Check out this young pair of Eagles climbing to national acclaim! Congratulations to our own Saydee Coan & Adeline Norris. Their team won the Under Armour Jr. Nationals today.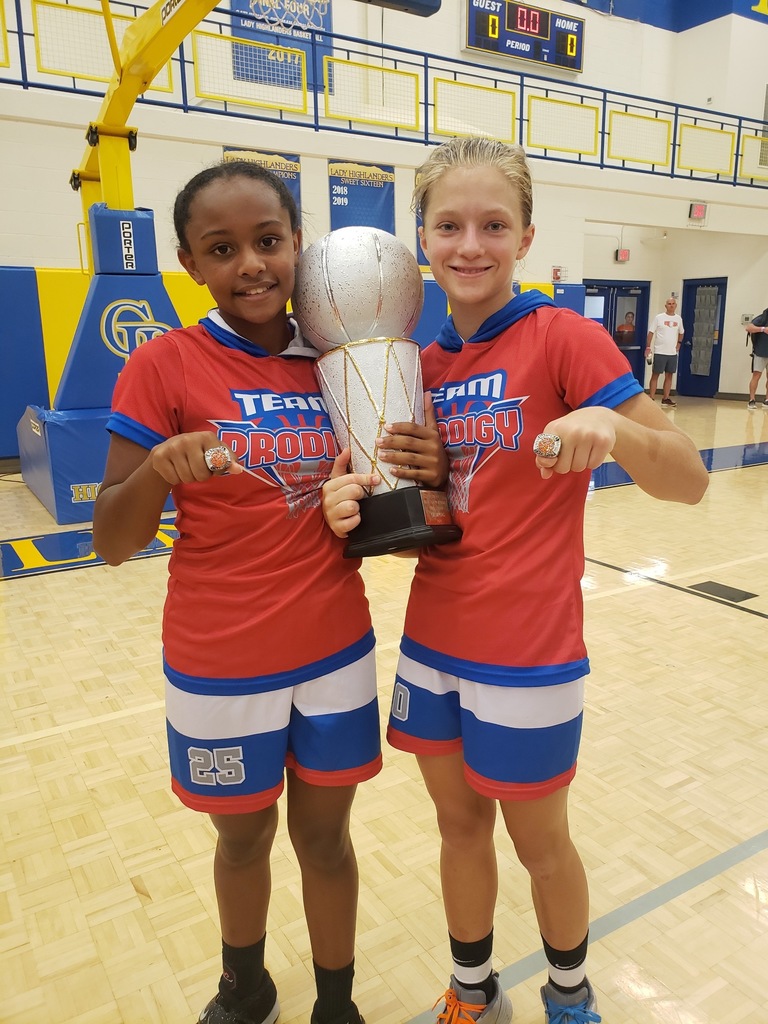 Way to go Zoe Griffin, Girls 15u Singles Champion in Muscle Shoals Junior Circuit!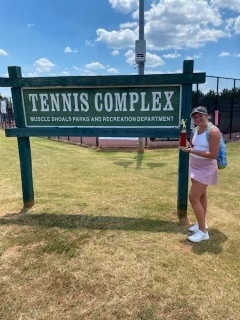 Congratulations to Gray McCoy and Colin Thompson, 18U and 15U Runners Up in North Alabama Academy Tennis Academy! The Eagle family is so proud of our CCS athletes!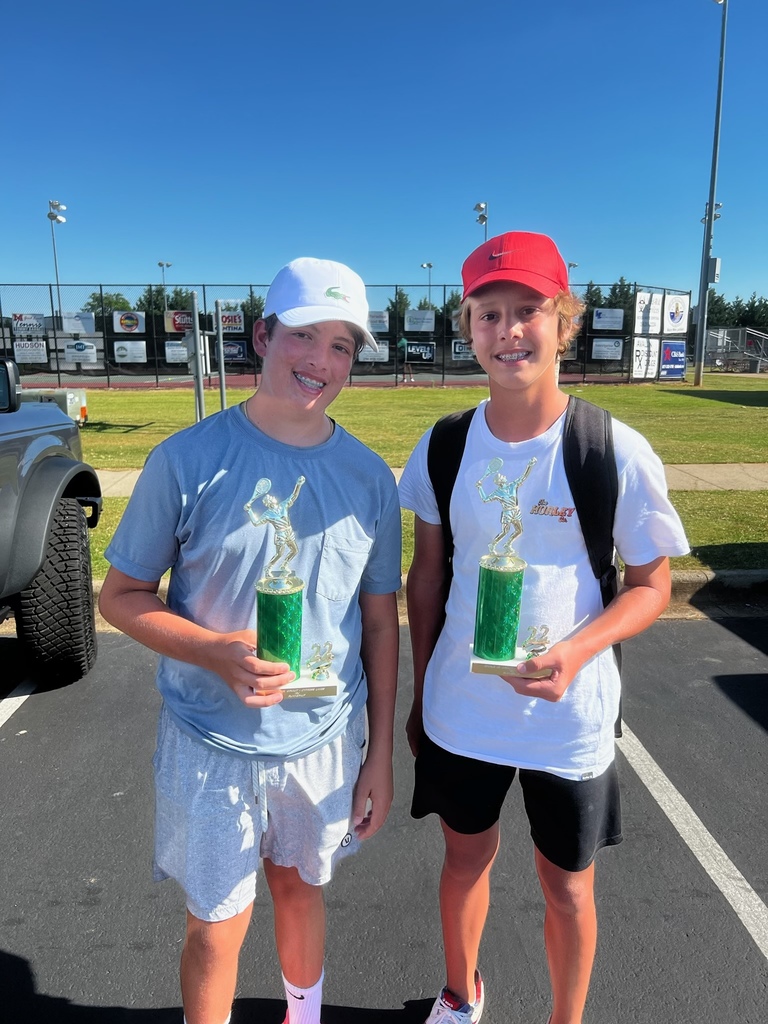 CCS also had Swoops at UCA mascot camp! Swoops brought home 3 gold superior ribbons, 1st place in jump off, a Mushy Award, and the Leadership award! Swoops had to create a routine with music, improv, & do field walks with the crowd for evaluations. Swoops did an outstanding job!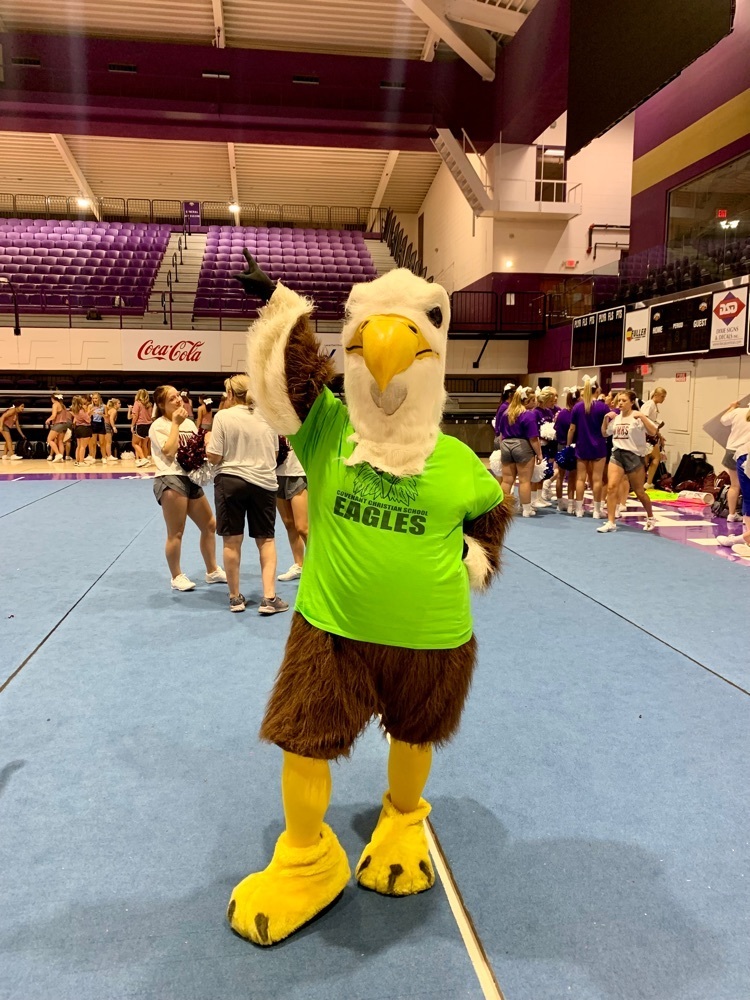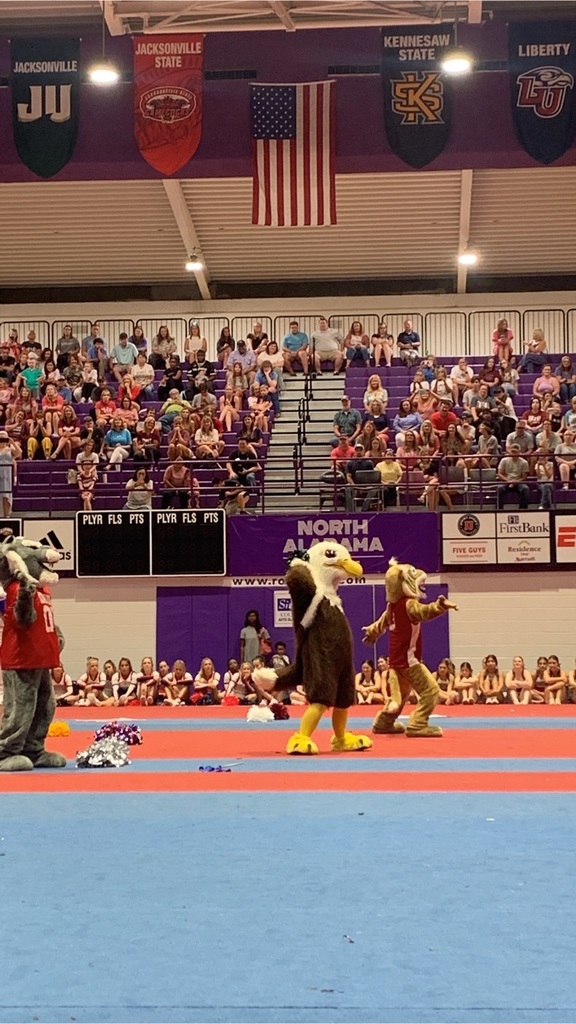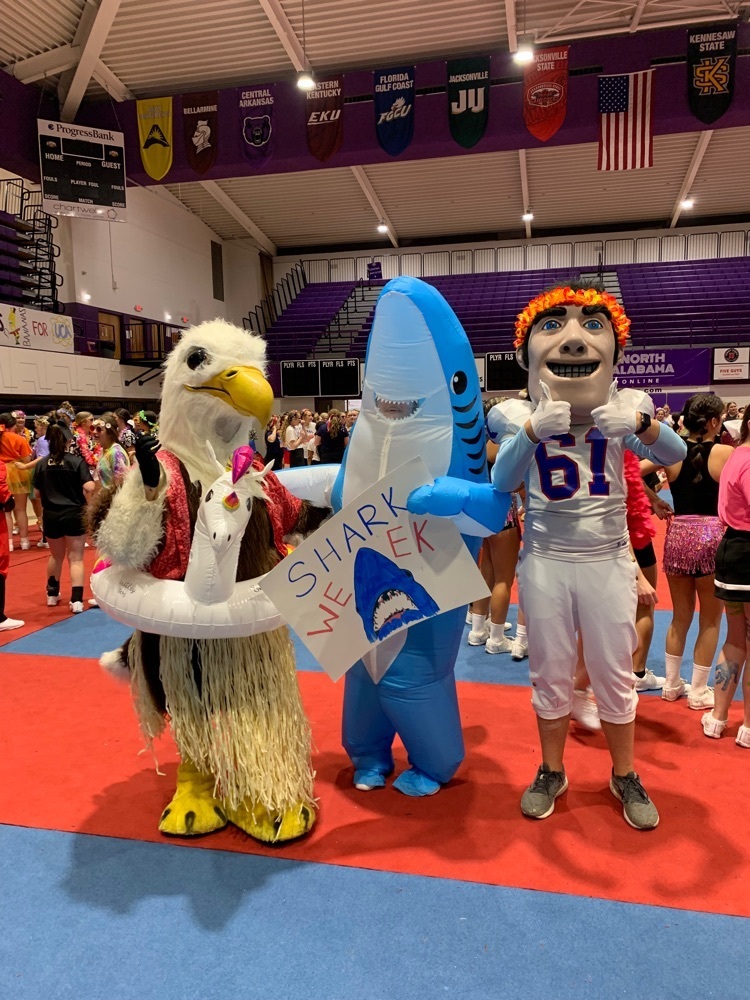 Our CCS Cheerleaders spent 4 days at UNA for UCA camp and brought home some hardware! They ranked in their dance, cheer, and chant! They also received the Most Improved program award! This is the first time CCS cheer has went away to camp & they did amazing! Awesome job, ladies!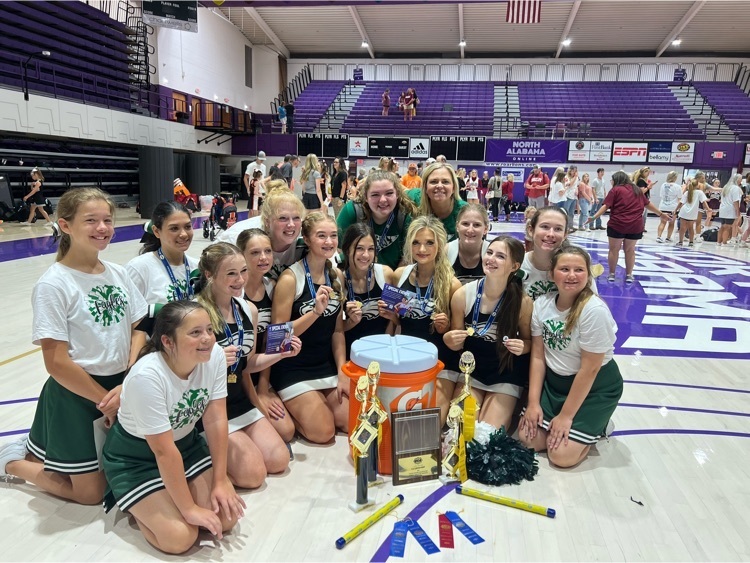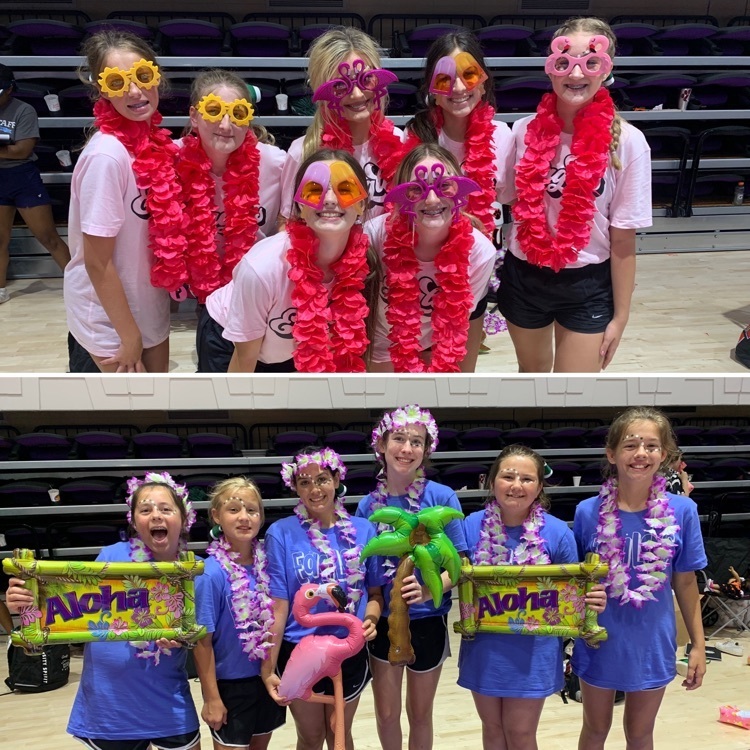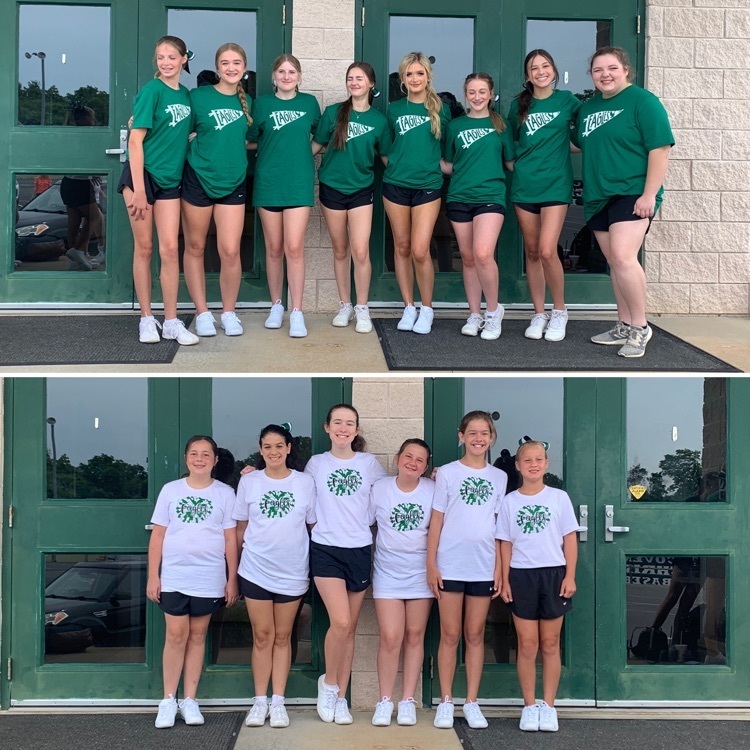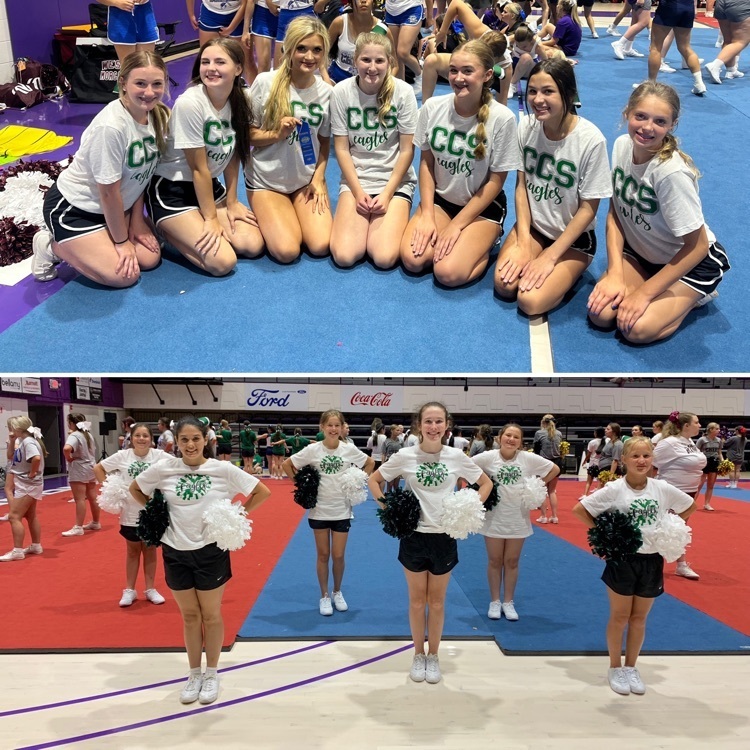 The last week of school was full of celebrations & fun for elementary! Our PFC held Field Day, treated to ice cream, our top SRC readers enjoyed a special lunch, & our students were recognized for this year's academic achievements. It's been a wonderful school year! Enjoy summer!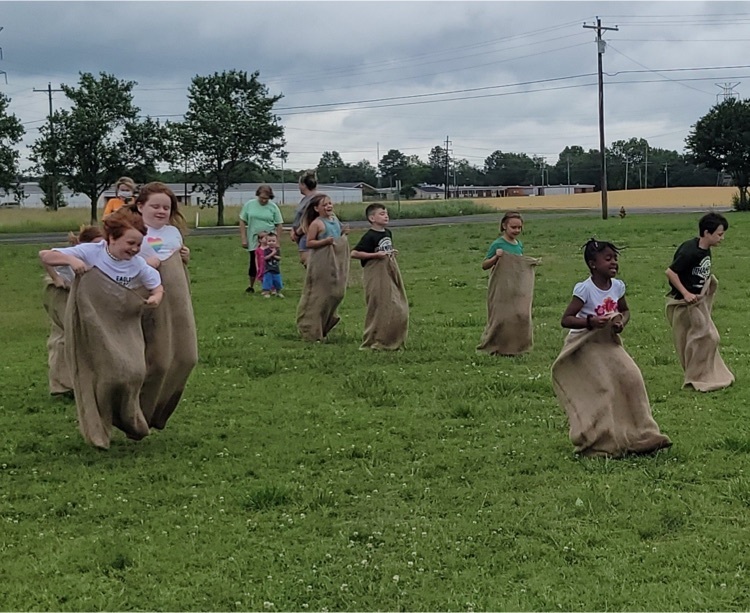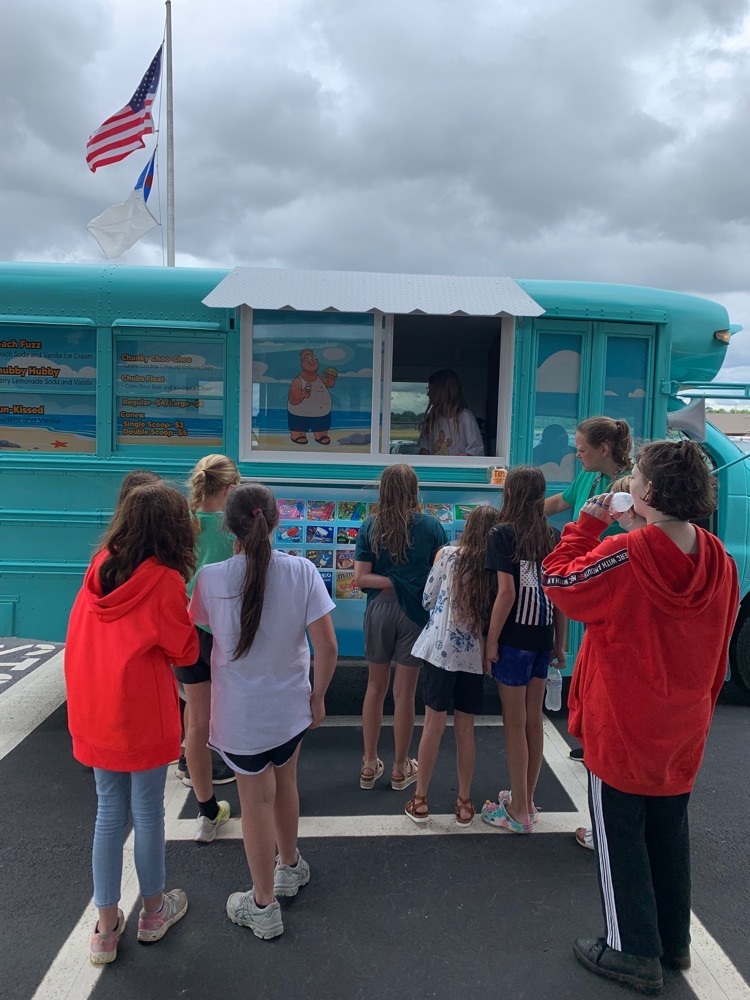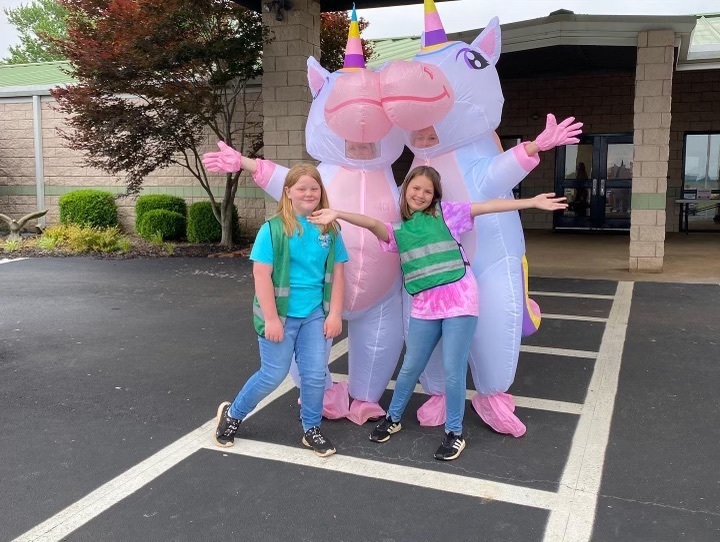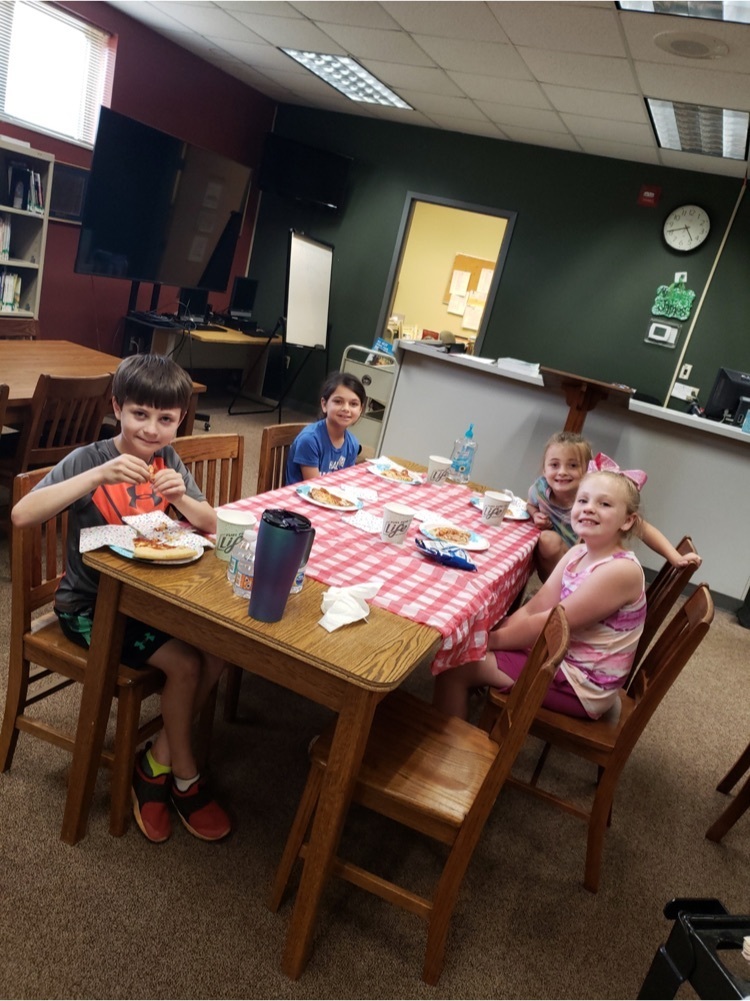 Impressive performance this season by Gray McCoy is being recognized! Gray McCoy (8th grade) made All Area team for tennis. The Eagle family is proud of you, Gray! Congratulations!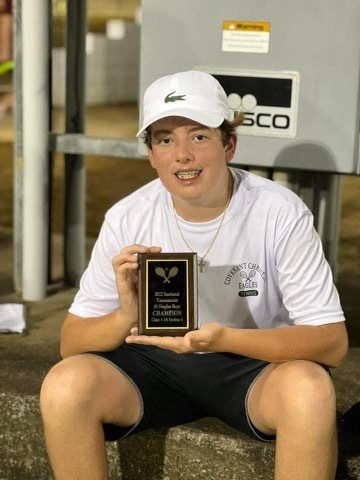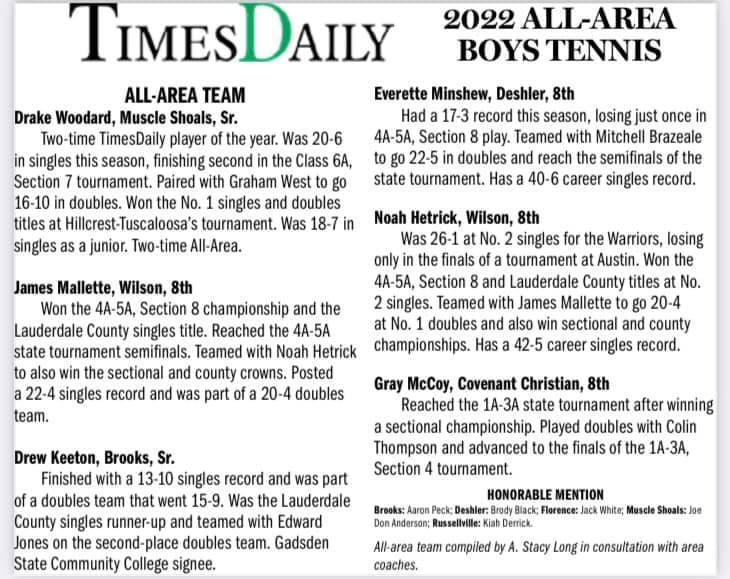 The 5th graders worked vigorously on their Famous American projects for the Wax Museum. They researched, made a timeline, created a brochure, wrote a 500 word essay, wrote a 30 second speech, & recited their speech numerous times to parents and students. We are so proud of them!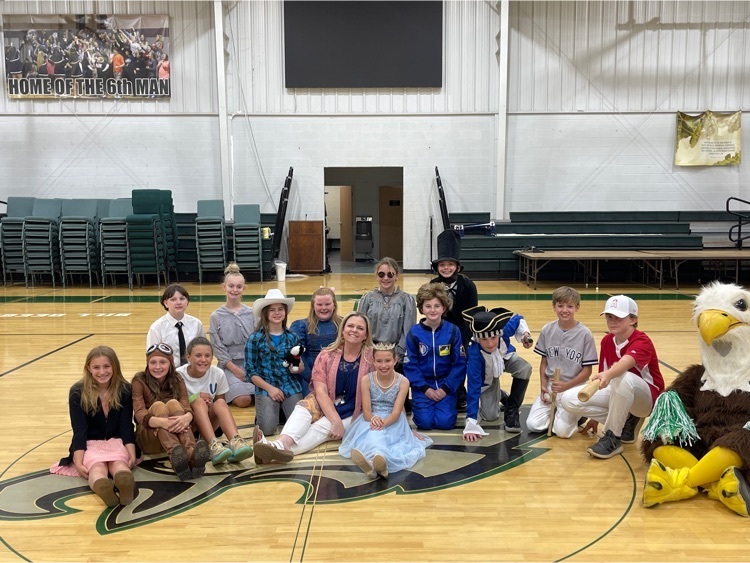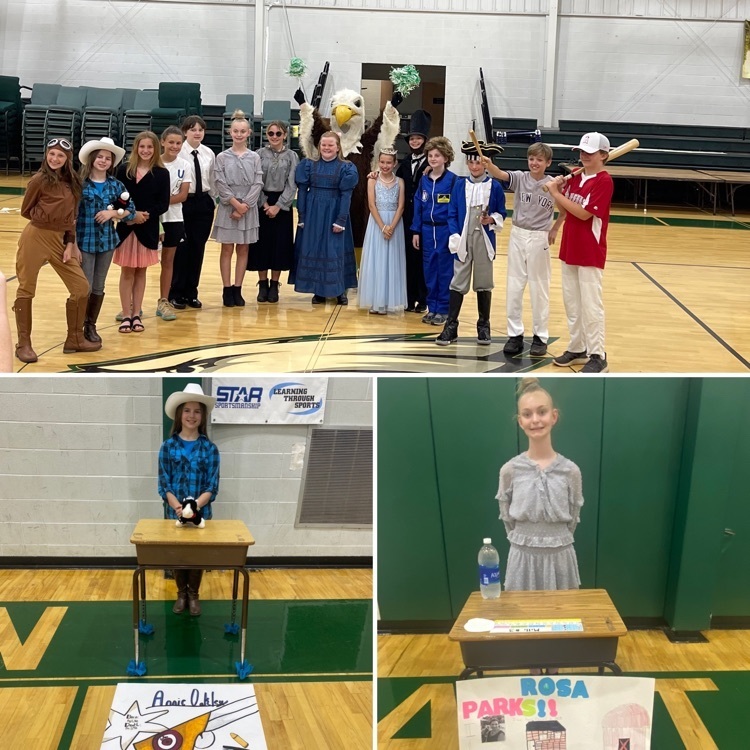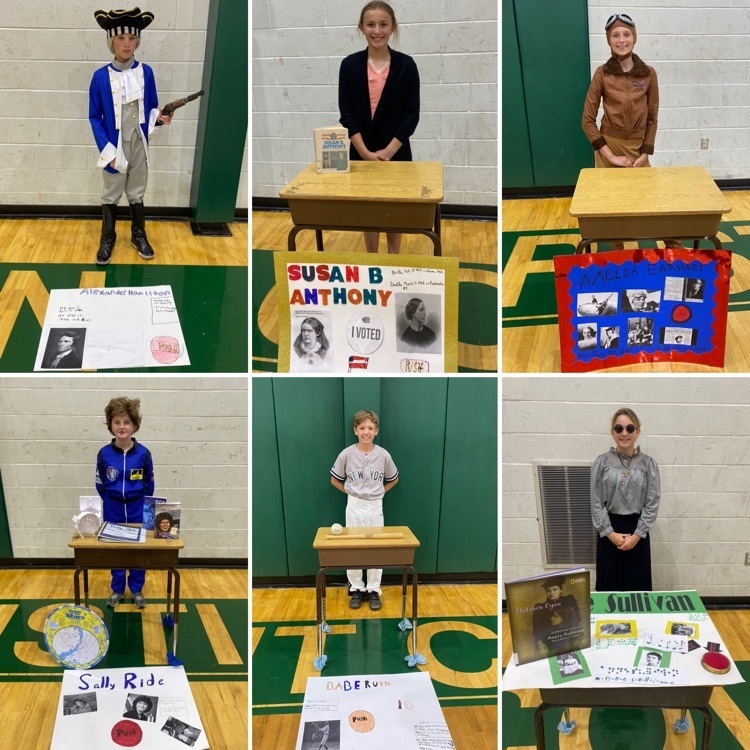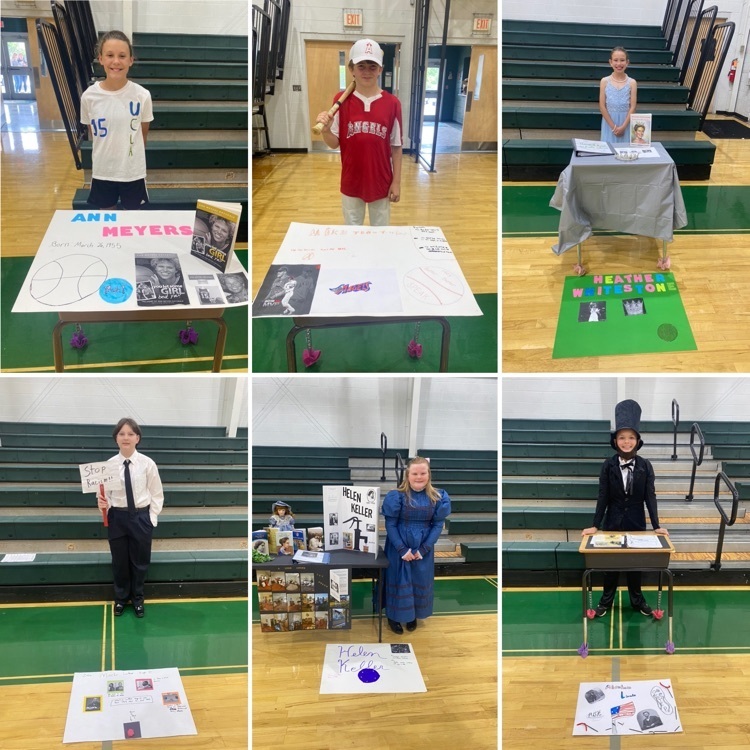 CCS Elementary represented well at the Shoals Fun Run! We had some of our 4th-6th grade girls running today. Pamelah placed 1st and Kylie 2nd in the 1 mile race. Saydee placed 3rd in the 5k race. Keep it up!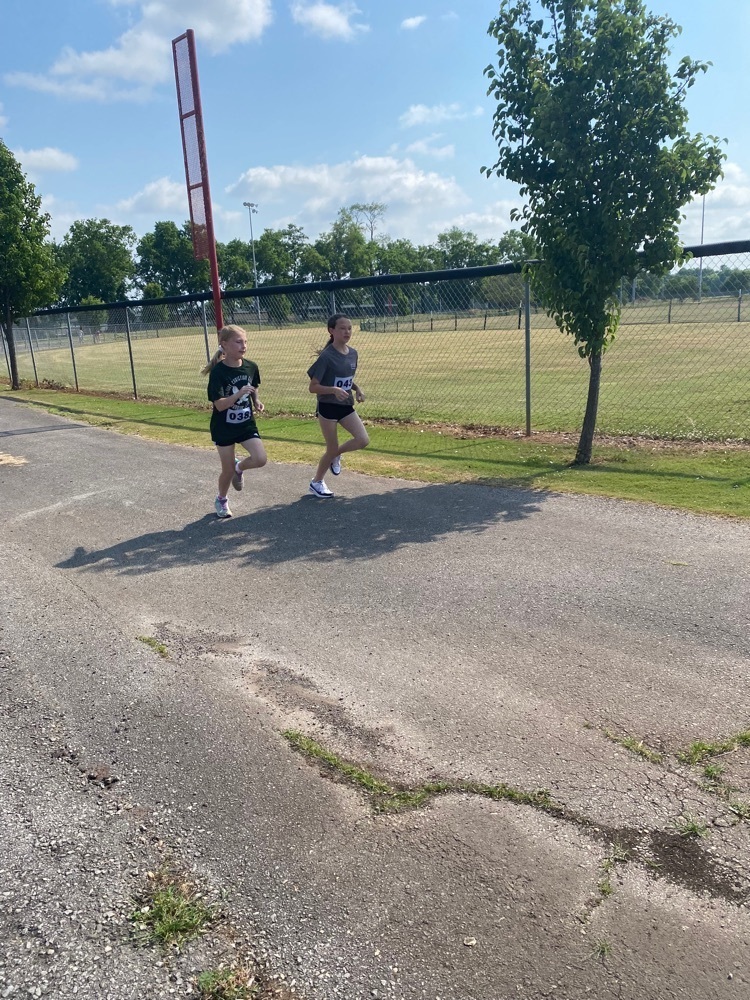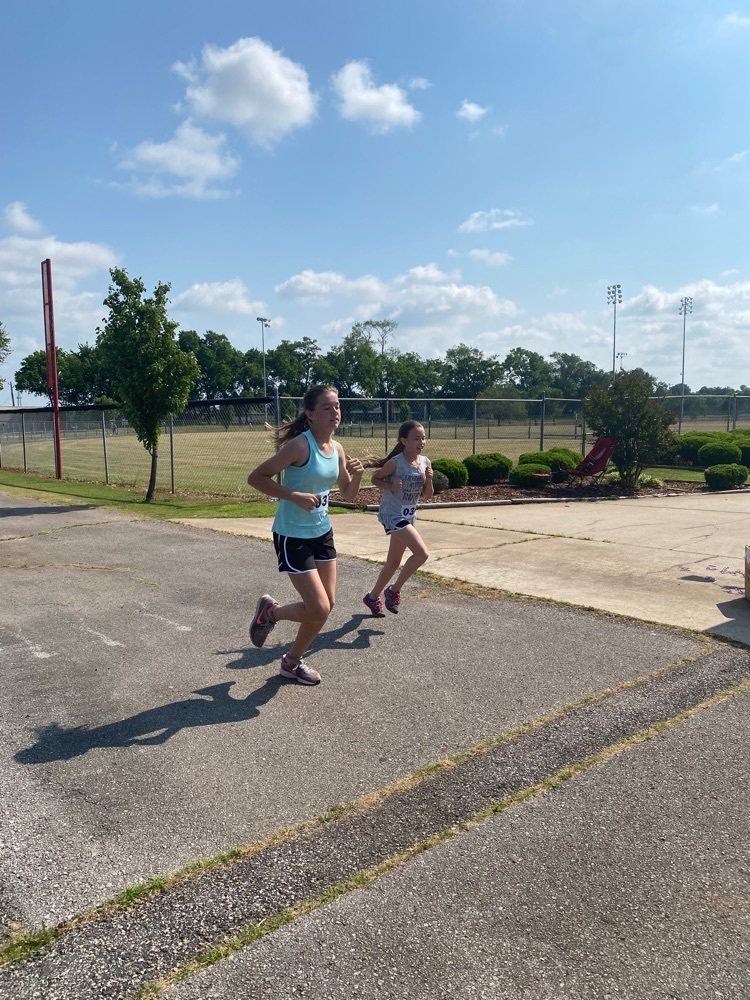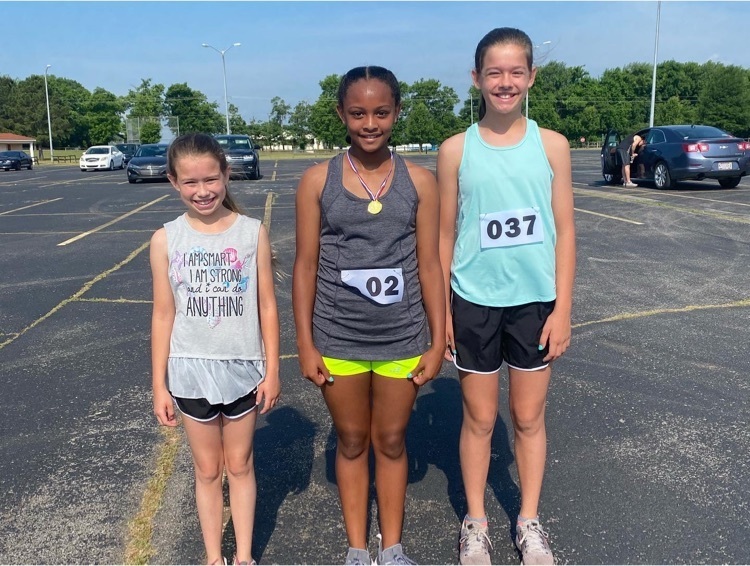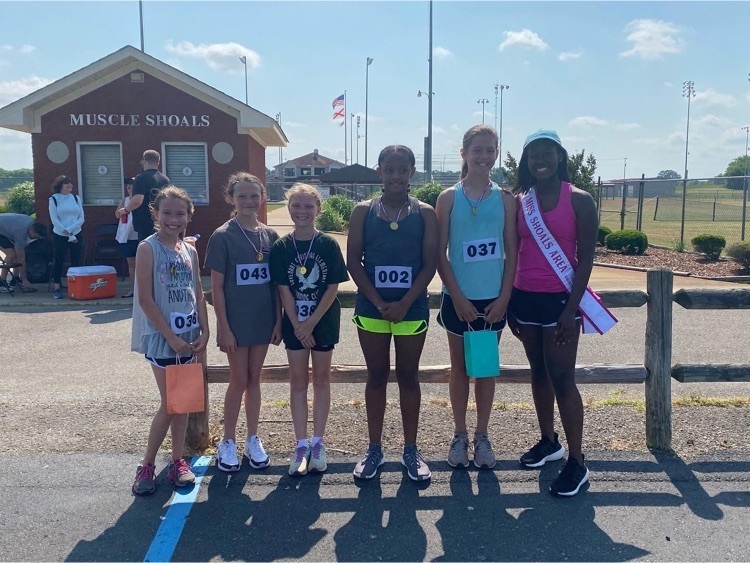 Our Students of the Month and Students of the Week have been recognized in chapel for the wonderful things they are doing in their classrooms and on the playground. Continue to let your light shine!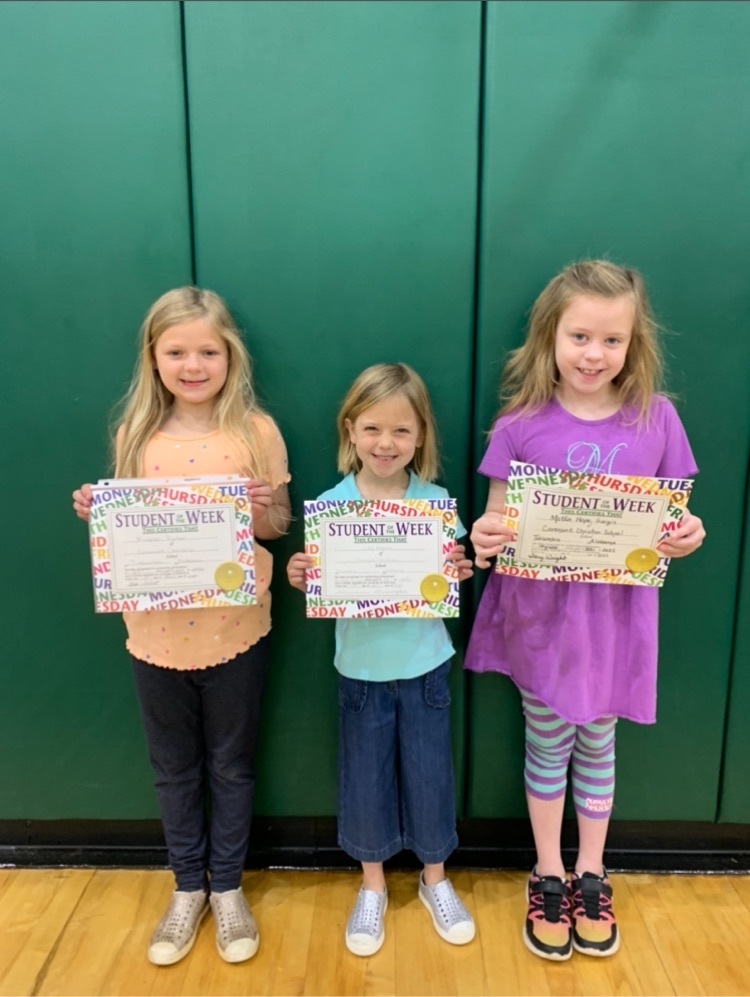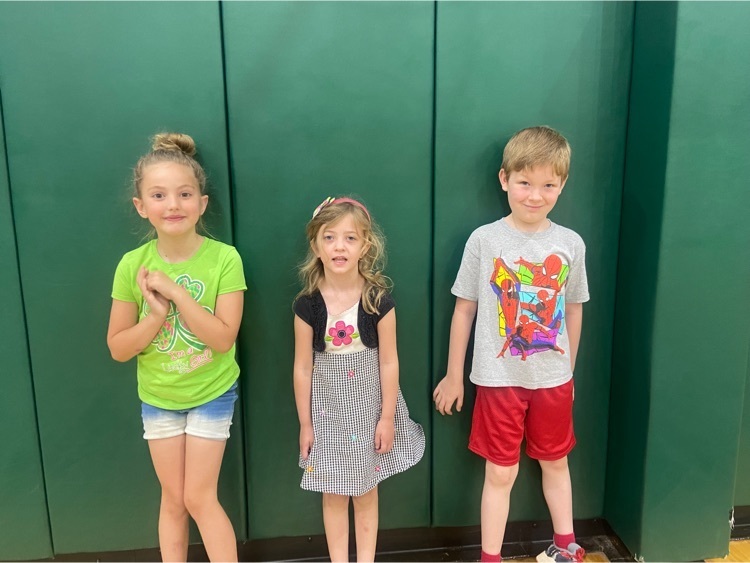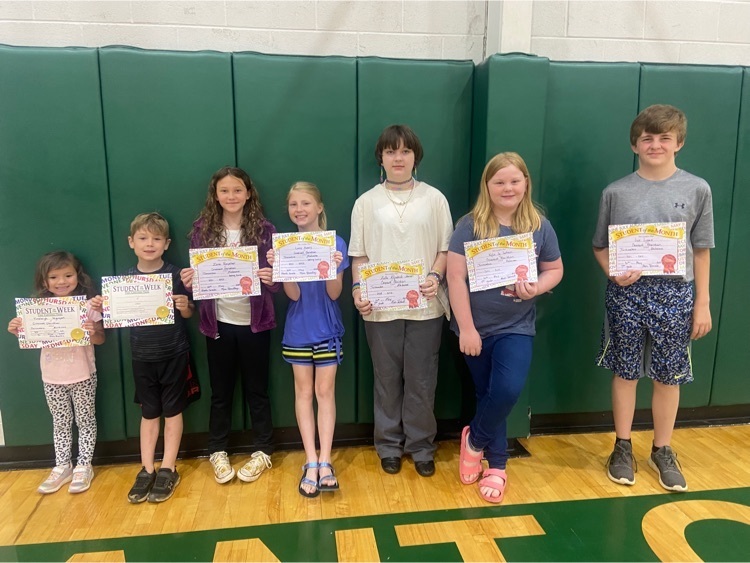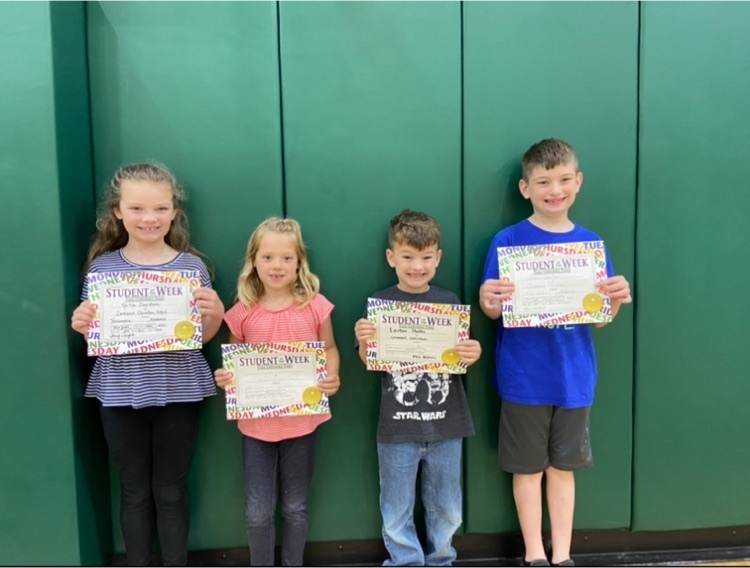 Attention Junior High Baseball!! Tryouts: Tuesday and Thursday 3:15-4:30 Grades: Current 6th-8th grade

Shoals Area Shootout! Don't miss out on the fun!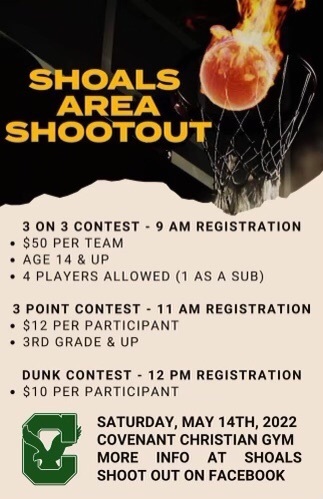 Congratulations to an Eagle State Champ who is moving up to play at the next level! Wyatt Vess signed his letter of intent today to play basketball at Huntingdon College. It's so exciting for the CCS family to celebrate this special point guard who plays composed, leads selflessly on the court, and demonstrates character in life. Congratulations, Wyatt!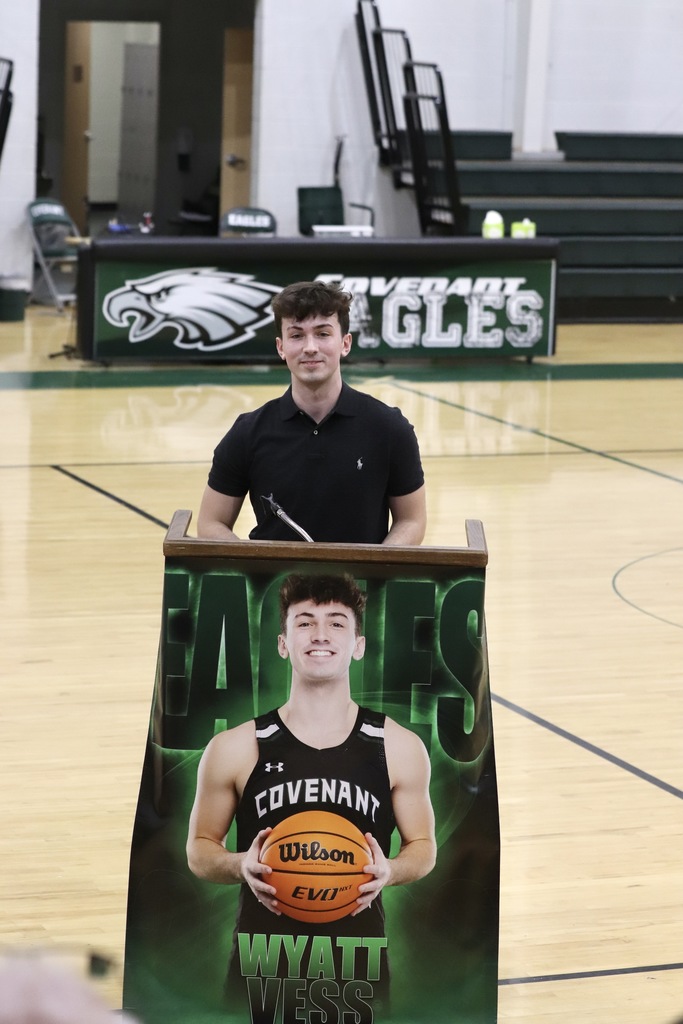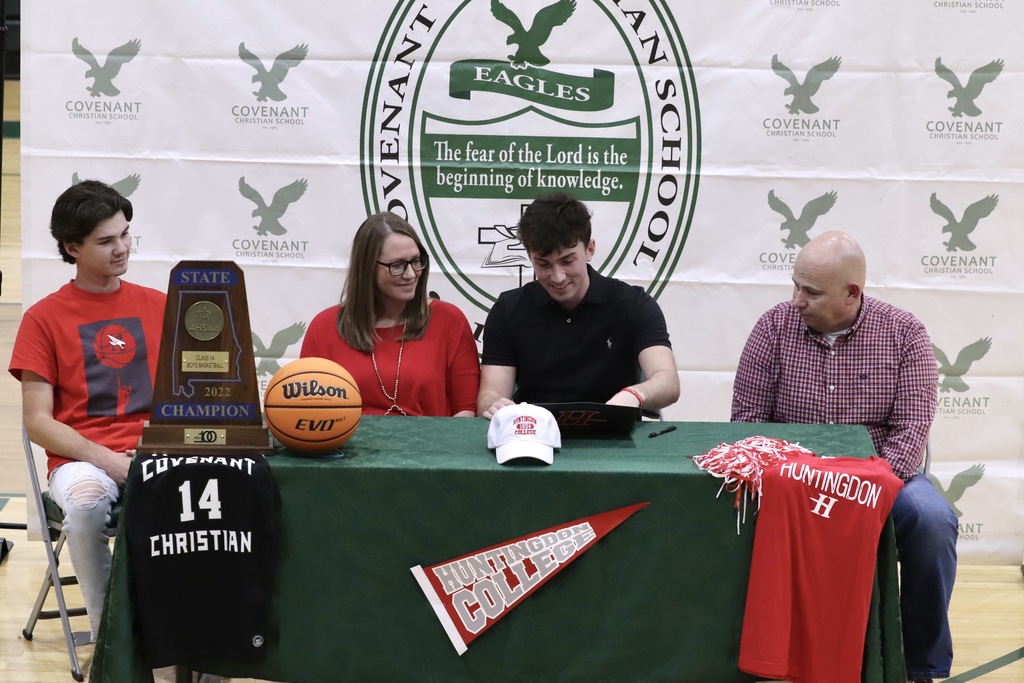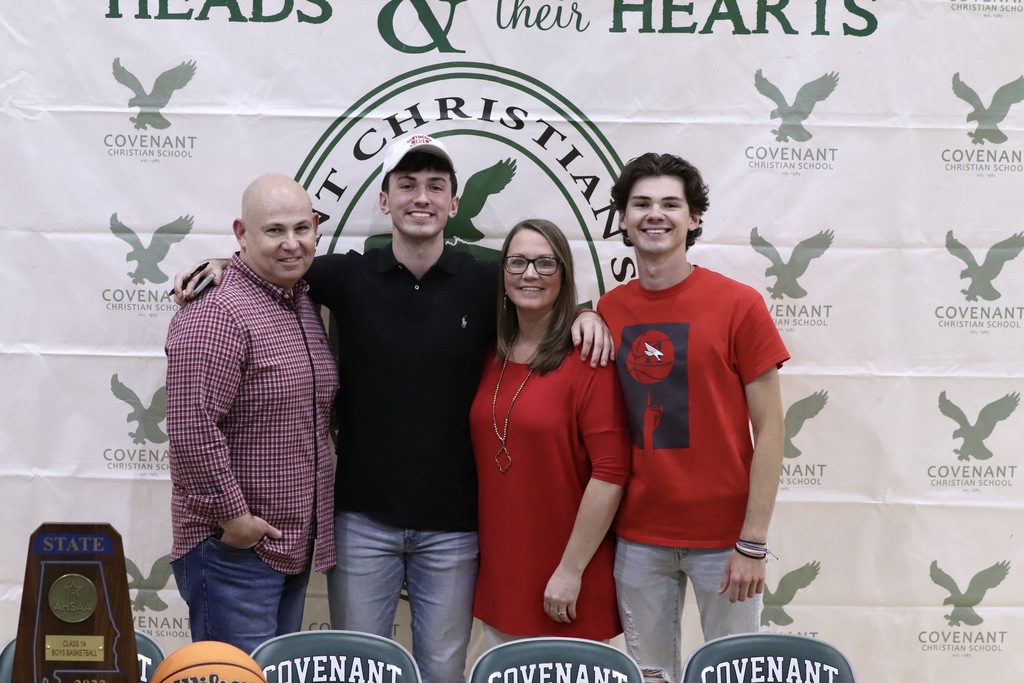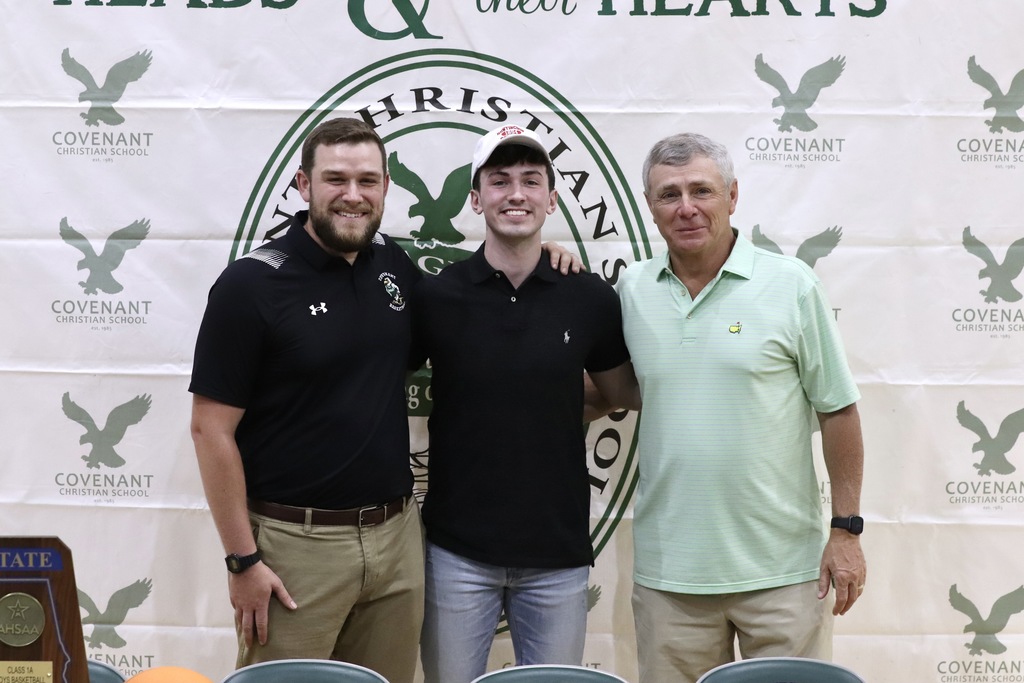 There are limited full and half tables available. Get your table booked for this night with Living Legends! We hope you will join us for this wonderful event.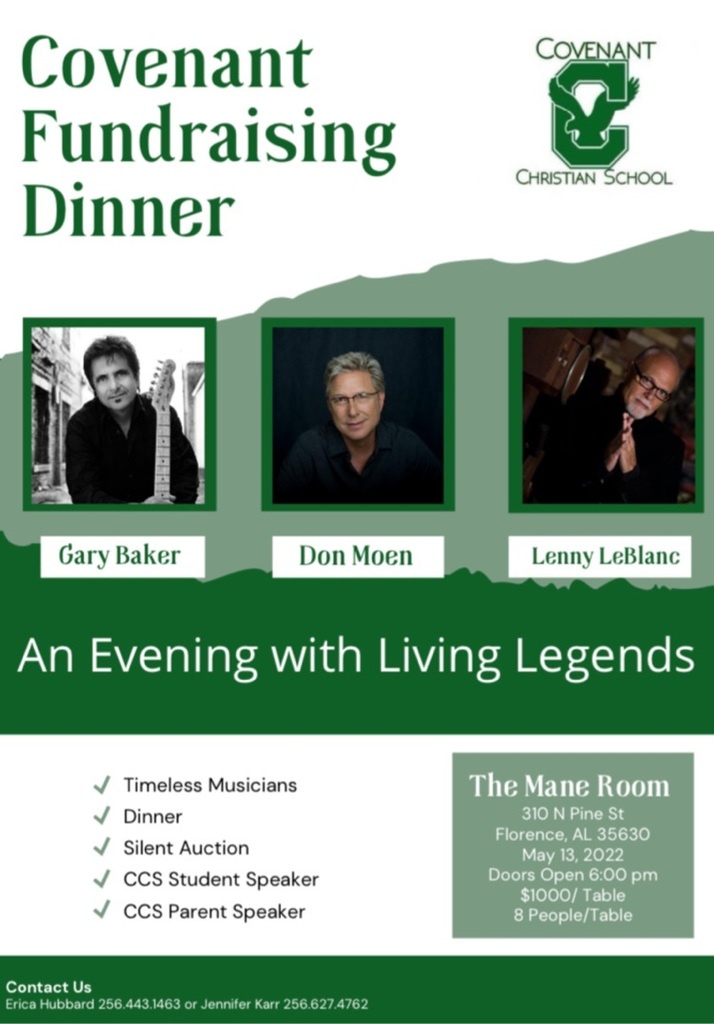 Correction: Donaho won the first game. The second game is our opportunity to stay in the playoffs. Let's go, Eagles!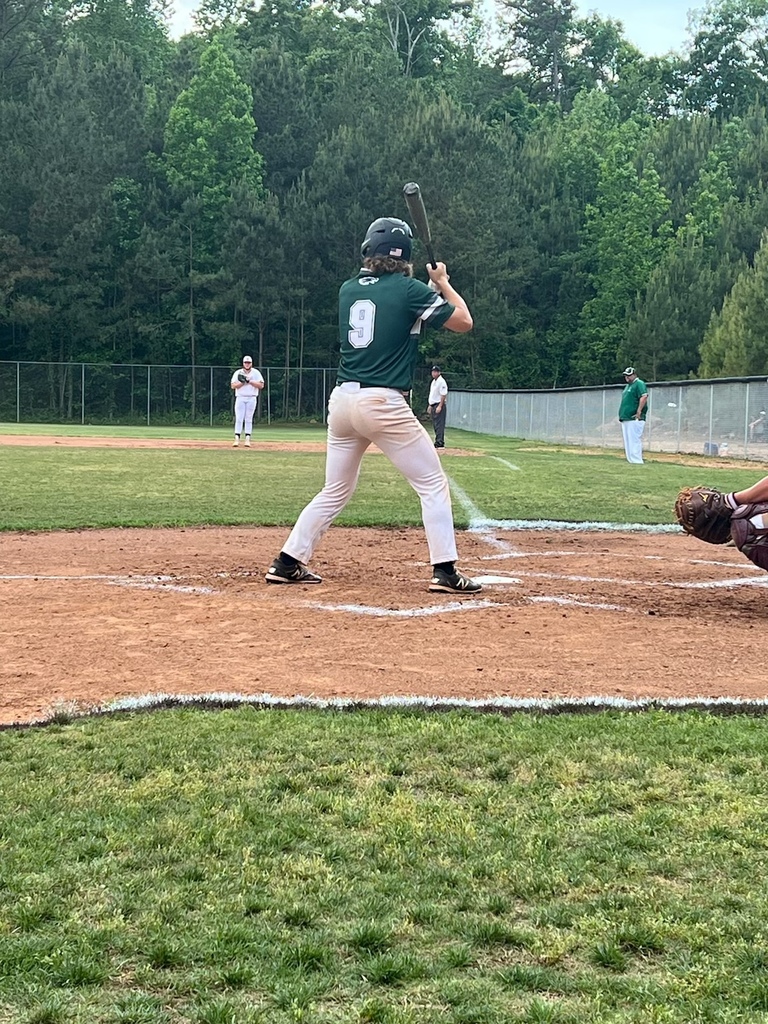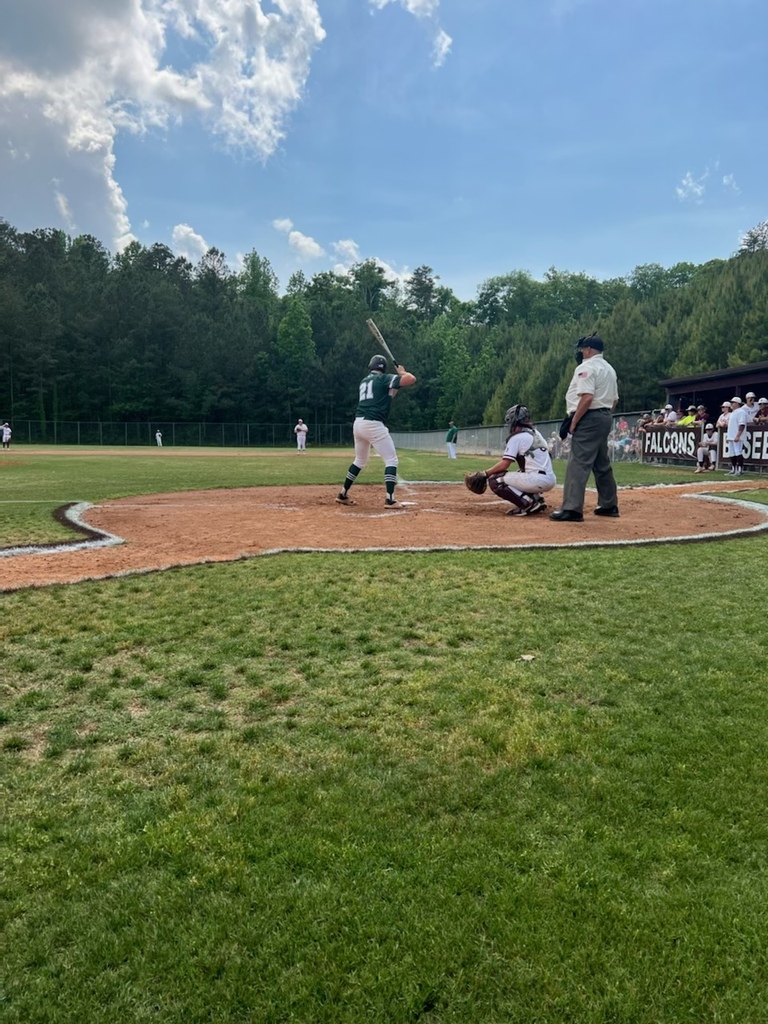 We're raising warriors over here. It's about more than playoffs. There's more at stake: persistence, honor, and overcoming. Take as an example the batting ritual of John Michael Basinger, who writes the initials of his dad before each at-bat…to remember where he came from and to honor the one who gave him a love for the game. We press forward, while holding closely those we "lost" along the way. These playoffs are about more than a championship. We are forging character and determination with every step. And we hope to be a light on the diamond and in life. Good luck, Eagles.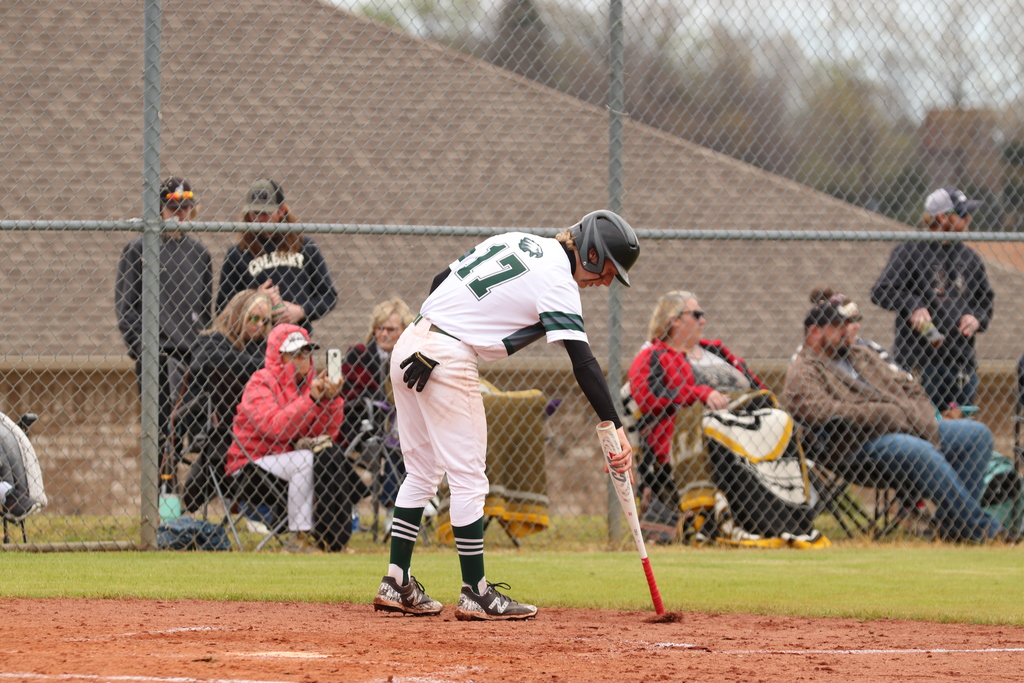 Our elementary dressed in their favorite baseball gear to show their support for our varsity baseball team heading to round 3 tomorrow against Donoho. Go, Fight, Win!! Go Eagles!! 🦅 💚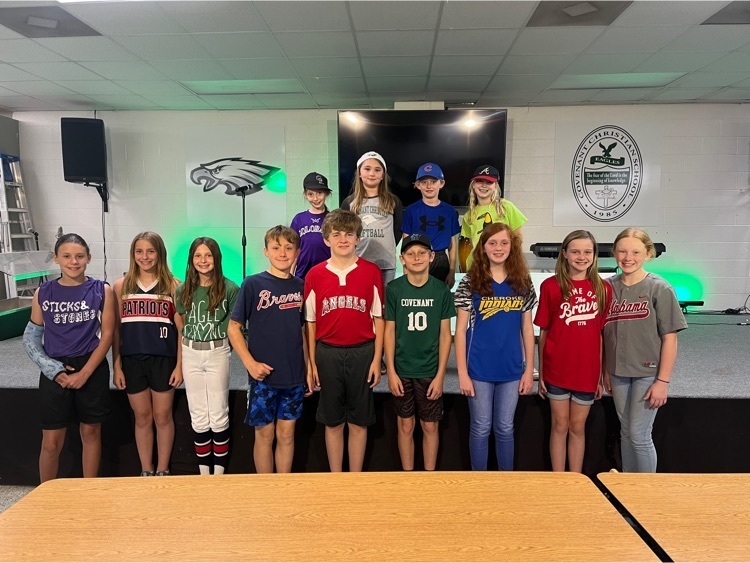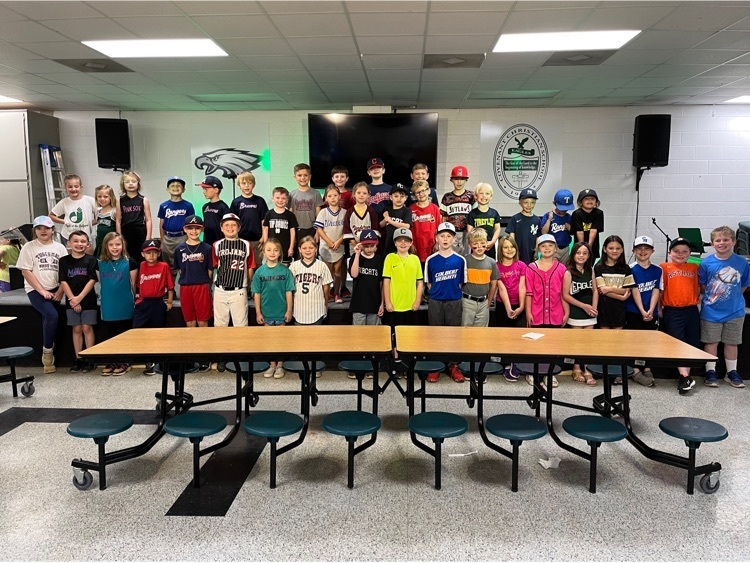 Parents for Covenant have showered our teachers and staff with delicious food and snacks this week! We enjoyed a delightful breakfast on Monday and a delicious taco bar for Taco Tuesday! We are so appreciative of our fabulous PFC and their thoughtfulness!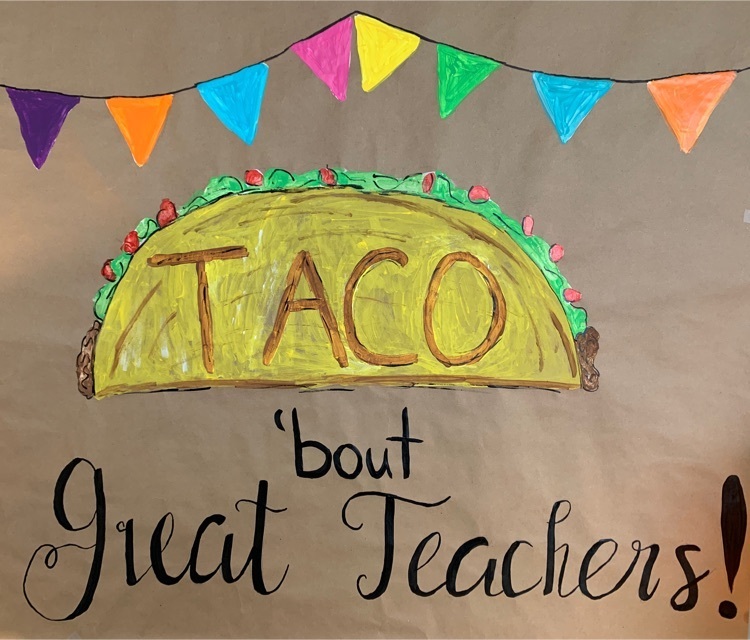 The excitement is building. Our Eagles are getting ready for the next round! The baseball team (16-7) will play at at Donoho (19-5), Thurs., May 5 at 2 and 4:15 p.m. (Fri., 3 p.m., if needed). Let's gooooooooo Eagles! 🦅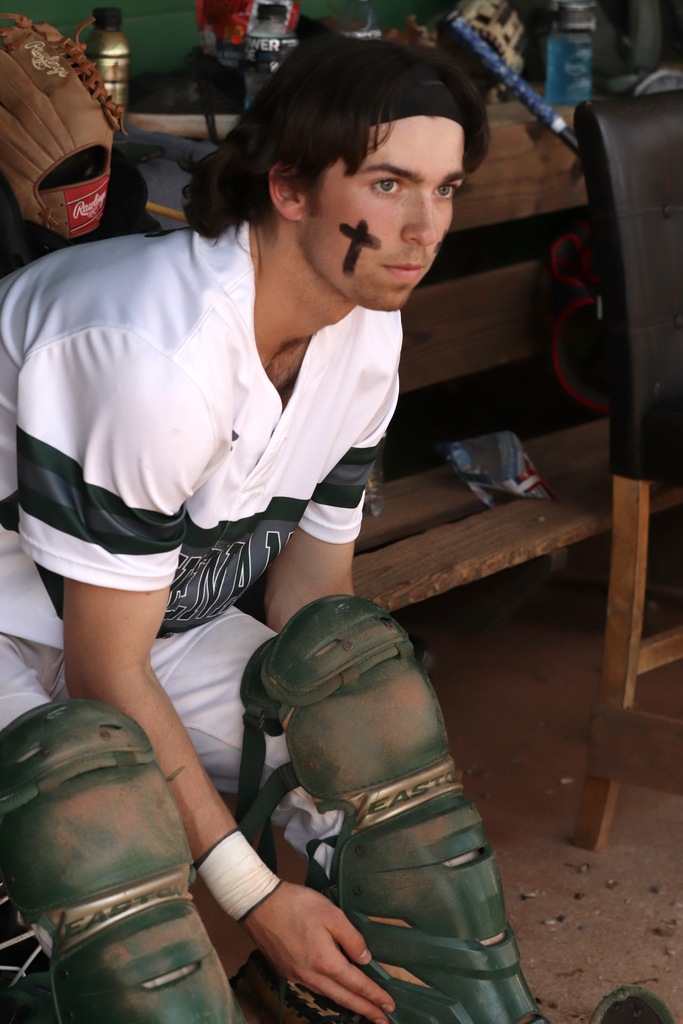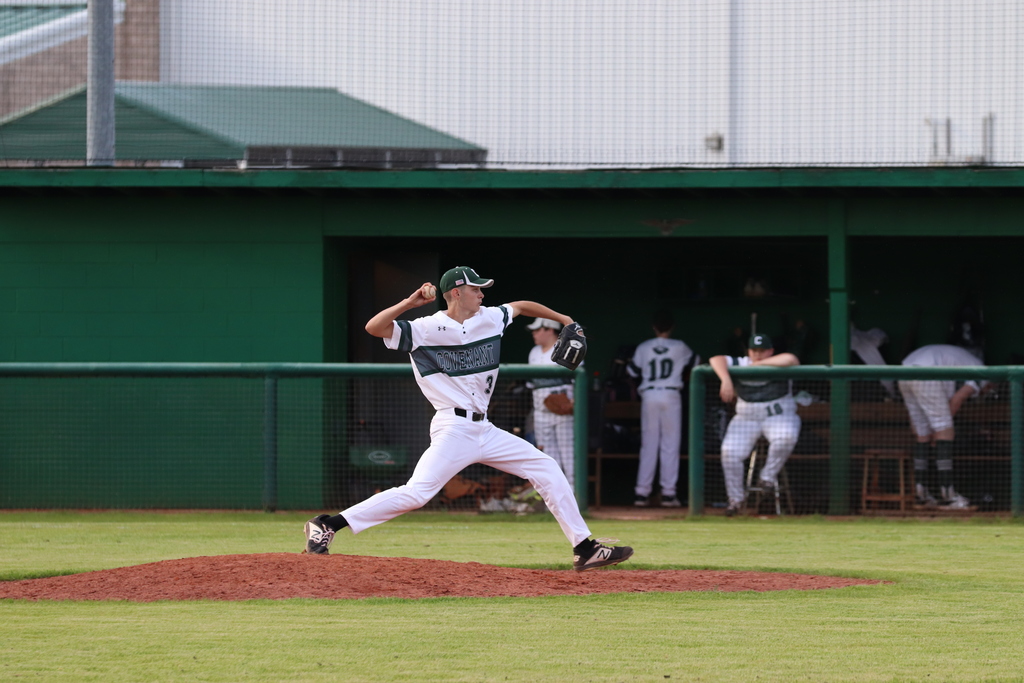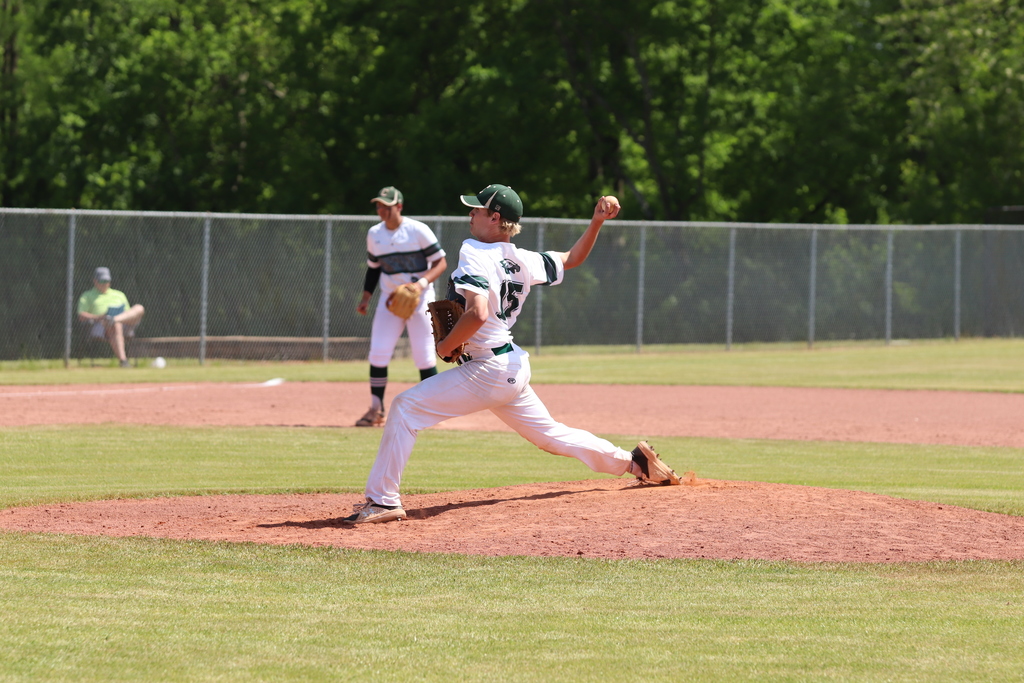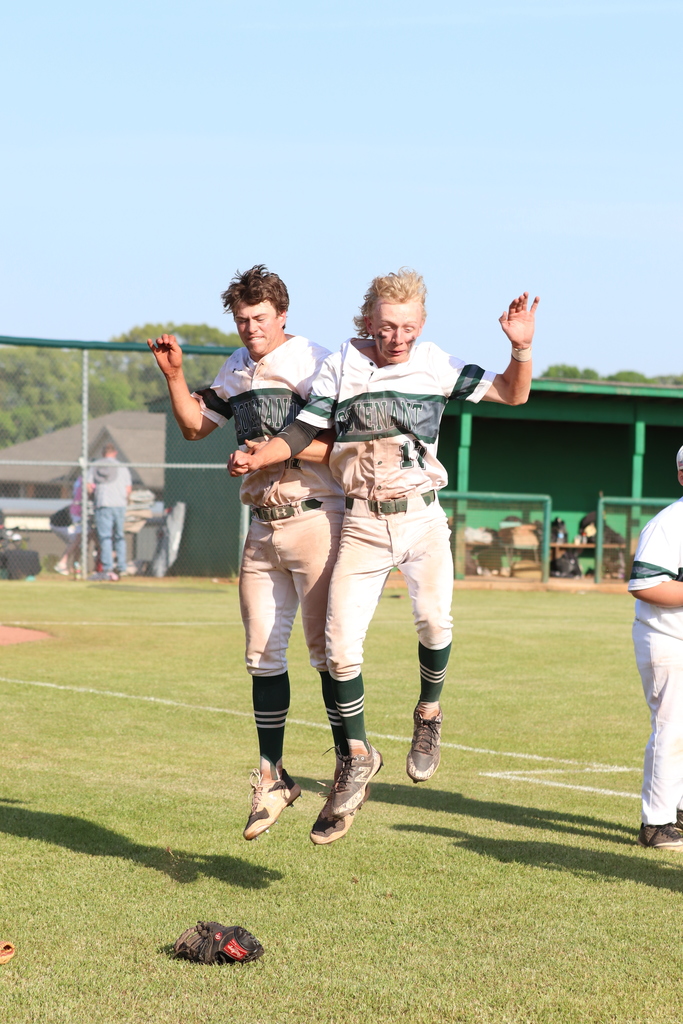 Covenant youth look strong! Five competed in NW AL track meet with 300 kids from Muscle Shoals, Tuscumbia, Sheffield, Florence, Hamilton & Winfield schools. AJ Karr place 2nd in 200M, 2nd in long jump & 2nd in 4x100 relay. Adeline Norris placed 2nd in 100M, 2nd in 200M, 2nd in long jump & 2nd in 4x100 relay.