After a close victory over Mars Hill, the Varsity Lady Eagles went on to claim a victory against home team Rogers tonight. Way to go, Lady Eagles!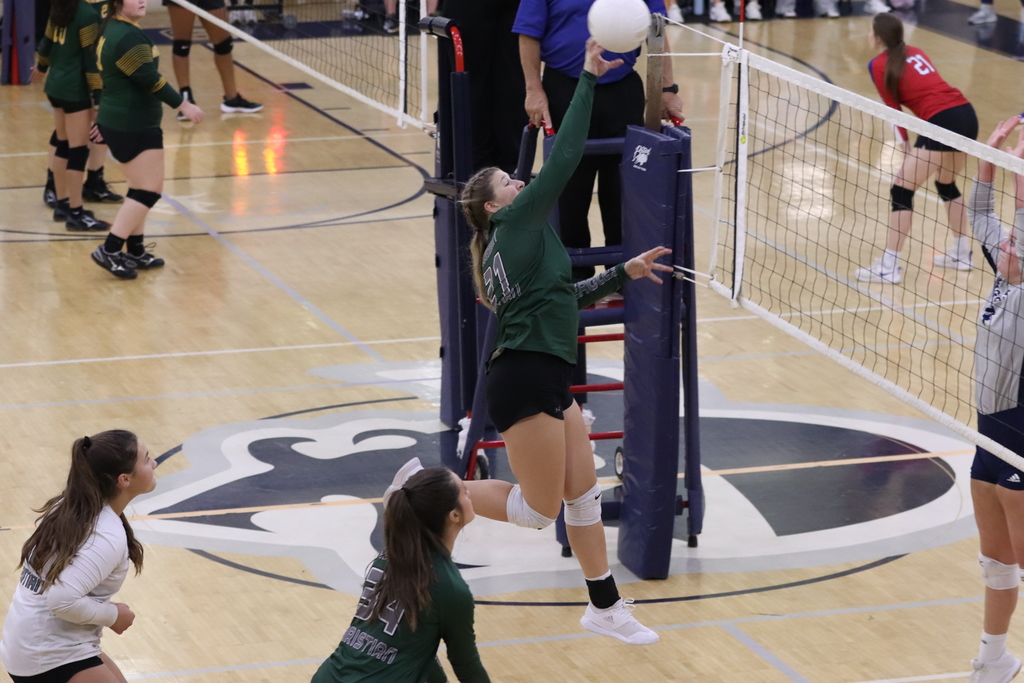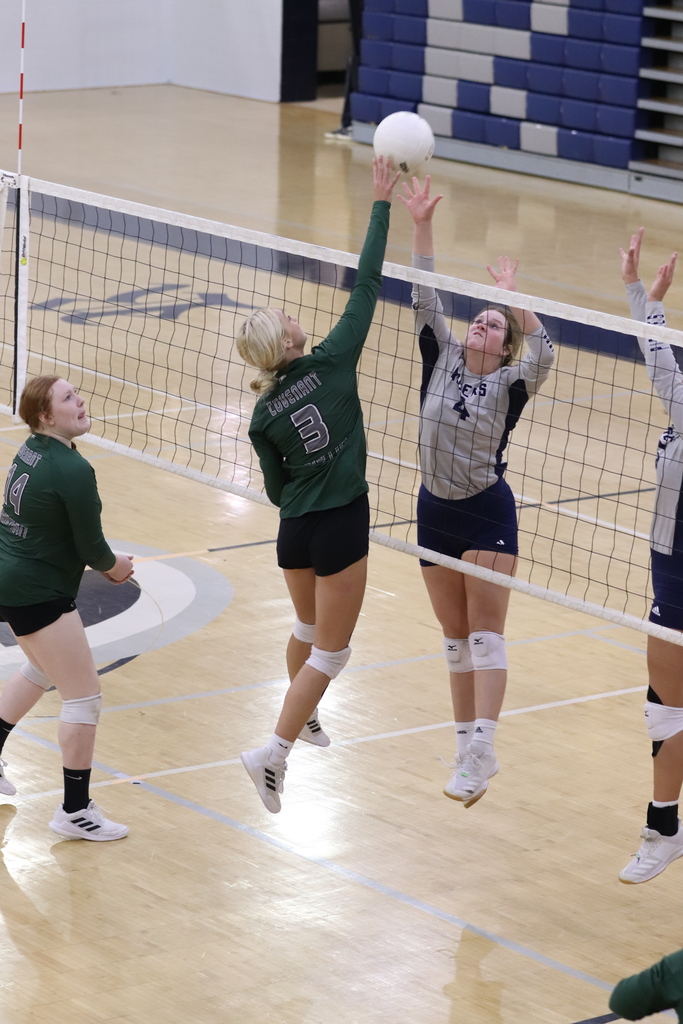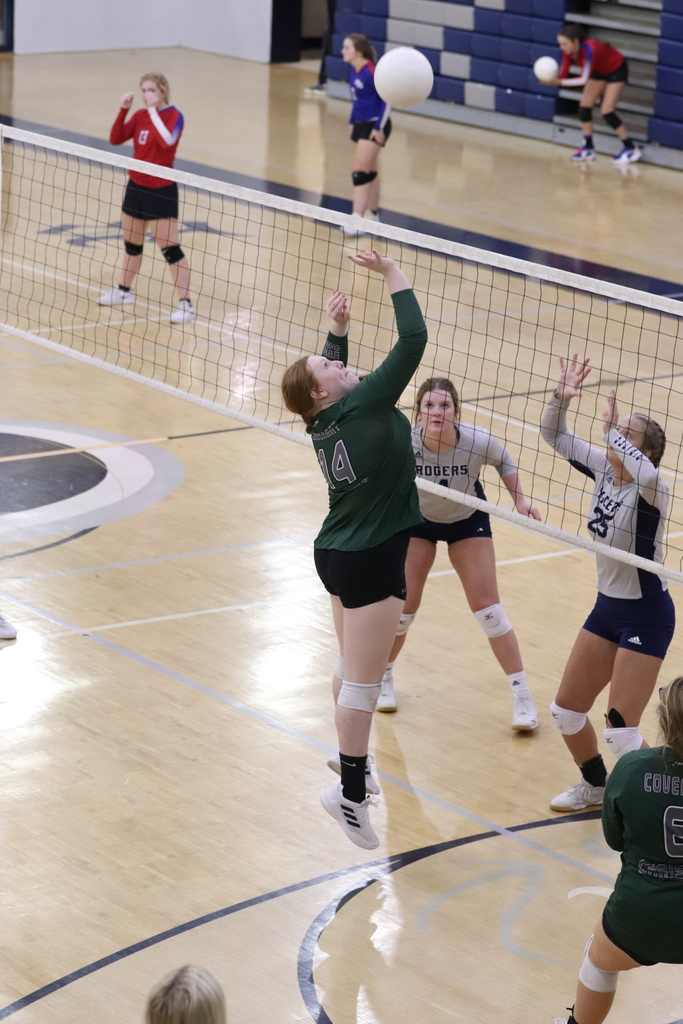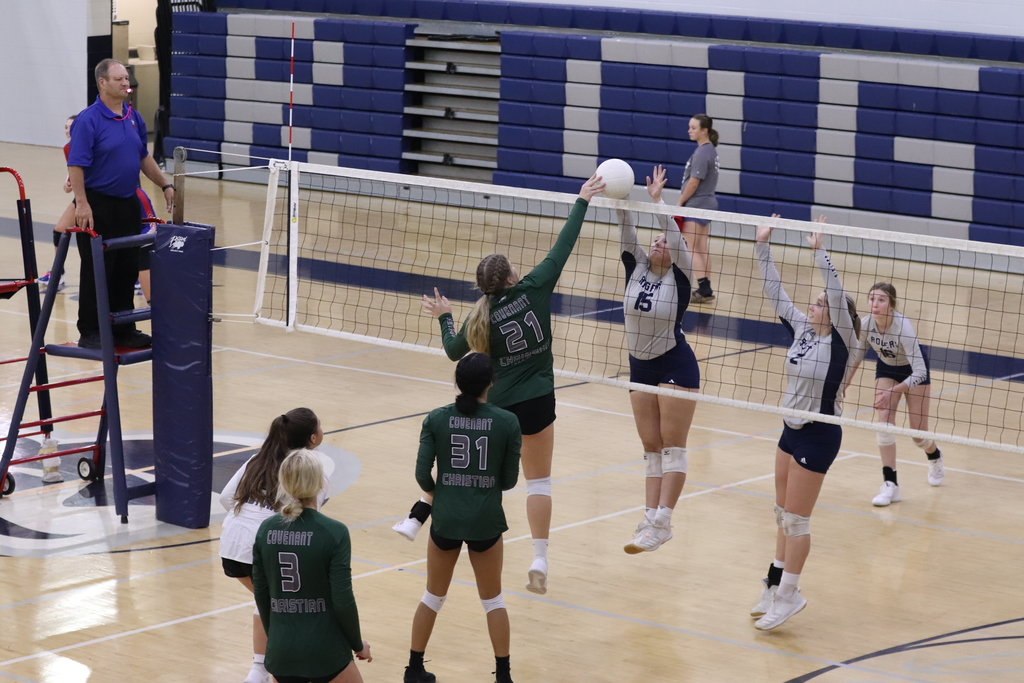 Varsity Lady Eagles edged out a win over 2A Mars Hill at Rogers tonight!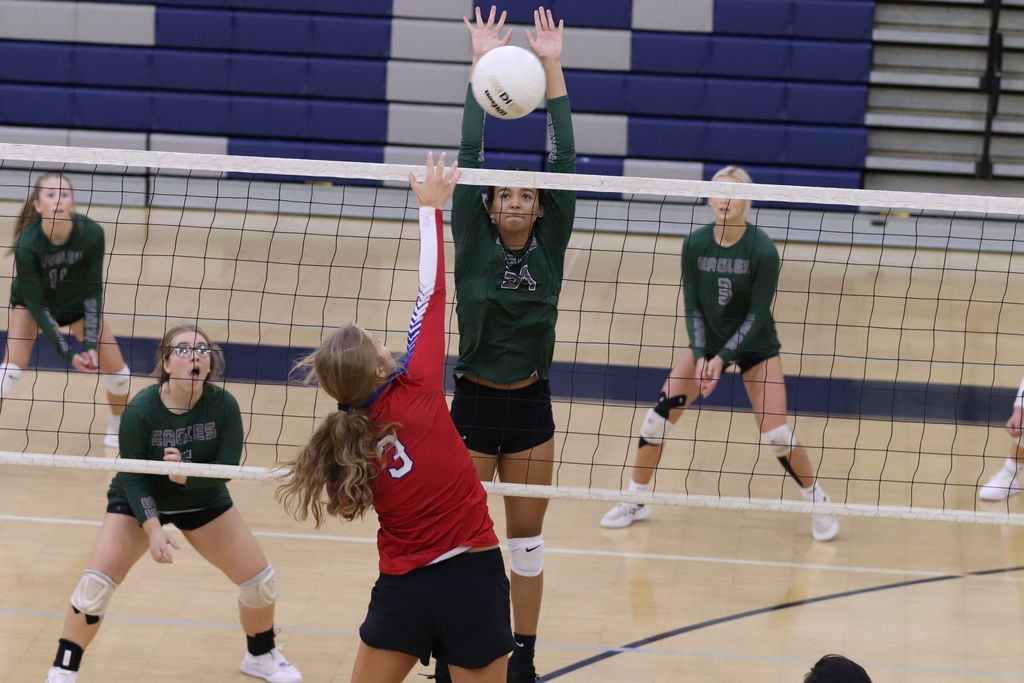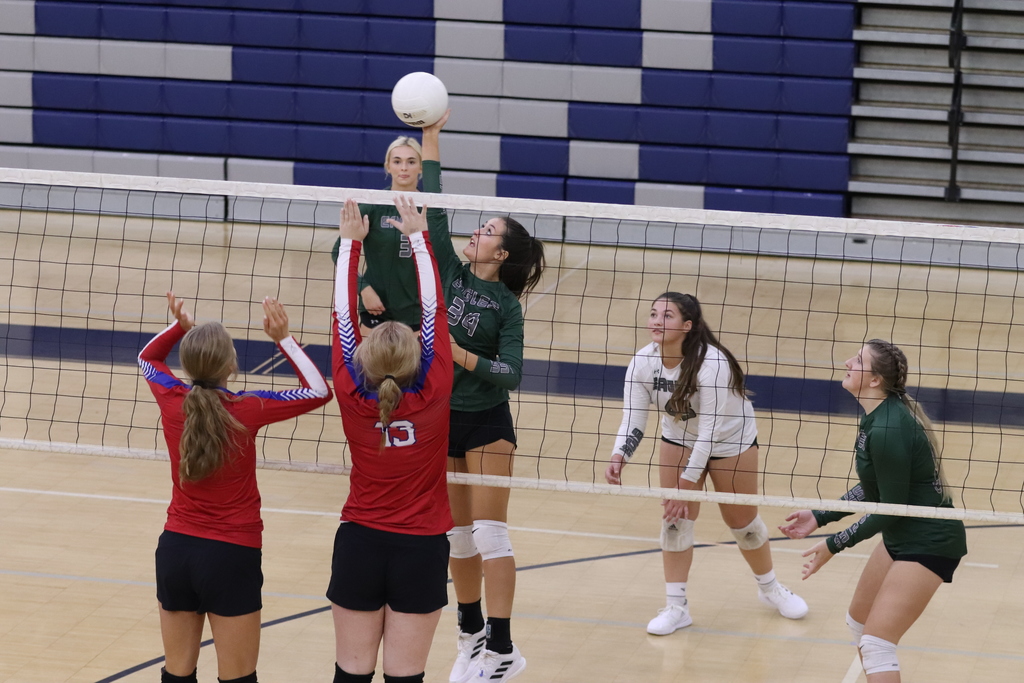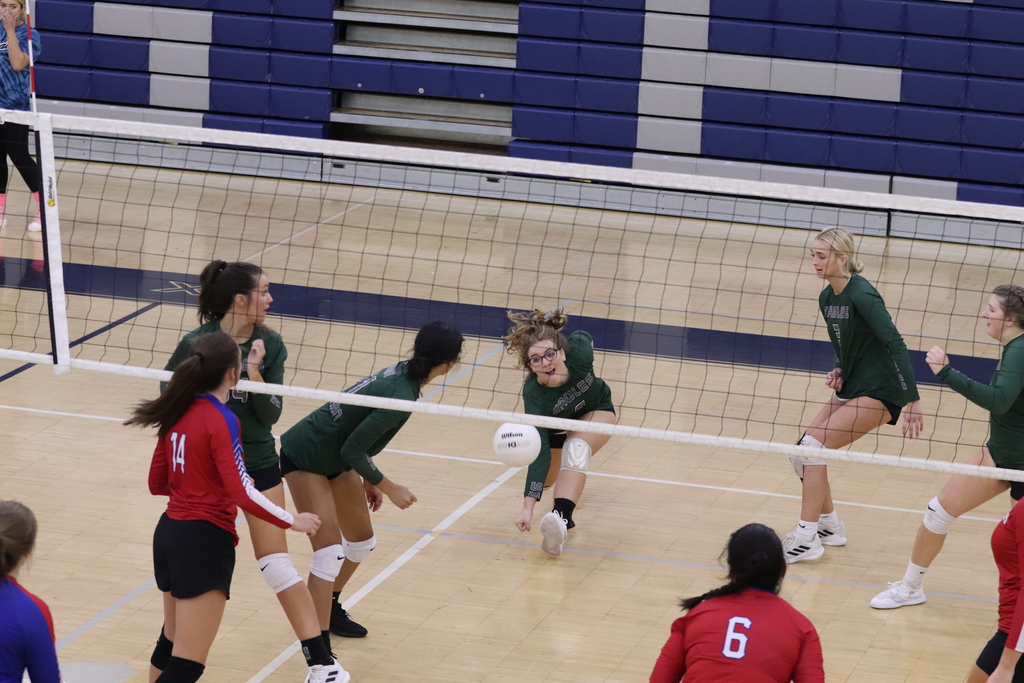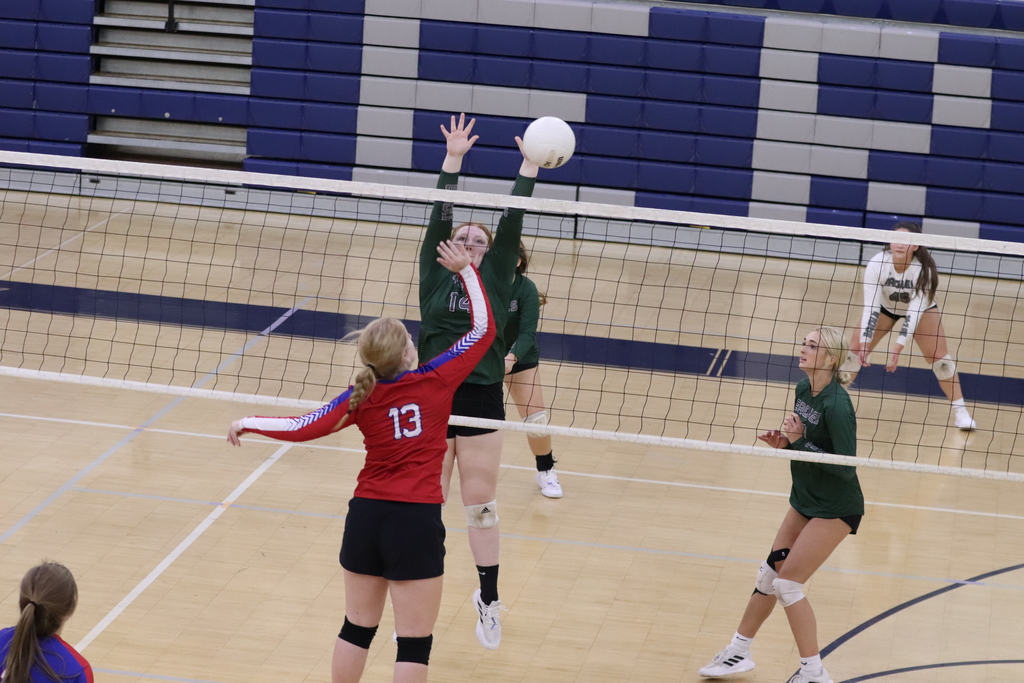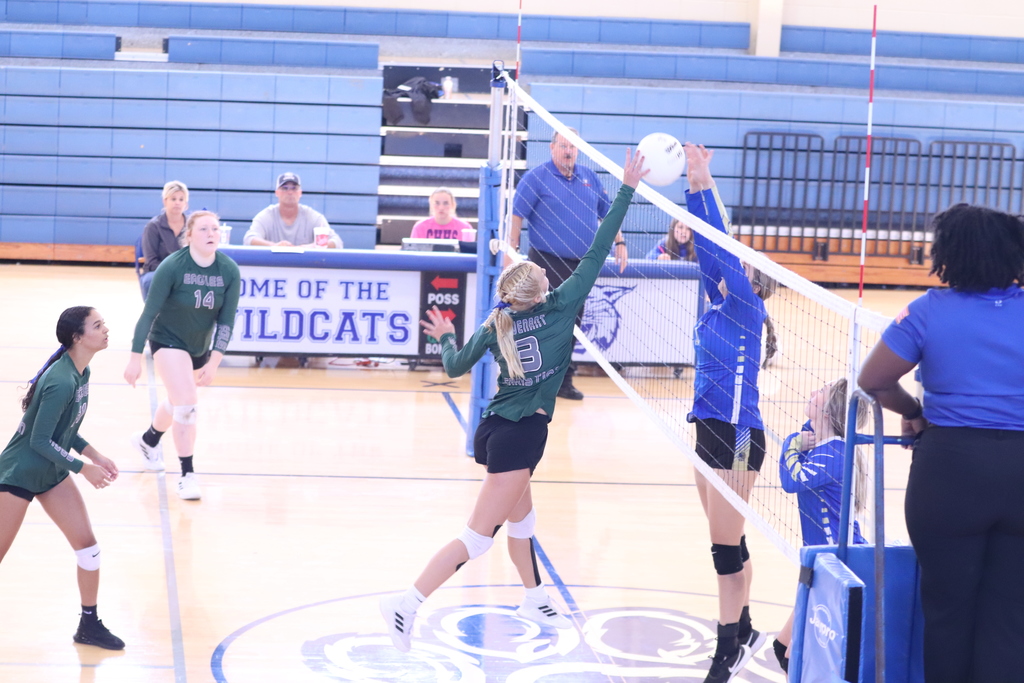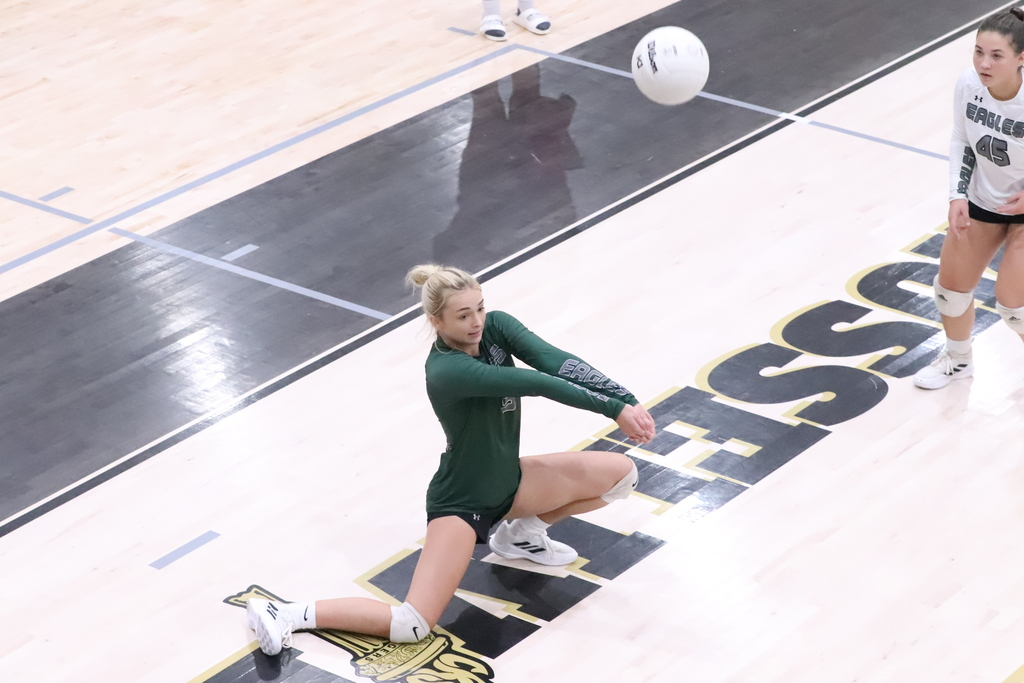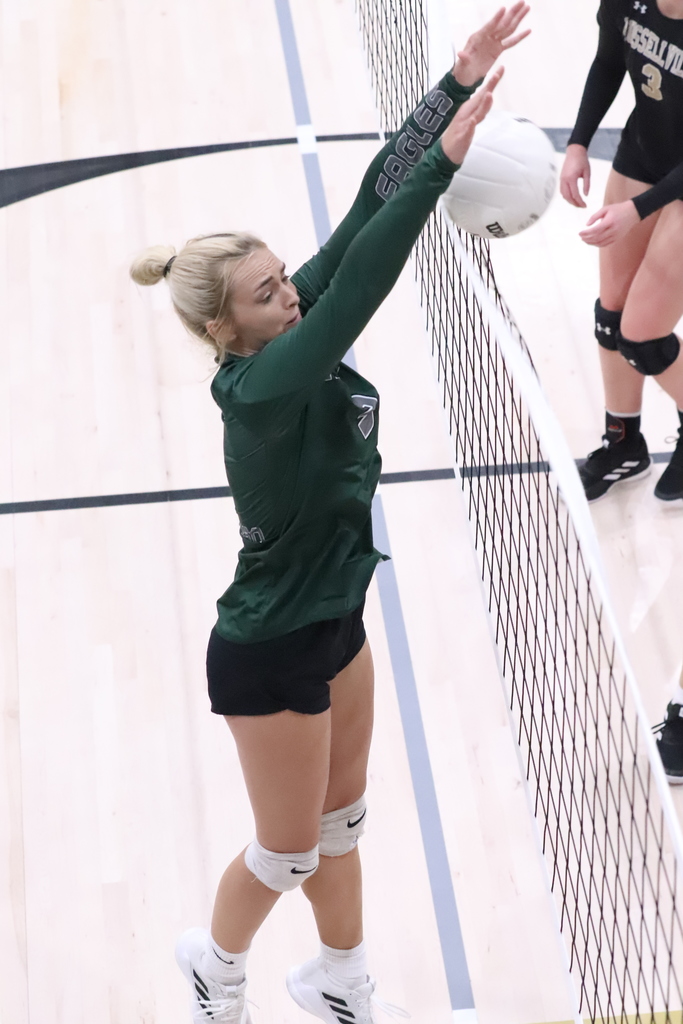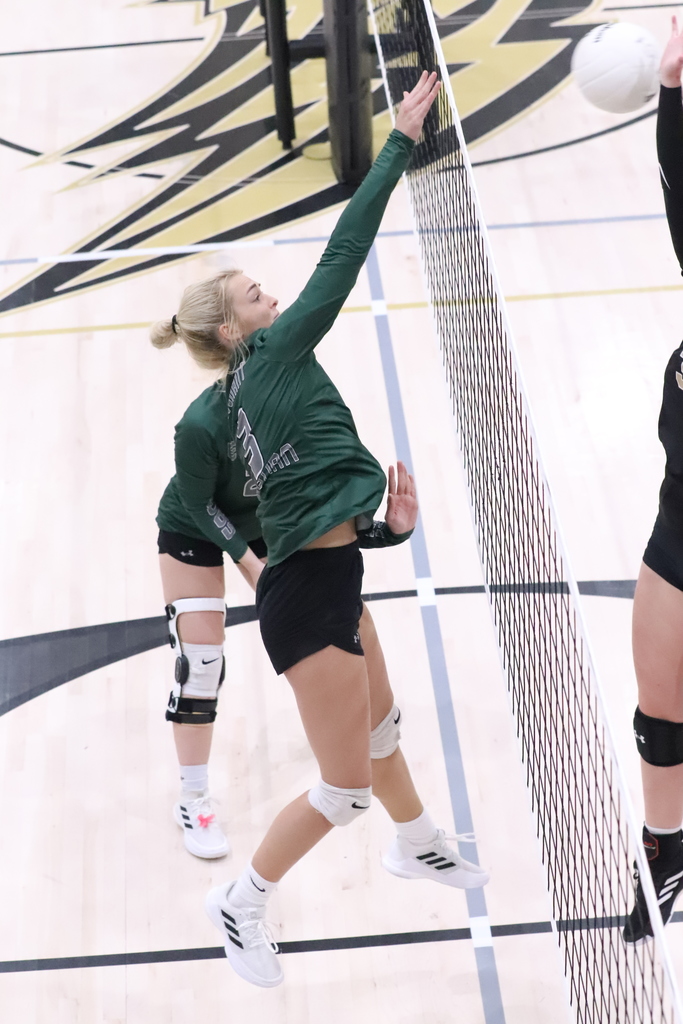 The Students of the Week were recognized during chapel this morning. They are doing such a wonderful job in their classroom. We also had Micah Booth, Youth Director at Barton Baptist, as our special speaker. He reminded us how majestic and intimate God is to us.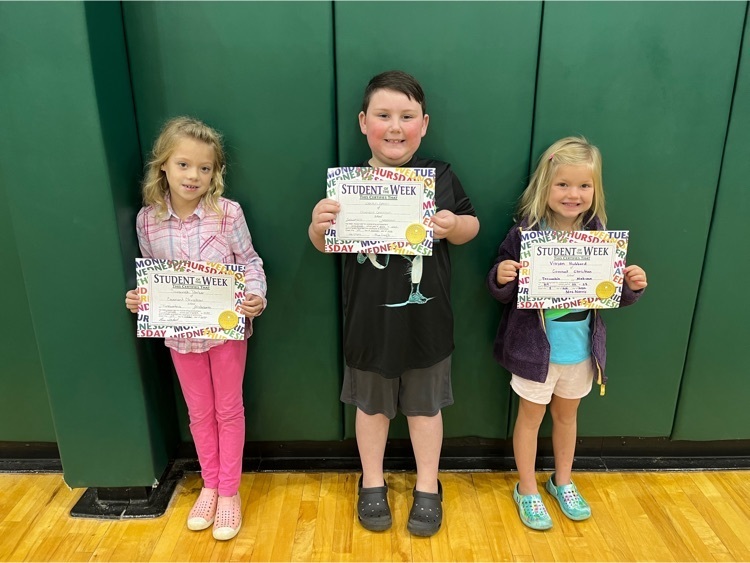 Preschool Open House tomorrow evening at 6pm in the library. If you have any questions please contact Jennifer Karr at
jkarr@ccseagles.com
.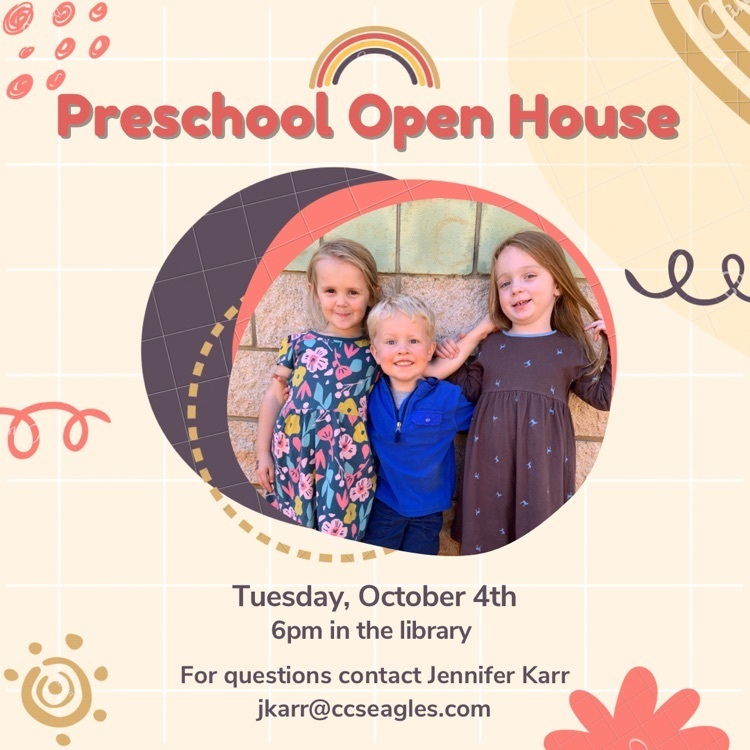 Our K4 and K5 have been learning all about community helpers. They recently enjoyed a fun-filled field trip to the Muscle Shoals Fire and Police Departments. We appreciate our community helpers for always keeping us safe.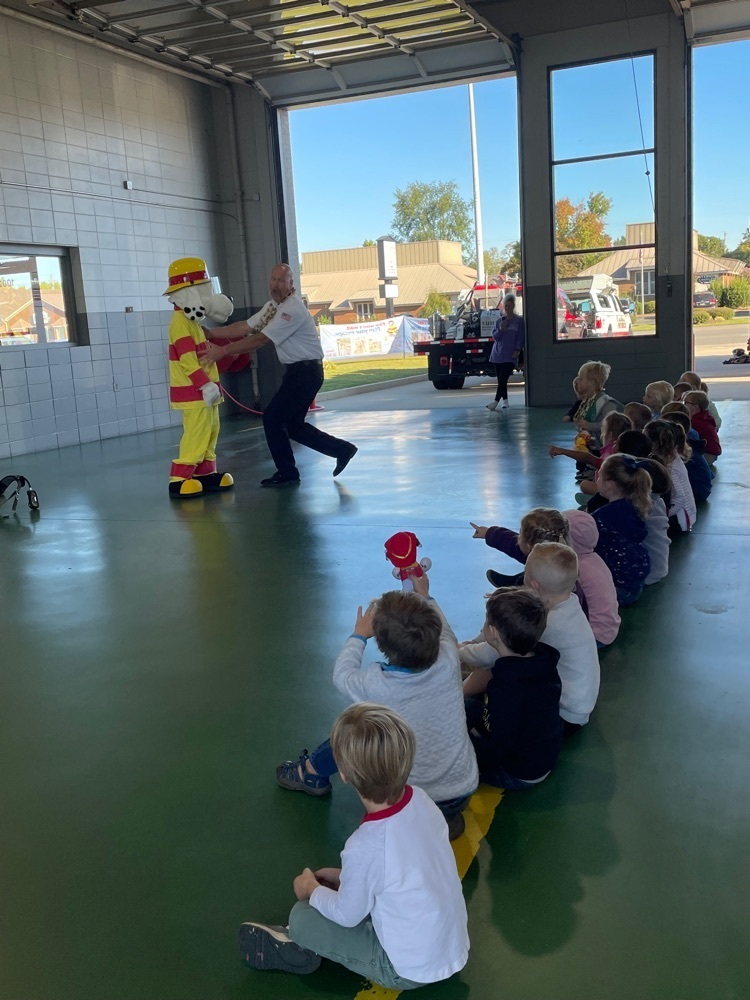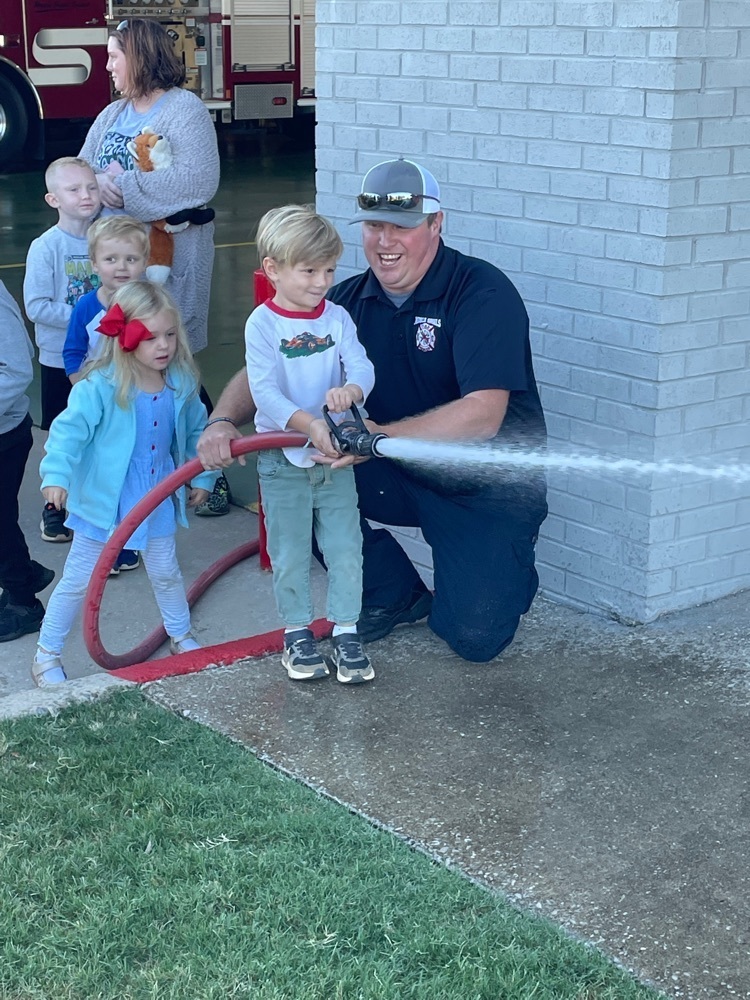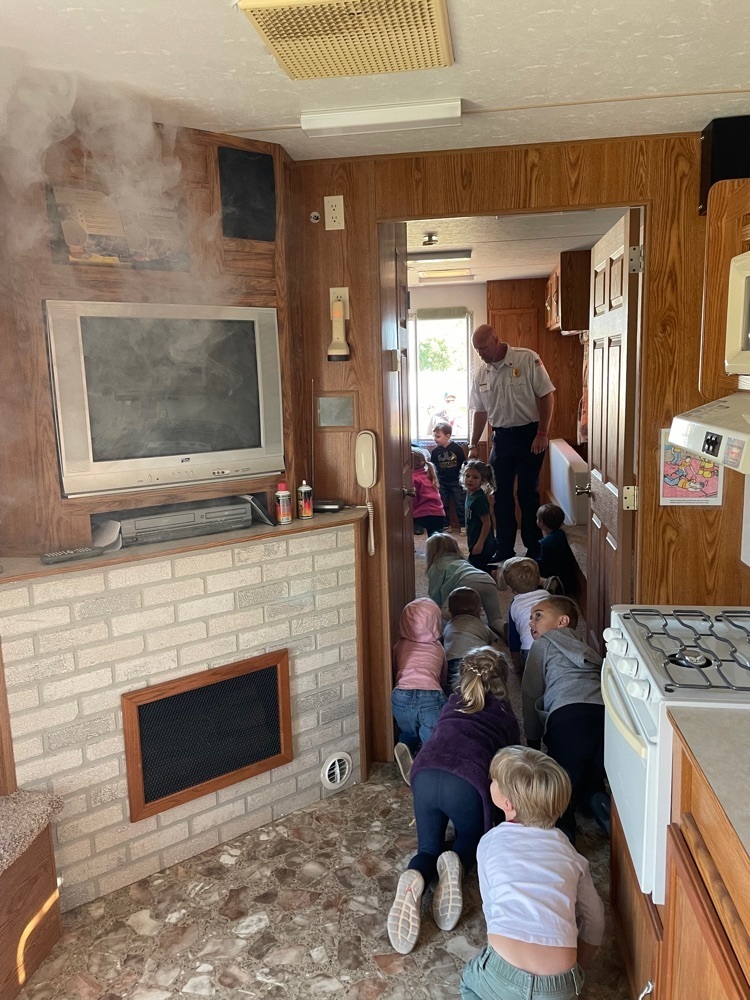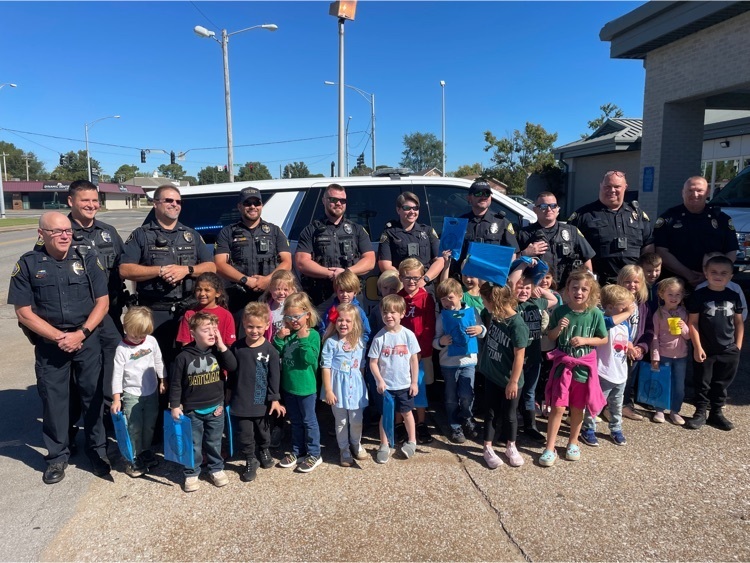 Highlight photos from the second win of the county tournament for the Lady Eagles Volleyball, against Cherokee.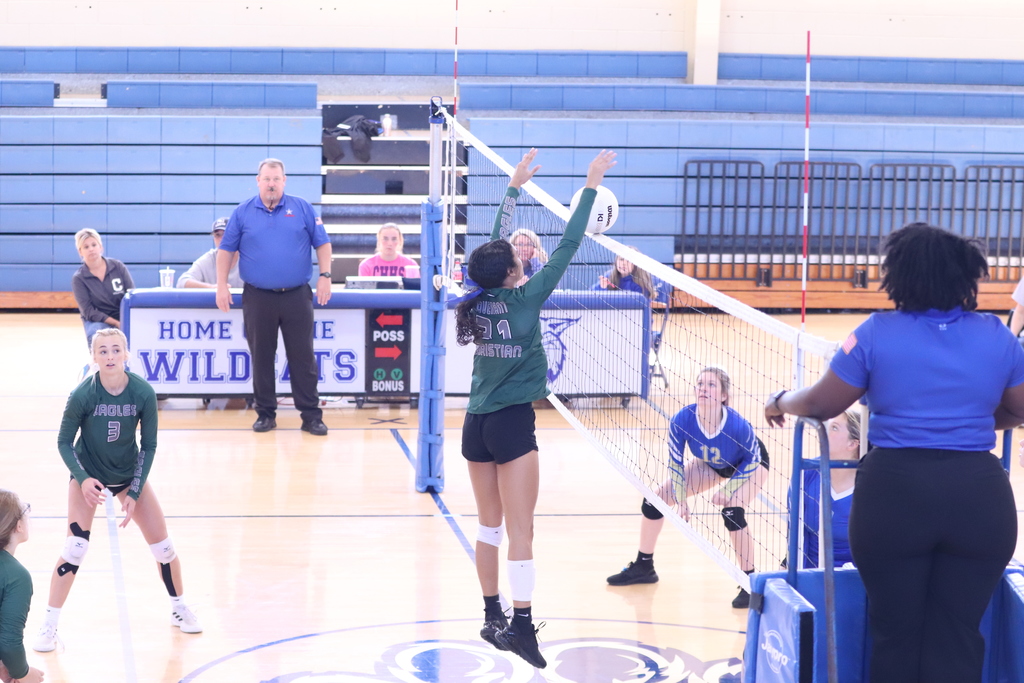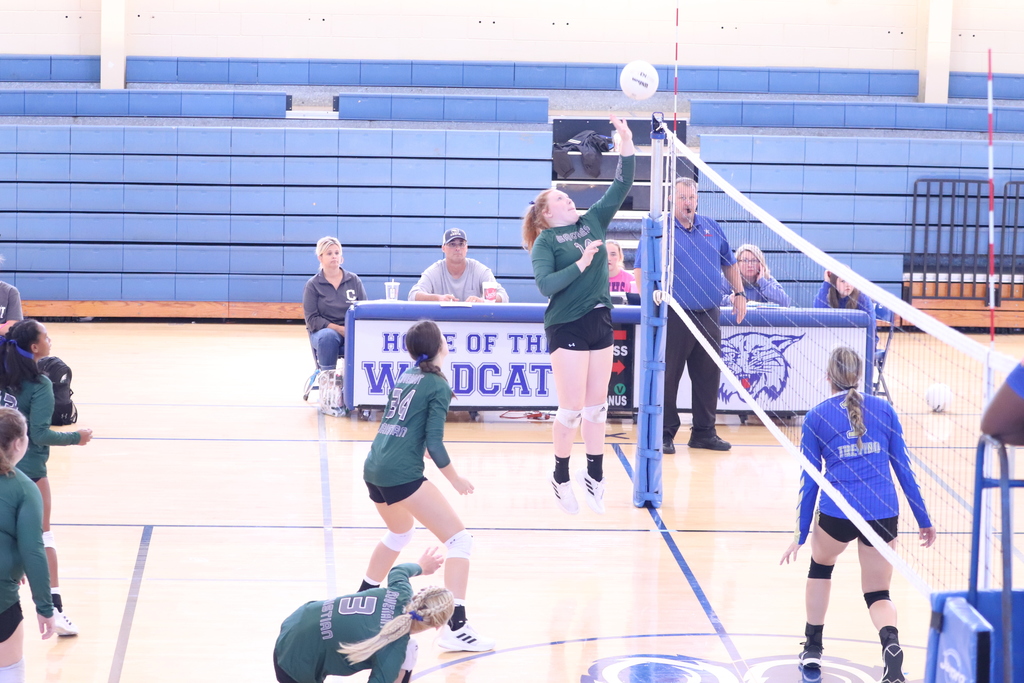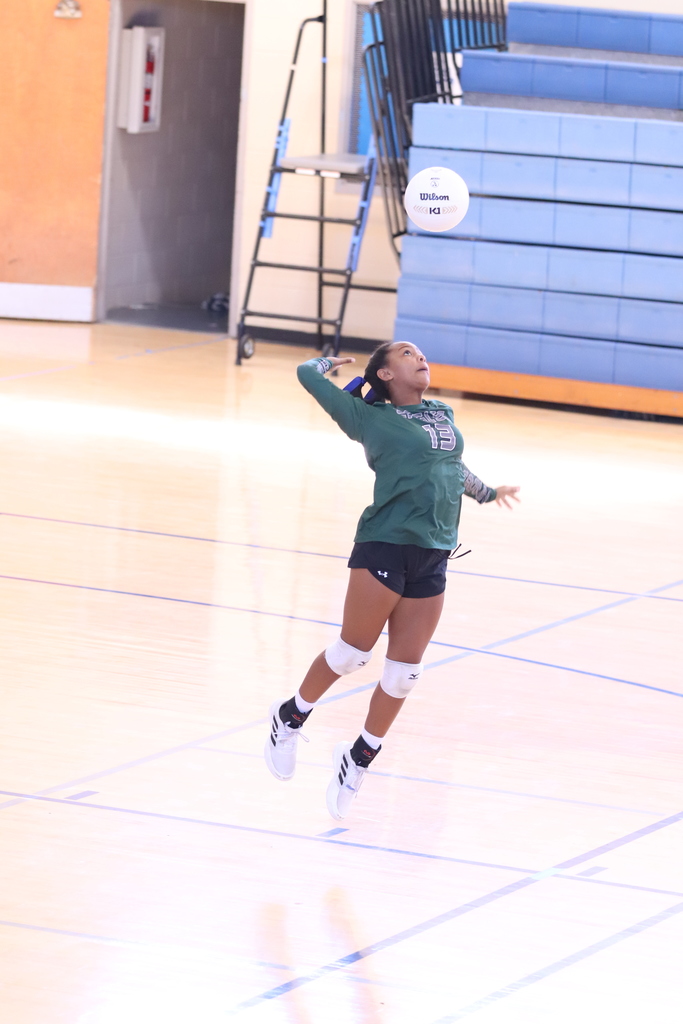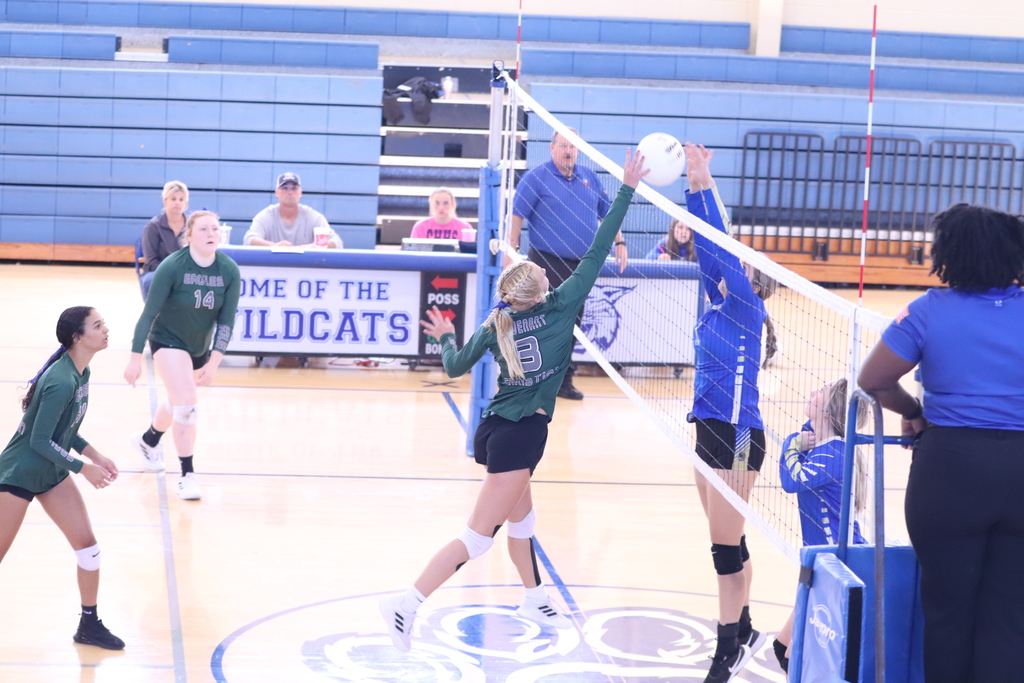 The first victory of the day for the Lady Eagles at the county tournament was against home team Colbert Heights.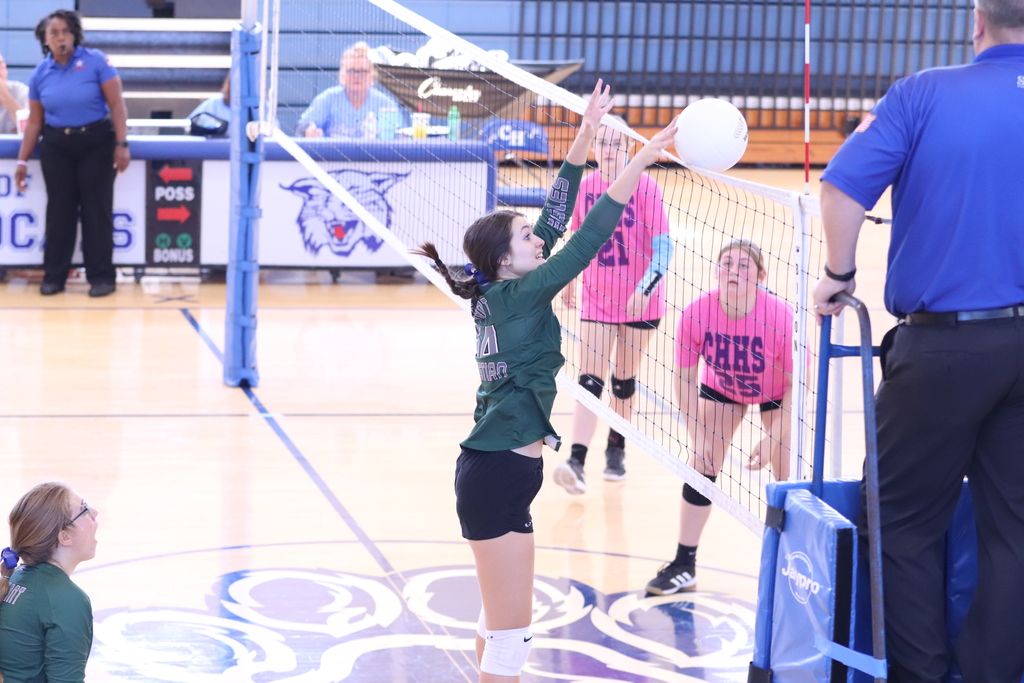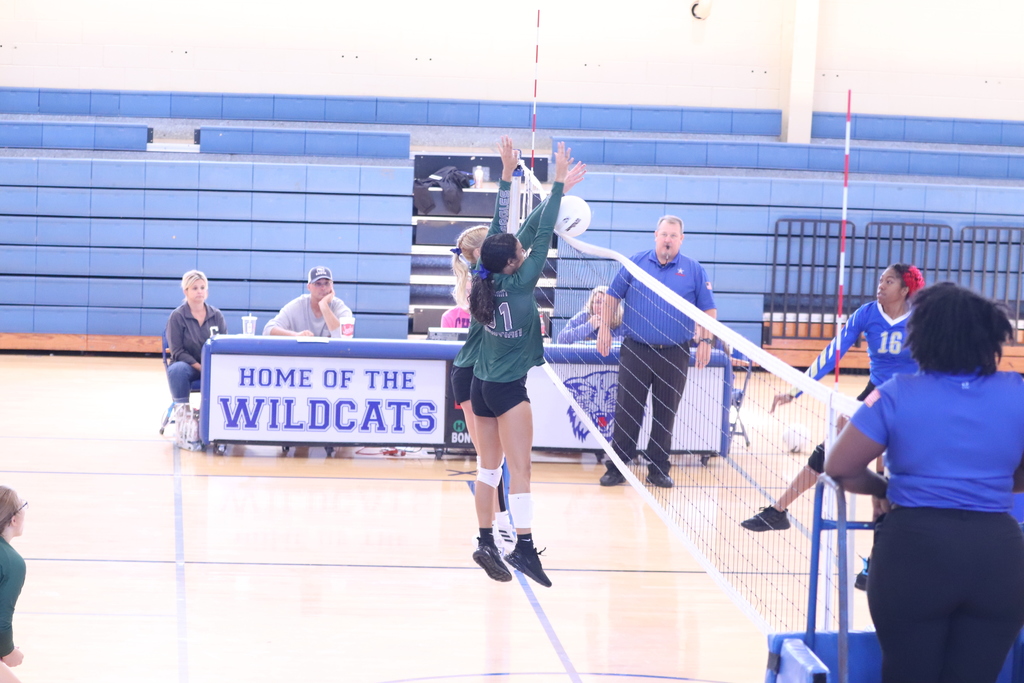 COUNTY CHAMPS! The Varsity Lady Eagles take the county championship hosted at Colbert Heights today. Congratulations, Lady Eagles!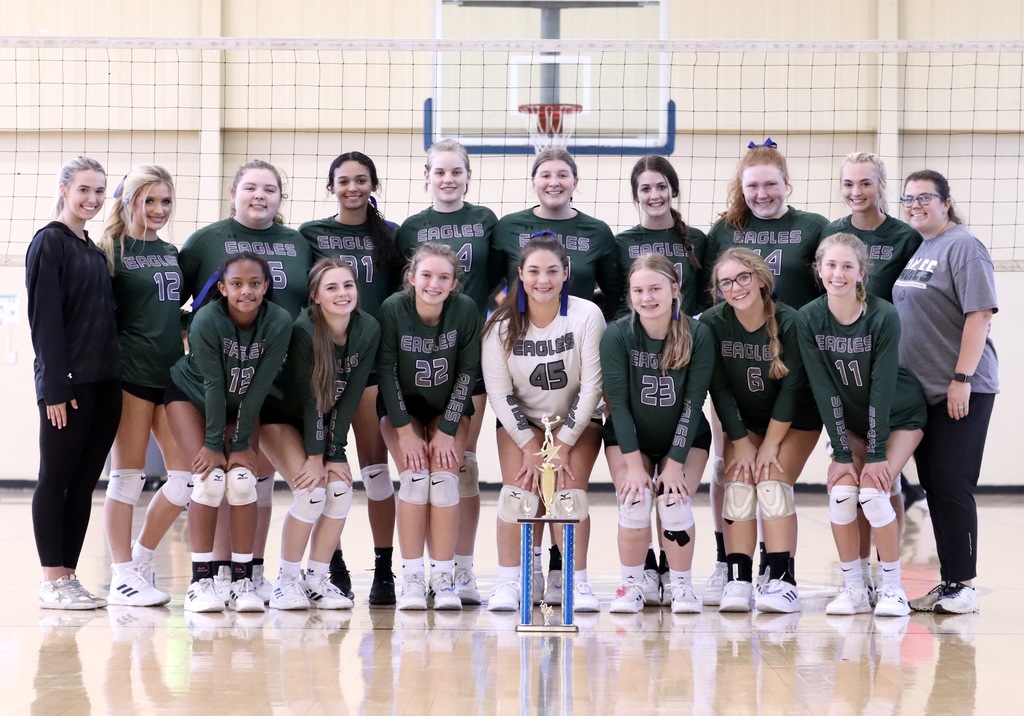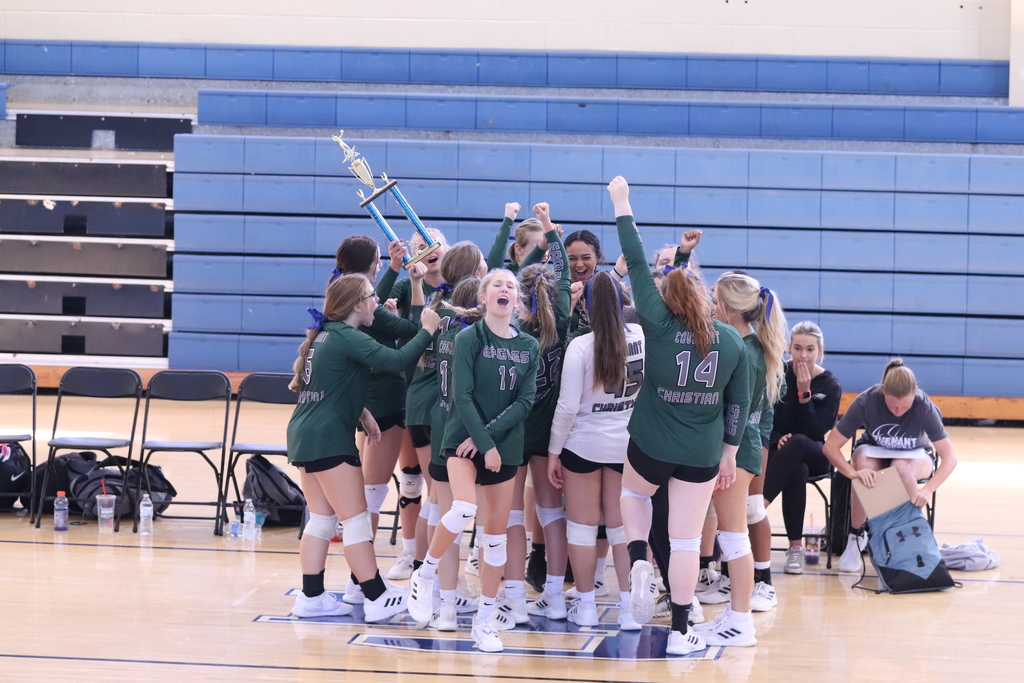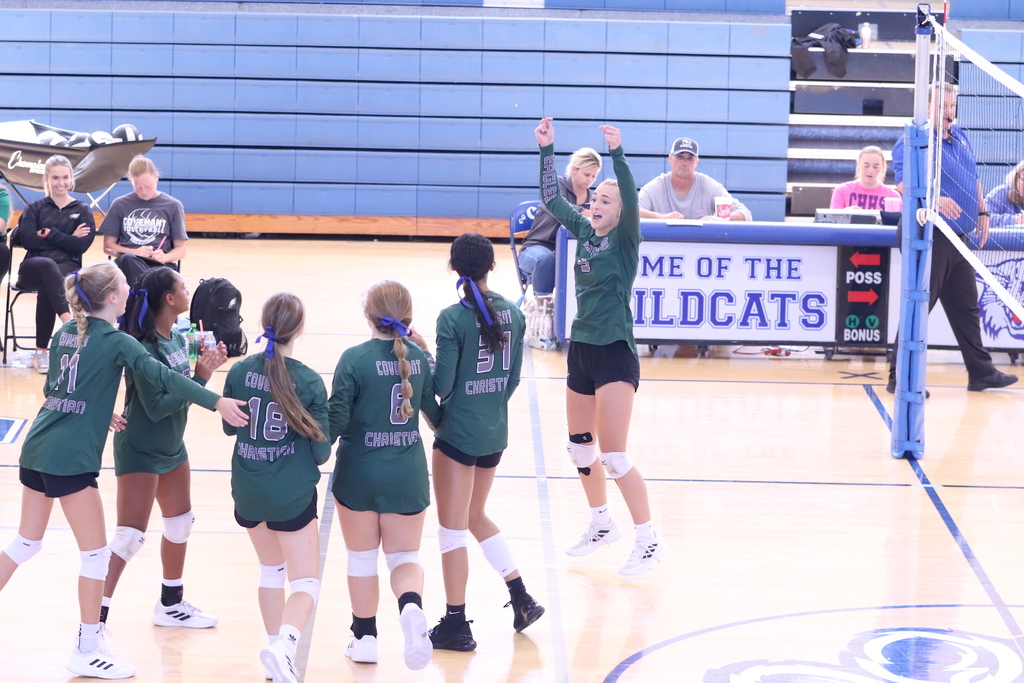 It's a BIG day for Covenant & for BASEBALL even though it's September. Today, we made it official & signed the contract to light the field! It's a long-awaited day, & we want to thank ALL who contributed & helped so far. YOU are helping this school, this community, these kids & this sport. Together, let's bring light & be light!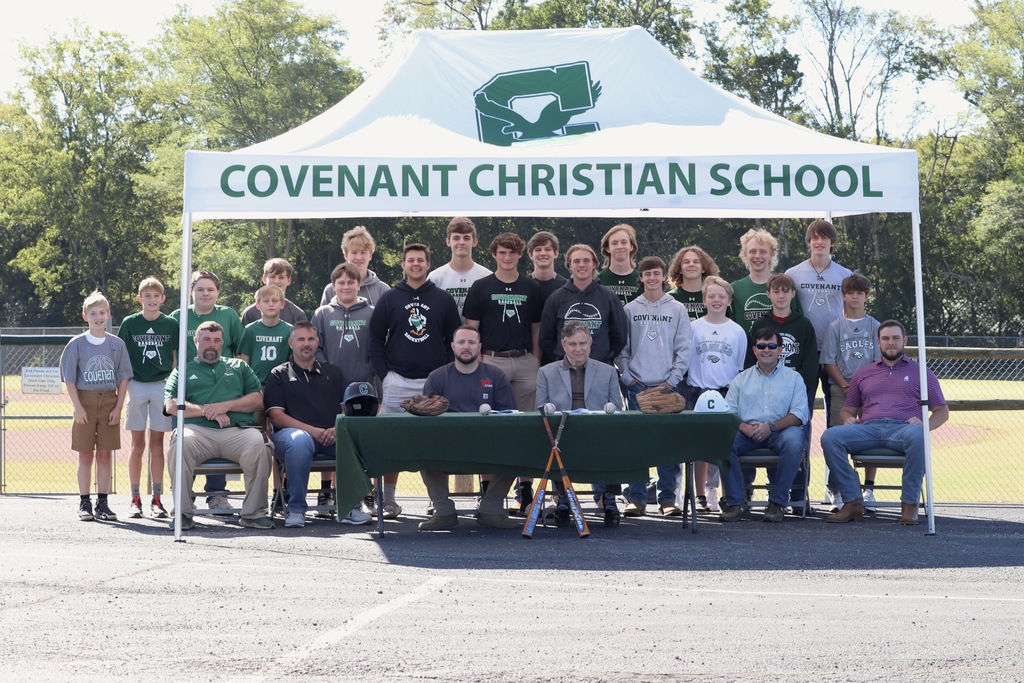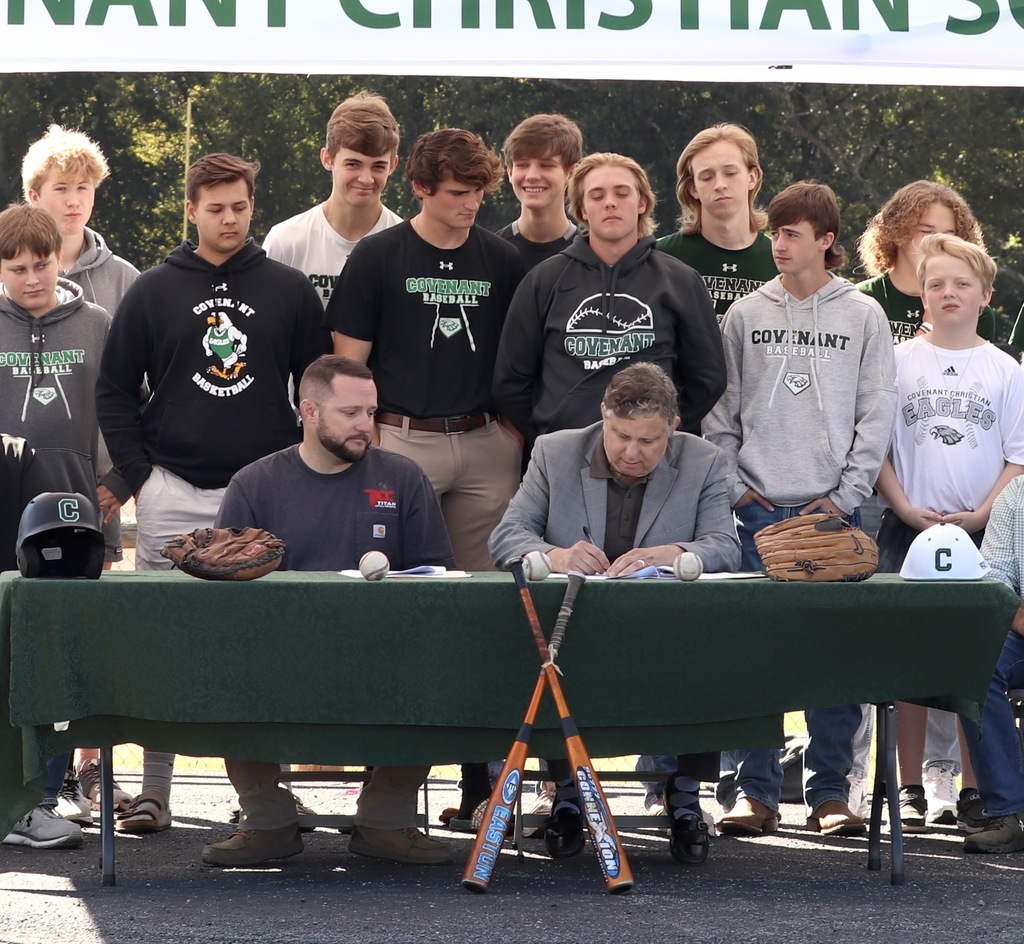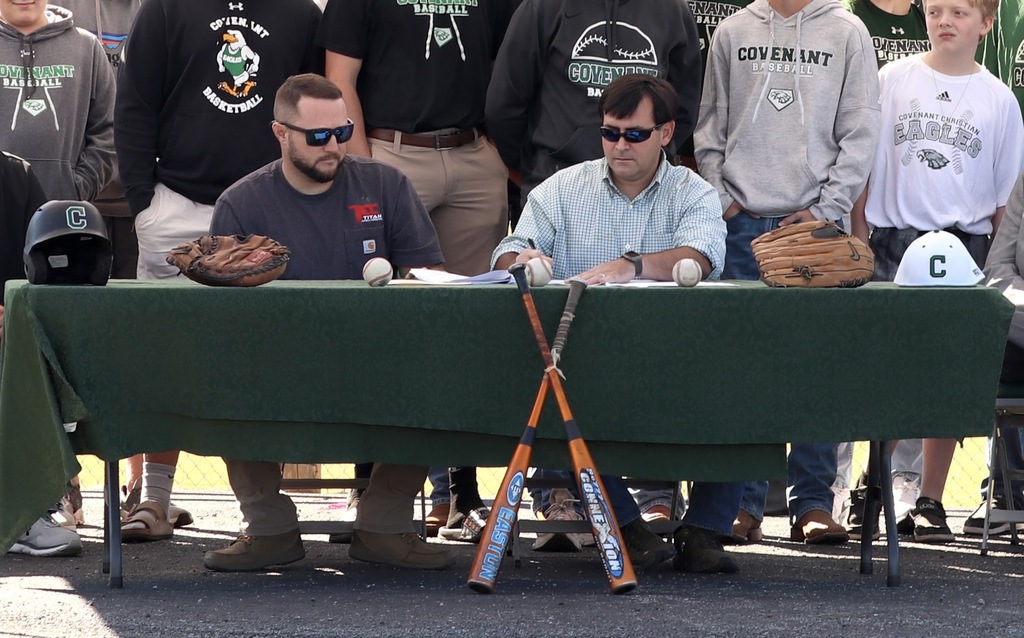 The 5th grade spent a day at the Cook Museum of Natural Science learning & exploring. They enjoyed interactive, hands-on activities about the natural world. They even dissected an owl pellet while learning about food webs & food chains. It was a fun day for students & parents.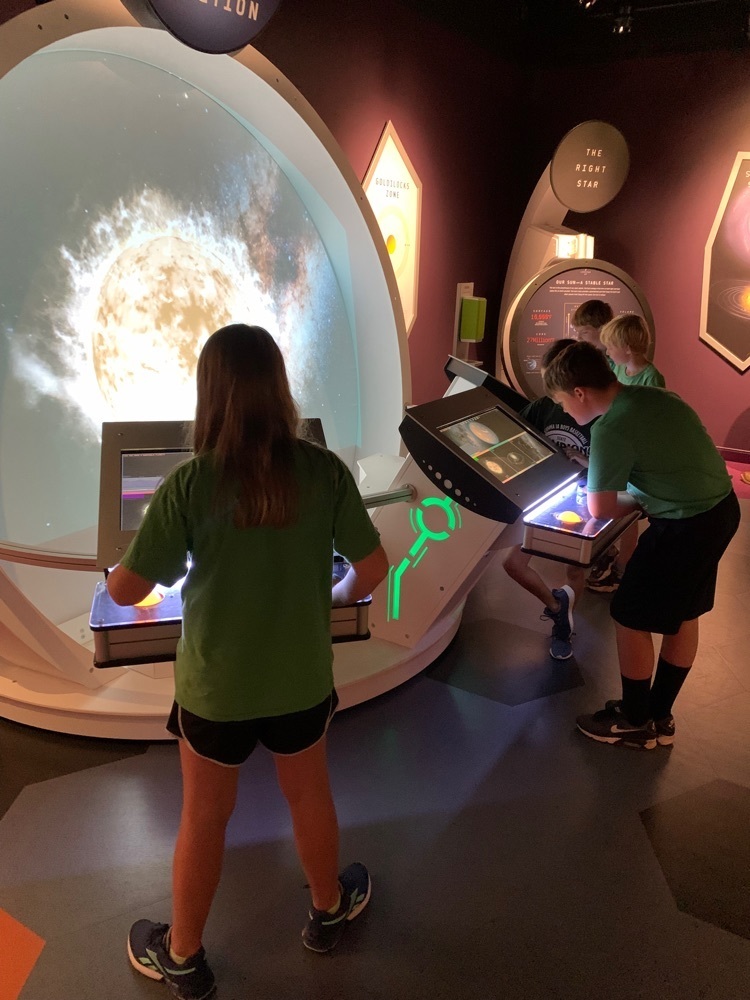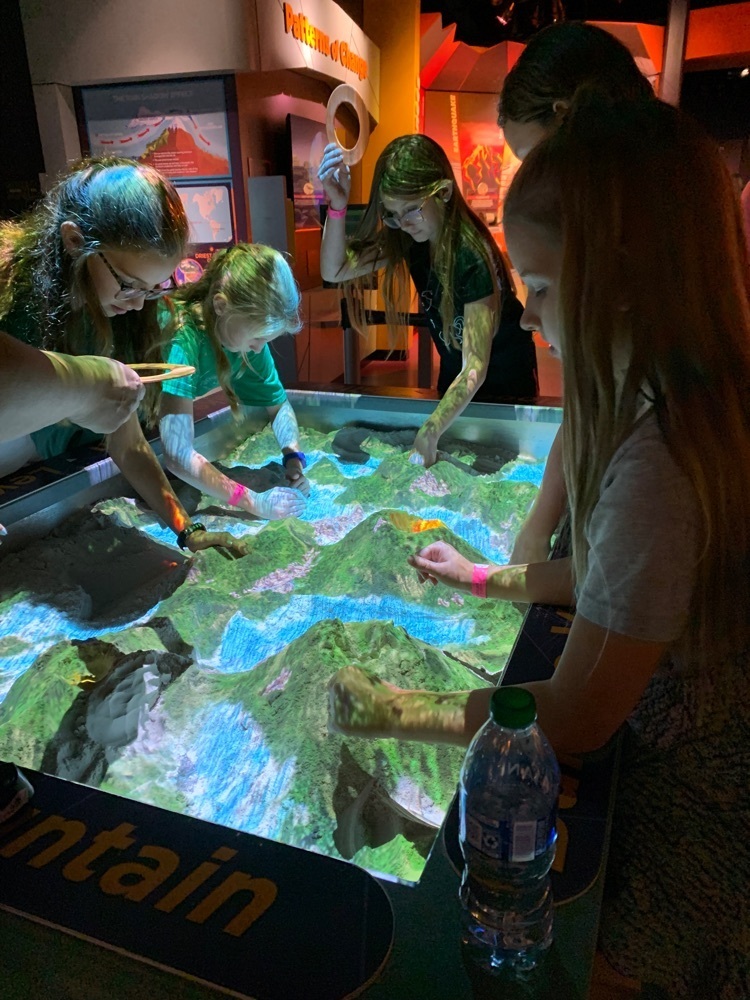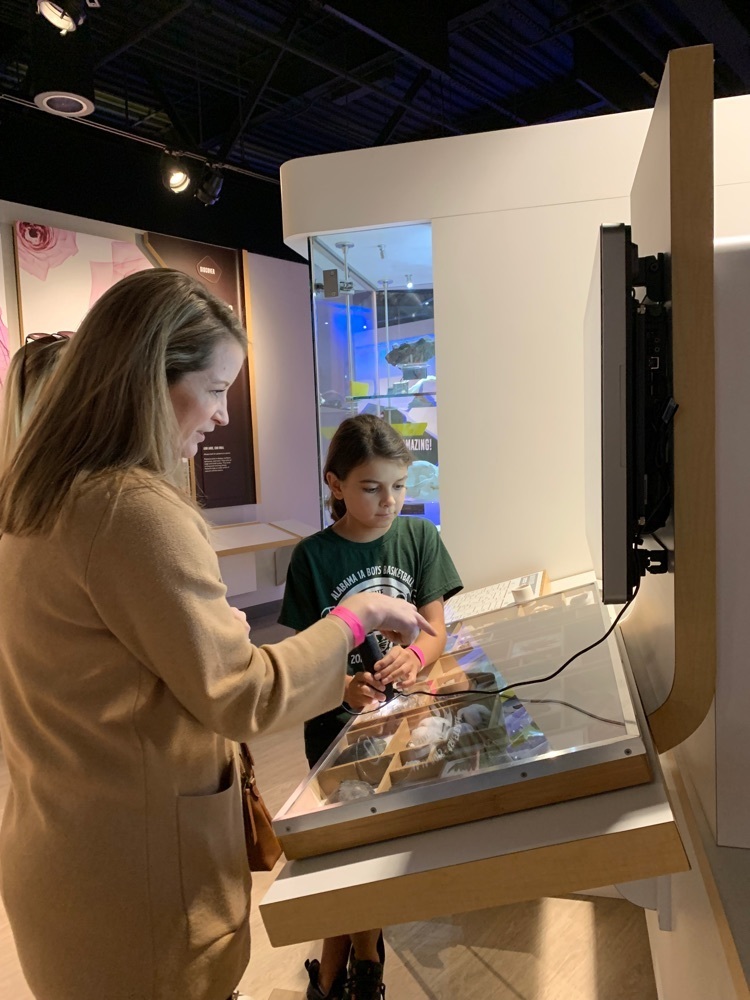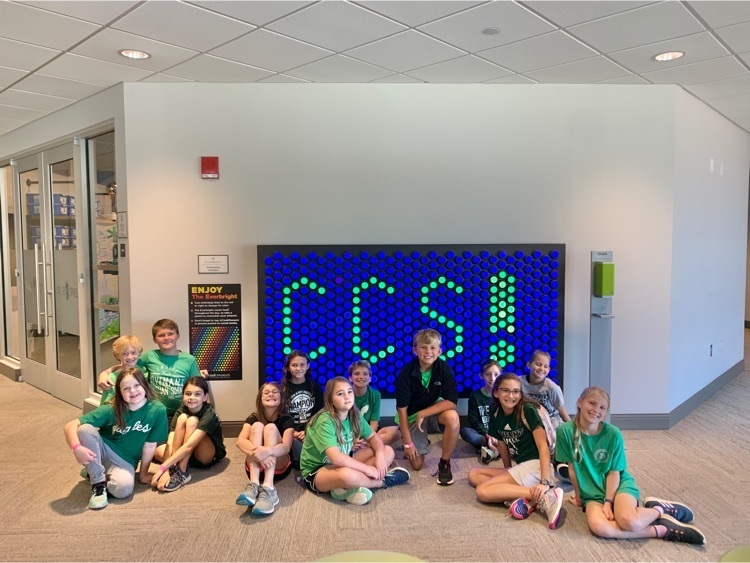 Varsity Lady Eagles play in the County Tournament tomorrow at Colbert Heights. Come out to support your Lady Eagles! 🦅

EAGLE RUN 5K & 1 mile FUN RUN is scheduled for May 20th! Eagle Run Sponsorship season is October until mid November. Our Goal: $15,000 Sponsorship letters and tax deduction forms are available in the office. Please consider contacting local businesses and families to sponsor this fun and exciting event.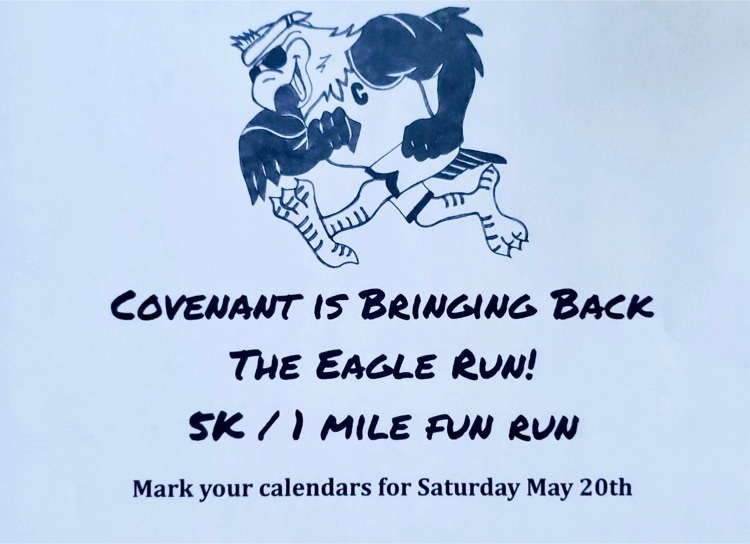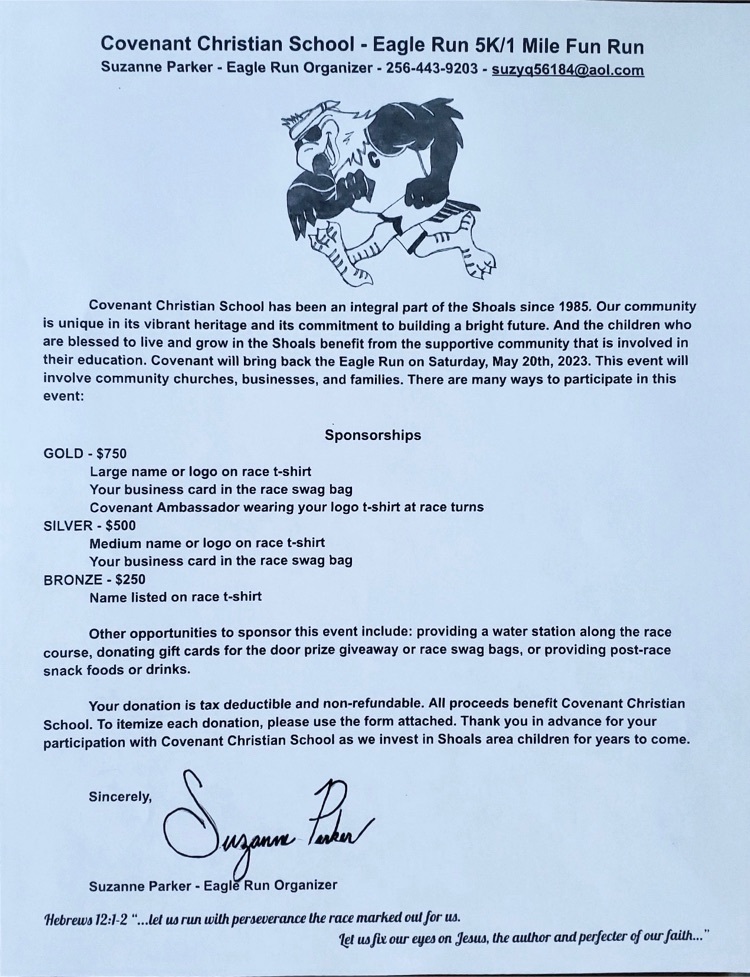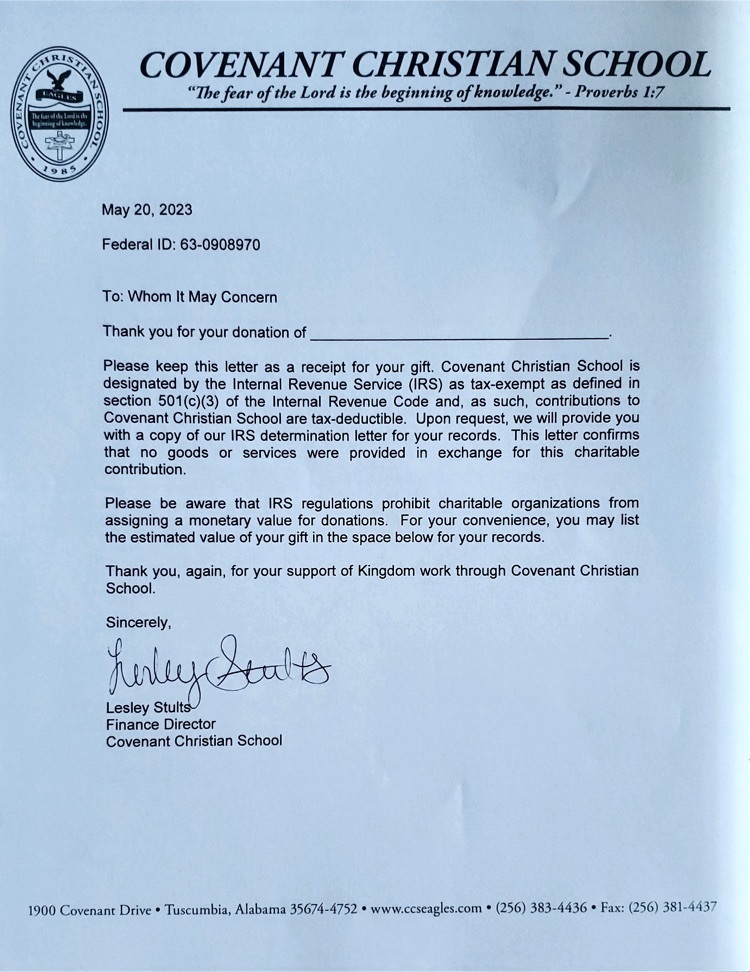 Junior High Lady Eagles Volleyball ended their season at home with a victory over Cherokee! Congratulations to the coach Lindsay Walker and to junior high athletes on a great season. Way to go Lady Eagles!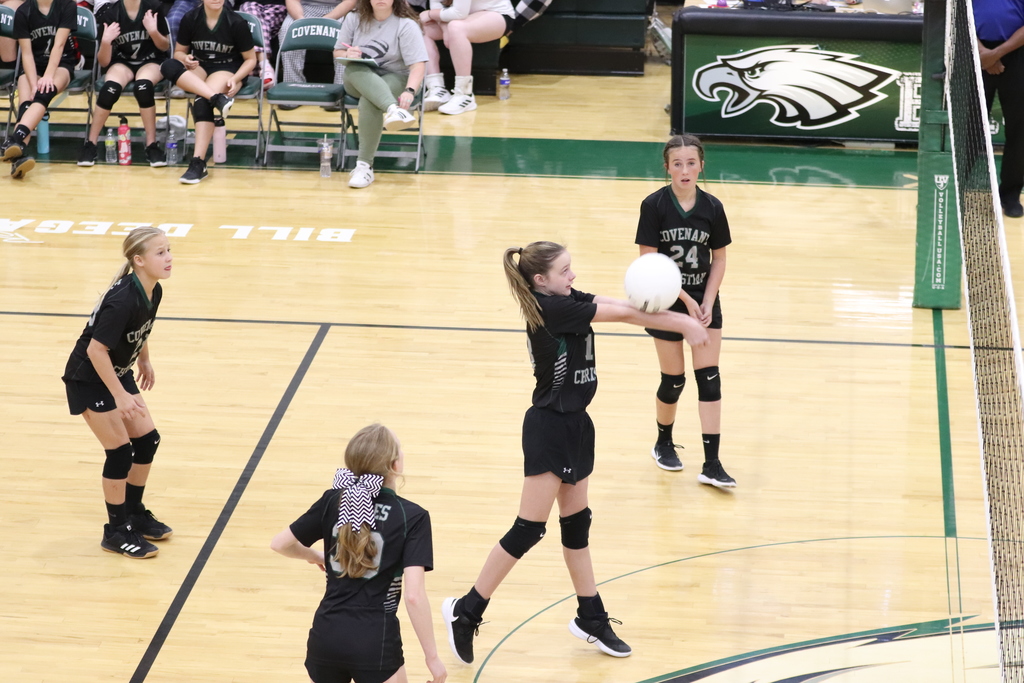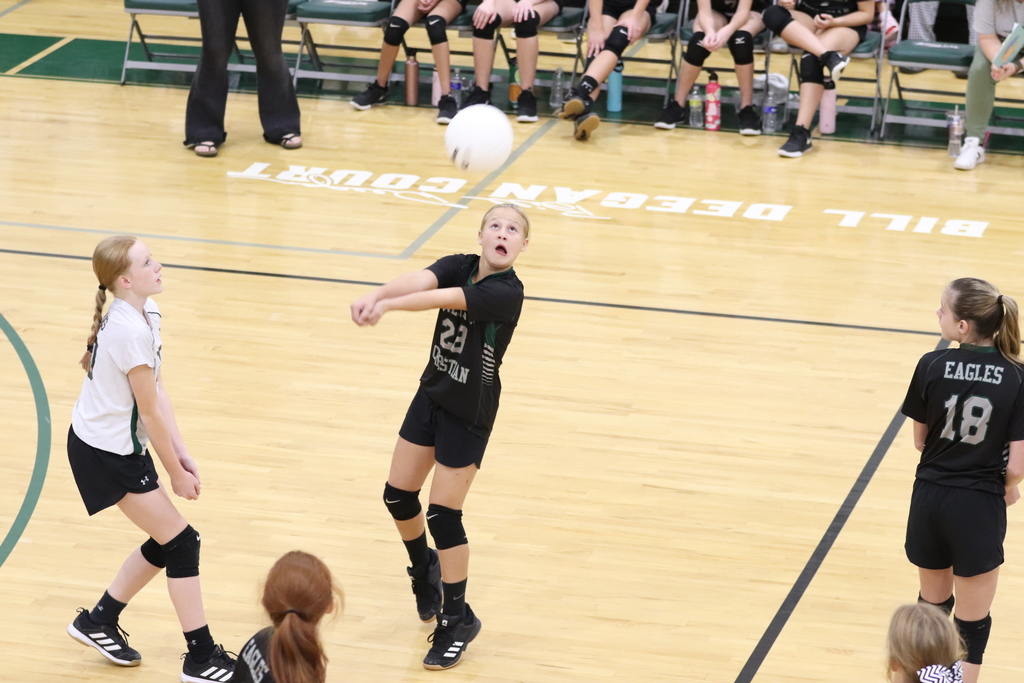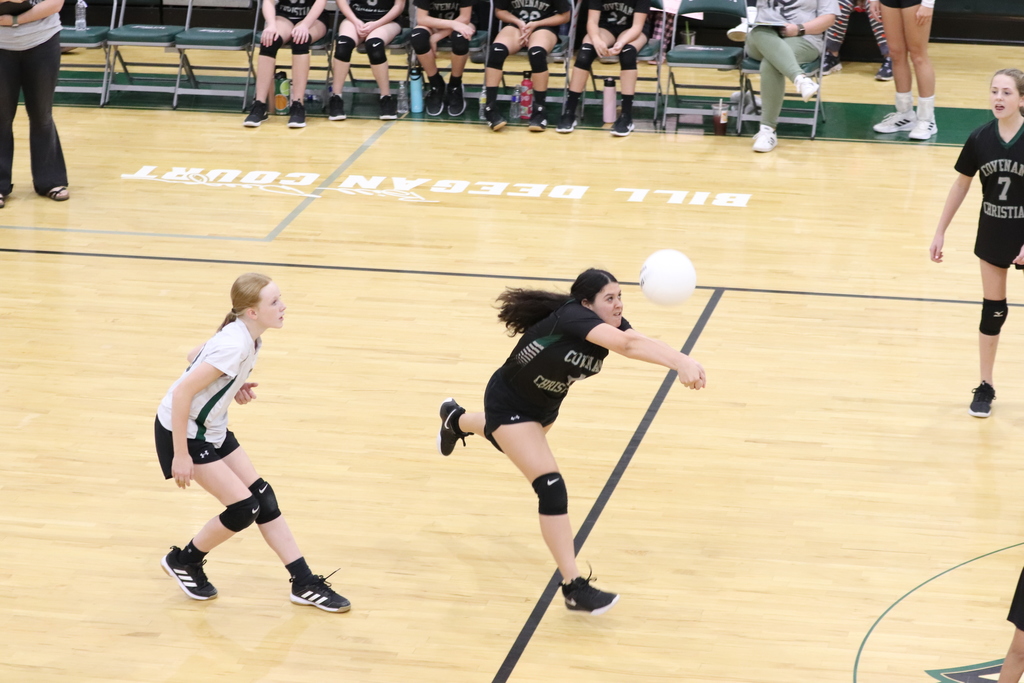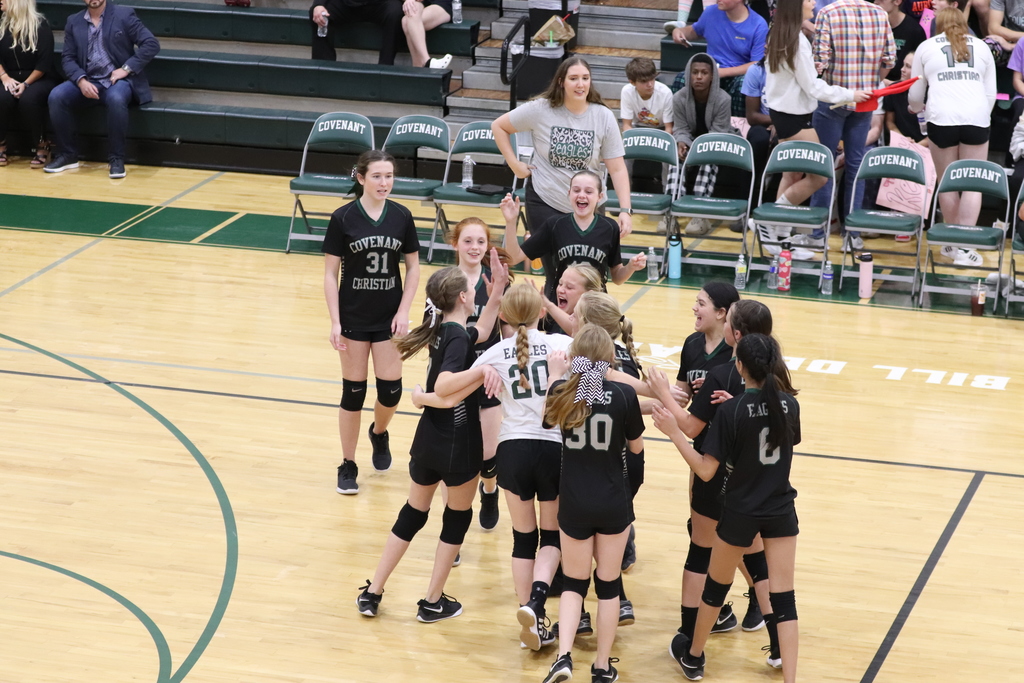 Lady Eagles trumped the Cherokee Indians for their last regular season home game during Senior Night. The students cheered with spirit and pajamas. The four senior volleyball athletes were celebrated well. We love you Ashlee, Bella, Kelsey and Anna Cate!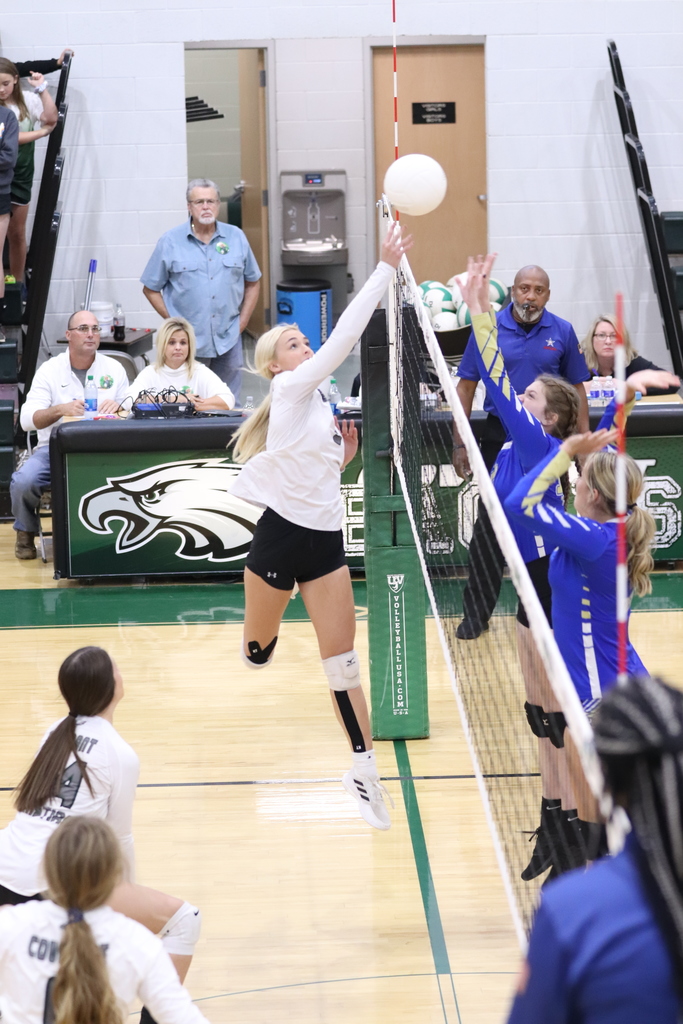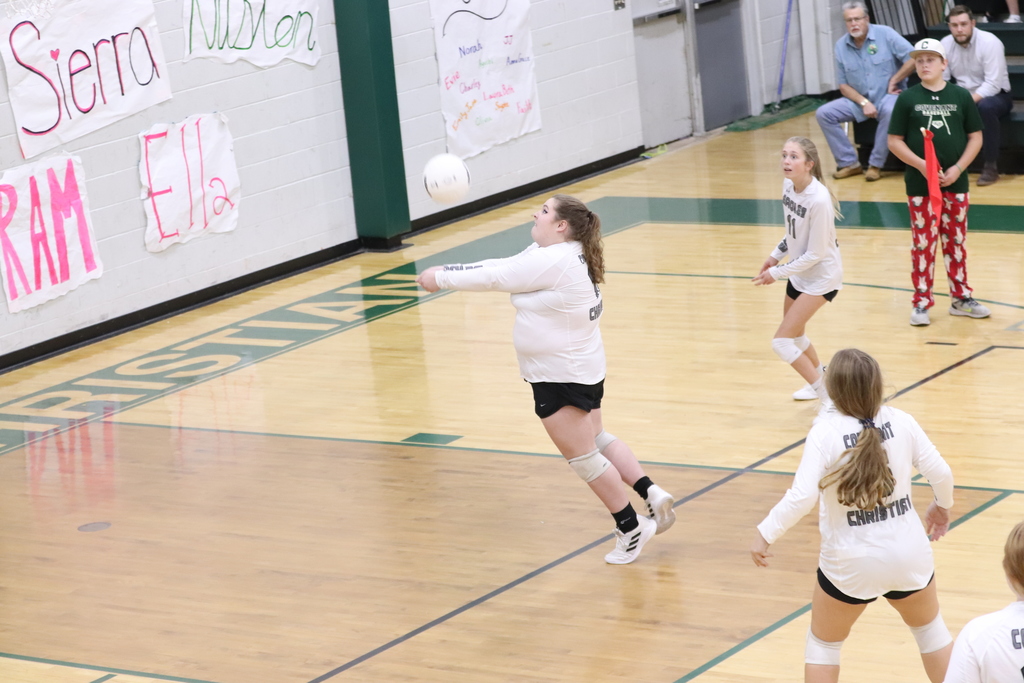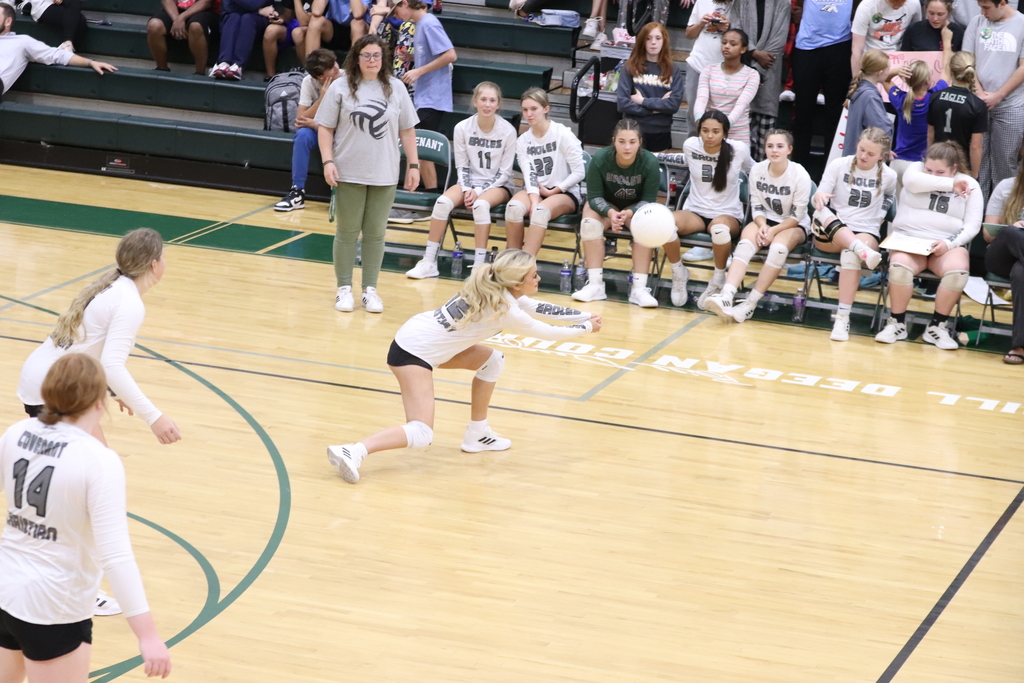 Cross country and Volleyball seniors were recognized at SENIOR NIGHT tonight! Congratulations to Henry Glover, Bella Baker, Ashlee Gann, Kelsey Livingston, and Anna Cate Nicholson!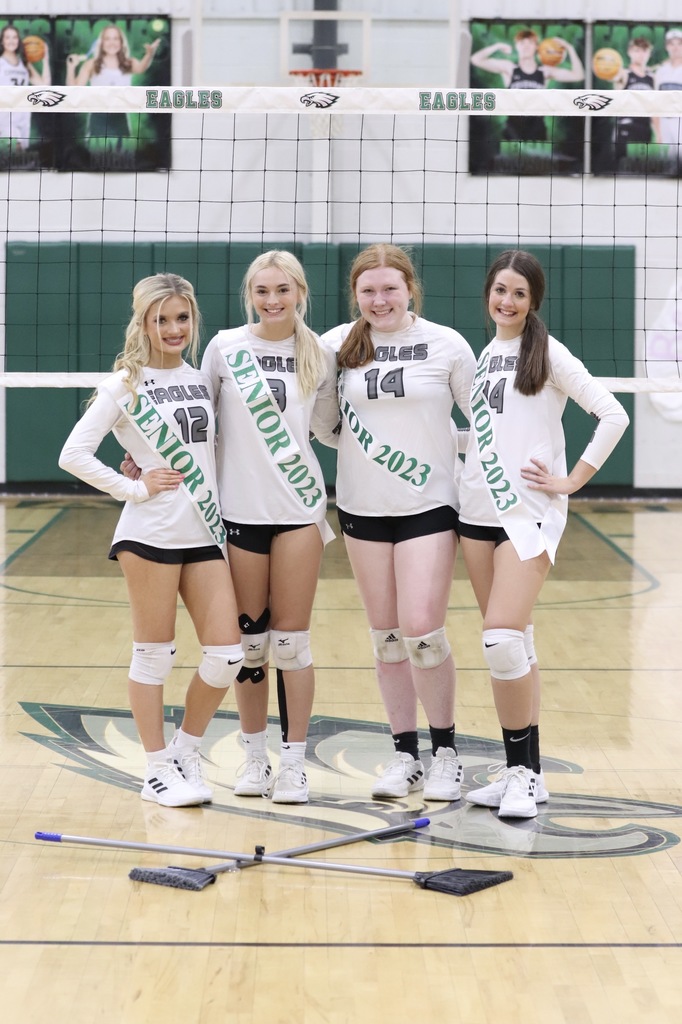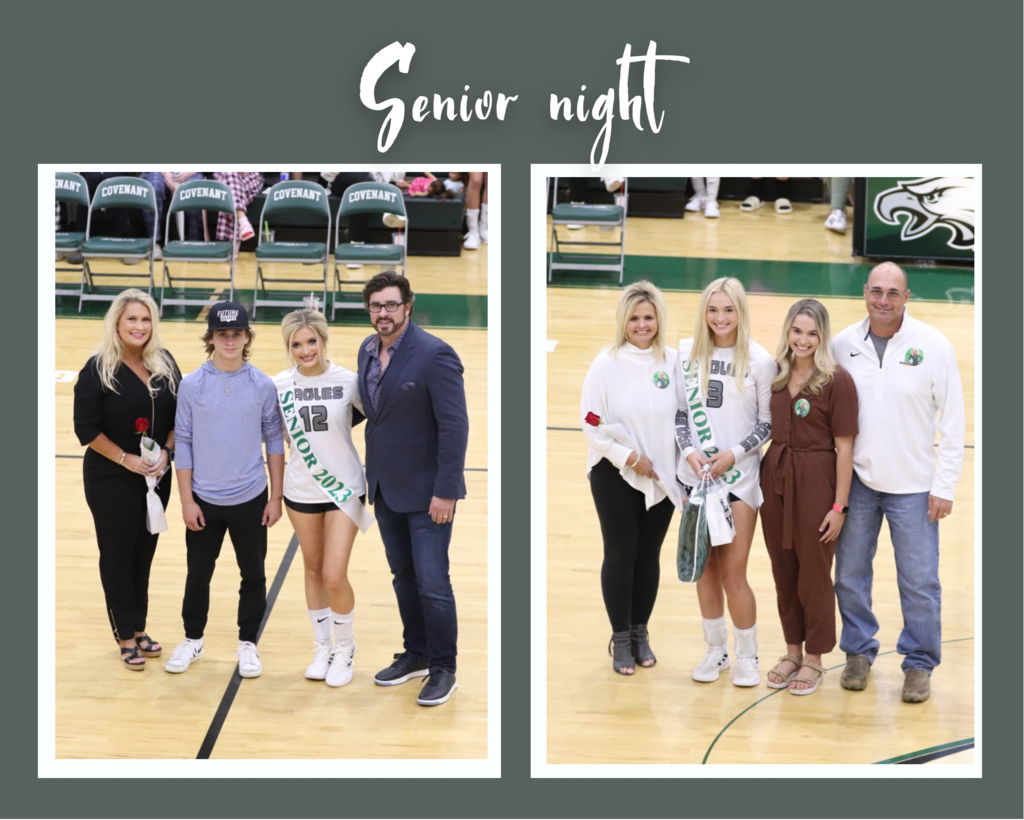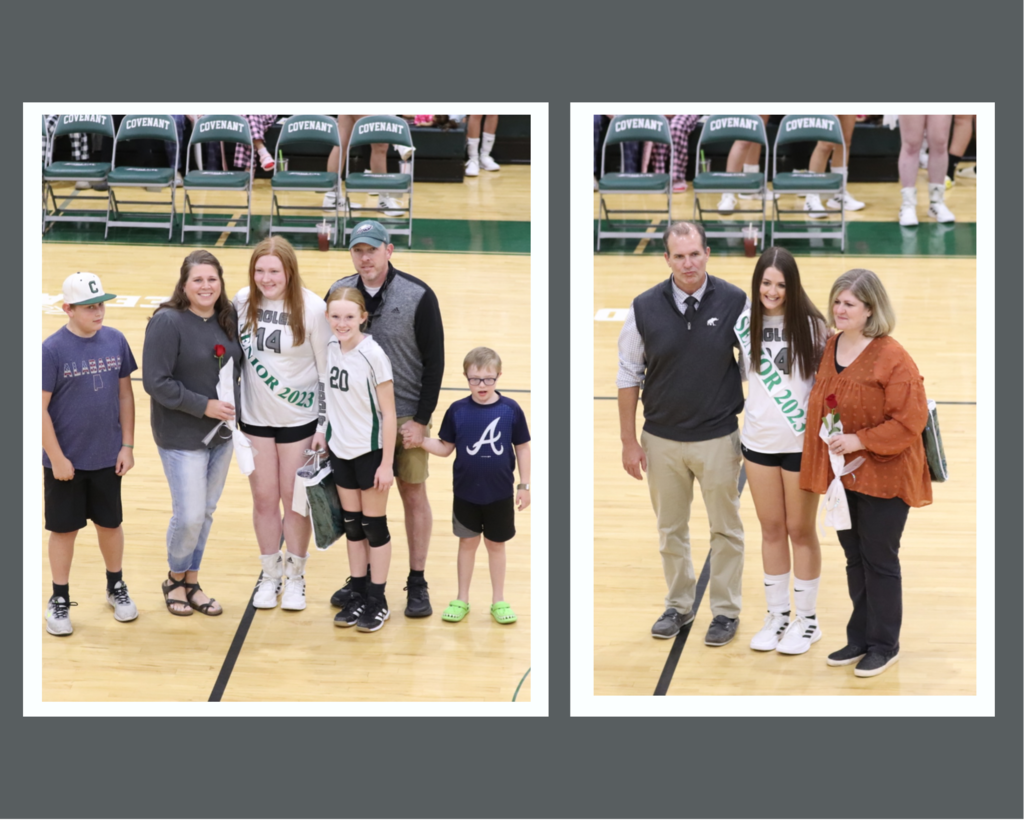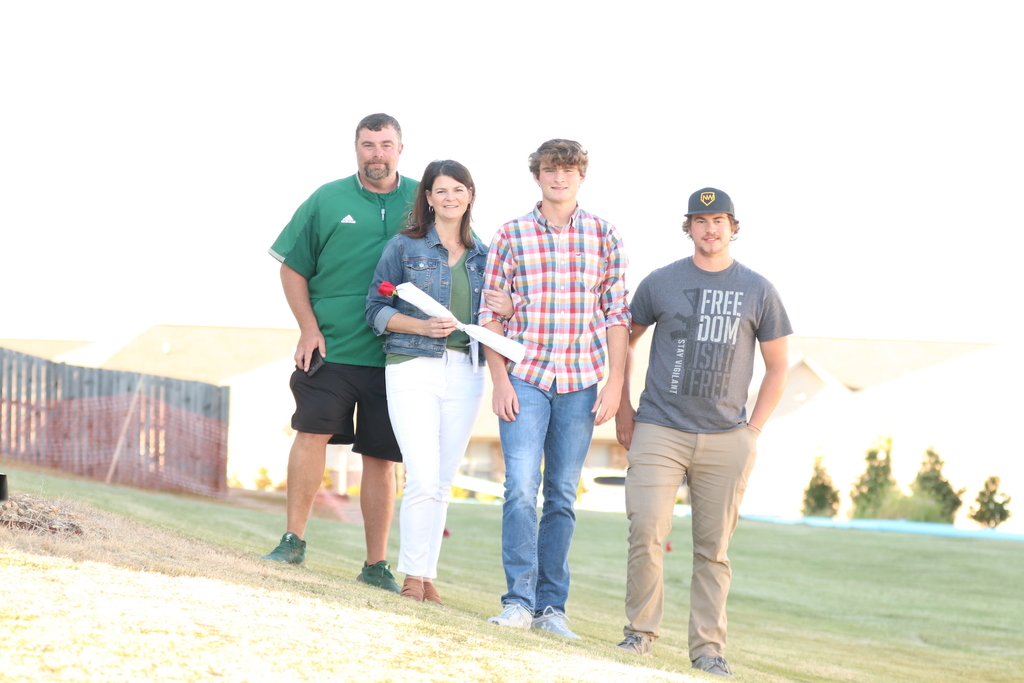 Grandparents Club is off to a great start! We love having our grandparents come & read to our classes. We hope you can come to the next meeting on Oct 13th at 2pm. You may contact Anne Deegan if you have any questions.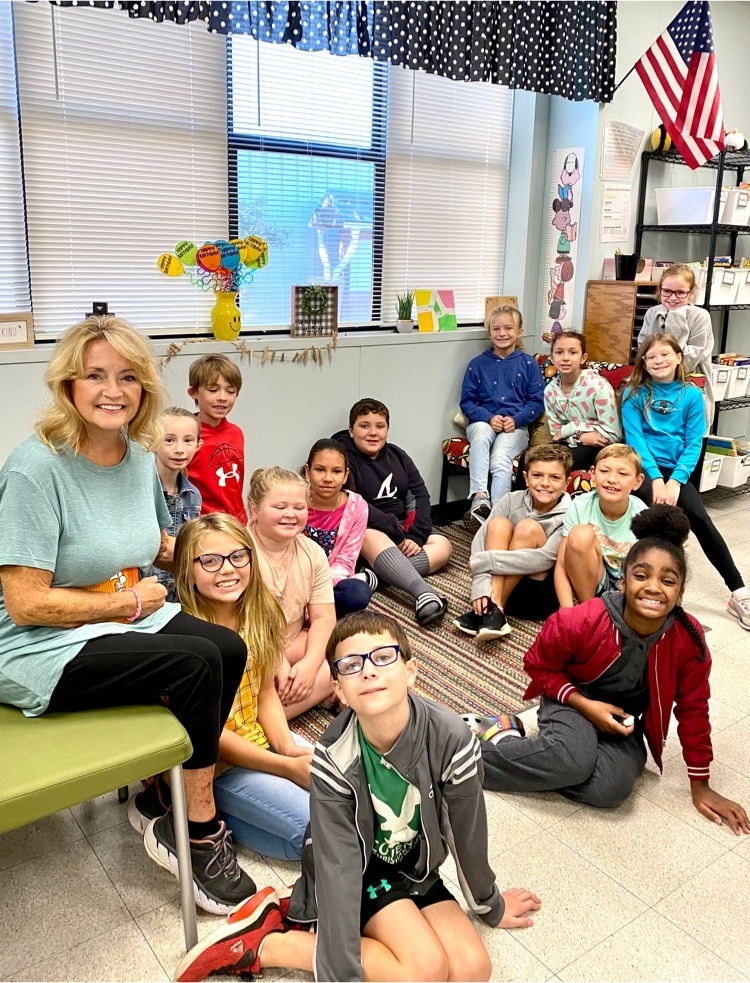 Students of the Month & Students of the Week were recognized in chapel. We appreciate Dr. Andy Fogle coming to share a great message with us.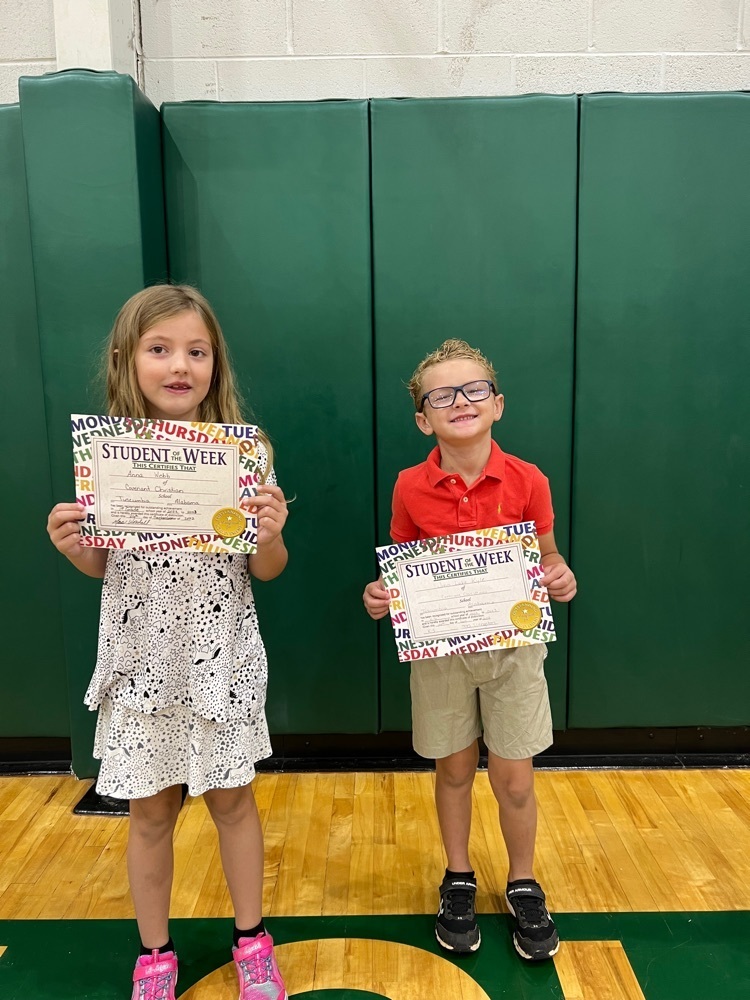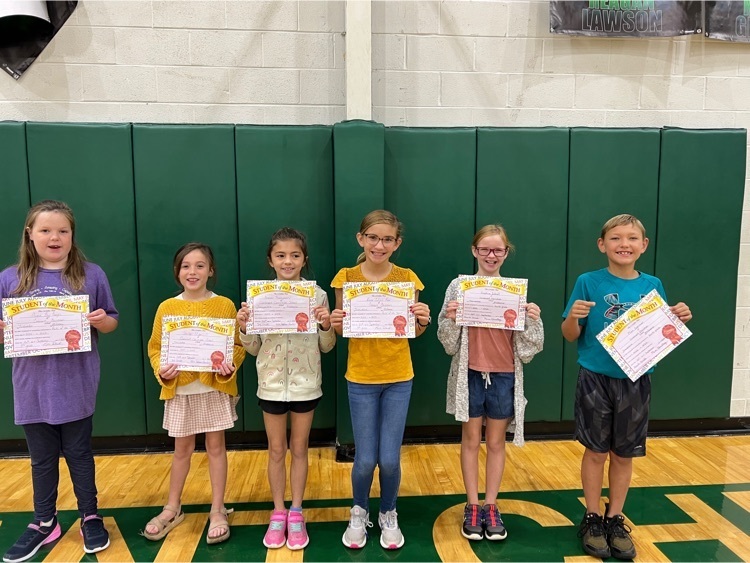 See You at the Pole Thank you to all who joined us on this beautiful morning to lift our prayers to the Lord! "Never be lacking in zeal, but keep your spiritual fervor, serving the Lord. Be joyful in hope, patient in affliction, faithful in prayer." Romans‬ ‭12:11-12‬ ‭NIV‬‬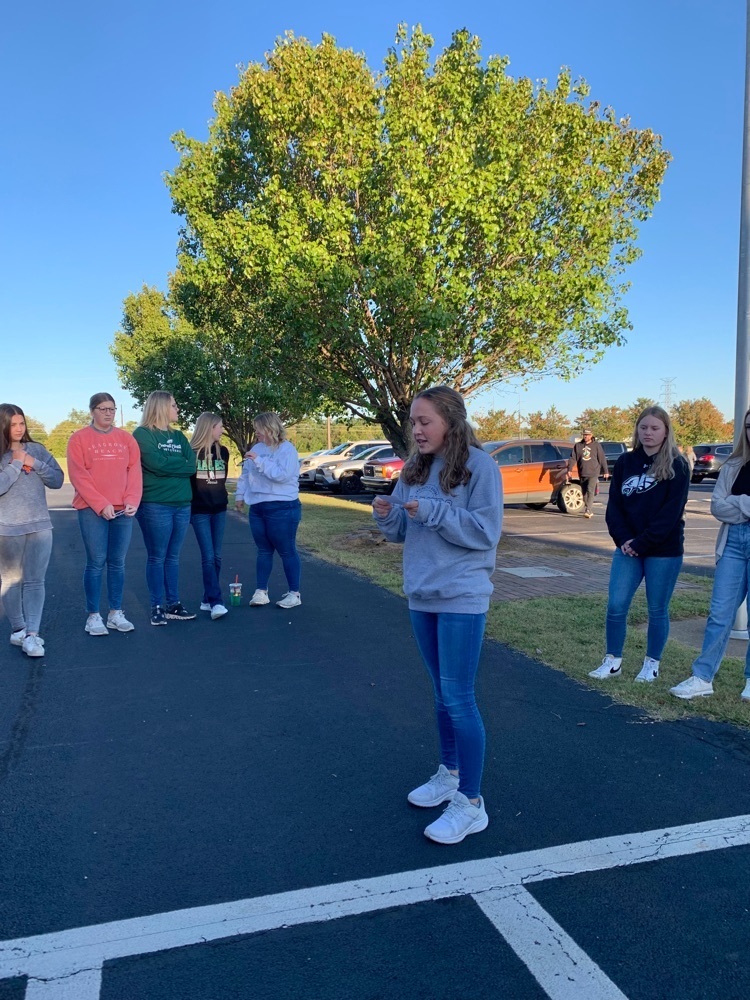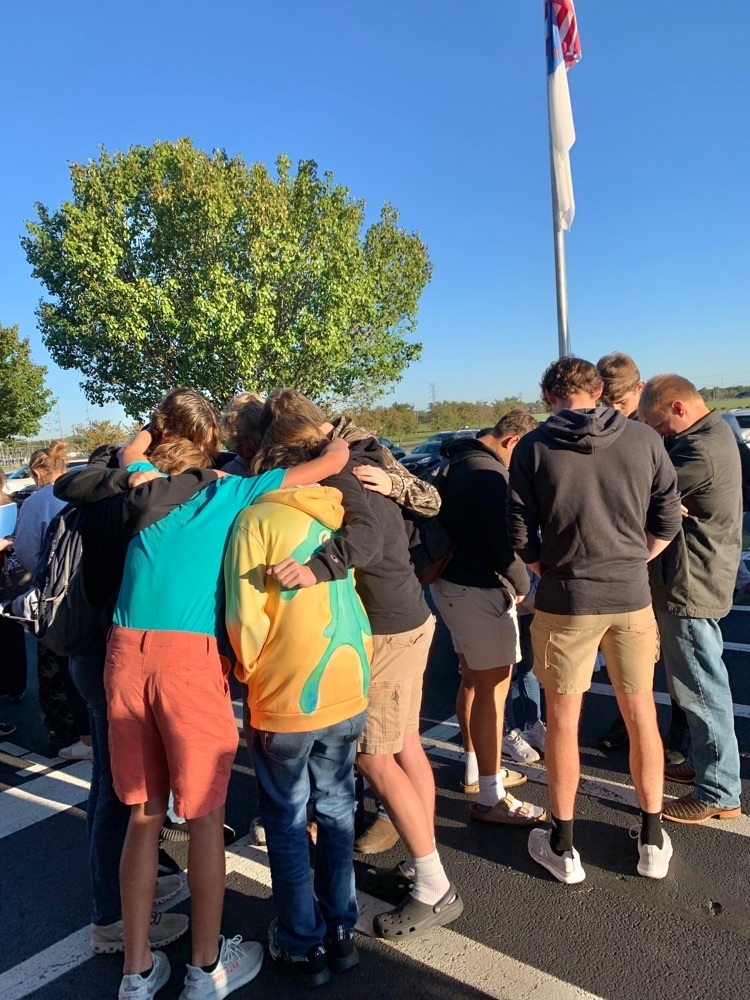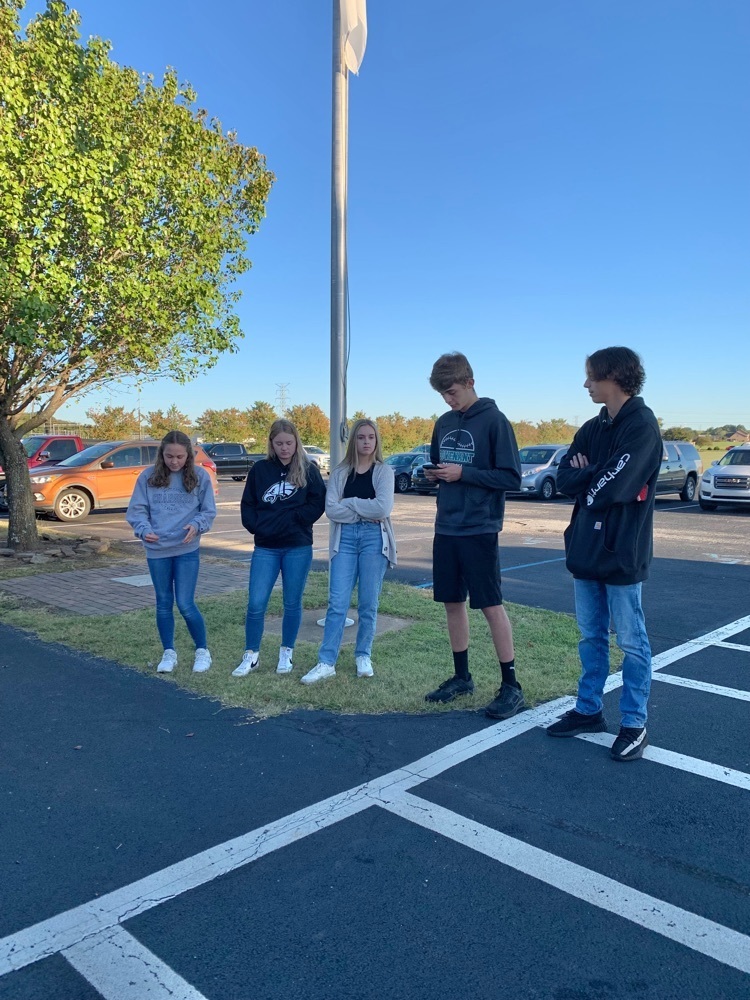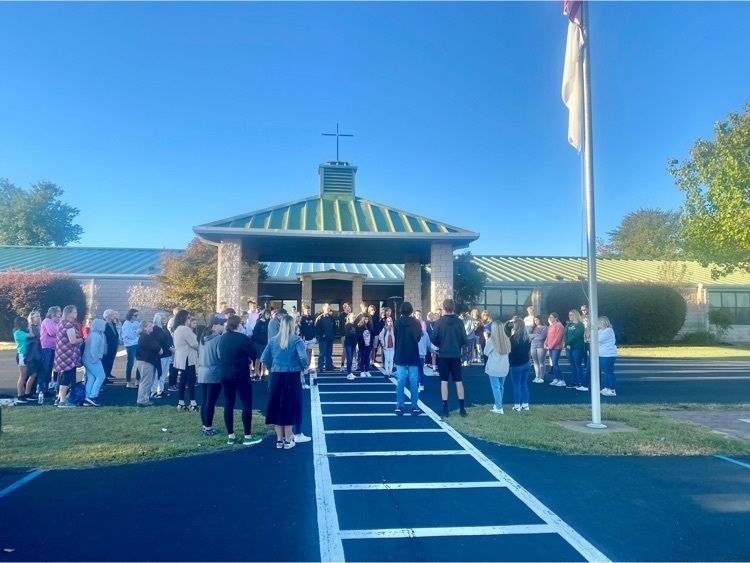 Join us at 7:30am tomorrow for See You at the Pole. We would love to have you join us for prayer and worship.