See You At The Pole is always such a great morning of our whole Covenant family coming together in student-led prayer. "You will seek me and find me when you seek me with all your heart." ‭‭Jeremiah‬ ‭29‬:‭13‬ ‭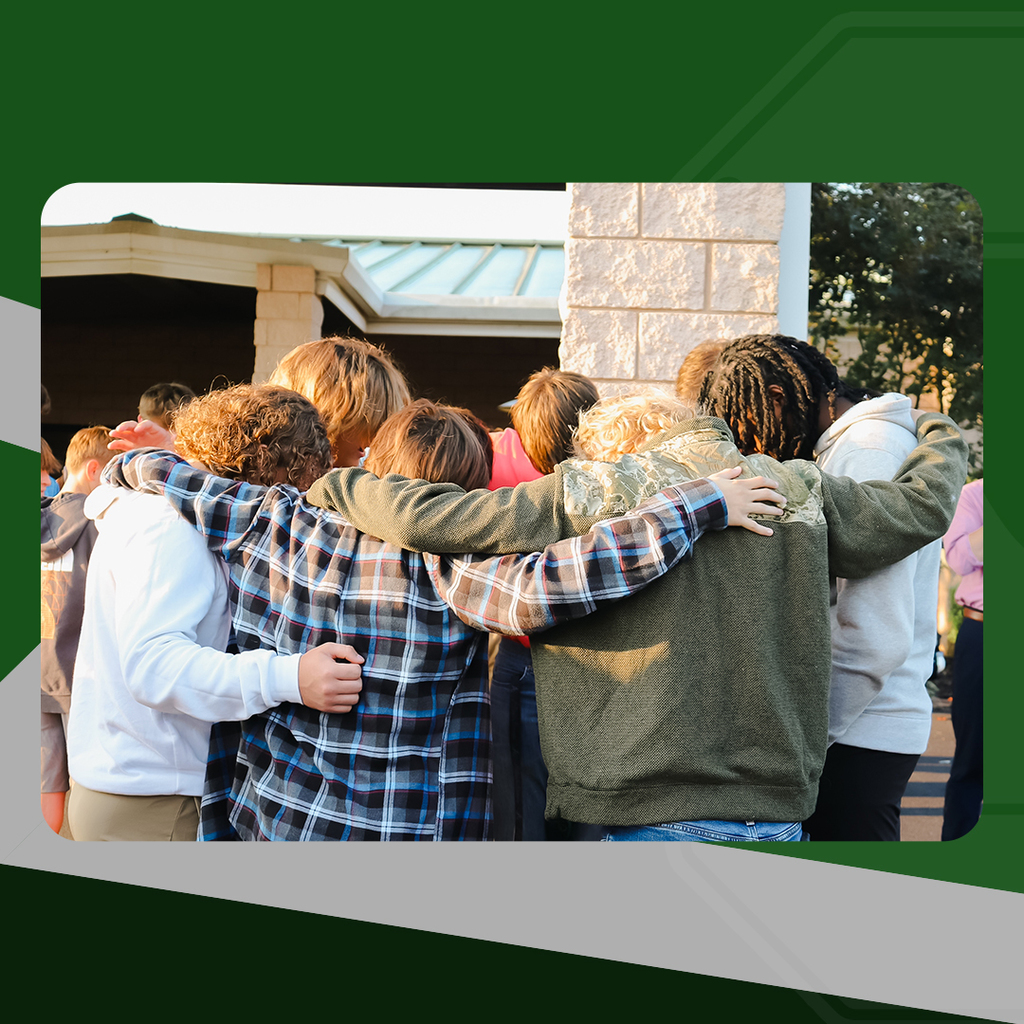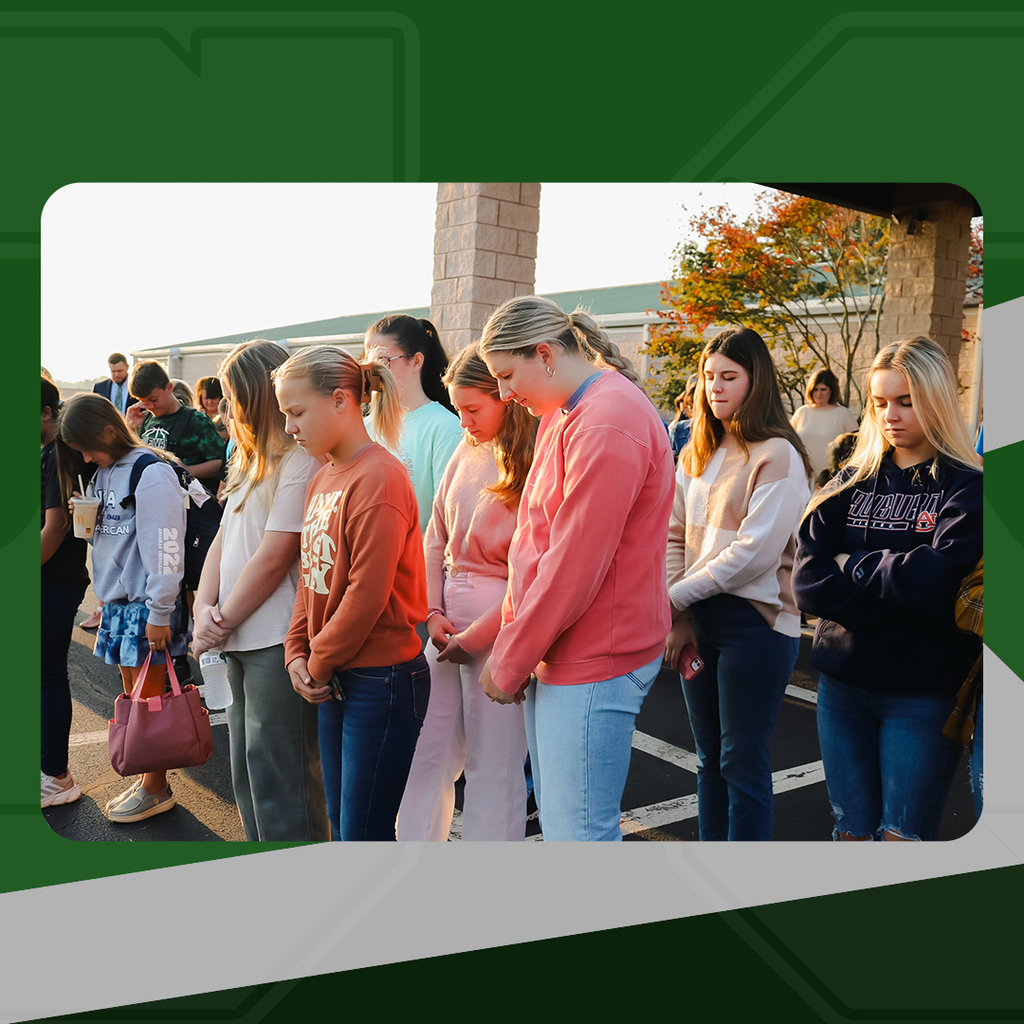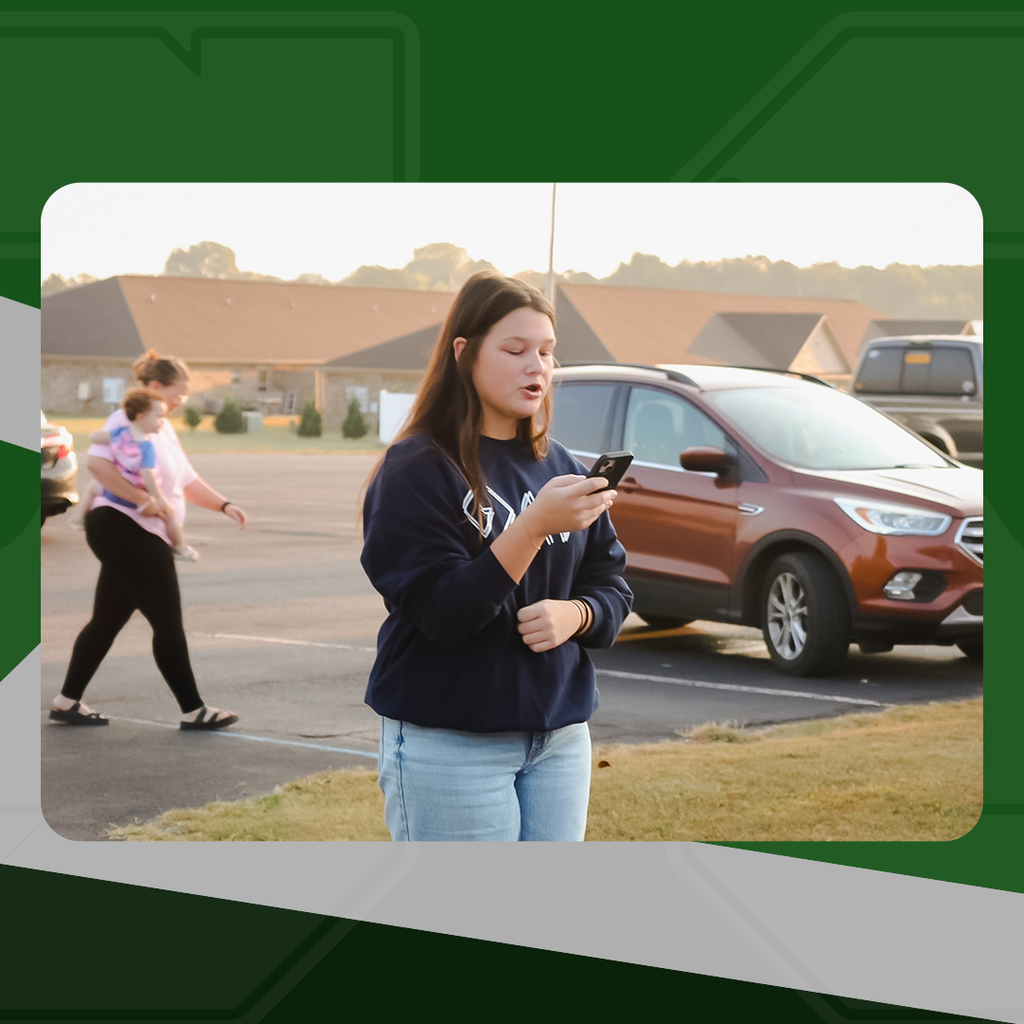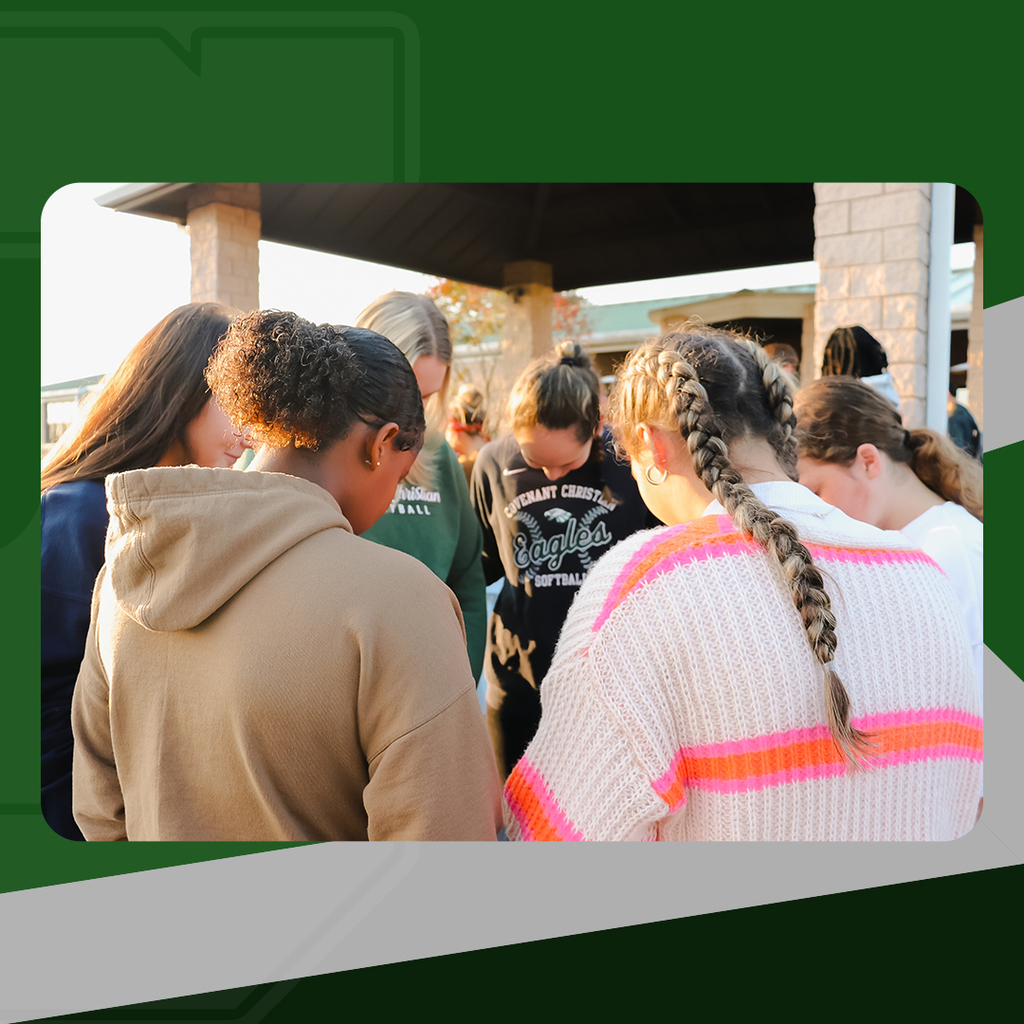 Check out what's been happening at CCS this week! 🤩 Yesterday our 2nd graders took a field trip and saw Libby Liberty perform to help students kick off their Super Citizen experience! 🗽 Over the next following months, students will be engaged in lessons of civic responsibility, financial literacy, character development, and career exploration! 🥇 How exciting! We love our 2nd graders! 💪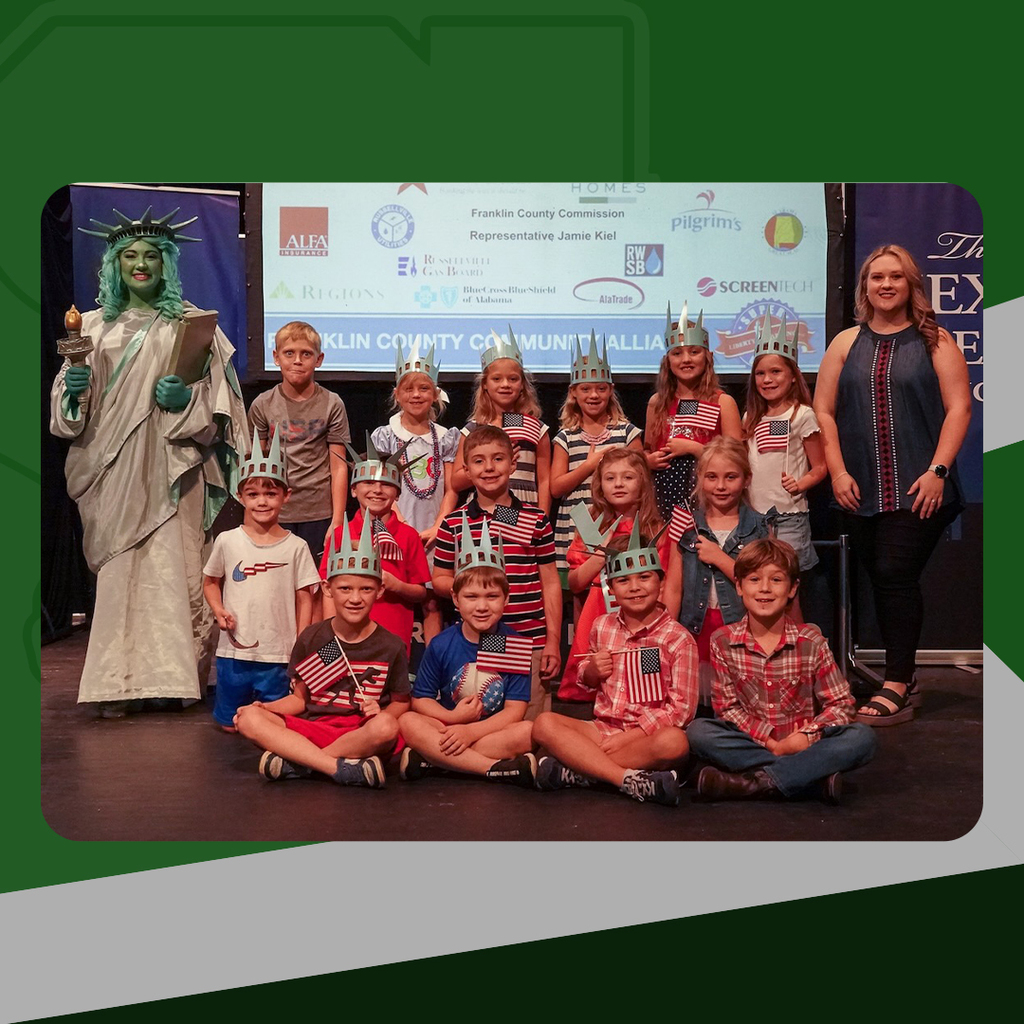 Let's congratulate our Lady Eagles! 🦅 Each team worked hard and it paid off this past weekend at the Belgreen Bulldog Bash Tournament. Varsity - Runner Up Junior Varsity - Champions Junior High - Runner Up WAY TO GO LADIES!! 🙌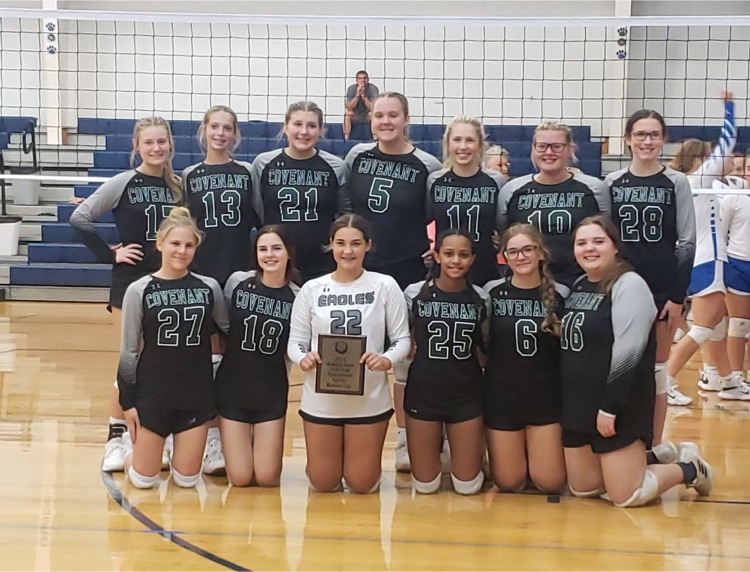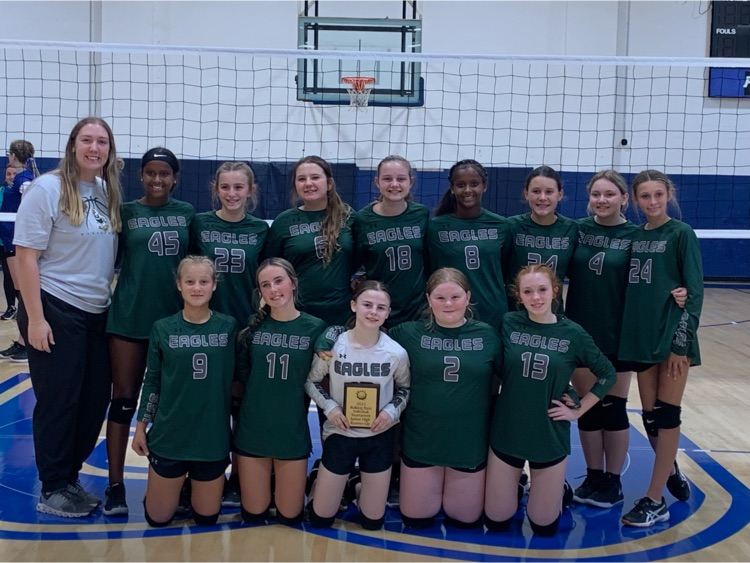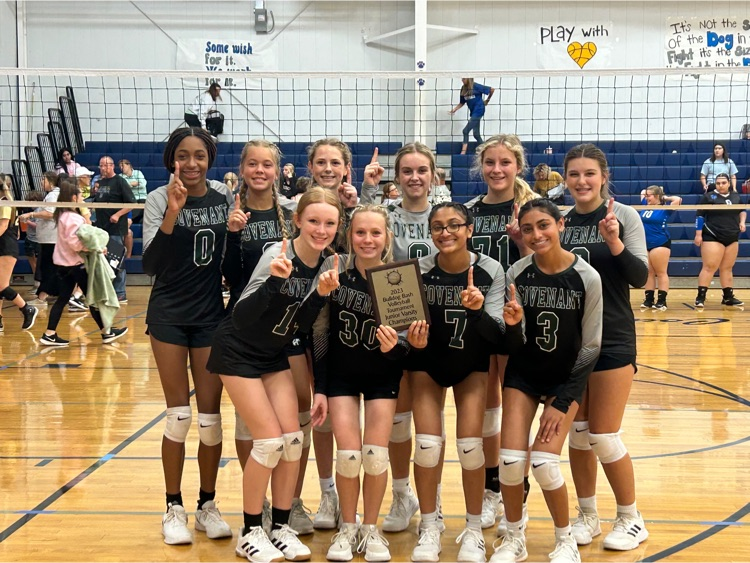 A few shots from our Booster Bash the other night! It was so great getting to meet all of our teams for the new school year! 😆 Thanks for hanging out with us! 🦅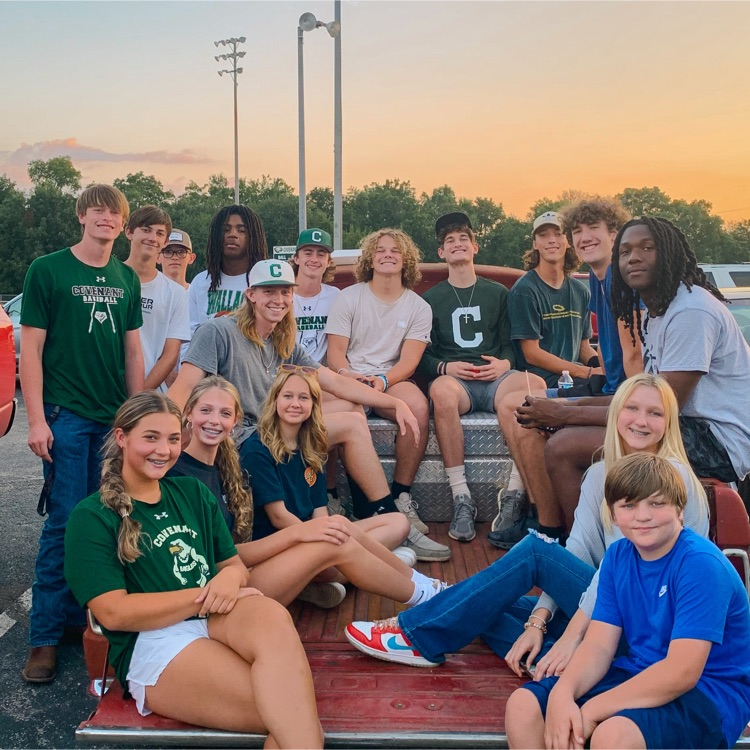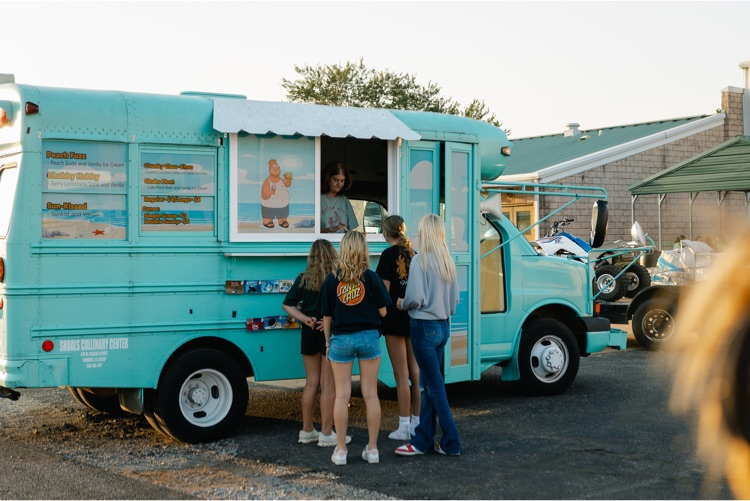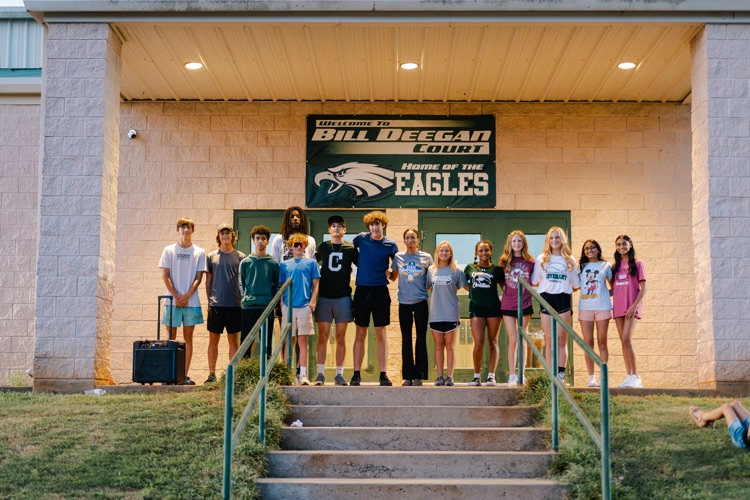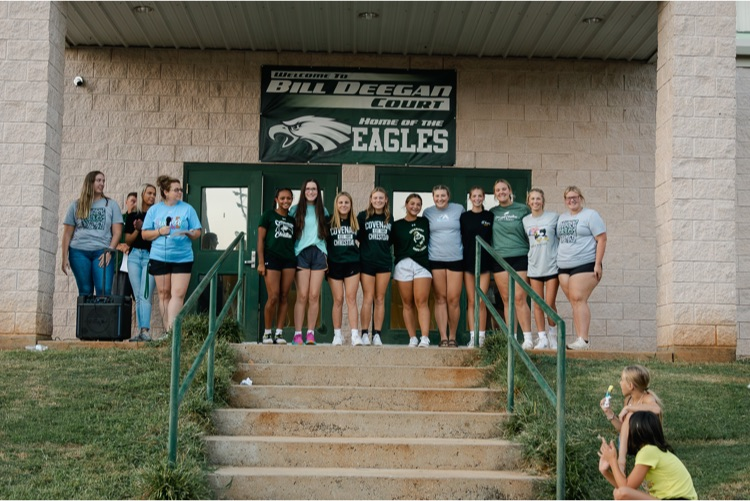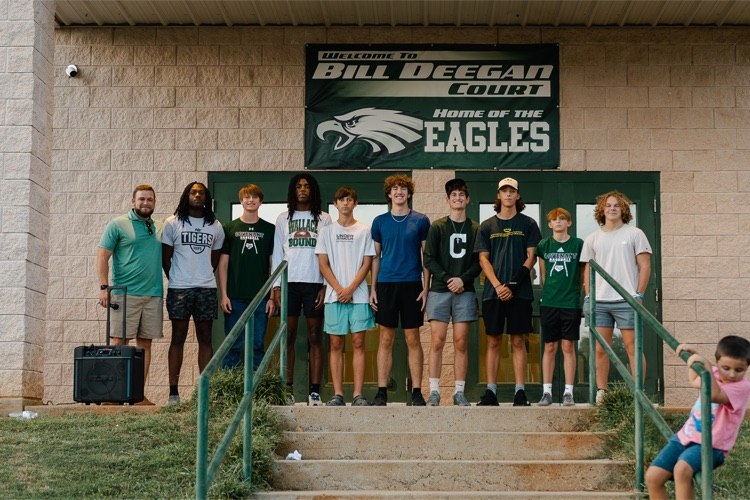 Varsity Lady Eagles took swift victories on the volleyball court at home tonight over both Colbert County and Lindsay Lane. Way to go, Lady Eagles! 🦅 🏐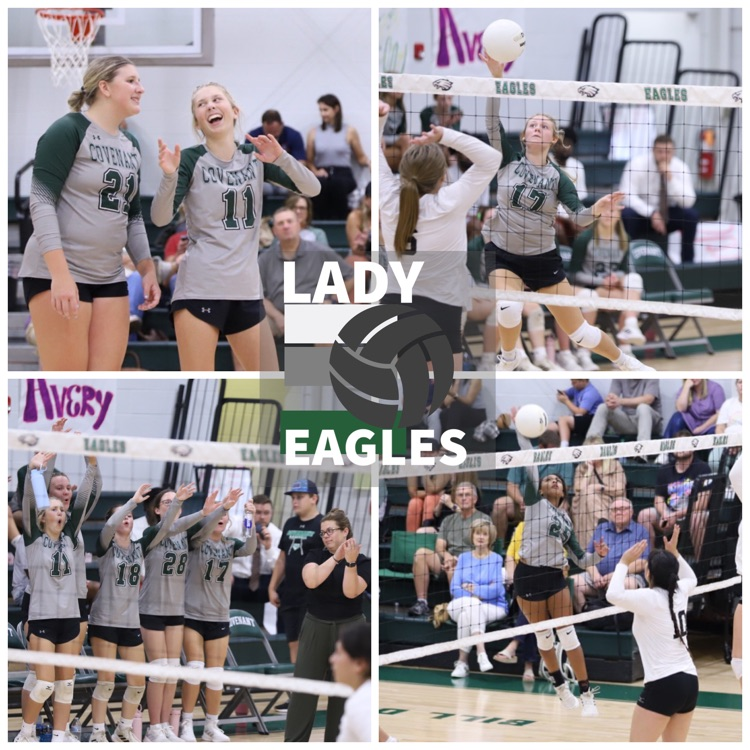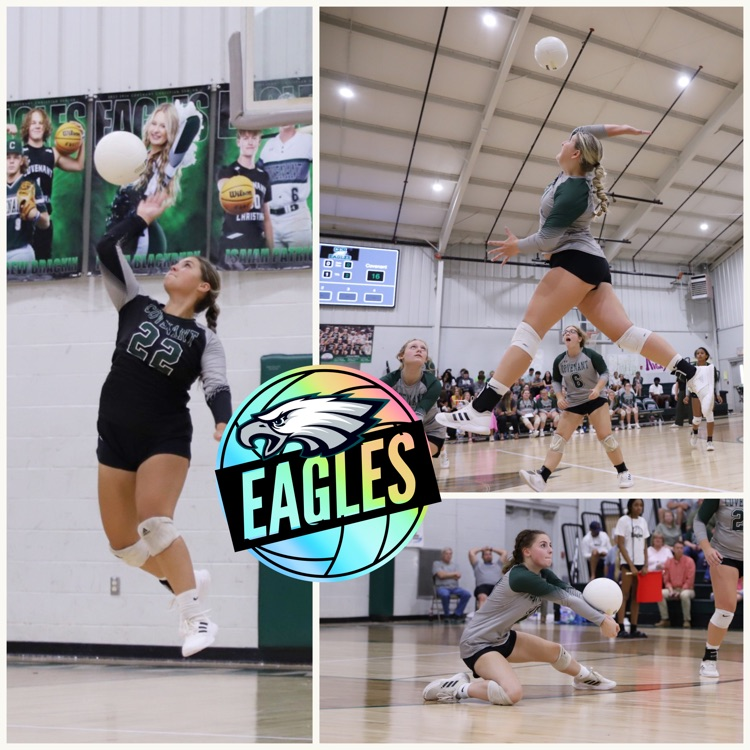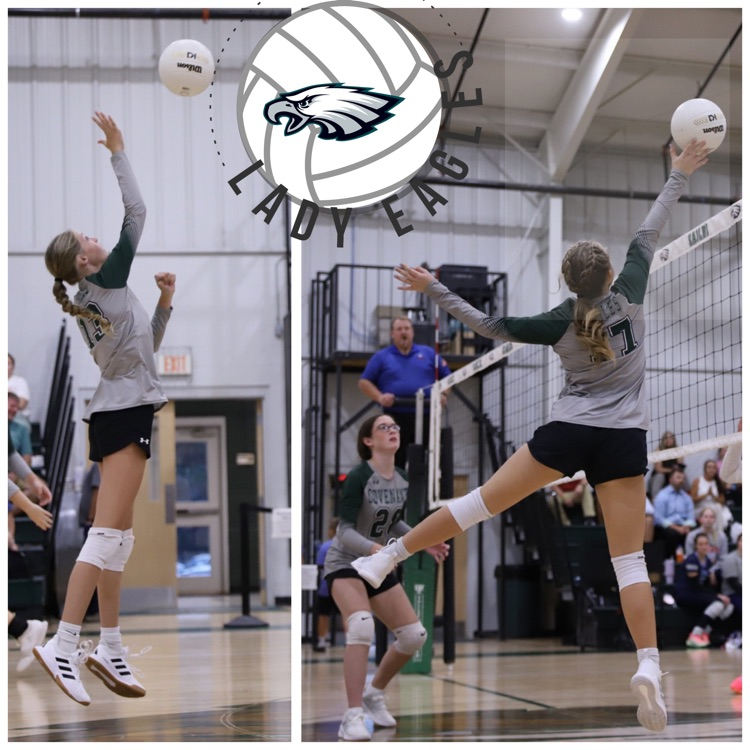 Hey all you Eagles fans! 🦅😆 Let's congratulate our Lady Eagles on their wins this past Thursday at our first home games of the season! 👏🎊 We are SO proud of each of these girls! Varsity wins 3-0 with JV winning 2-1 and Junior High winning 2-0! 💪 A great start to the season! LET'S GO EAGLES! 🦅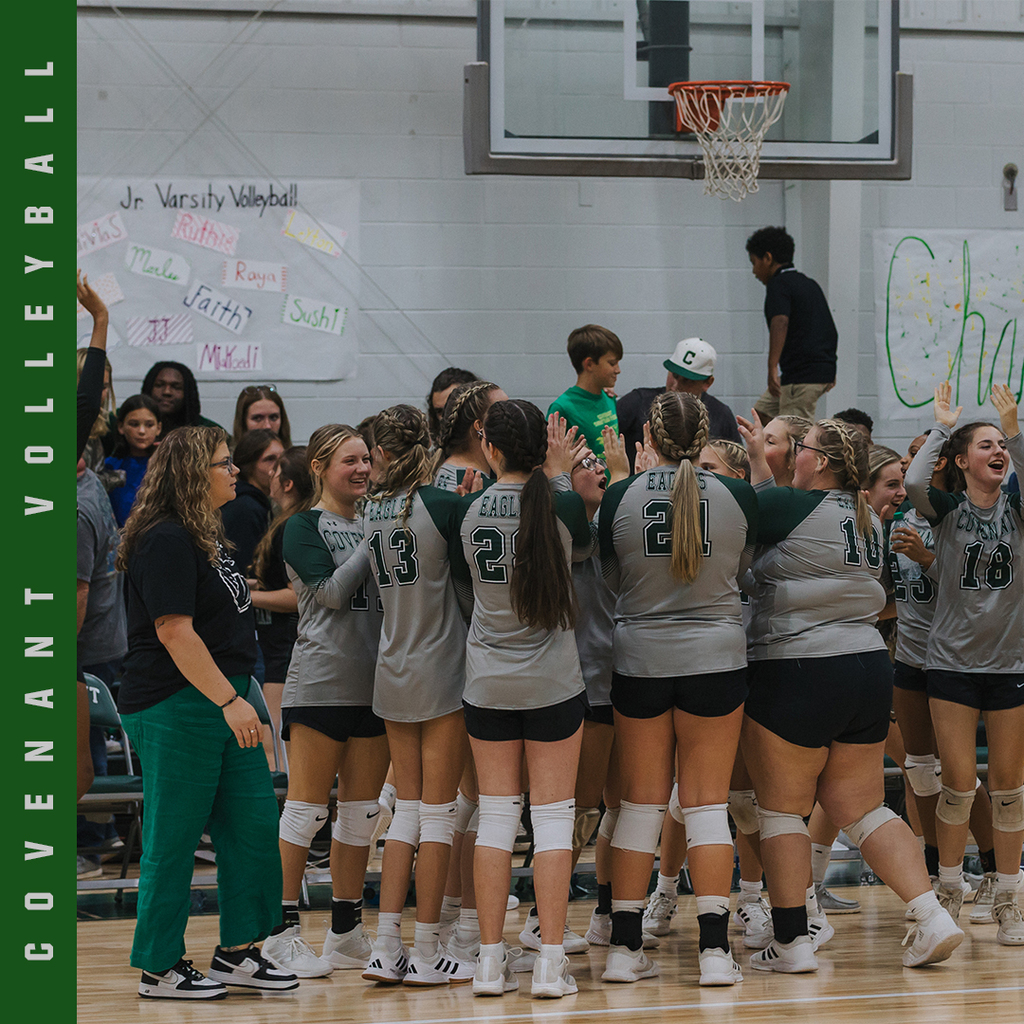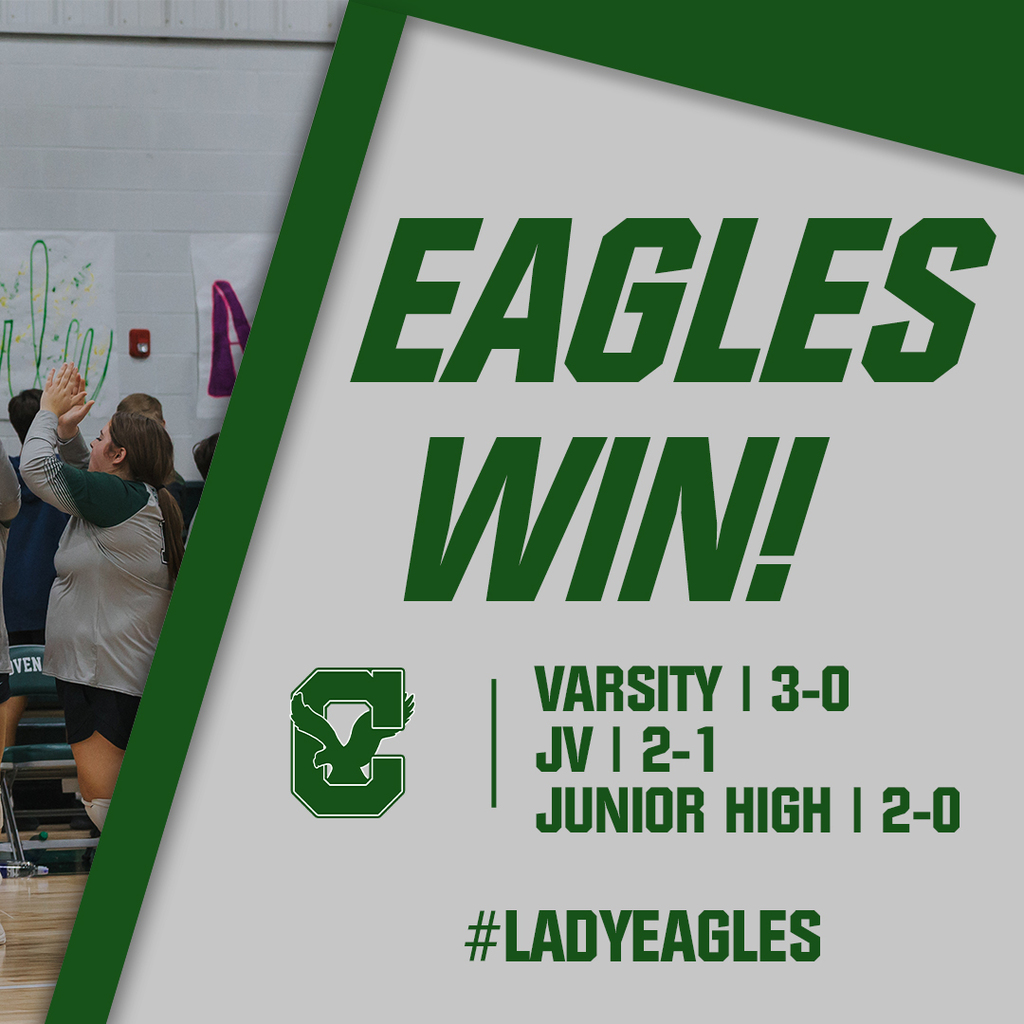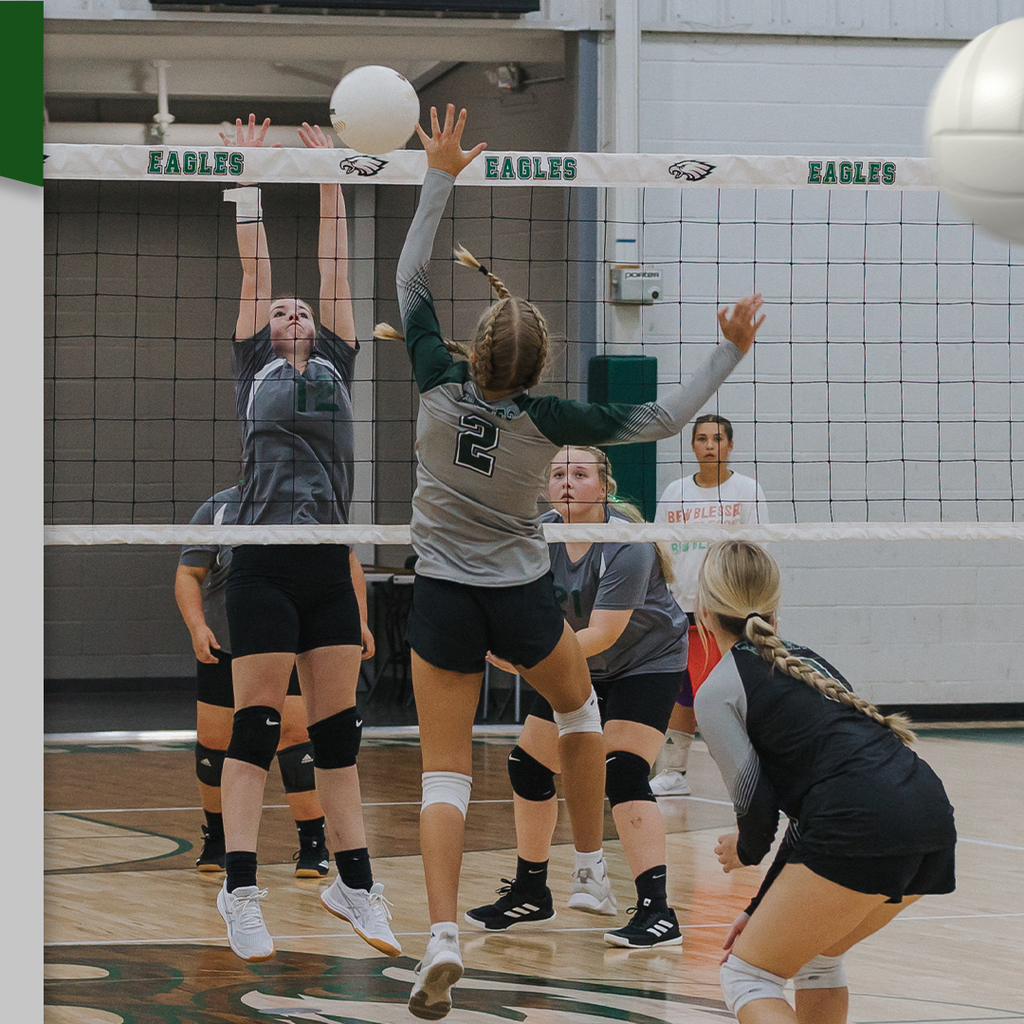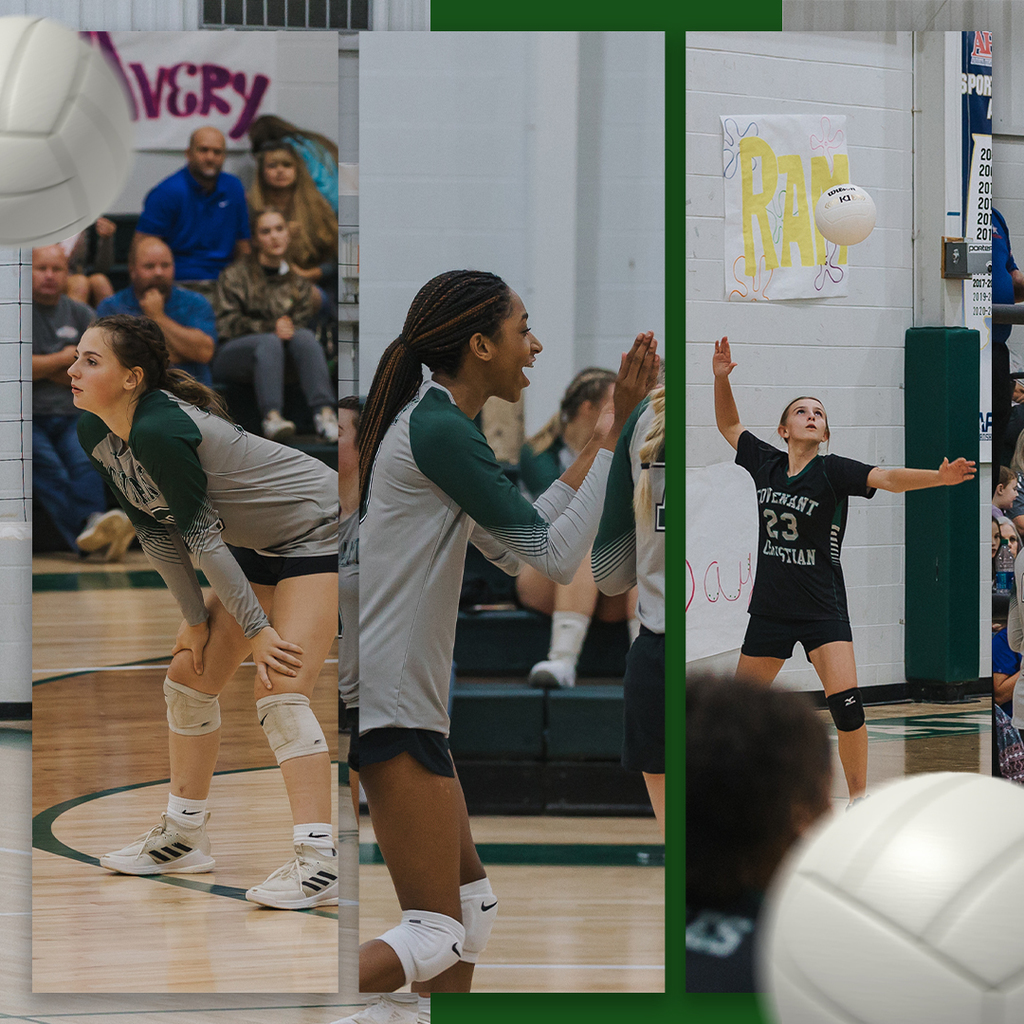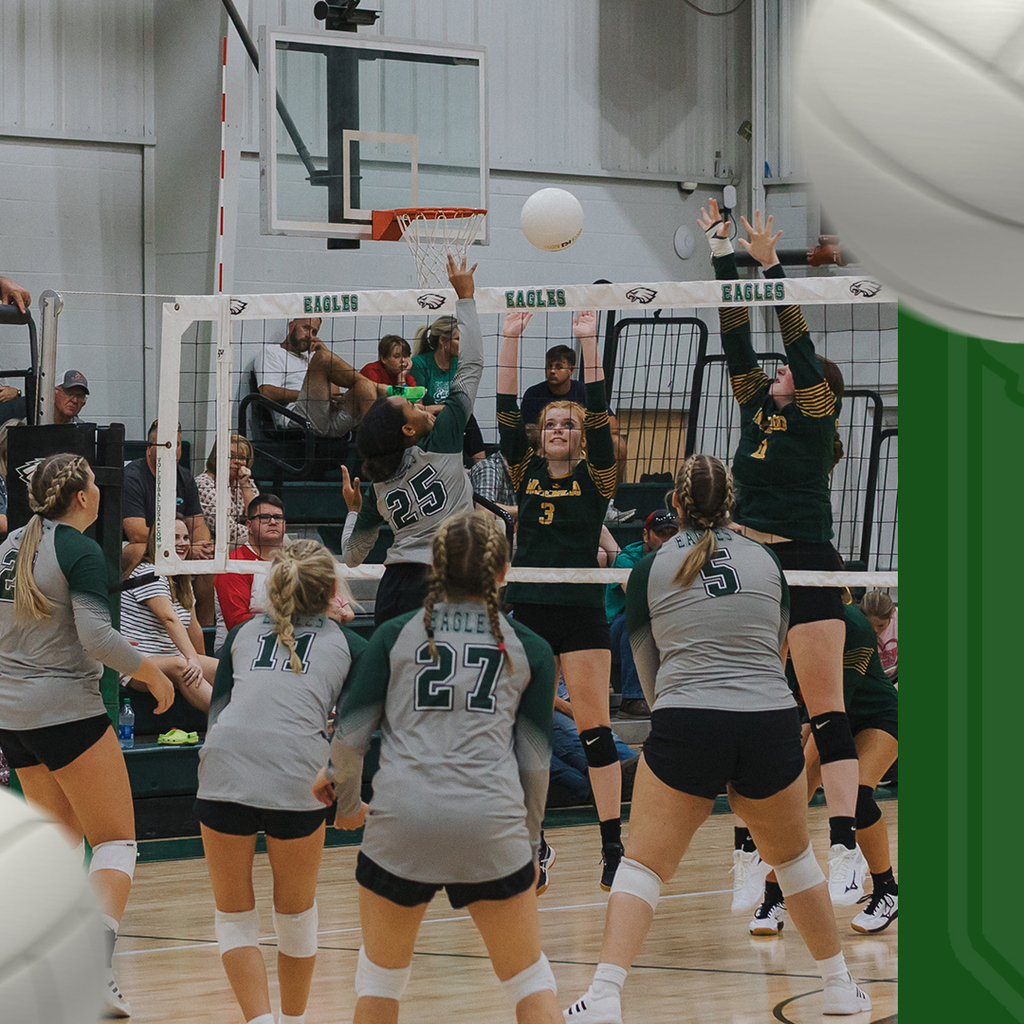 It's our Lady Eagles 🦅 first home game! Come out and support the JH-4:30, JV-5:30, and V-6:30! GO EAGLES!!! 💚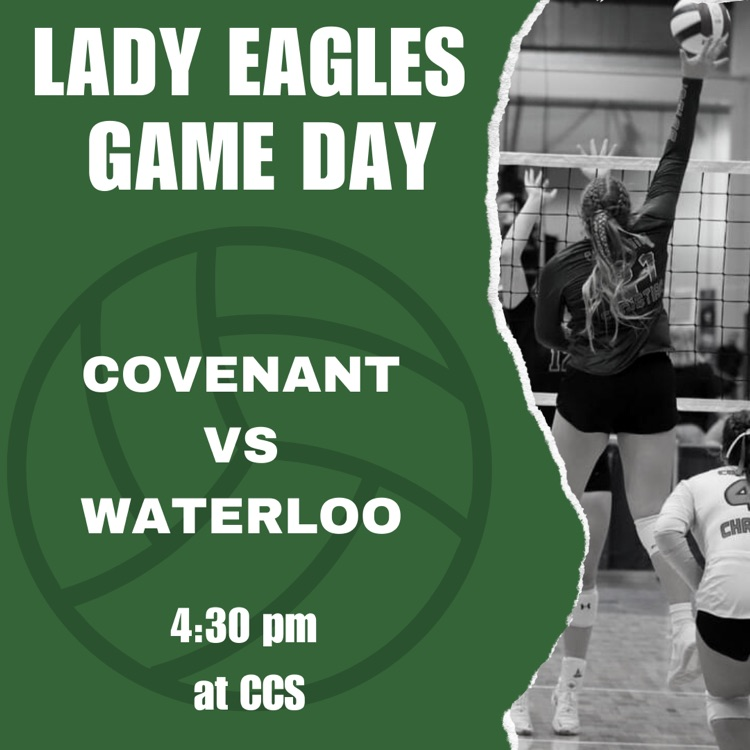 MARK YOUR CALENDARS... The Booster Bash is Friday, September 8th from 6-8 p.m. It will be a time for dinner, fellowship, and you'll get to meet our 2023-2024 Eagle teams! Hamburgers and hot dogs $10 a plate. Bring your lawn chairs and enjoy a night with your Eagle 🦅 family. FREE family dinner with a paid Booster membership by Thursday, September 7th. Please see the Booster information included in the Thursday Bulletin concerning the Athletic Booster Club for the 2023-2024 seasons. GO EAGLES! 🦅💚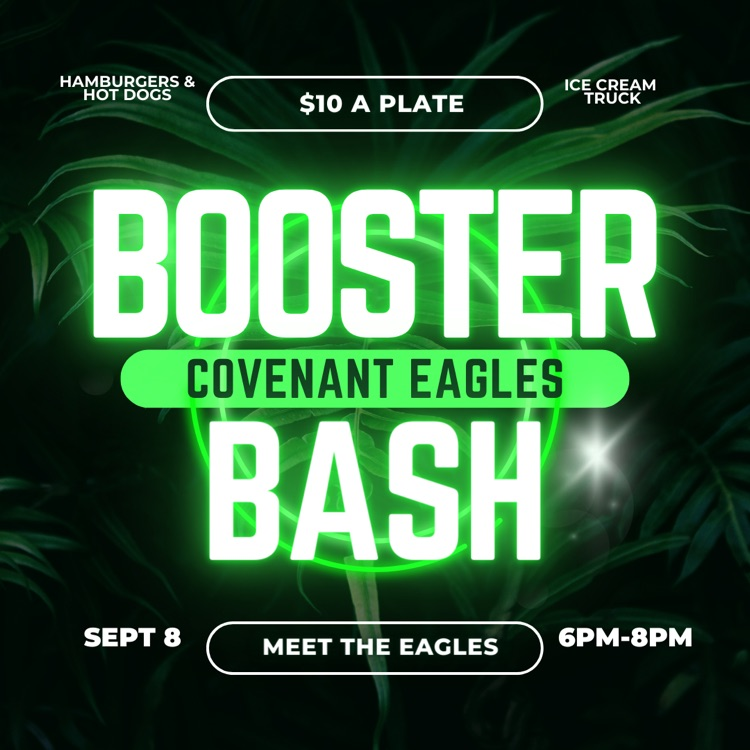 NEW MERCH ALERT! 🤩🦅 Be the first to get your CCS gear! Email your selections along with the size to
jkarr@ccseagles.com
by WEDNESDAY at 5pm with your money to secure your items. You can send cash or a check to the front office with your last name or you can simply Venmo us @ccseagles85. 😎 White Champion "Eagles" Sweatshirt | $30 White "Eagles" Tee | $15 Comfort Color Eagle Mascot Tee | $20 Green Performance Tee with Eagle | $20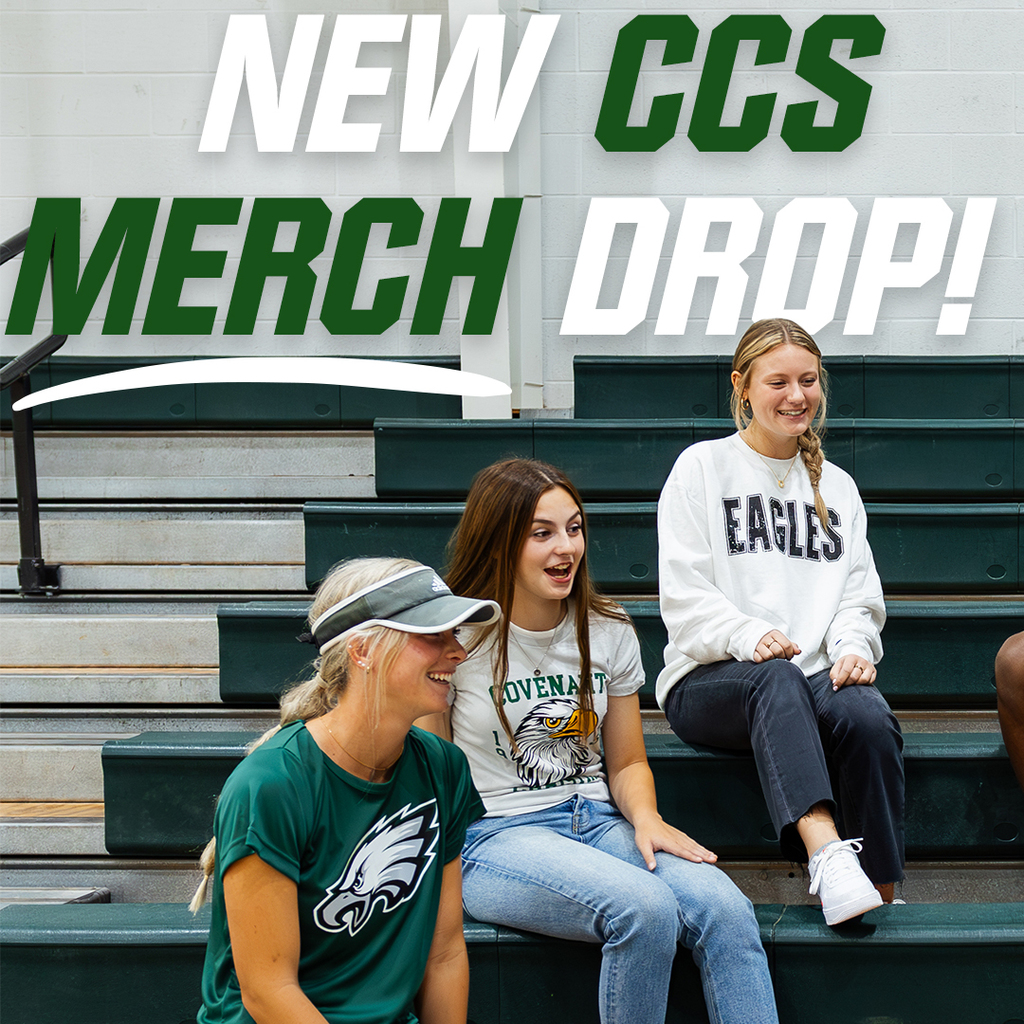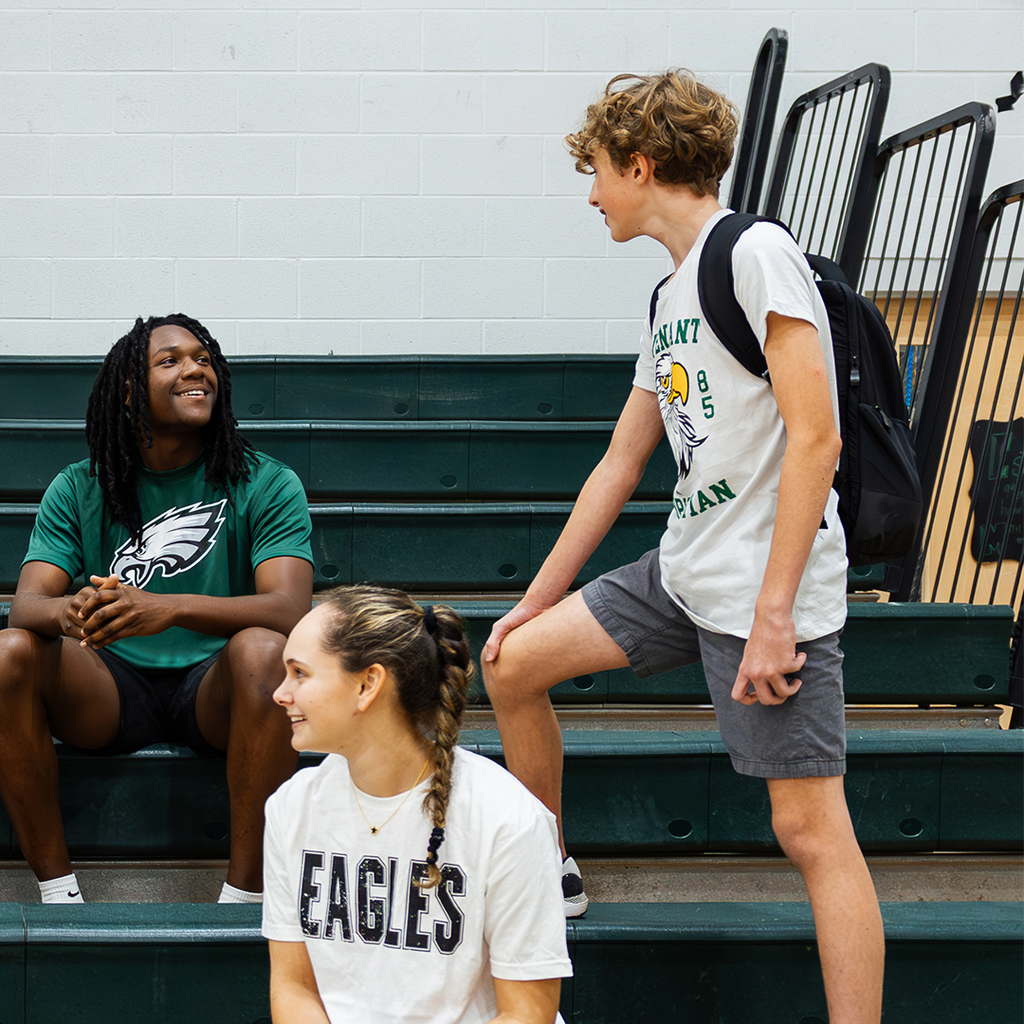 Please join us for our first PFC meeting of the school year. Come see how you can be involved in all the wonderful things that are happening at Covenant! We hope to see you all there tomorrow evening, August 28th at 6:30pm in the cafeteria.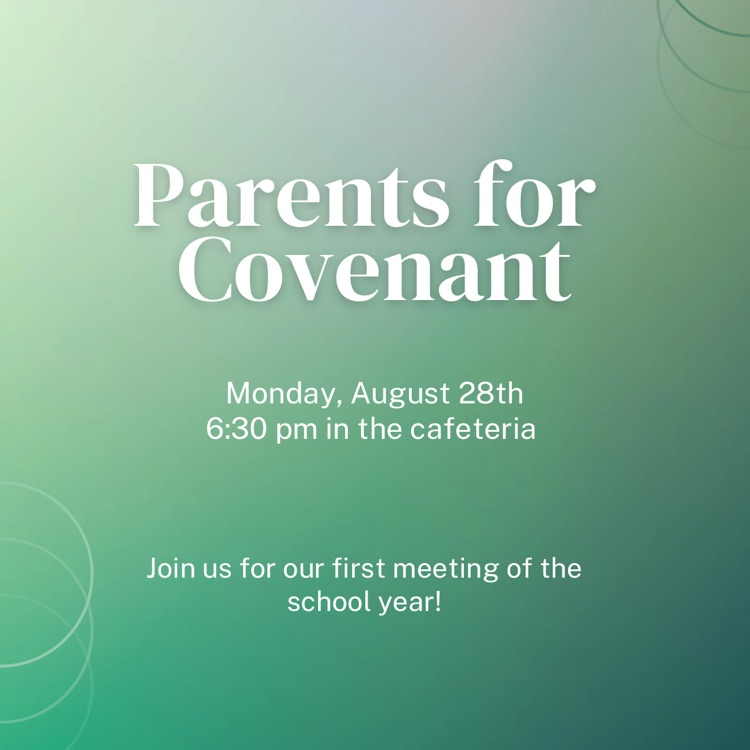 Show some love to our CCS Cross Country Team!! 🤩🎉 Today, our XC Junior Varsity Boys won 3rd place out of 1A-4A schools with Jake Hall and Logan Landers placing 11th and 14th. Varsity boys and girls had a very strong showing. It was a hot one but our eagles persevered in EXTREME heat in their 1st meet of the season. 💥🦅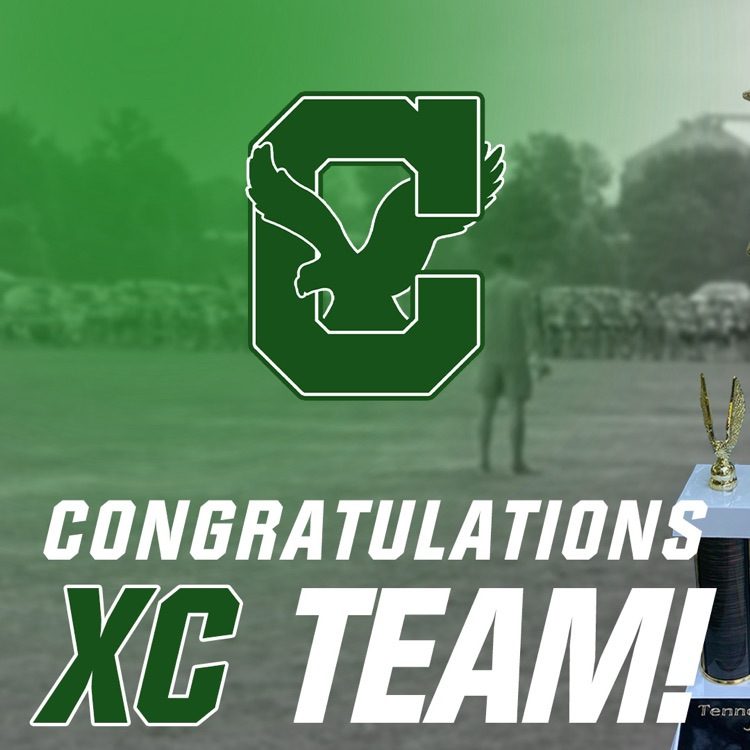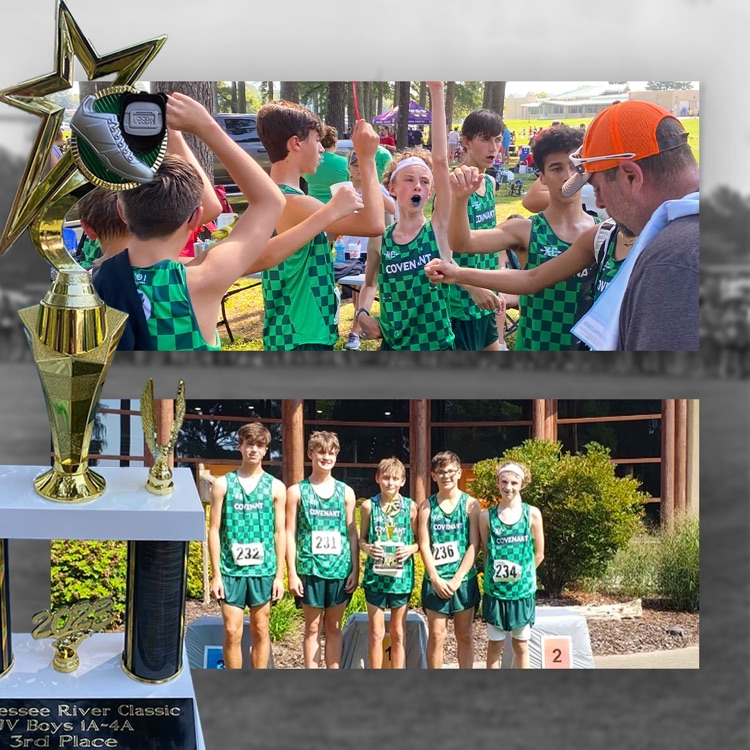 What a wonderful time we had on Monday welcoming our CCS family back for the school year. Shoutout to our AWESOME ambassadors! These students helped make the night possible. The school year is off to a great start! 😄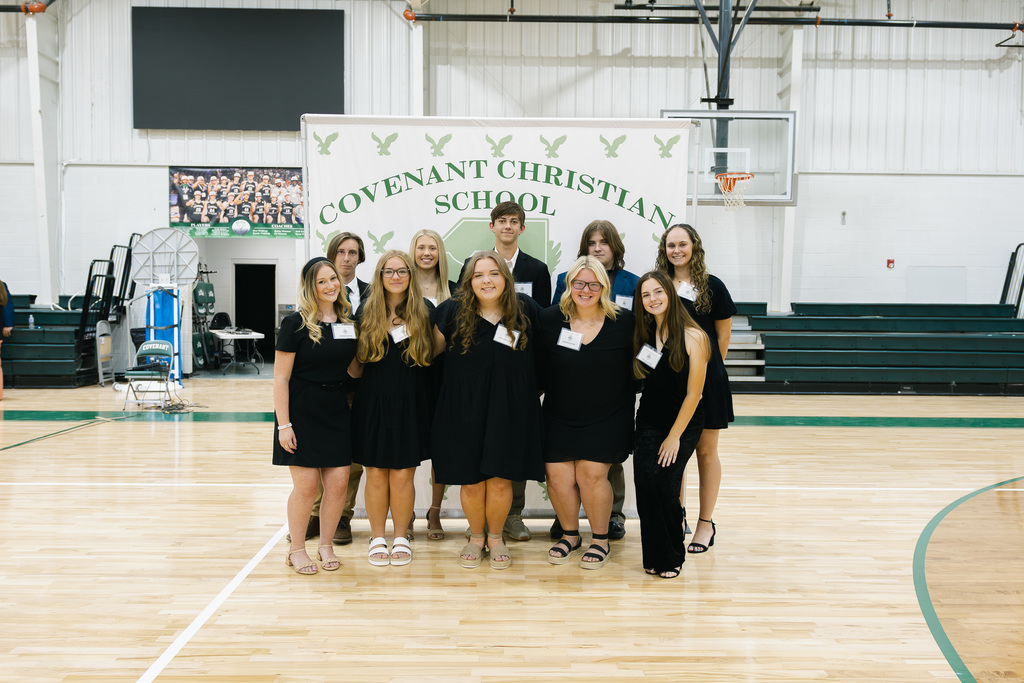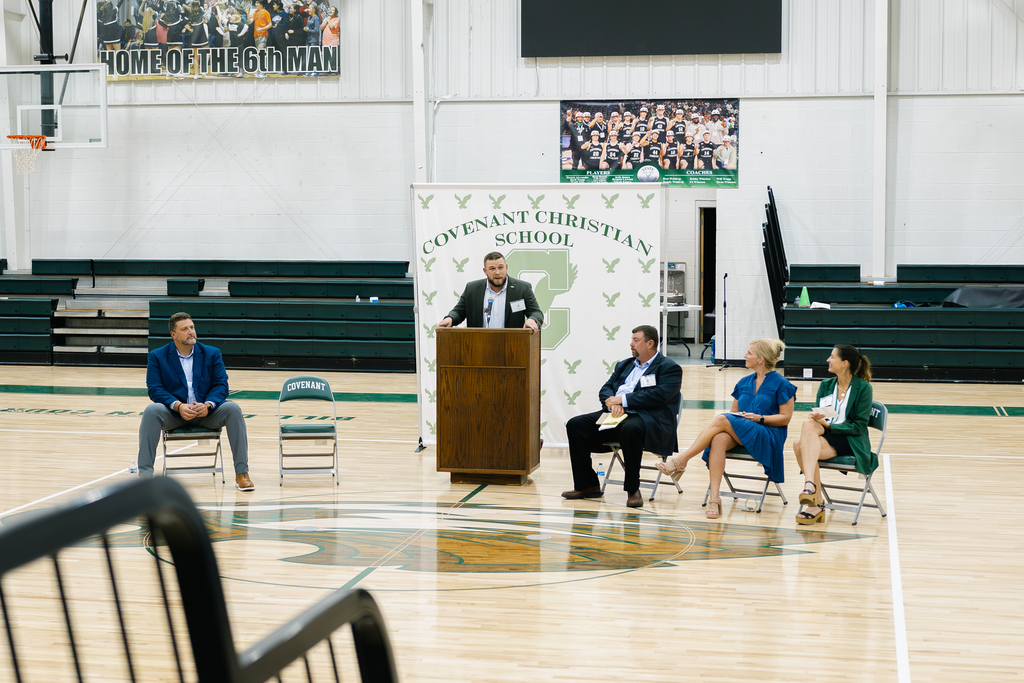 📣 More exciting news is here for CCS! We are thrilled to announce the hiring of a new baseball ⚾️ head coach and assistant coach! Kevin Brown, Head Coach Kevin attended and played at Lauderdale County High school where he was a 3A State Runner-Up. He also played junior college at Shawnee Community College in Ullin, IL. His final years he played at Kentucky State University and Lane College. He finished as an over .300 career hitter in college. He was the recipient of the Kentucky State University Baseball Iron Horse Award as well as the Distinguished Young Men of North Alabama in 2018. Jerry Swanson, Assistant Coach Jerry attended and played baseball for Lauderdale County High School and was a 3A State Runner-Up. He played junior college baseball at Calhoun Community College in Decatur where he was a pitcher. He then transterred to Maryville College in Maryville, Tennessee and was a pitcher and played first base. They are both excited to be at Covenant and see where God takes the team this year. 💚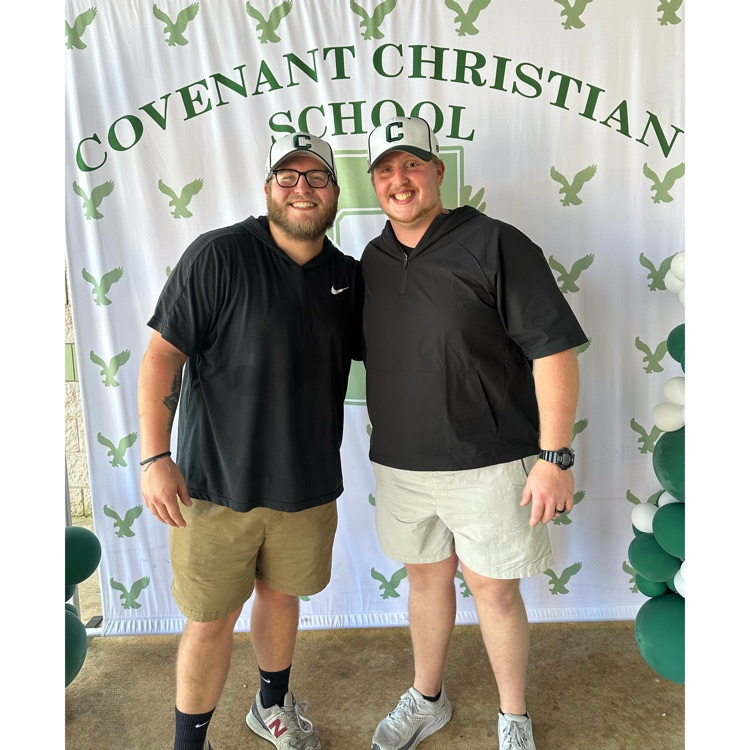 Due to the fact the gymnasium floor is being re-finished we must move our Parent Orientation from Tuesday, August 15th to Tuesday, August 22nd at 7:00 p.m. We are sorry for this calendar change. We are excited to meet all of you and look forward to a great school year!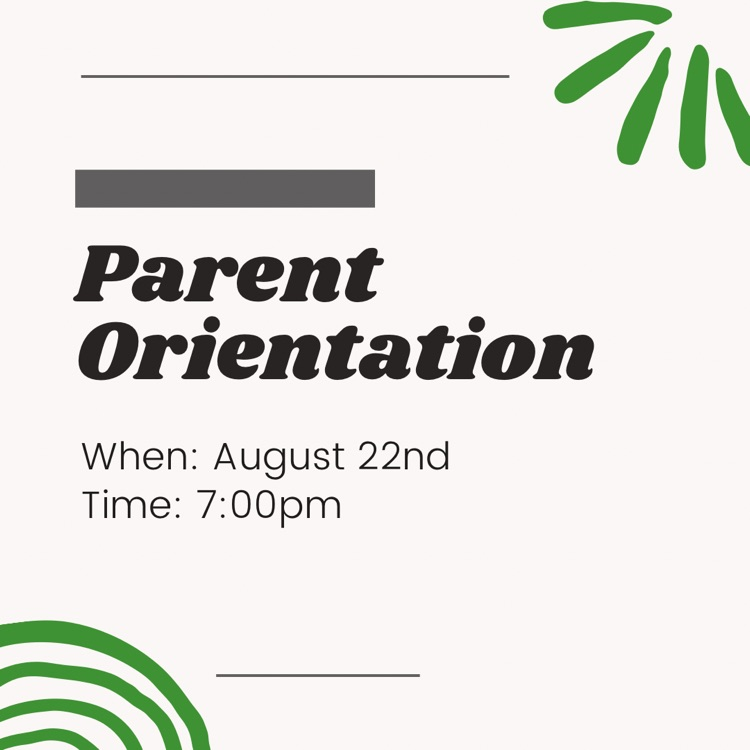 See your Summer Bulletin email from Mrs. Shirley for all details. We look forward to seeing you all real soon!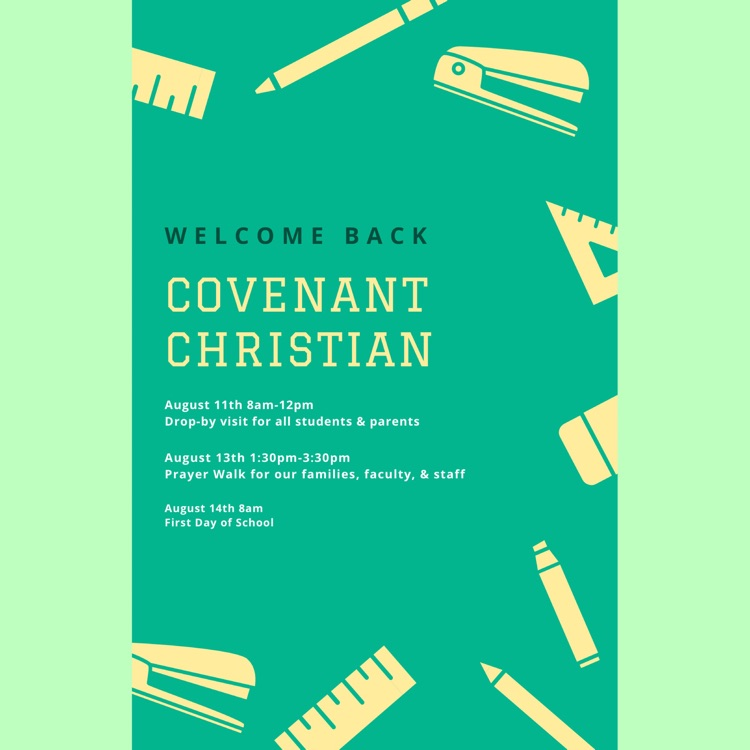 The Covenant 🏕️ Campers had GLOW much fun on their last day with an exciting glow party!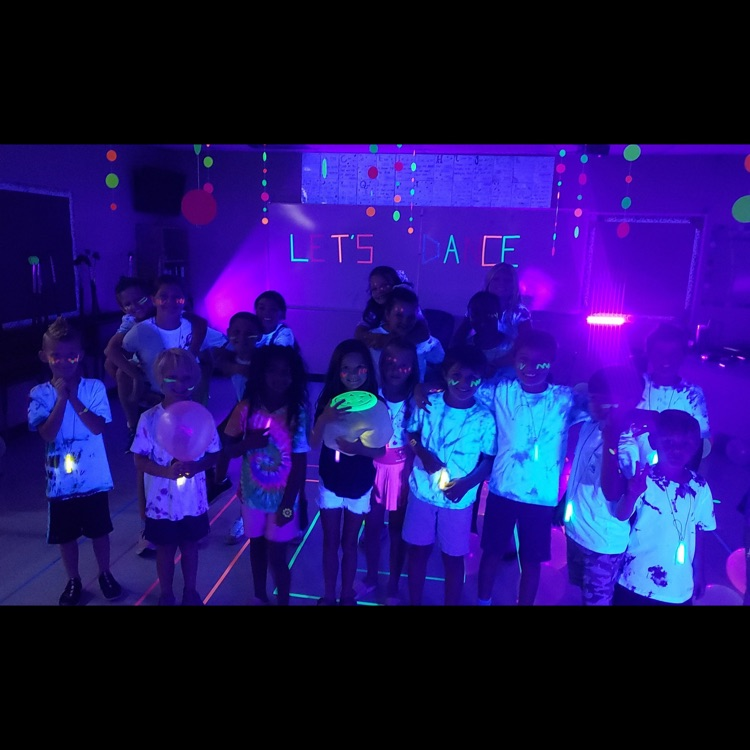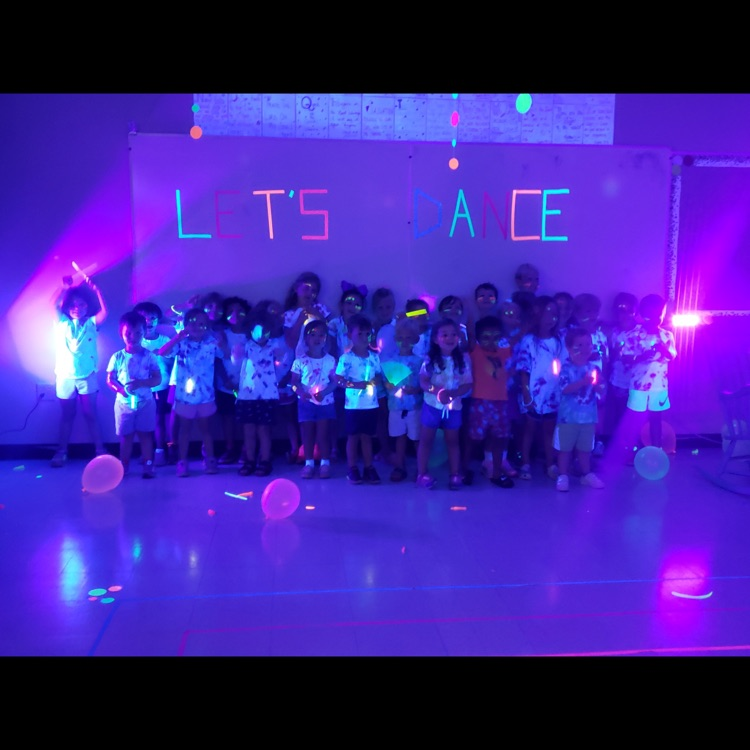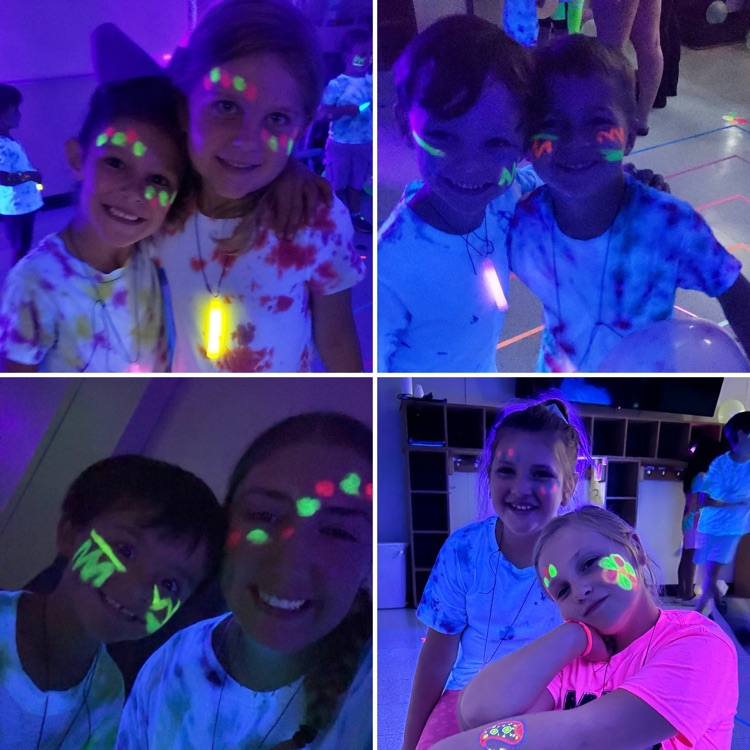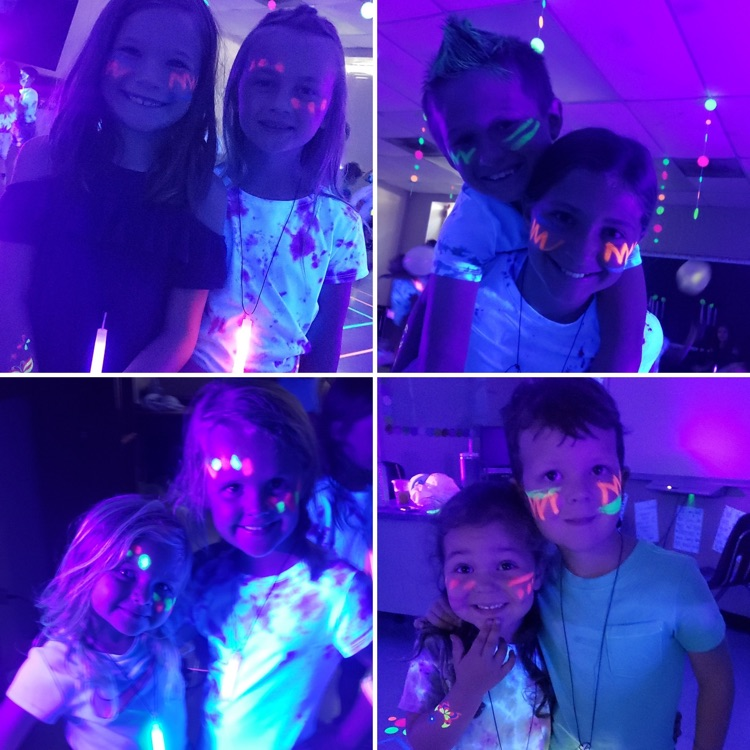 Covenant 🏕️ Campers enjoyed an End of Summer Bash with water 💦 slides and yummy shaved ice! Thank you King's Party Rentals and Shreddin' Ice for coming out and making our day extra special!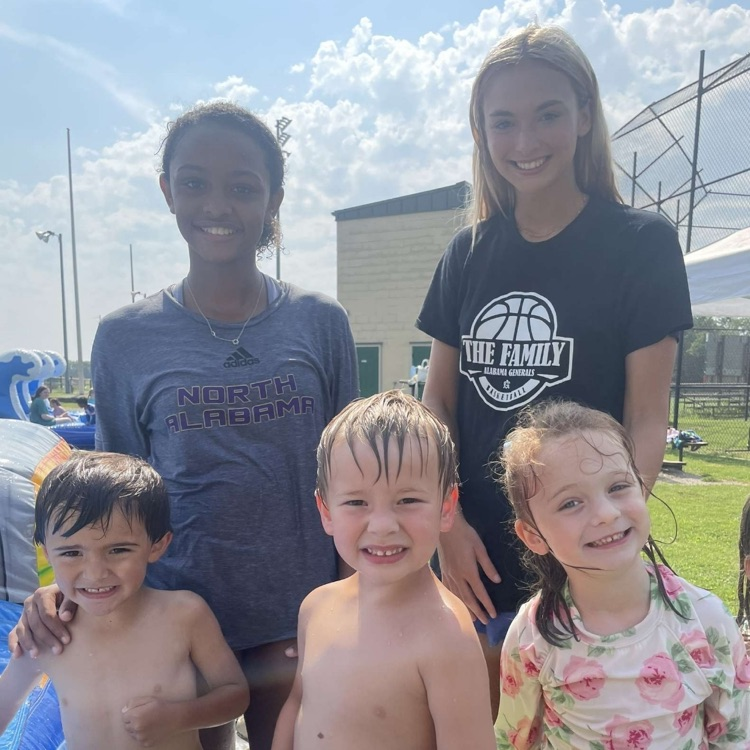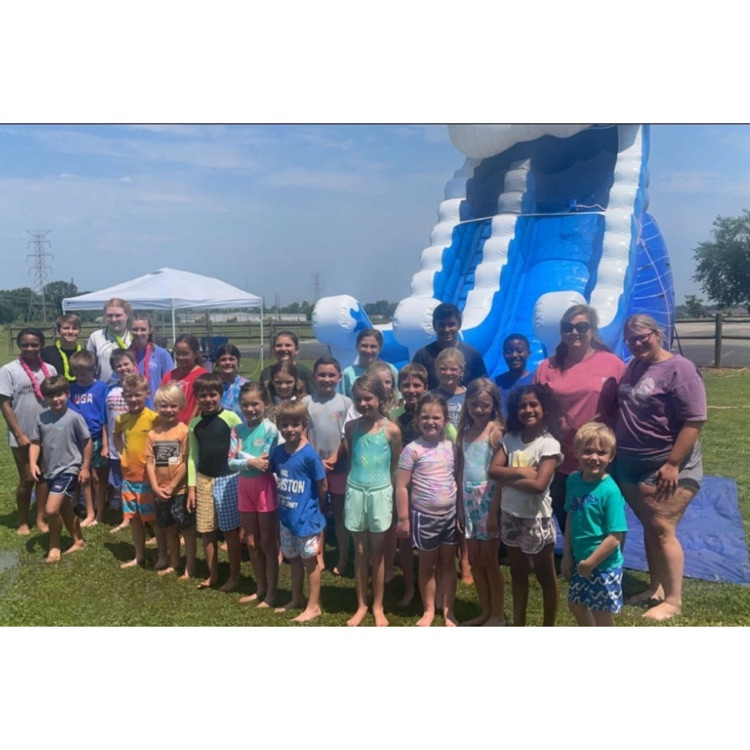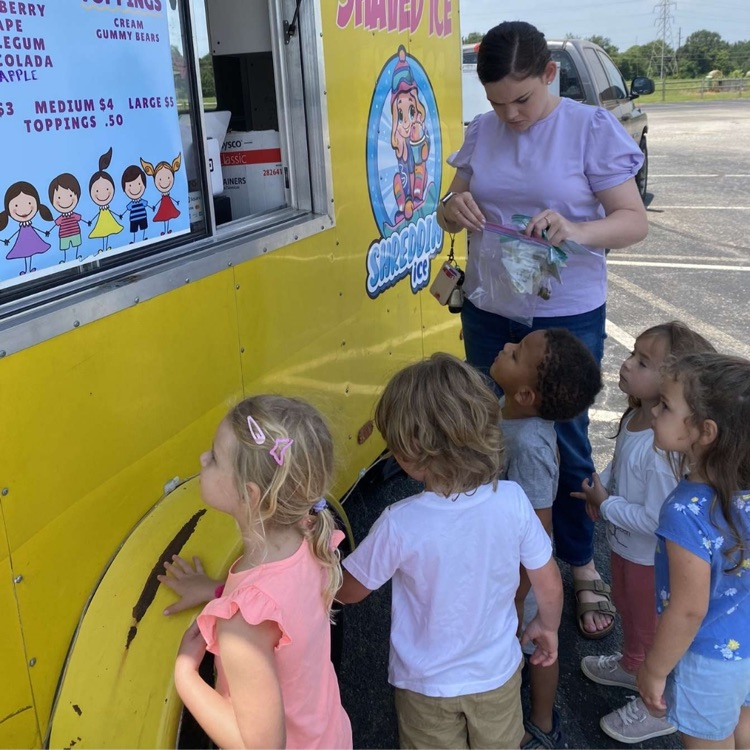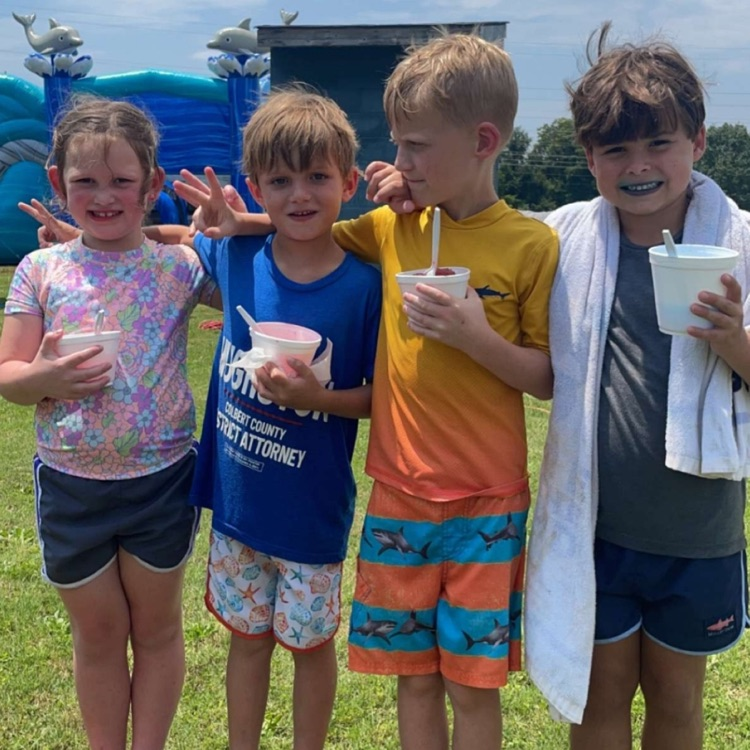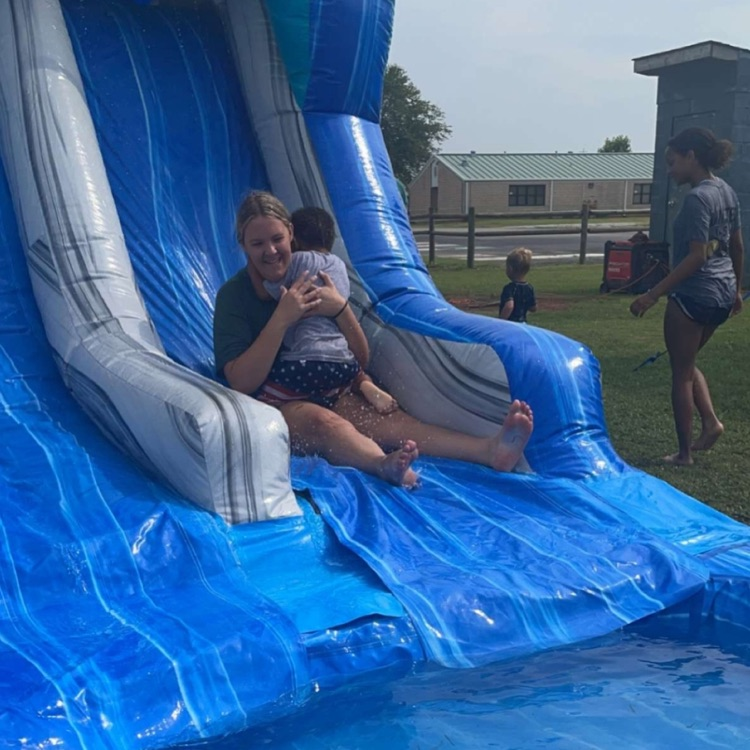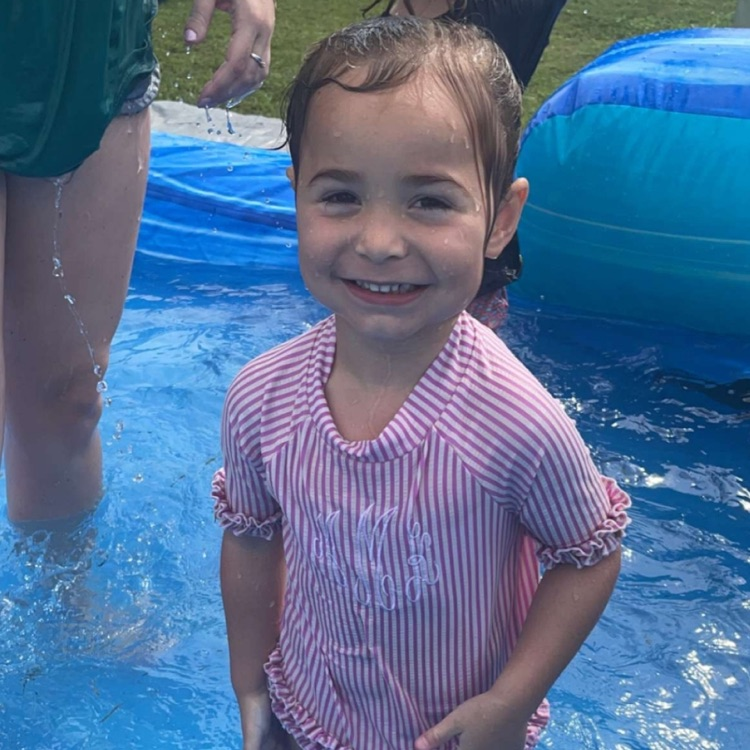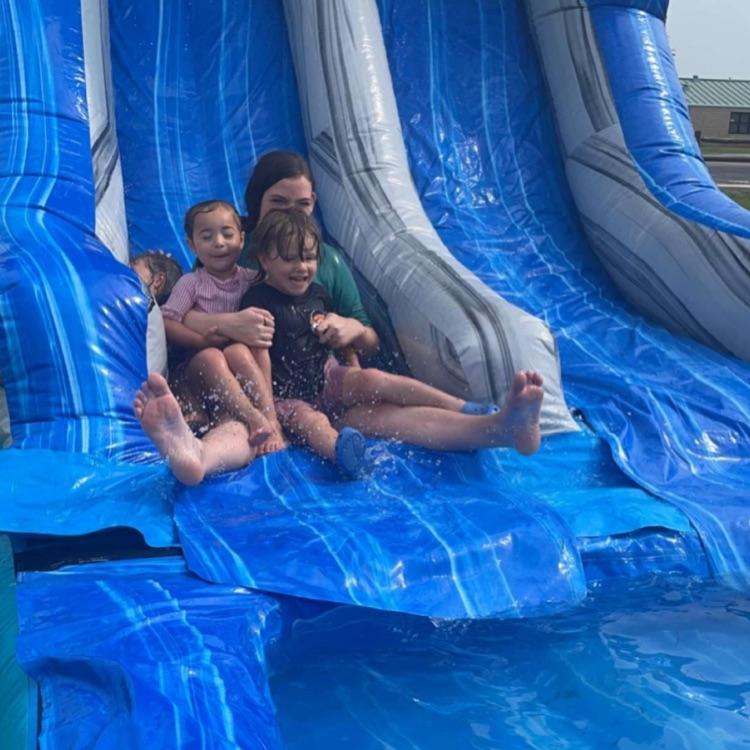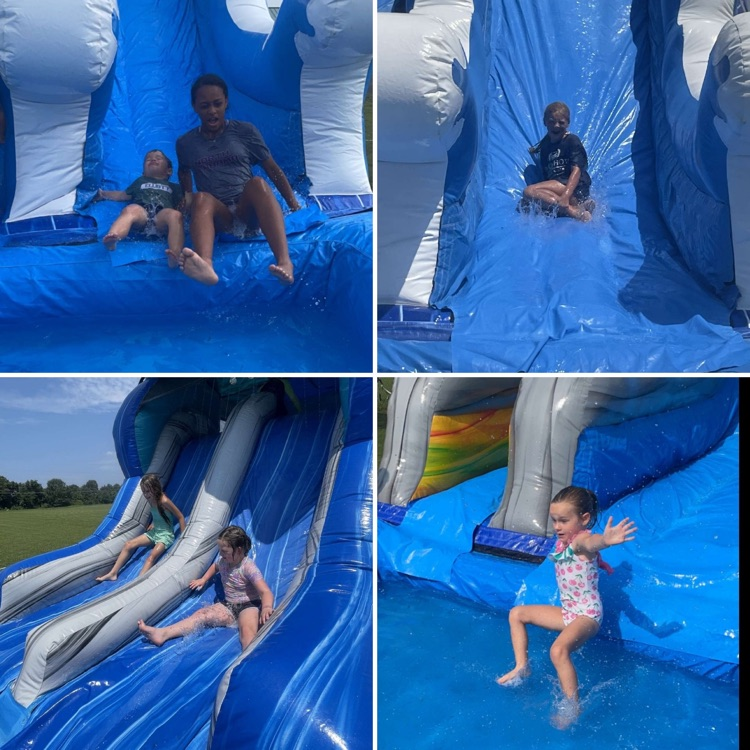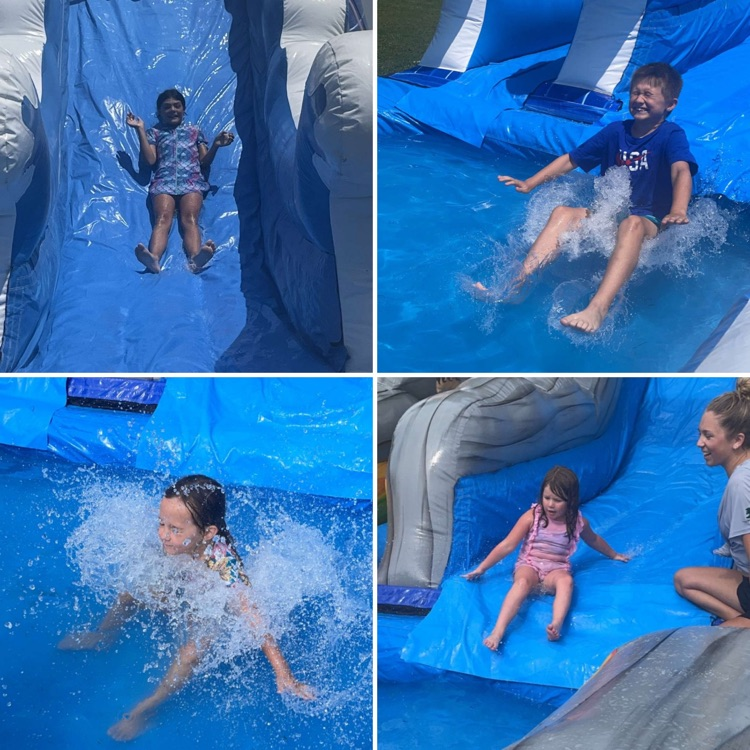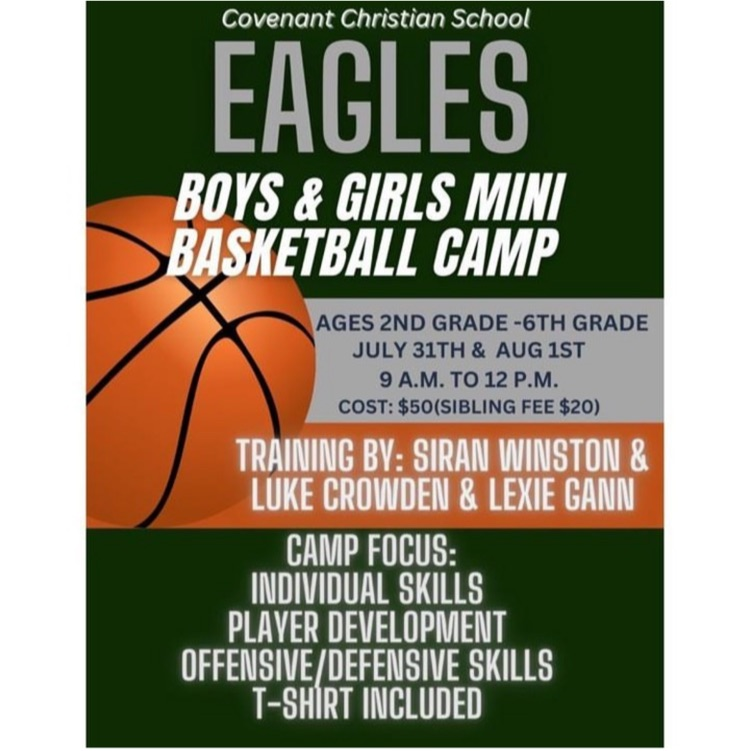 Congratulations to our 2023-2024 Covenant Christian Ambassadors!