Junior Varsity Lady Eagles pulled out a win on the road against Belgreen in a tight match. Way to go, JV Lady Eagles!
Belgreen was no match for the Varsity Lady Eagles tonight. Beautiful win, Lady Eagles!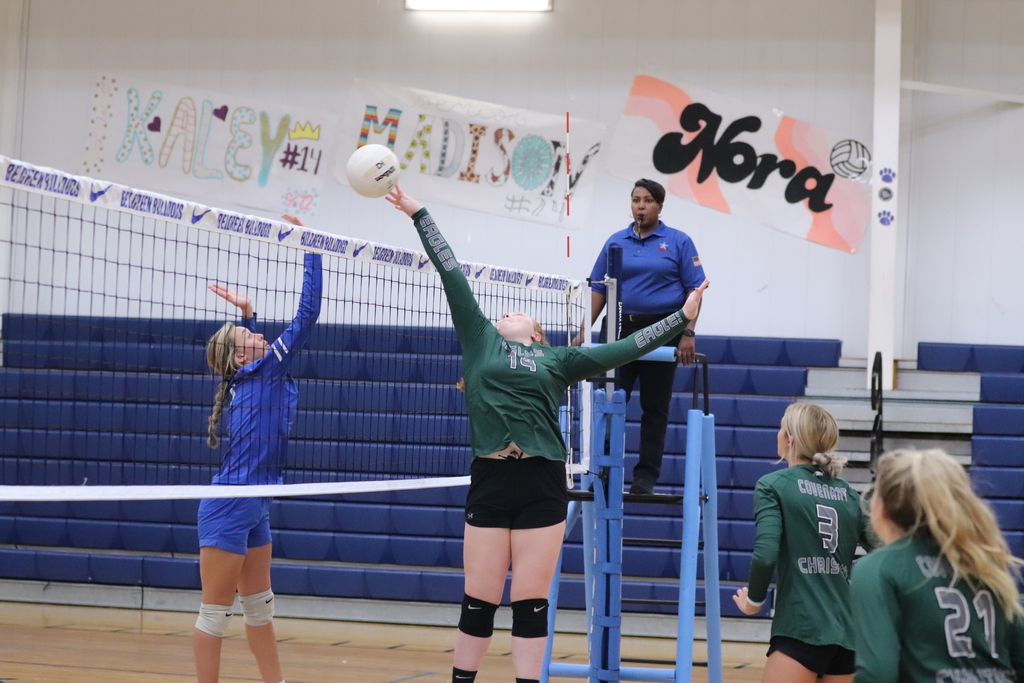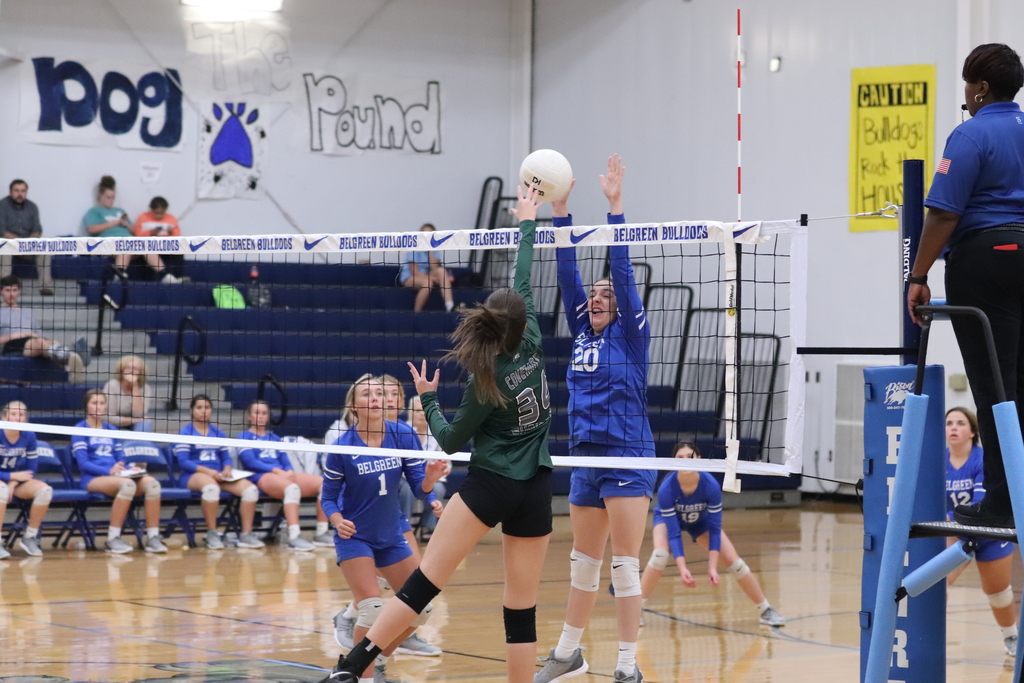 Don't miss the first Parent-For-Covenant (PFC) meeting tonight at 6:30 in the cafetorium! Don't miss a chance to get involved and make a difference! Go Eagles!
Varsity Lady Eagles triumphed over Colbert Heights in a home game tonight. The crowd was lively and the competition entertaining. Way to go, Lady Eagles!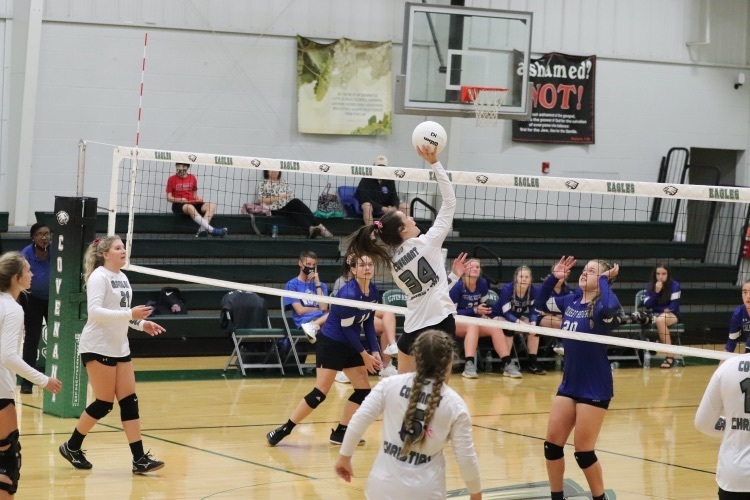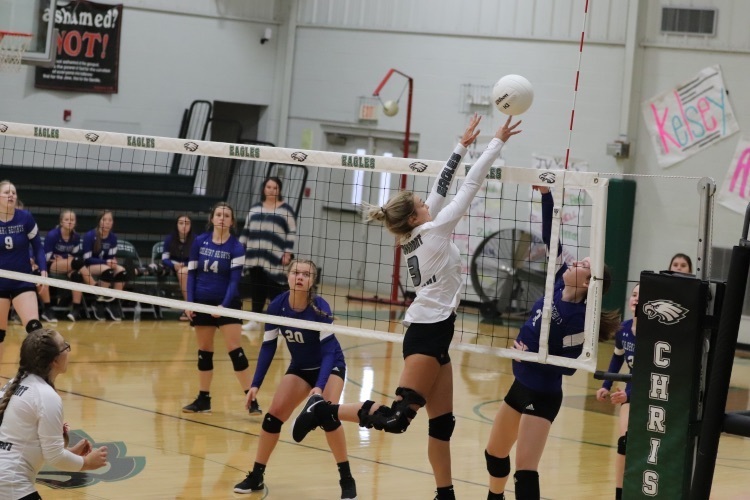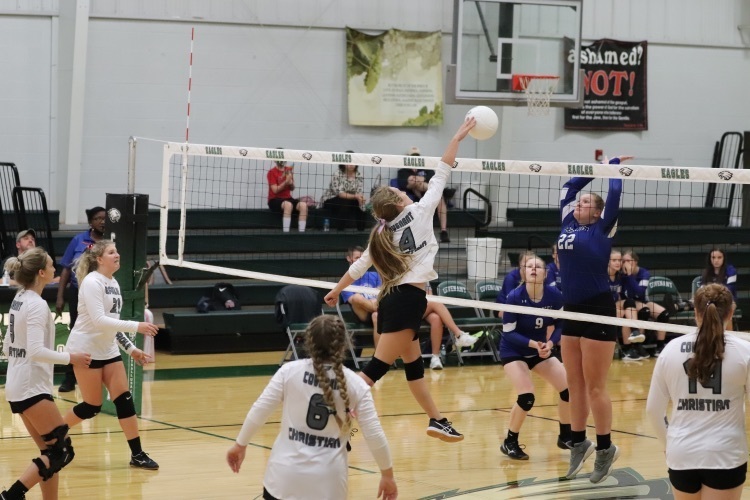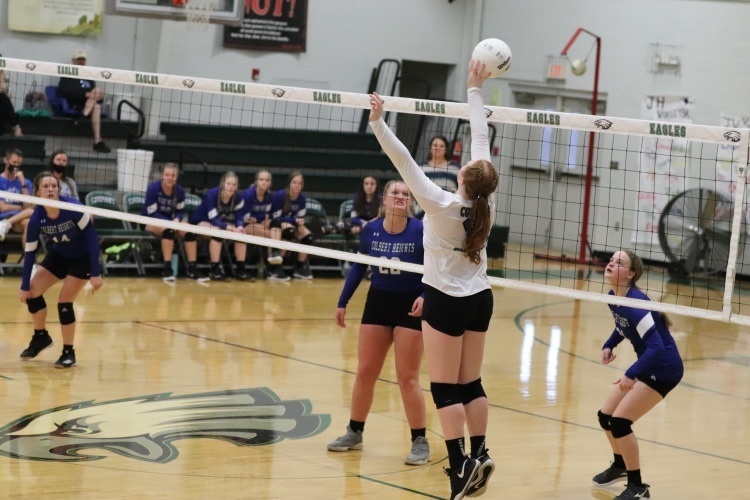 Blake Logan spoke to around 50 students today at the CCS FCA meeting. Coach Logan challenged the students to "remember who you are and whose you are"..FCA meetings are held every other Tuesday at 7:20. The next meeting will be September 28th.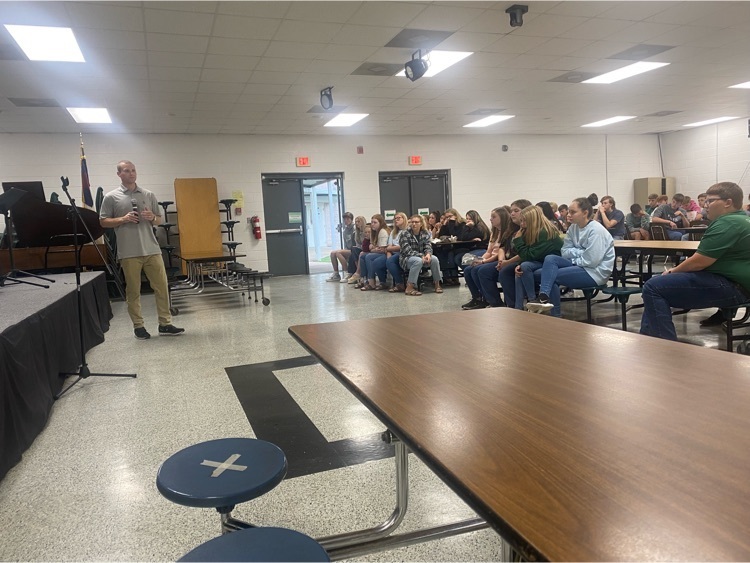 JV Lady Eagles fell short against Colbert Heights in a fun match on our home court. Congrats to Colbert Heights on the win, and we love our Lady Eagles!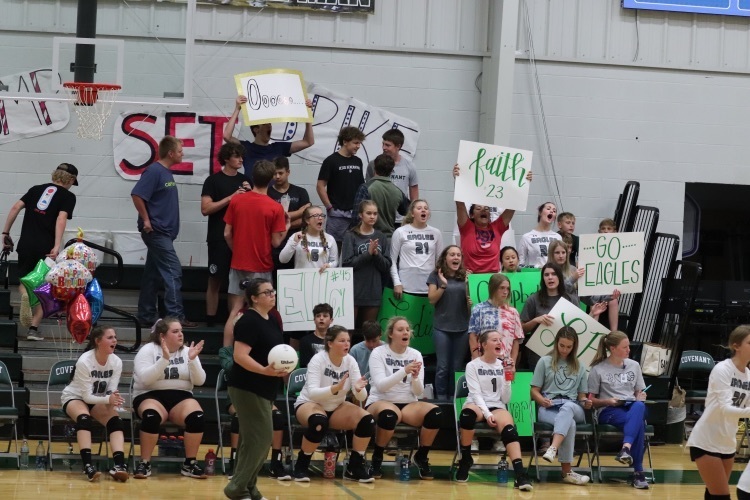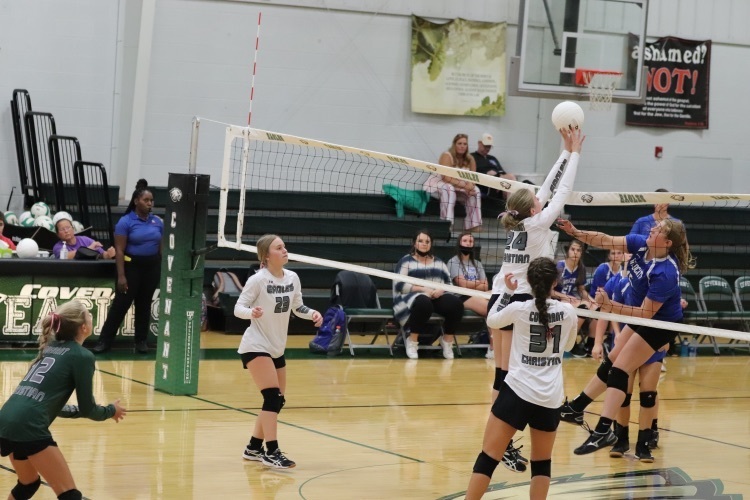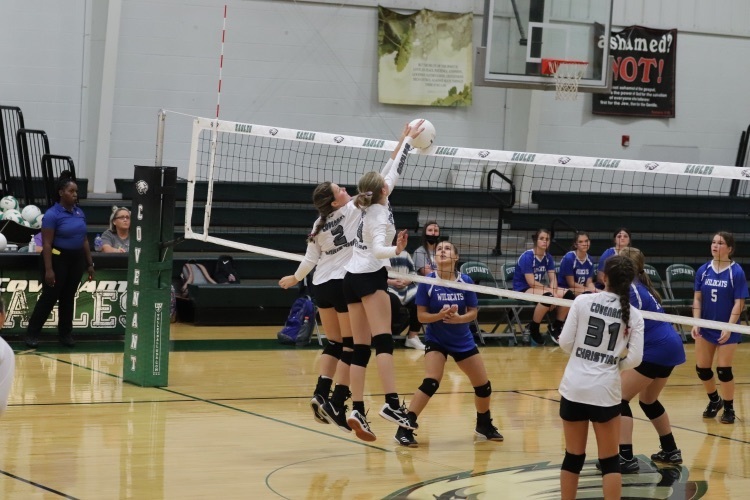 JV Lady Eagles gained an area win over Shoals Christian tonight. Congratulations, Lady Eagles!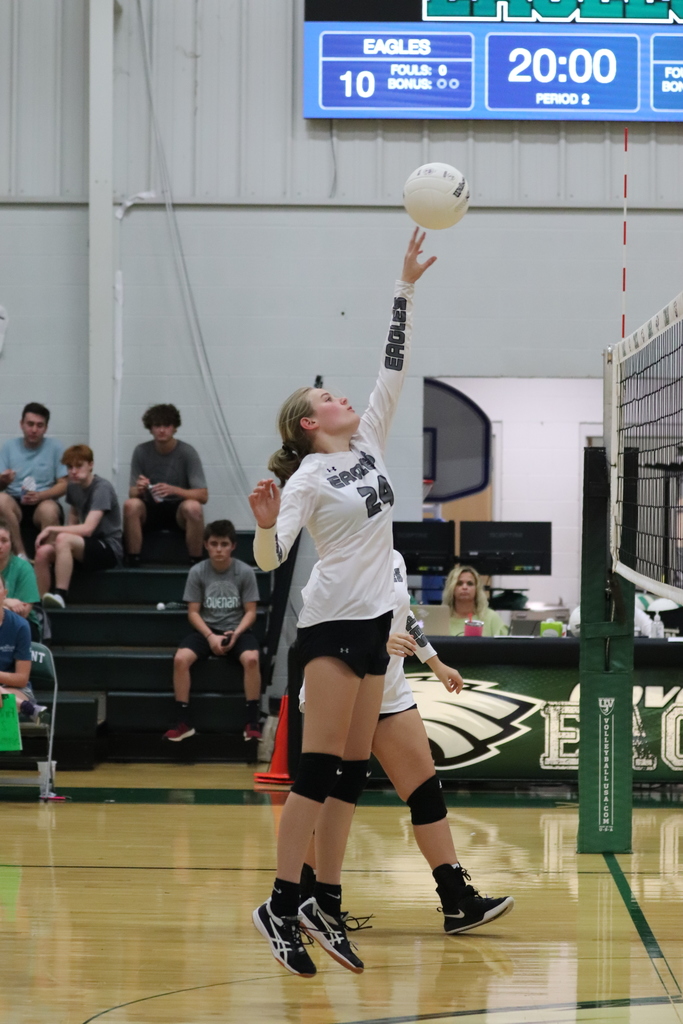 Varsity Lady Eagles faced off against Shoals Christian on our home court tonight and played an intense game. Way to go, Lady Eagles, on the area win!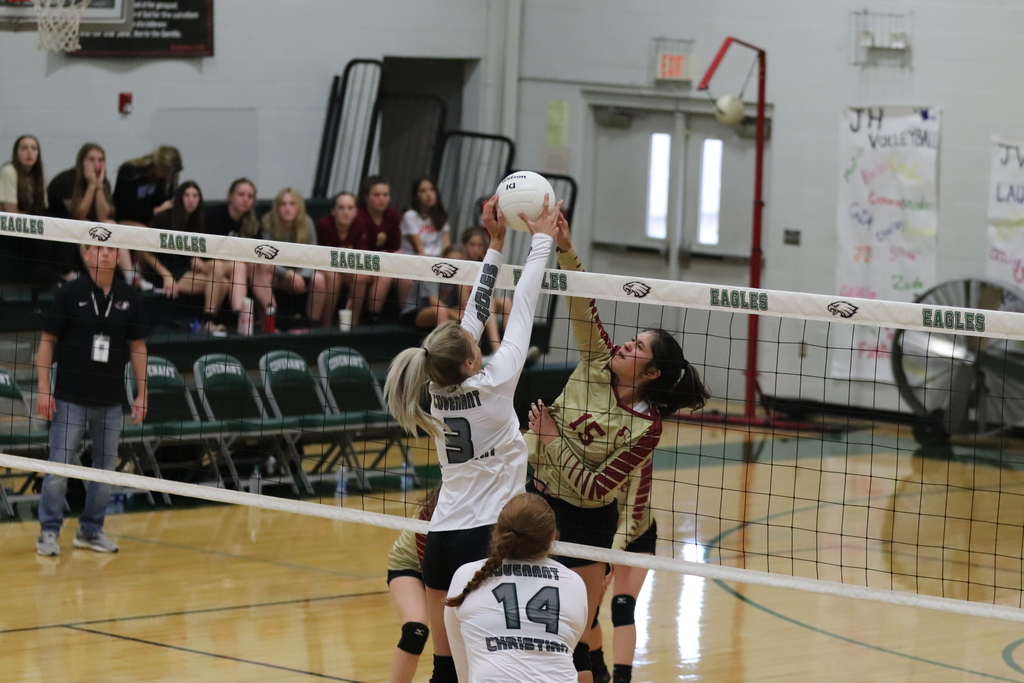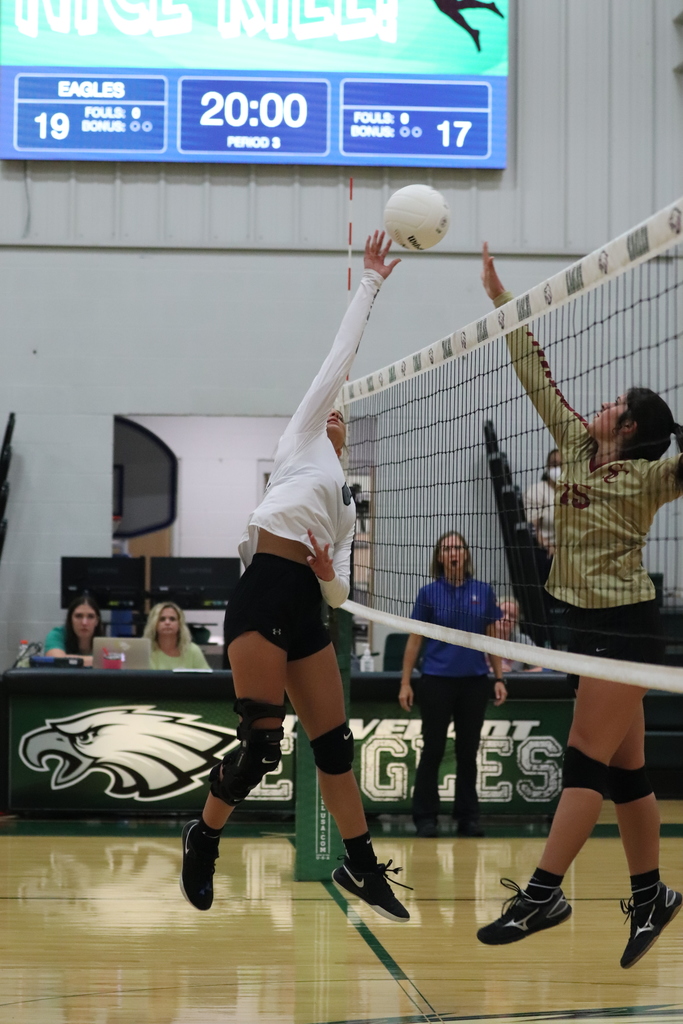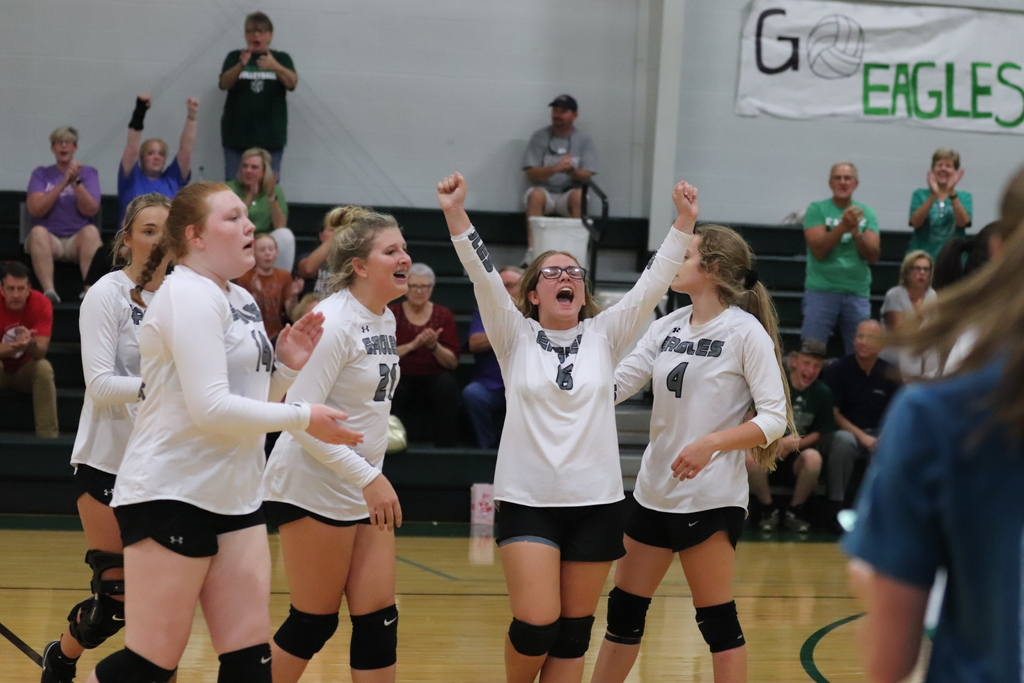 Junior High Lady Eagles played strong against Shoals Christian to win in two matches tonight! Go Eagles!

Fellowship of Christian Athletes (FCA) will meet tomorrow, 9/14 at 7:20am in cafetorium. All 7th-12th grade students are invited. Blake Logan, former Auburn baseball player and assistant coach, will be guest speaker. Light refreshments will be served.
Volleyball lineup for the week: Monday - Shoals Christian at home 4:00 (Jr High, JV, V) Tuesday - Colbert Heights at home 4:30 (JV, V) Thursday - Jr High at St Jo at 4 Thursday - JV & V at Belgreen at 4:30 Saturday - Varsity in Brooks tournament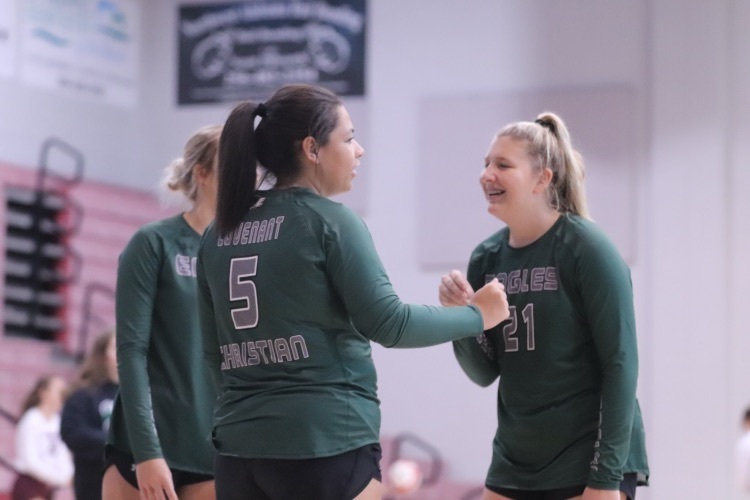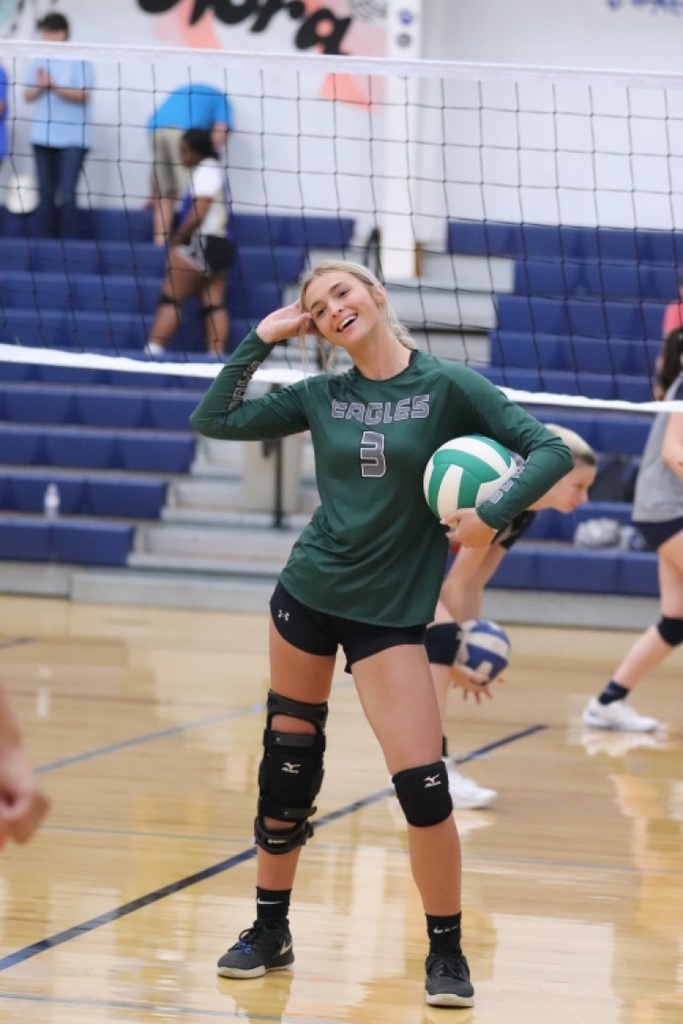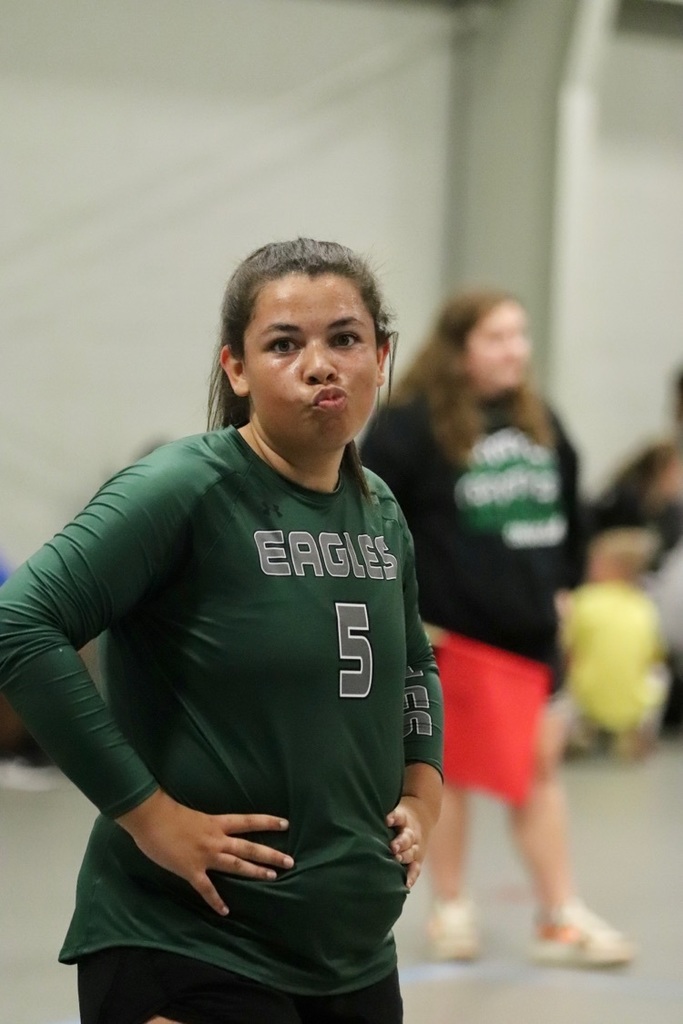 Junior High Lady Eagles placed 4th overall and 2nd in their pool at the Bulldog Classic tournament yesterday. It took 3 matches for Belgreen to trump CCS. Lady Eagles defeated Phil Campbell before losing to Colbert Heights. Way to go, Junior High Lady Eagles!
Varsity Lady Eagles won the consolation bracket of the Bulldog Classic Tournament over Red Bay. Thank you to Belgreen for hosting a great competition…and way to go, Lady Eagles!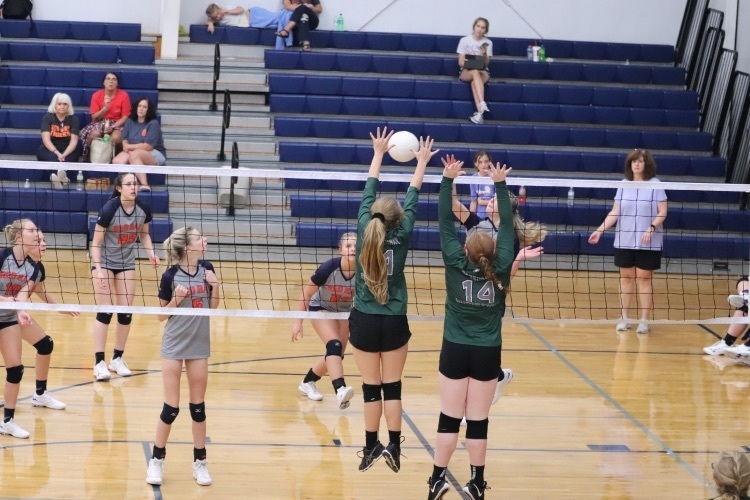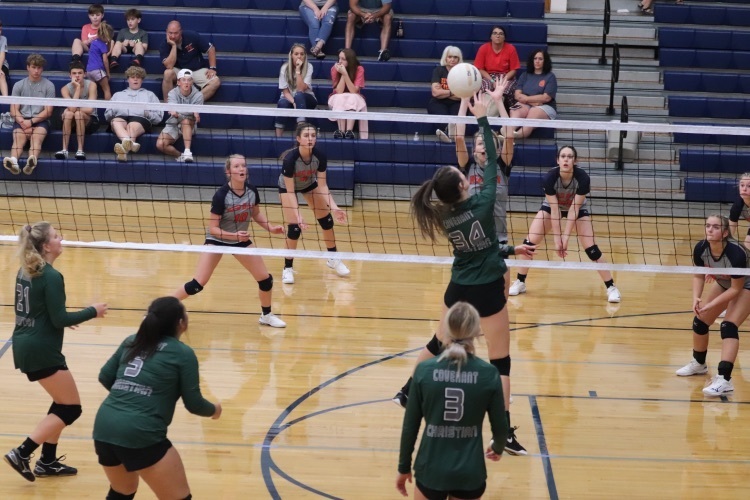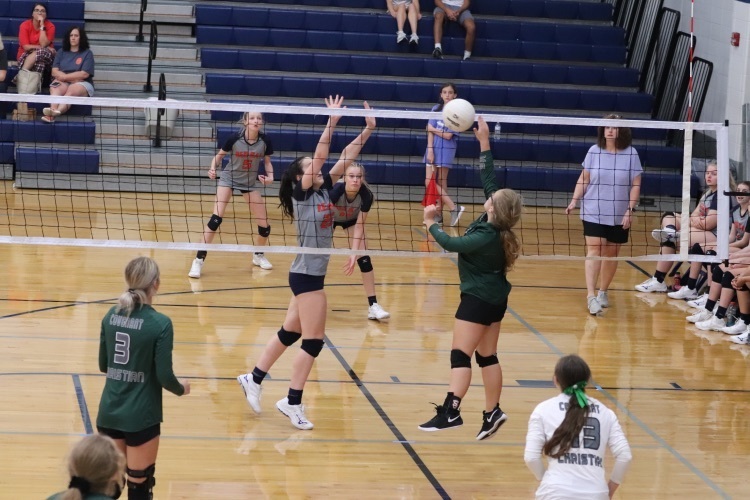 Varsity Lady Eagles advance in the consolation bracket past Phil Campbell after losing to Colbert Heights in the first round. They play again at 7 pm to determine the winner of the consolation bracket. Go Lady Eagles!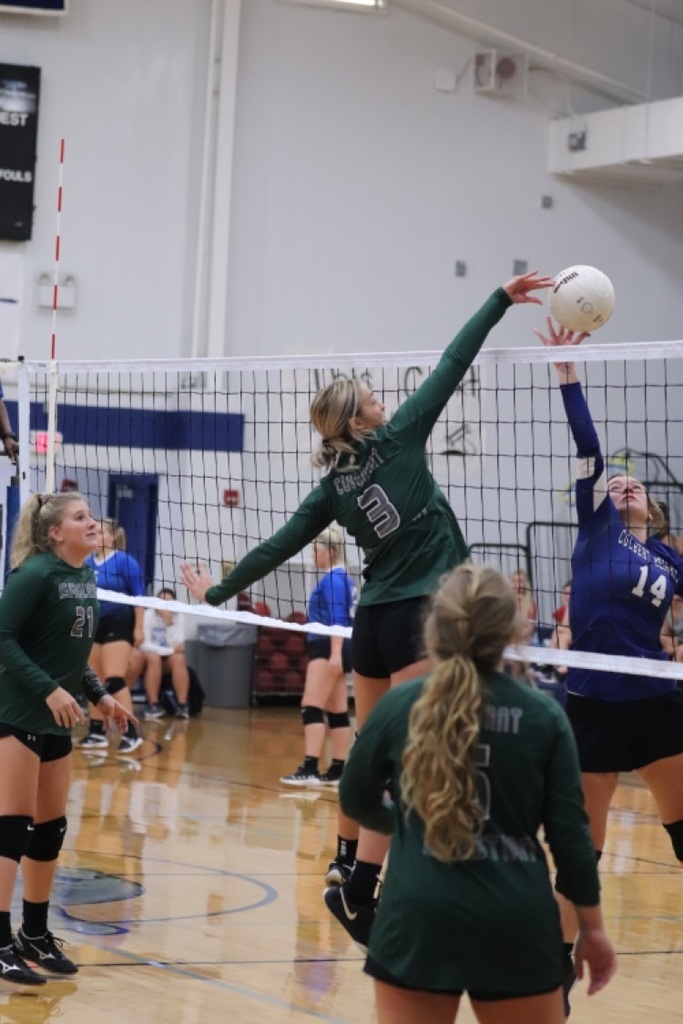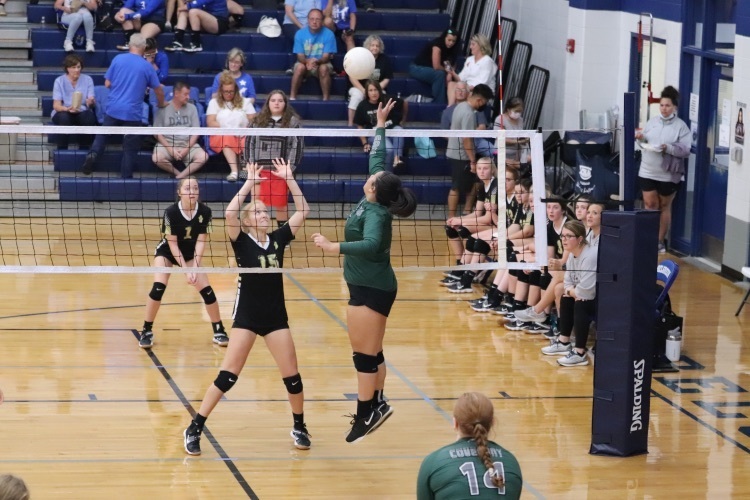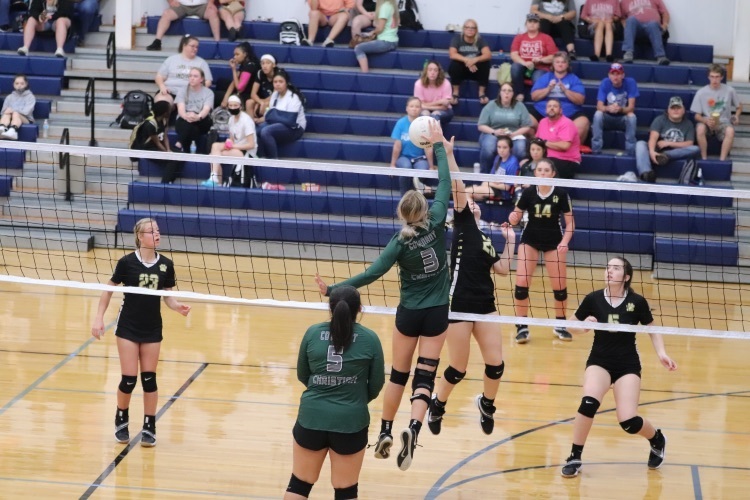 JV Lady Eagles placed 4th in the Bulldog Classic tournament today in Belgreen after defeating Phil Campbell and narrowly losing to Colbert Heights (1st place) and Tharptown. Way to go Lady Eagles!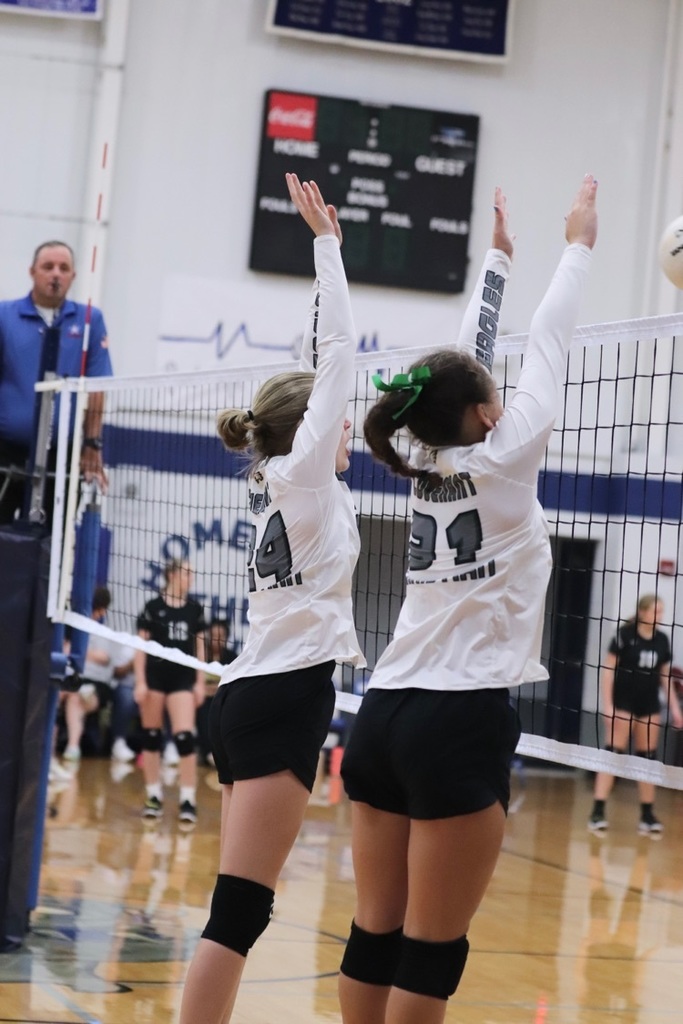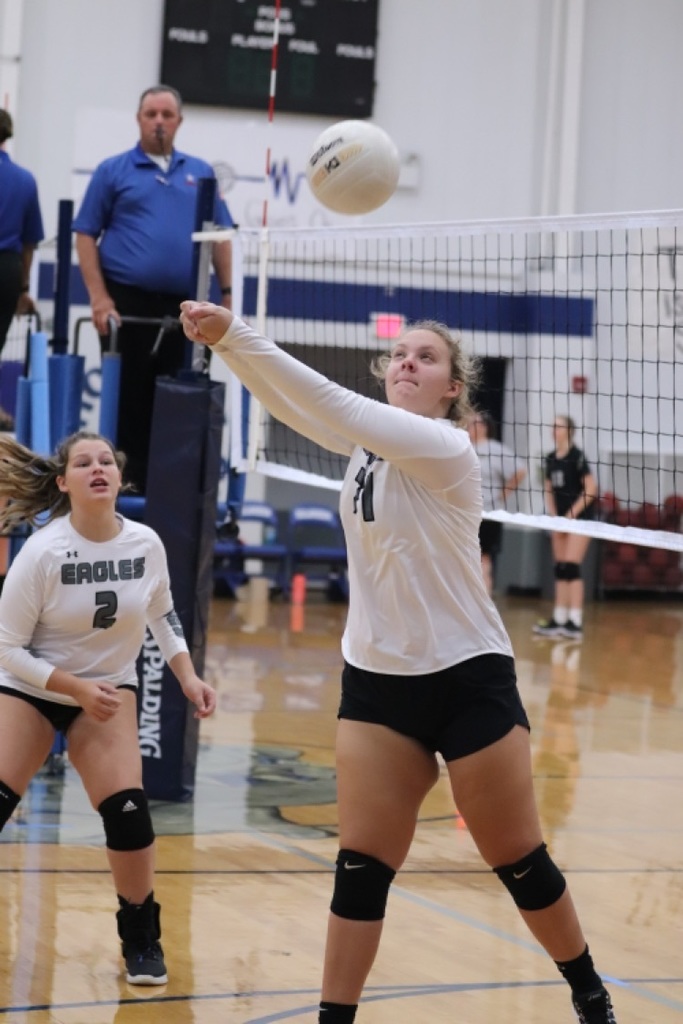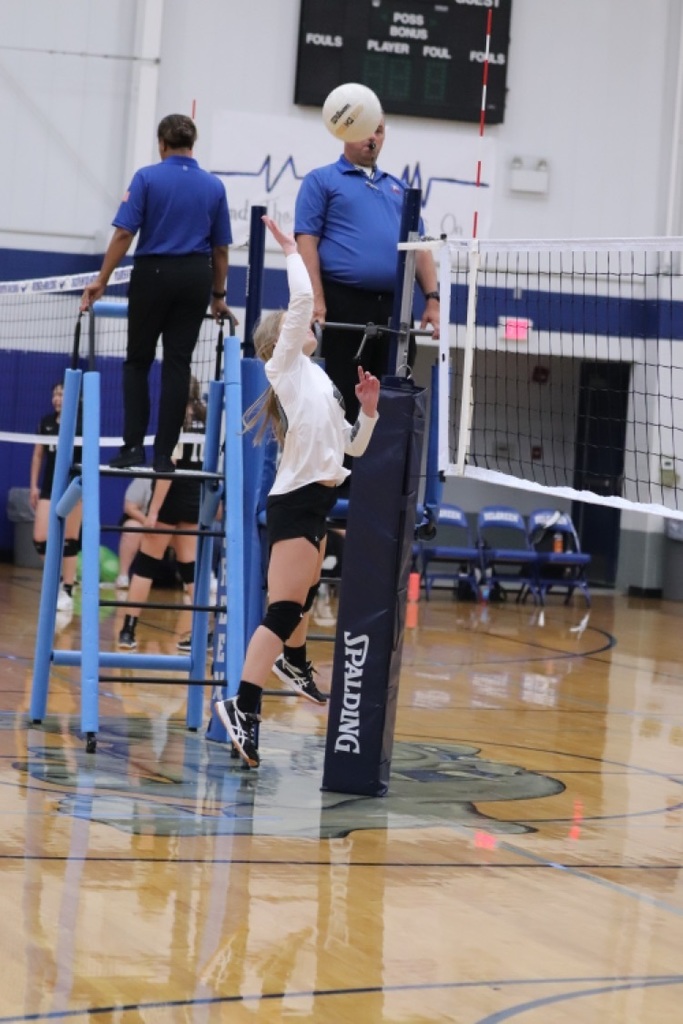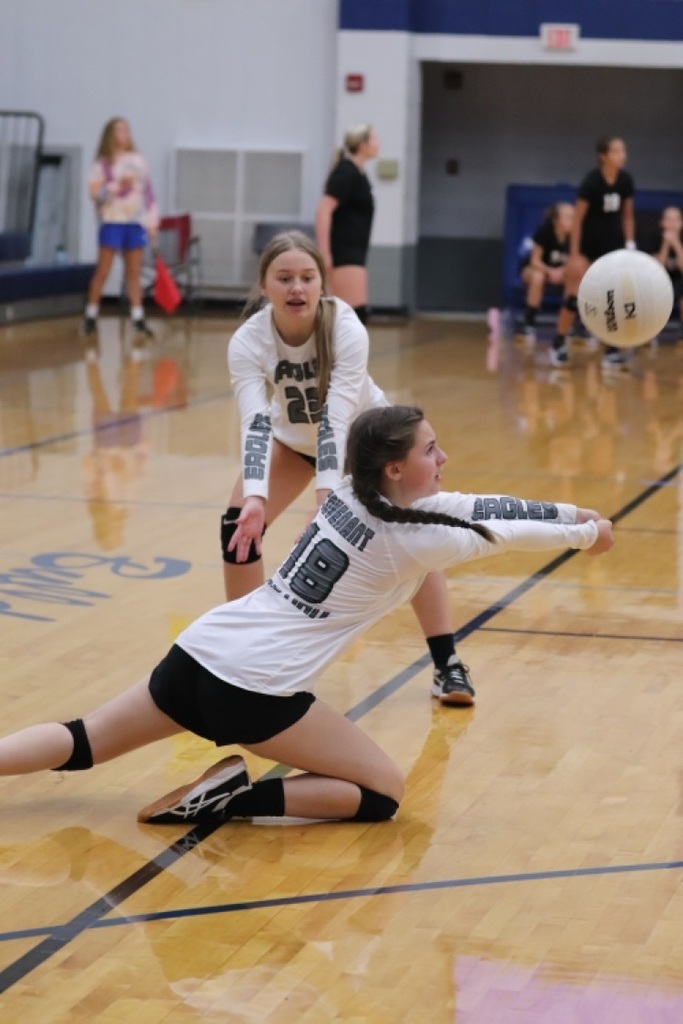 Cross country runners hit the course at the Chickasaw Trails race today. Ryan Huston led the team as the eagles flew toward the finish!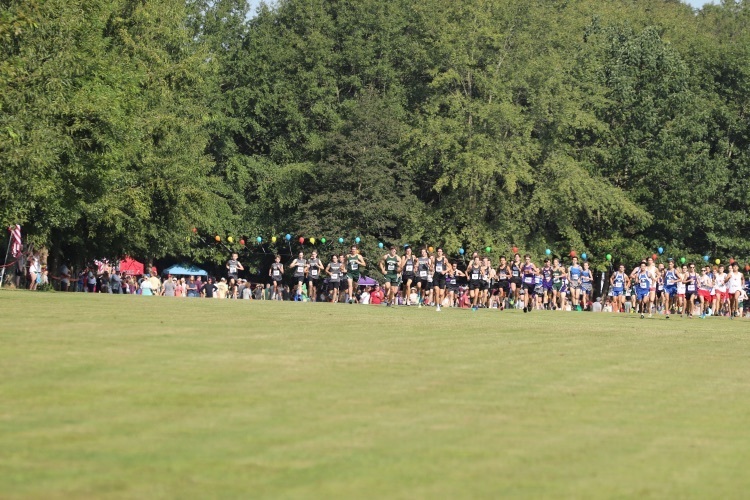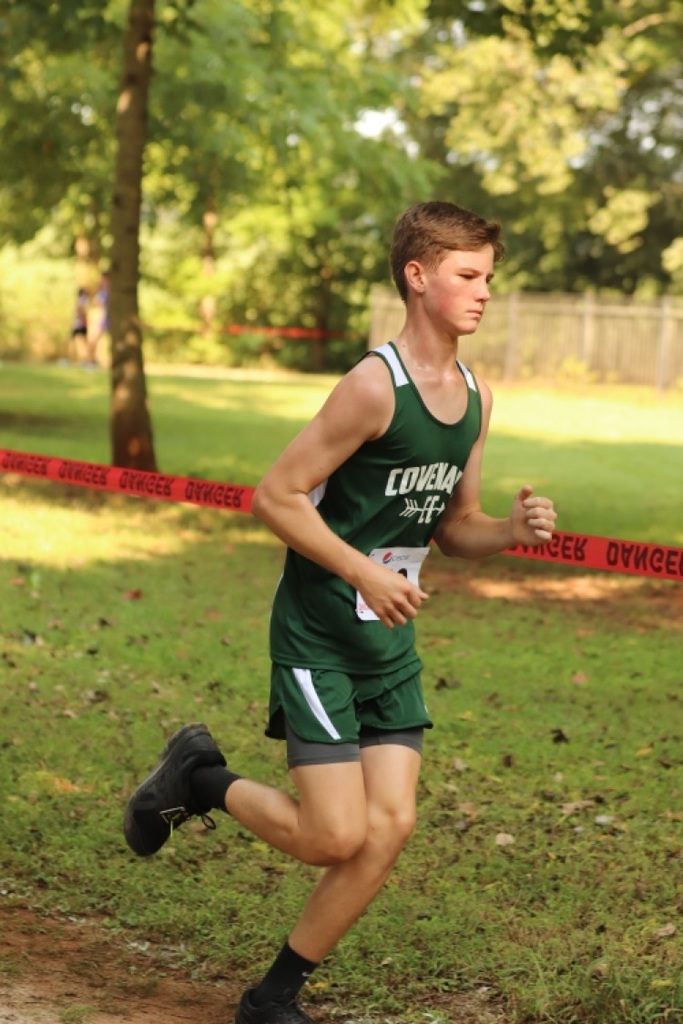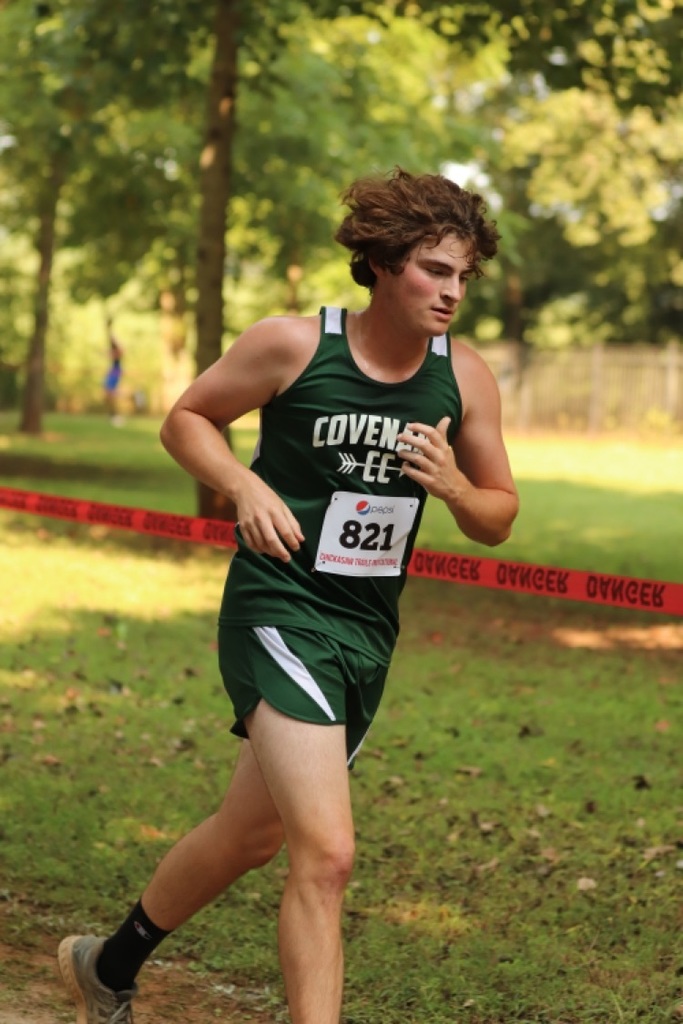 Cross country runs at 9:35 at Oakville Indian Mounds tomorrow morning, and see photos for updated brackets for volleyball tournament in Belgreen tomorrow!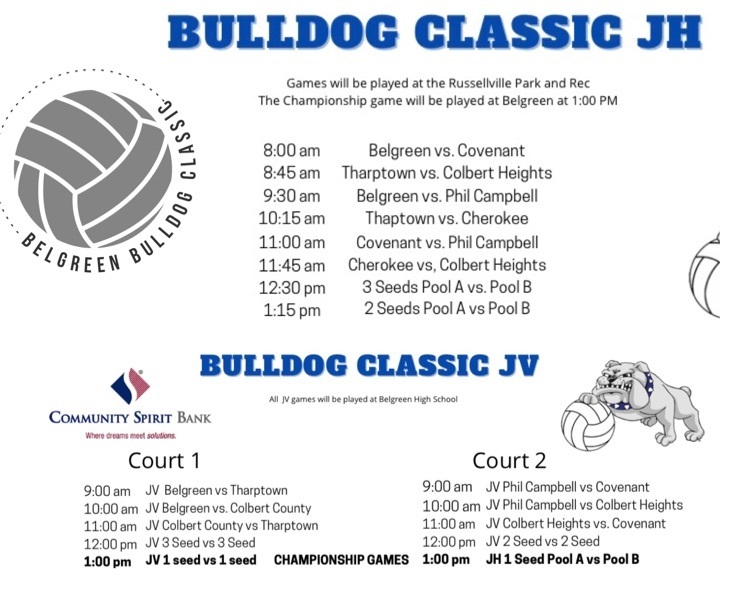 5th graders have been learning about America's first people groups in History. They discussed the Makahs, & the totem poles they would have outside their homes which symbolized their families. They have researched and created totem poles that are a representation of themselves.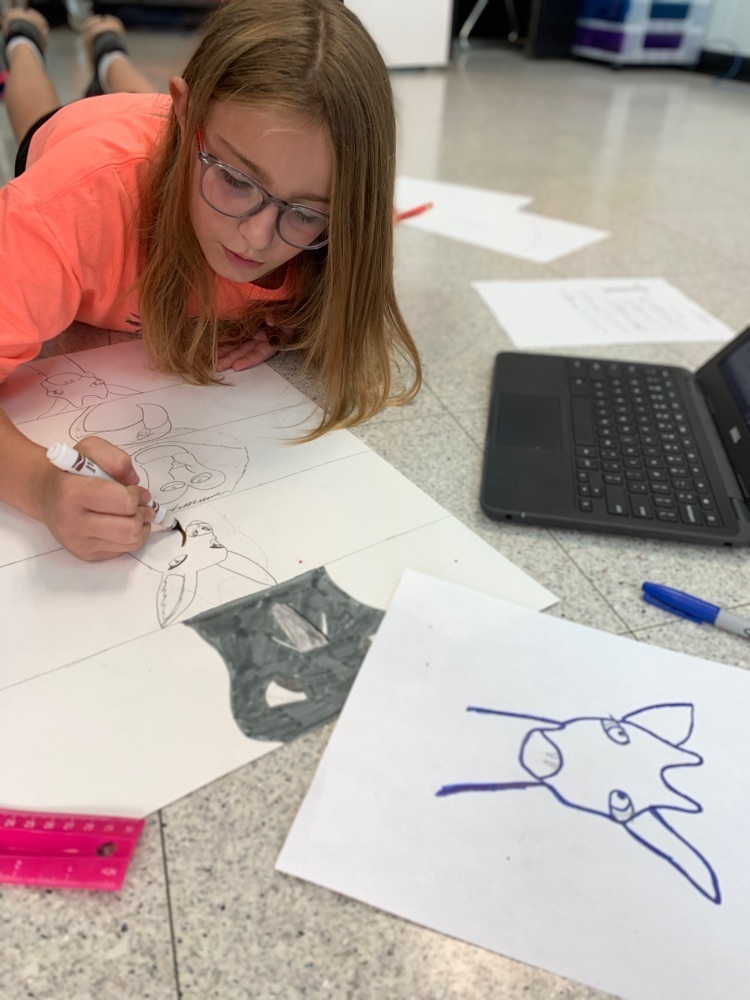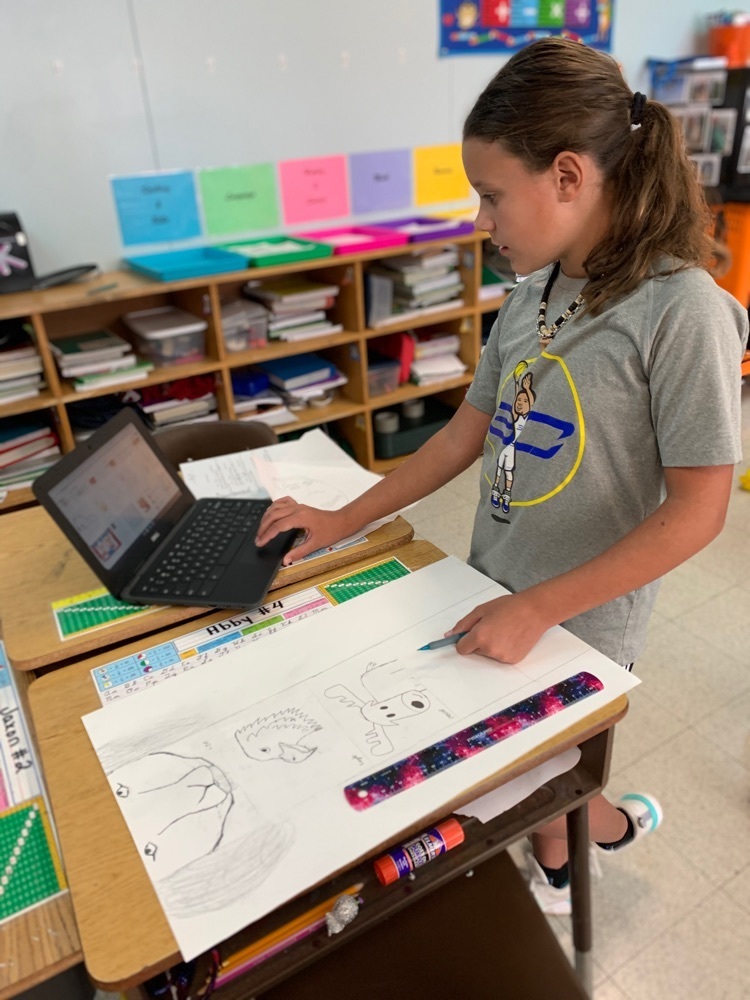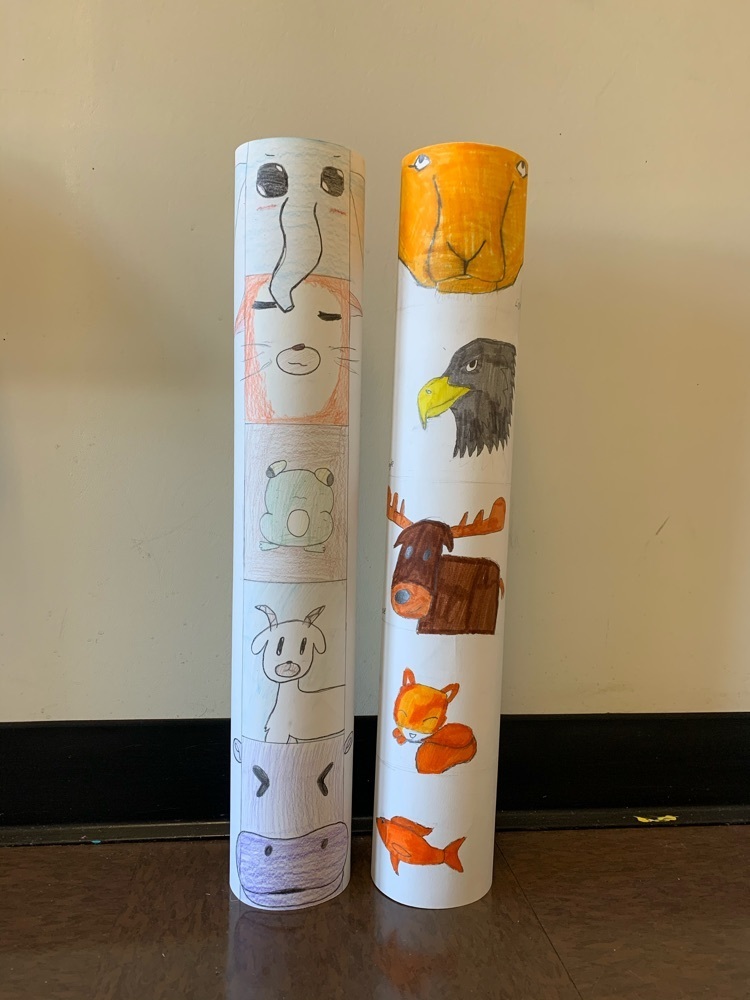 There's only one week left to buy sports ads for the sports program or Jumbotron!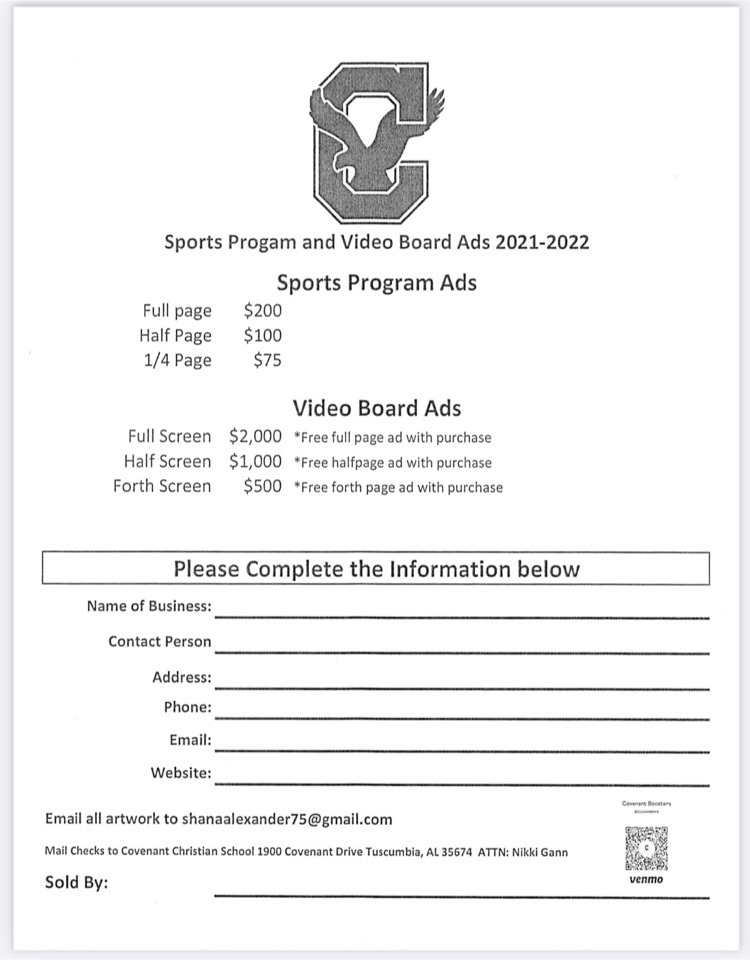 And they're off! Our high schoolers are ready for a fun time of spiritual growth and fellowship at Camp Skyline! #CCSEagles #PreparingHeadsAndHearts