JV Lady Eagles gained the win over Phil Campbell on Tuesday and play again today at Shoals Christian. They will also be playing several games this weekend in a tournament at Belgreen! Come out to cheer for your Eagles!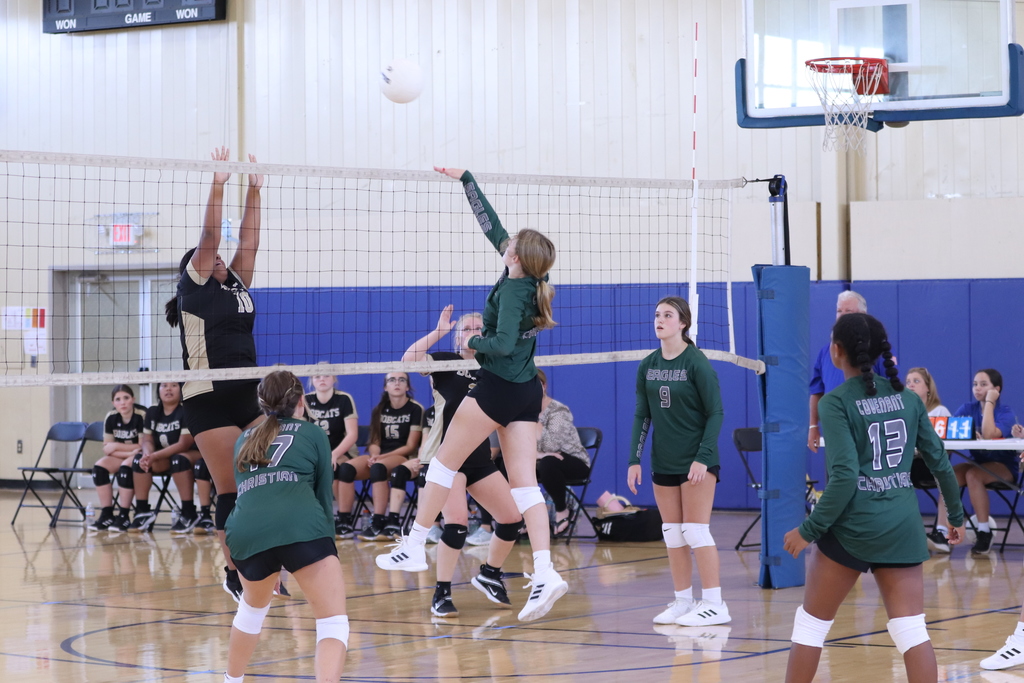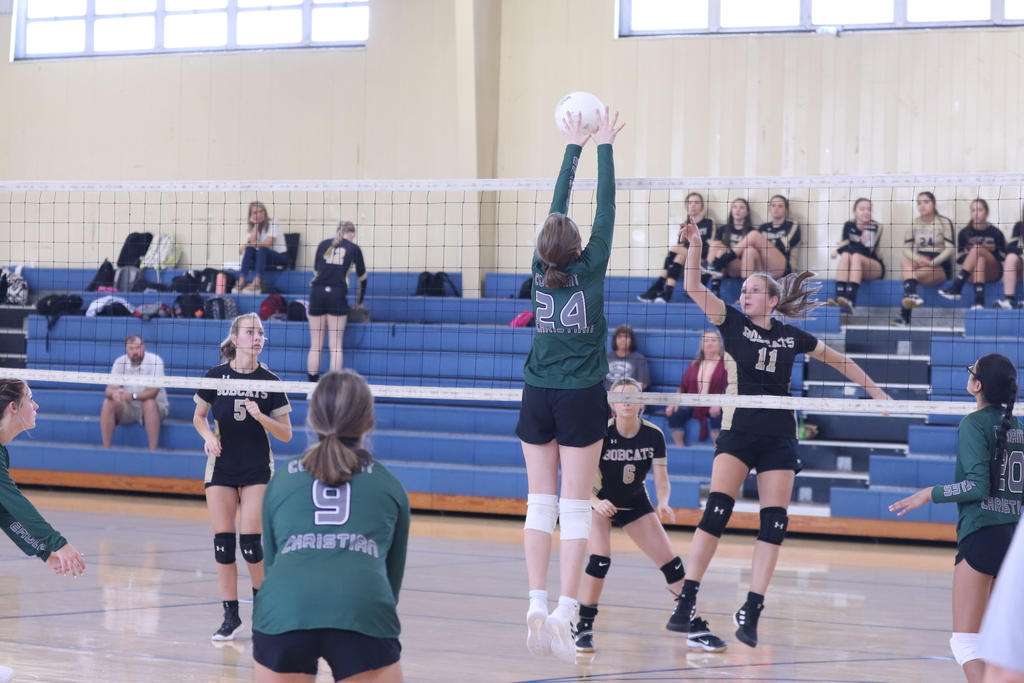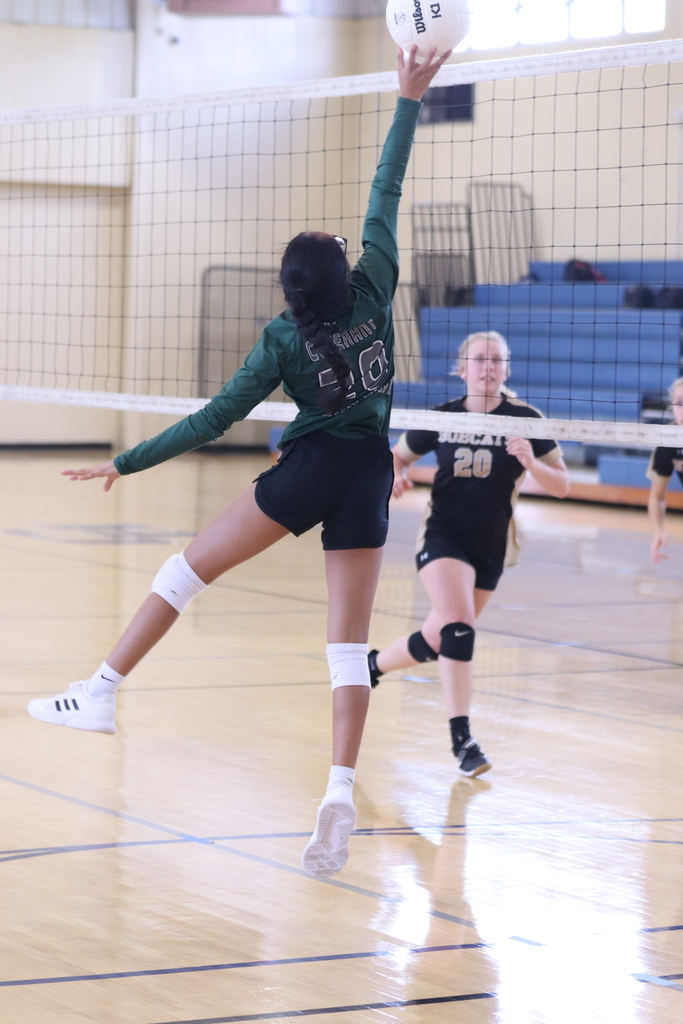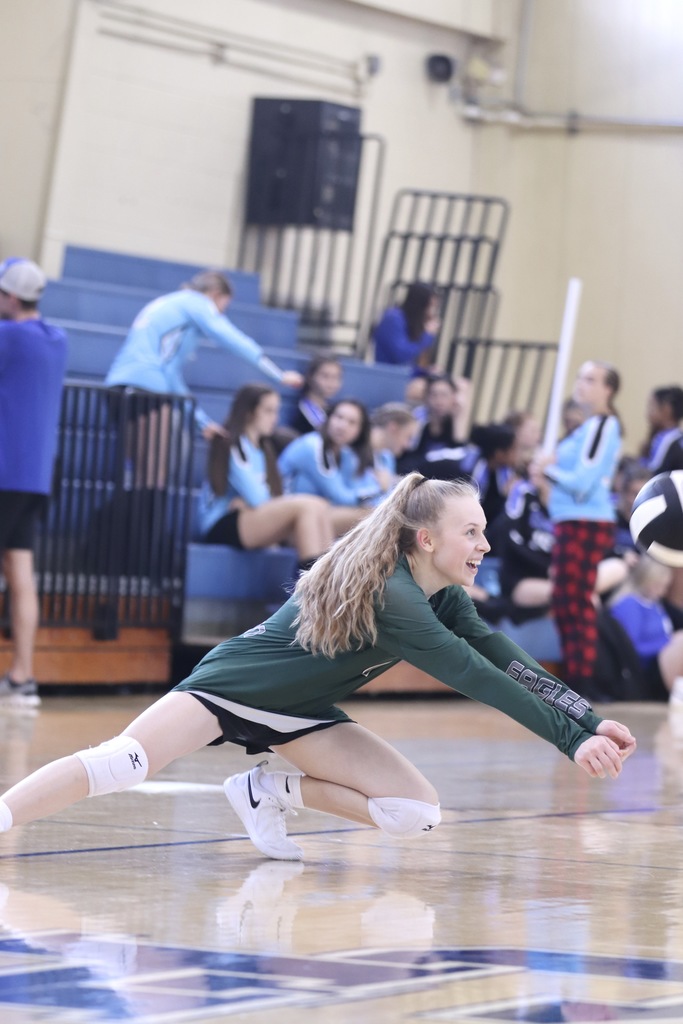 Varsity Lady Eagles overtook Colbert Heights and Phil Campbell this week at Colbert Heights and will continue the volleyball journey tonight at Shoals Christian. Games begin at 4:30 for Junior High, followed by Junior Varsity and Varsity Lady Eagles. Good Luck and Go Eagles!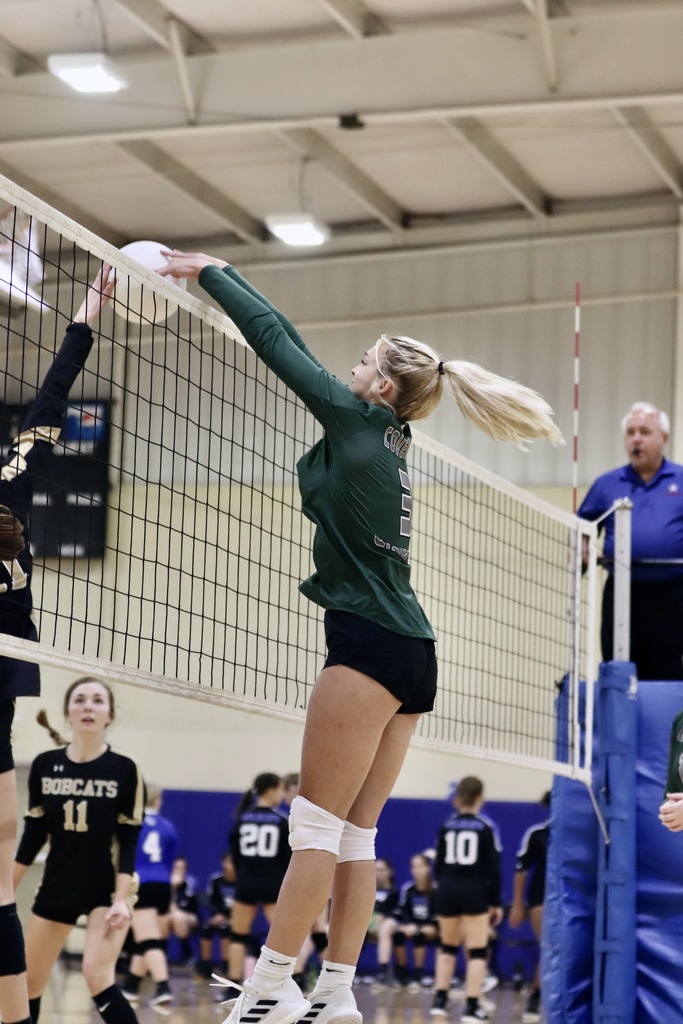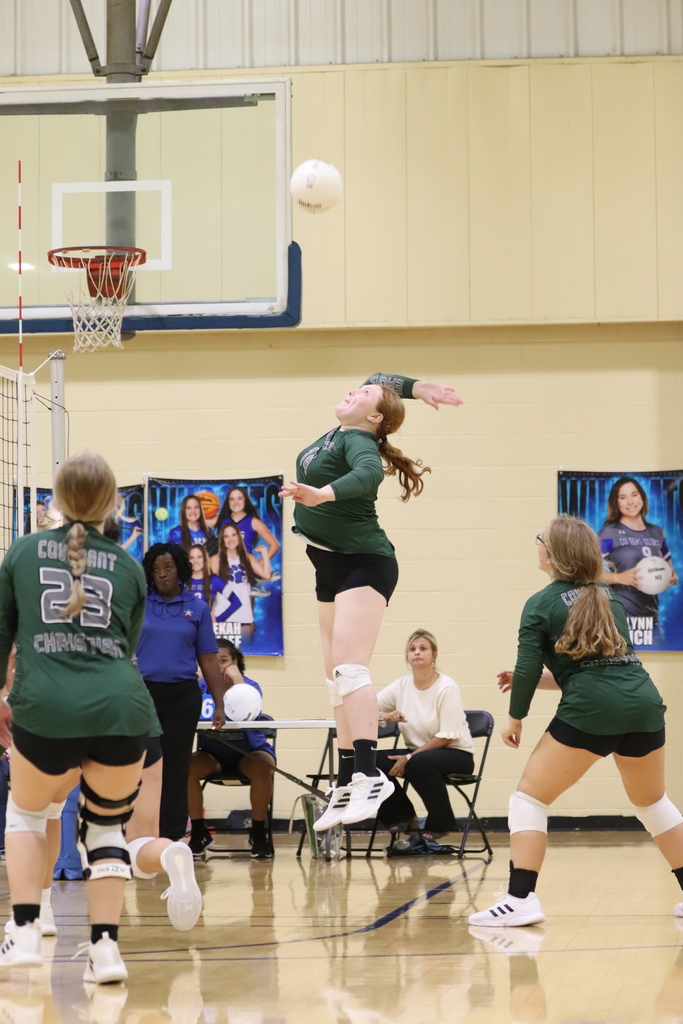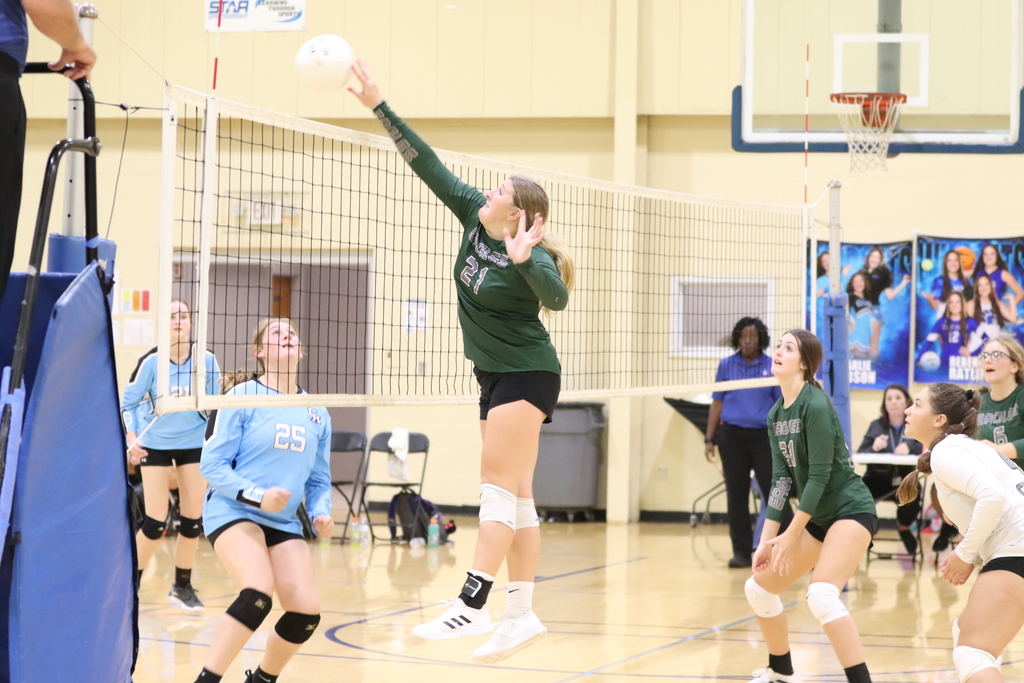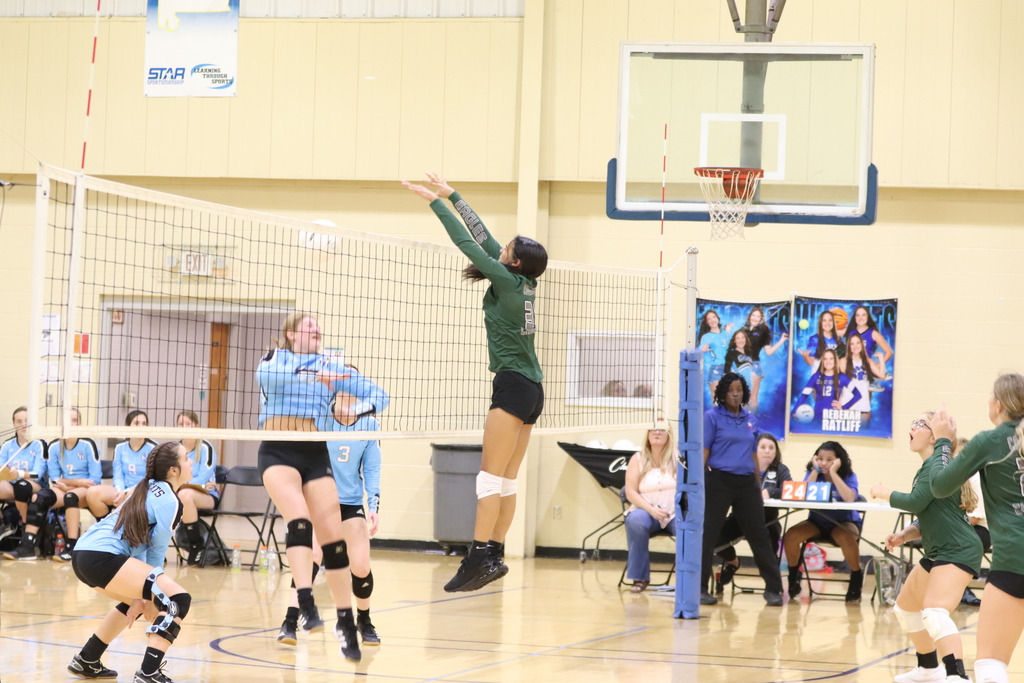 We are loving recess on these beautiful September days! The 3rd and 5th grade girls created a beautiful chalk rainbow for us all to enjoy. "I have set my rainbow in the clouds, and it will be the sign of the covenant between me and the earth." -Genesis 9:13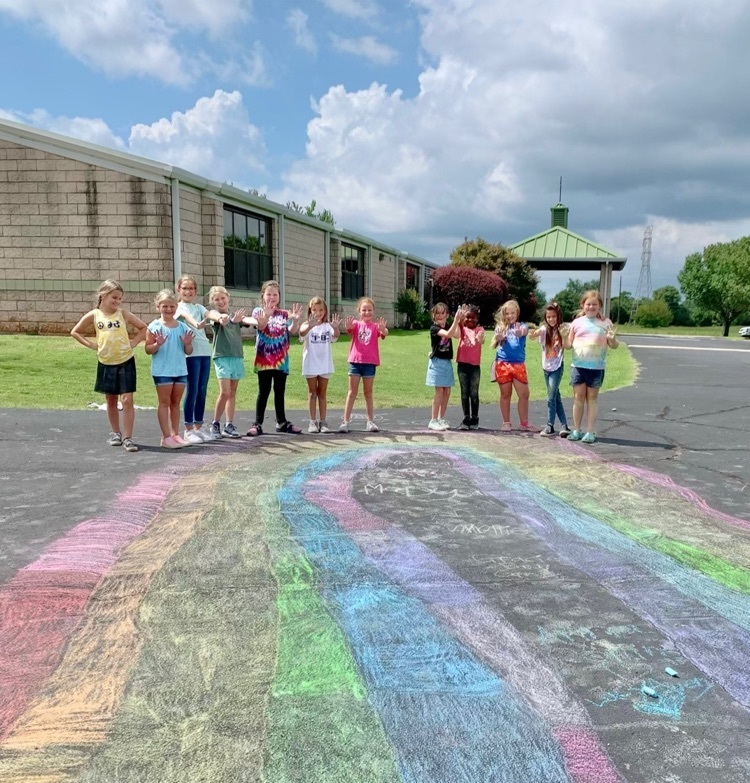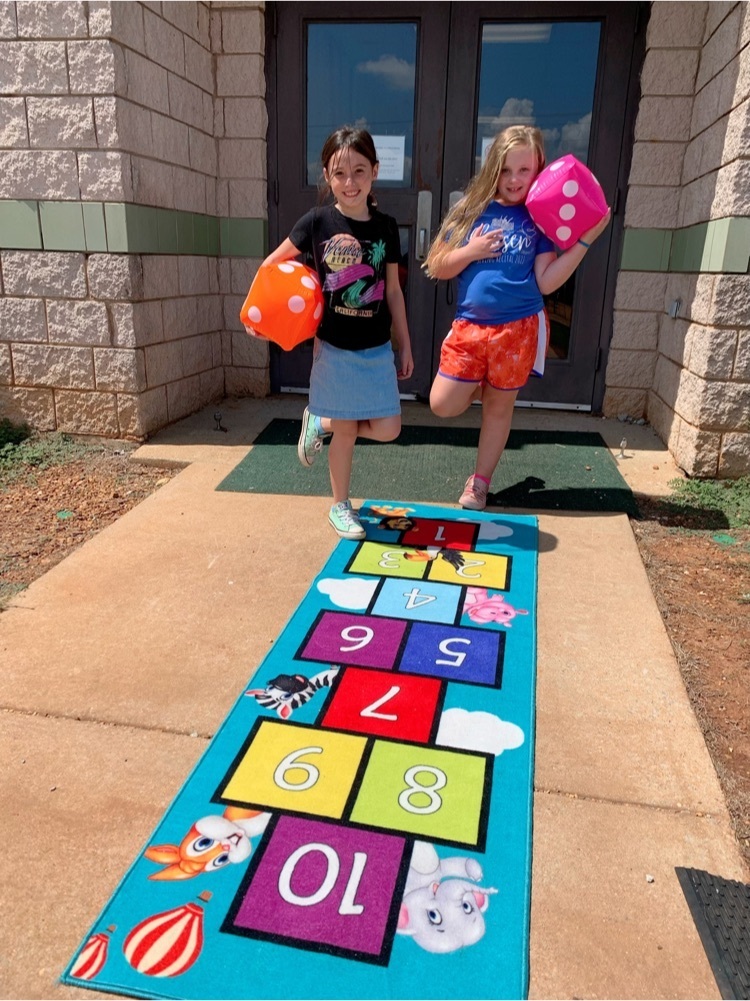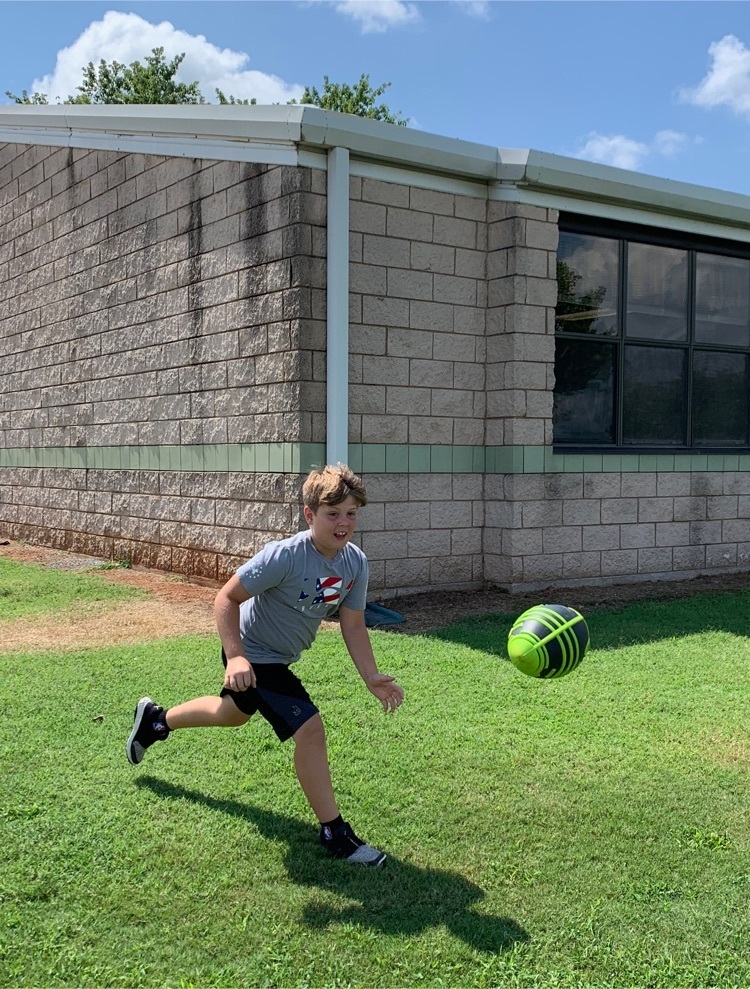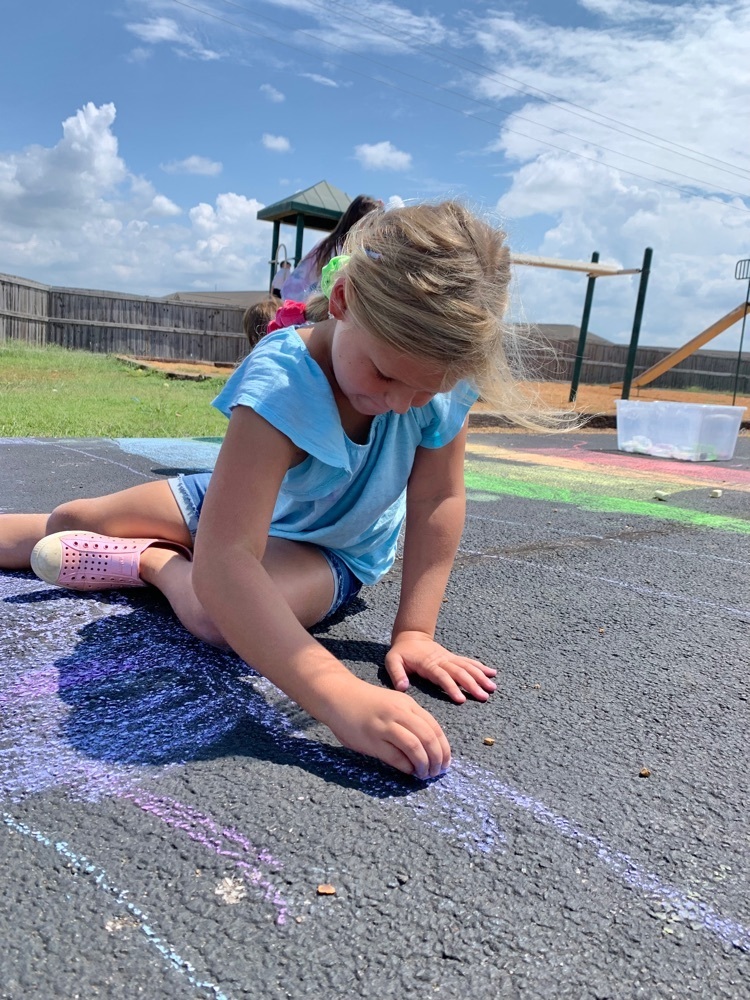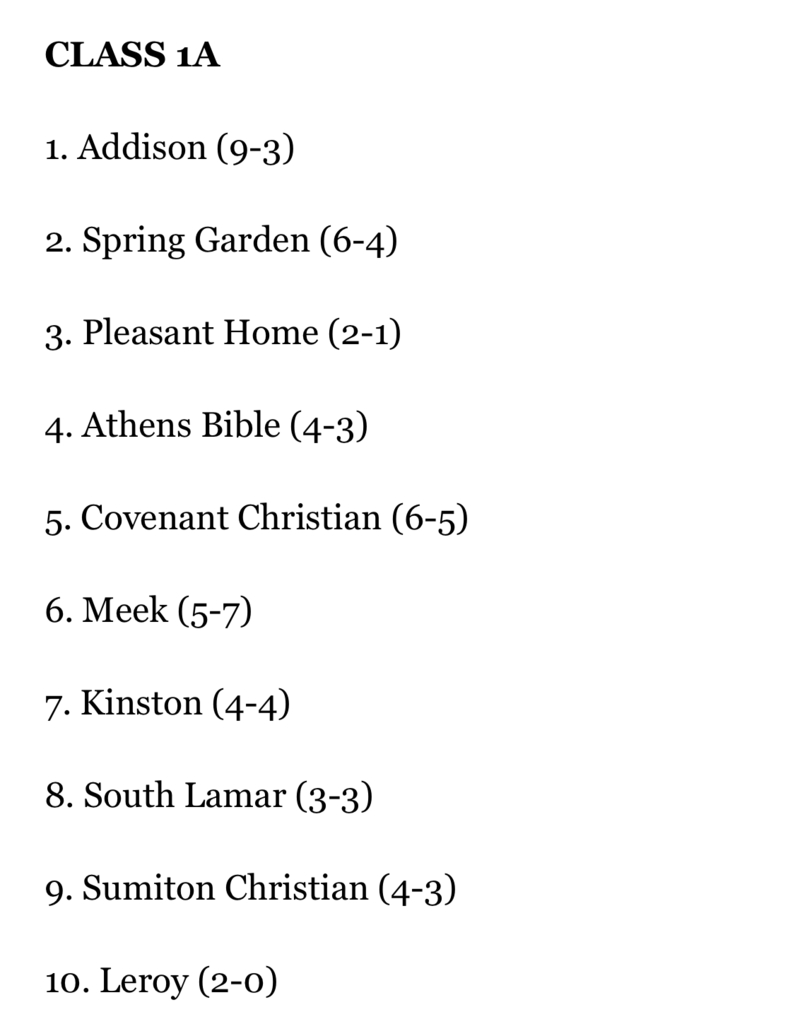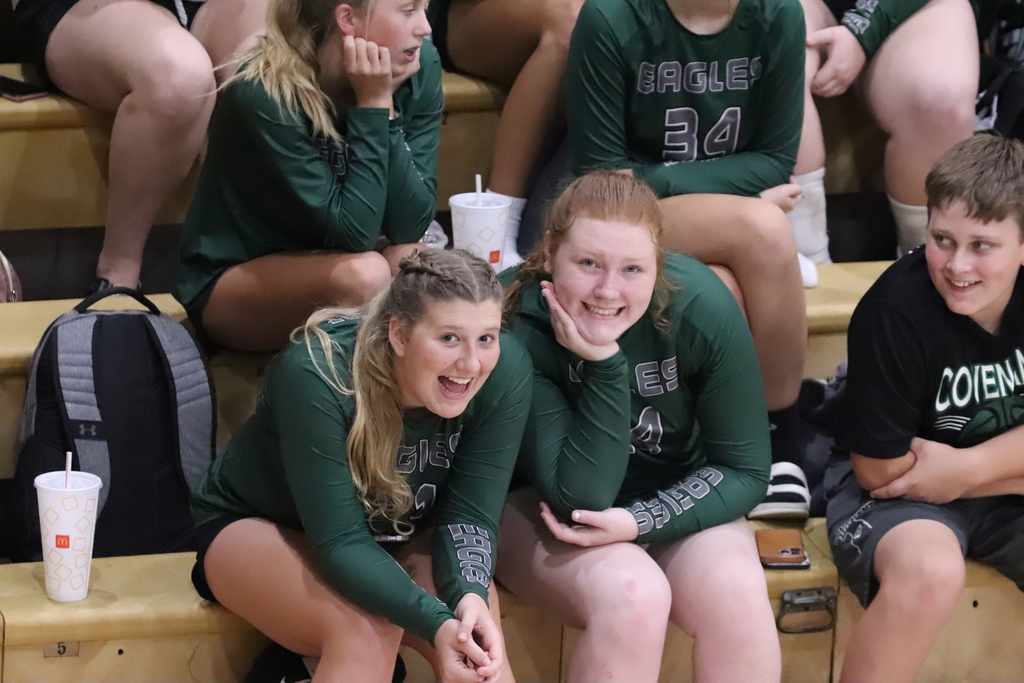 Our Students of the Week for PK-2nd grade & our Students of the Month for grades 3rd-6th were recognized during our chapel this morning. We had a special speaker, Mrs. Beth Wilcoxson, who shared Proverbs 17:17, "A friend loves at all times" & reminded us how to be a great friend.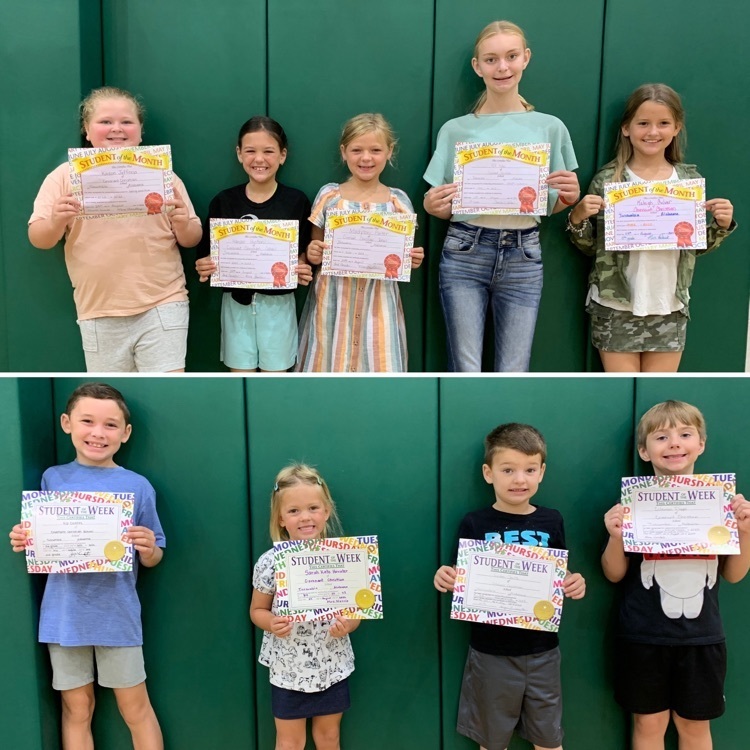 Balloons, bubbles, and making beach cup snacks had our K4 students bouncing with excitement while they learned about the letter "B" this week!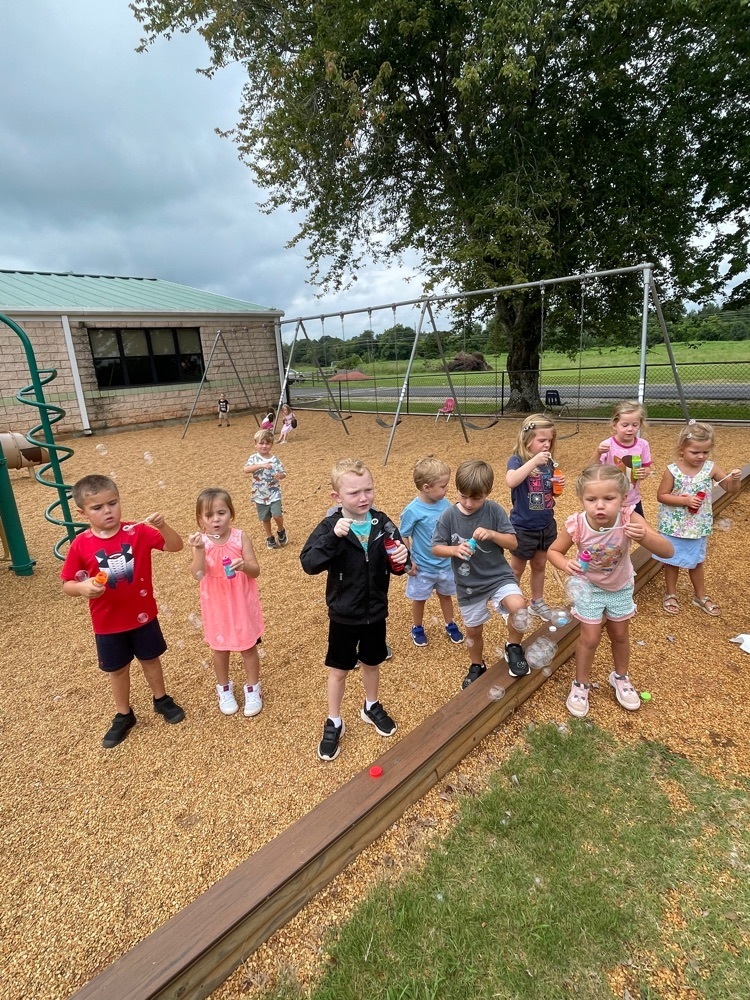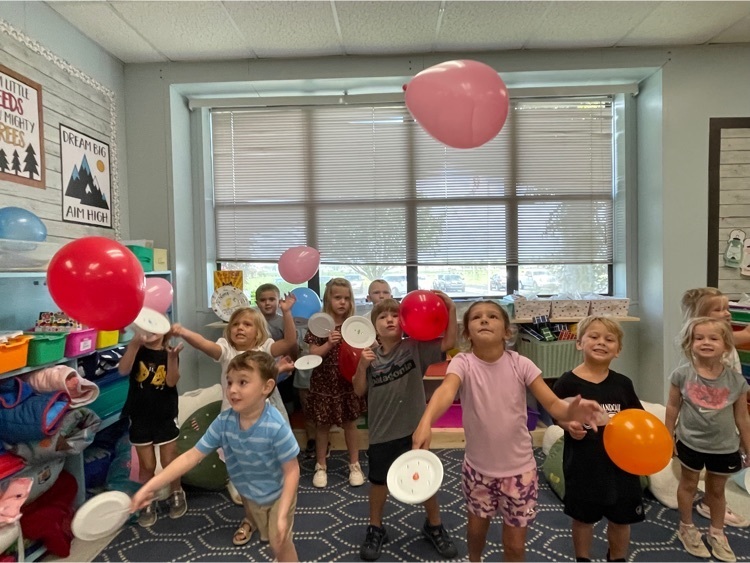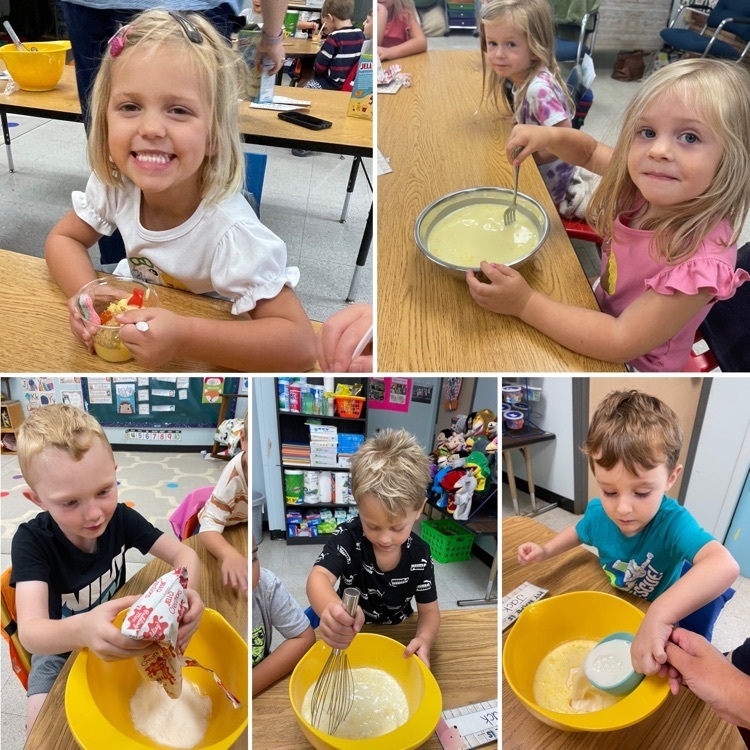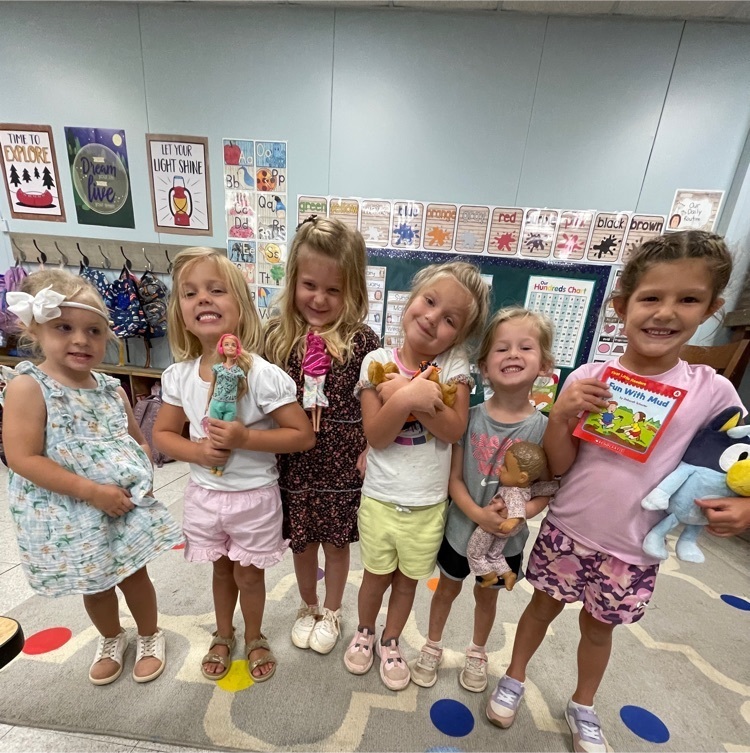 NW AL BEST Robotics Kickoff event tonight at NWSCC campus was the launch for the robotics season. Eagles are looking forward to building a robot, composing an engineering notebook, creating a marketing plan, constructing a booth display, and several other competitive events besides robot performance over the next several weeks!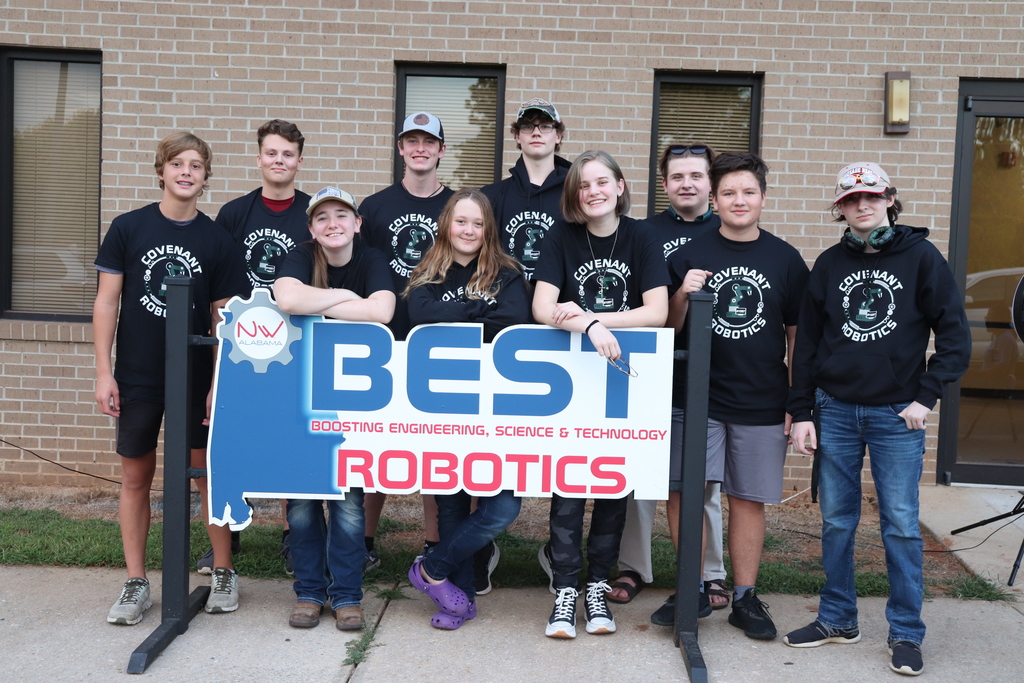 Cross Country season began today with the Brooks Invitational at McFarland Park. Jonah Hodge and Josiah Thomas started the season as top 15 finishers for JV! Zack Bell led the way for CCS Varsity runners. Soar Eagles! 🦅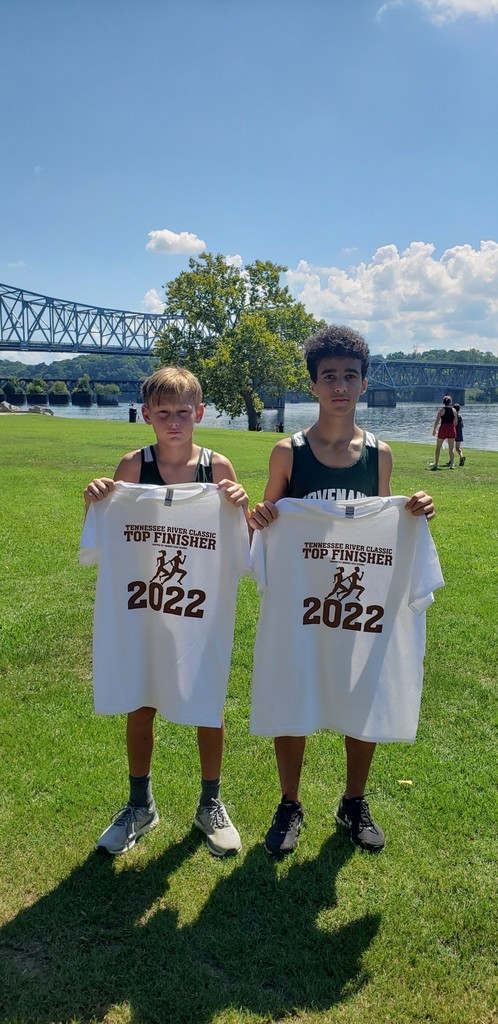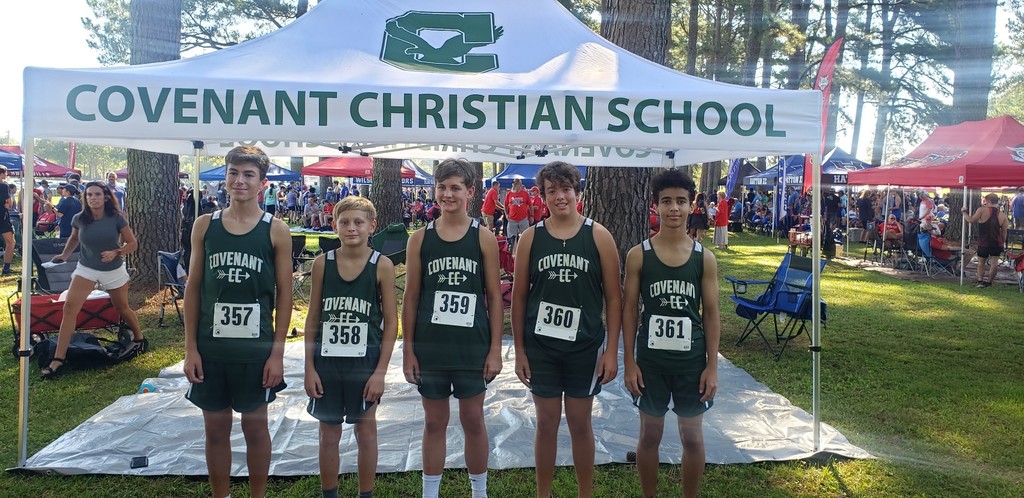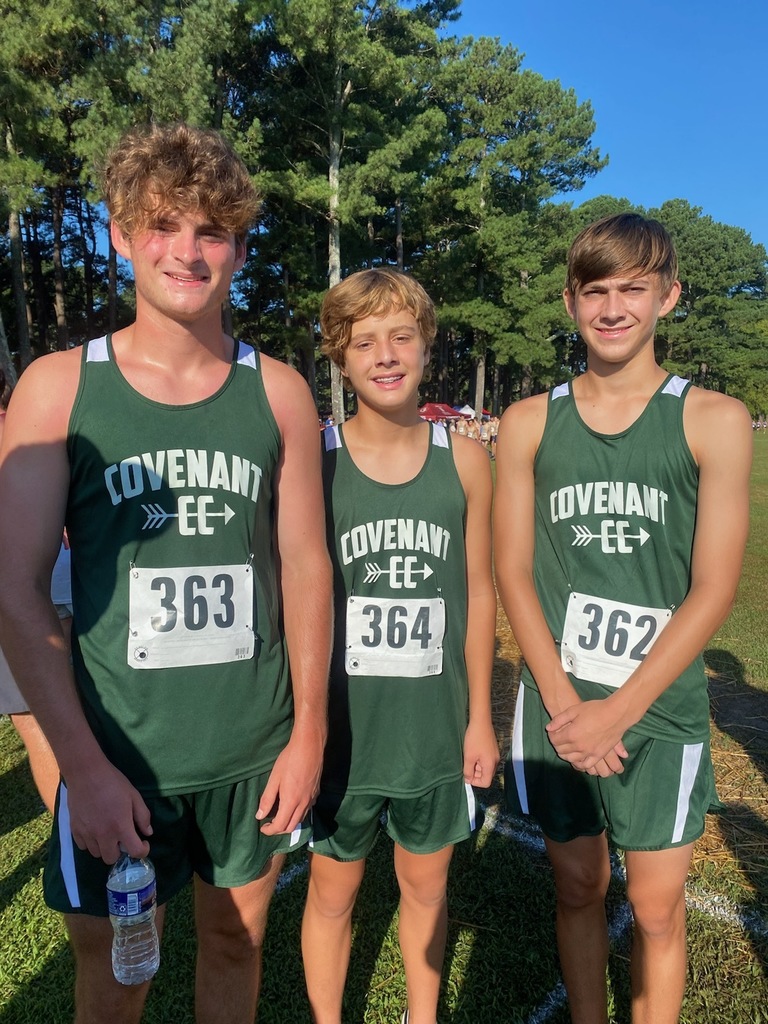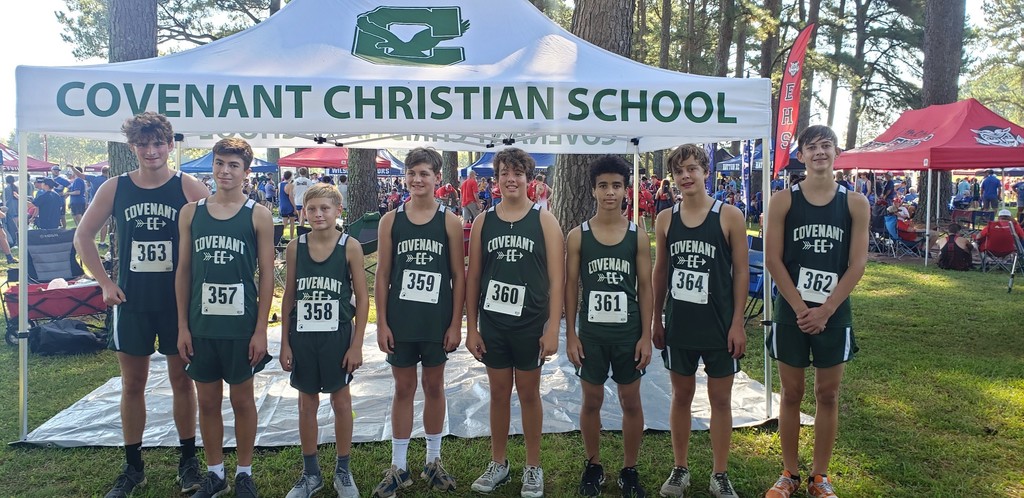 In Russellville's gym tonight, the Lady Eagles gained a victory over 5A Russellville. With two matches at 25 to 18, the Eagles soared to the win. Way to go, Varsity Lady Eagles!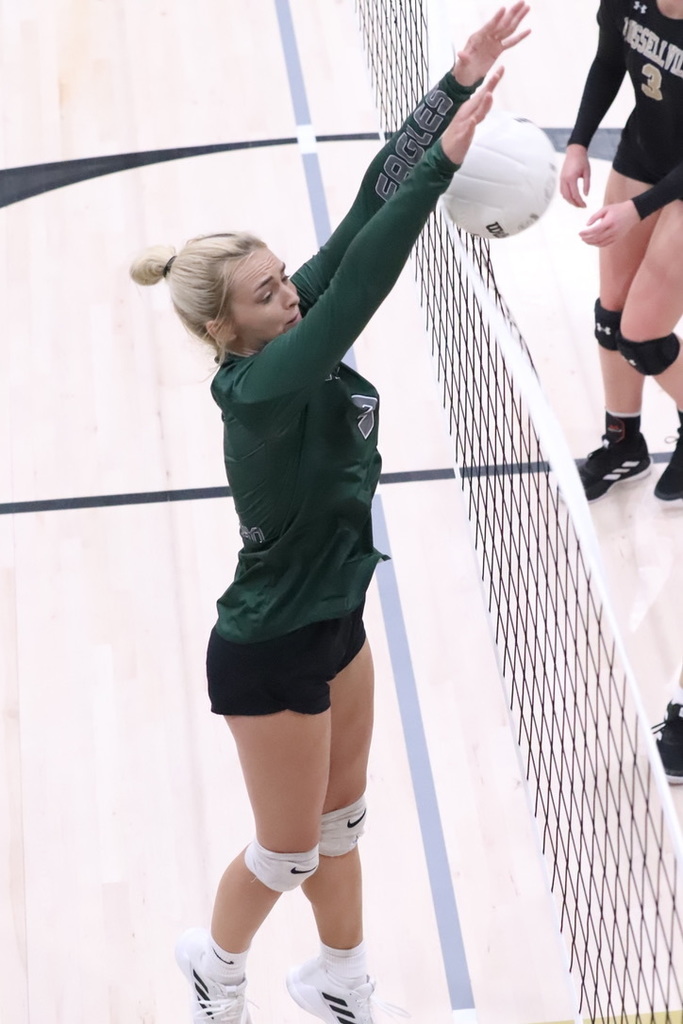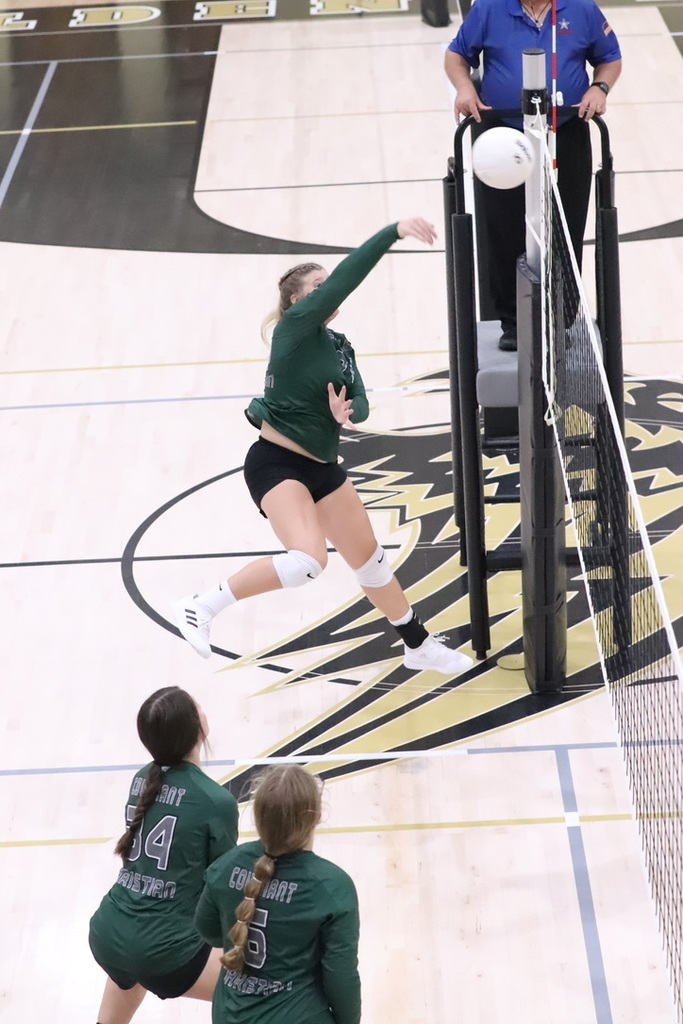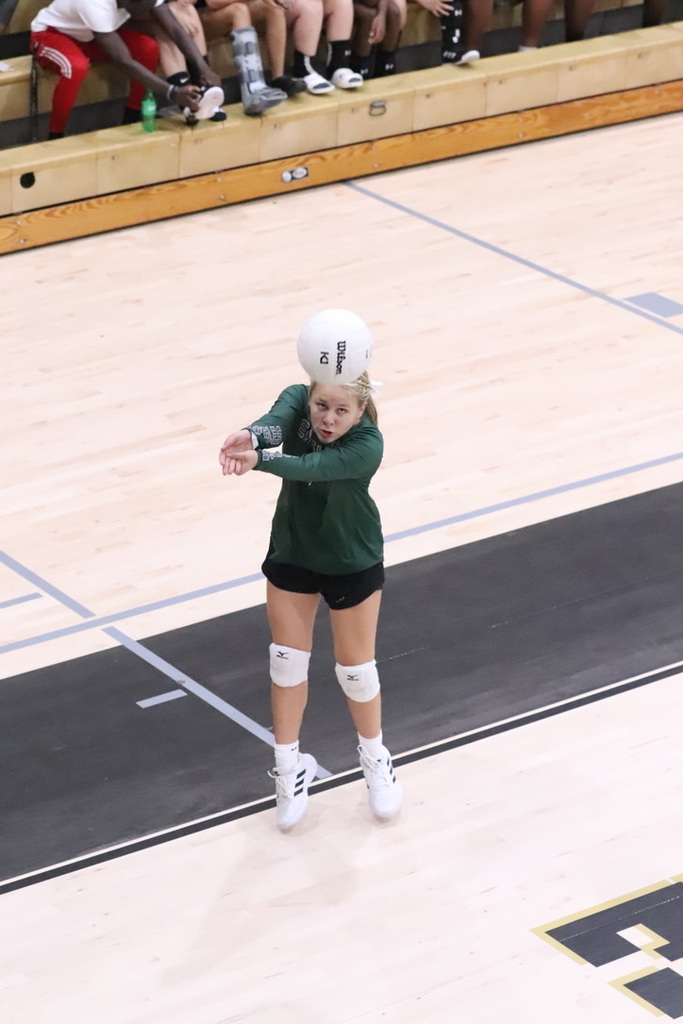 JV Lady Eagles also took on 5A Brewer today, whose varsity is ranked in the top 10 in the state. While our Eagles fell short, they played extremely well against a very skillful team from a much bigger school. Congratulations to Brewer, but to our Eagles, we are so proud of you!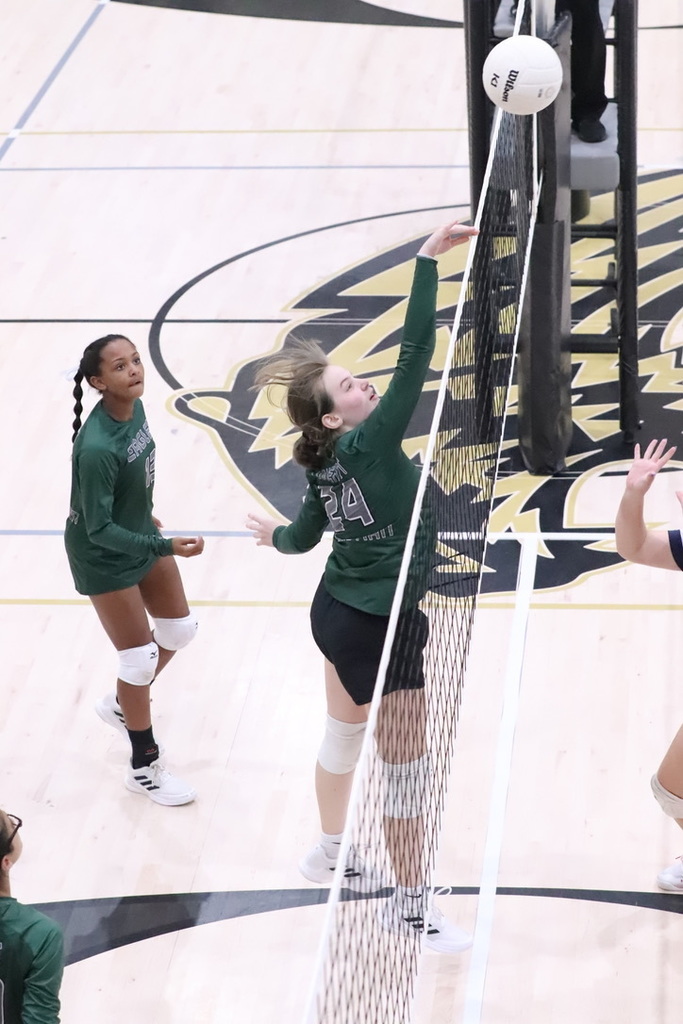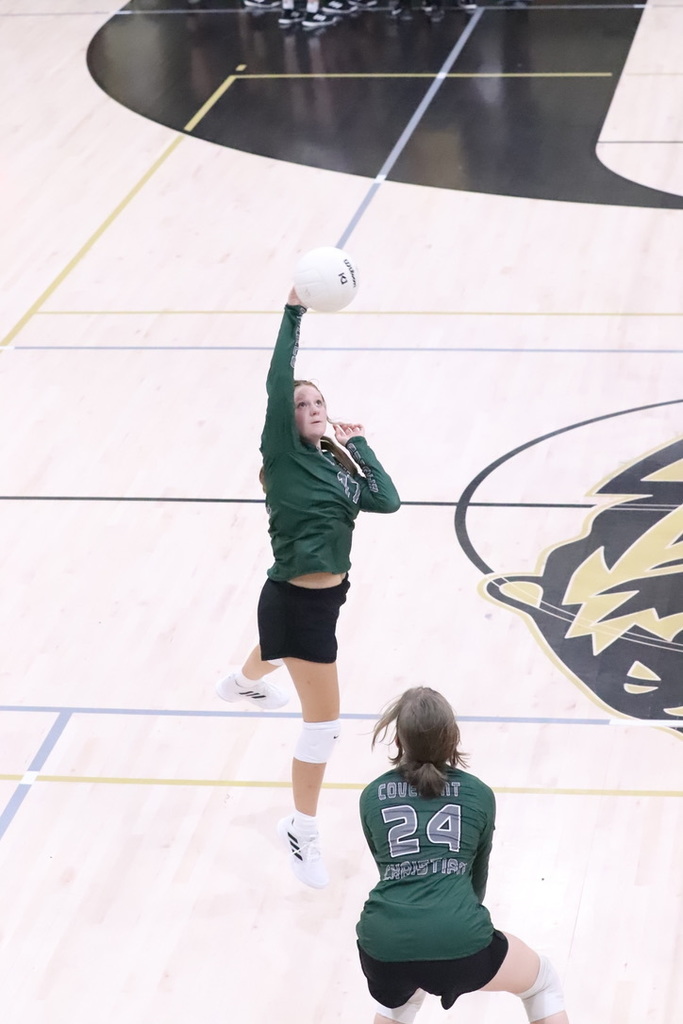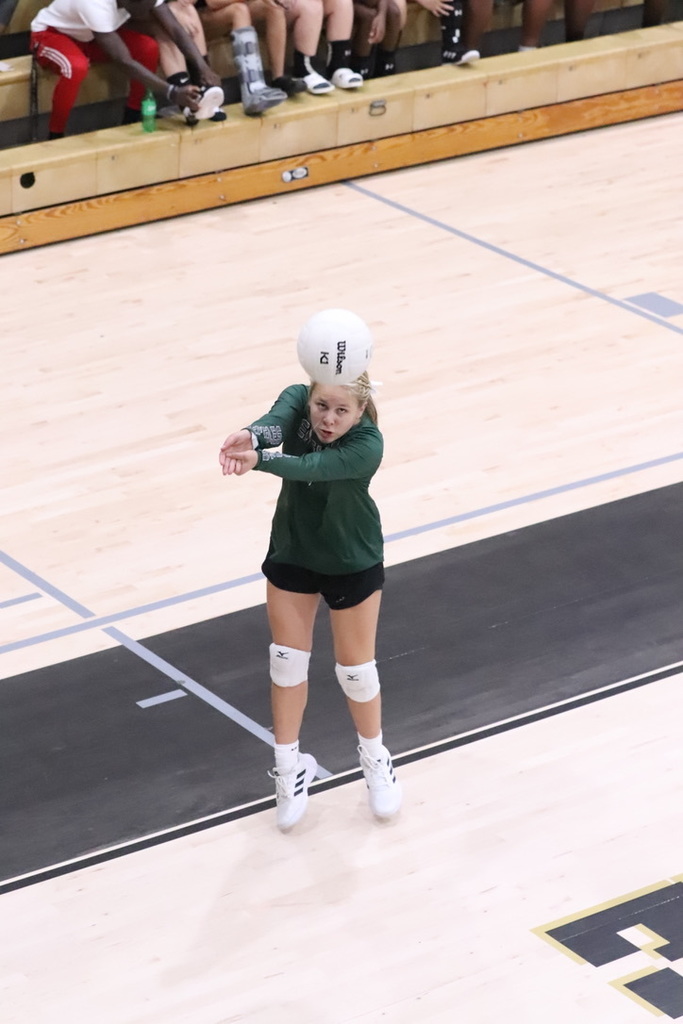 JV Lady Eagles opened their volleyball season against 5A Russellville! While they beat Russellville in Russellville's home gym for the first match, they lost at the end in a close match-up. When 1A can hang tight with 5A, EAGLES…you must be doing something right! Way to go! 🦅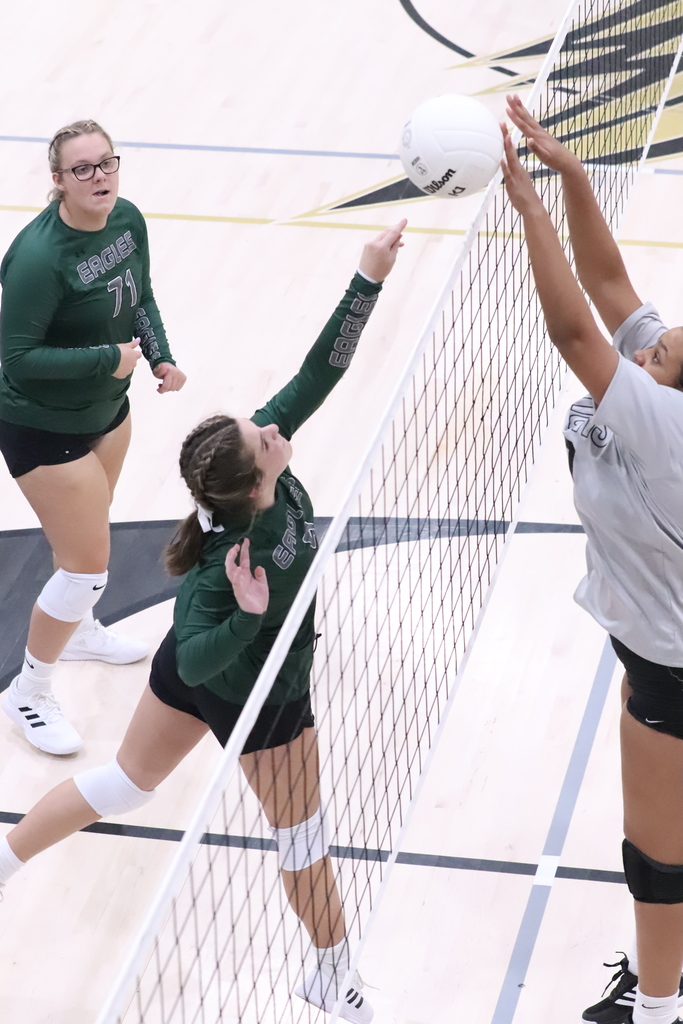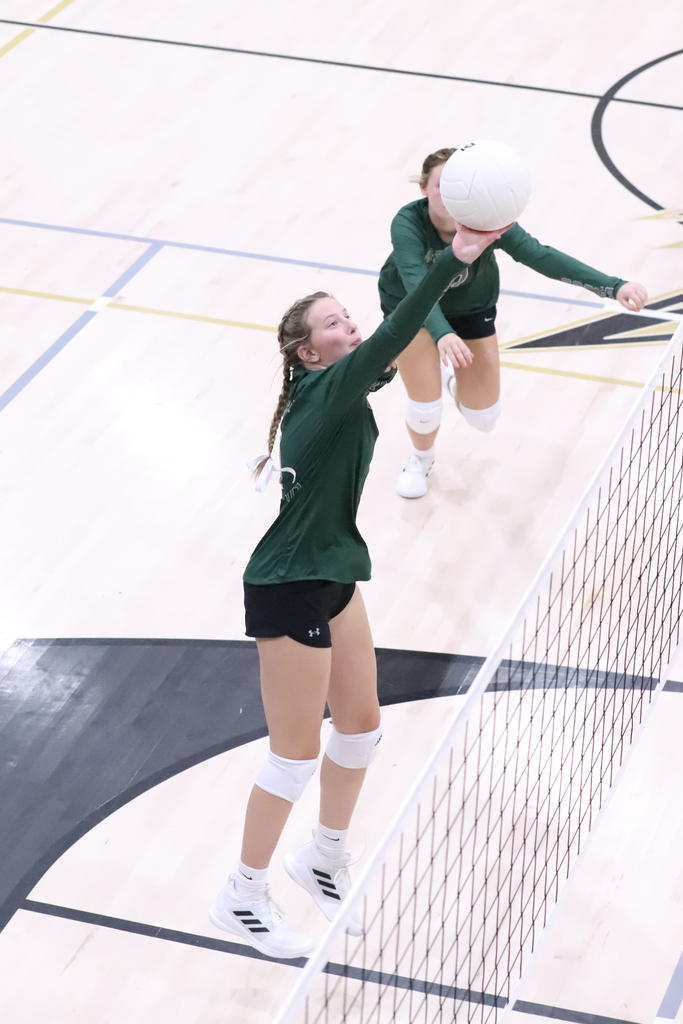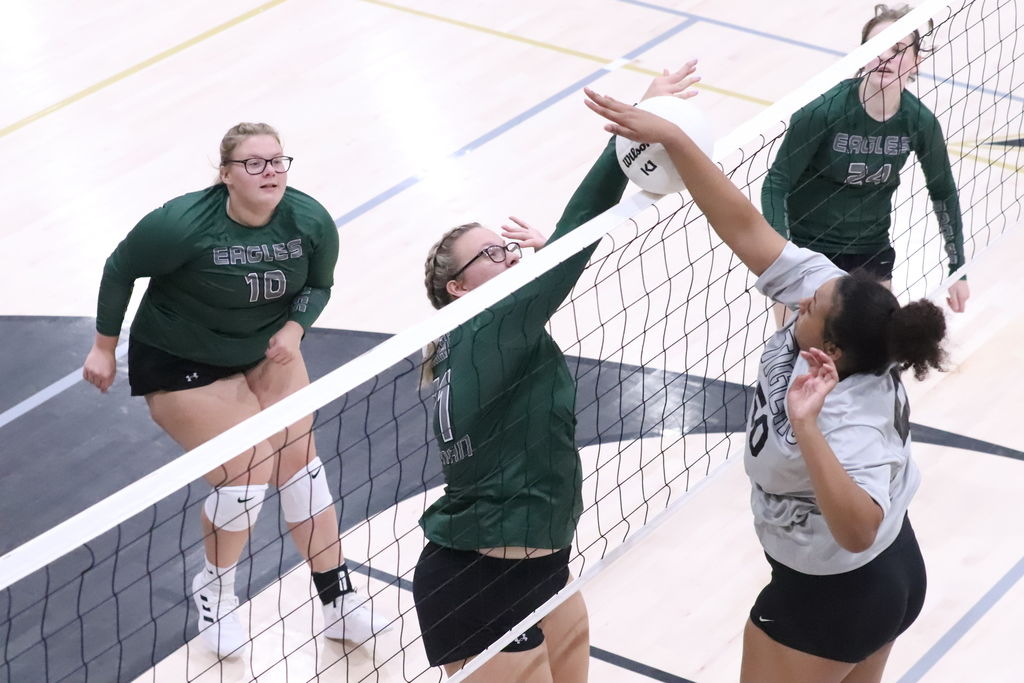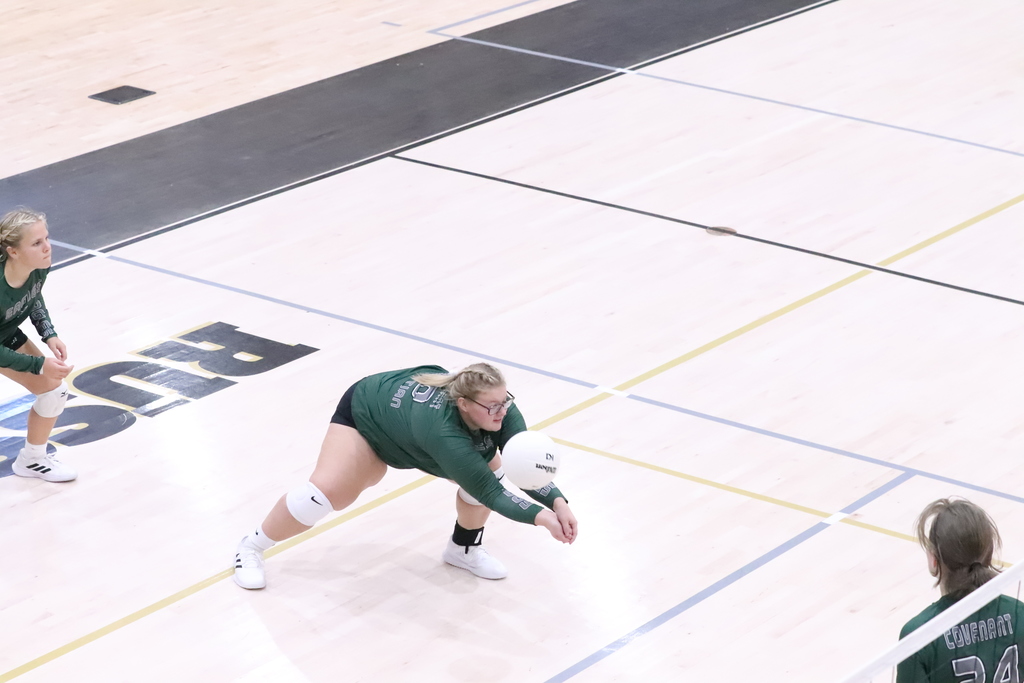 The Covenant Running Club had their first run of the school year on Wednesday afternoon. If any CCS 4th-6th graders are interested in joining, contact the office for more information. They run on Wednesdays from 3:10-4pm. In October, they plan to run a 5K/1 mile race together.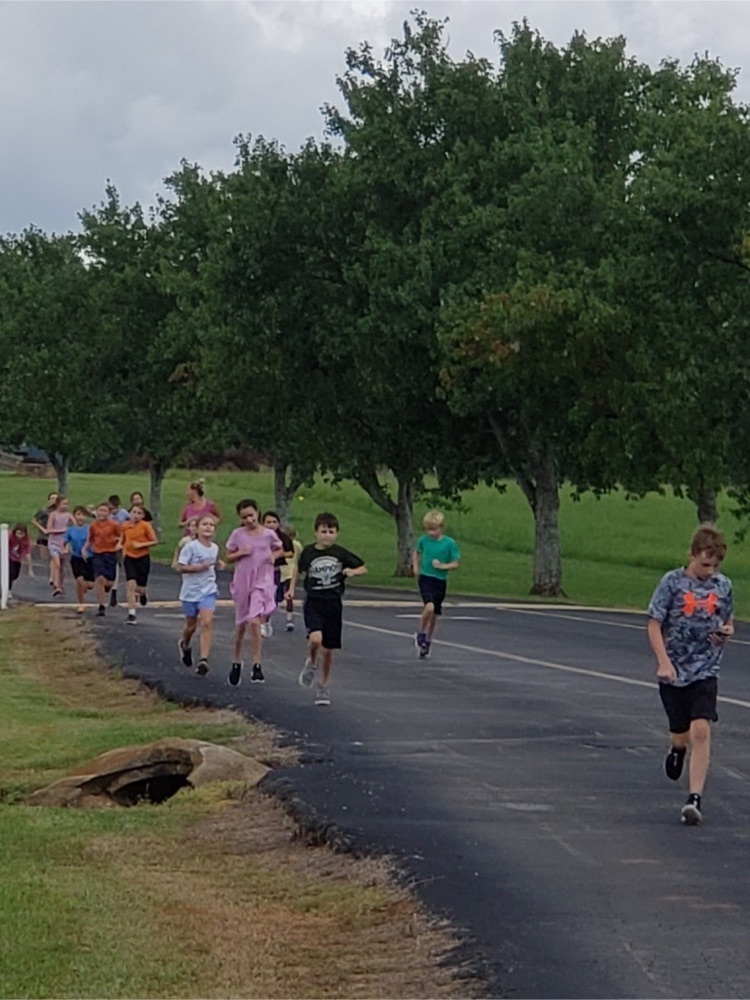 We have had such a wonderful start to our new school year. Today we recognized our first Students of the Week during chapel.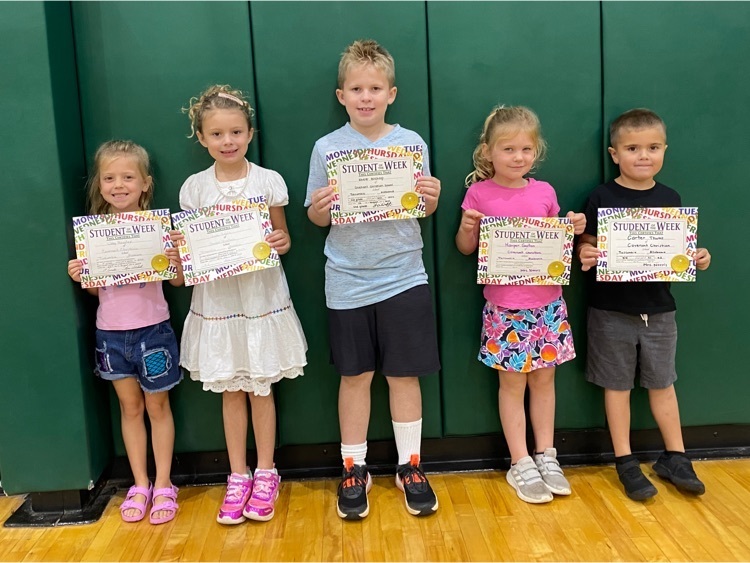 Volleyball and Cross Country schedules are live in the app and on the website! Click ATHLETICS to see the entire calendar or tap to view a specific team schedule! Come support our Eagles as they compete!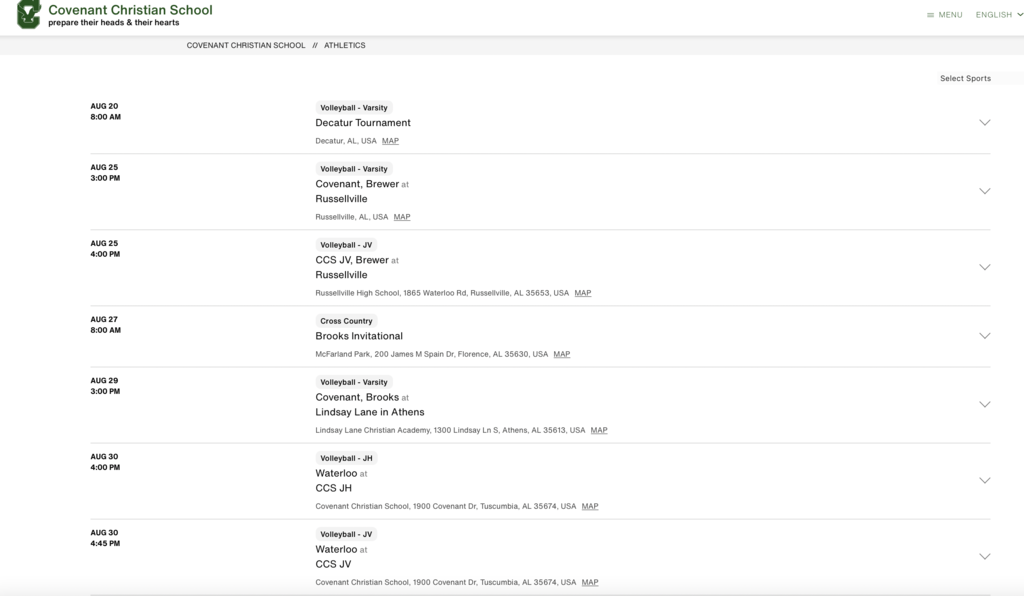 Check out the runners up to the 3rd ranked 5A team in the state, from the Decatur Tournament today! Losing only to Jasper, the CCS Lady Eagles began the season with smashing success! Way to go, Eagles!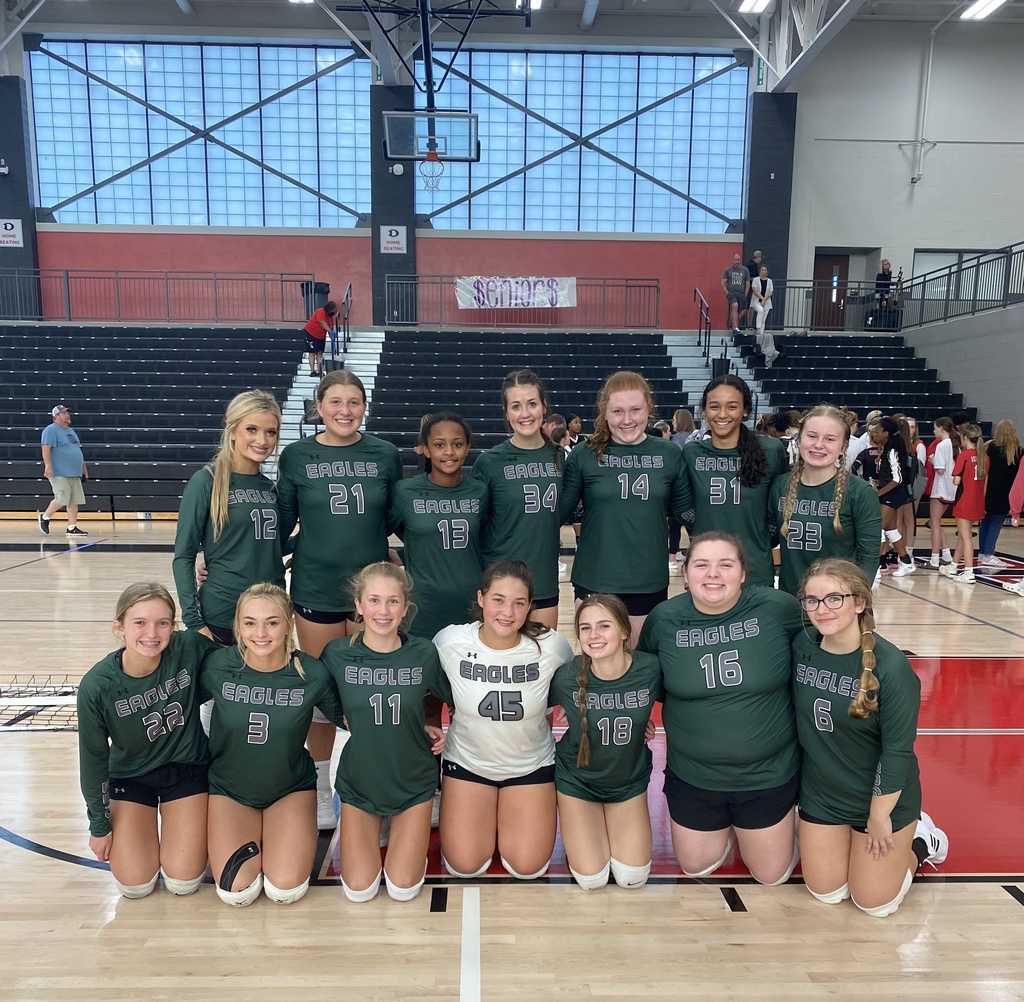 Lady Eagles advance to the championship game of the Decatur tournament after defeating Decatur again. They will face off with 5A Jasper, ranked third in the state, for this championship round. What a stellar performance so far for our Lady Eagles to begin the volleyball season!
Lady Eagles came away from the 4th match-up of the tournament with a win over 4A Randolph! Now they land in bracket play, matched up against Decatur again. Good luck, Lady Eagles!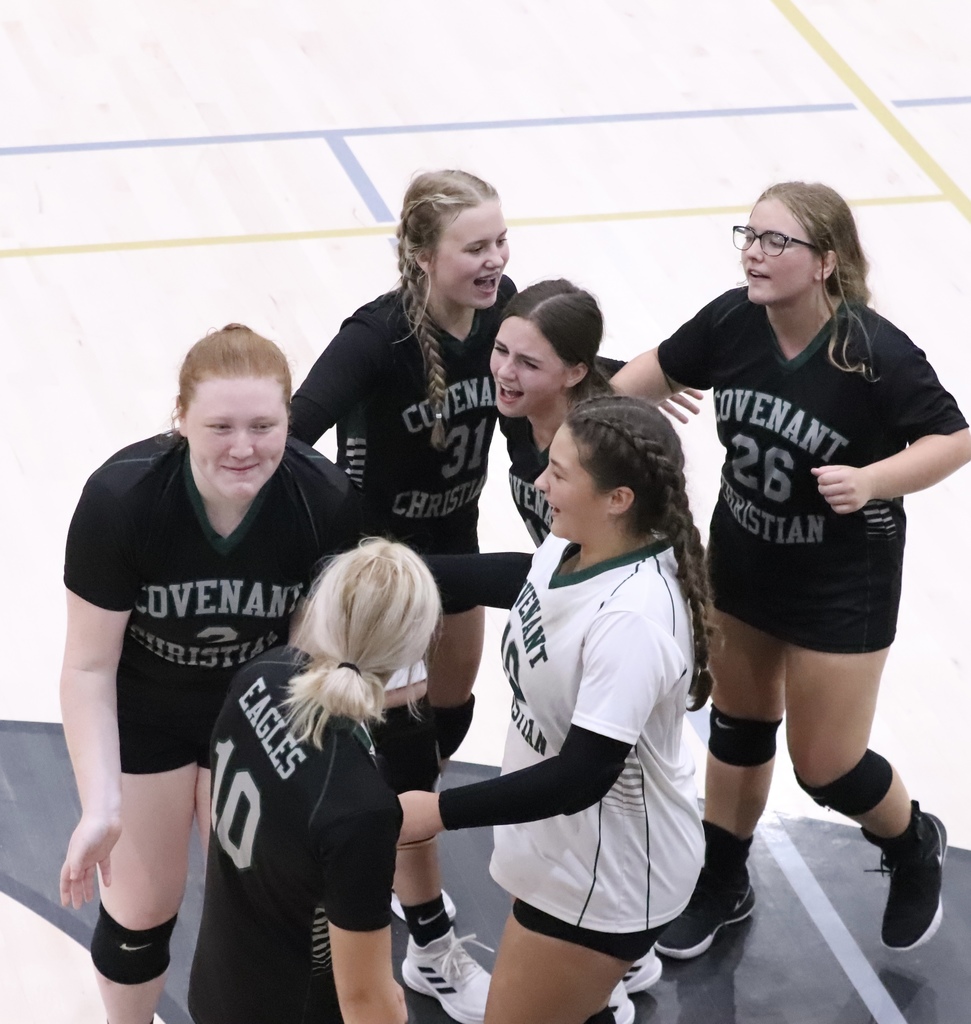 It took a 5A team ranked #3 in the state (al.com) to stop the winning streak at the Decatur tournament for the Lady Eagles. Congrats to Jasper on the win…but some big cheers to our Eagles who are playing against big teams and bringing Eagle Spirit. We are so proud of you!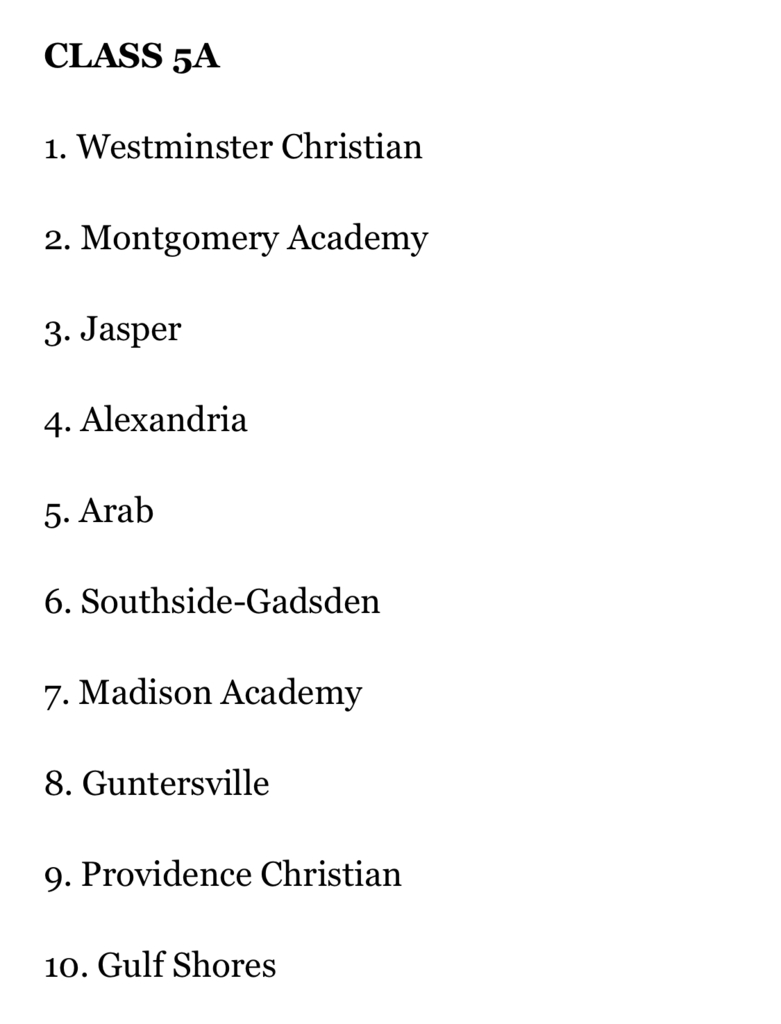 Varsity Lady Eagles cinched a tight win over Decatur in their second game! Let's hear it for the Eagles!!! 🦅🦅🦅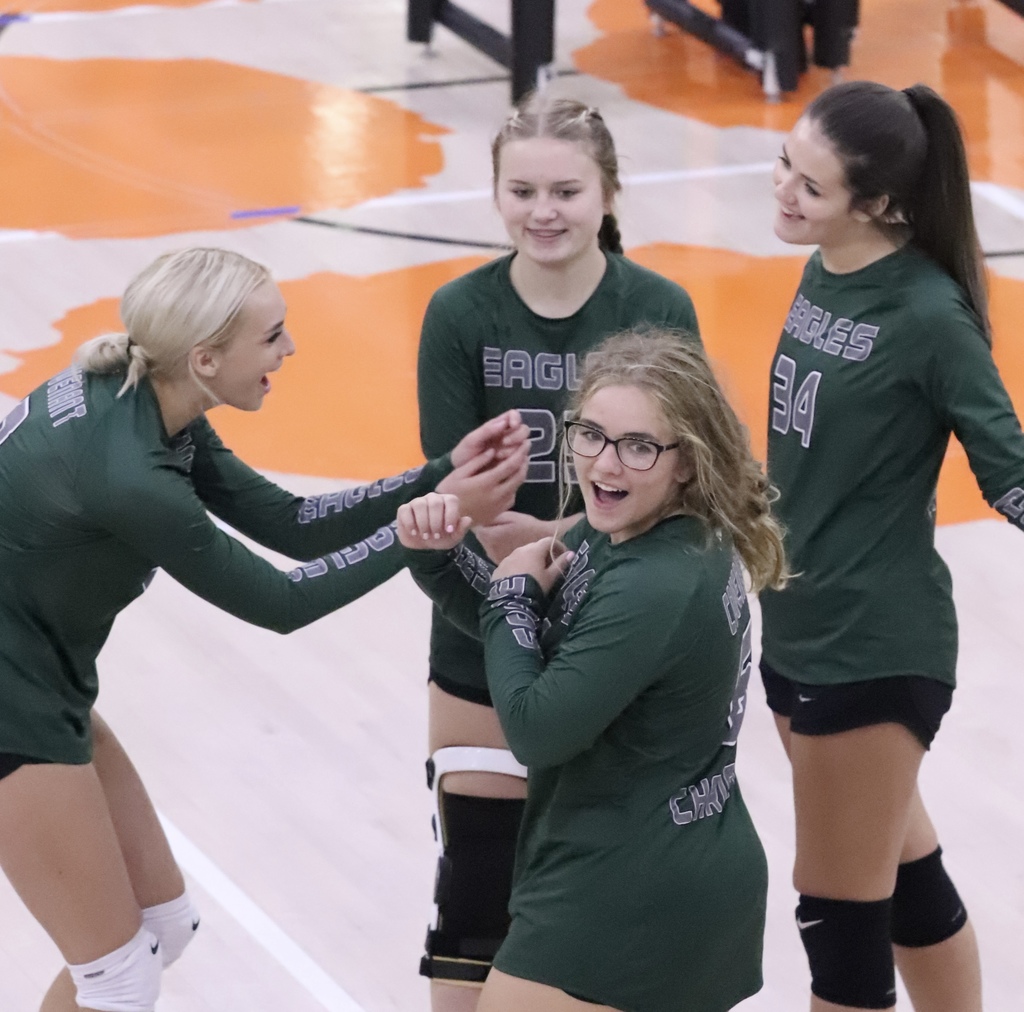 Lady Eagles land a third straight victory in the tournament in Decatur, this time against Colbert Heights! We love our Lady Eagles 💚