EAGLE RUN 5K & 1 mile FUN RUN is scheduled for May 20th! Eagle Run Sponsorship season is October until mid November. Our Goal: $15,000 Sponsorship letters and tax deduction forms are available in the office. Please consider contacting local businesses and families to sponsor this fun and exciting event.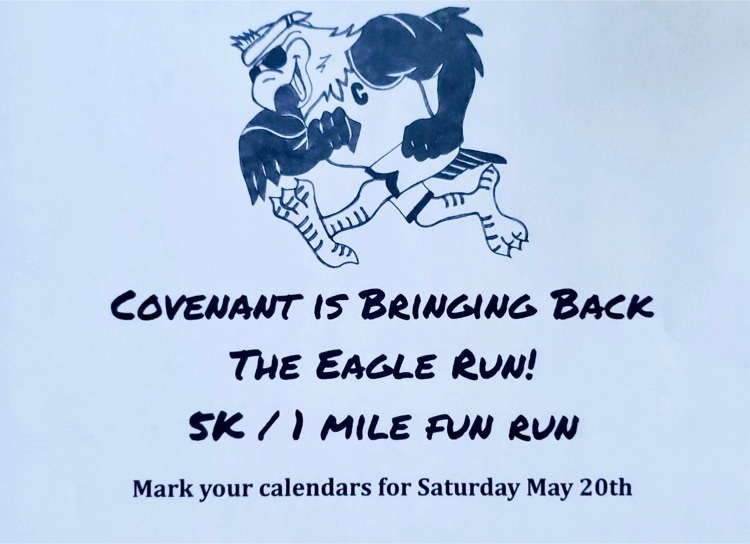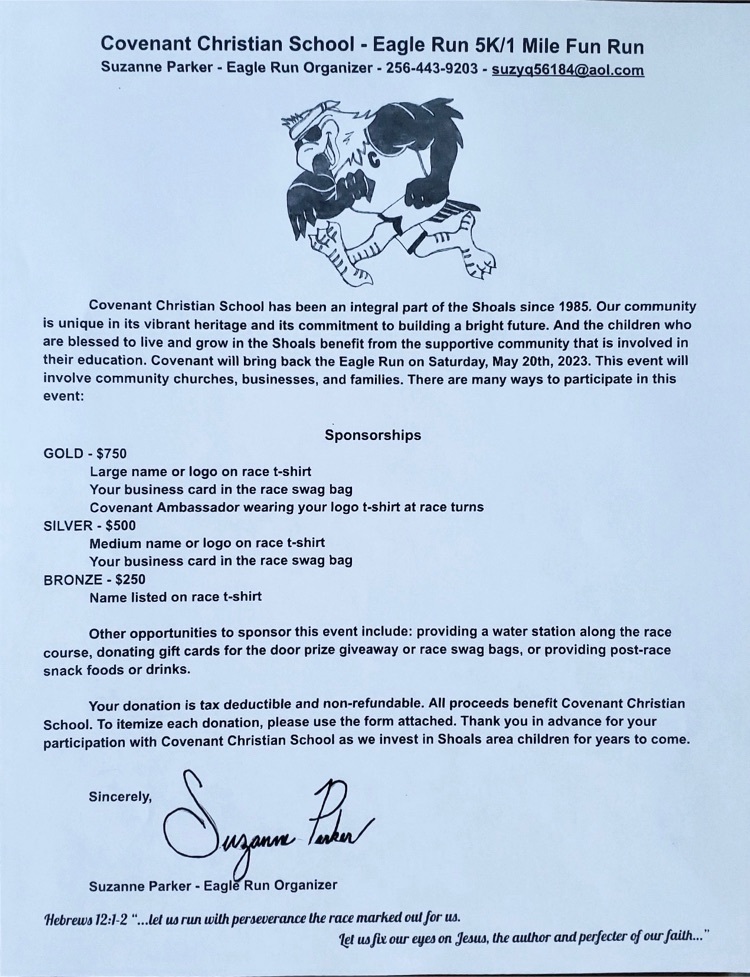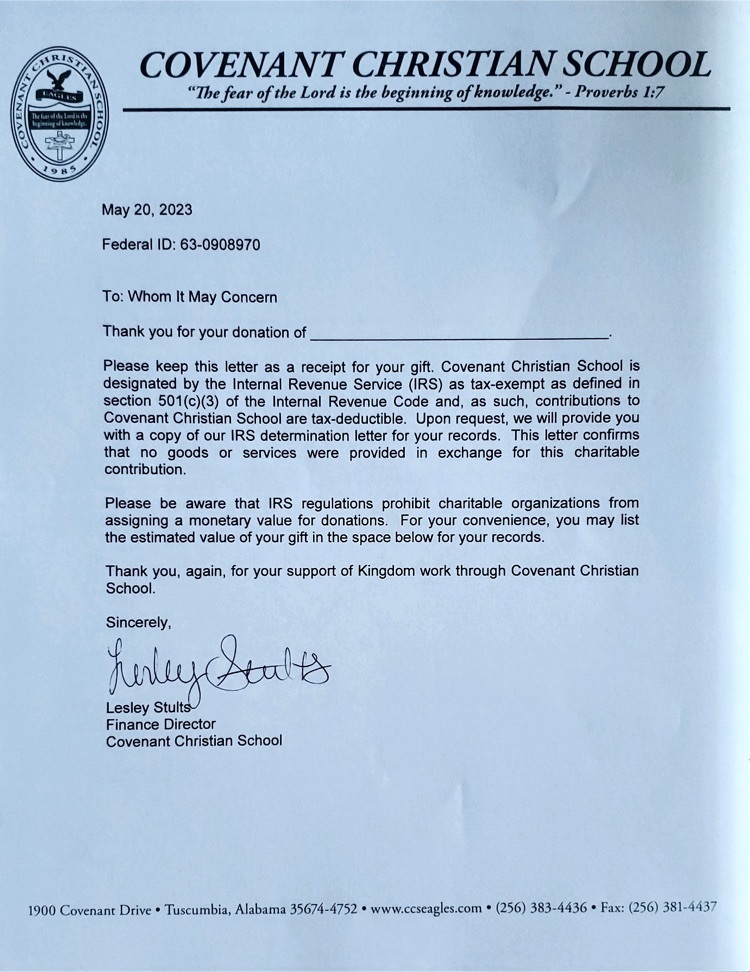 Junior High Lady Eagles Volleyball ended their season at home with a victory over Cherokee! Congratulations to the coach Lindsay Walker and to junior high athletes on a great season. Way to go Lady Eagles!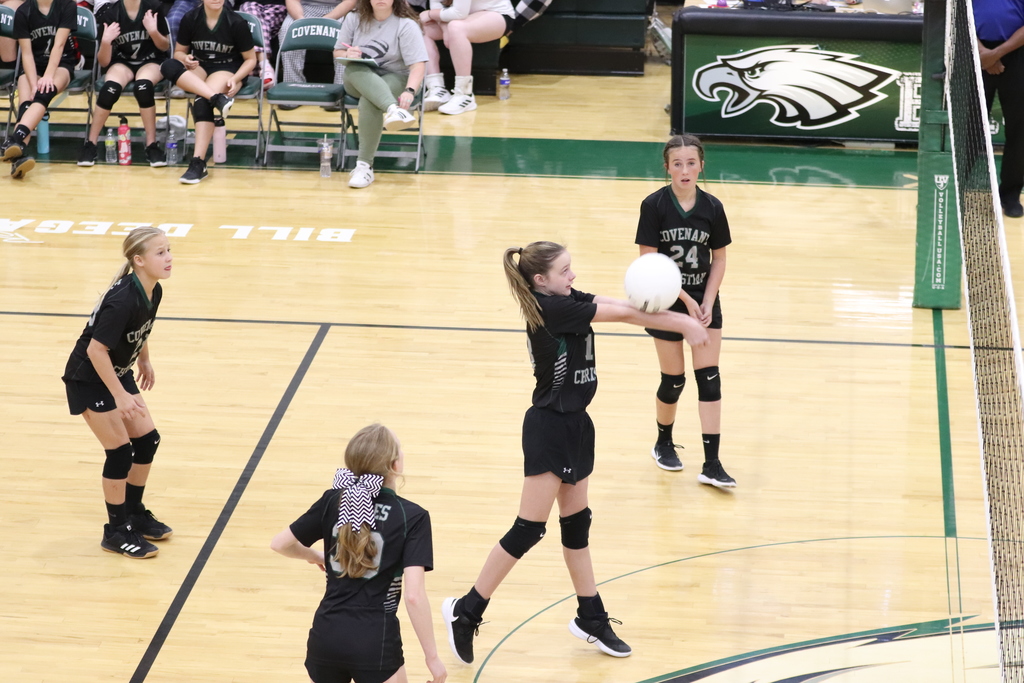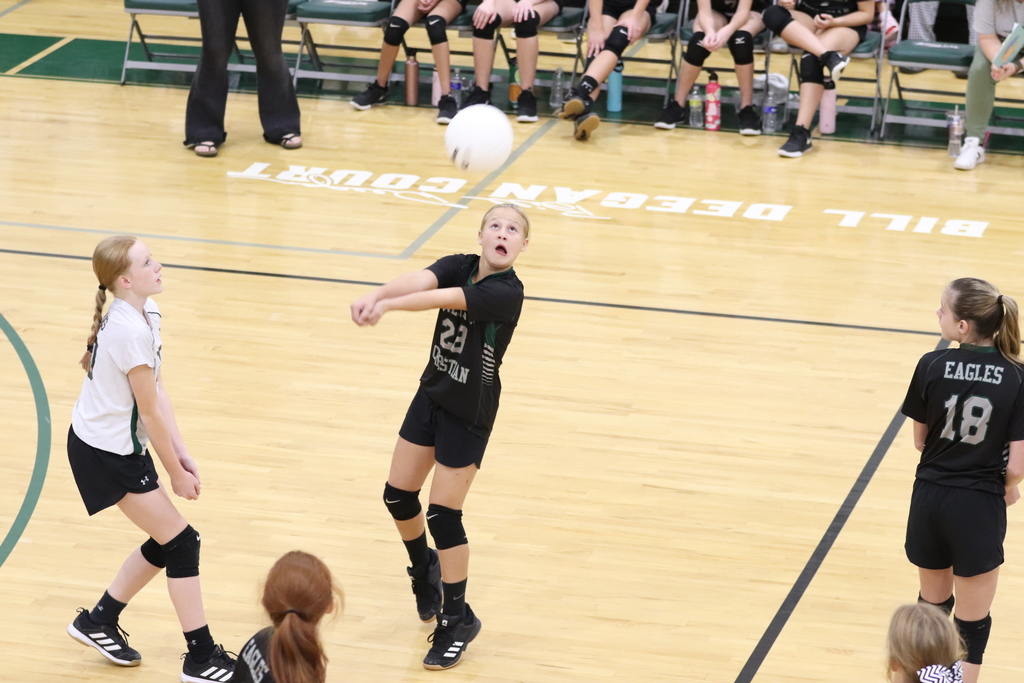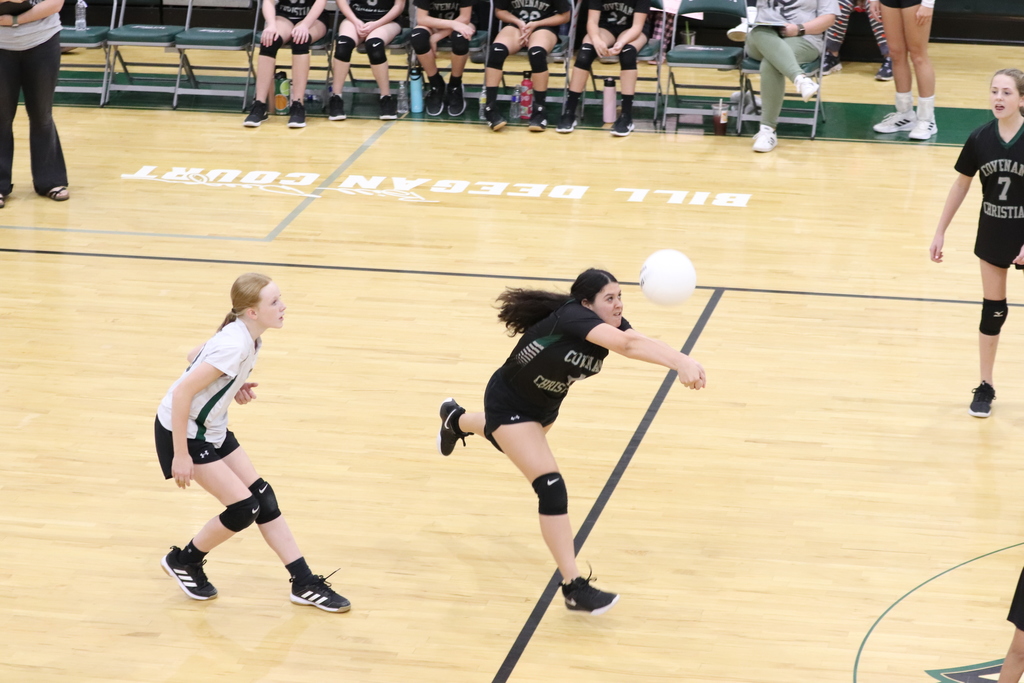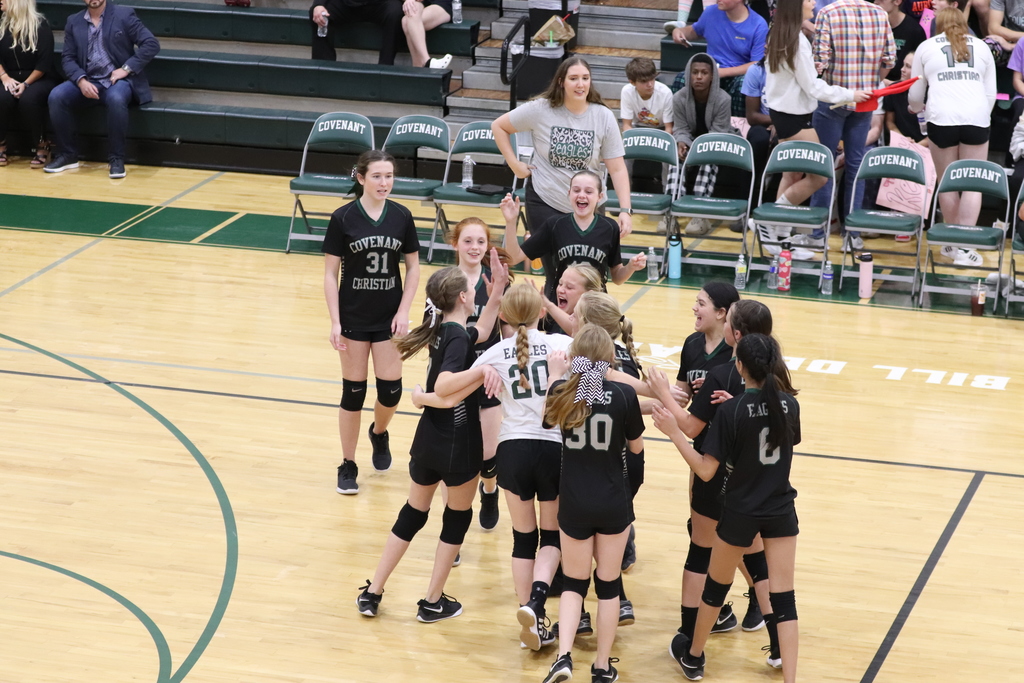 Lady Eagles trumped the Cherokee Indians for their last regular season home game during Senior Night. The students cheered with spirit and pajamas. The four senior volleyball athletes were celebrated well. We love you Ashlee, Bella, Kelsey and Anna Cate!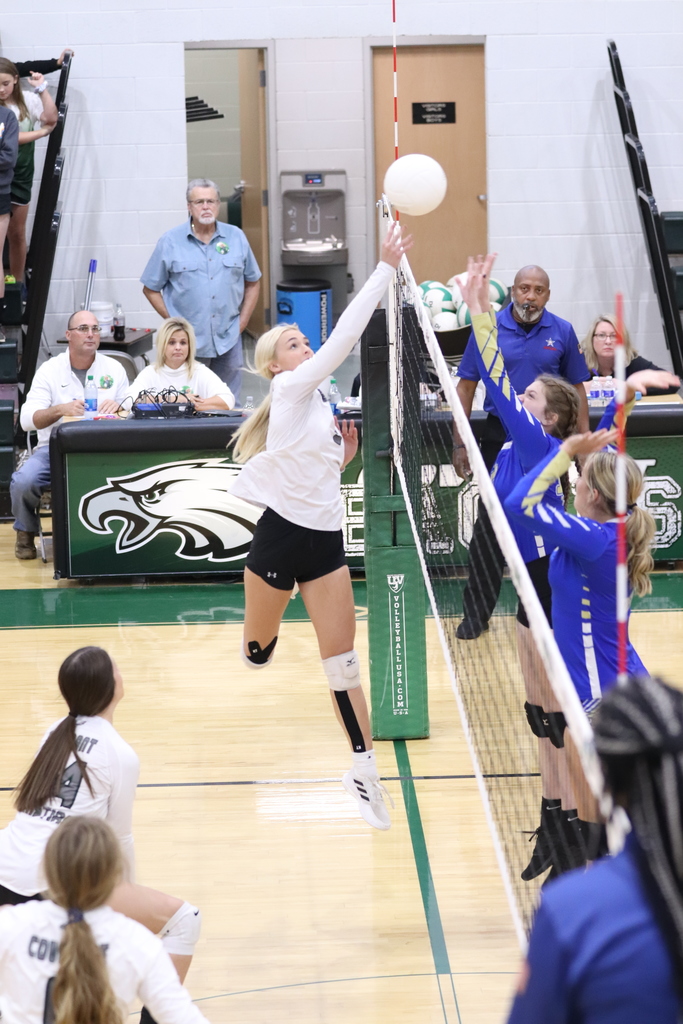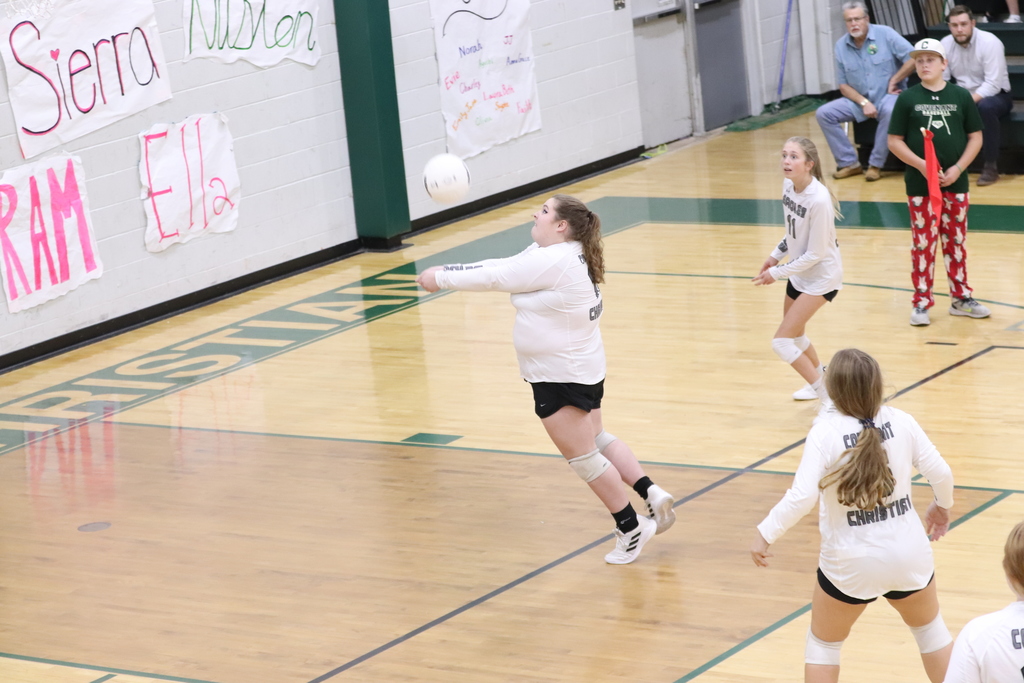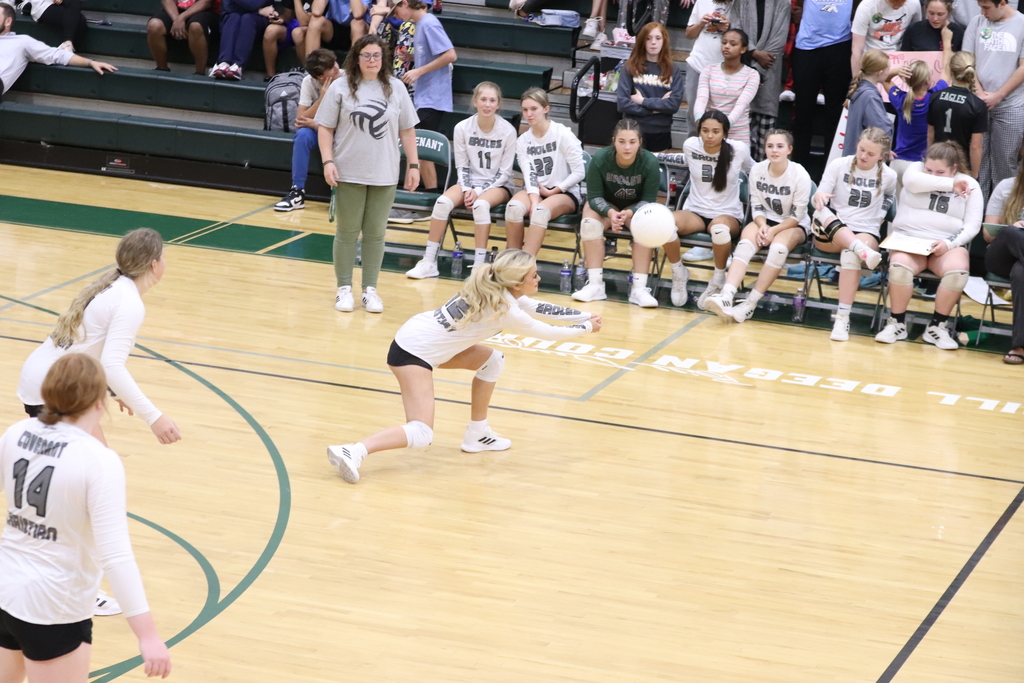 Cross country and Volleyball seniors were recognized at SENIOR NIGHT tonight! Congratulations to Henry Glover, Bella Baker, Ashlee Gann, Kelsey Livingston, and Anna Cate Nicholson!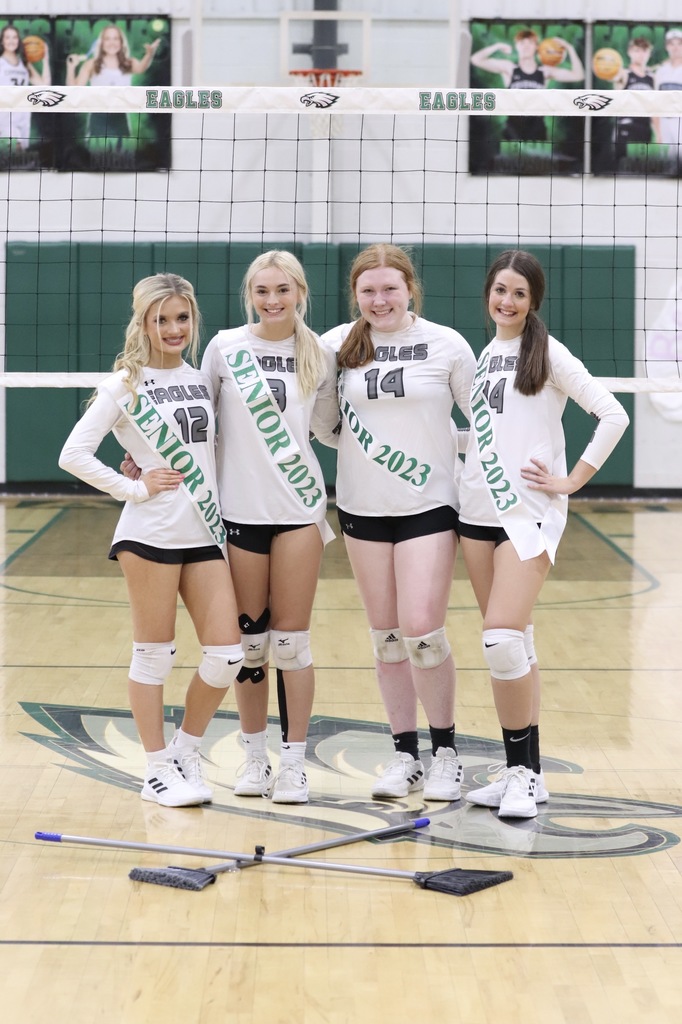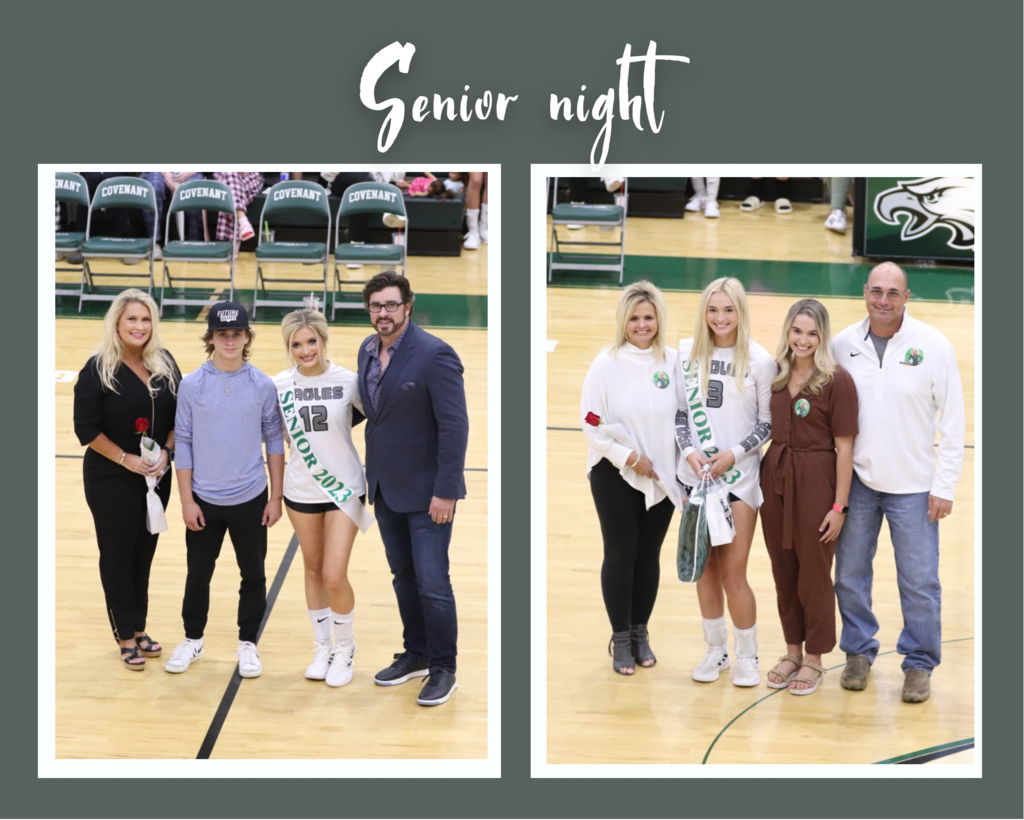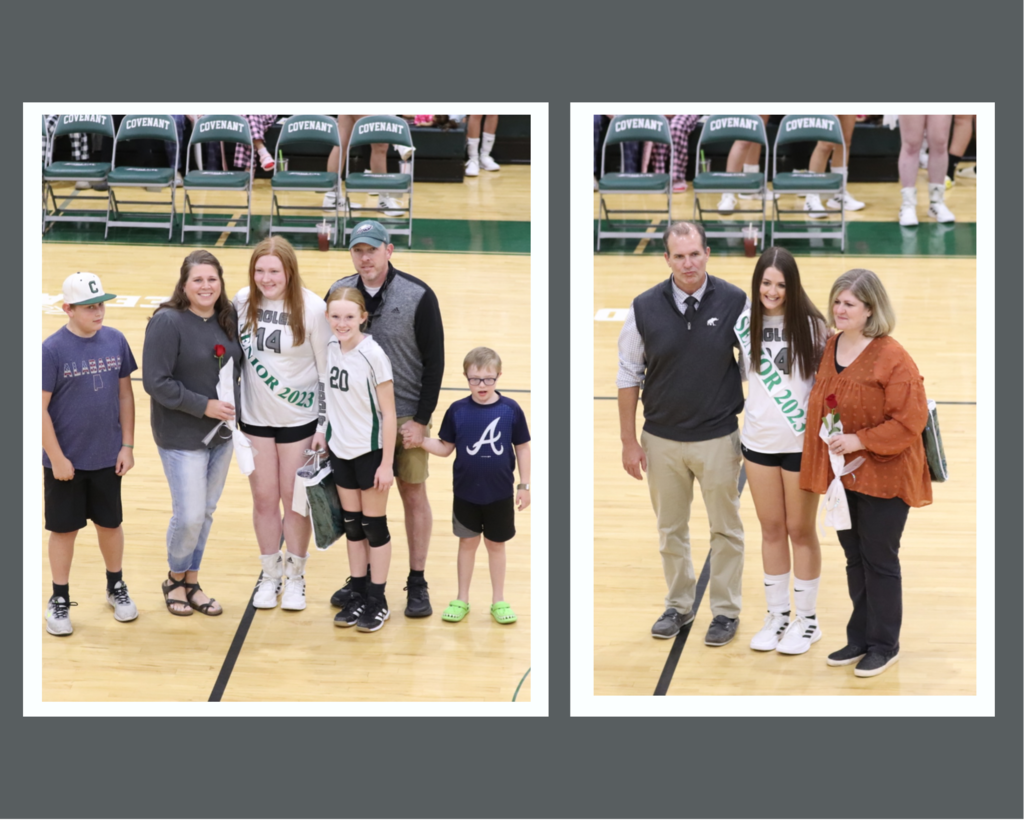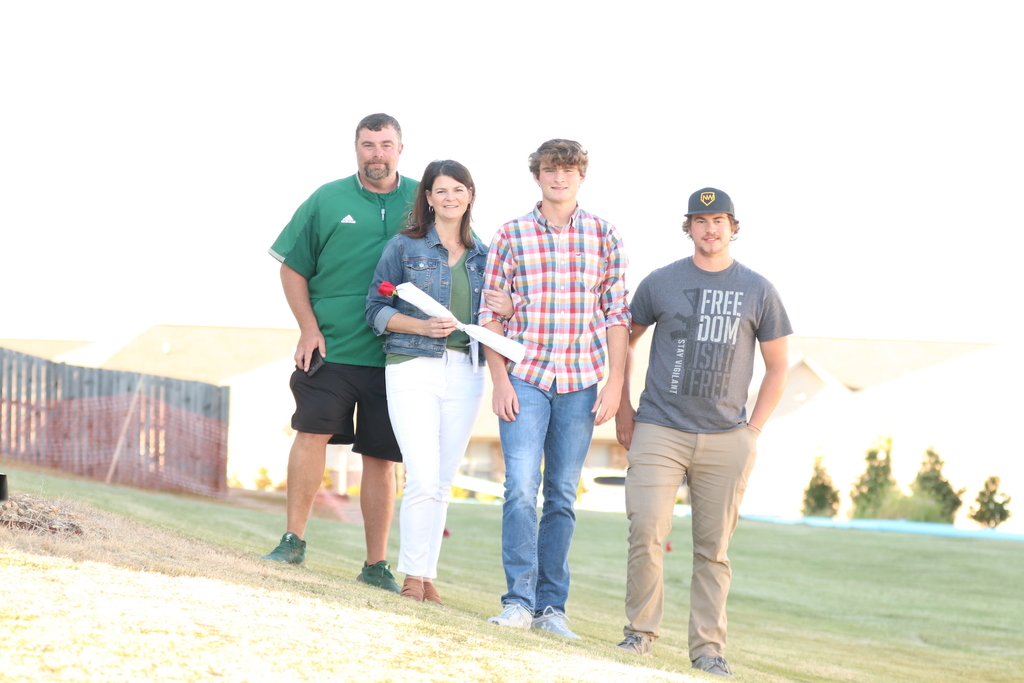 Grandparents Club is off to a great start! We love having our grandparents come & read to our classes. We hope you can come to the next meeting on Oct 13th at 2pm. You may contact Anne Deegan if you have any questions.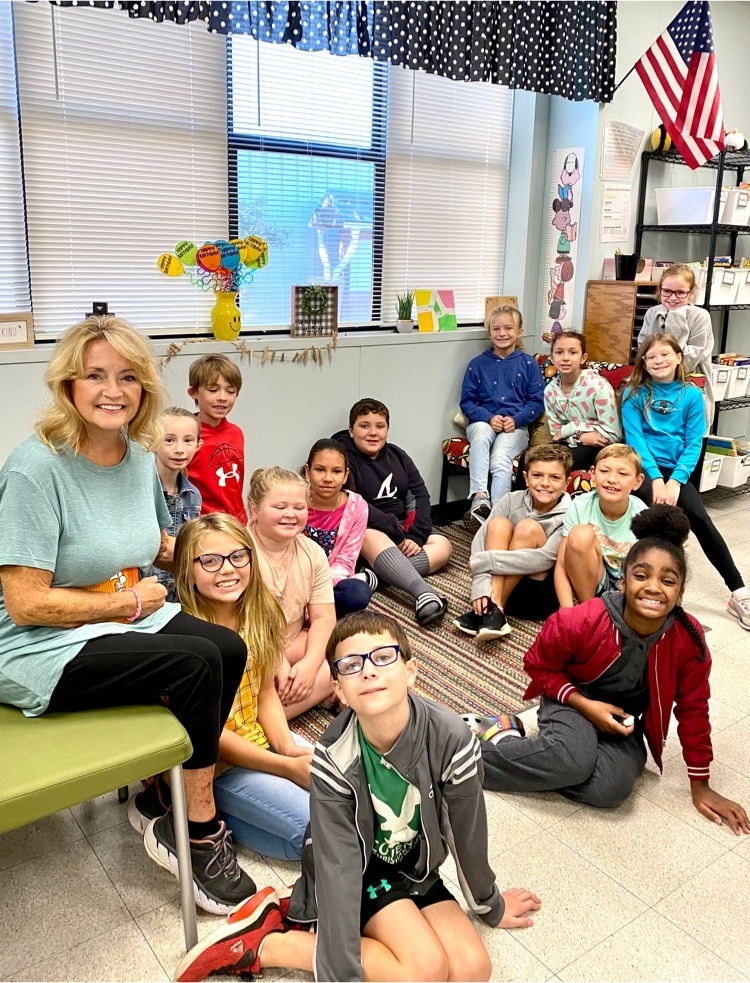 Students of the Month & Students of the Week were recognized in chapel. We appreciate Dr. Andy Fogle coming to share a great message with us.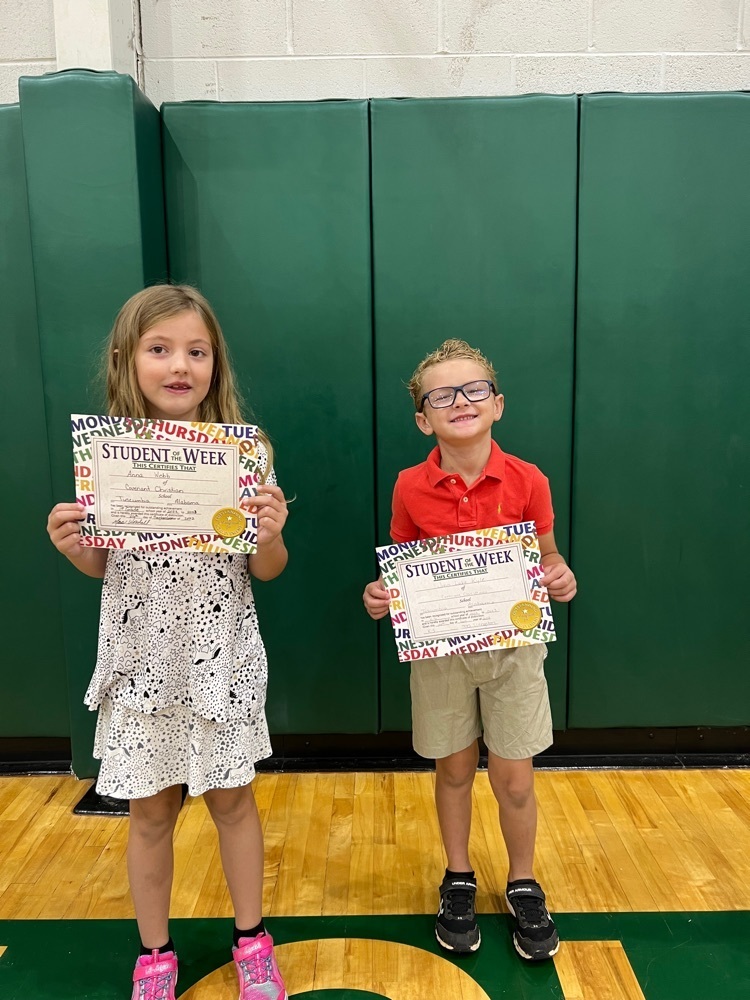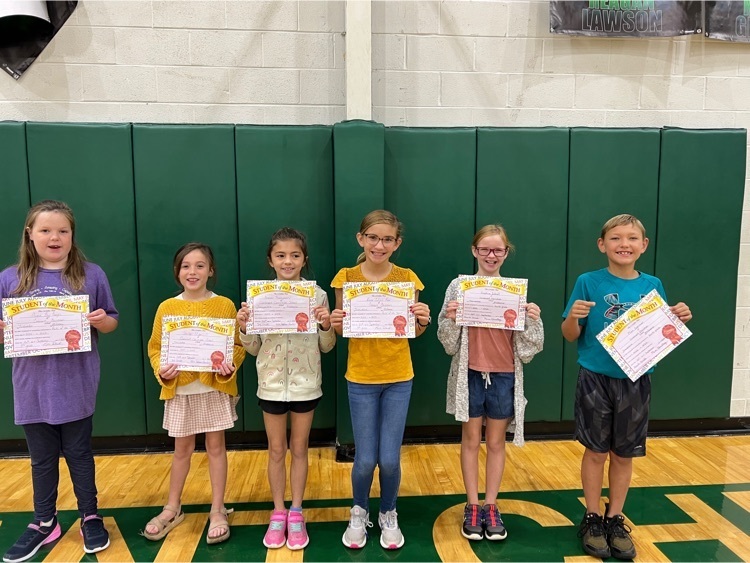 See You at the Pole Thank you to all who joined us on this beautiful morning to lift our prayers to the Lord! "Never be lacking in zeal, but keep your spiritual fervor, serving the Lord. Be joyful in hope, patient in affliction, faithful in prayer." Romans‬ ‭12:11-12‬ ‭NIV‬‬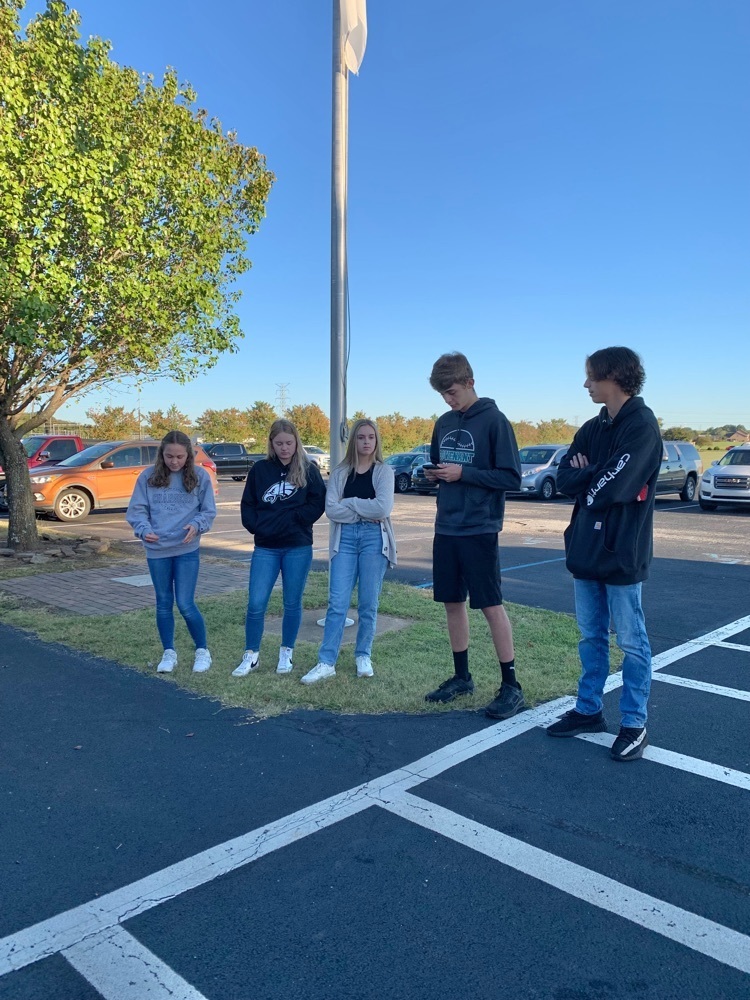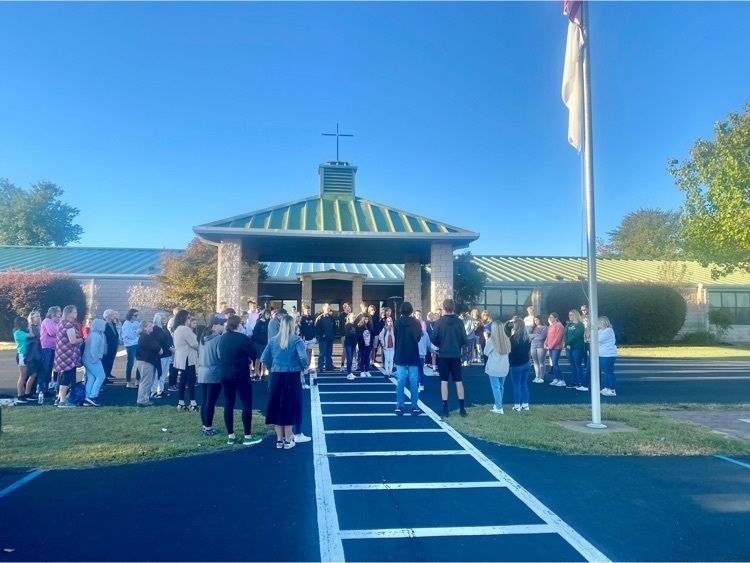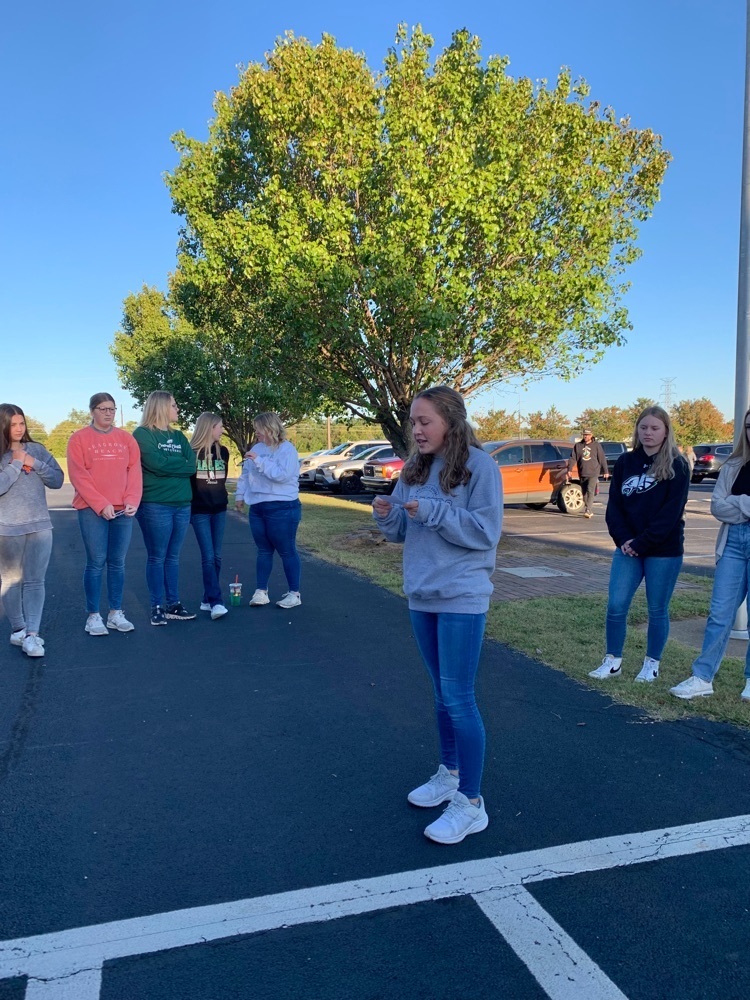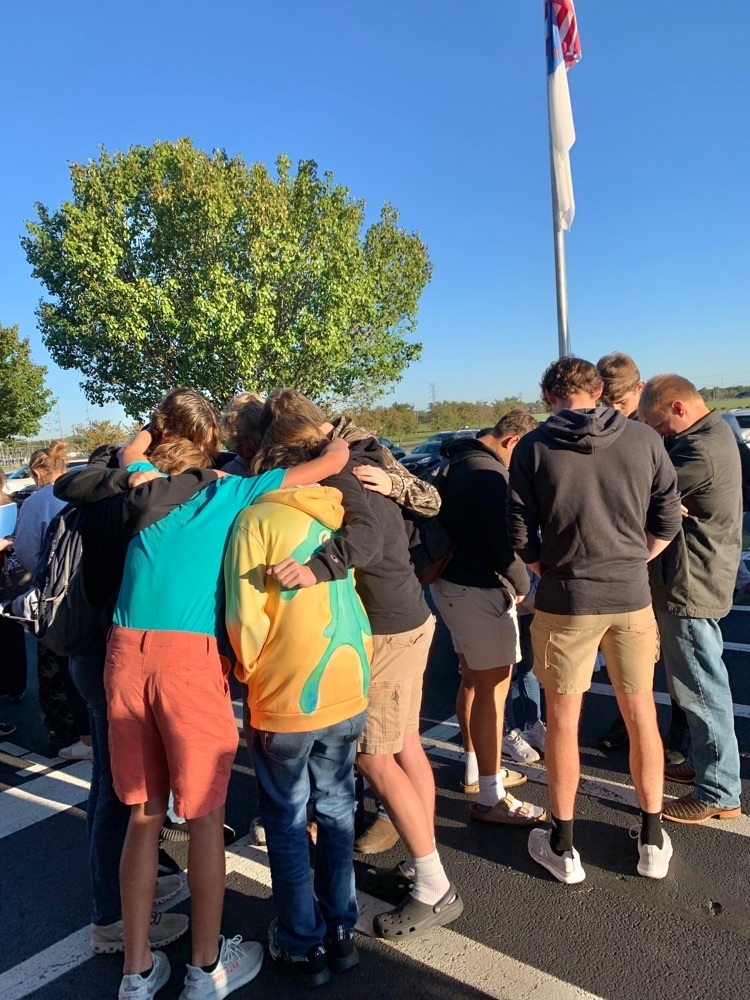 Join us at 7:30am tomorrow for See You at the Pole. We would love to have you join us for prayer and worship.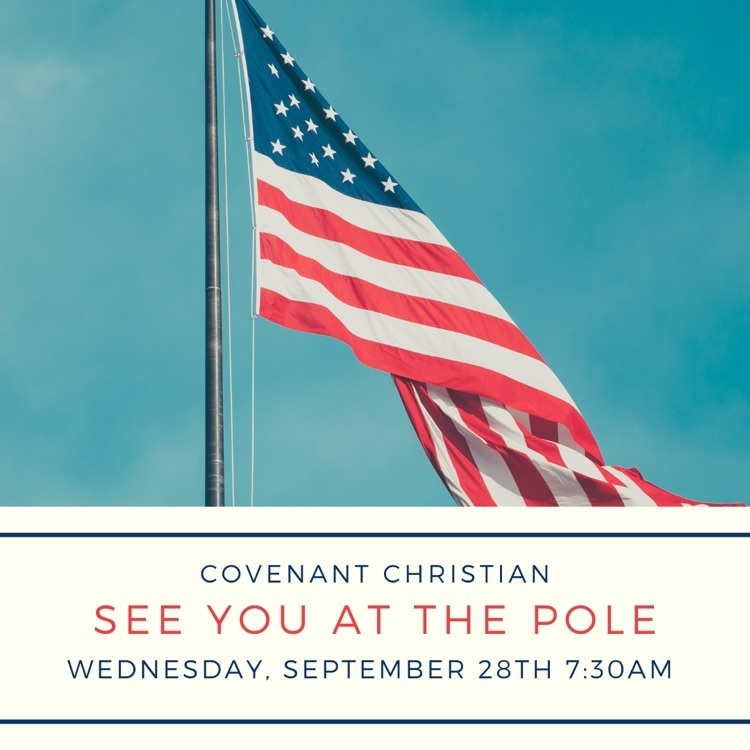 The junior varsity cross country team placed THIRD today at the Warrior Invitational at Wilson High school. Jojo Thomas led the tight pack of CCS Eagles runners across the finish line with a strong finish. Way to go Eagles! 🦅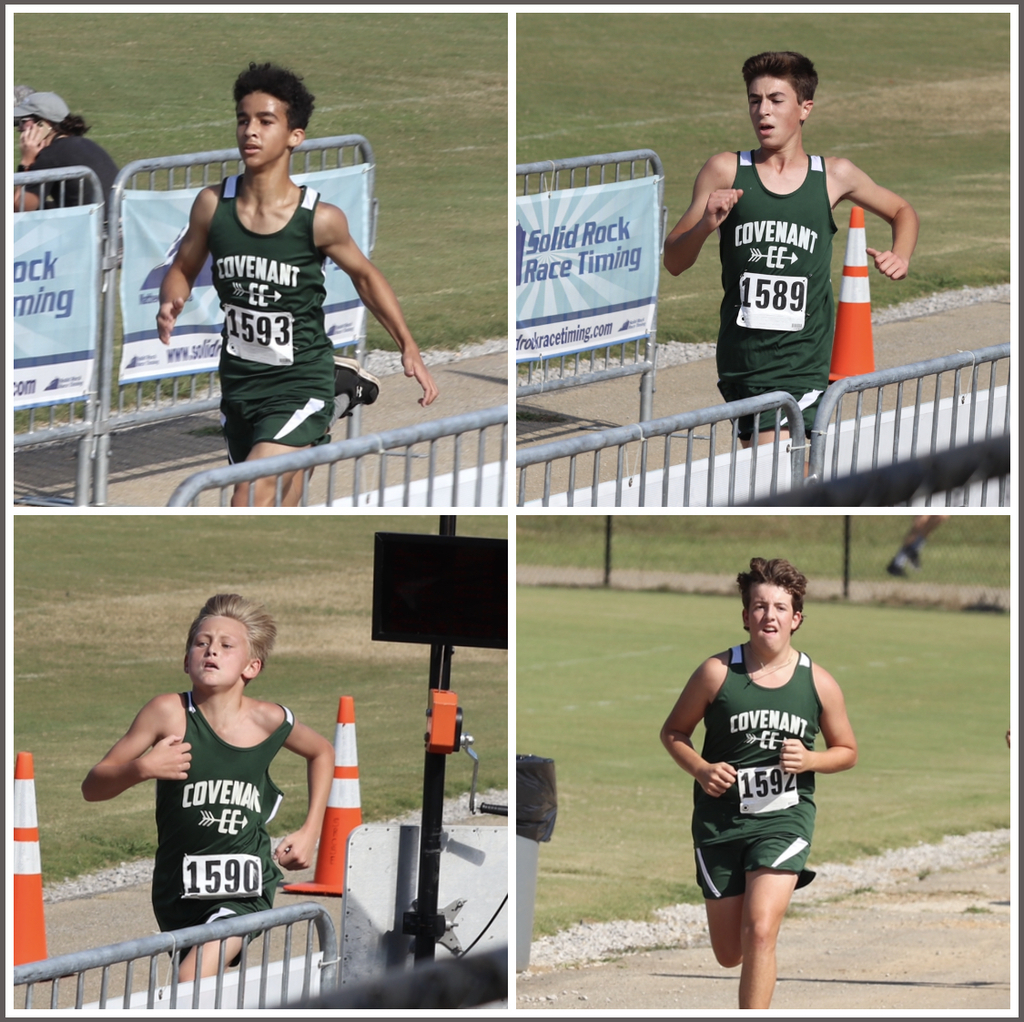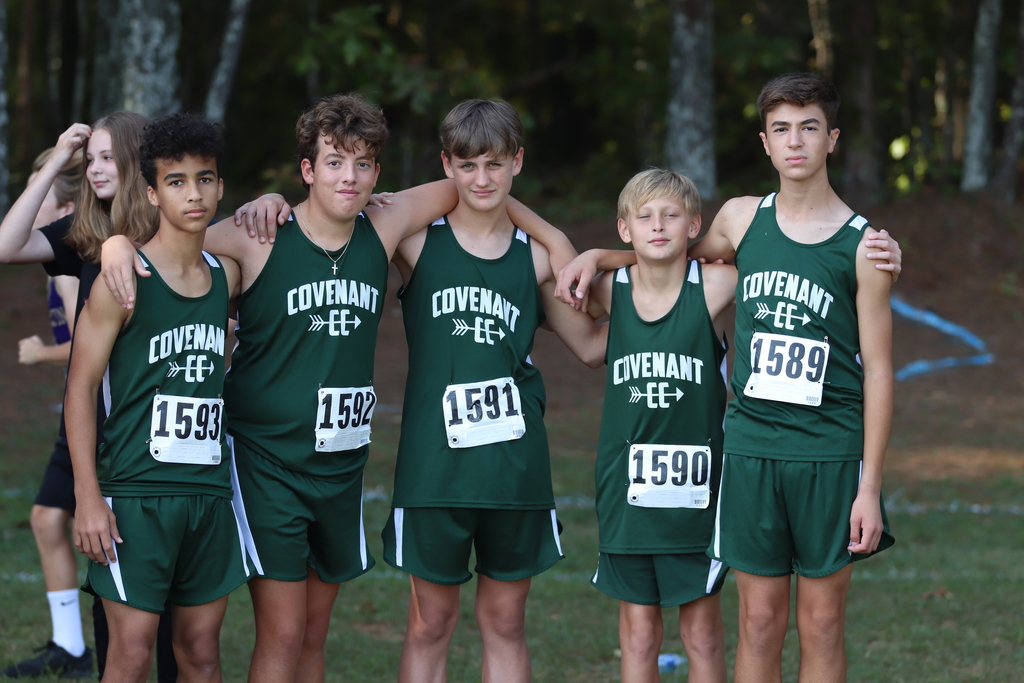 It was a beautiful morning for the Warriors Invitational cross country race at Wilson High School and to watch our Varsity Eagles XC runners get PR (personal records … best race times!) on the course! Way to go, Senior Henry Glover along with Colin Thompson and Zack Bell!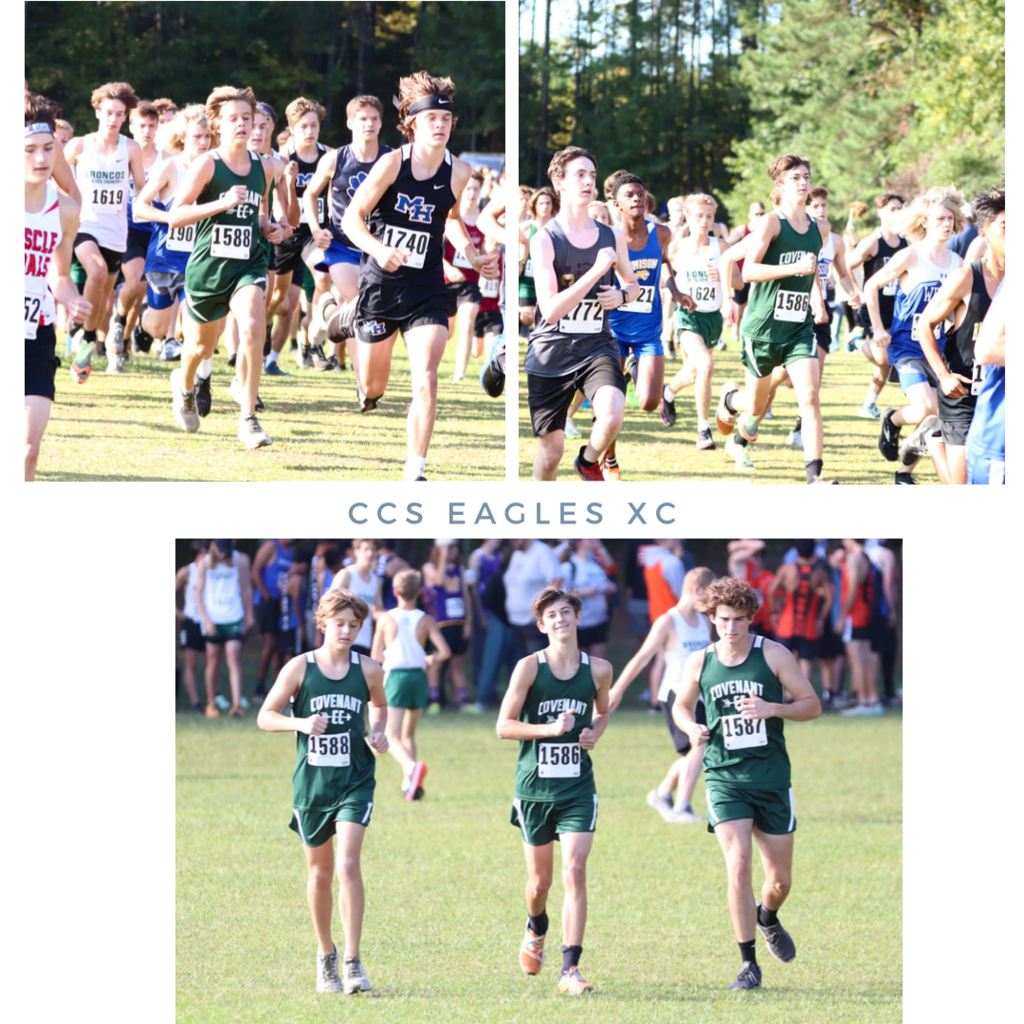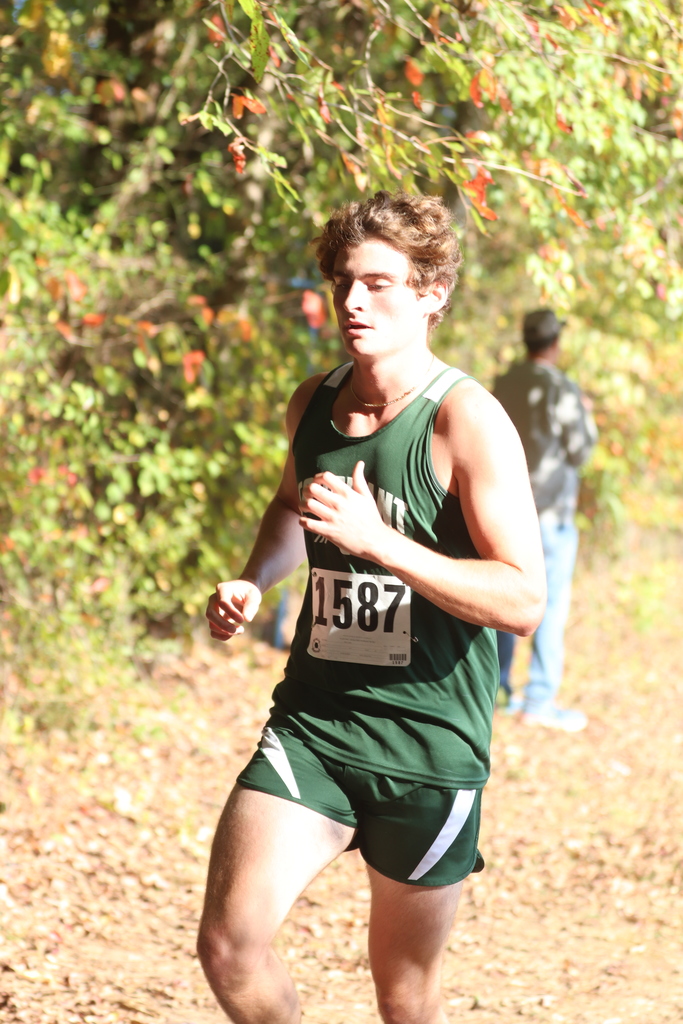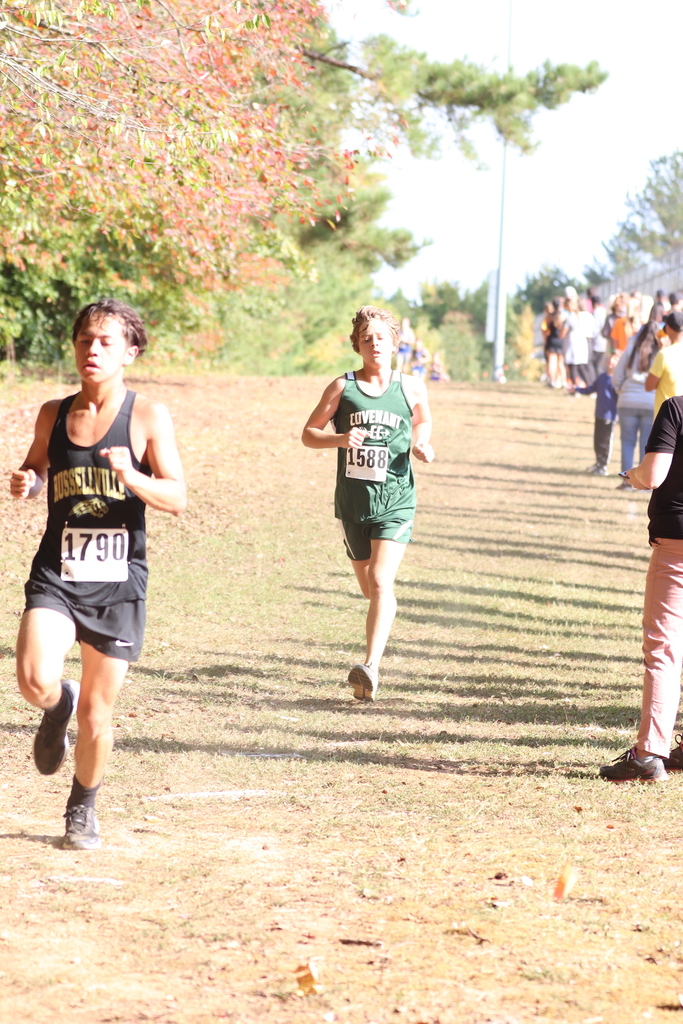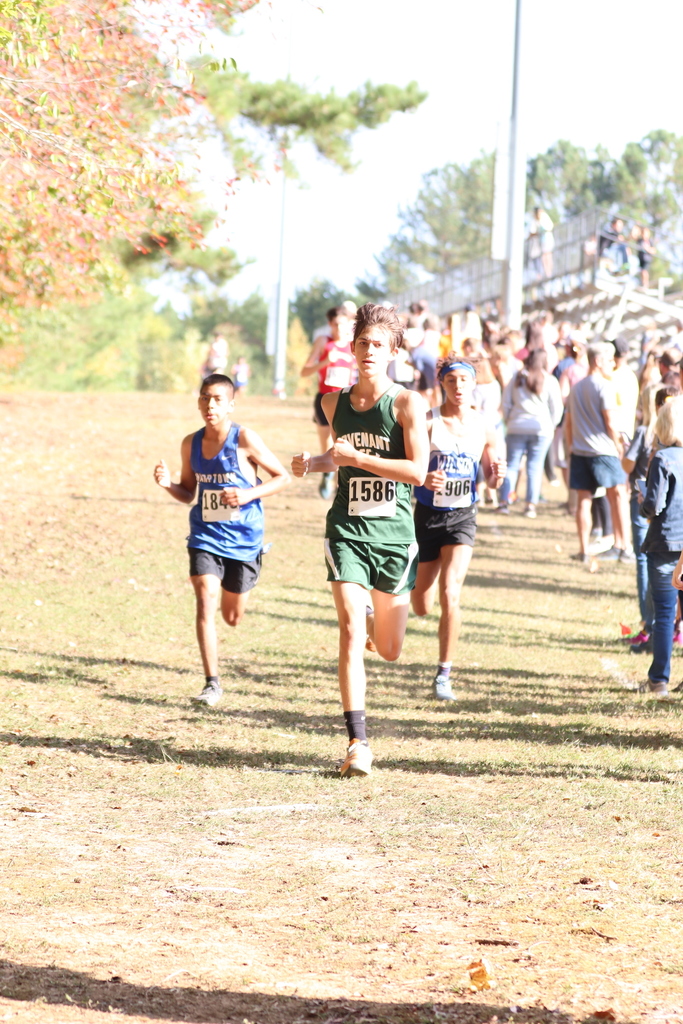 JV Lady Eagles pulled out a victory this week at home against Shoals Christian! Way to go JV Lady Eagles!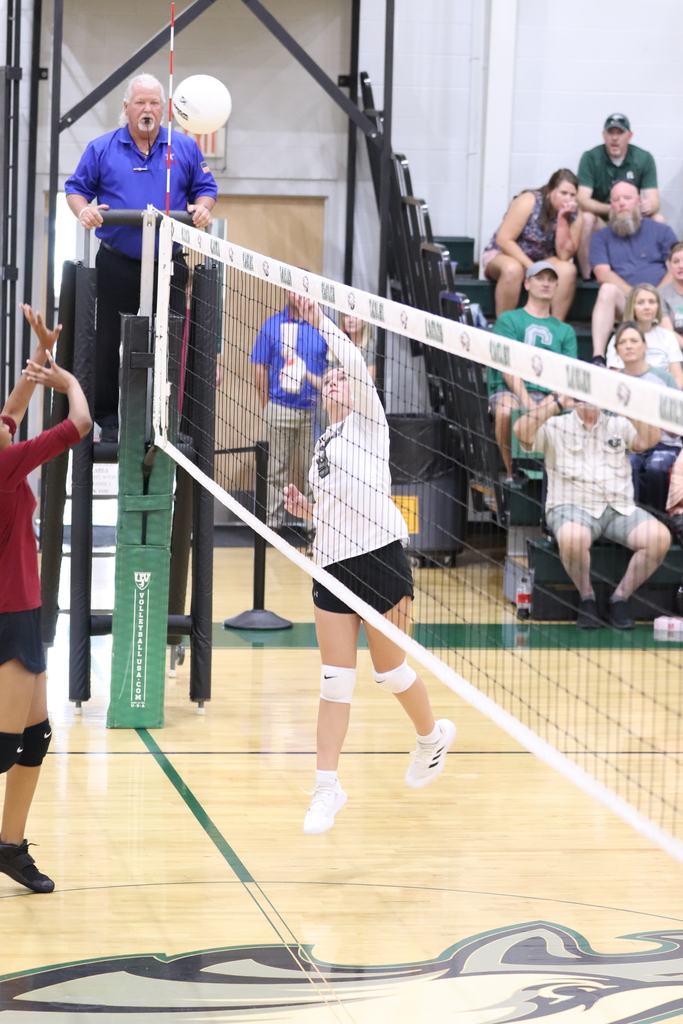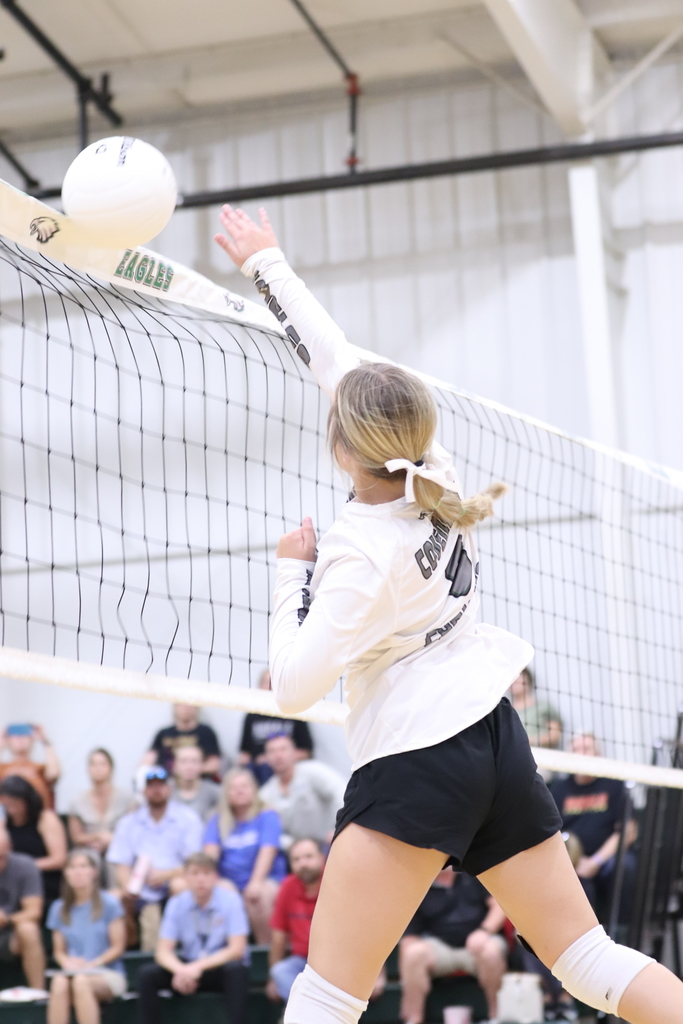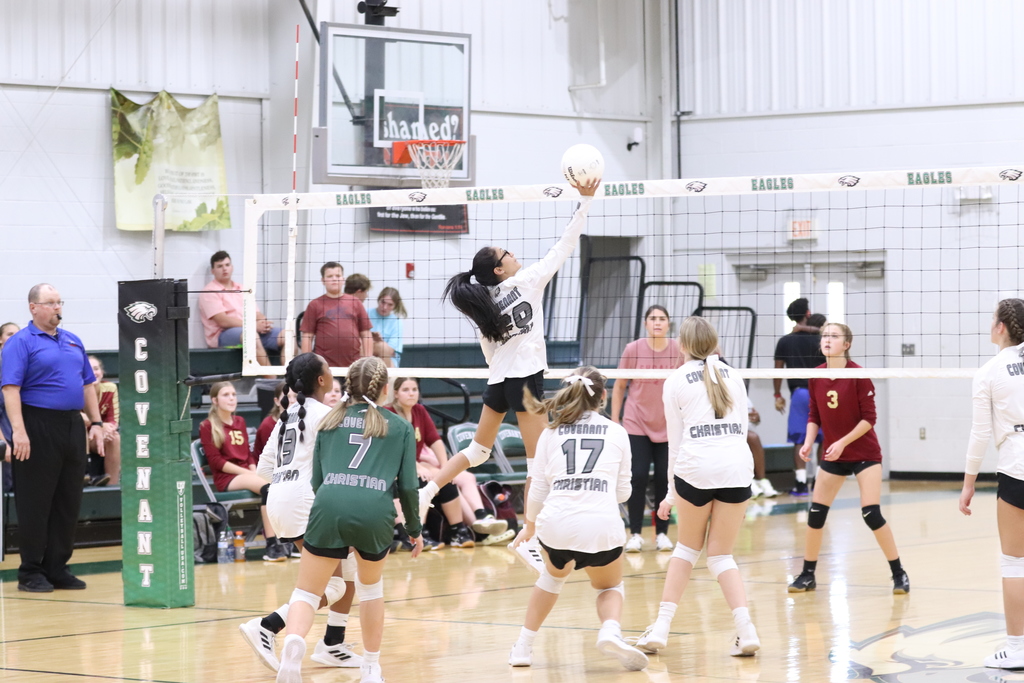 The student section staged a white out for the game against Shoals Christian while the Varsity Lady Eagles took a big home victory.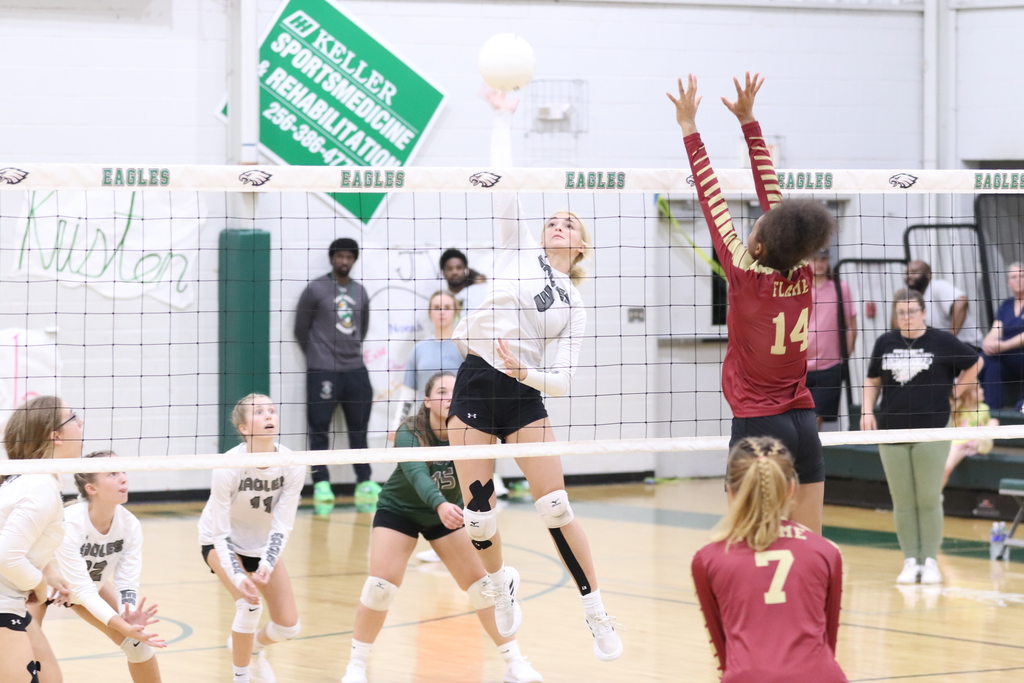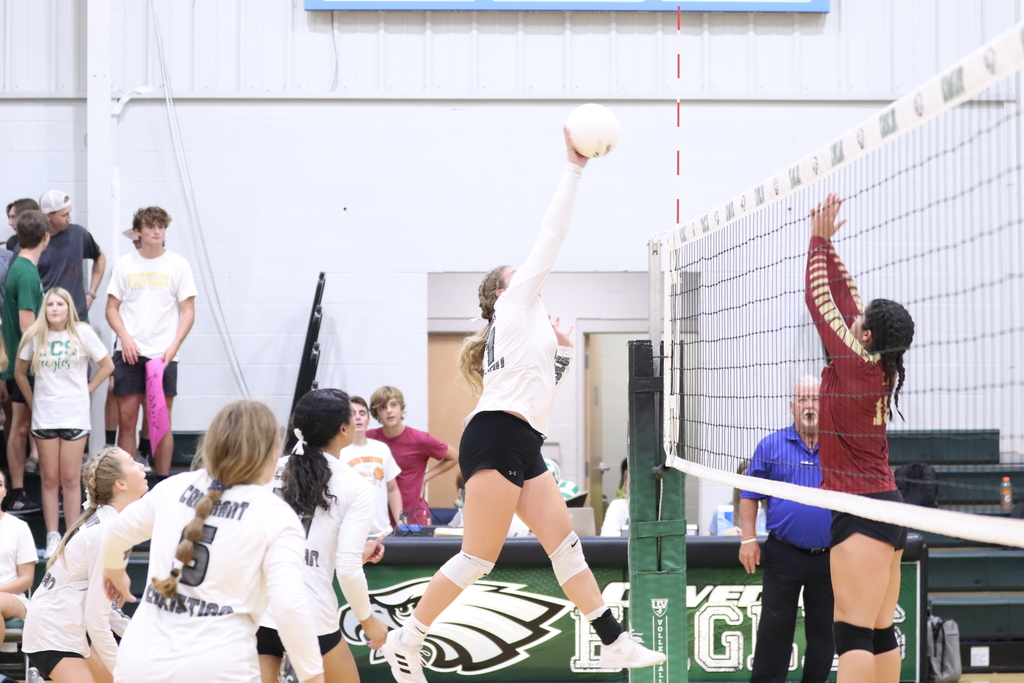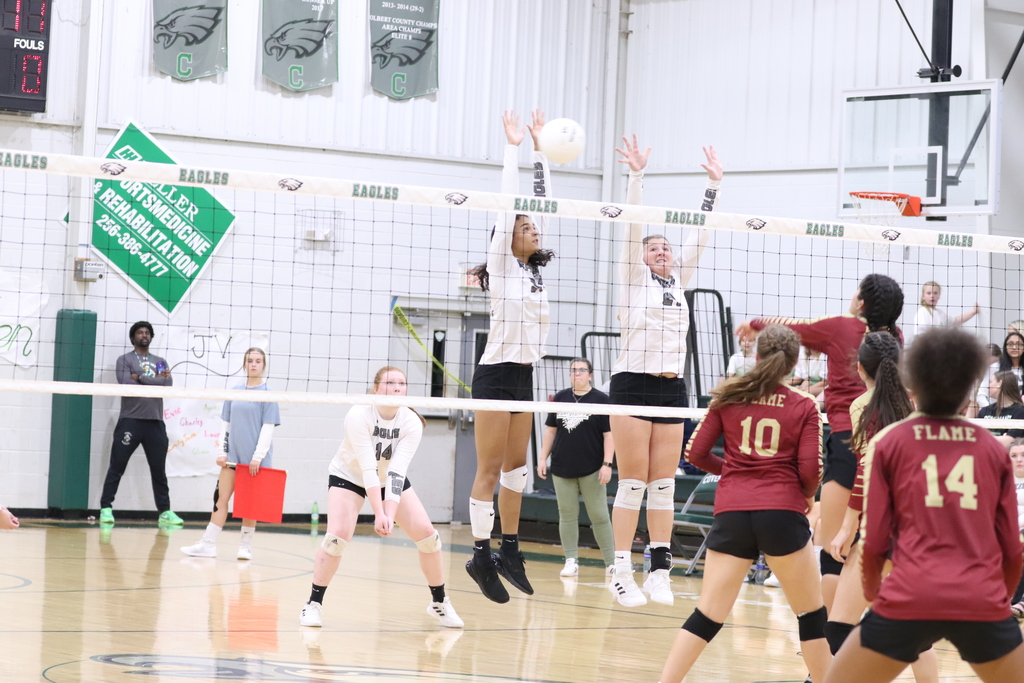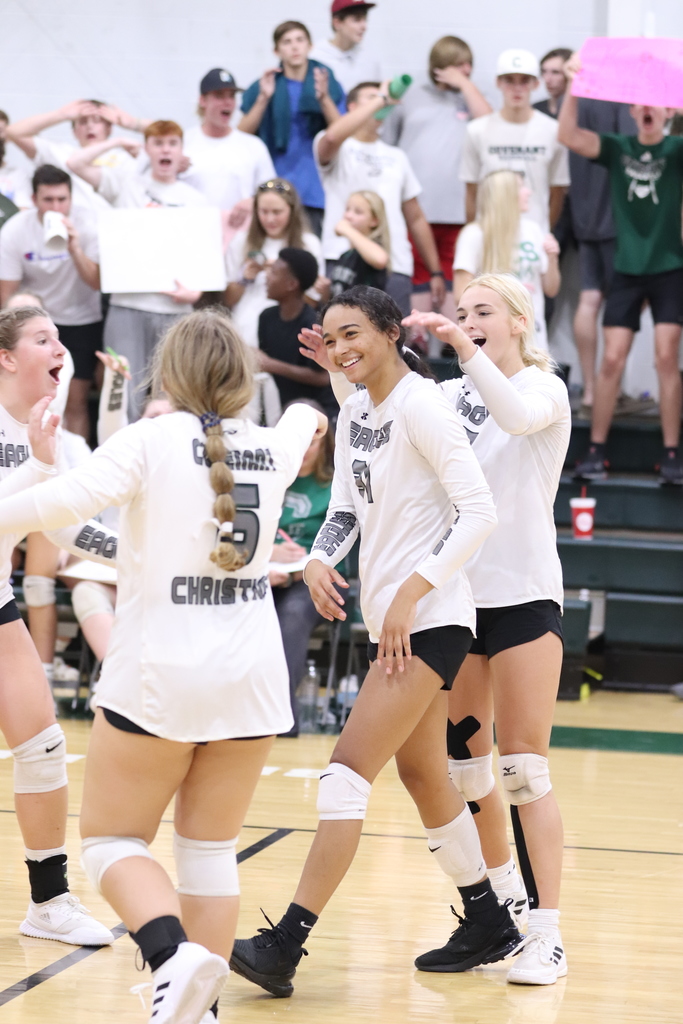 Our youngest Eagle volleyball teams were recognized at the games Tuesday night, and they enjoyed the encouragement of the Lady Eagles!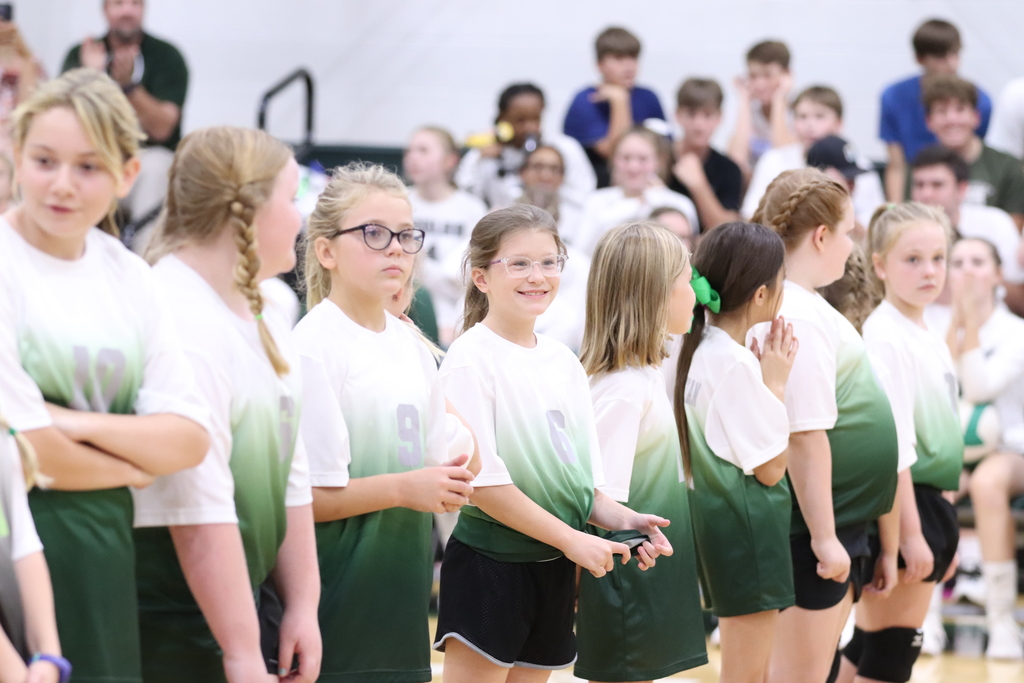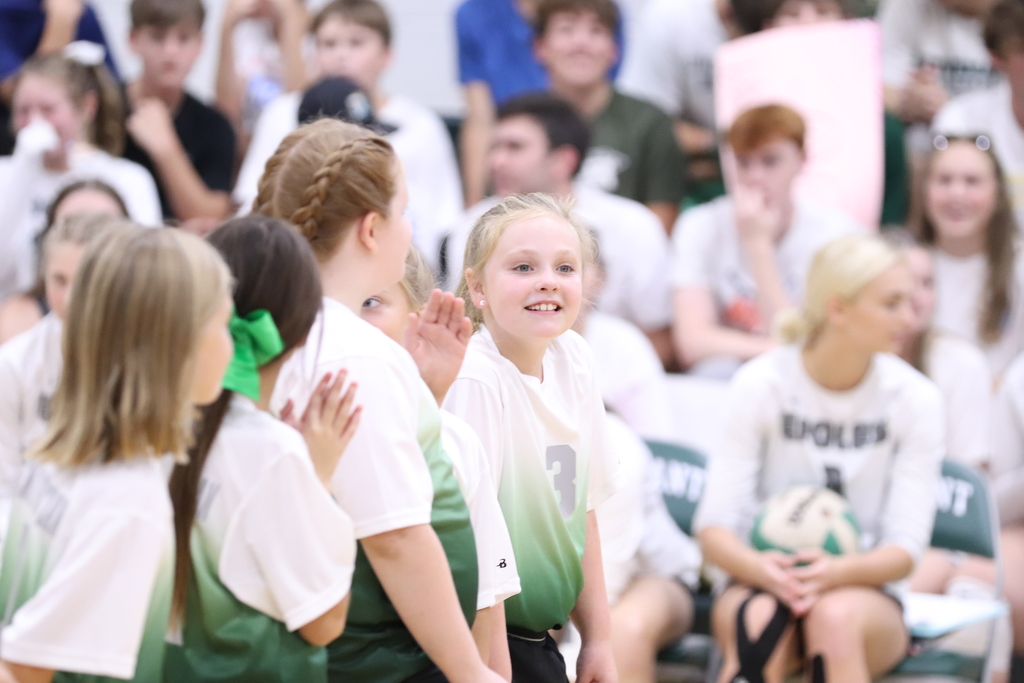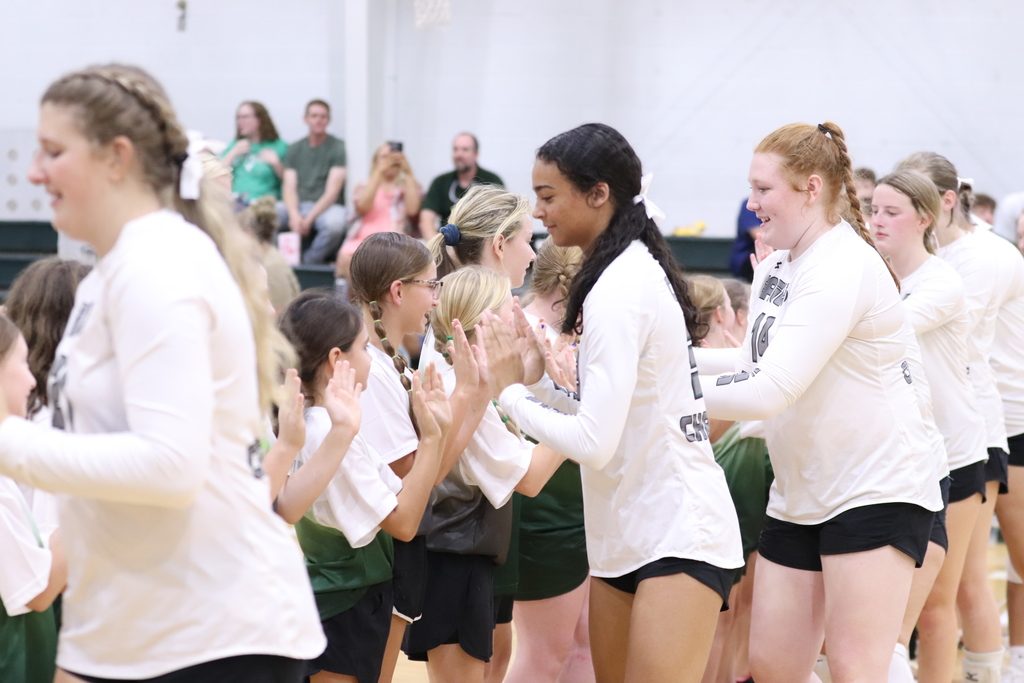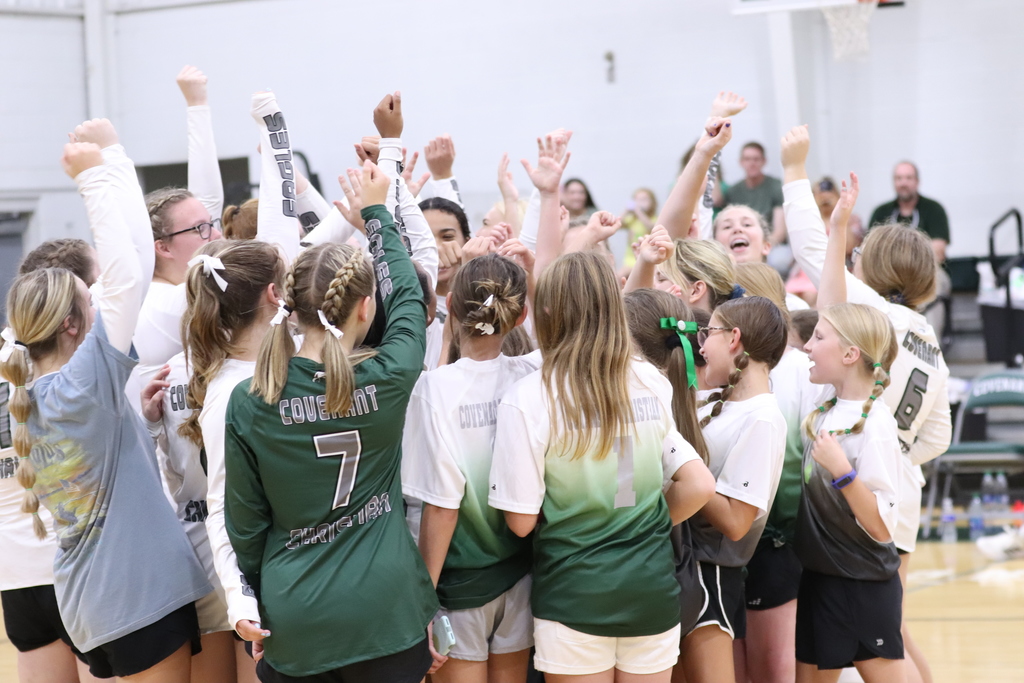 Spread the word! Our Pre-K program is growing and our summer program is back! We are so excited to serve the needs of our community.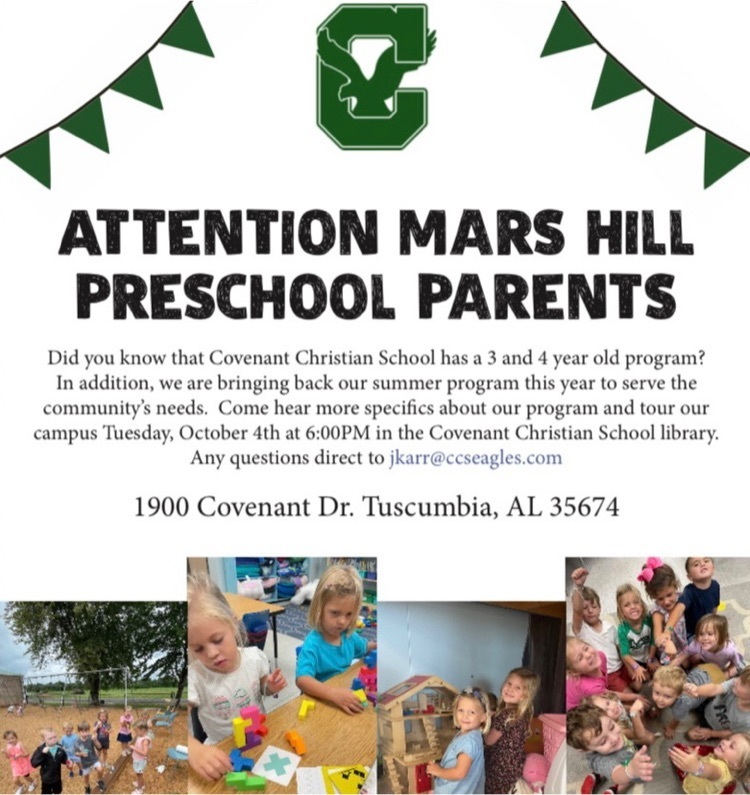 The XC team surprised the Elementary Running Club at practice today. The little eagles were ecstatic to have the XC team show them their workout and have their encouragement as they ran together. We appreciate our XC team motivating our little eagles to always do their best!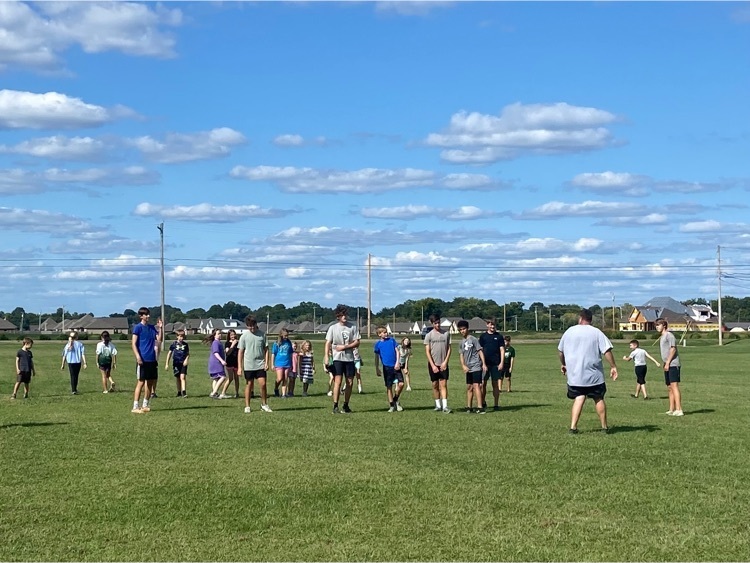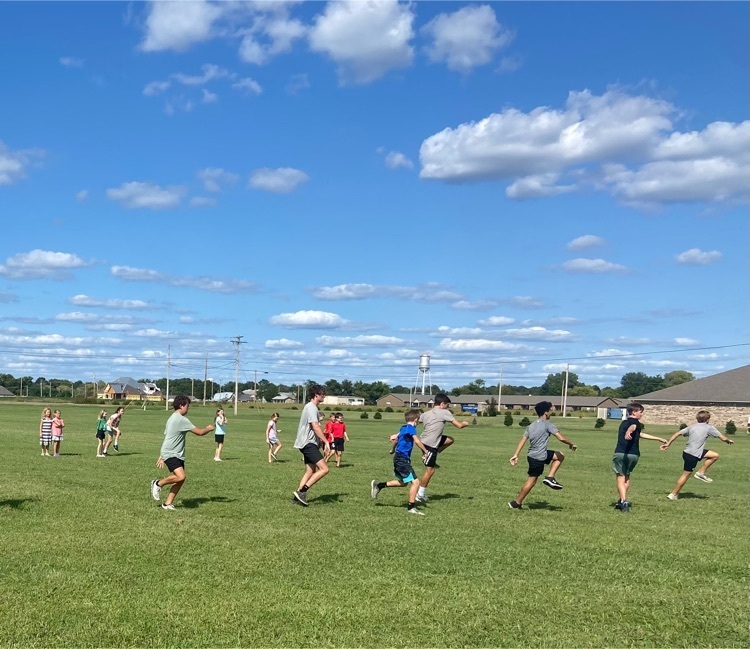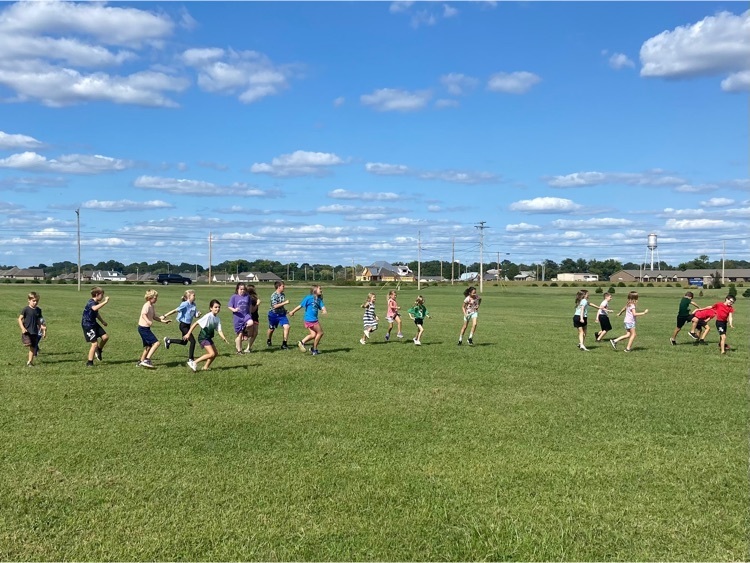 Grandparents of our PK3-6th grade are invited to join our Covenant Grandparent's Club. We would love to have you tomorrow for our first meeting. Come hear all about the exciting ways you can take part in your grandchildren's education here at Covenant.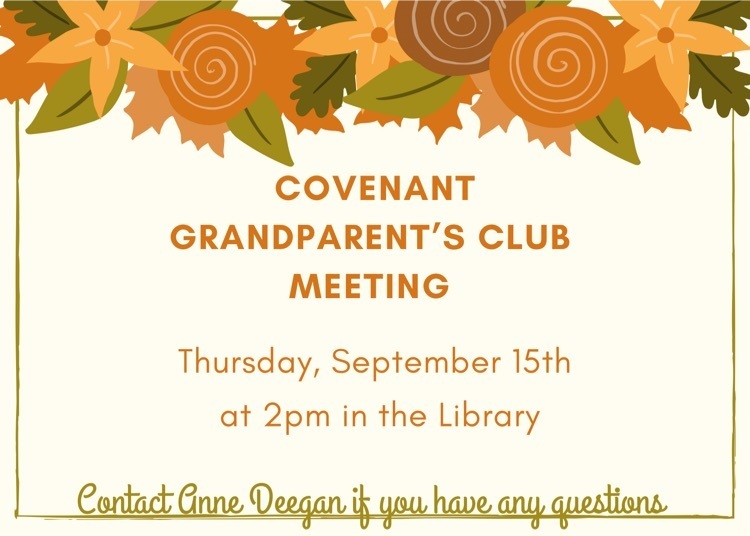 Our XC team took over Safety Patrol duties this morning as a service project. We appreciate their hearts of service and the hard work they put in each day.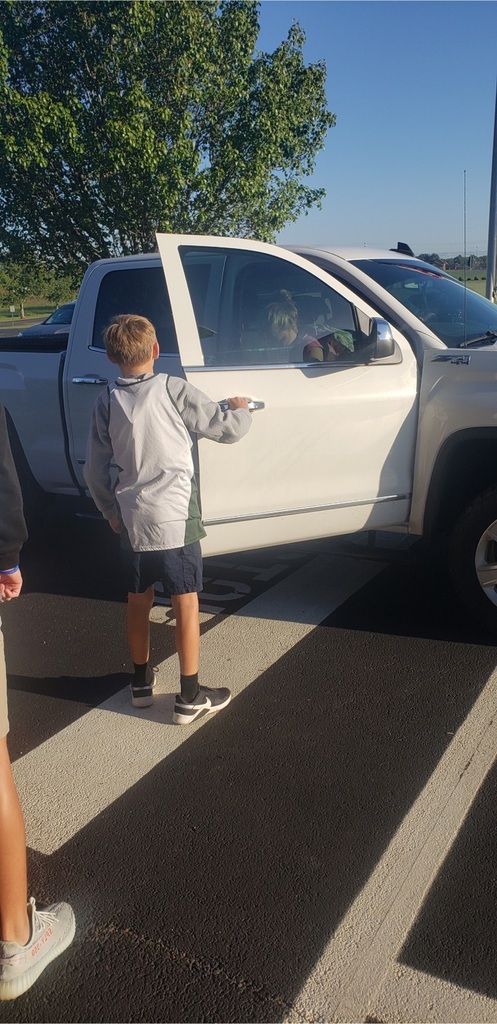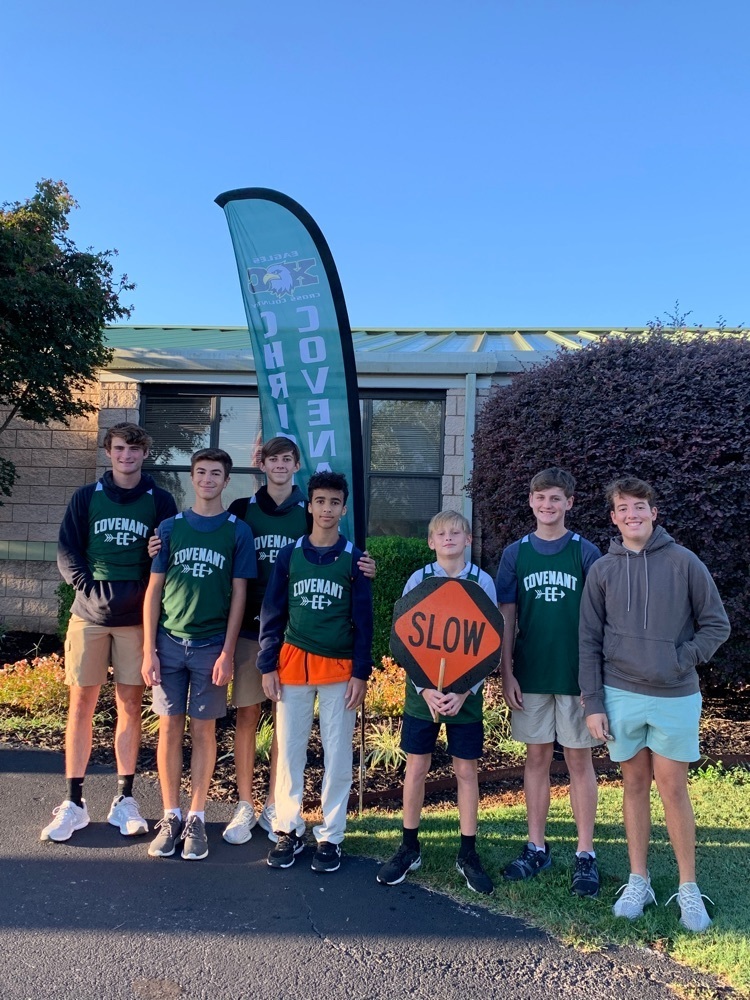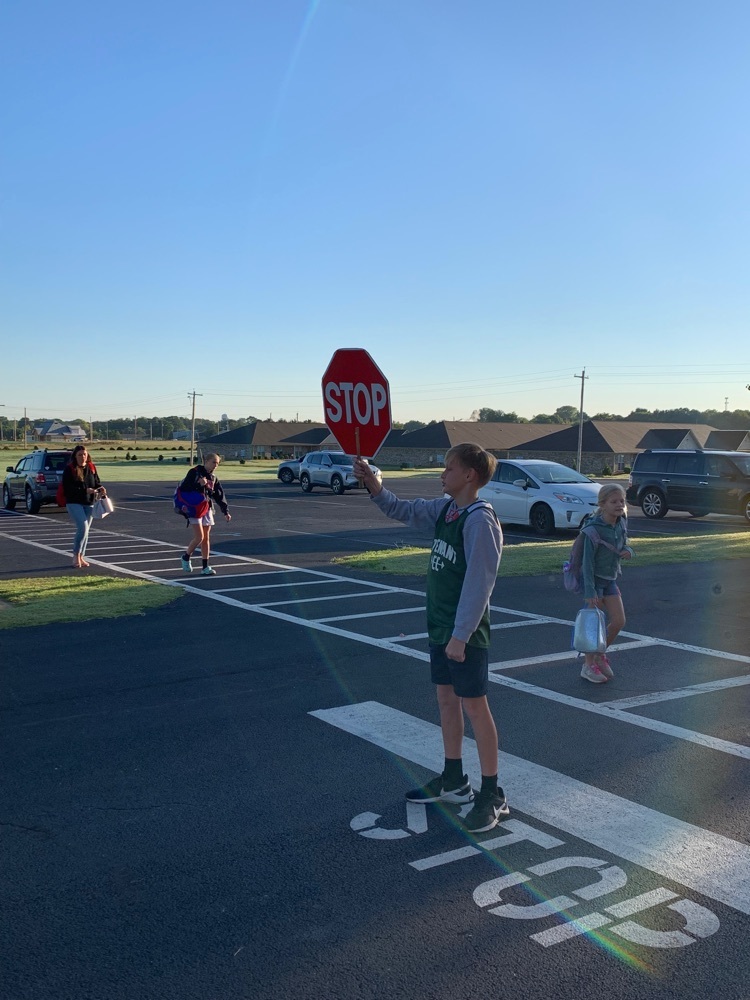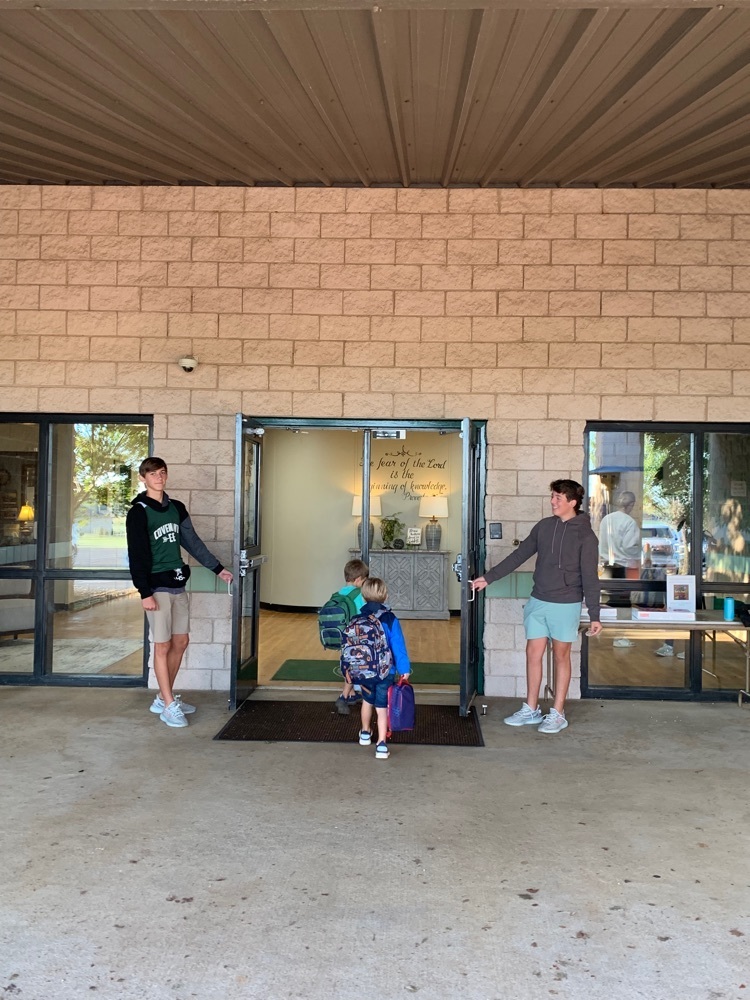 The junior high Lady Eagles went undefeated at the Bulldog Classic today until the Championship game, coming up second place to home team Belgreen. Congratulations to the Runners Up, our Junior High Lady Eagles!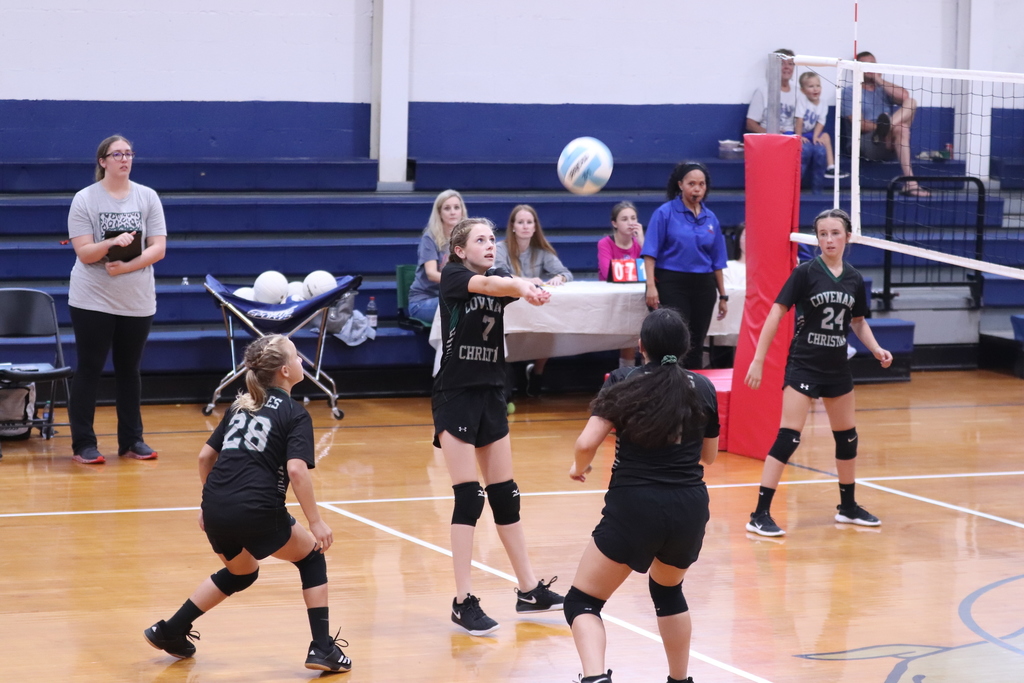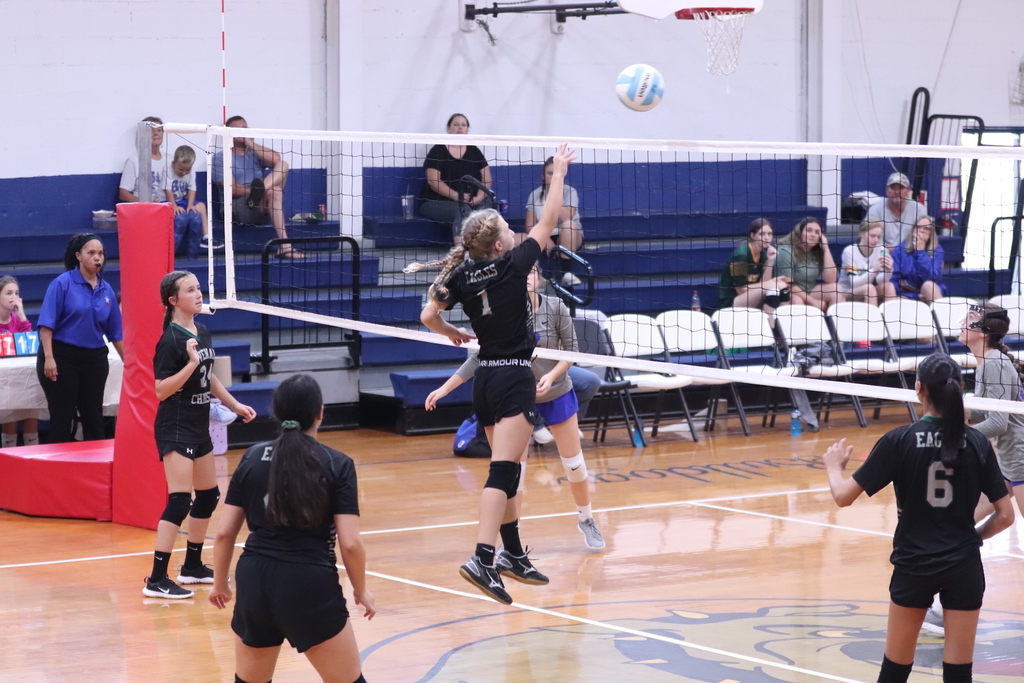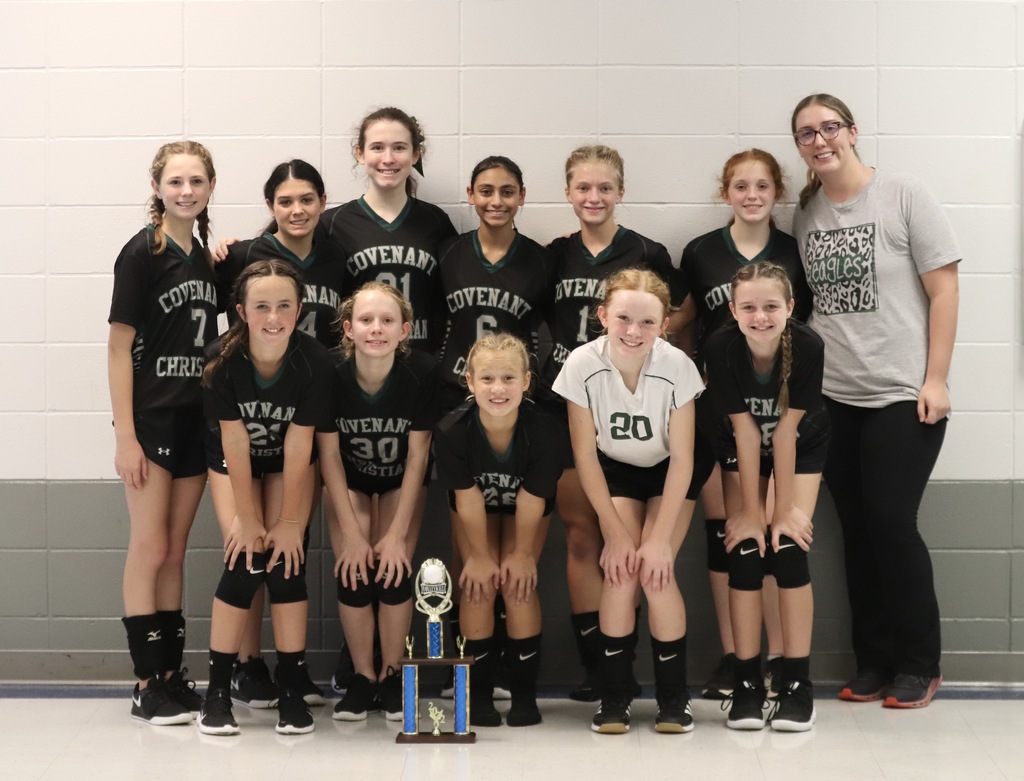 Varsity Lady Eagles made their way past Red Bay for the first game of the Bulldog Classic at Belgreen today. Congratulations to the Lady Eagles on the win!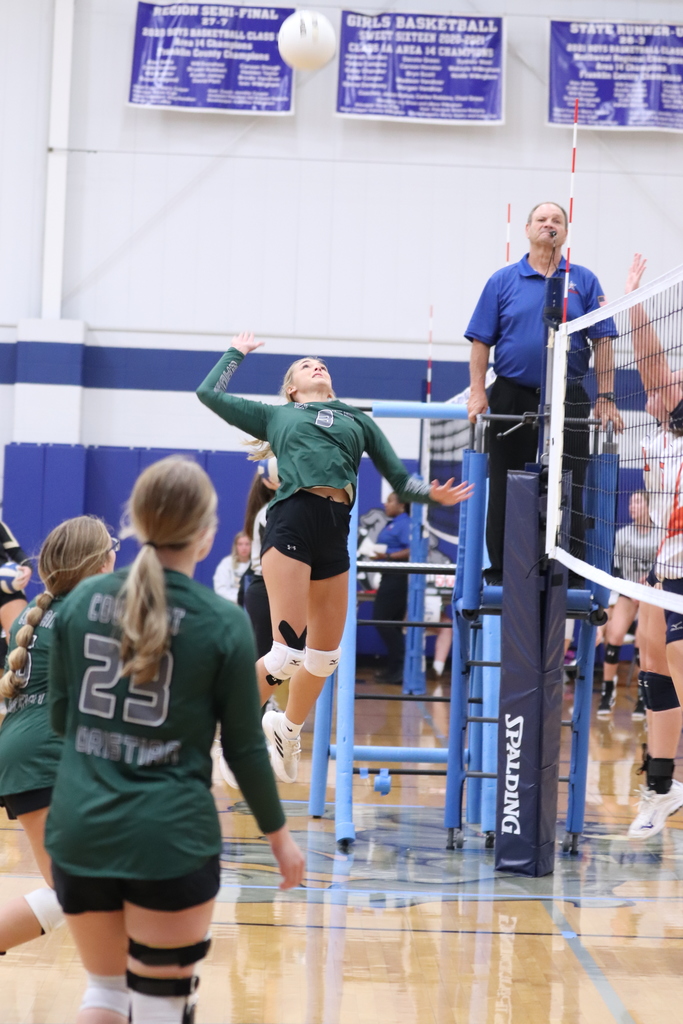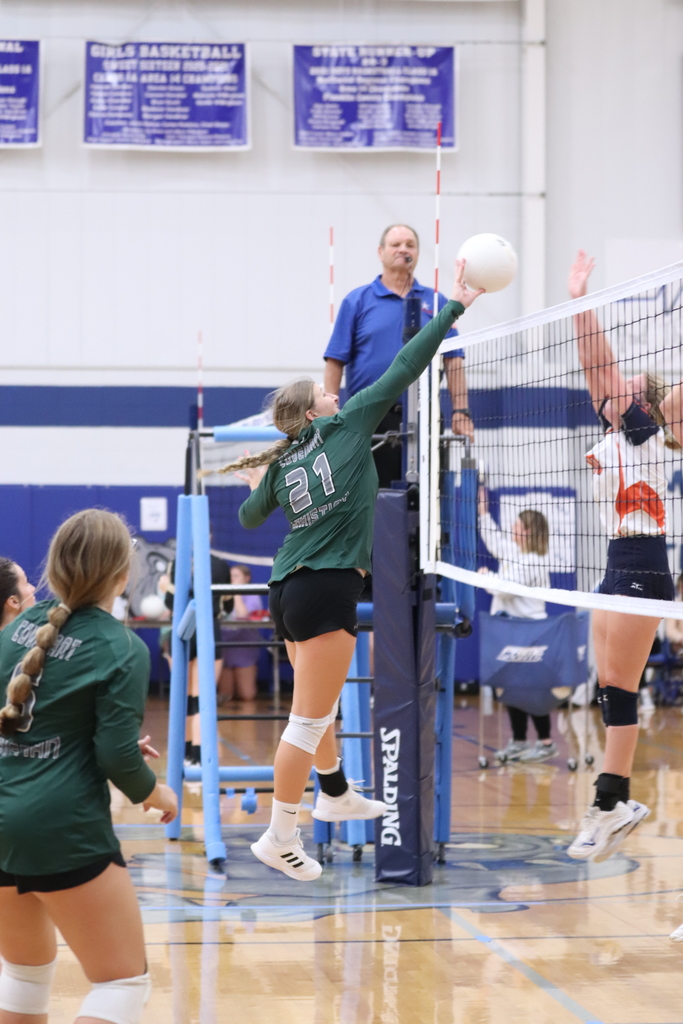 Junior Varsity Lady Eagles are the runners up for the Bulldog Classic!!! They missed cinching the championship by just a few points to a 5A team. Eagles, what an accomplishment for a Saturday...starting while most of your peers were sleeping. Congratulations!