Our 1st and 2nd graders visited the Cook Museum in Decatur for their end of the year field trip. They explored and learned about nature through the many hands-on activities. The Cook Museum was voted #1 in the USA Today New Museum Contest!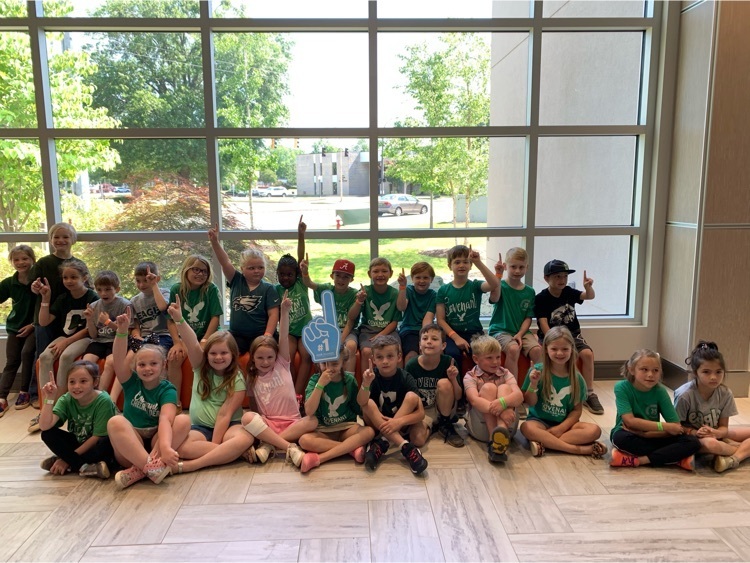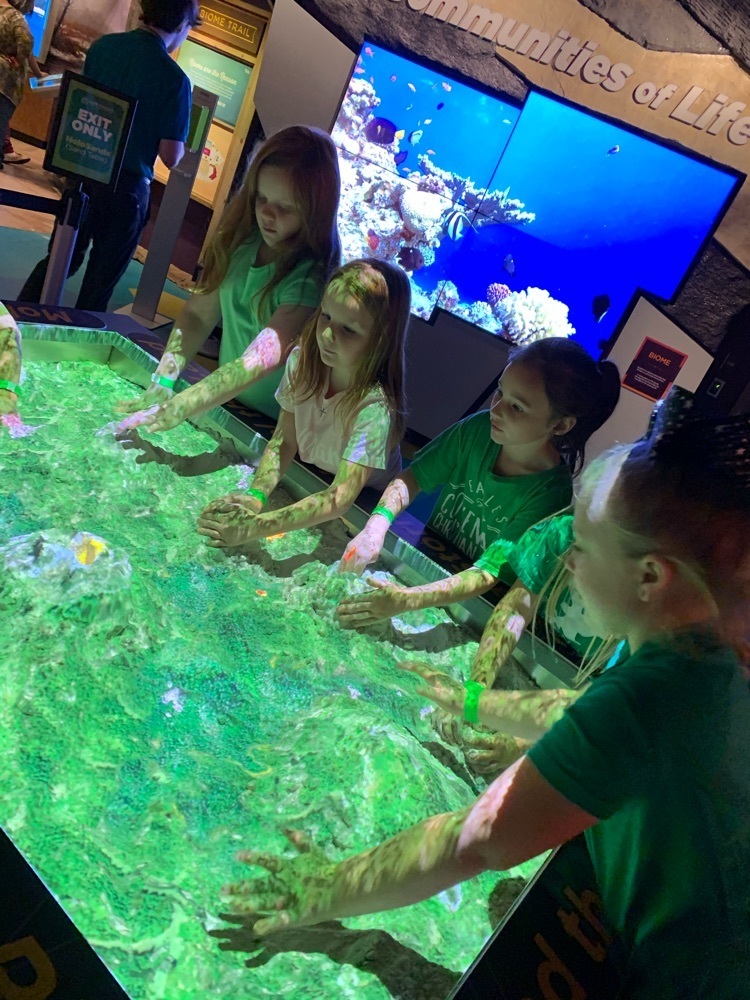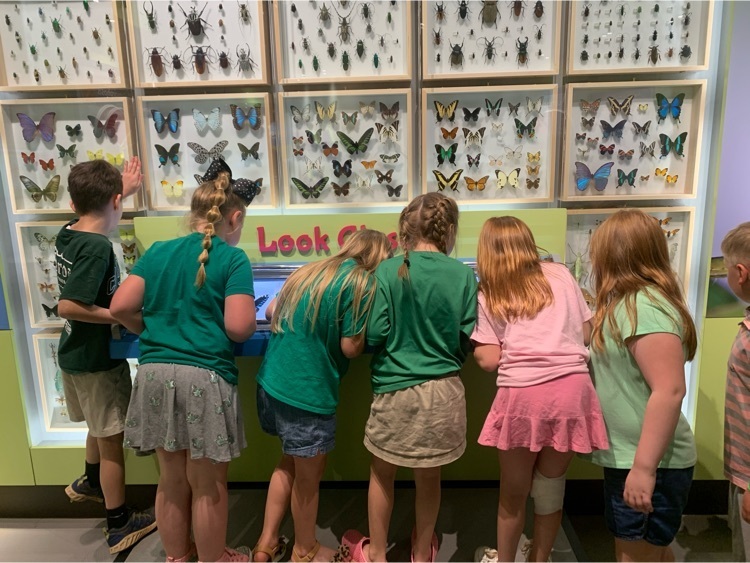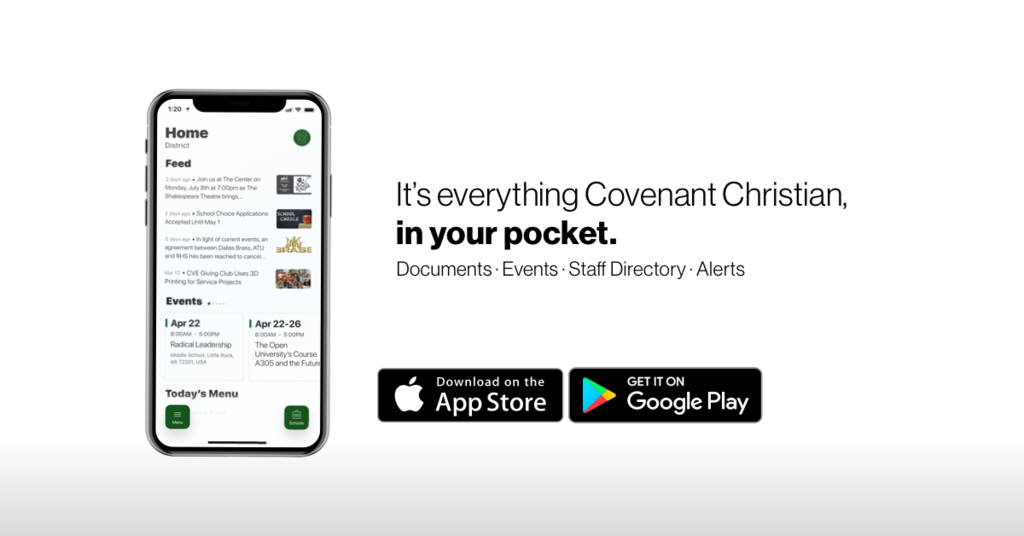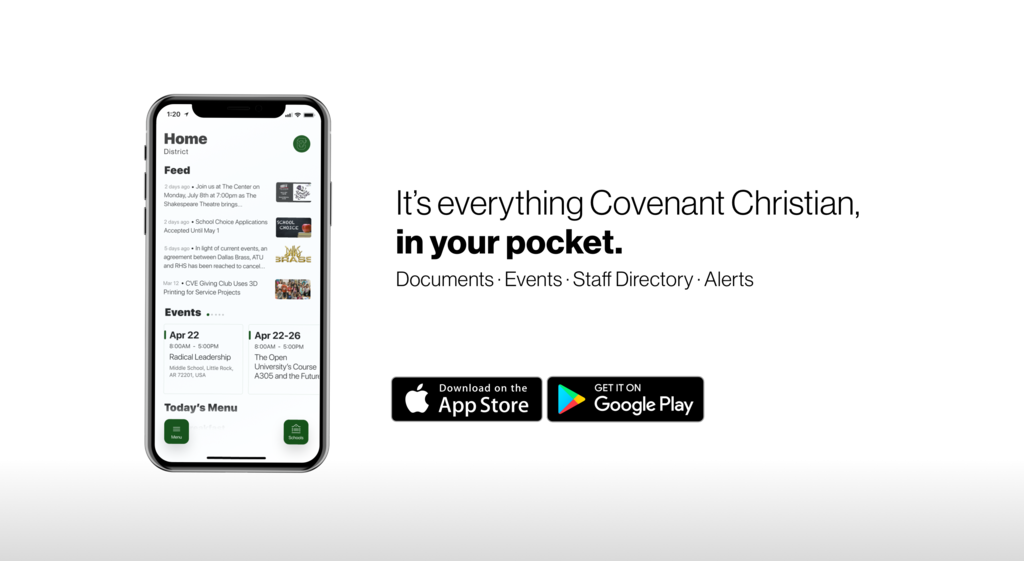 Soaking up these last few days together before summer!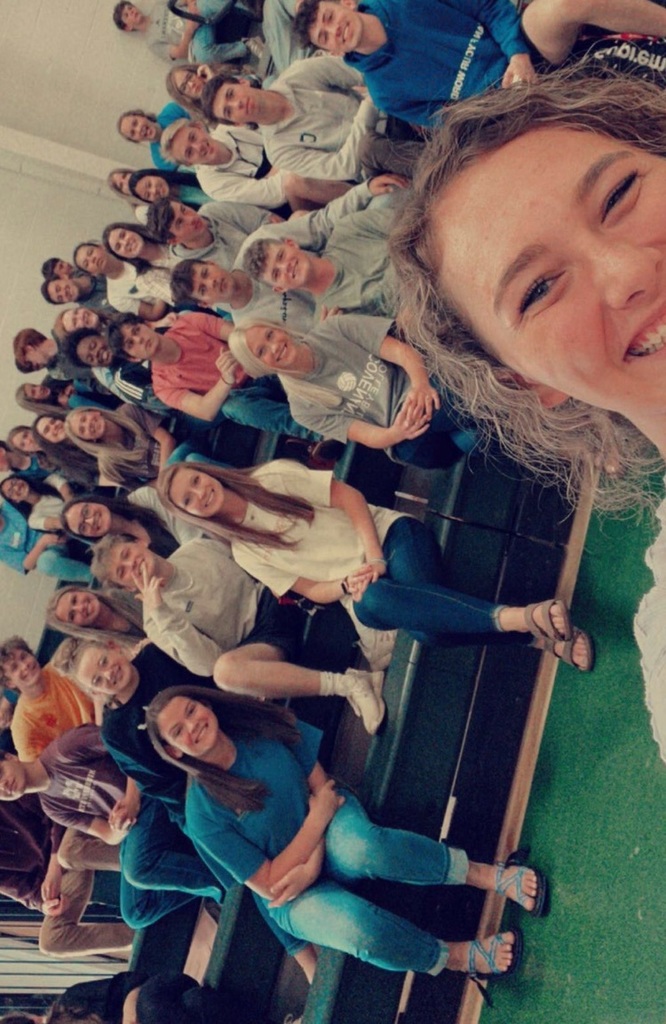 Mrs. Lawler's 3rd graders just finished creating some amazing Bottlehead Biography projects. They selected a biography book of their choice, completed a book report, and then recreated their famous person using a 2 liter bottle. Can you identify these famous people?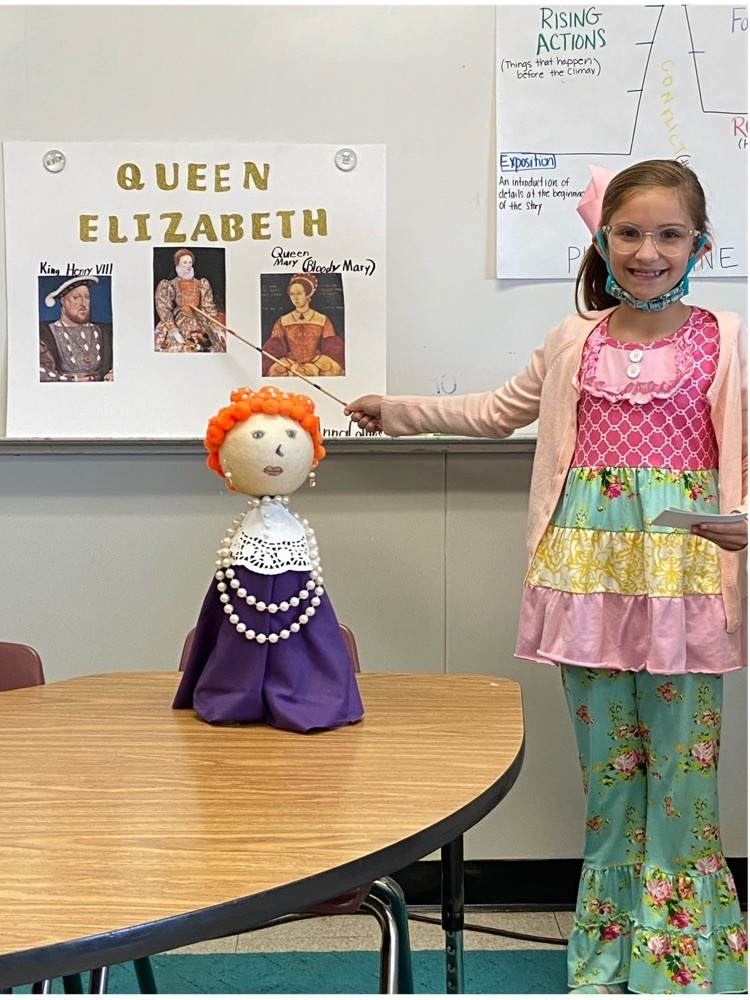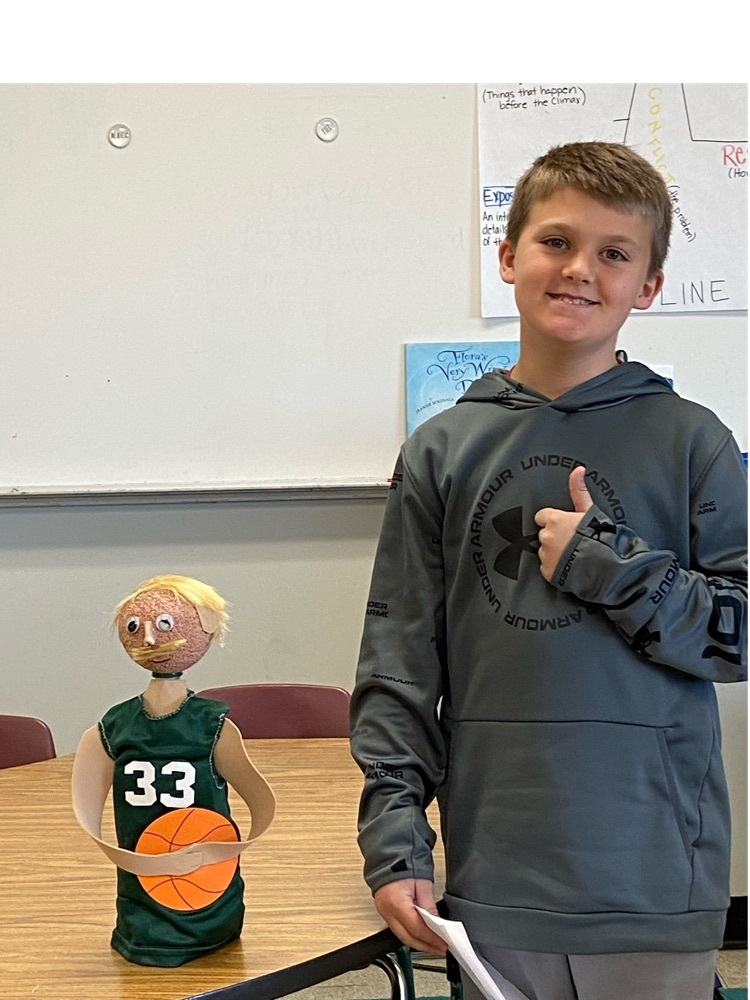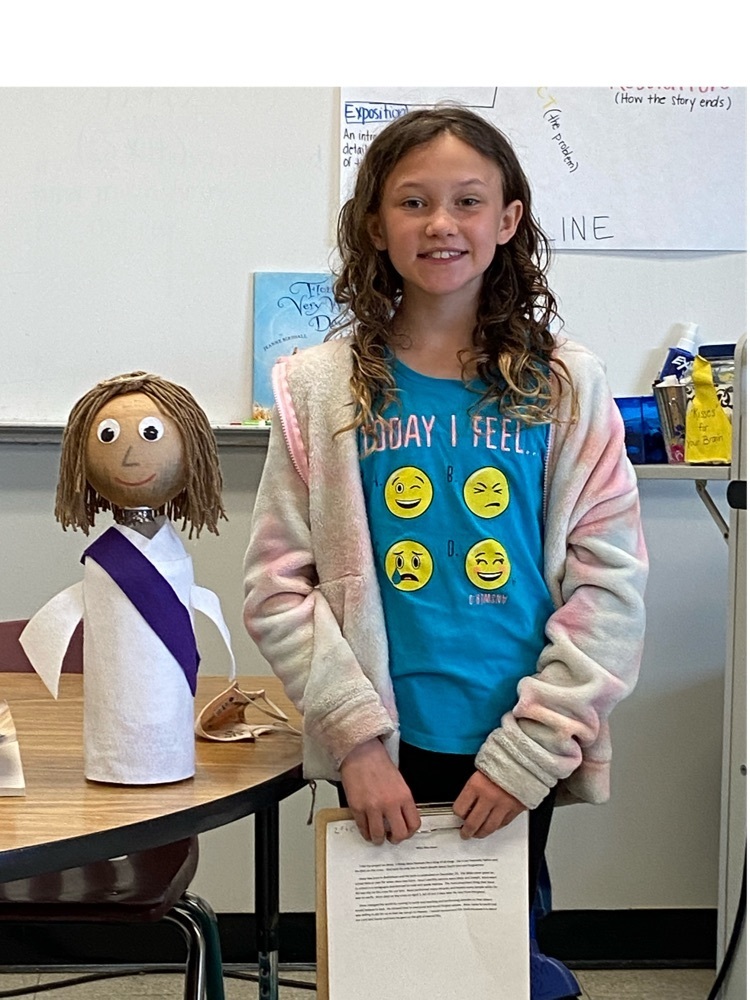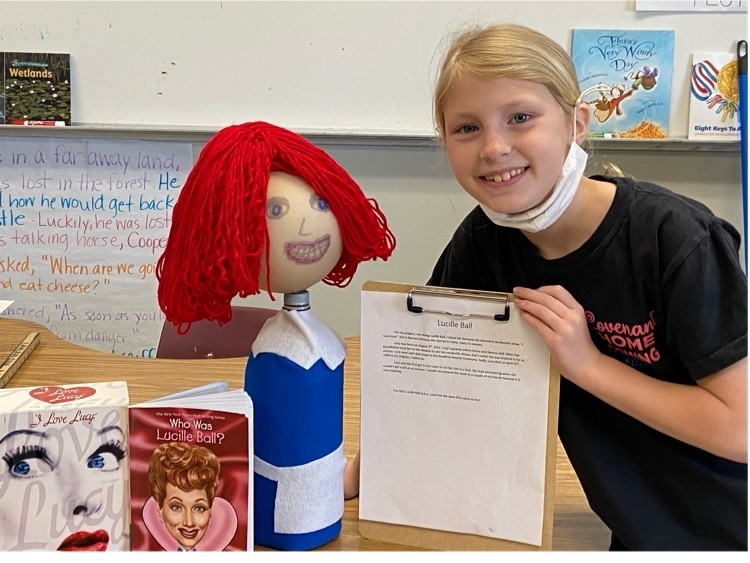 Senior Madalyn Scott hits a grand slam against Cherokee in a home game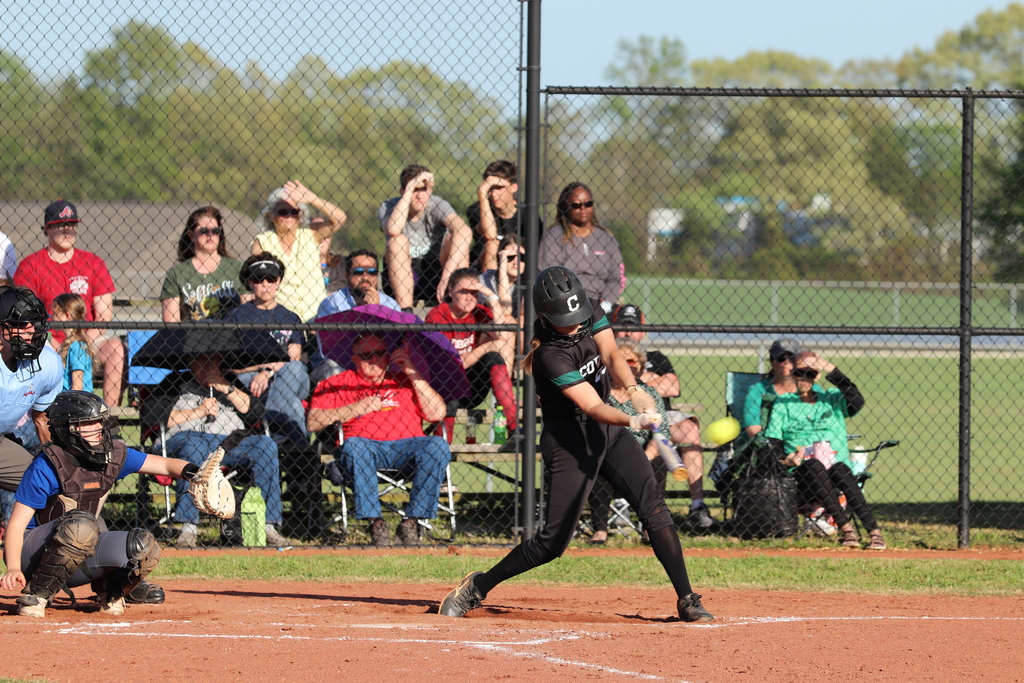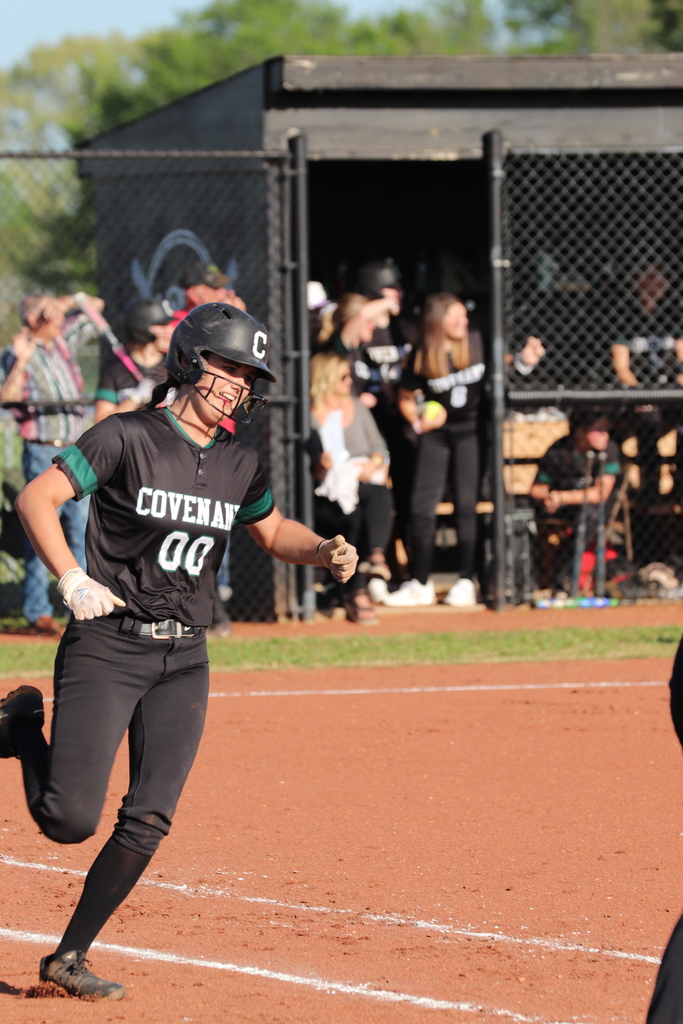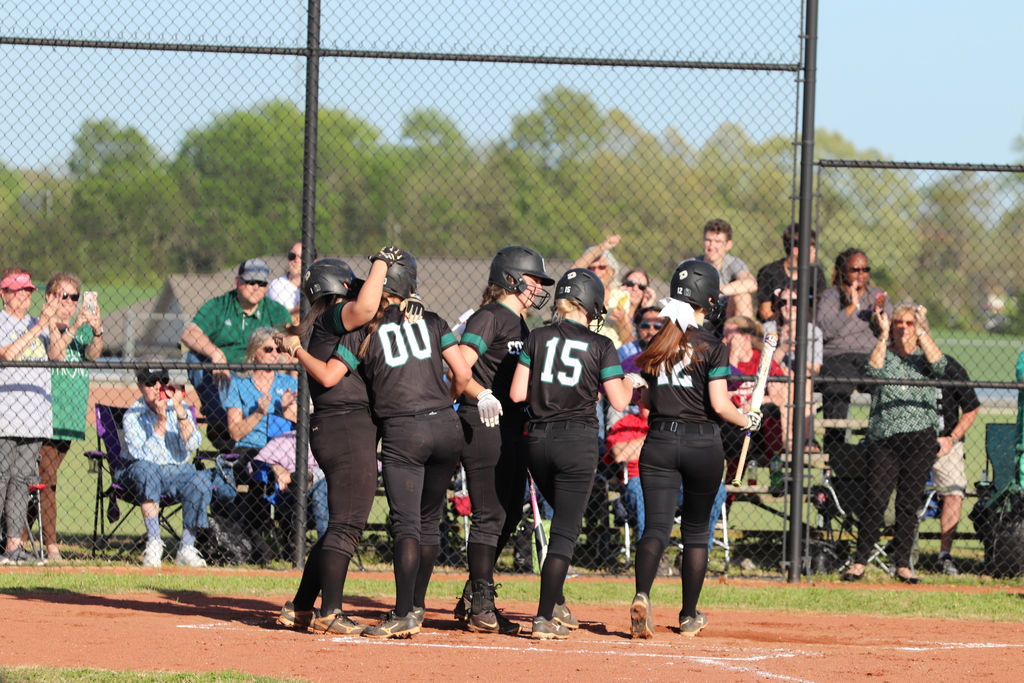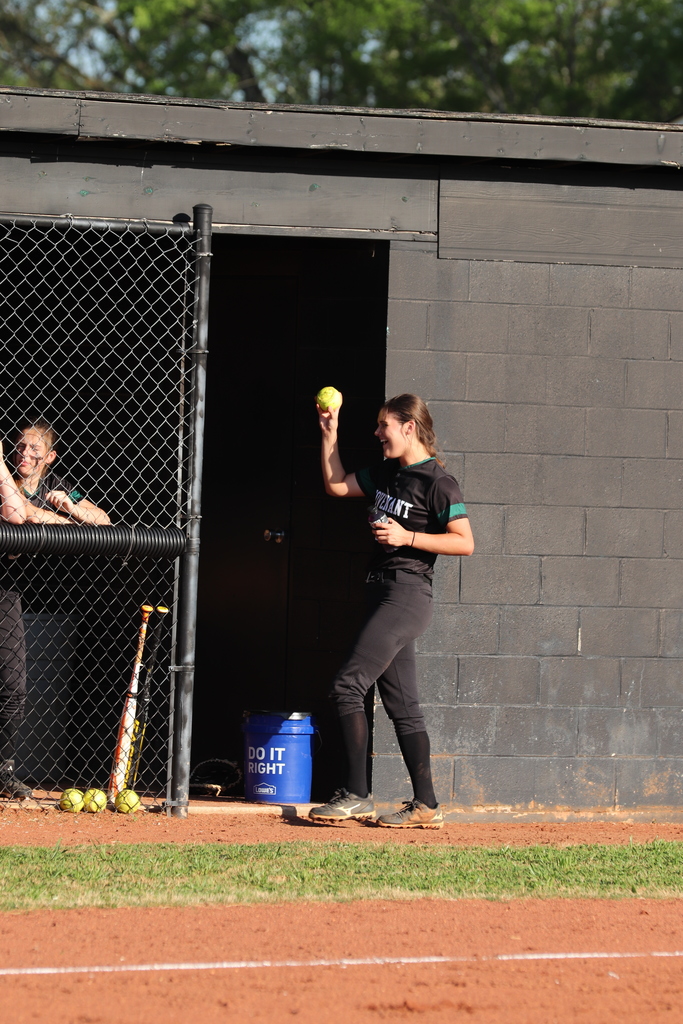 Are you ready to dance the night away? Junior-Senior prom is next Friday, April 16! Leadout is at 6 p.m. at Turtle Point in Killen.

Go Eagles!! Coach Mills completed his "I Will" Statement today by dressing up as our school mascot, Swoops! Our FIGHT Campaign ends this Friday, 3/12. Keep FIGHTING!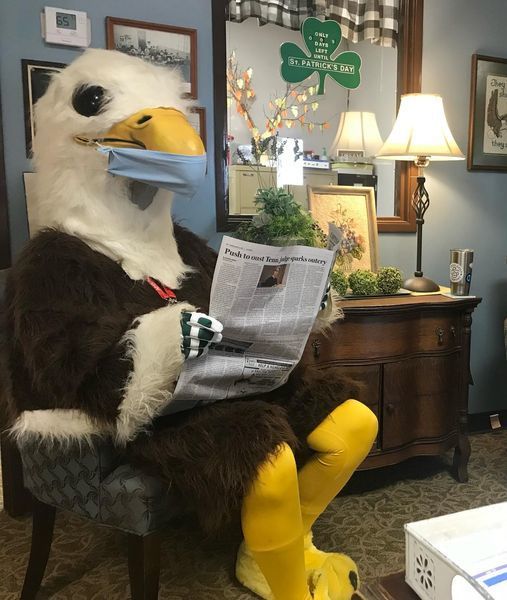 Our FIGHT Campaign has just 3 DAYS left! We are so close to raising 75% of our goal! If we meet 75%, Coach Waldrep will get pied in the face by his basketball players, and we will have a school-wide ice cream sundae bar! Can we do it? Keep FIGHTING!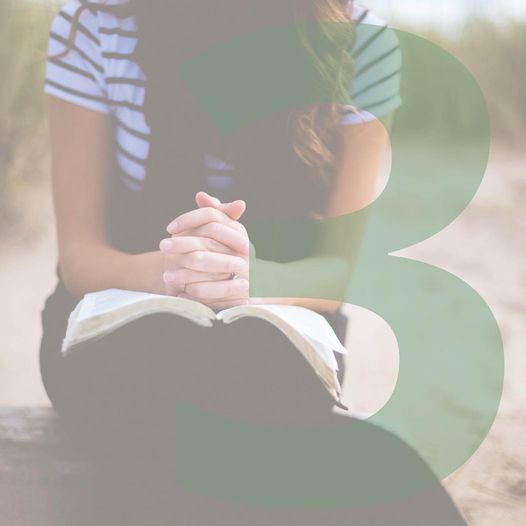 Hope everyone is staying safe and enjoying the snow. Tag us in your photos to show us your fun snow pictures. #snowmuchfun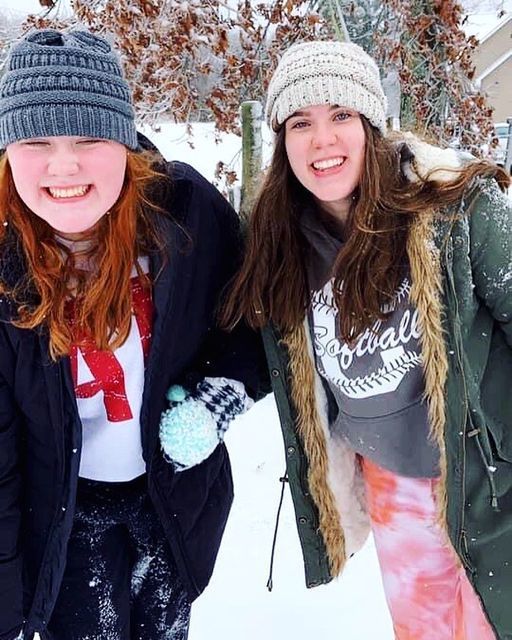 No school Wednesday, February 17th. A decision will be made tomorrow about Thursday. Stay safe and warm. Enjoy the extra time with loved ones.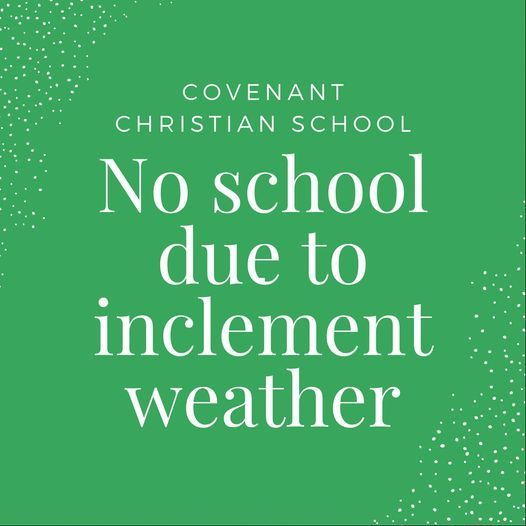 No school tomorrow, Tuesday February 16. A decision will be made later about Wednesday.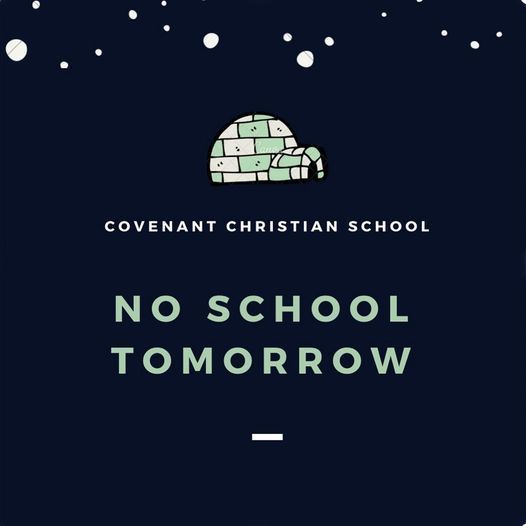 And now these three remain: faith, hope and love. But the greatest of these is love. 1 Corinthians 13:13