Congratulations to senior Lauren Cook on being named the 2022 Colbert County Distinguished Young Woman! Lauren, we are so proud of you!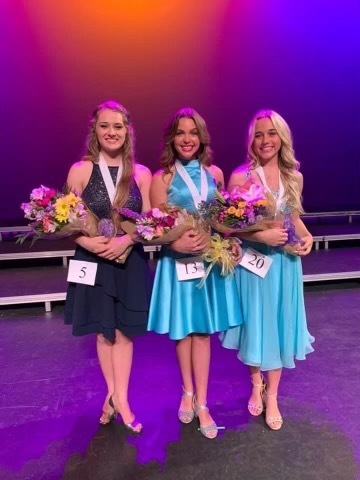 CCS varsity cheer squad enjoyed a great cheer camp and eager to launch upcoming sports seasons!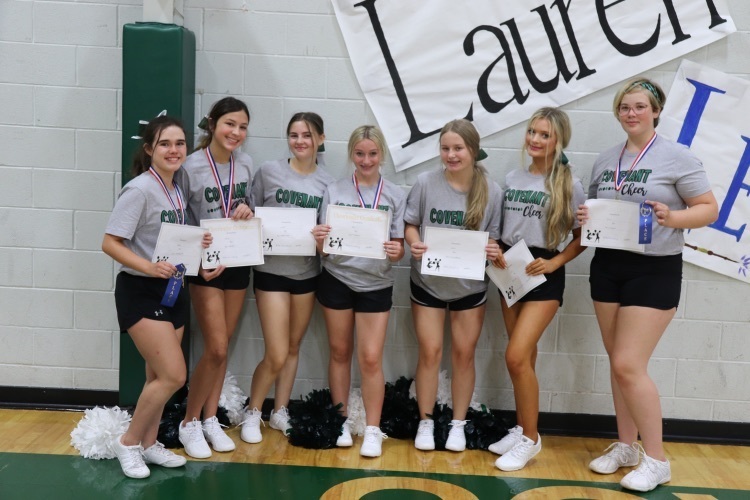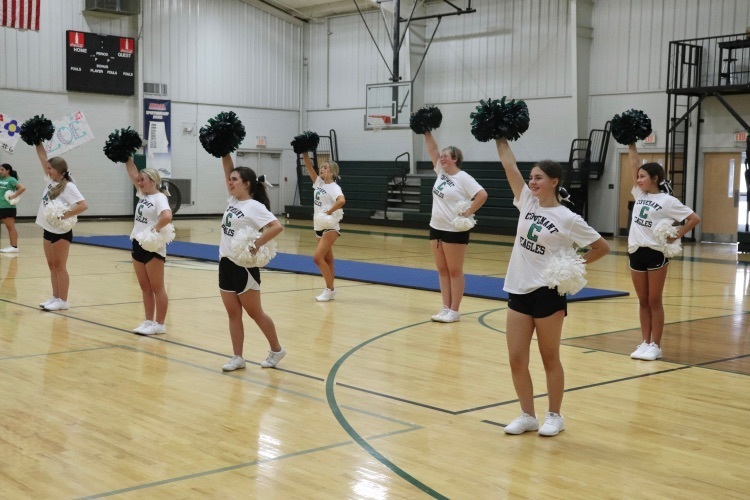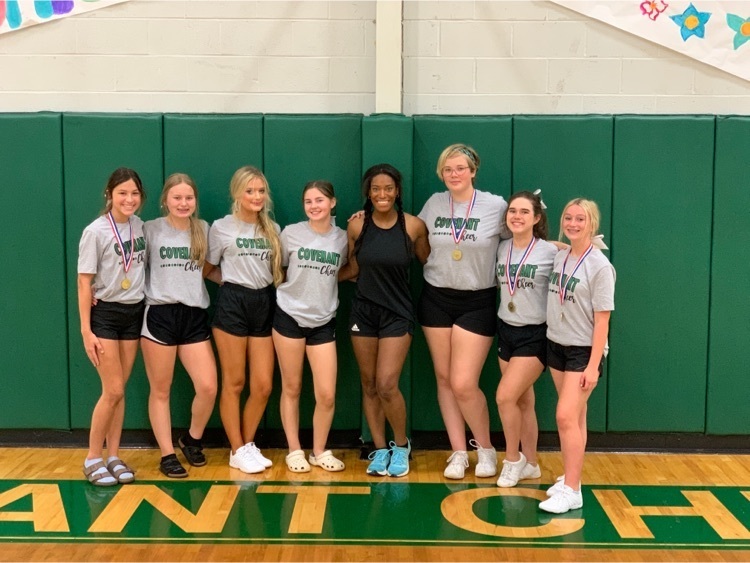 JV cheer squad is prepping this summer to lead CCS eagles with spirit and enthusiasm. Ready for a new year!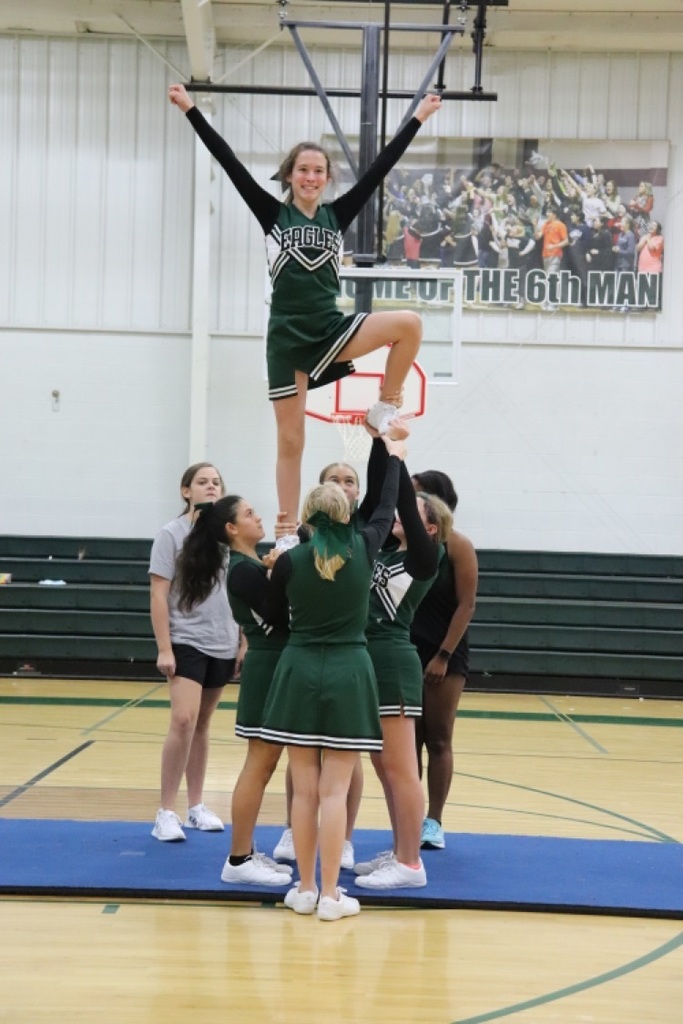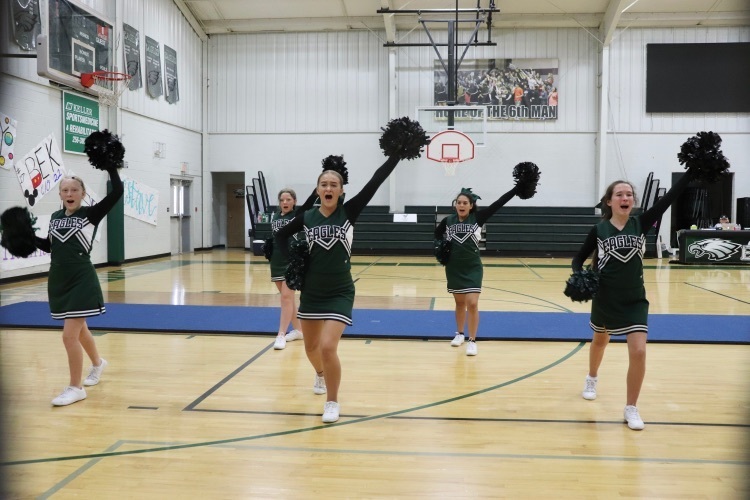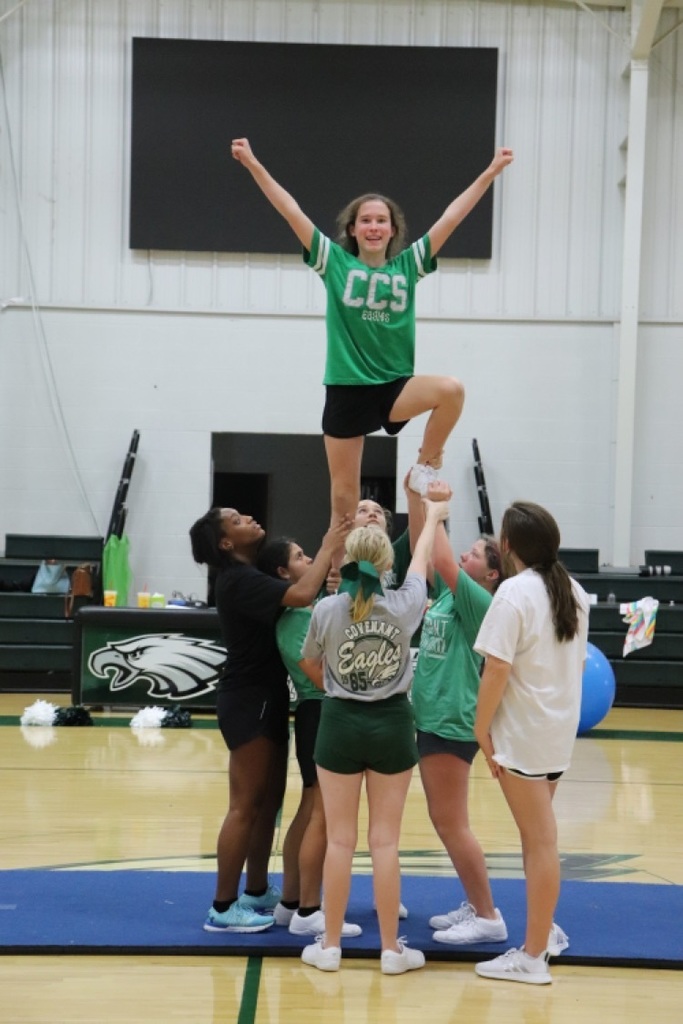 CCS tennis doubles placed as runners up at UNA tournament! Congratulations to Griffin and Norris, representing the Covenant Eagles family.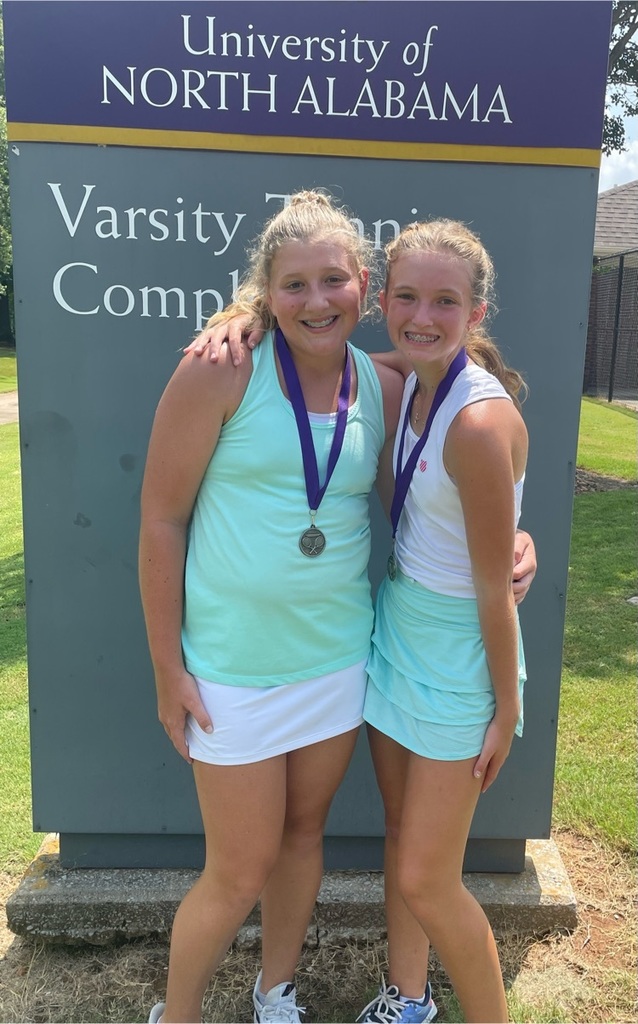 Volleyball teams are training hard this summer and hungry to advance this year! Thanks to the selfless devotion of so many to coach, instruct, and help, these players are reaching huge potential.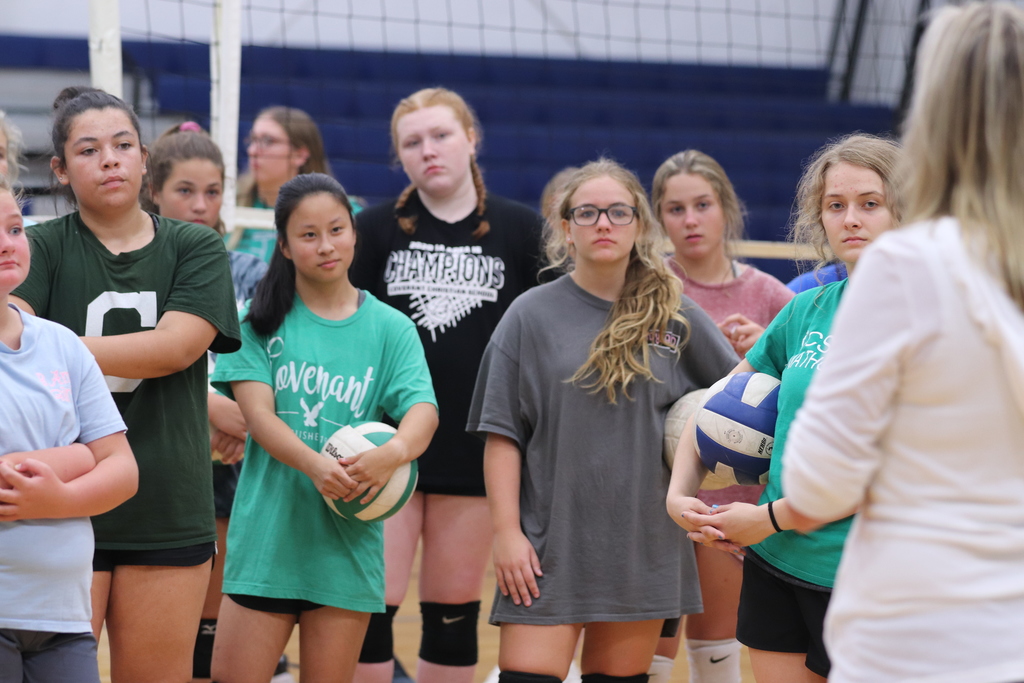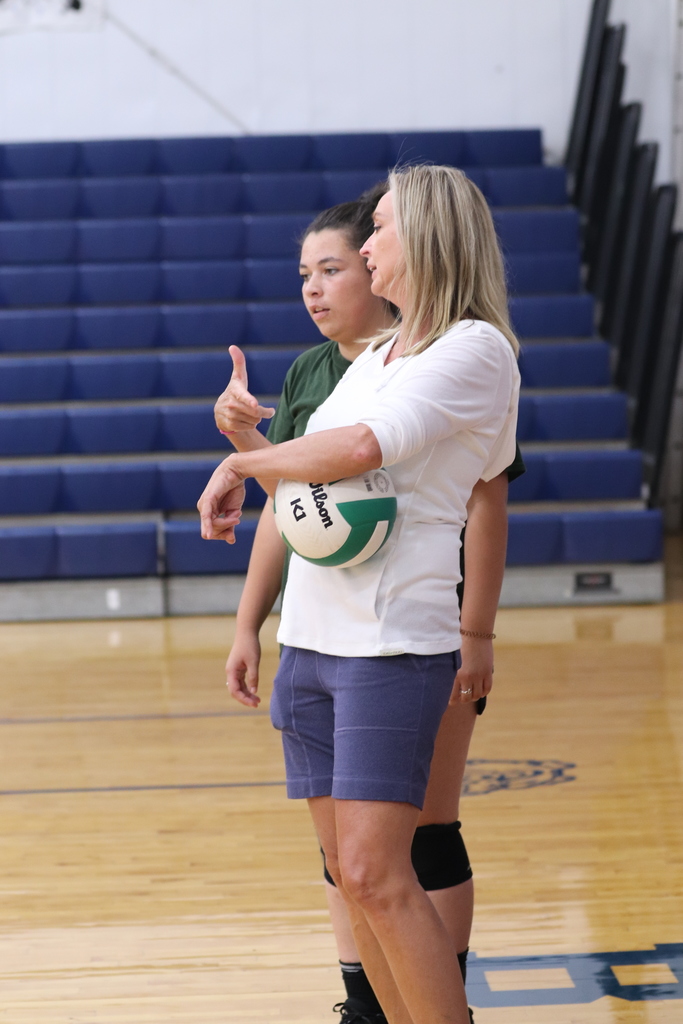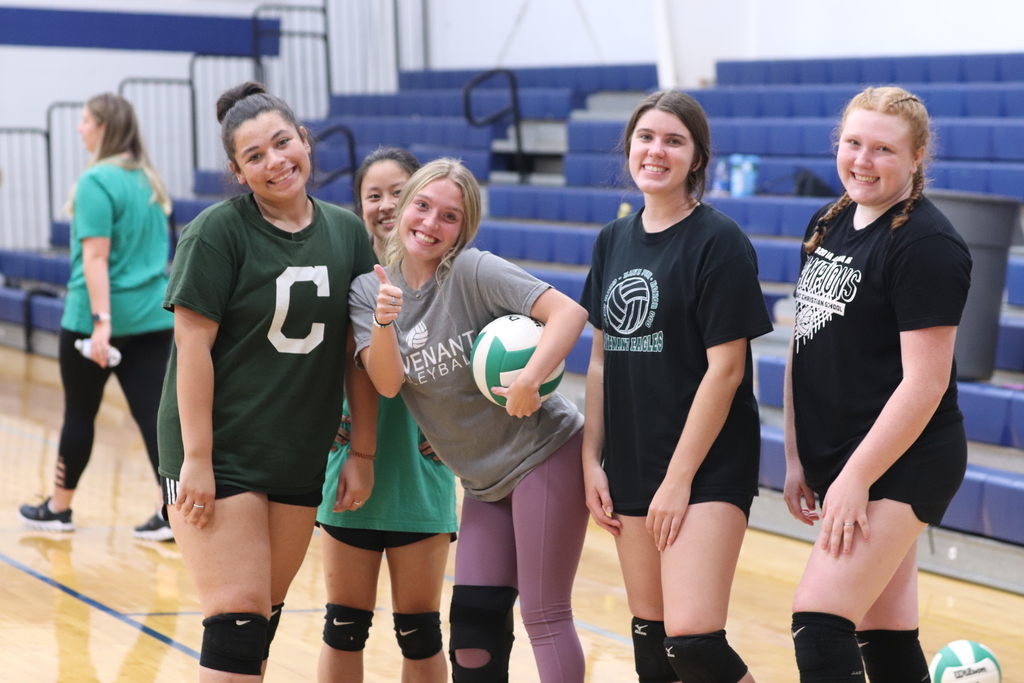 Covenant Christian School is proud to welcome Blake Logan to the Covenant Baseball Coaching Staff. Logan, a graduate of Muscle Shoals High School, was a member of the Auburn University baseball team from 2014-17 and served the program during the 2018-2021 seasons, including as a student assistant in 2018 and Director of Player Development for the 2020-2021 seasons. Logan completed his bachelor's degree in fitness, conditioning and performance with a minor in sport coaching in May 2017. He earned his master's degree in adult education in December 2018. Blake is married to the former Elli Mitchell. The couple has one daughter, Ann Harbin.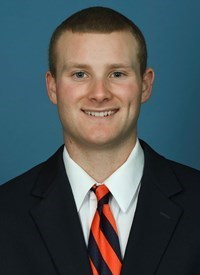 Spread the word… it's not too late to join the Covenant family for school this fall. We are accepting new students and will be happy to schedule a tour. Let your friends know and take advantage of the referral discount!

2021 Basketball Camp has come to an end! A huge thanks to our coaches and sponsors for making this happen!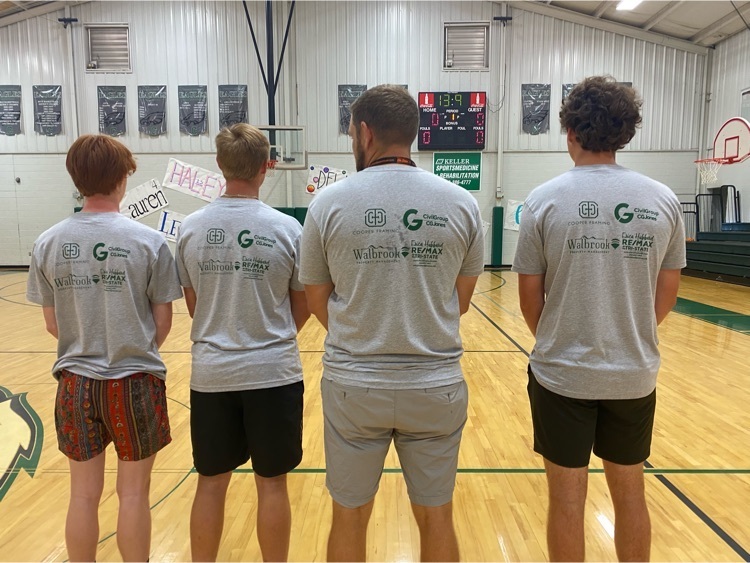 A lot of knowledge being given on Day 2 of Basketball Camp!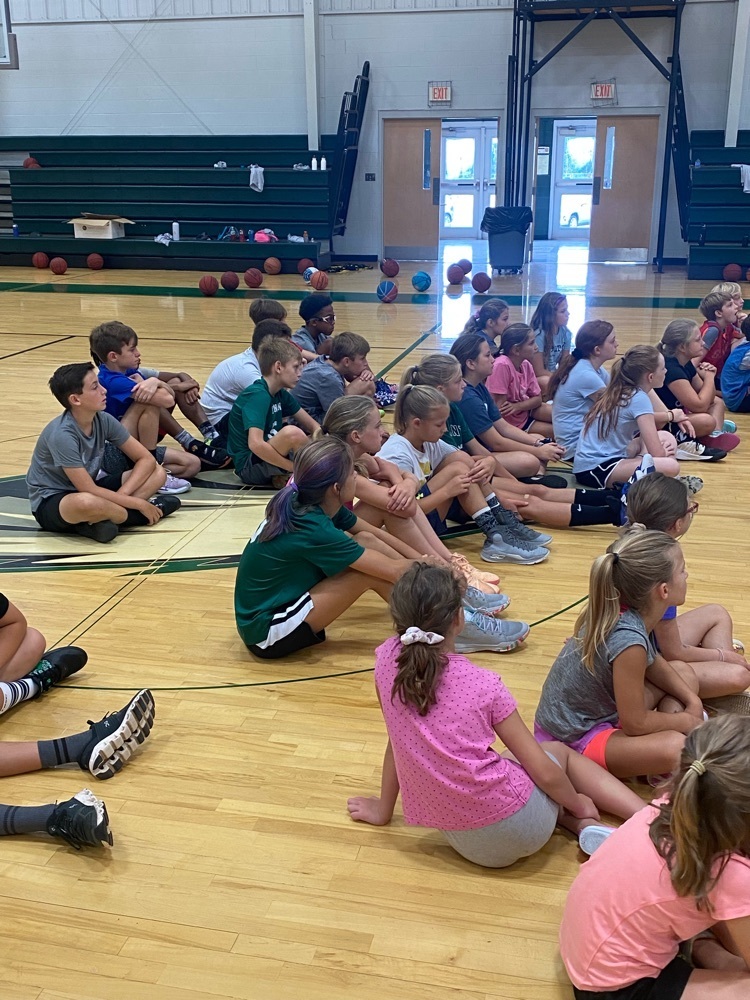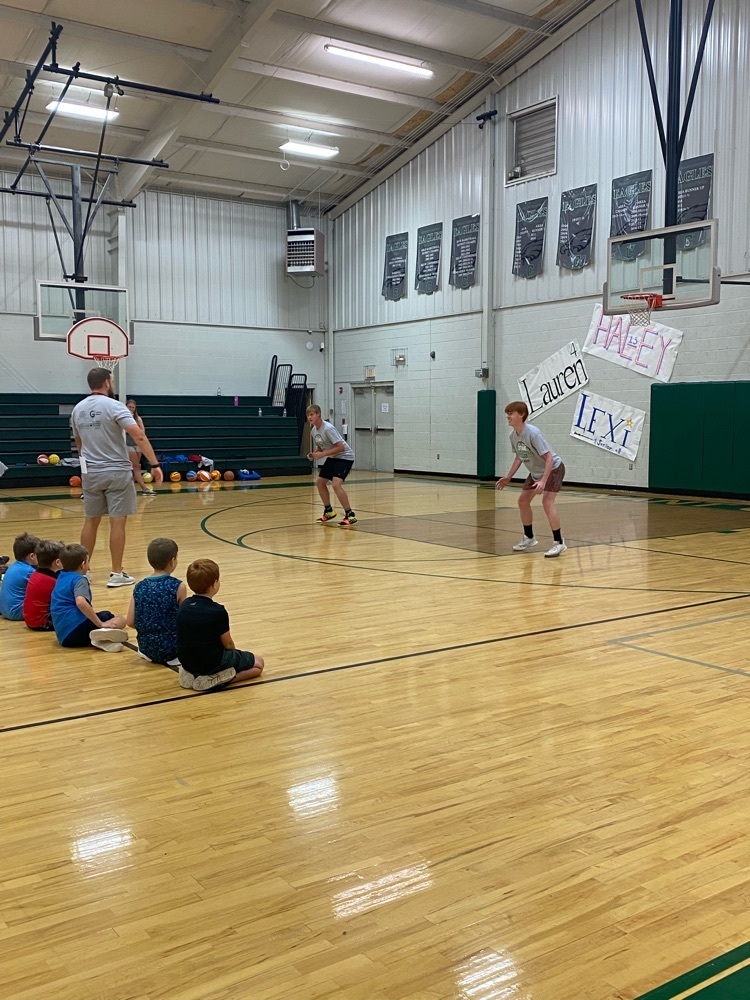 Day 1 of Covenant Basketball Camp is in the books. Excited to get Day 2 started tomorrow.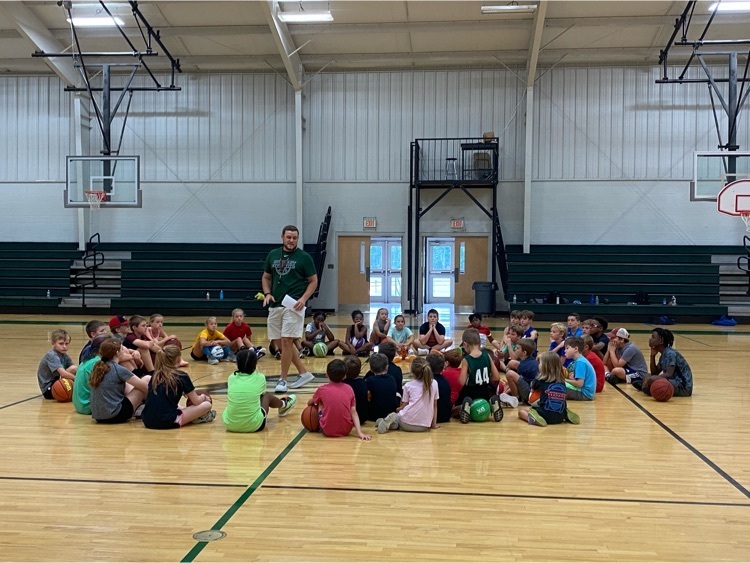 "Covenant Lady Eagles Volleyball went 4-0 at Cherokees play date today. They will be in action again Friday at Belgreen play date."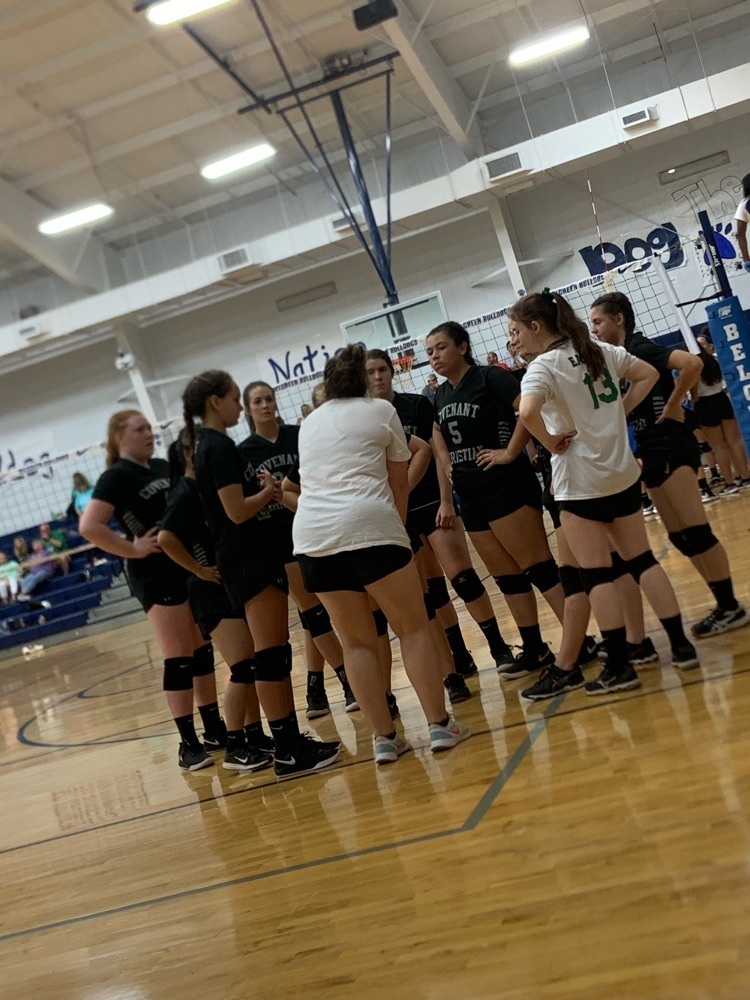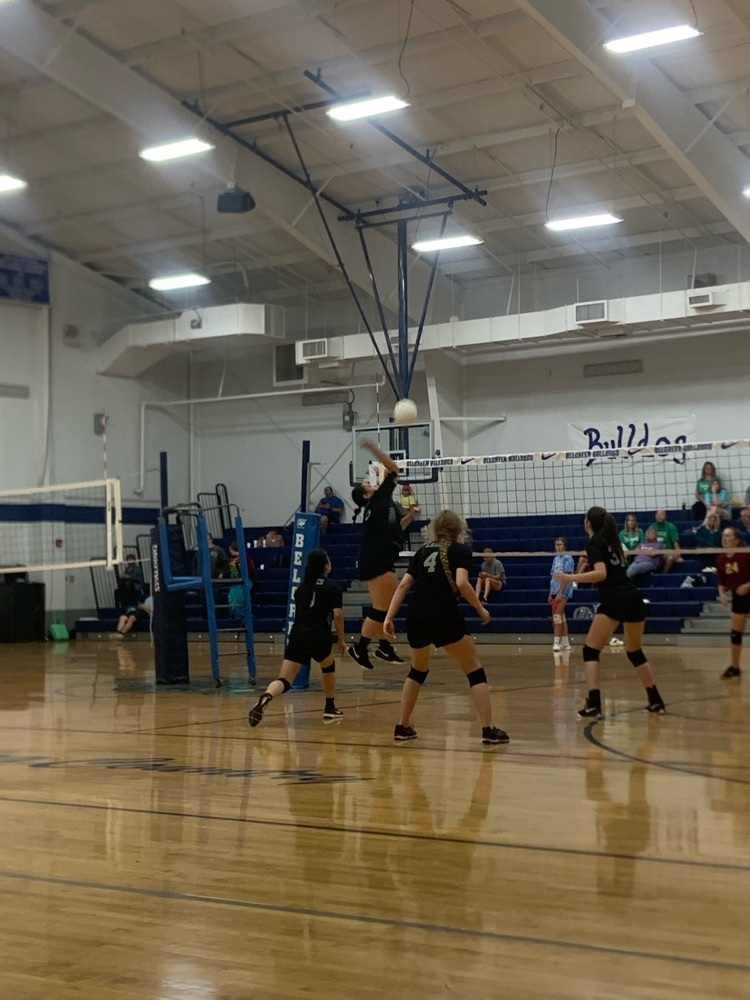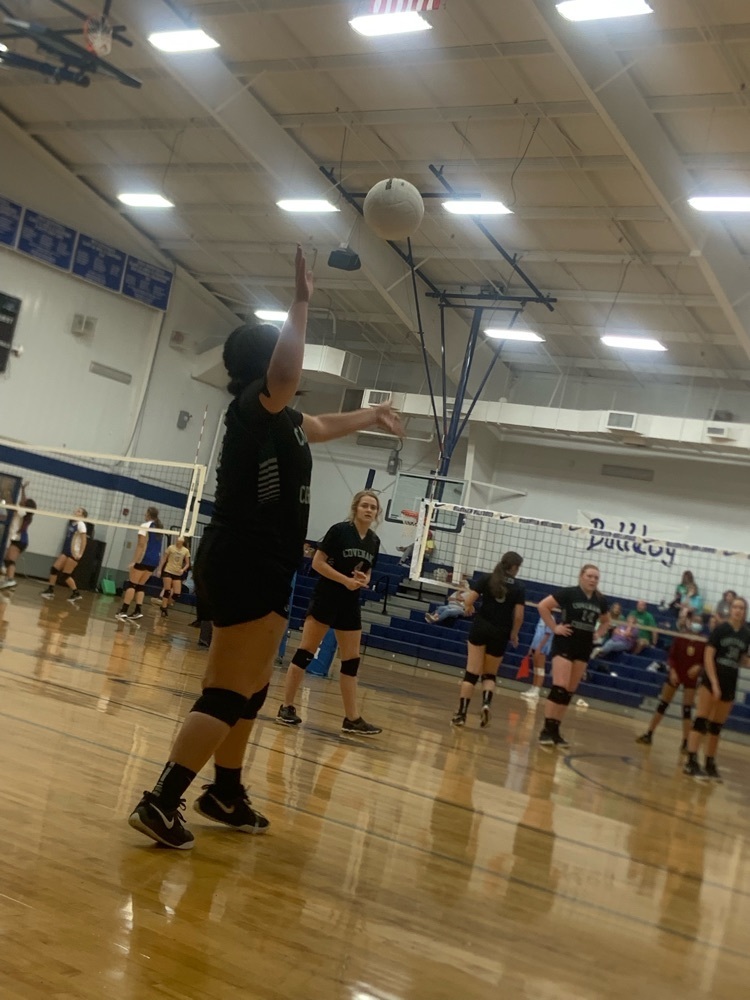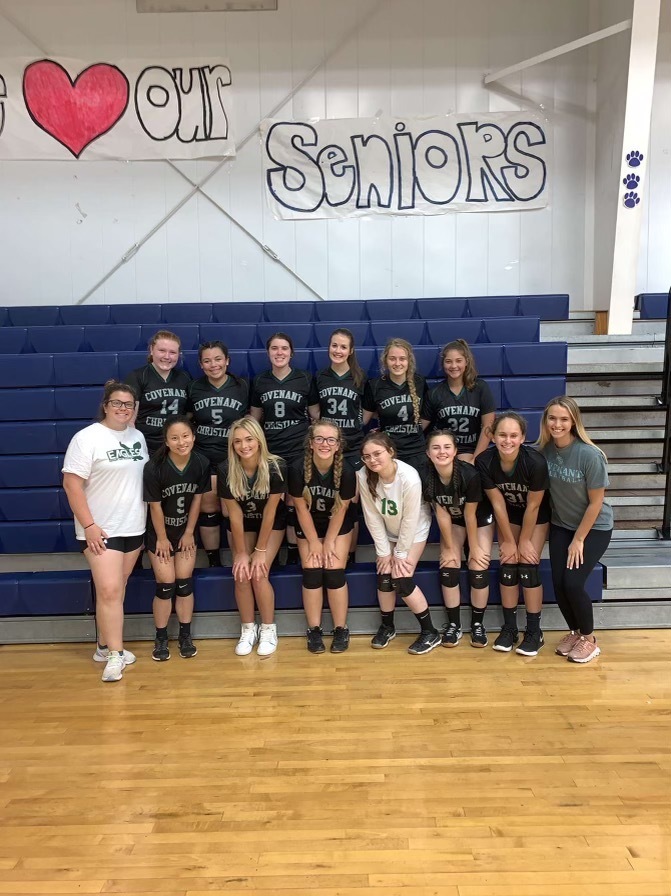 CCS eagles are acing tennis this summer, with Gray McCoy and Zoe Griffin placing runner-up in a tournament at UNA today. JJ Couch won a serving award at a separate event. Way to go, CCS Eagles!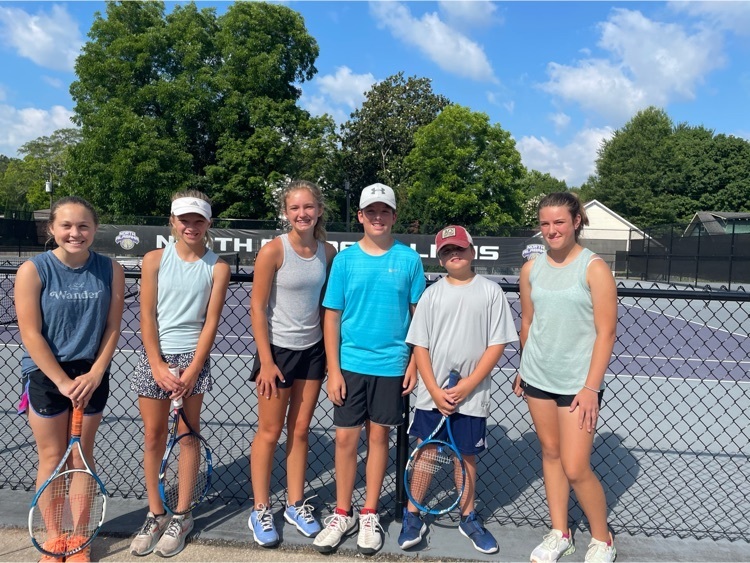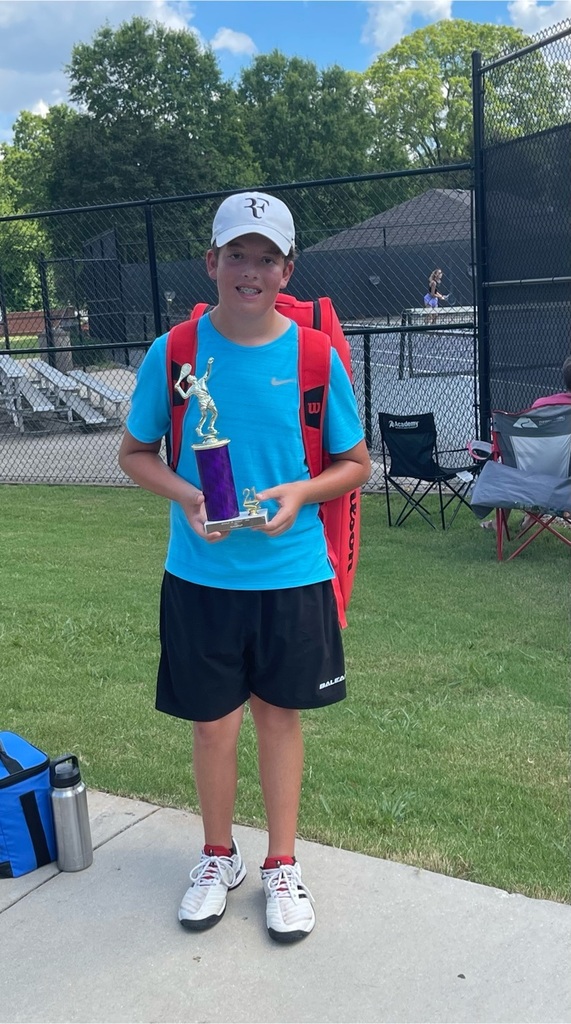 Lady Eagles basketball pre-season training highlights!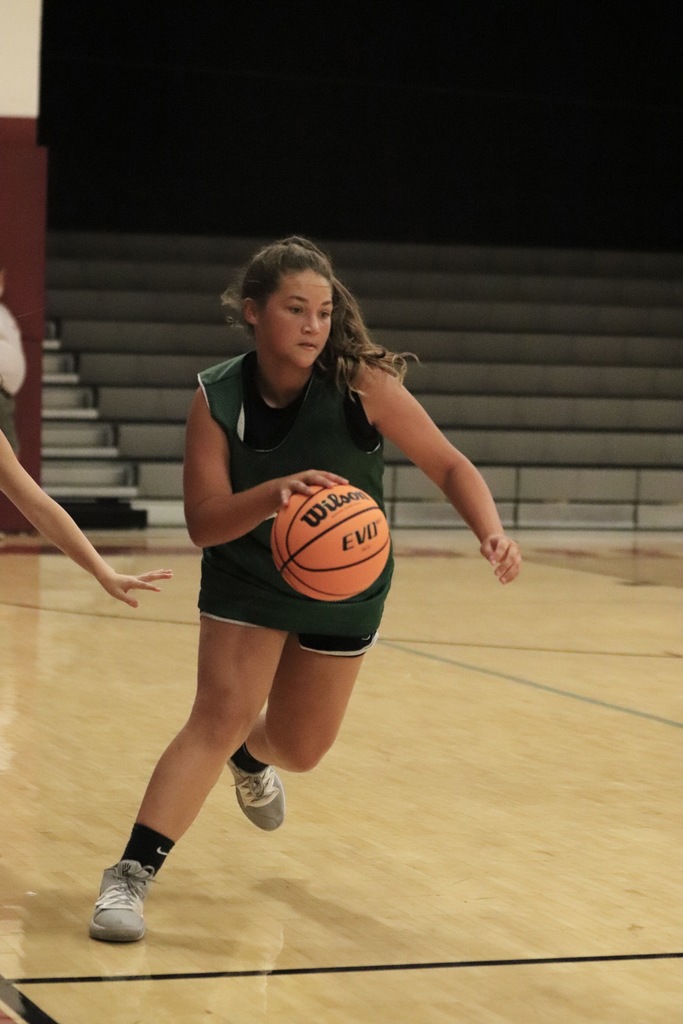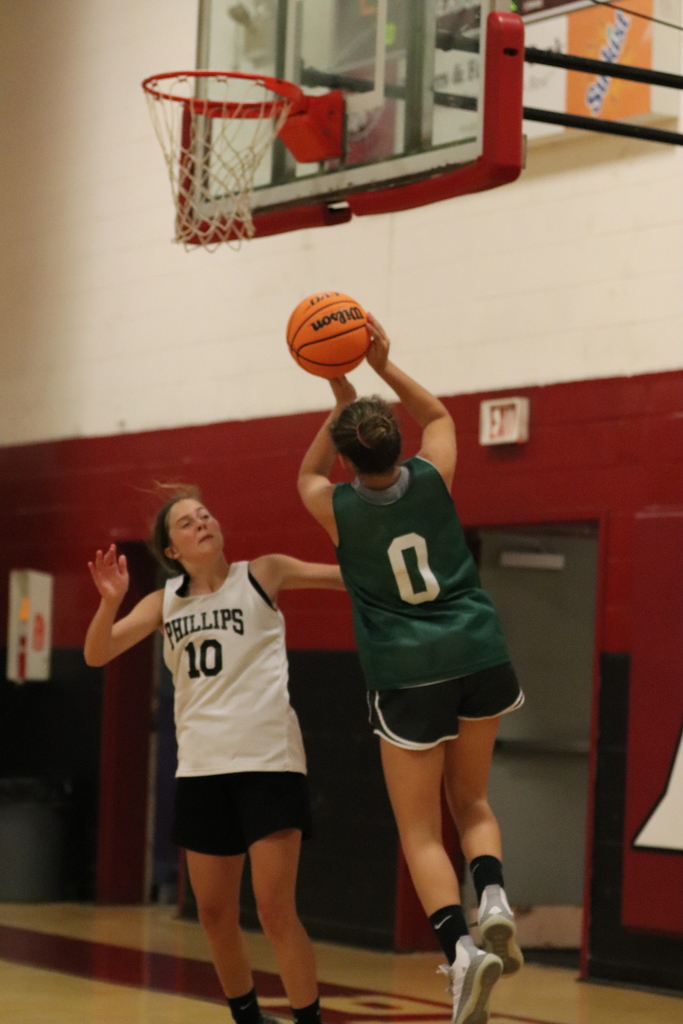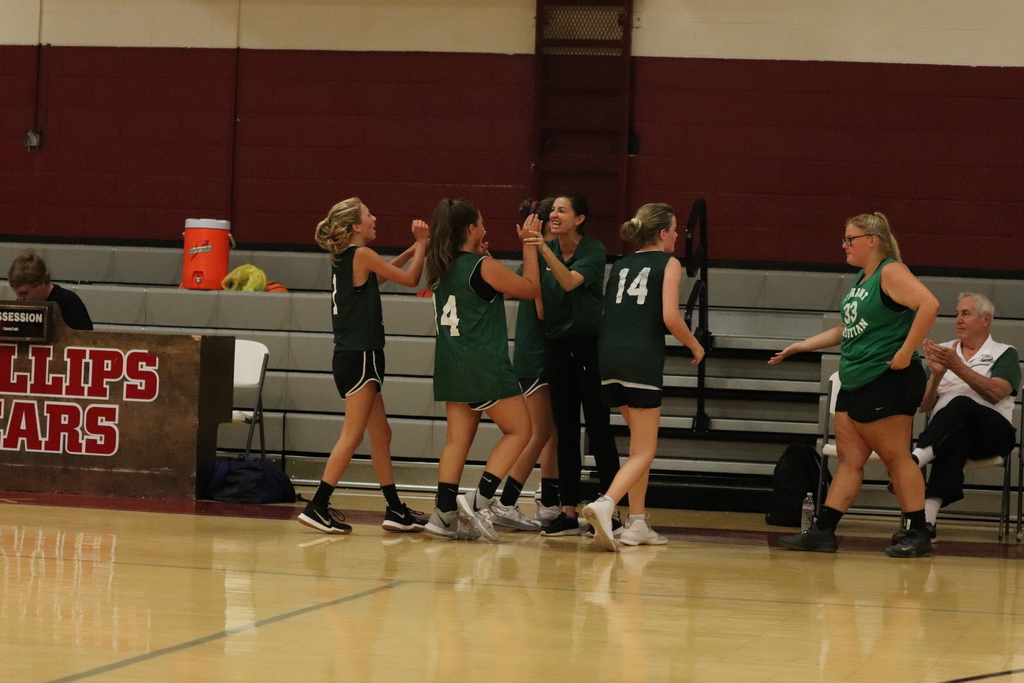 That's a wrap! These boys putting in the work! Great summer of camps!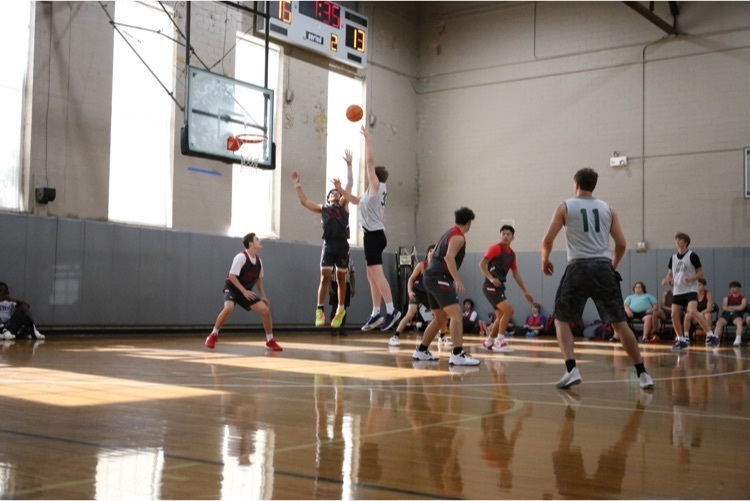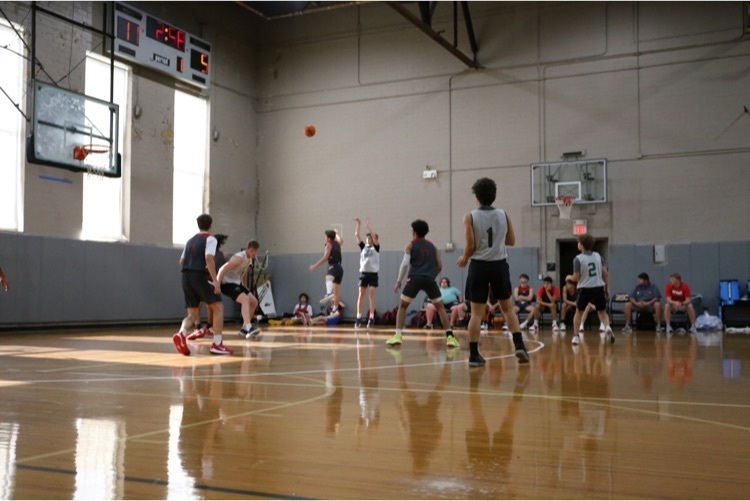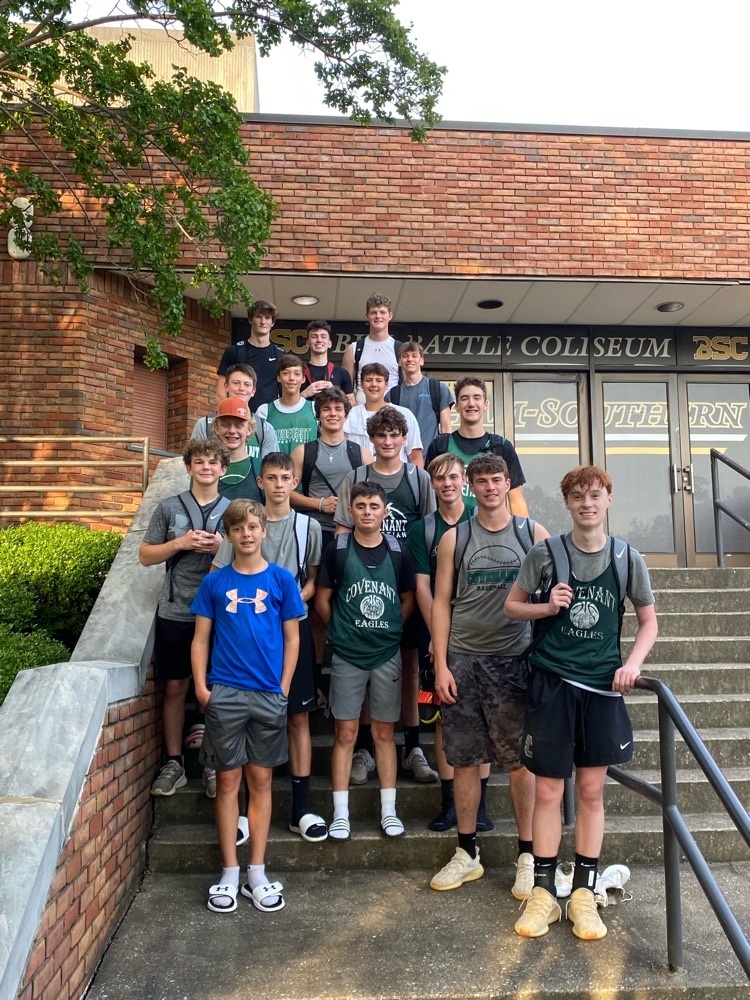 B-Team in action on Day 2 of boys basketball team camp at Birmingham-Southern.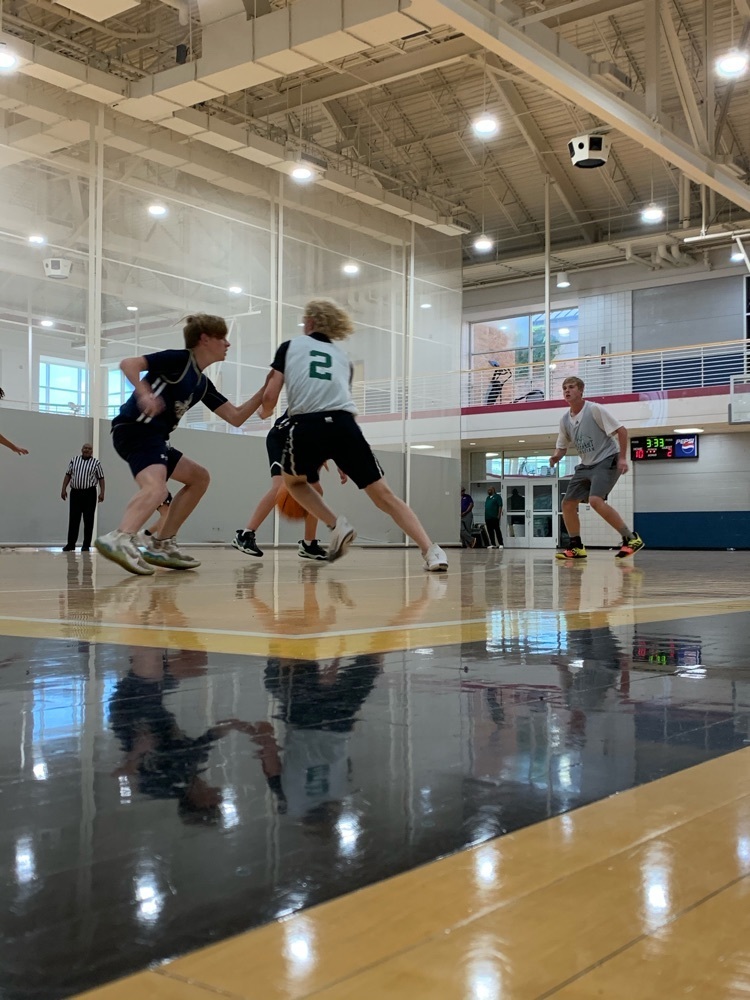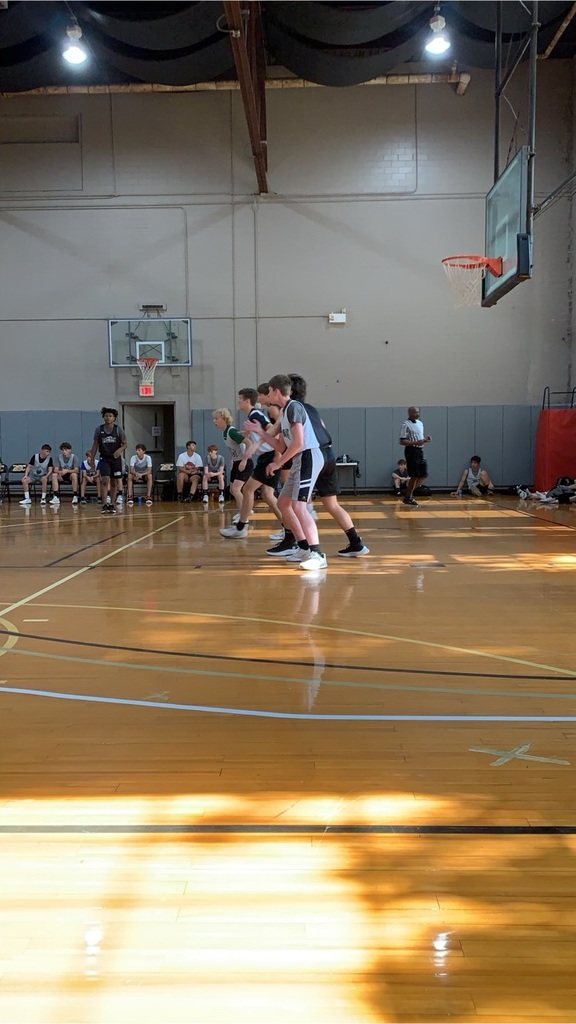 CCS Basketball back in action today at Birmingham-Southern Team Camp!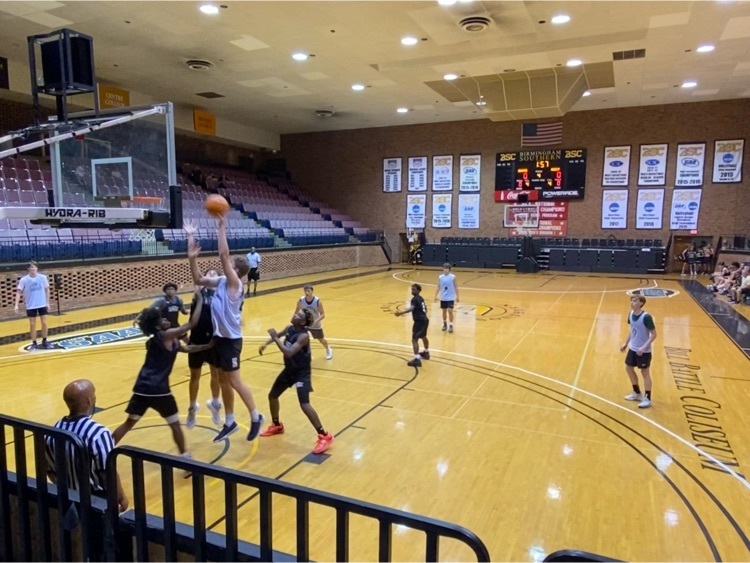 Varsity Baseball at work in the Samford University Baseball Team Camp #TogetherEveryoneAchievesMore #putinthework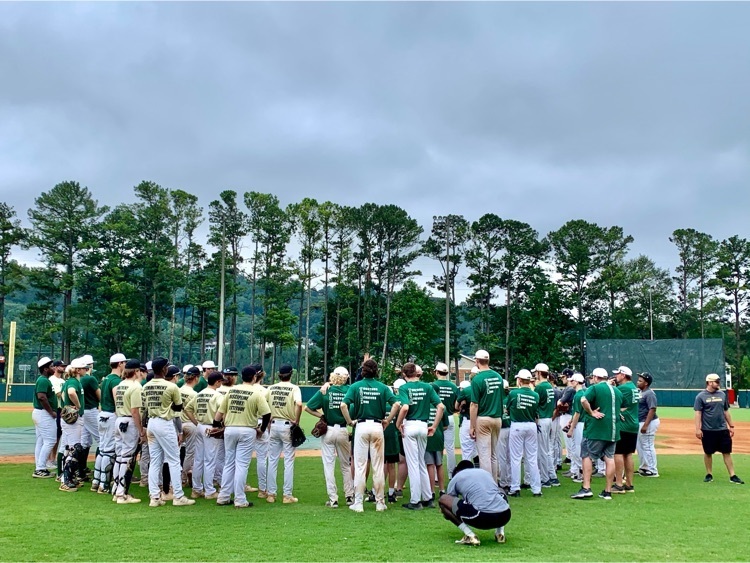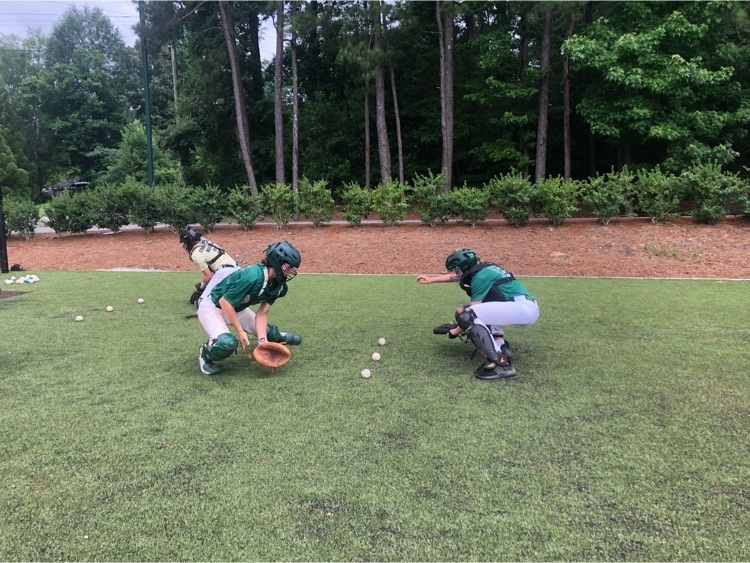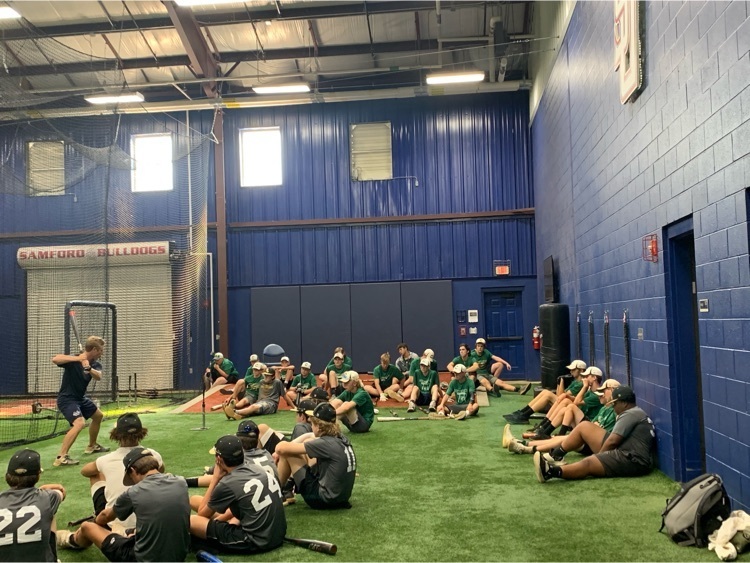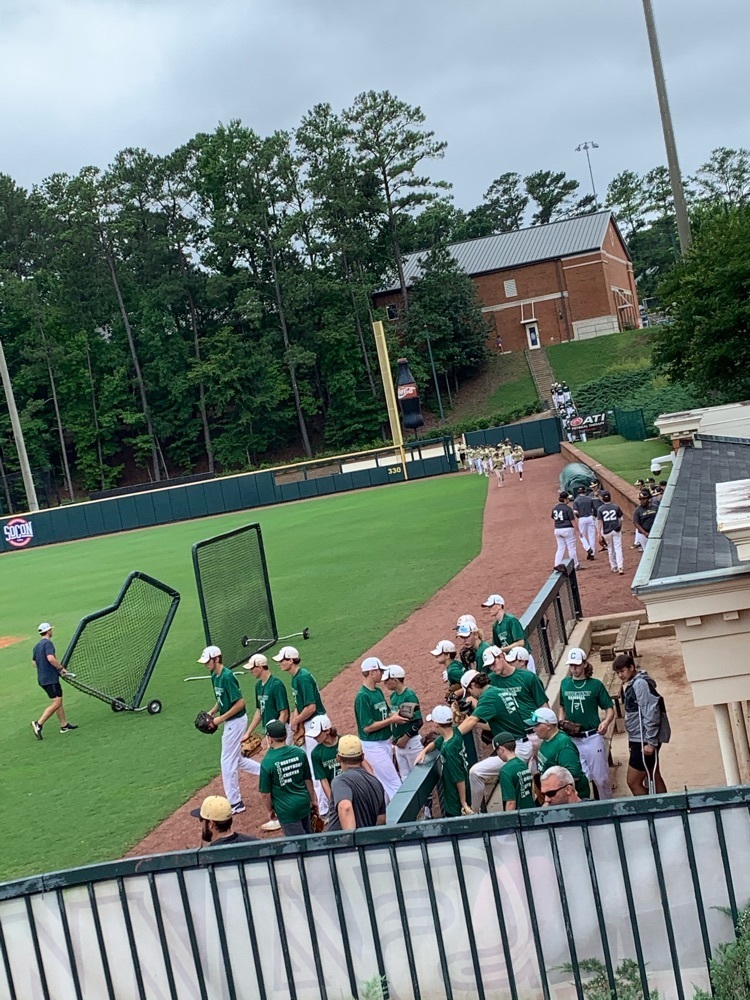 Summer ☀️ is a great time to start training for sports! Some of our elementary students spent some time at a UNA basketball 🏀 camp learning new skills and having fun!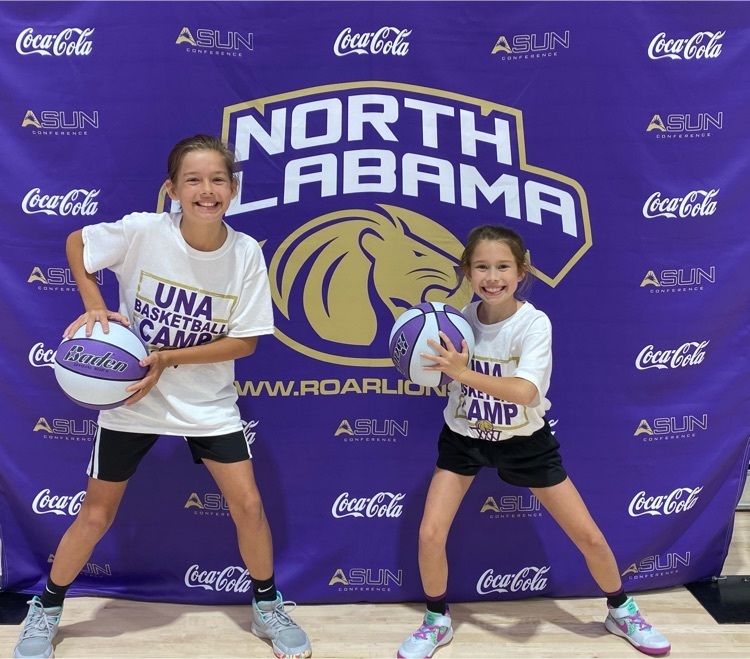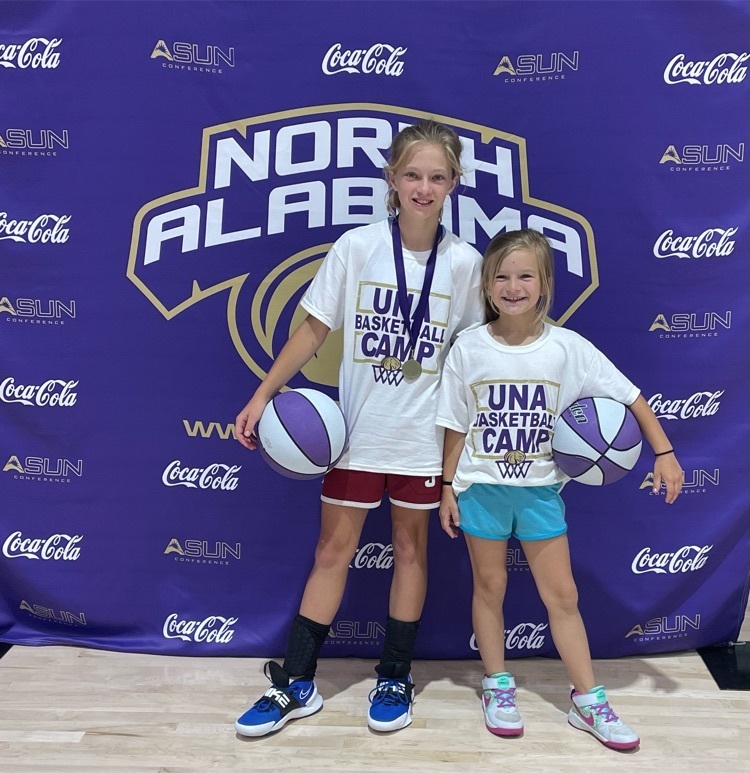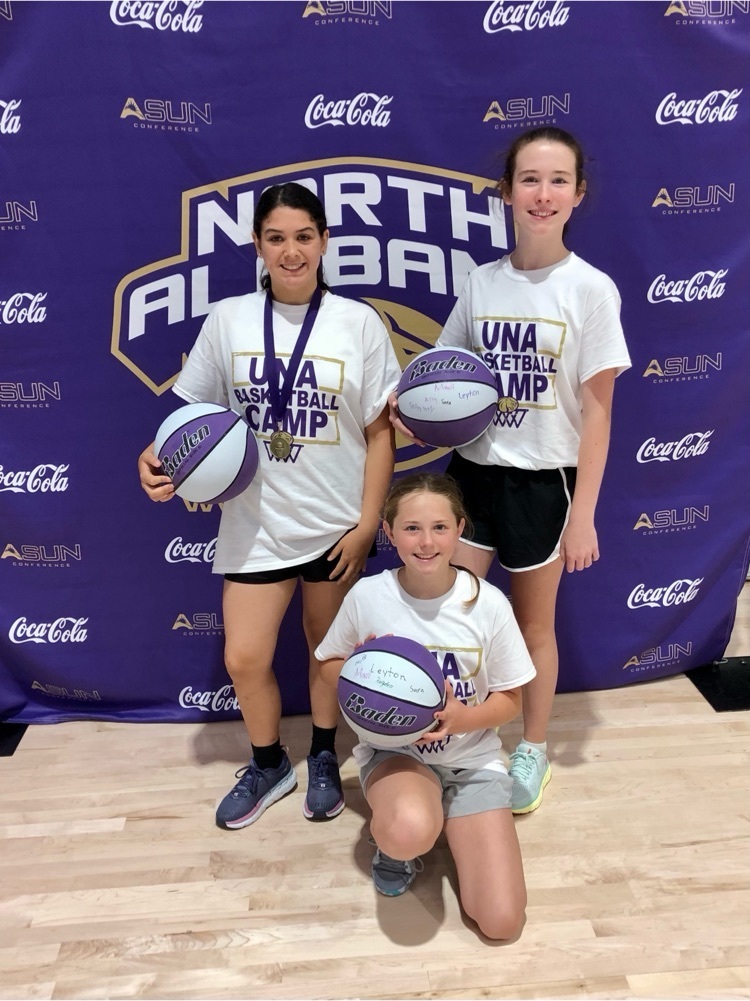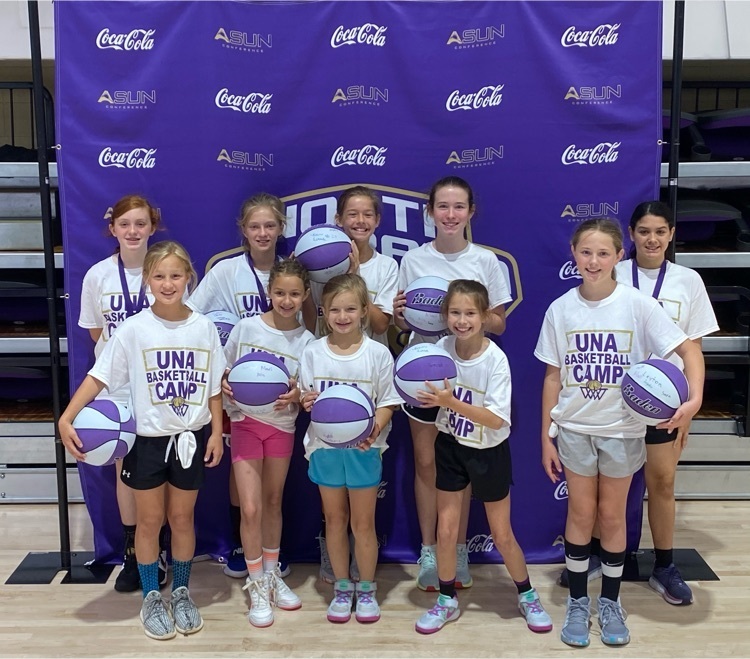 Another day, another team camp for the varsity boys. UNA Camp: playing Hartselle, Florence, & Oak Mountain. #oneteamonegoal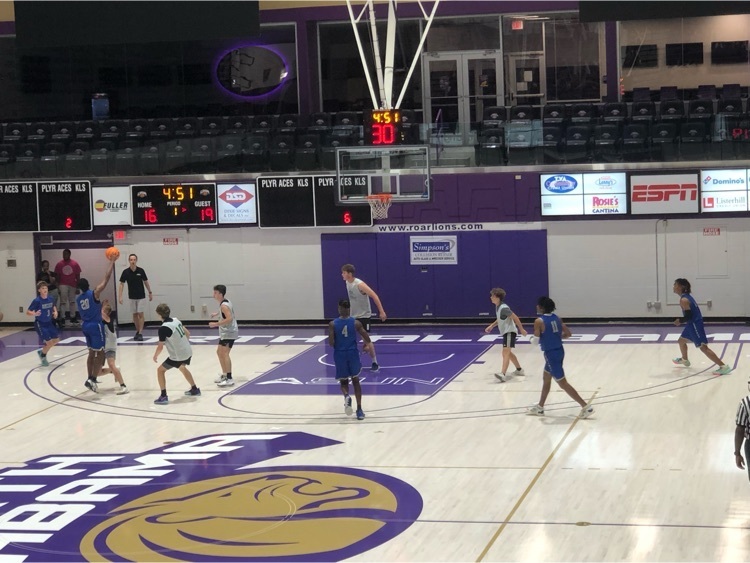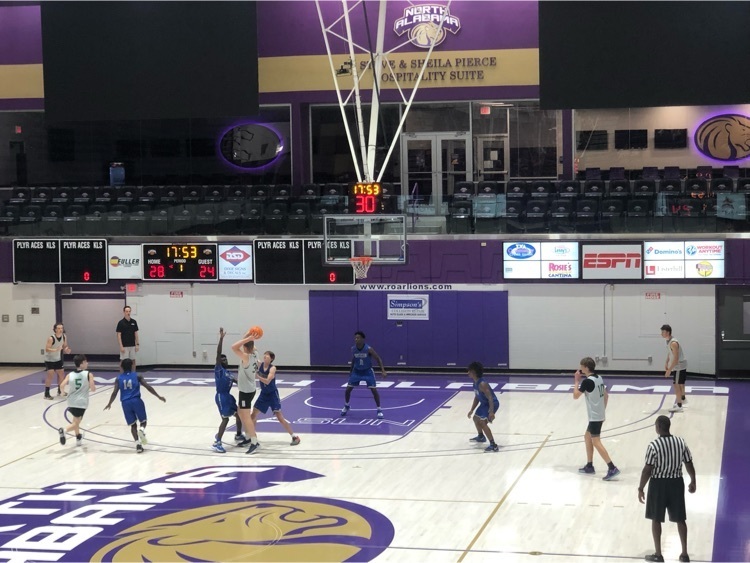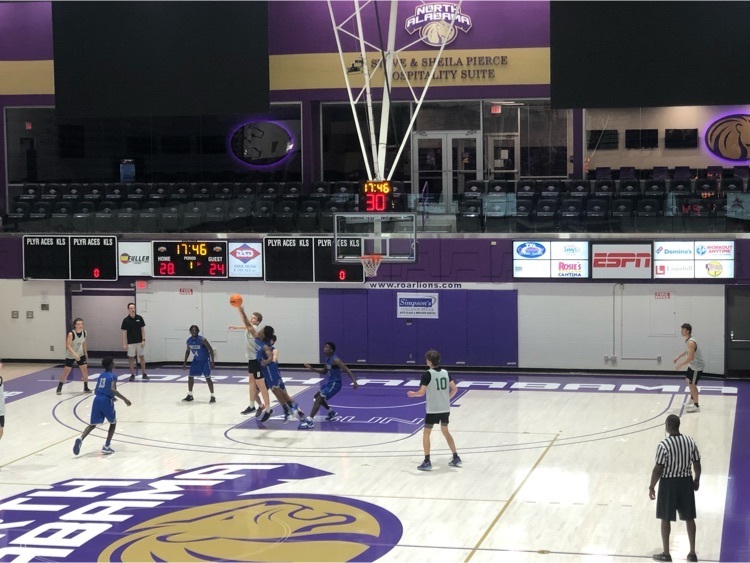 We hope your summer☀️ has been fantastic! We look forward to hearing about your Summer 📚Reading book adventures when we return. Summer Reading assignments can be found on our school website and app.