Eagles Cross Country ran at St. Bernard in Cullman this morning in the brisk fall weather. Congratulations to Ryan Huston on finishing Top 15 and to all our runners. Go Eagles!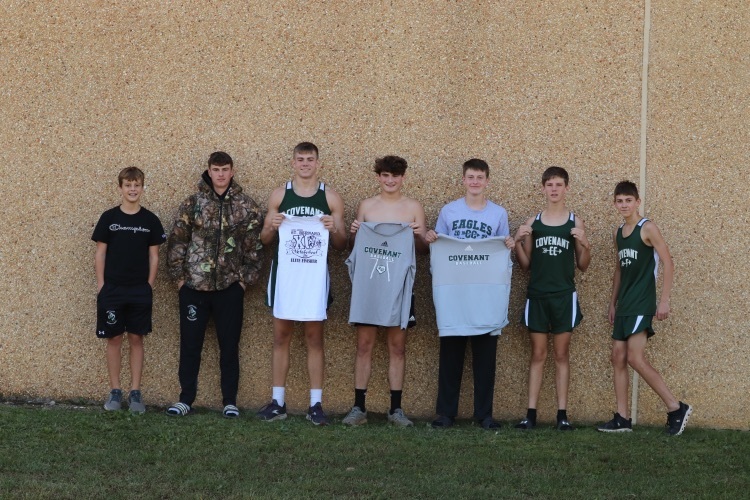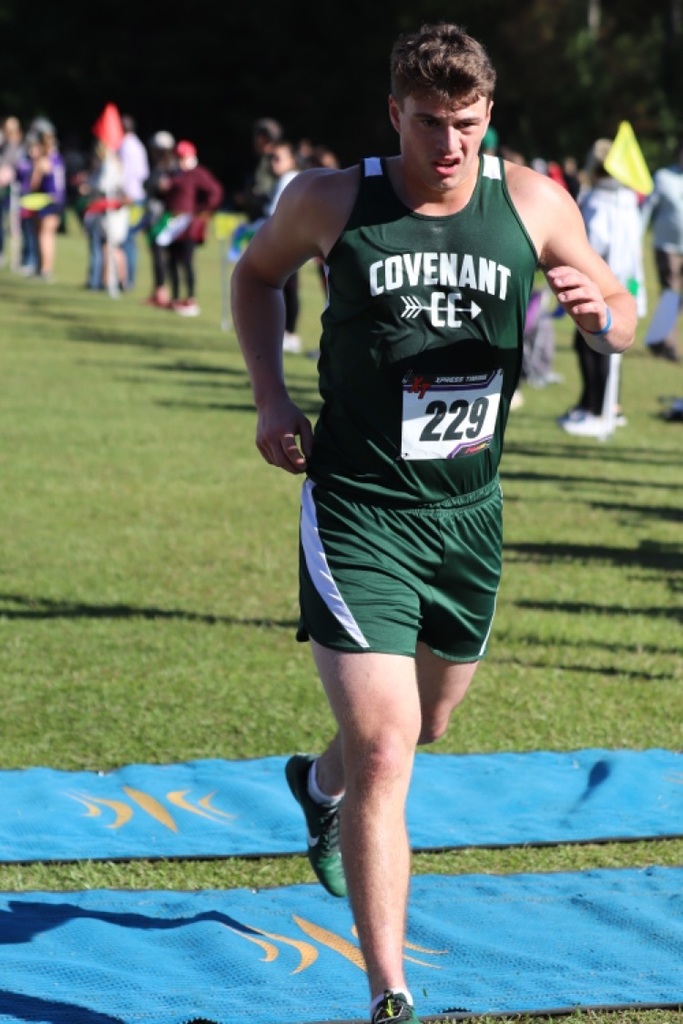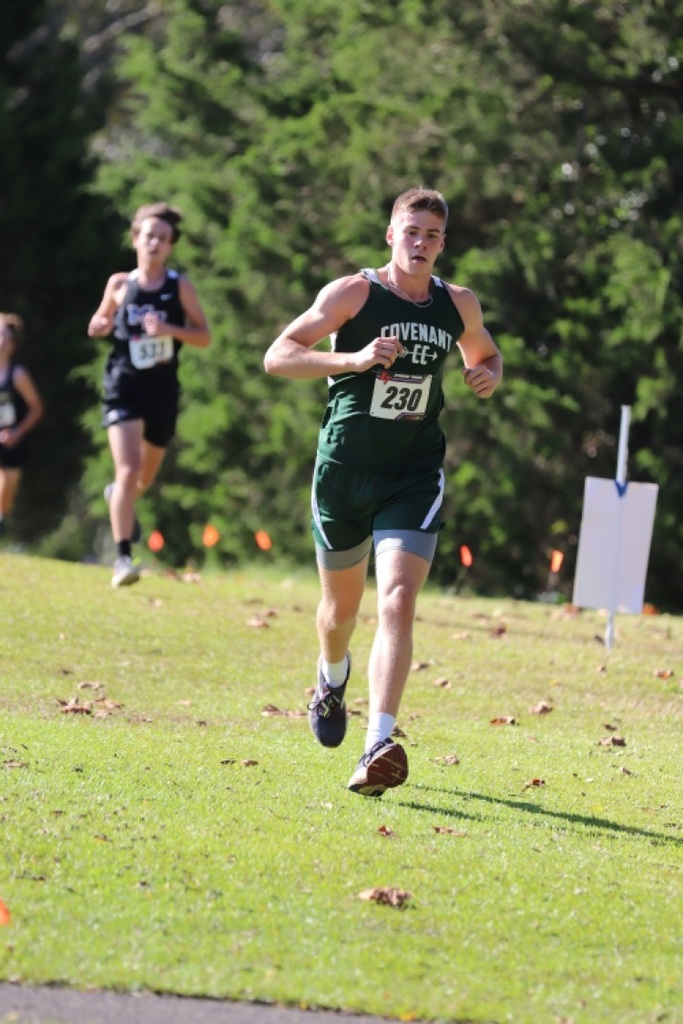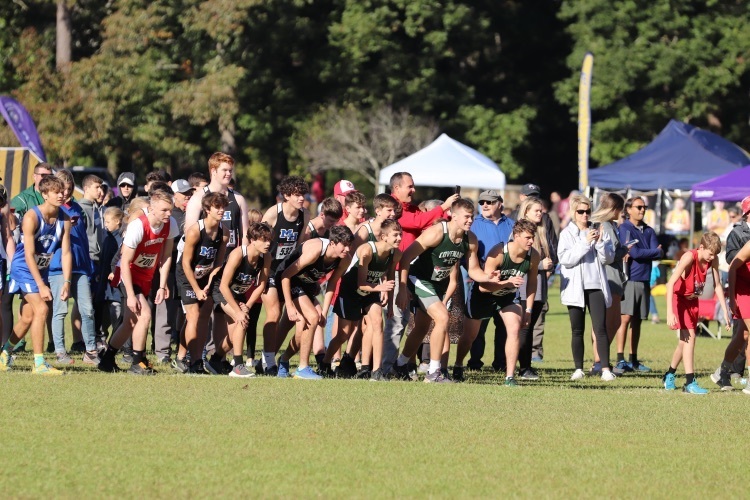 Our Seniors clean up nicely! They enjoyed their day walking through downtown Sheffield taking their Who's-Who pictures for the yearbook. Thank you to Ms. Sutton, Mrs. Deegan, parents, and teachers who poured into this group today as they move one step closer to graduation!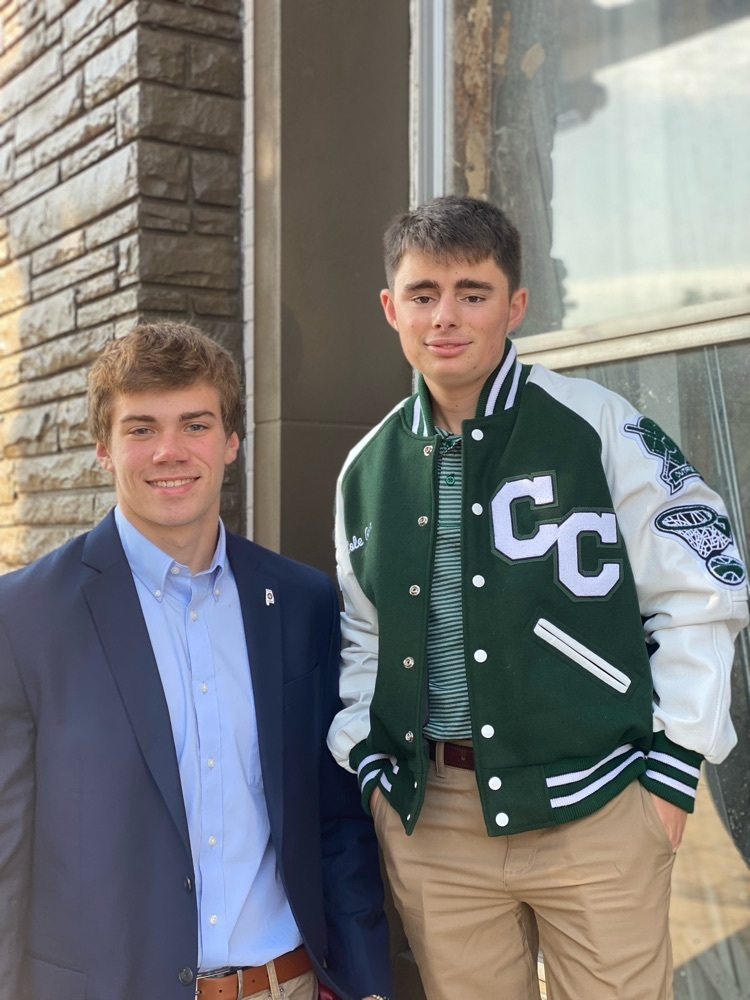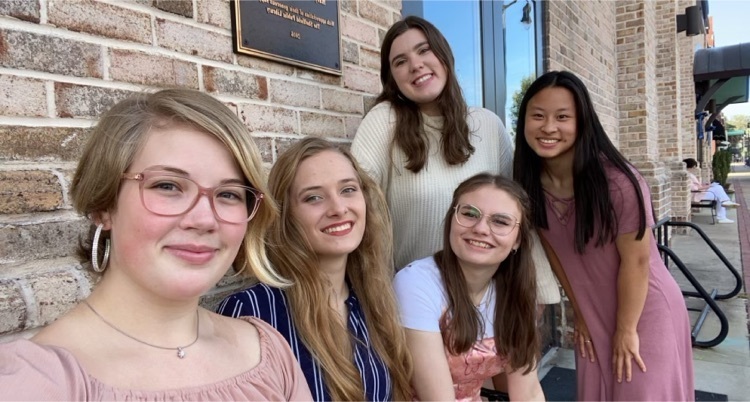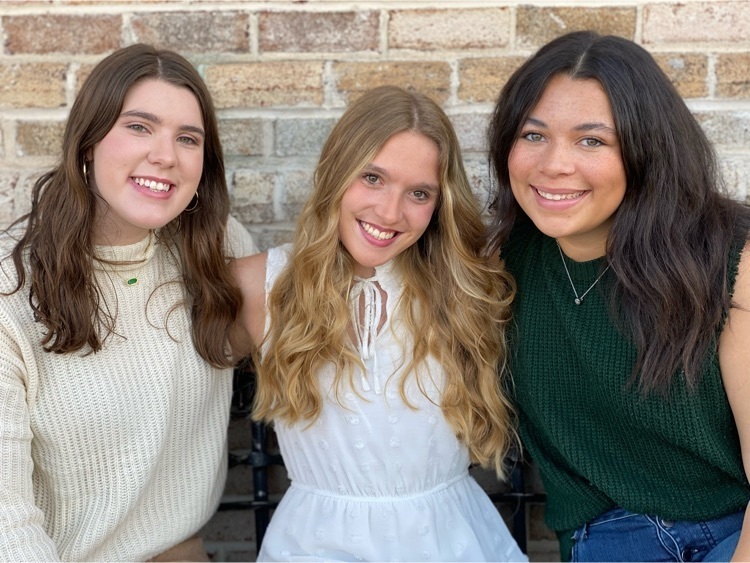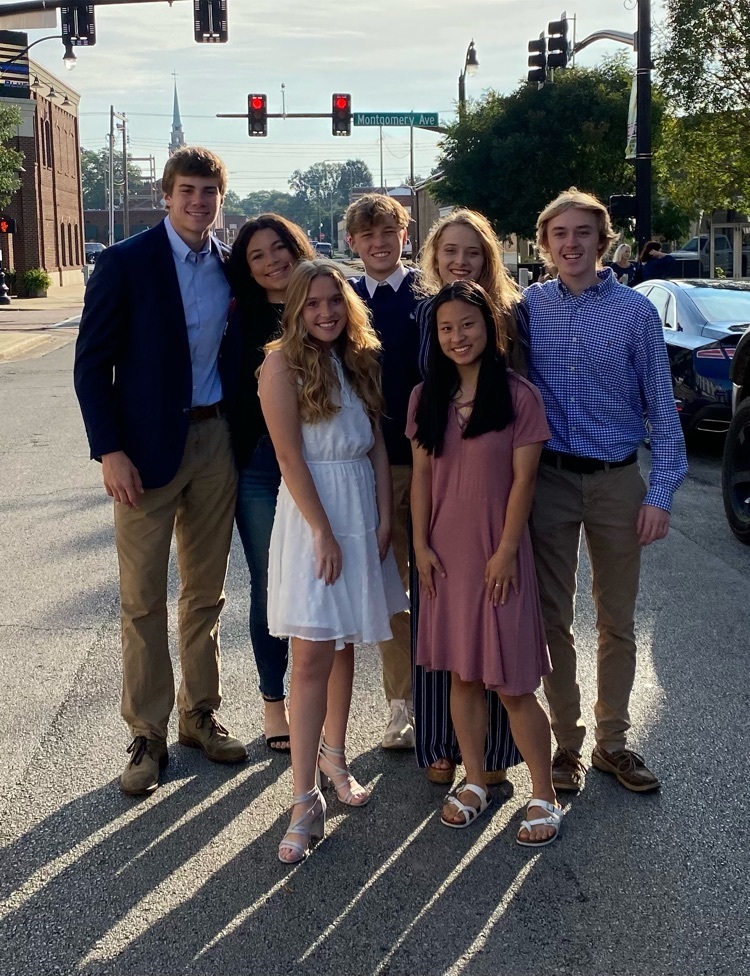 Congratulations to junior Ashlee Gann for being recognized by the AHSAA as Female Athlete of the week!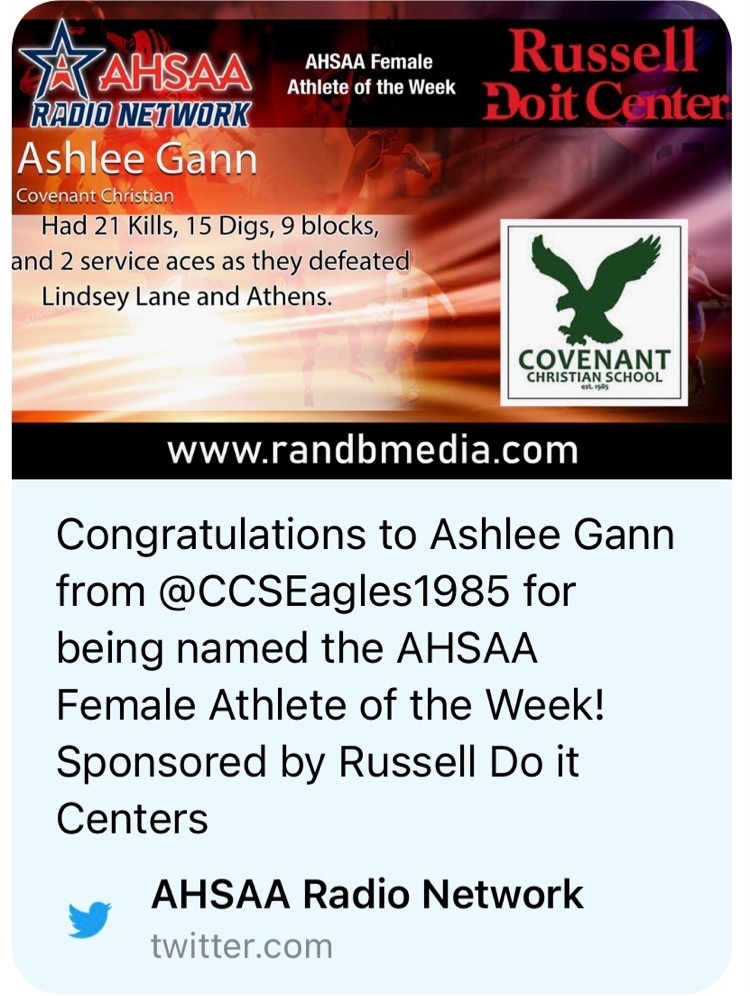 Congratulations to area champs, the CCS Lady Eagles! To the Shoals Christian Flame, congratulations on being runner-up in area and thanks for a great game!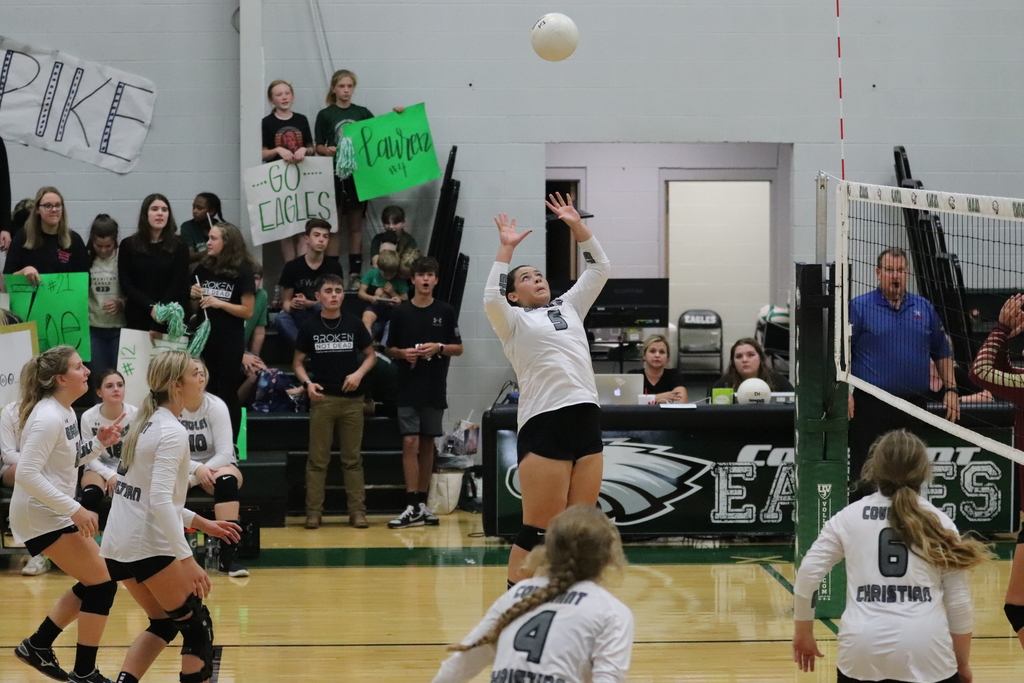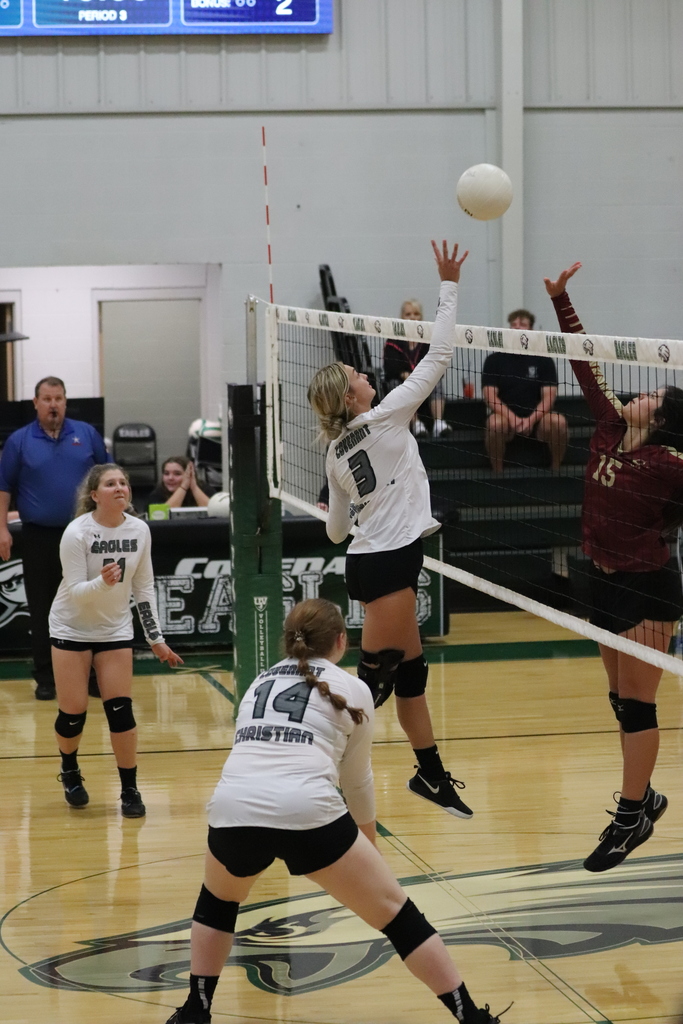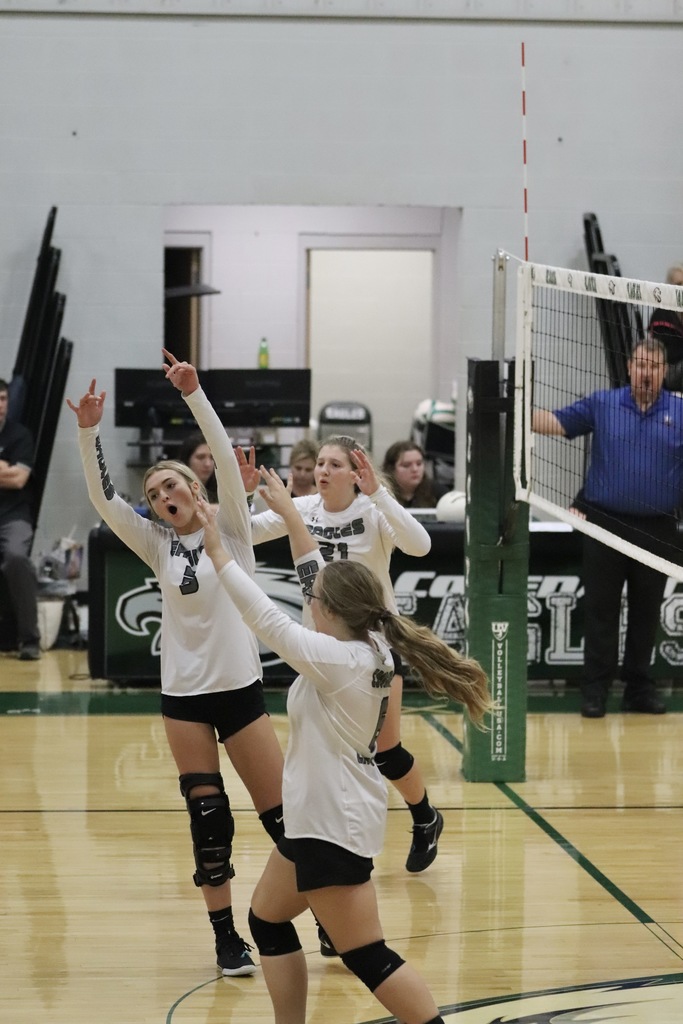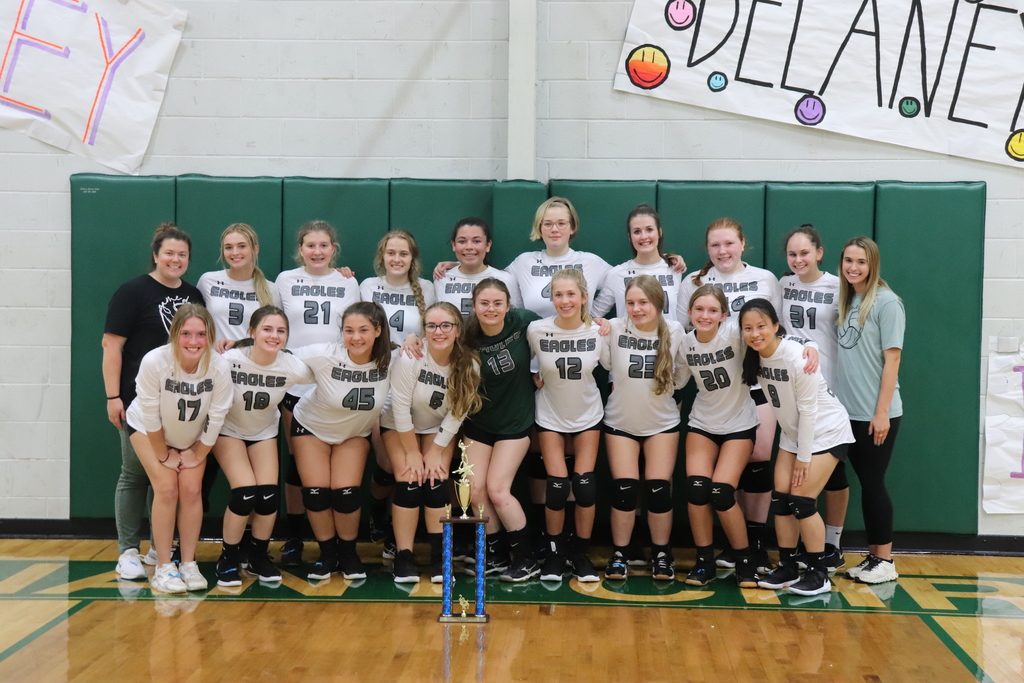 Lady Eagles won their first area game against Cherokee! Way to go Eagles!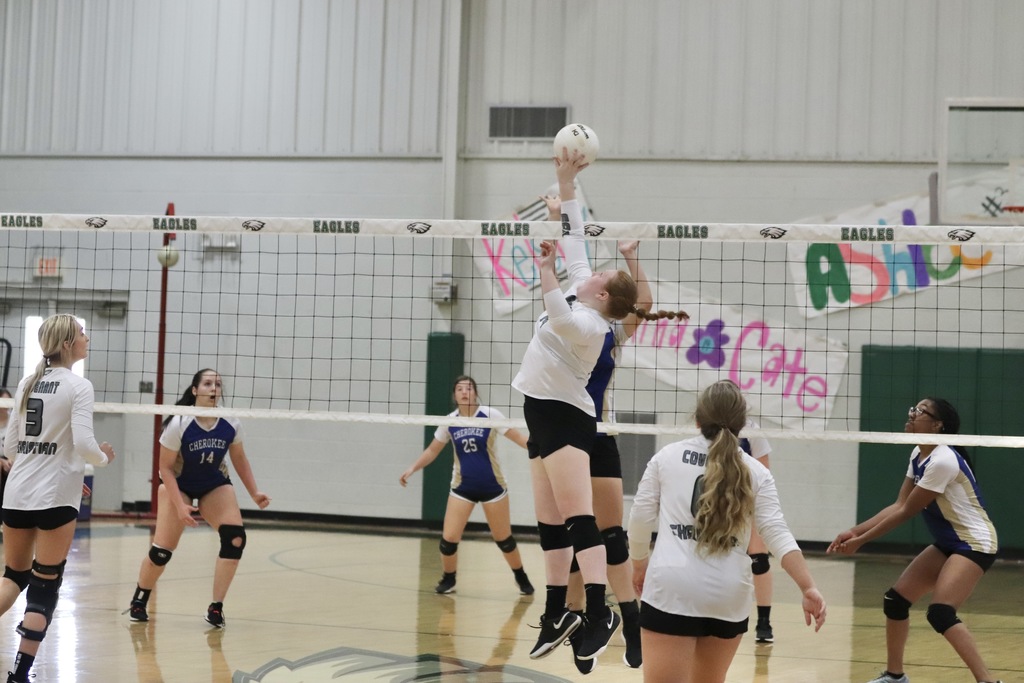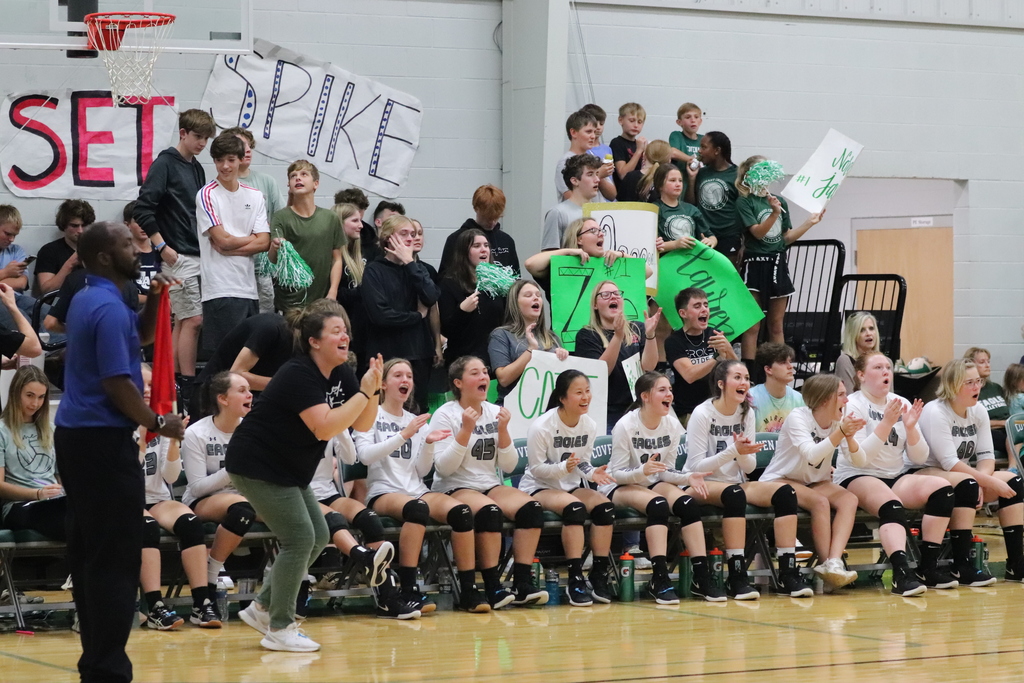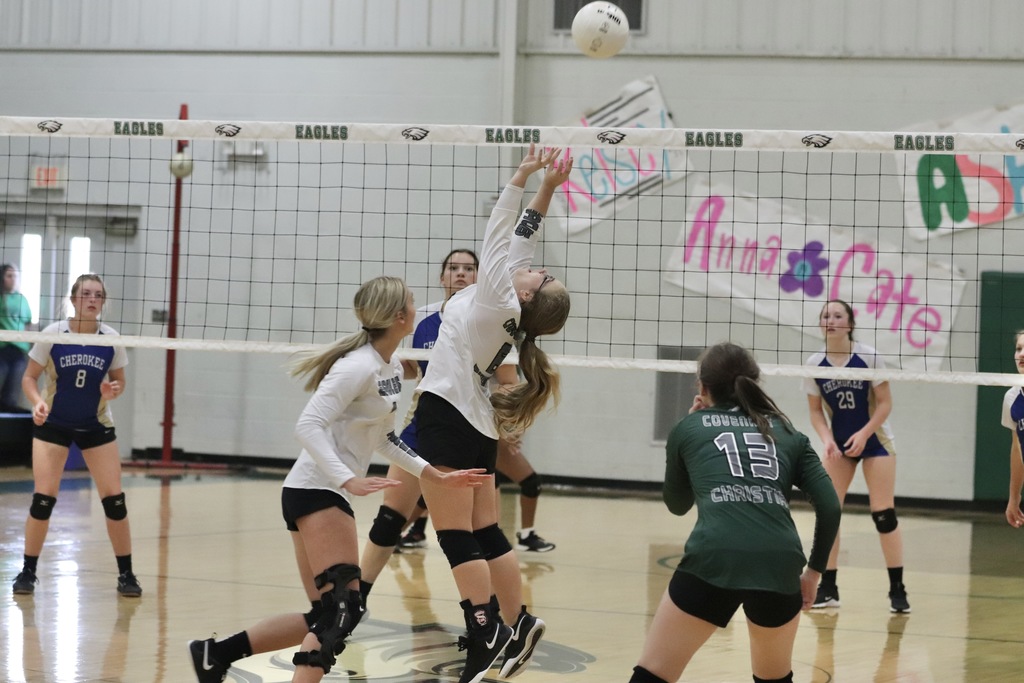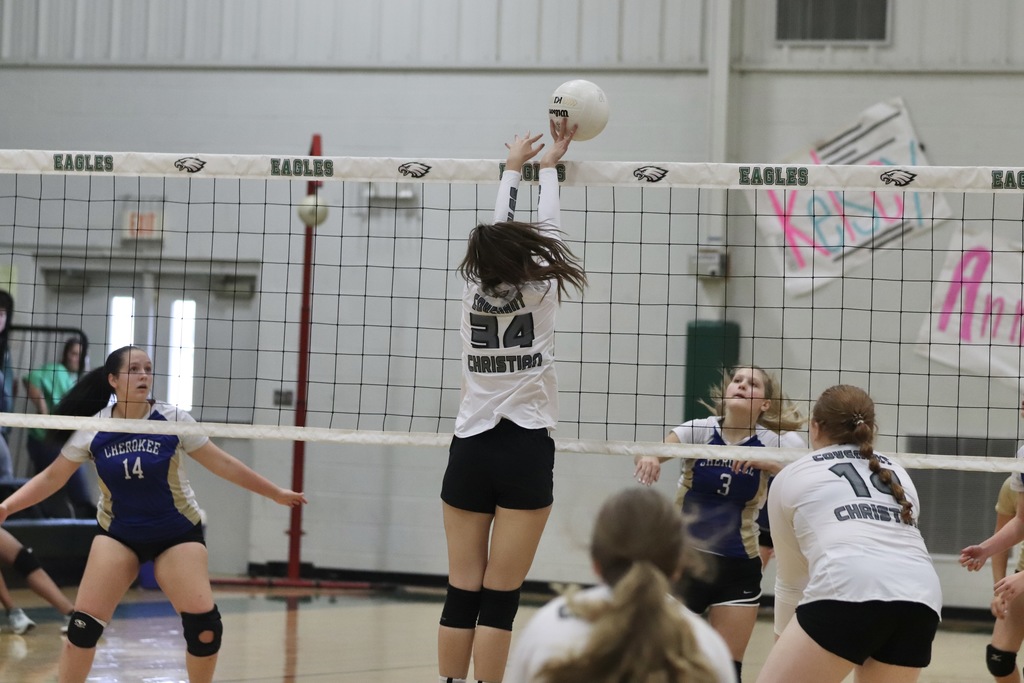 Cross Country ran in Decatur today at "Dew It on the Trails" sponsored by Decatur High. Congratulations to senior Ryan Huston for placing 21st in the 1A to 4A division! Soar EAGLES!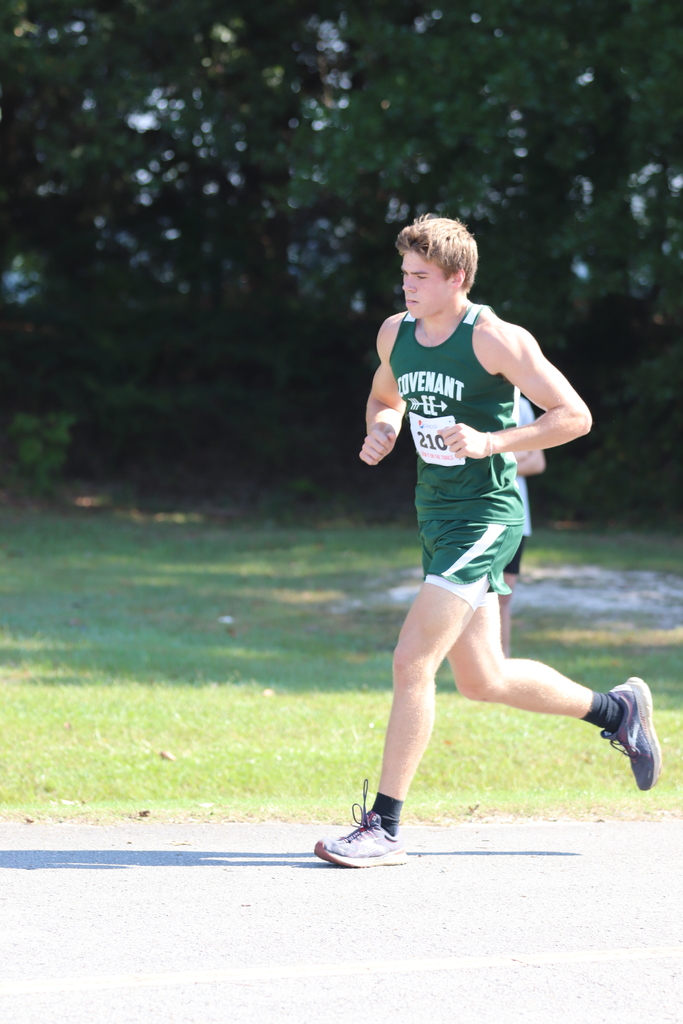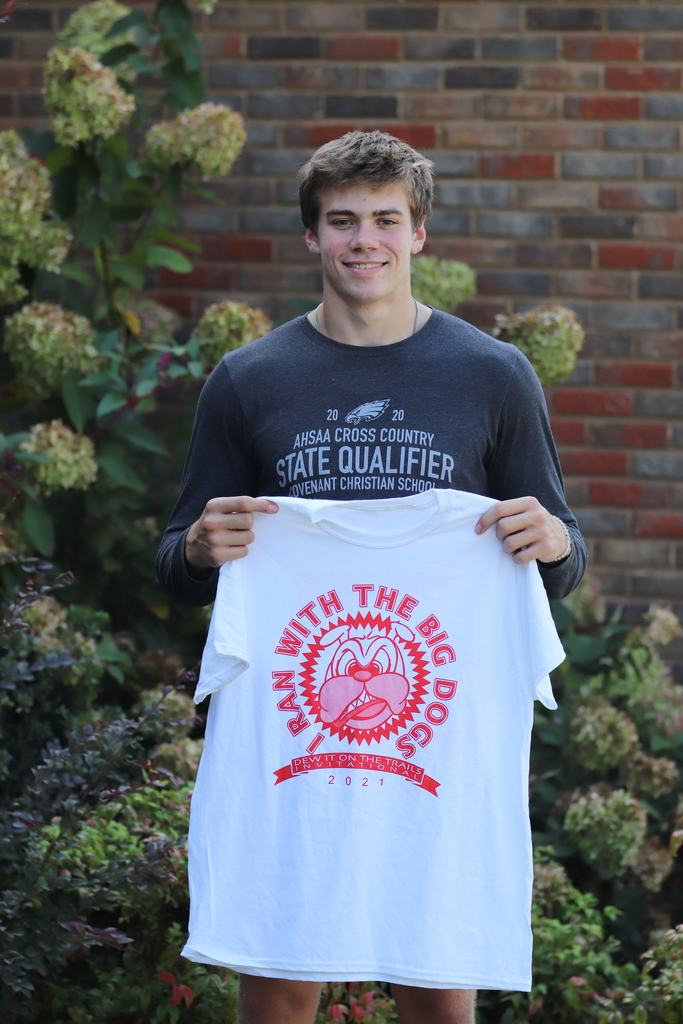 CCS Pinked 🎀 Out for Breast Cancer Awareness! We had a fantastic pep rally along with a Kona Ice fundraiser. We love giving back to such a wonderful foundation. #ccseagles💕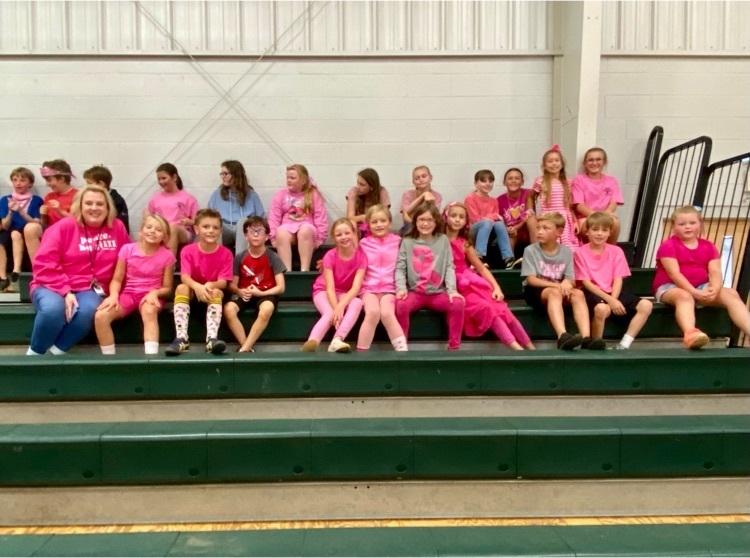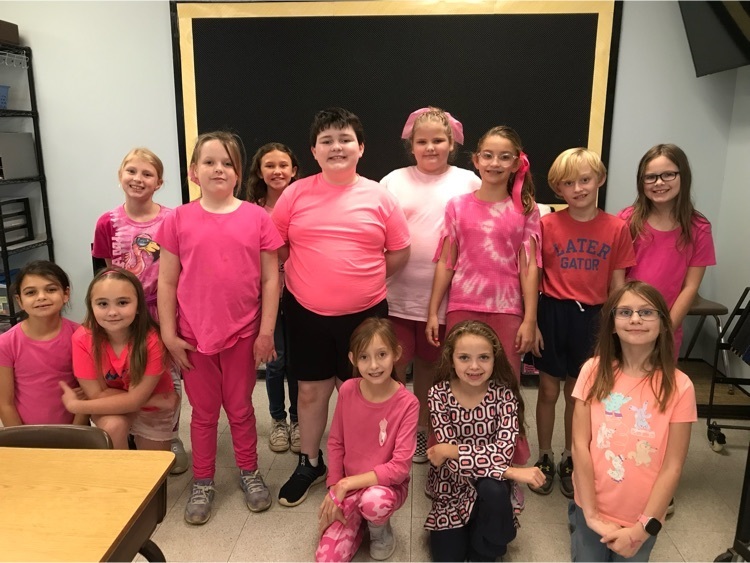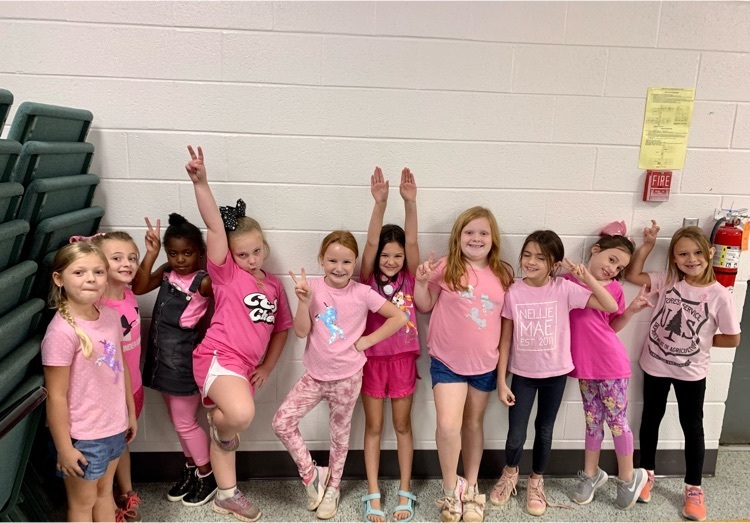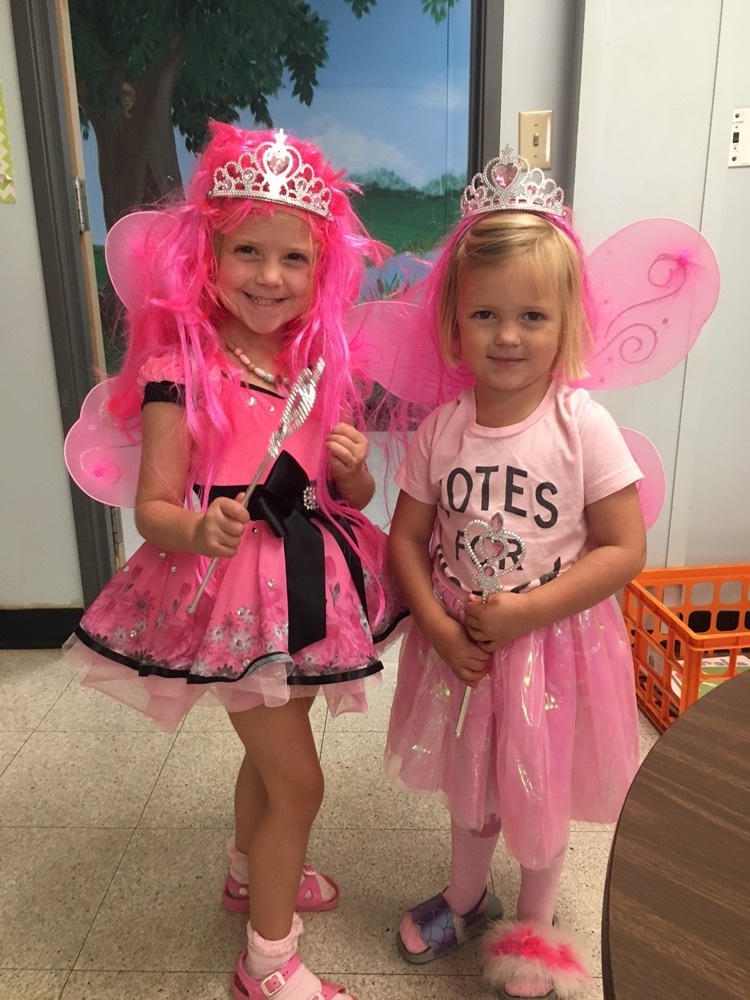 Our teams are RED HOT!!! The 3rd-6th grade volleyball teams had big WINS, and an awesome cheering section tonight! We love seeing our upper school teams supporting our future Eagles! #goeagles💚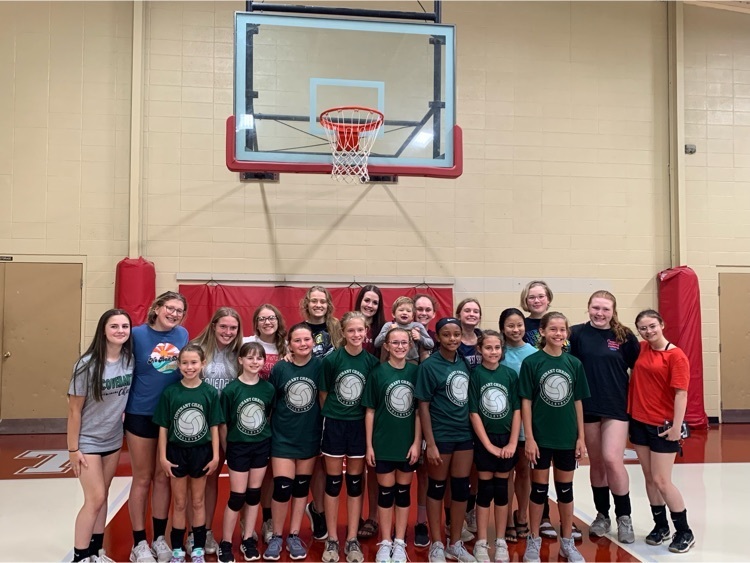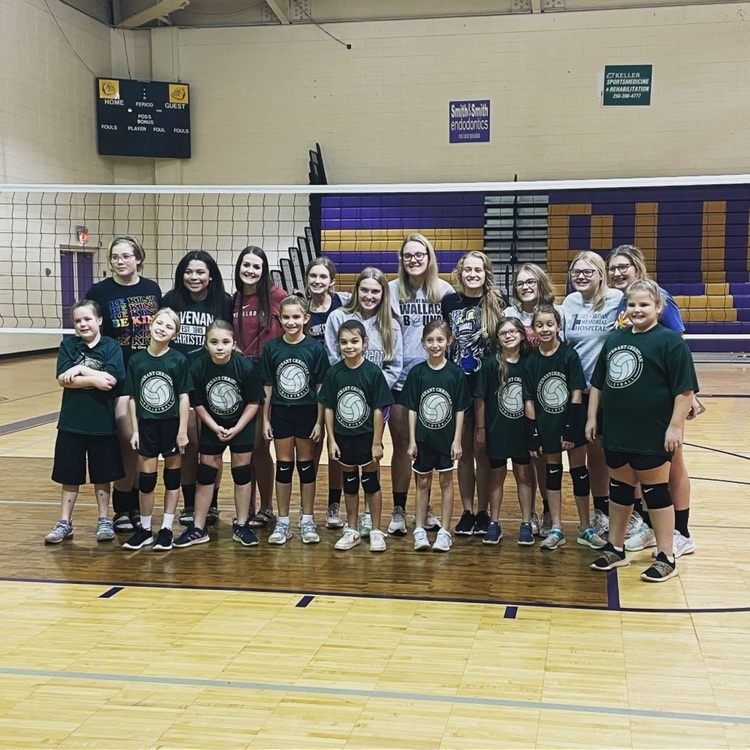 Junior Ashlee Gann passed 1,000 career kills tonight for the Lady Eagles! Congratulations, Ashlee!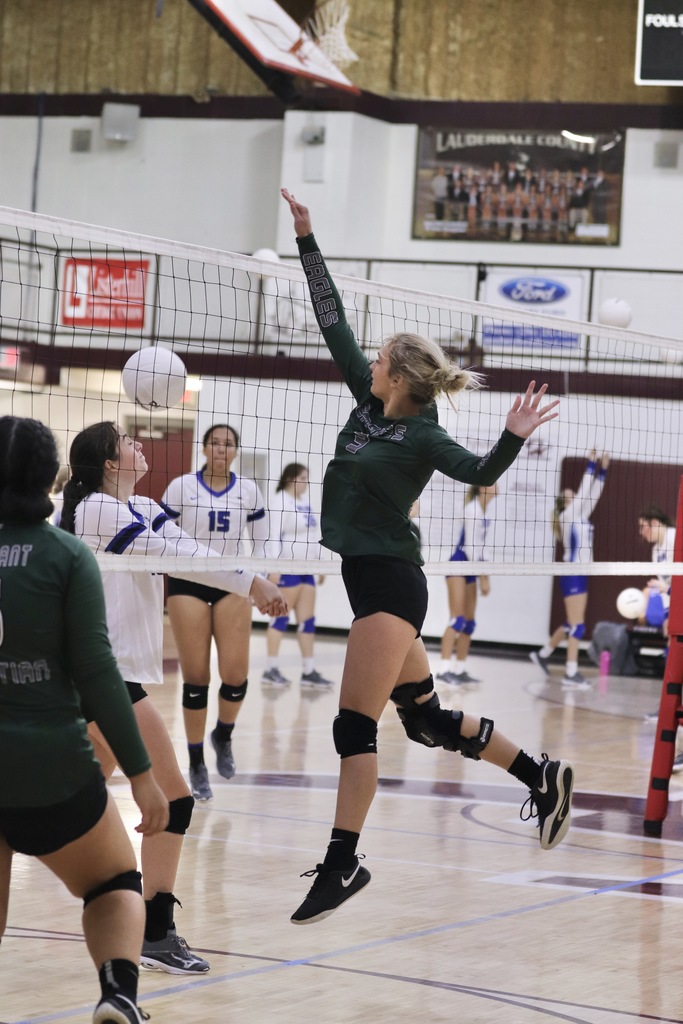 Our 4th grade spent time at Sheffield Police Department this afternoon. They took them cookies and handmade cards. They also spent time praying for and with them. CCS appreciates all of our community helpers and the sacrifice they make to keep us safe. 💙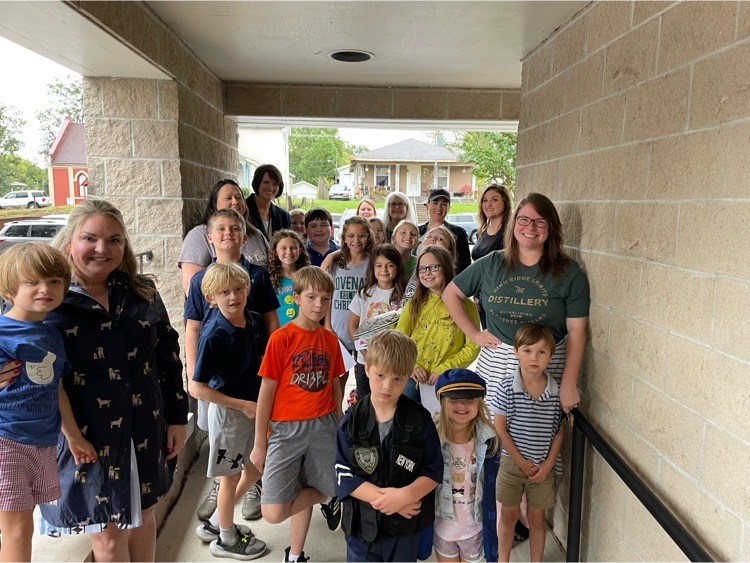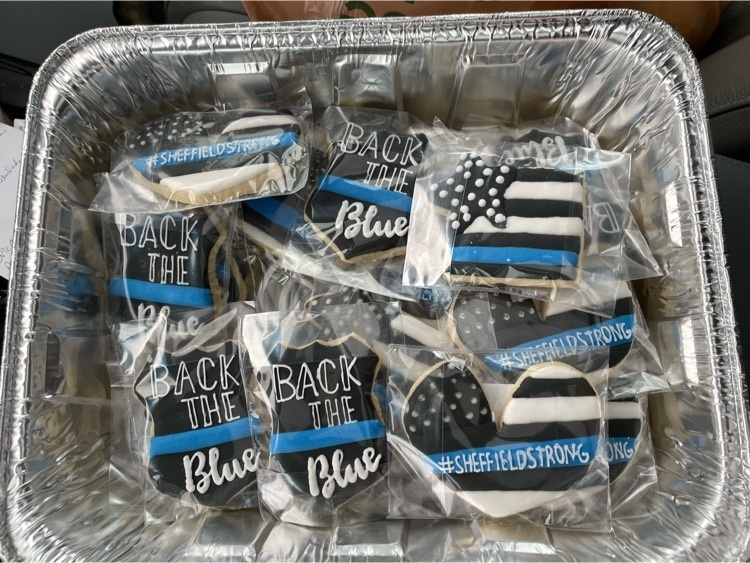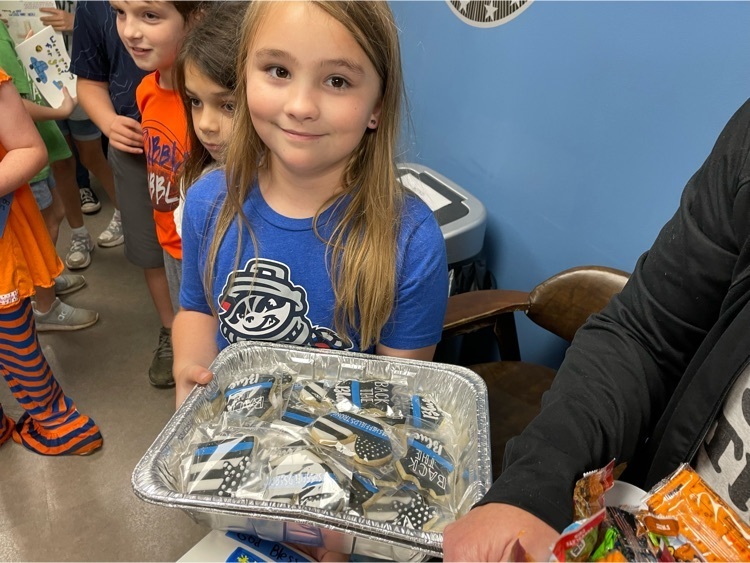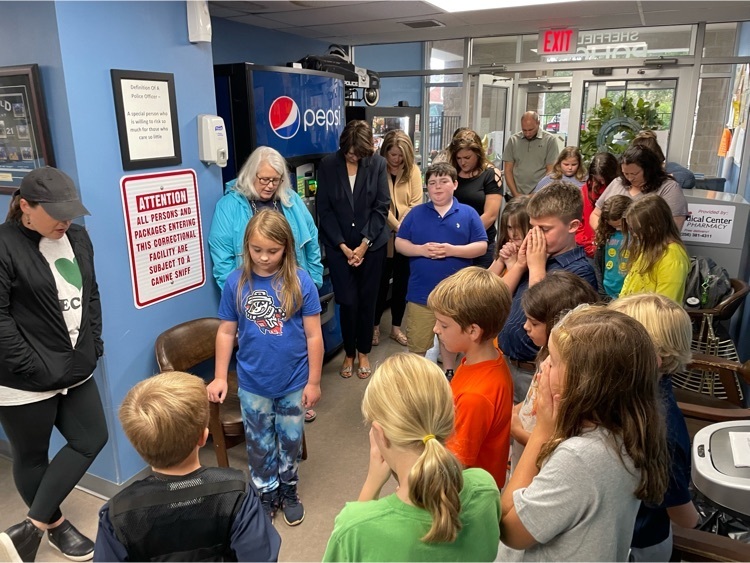 Covenant wore blue today in honor of Sgt. Nick Risner. We continue to have his family, friends, and coworkers in our thoughts and prayers. We are so thankful for his service.💙 Greater love has no one than this: to lay down one's life for one's friends. John 15:13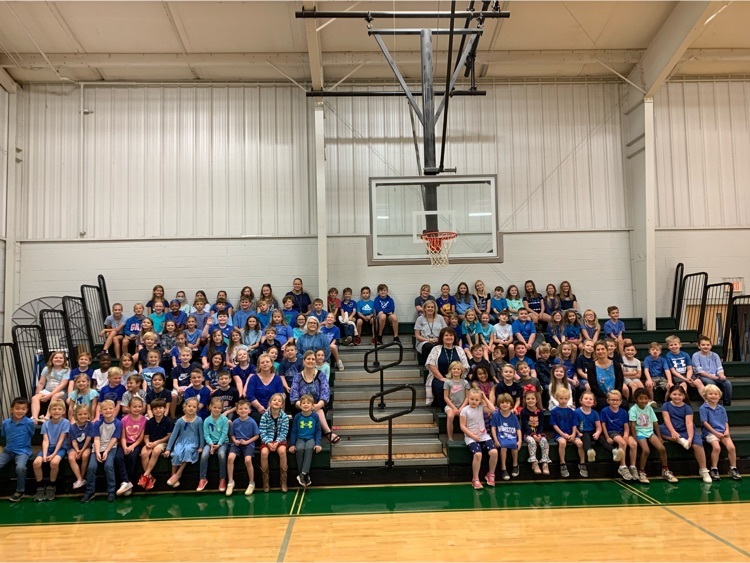 CCS Lady Eagles are County Champs!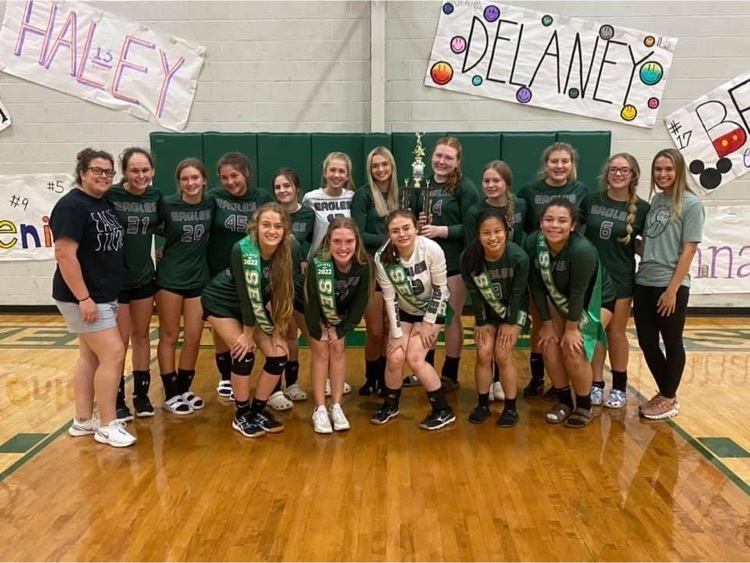 Elementary is loving the cooler temperatures and the sunshine for their Friday recess!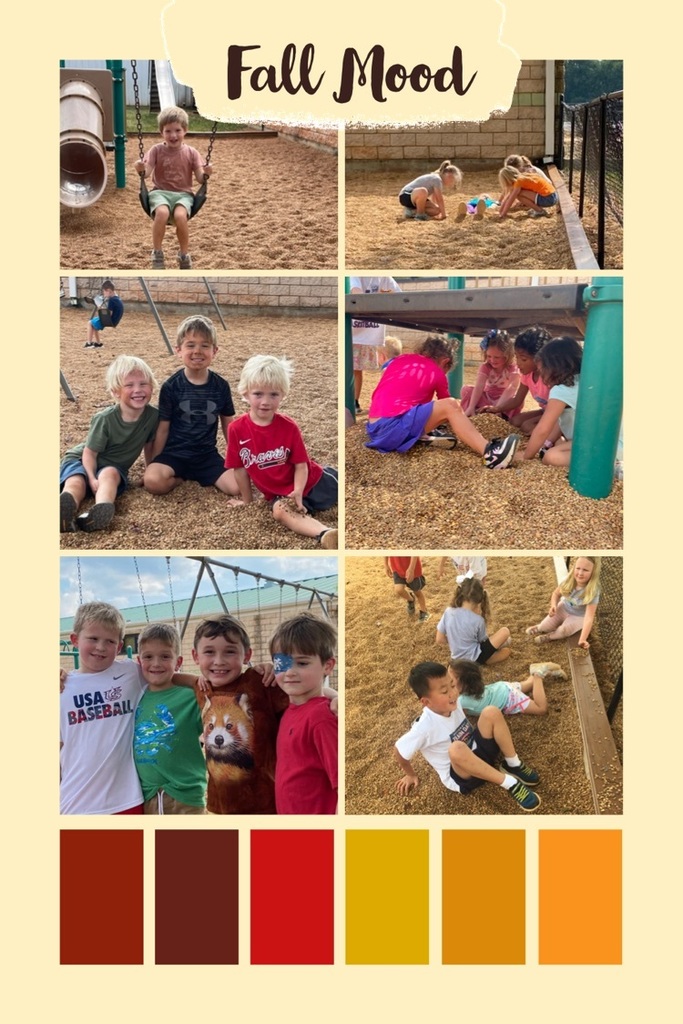 5th grade wrapped up their Early America unit with a STEM Engineering challenge. They created houses of different Native American regions and tribes. They definitely showed off their building and teamwork skills.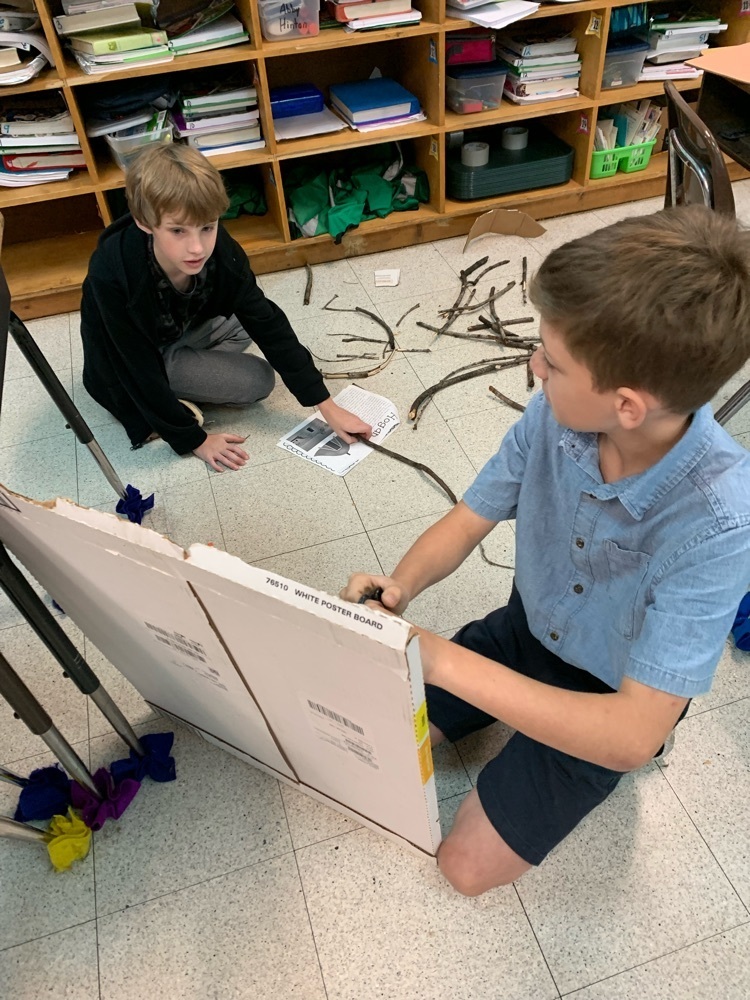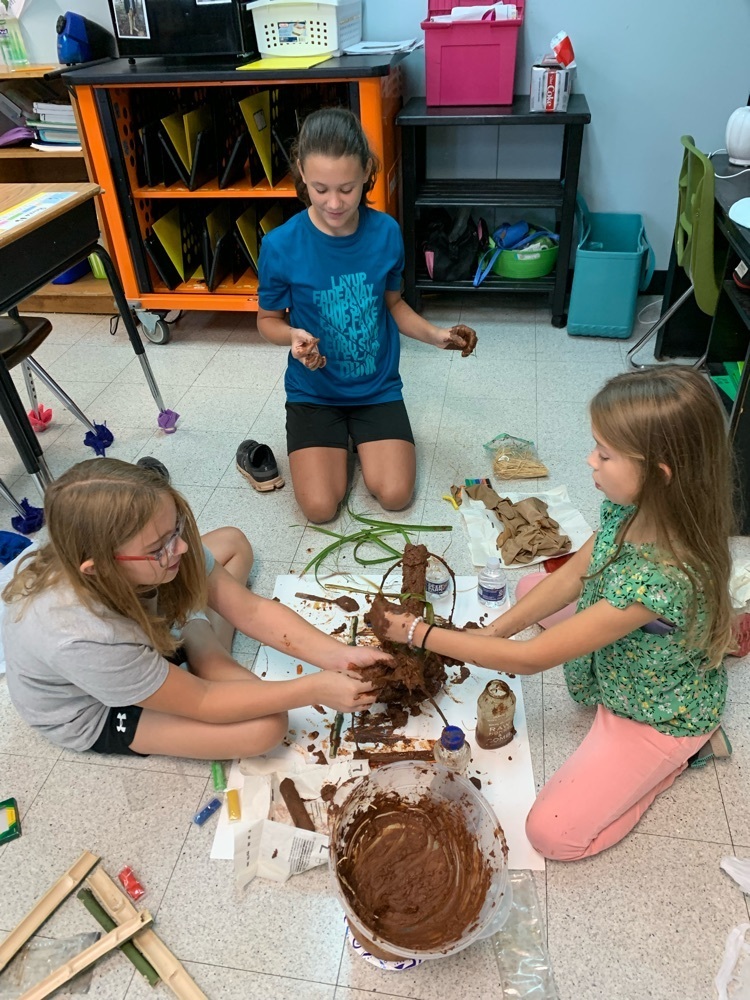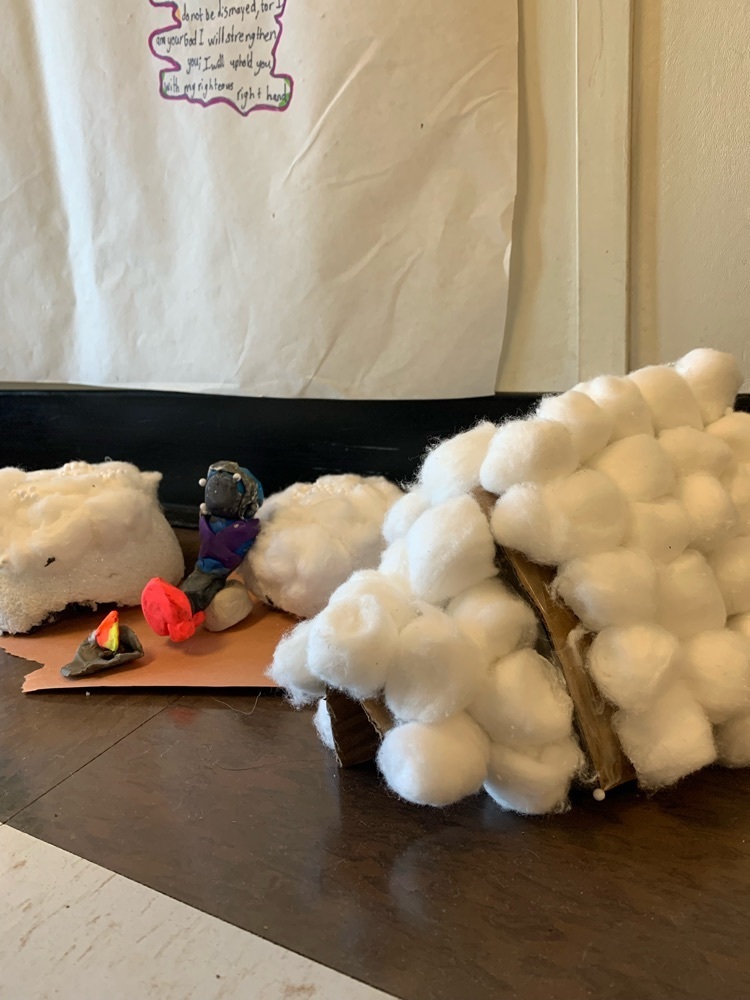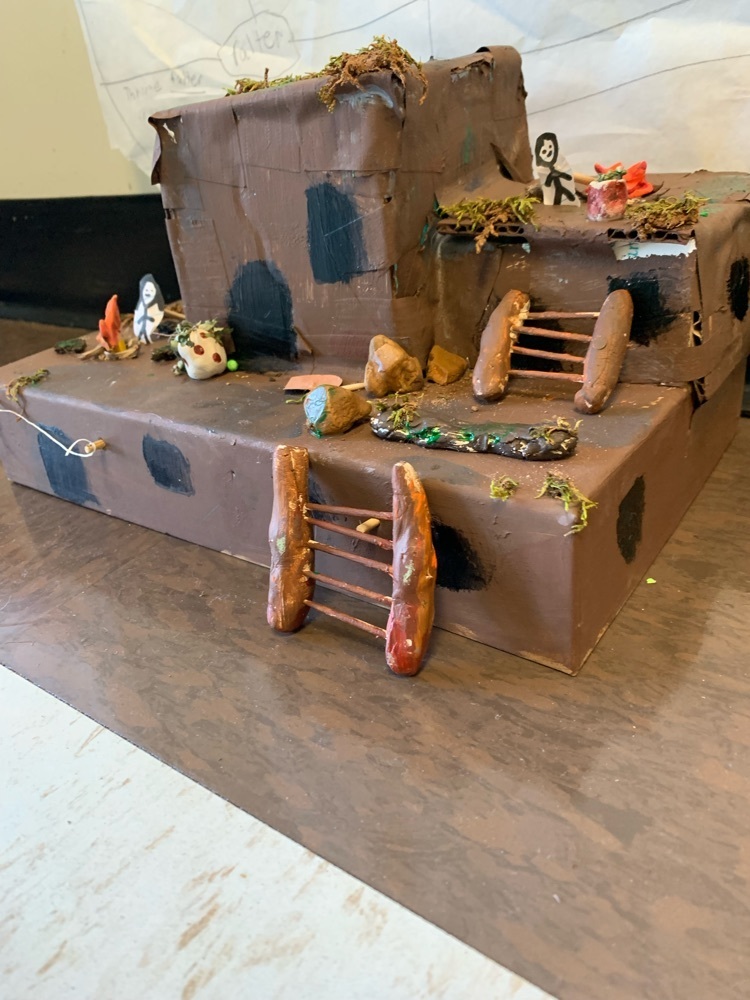 We had Mrs. Beth Wilcoxson come and share with us about the Fruit of the Spirit during our Chapel. Also, our Students of the Month and Week were recognized for demonstrating those fruits to their teachers and classmates.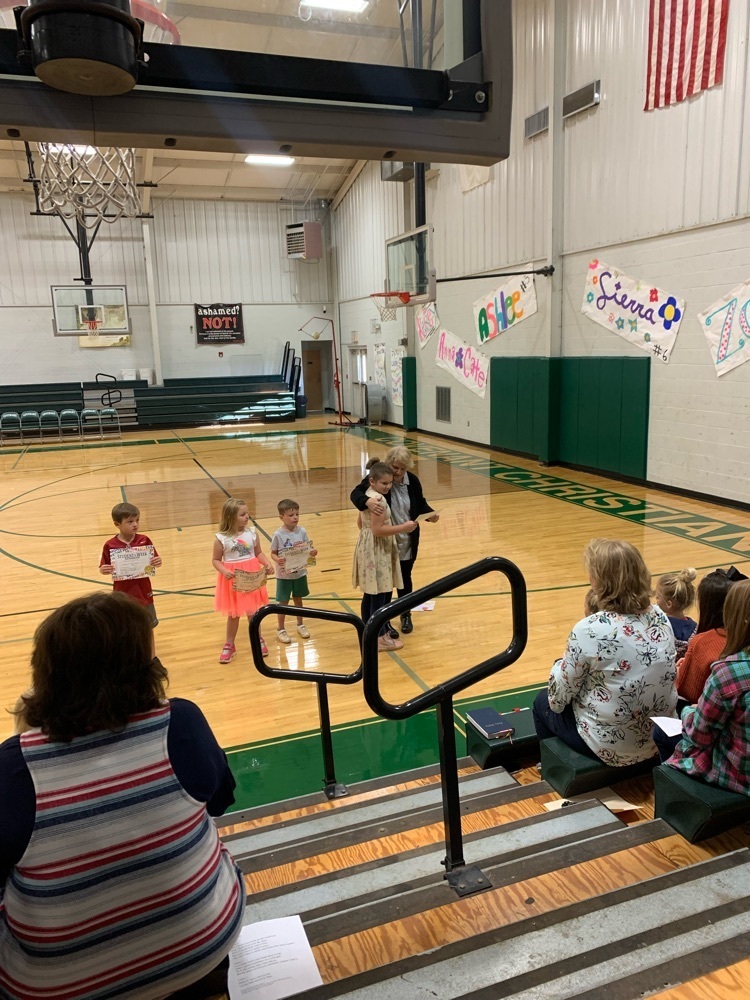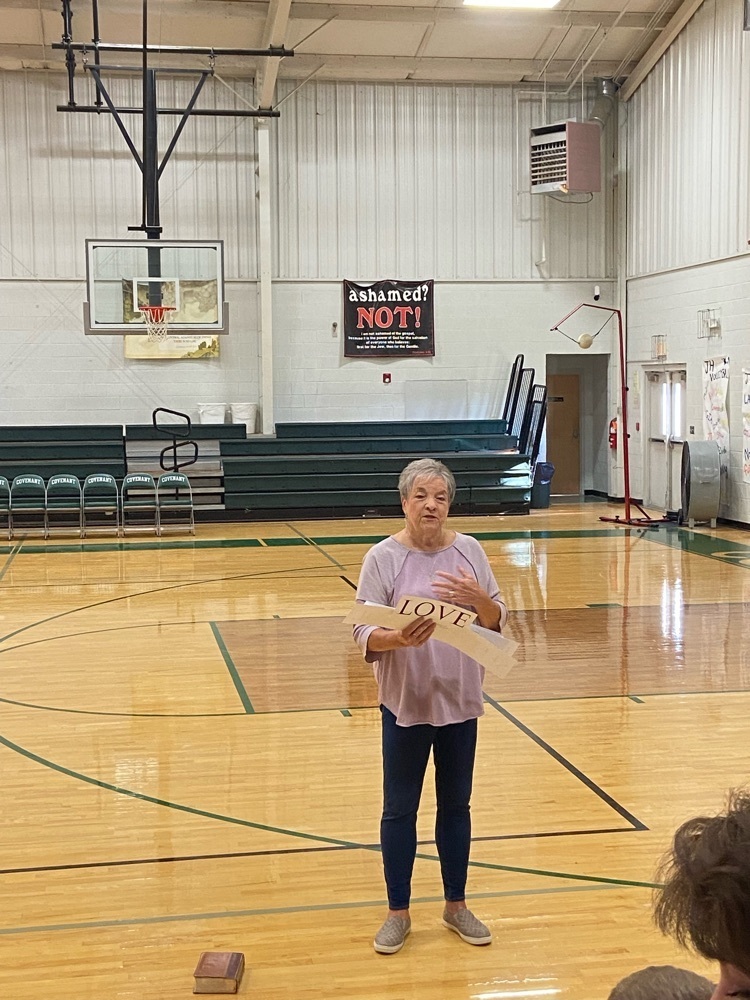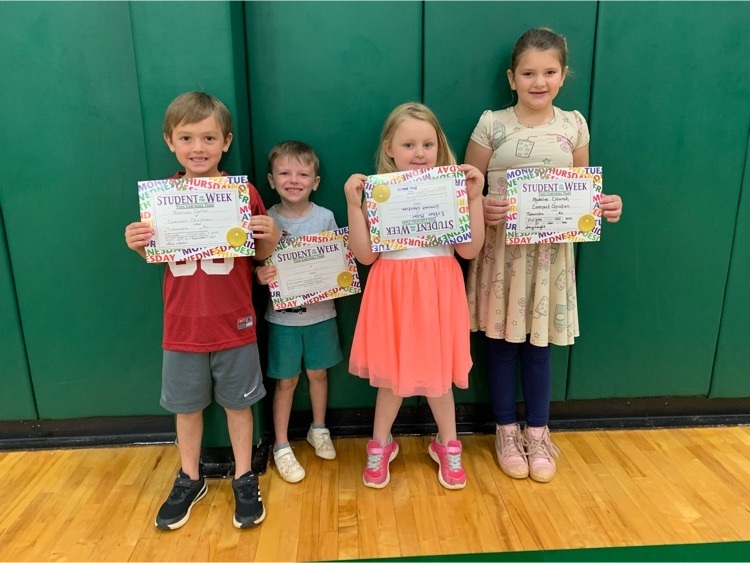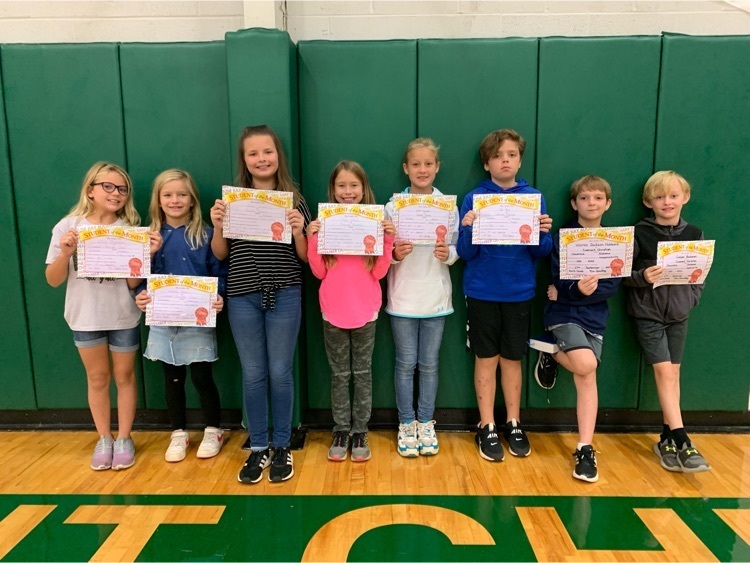 "God Bless America!" K- 5 students have been learning about symbols that represent our great nation.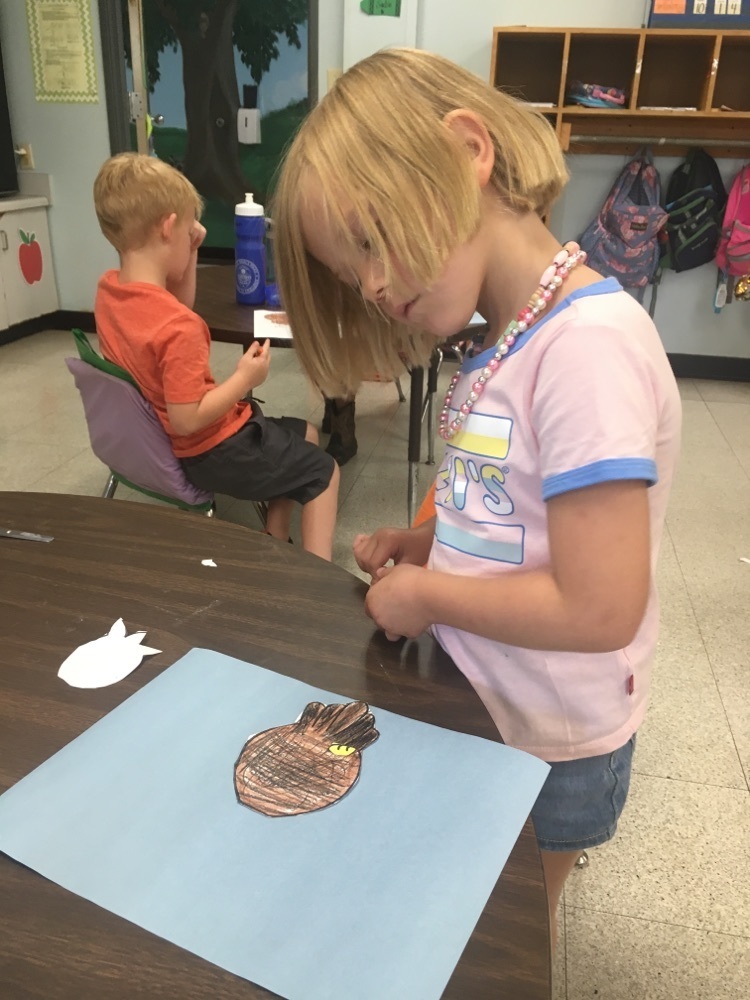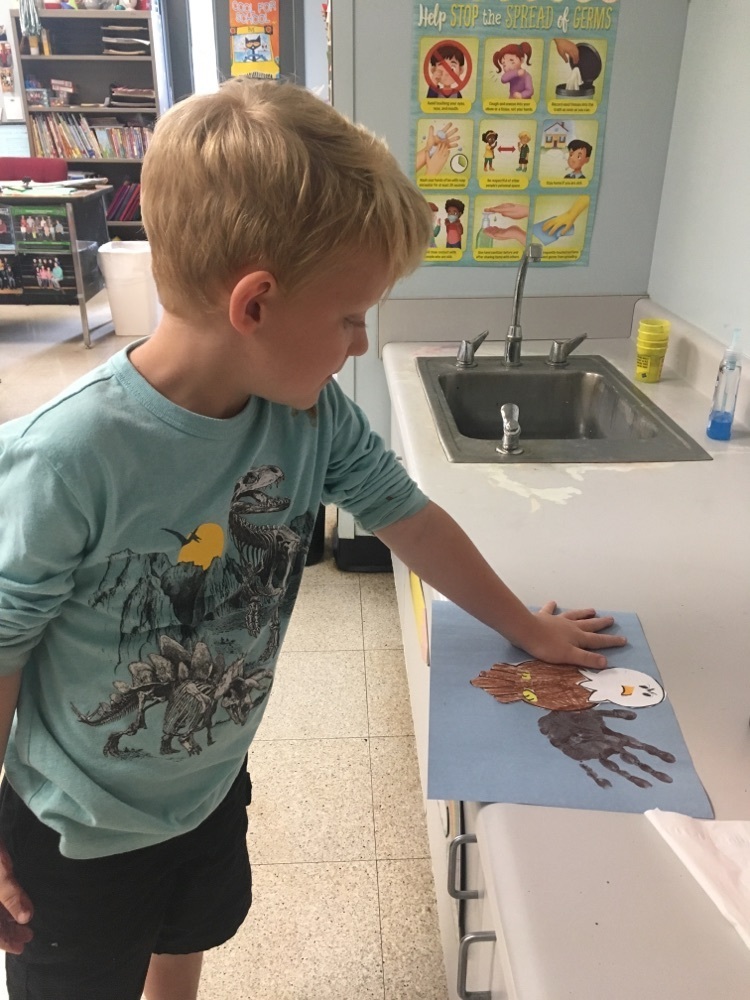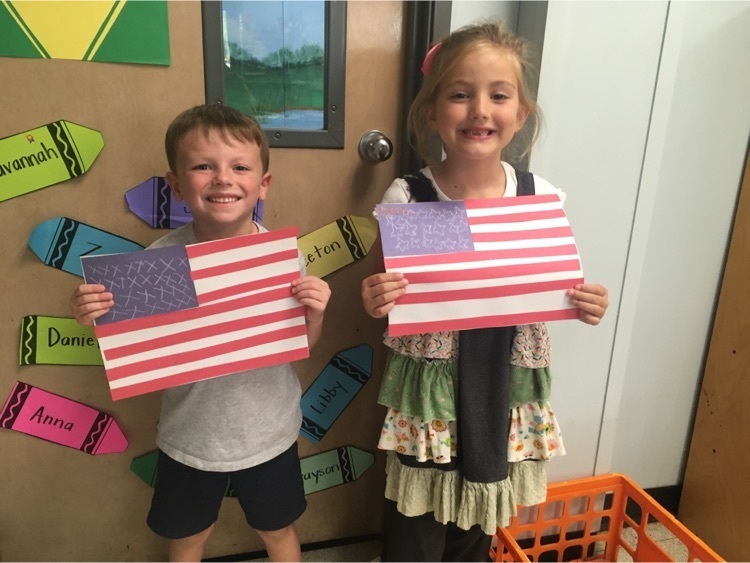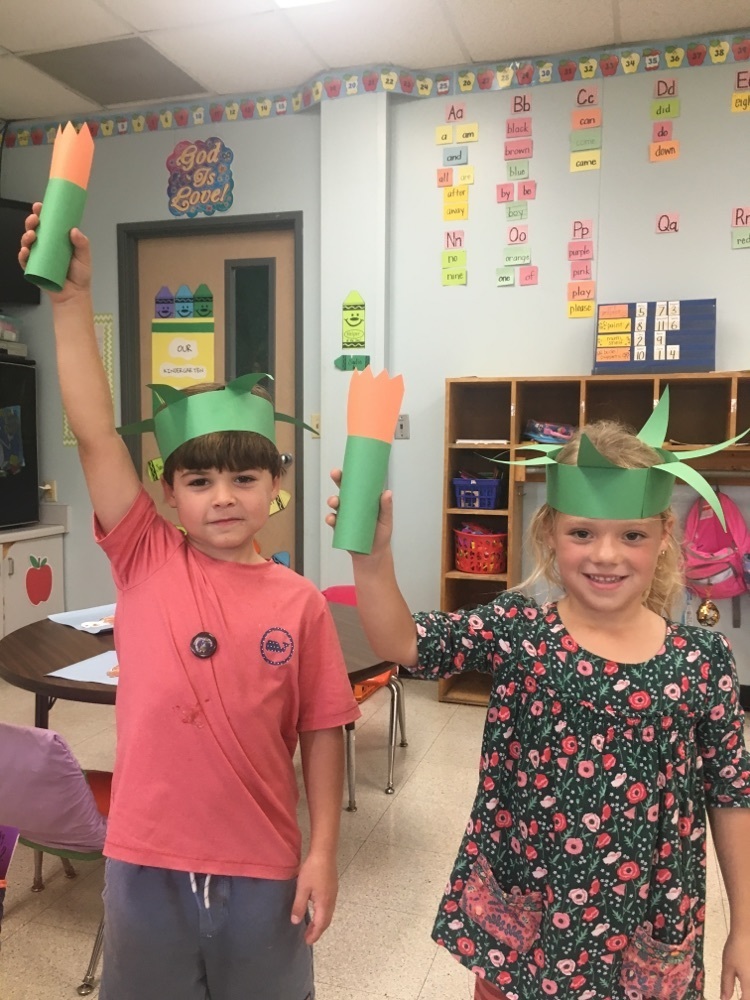 CCS volleyball celebrated senior night with six graduating teammates. Varsity Lady Eagles defeated Cherokee and are 6-0 in area play! Congratulations to seniors and way to go, Lady Eagles!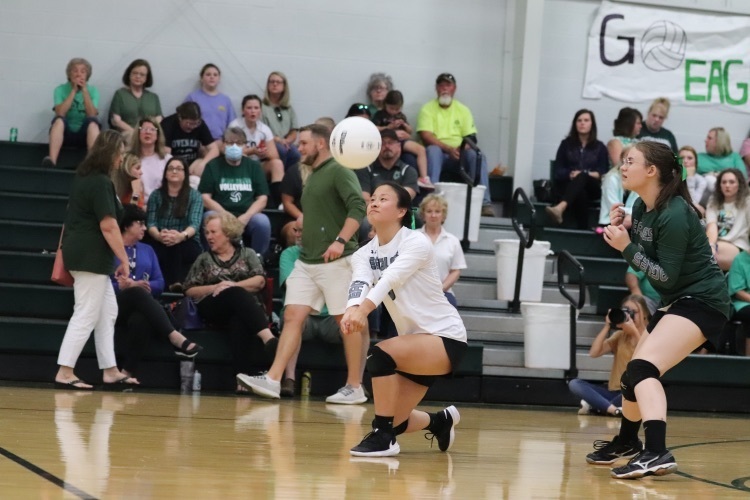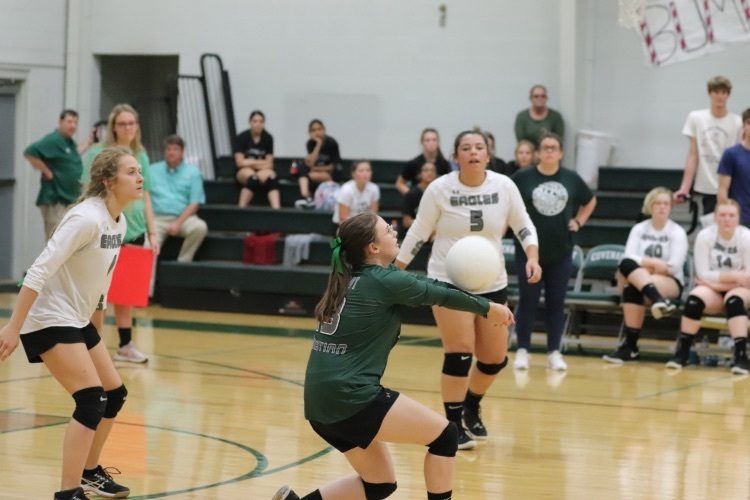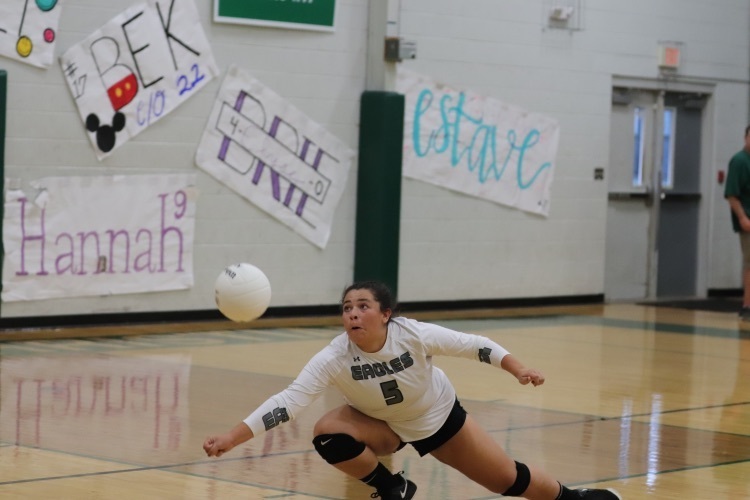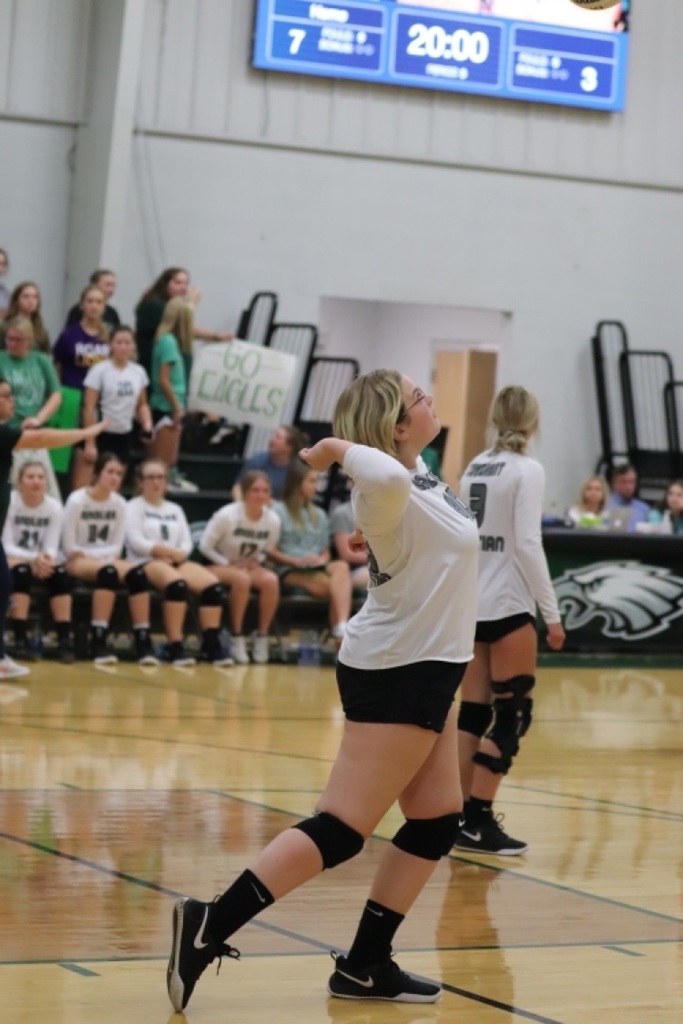 Junior High Lady Eagles triumphed over Cherokee in a match at home today. In just two matches, scoring 25 to 13 and scoring 25 to 12, the Lady Eagles dominated. Way to go, Lady Eagles!