Join us tomorrow morning! Annual Day of Prayer for Christian Schools Across the Country Tuesday, February 28th at 7:30 a.m. We will meet in the gym; students and families are invited. This is a time to pray for our students, families, faculty, staff, churches, and our nation. #schoolsthatpray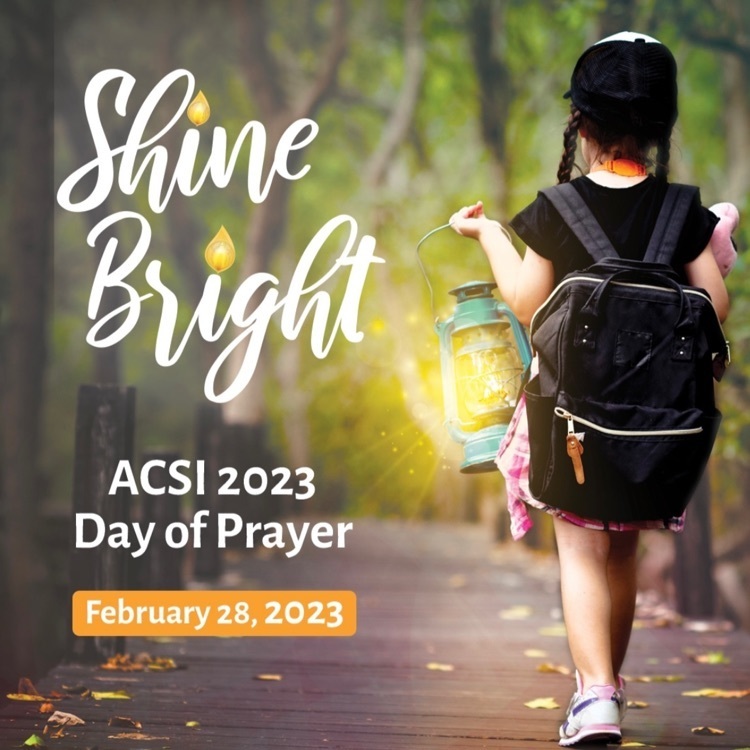 Live stats and broadcast will be available during the game. If you can't be in the arena, join us virtually and help cheer the Eagles! #Final4 #CCSEagles
https://statb.us/b/440563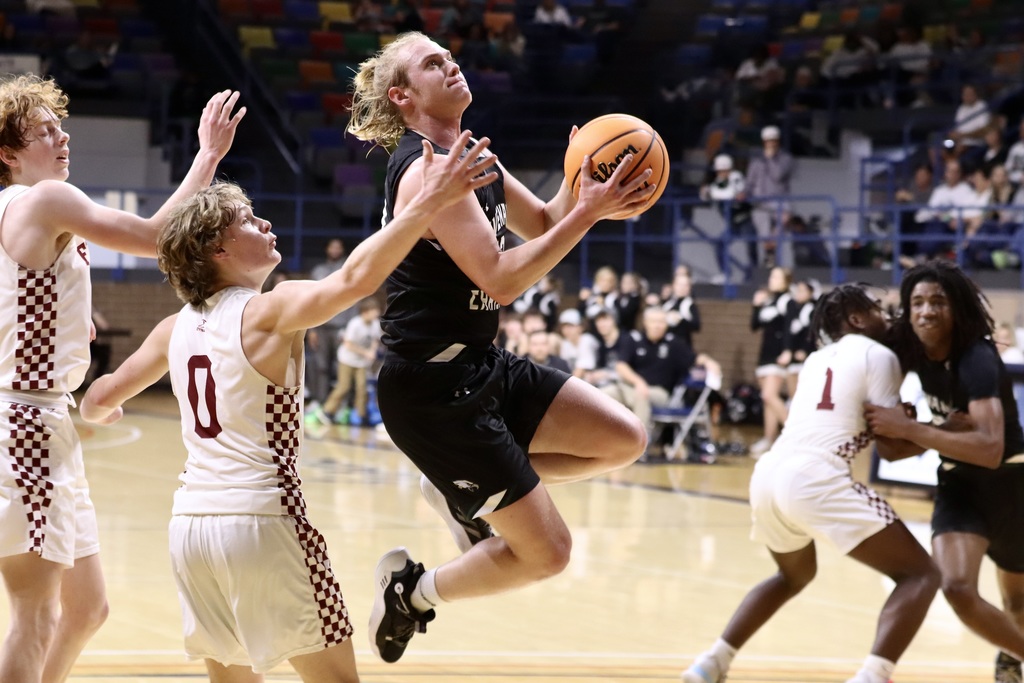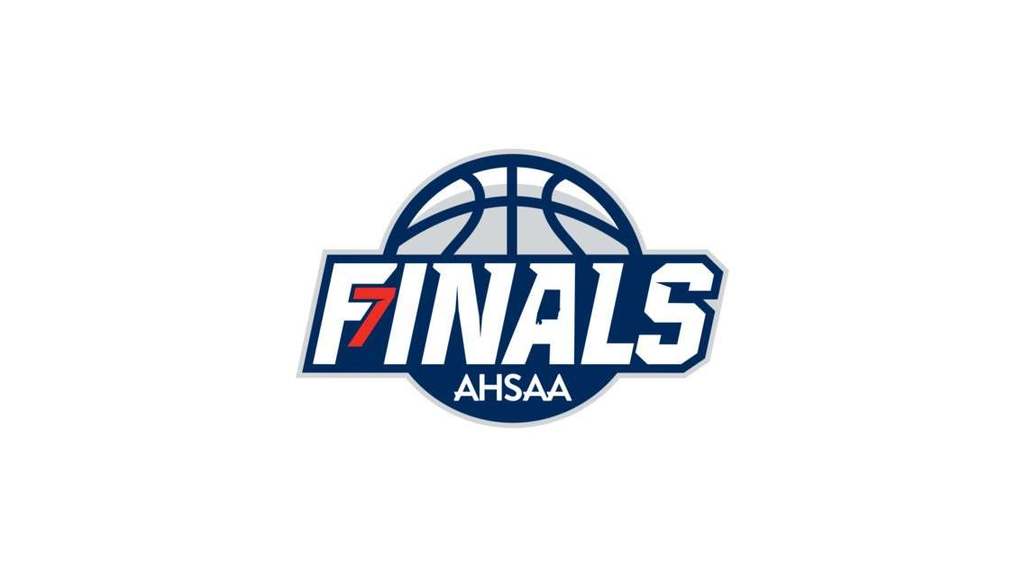 Let's send off our Eagles to the Semi-finals! Bring signs and be ready to line the driveway of the school with your cars before 3:00 so we can honk and wave and cheer our guys as they drive to Birmingham! Come join us so we can support our team 🦅 Go #CCSEagles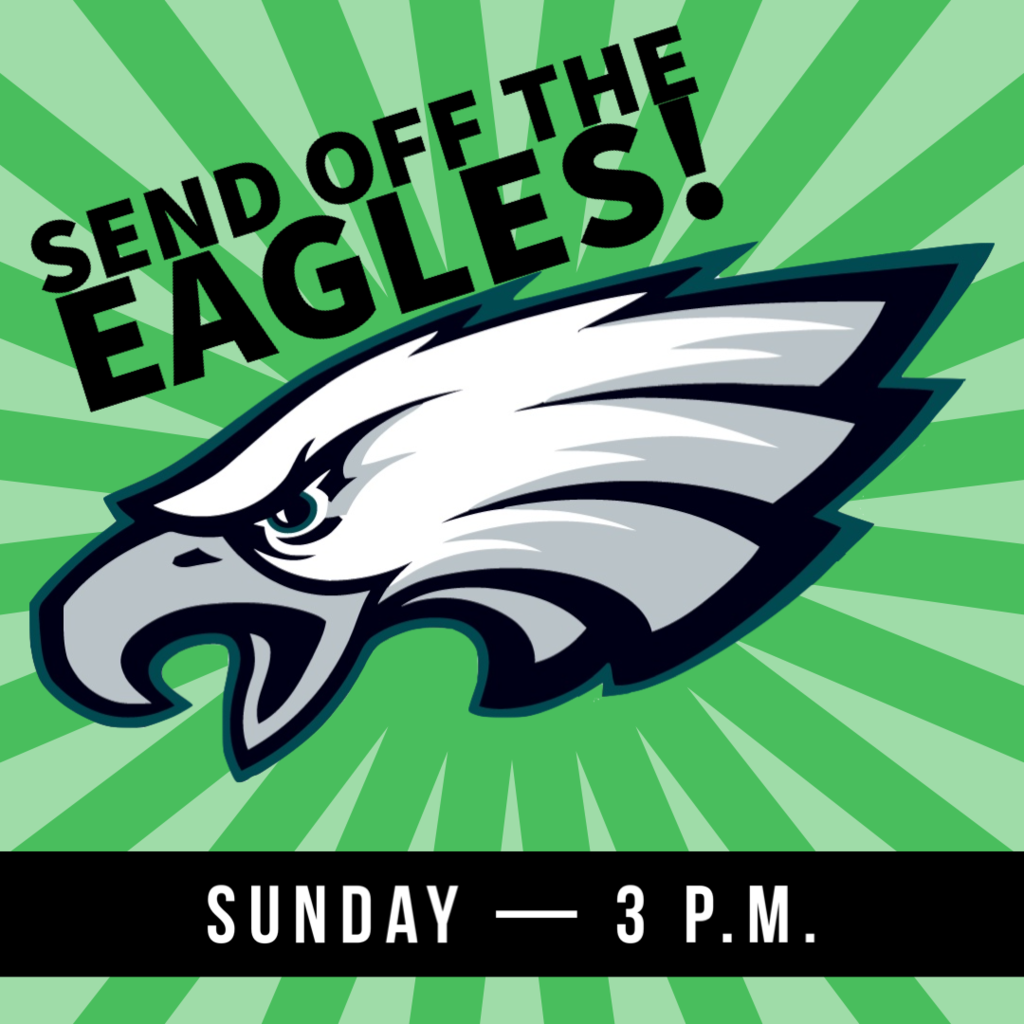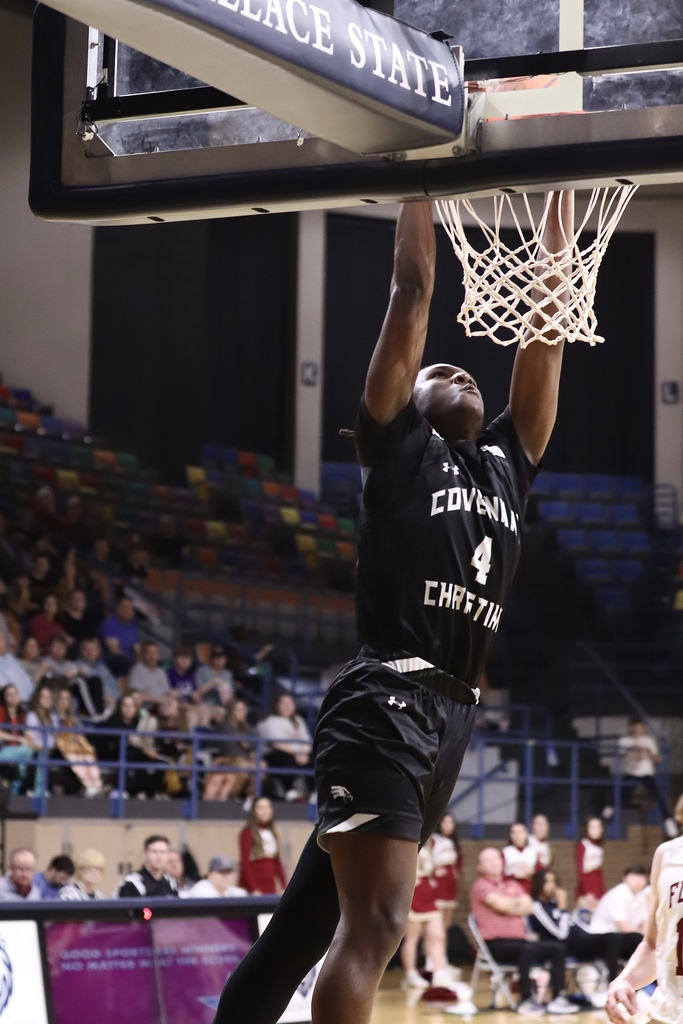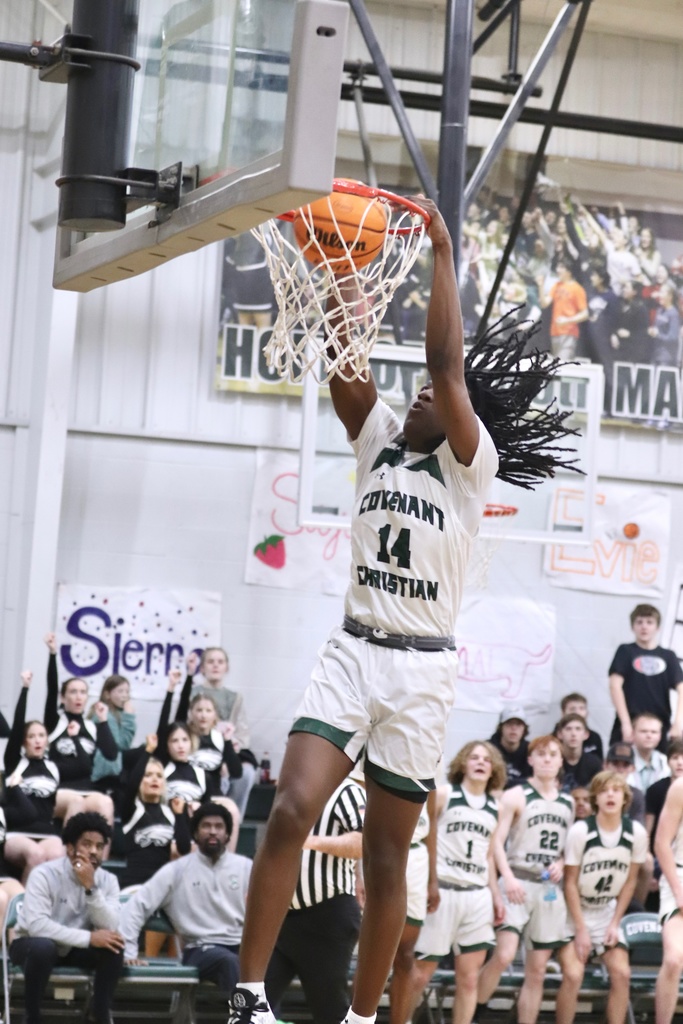 Get your posters and shakers ready! On Sunday we will send off the Eagles, and on Monday, we will "black out" the Florala Wildcats in the Final 4 … Semi-Finals … AHSAA games in Birmingham! Stay tuned for exact time for send-off and Goooooooo Eagles! 🦅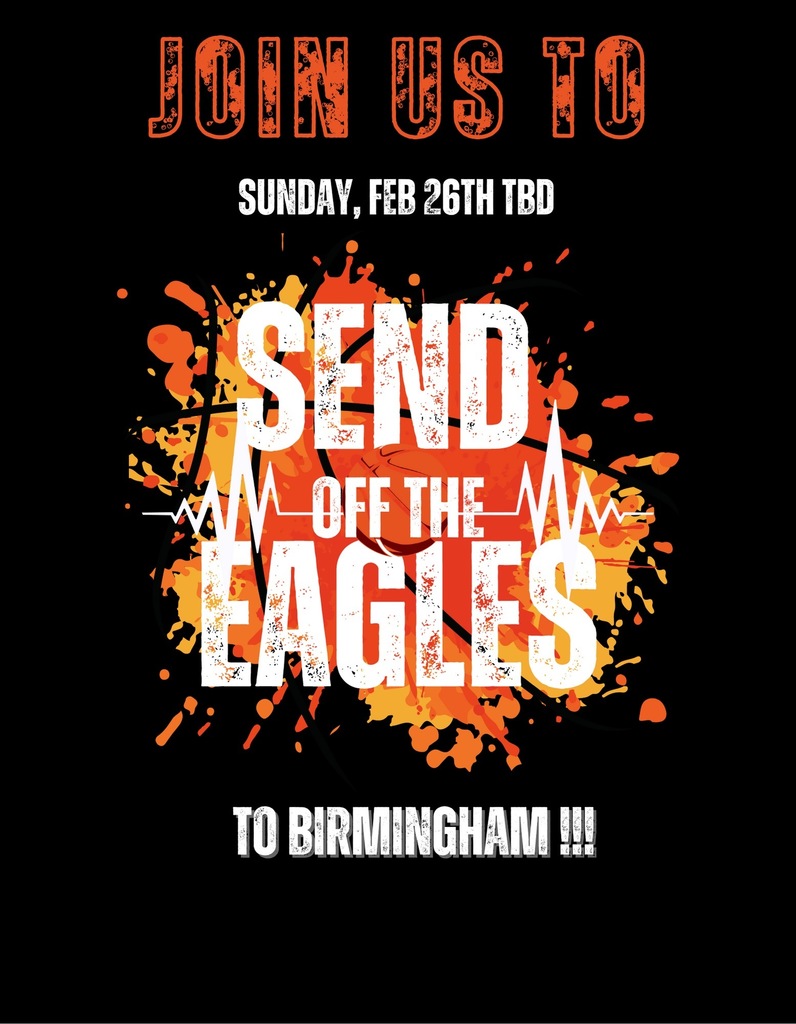 Junior High Eagles dominated the diamond in Tharptown! They took a 2-1 win away tonight. Way to go, Eagles!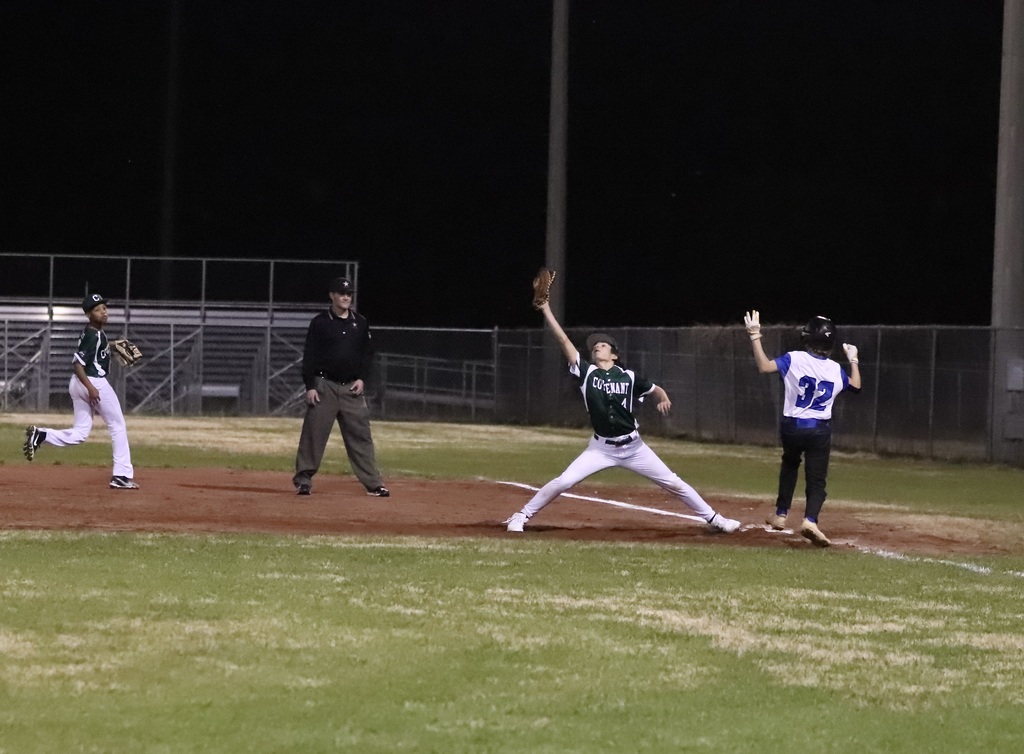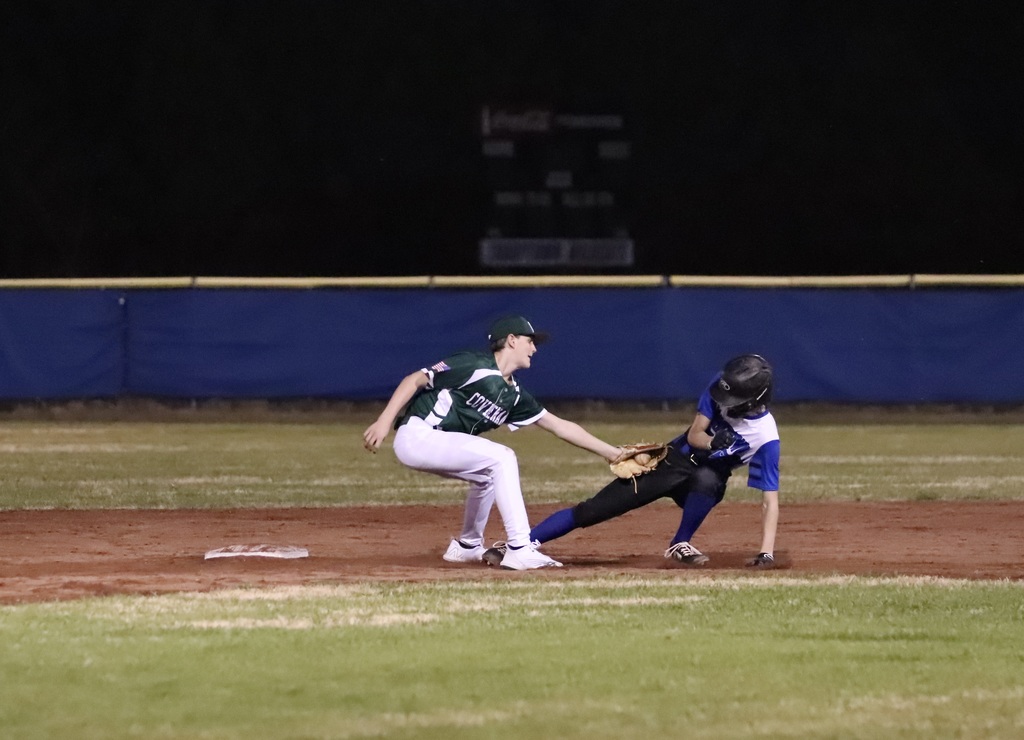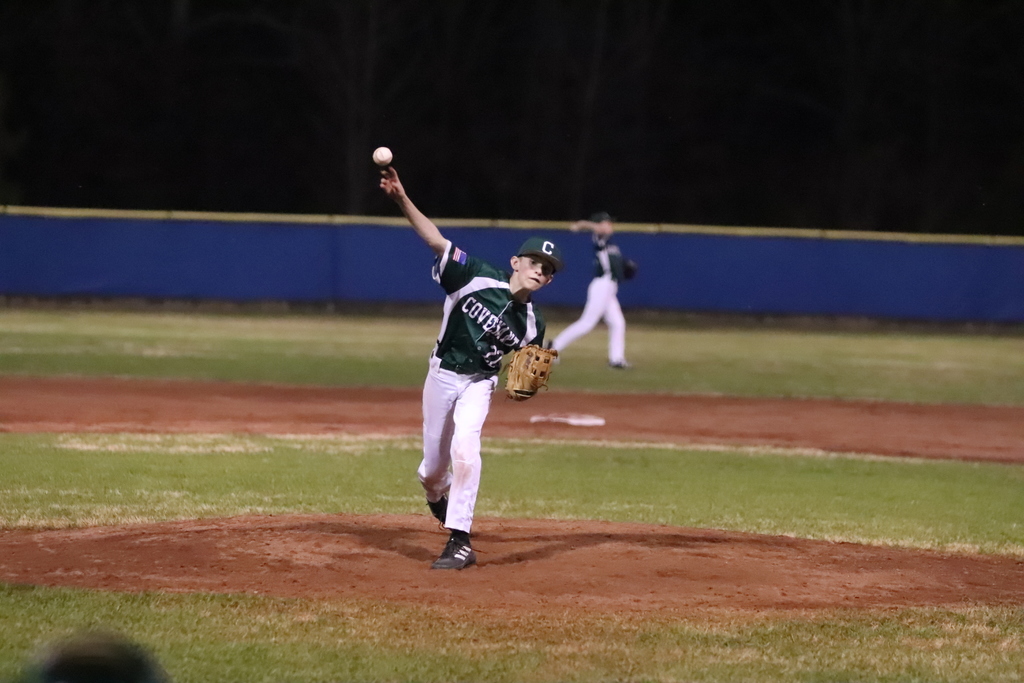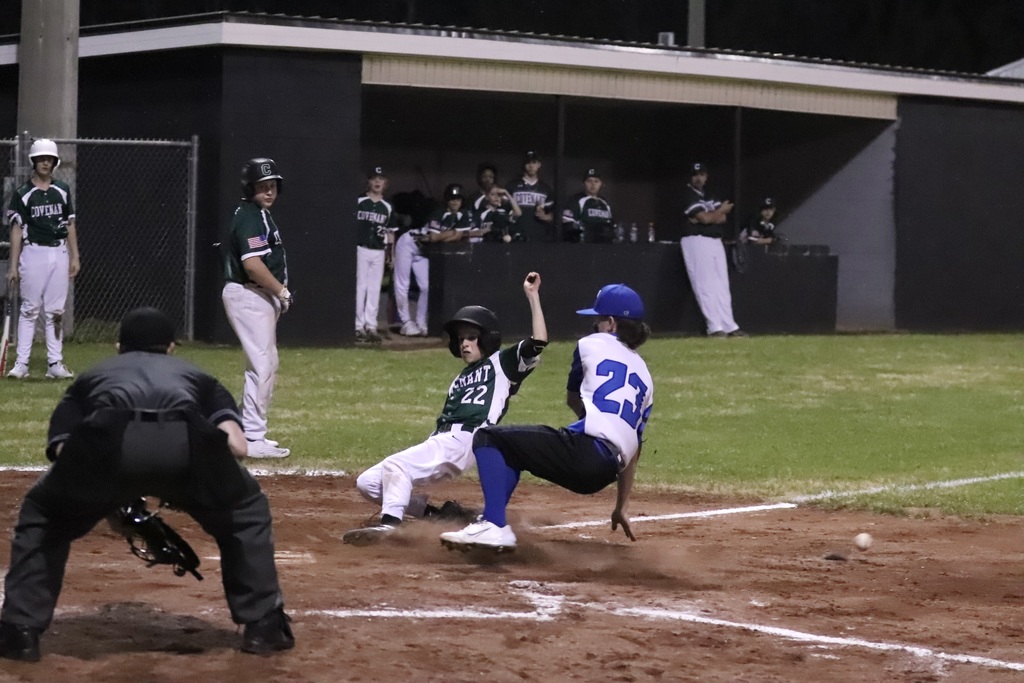 It was a beautiful day for the first graders to enjoy some reading time in our outdoor classroom!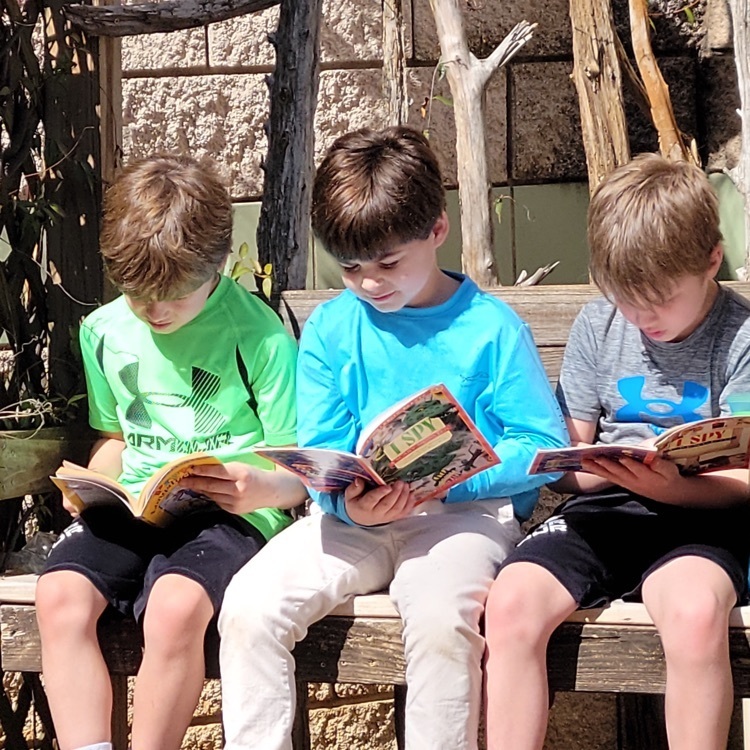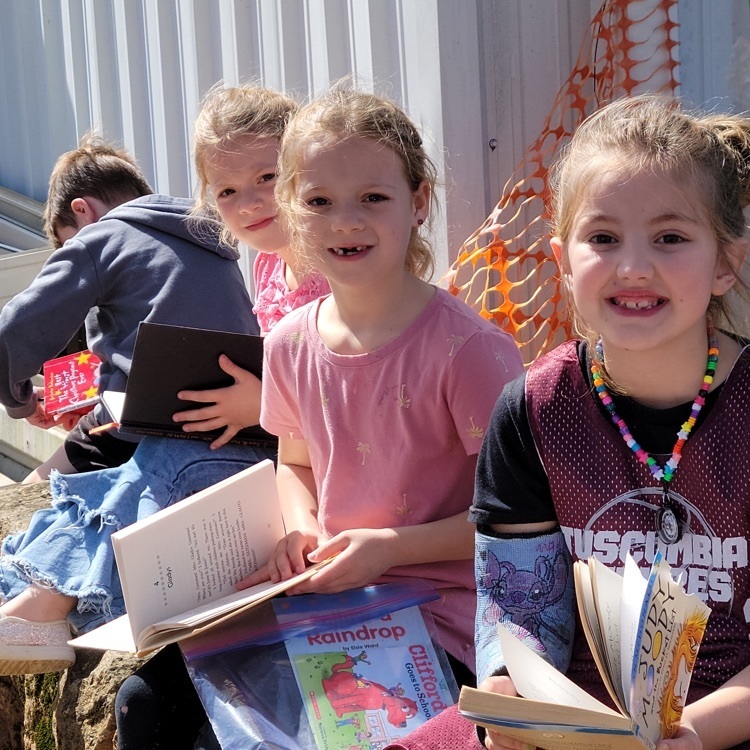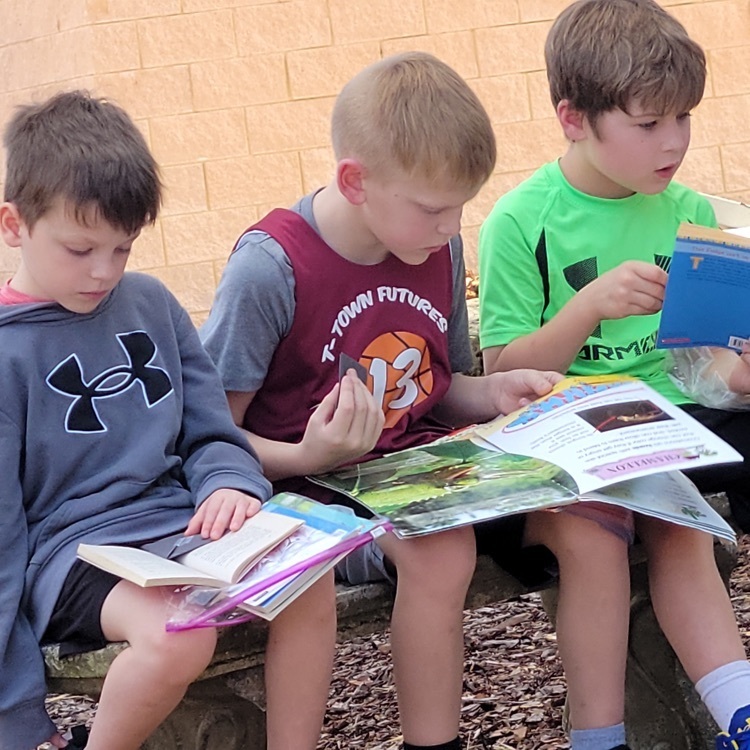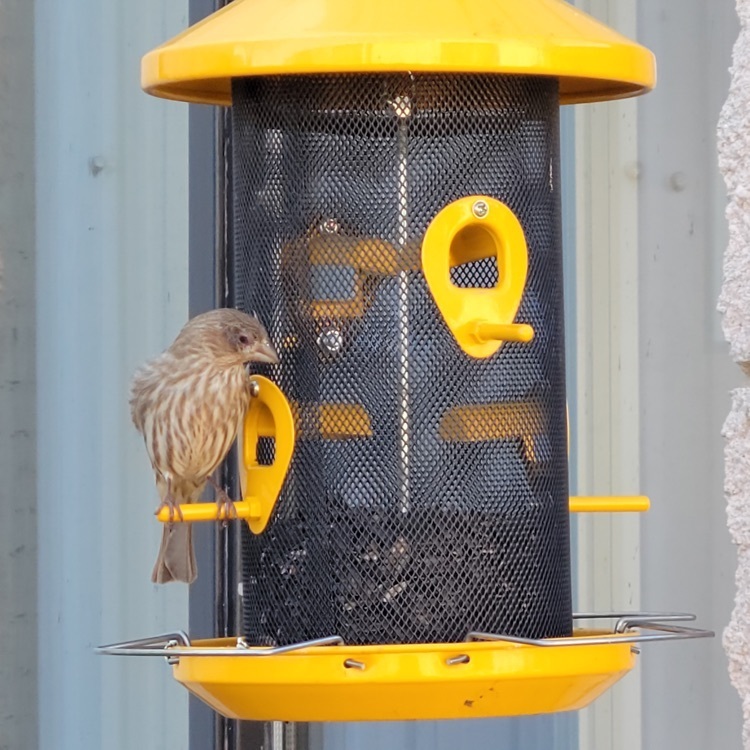 It's time to hit the mound! The season for diamonds has arrived! The action will be in Tharptown today beginning at 4:30 as baseball season opens. Go #CCSEagles 🦅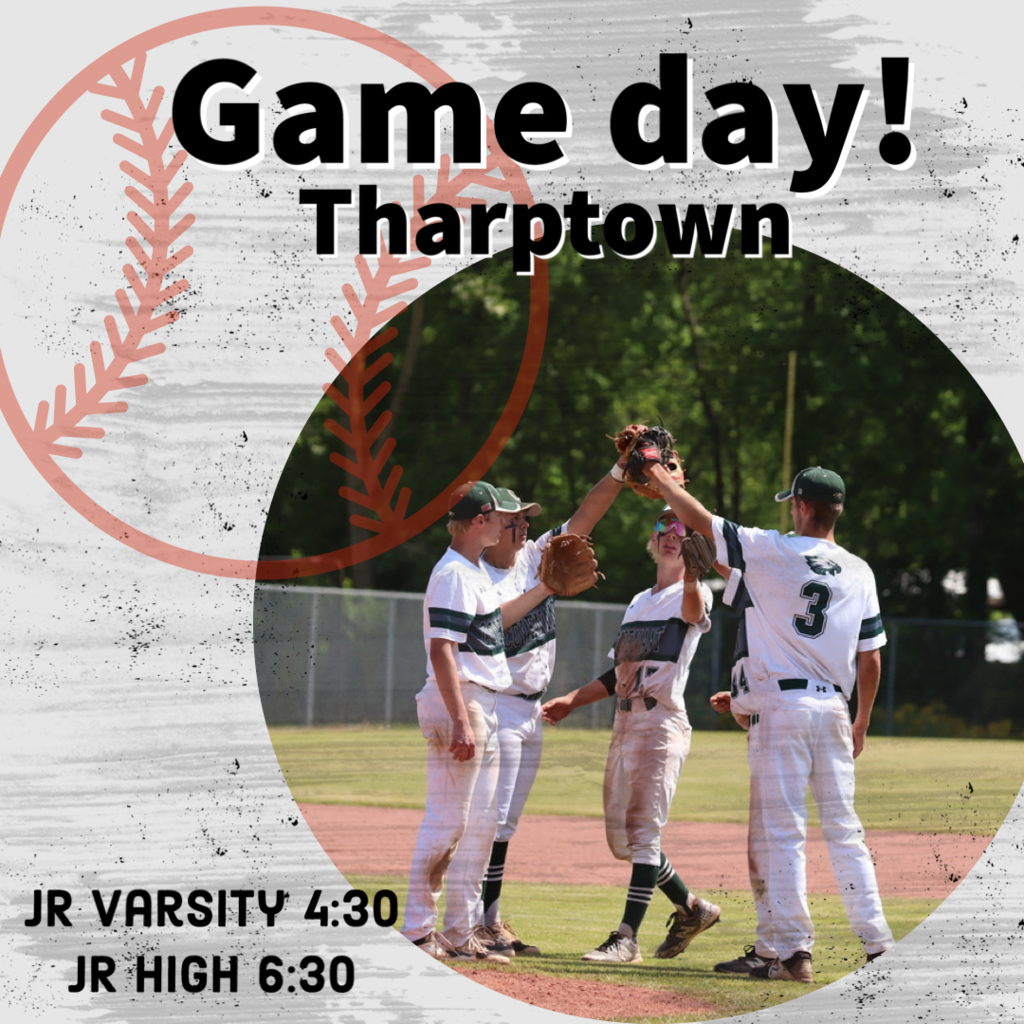 Covenant Enrollment is here! Re-enrollment for existing families will begin February 21st and go thru March 5th with a Re-Enrollment Fee of $175. On March 6th, enrollment will be open to new families. Enrollment Fees will be $275 for existing and new families at this time. If any CCS families have friends or family who are interested in a campus tour or who may have any questions about our school please direct them to call or e-mail Jennifer Karr at
jkarr@ccseagles.com
.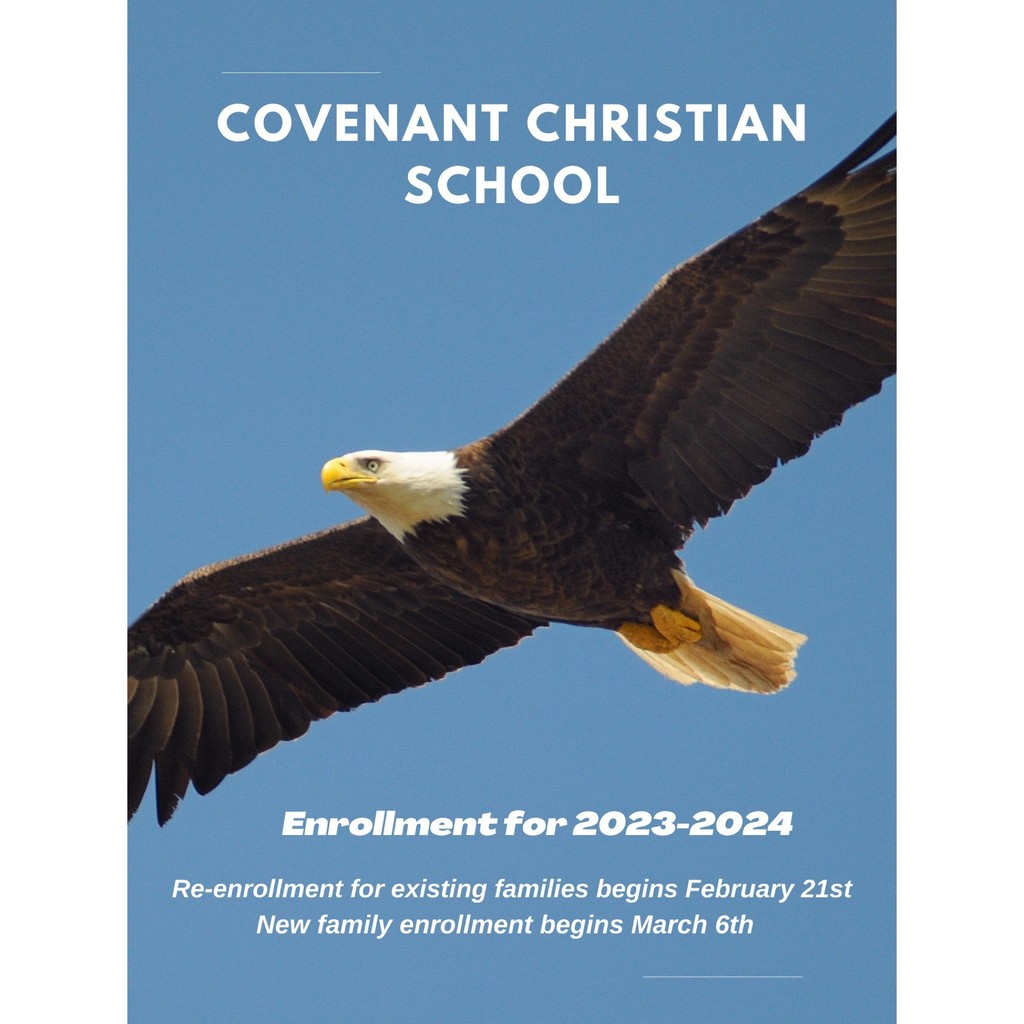 Our Eagles are headed to the FINAL FOUR on Monday, February 27th. They will play at 10:30am at the BJCC in Birmingham. To offer our faculty, staff, and students the opportunity to cheer our boys on, Covenant will be CLOSED for all grade levels on Monday.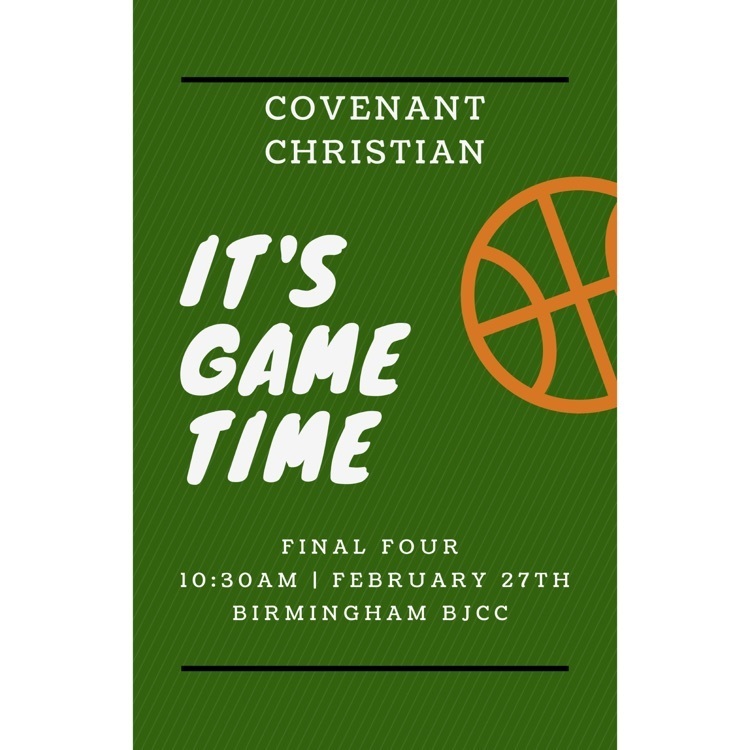 Final Four fan gear is available for order! Send youth or adult size and quantity to
sabernathy@ccseagles.com
then Venmo $20 per shirt to @ccseagles85 for a short sleeve black final 4 tee! #CCSEagles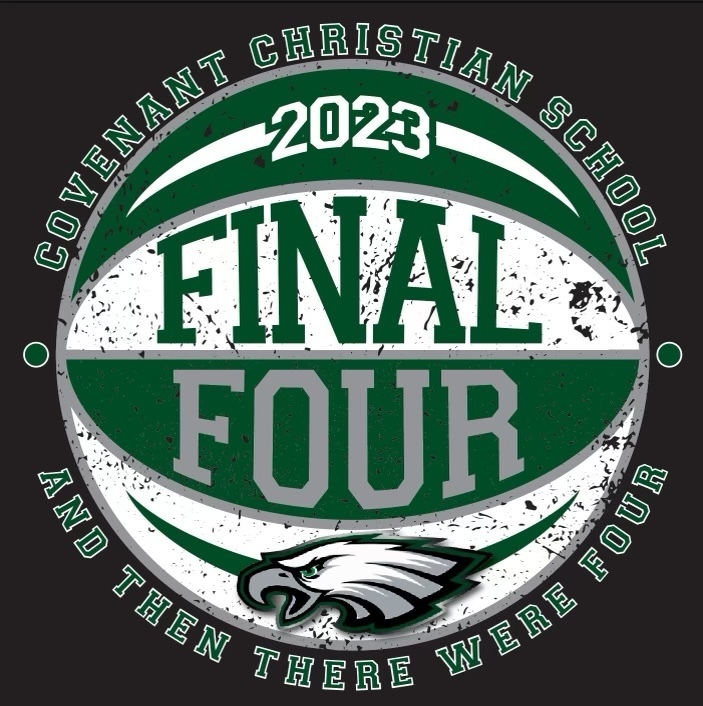 They are headed to the FINAL FOUR! Varsity Boys are the Northwest Regionals Champions! GO EAGLES! 🦅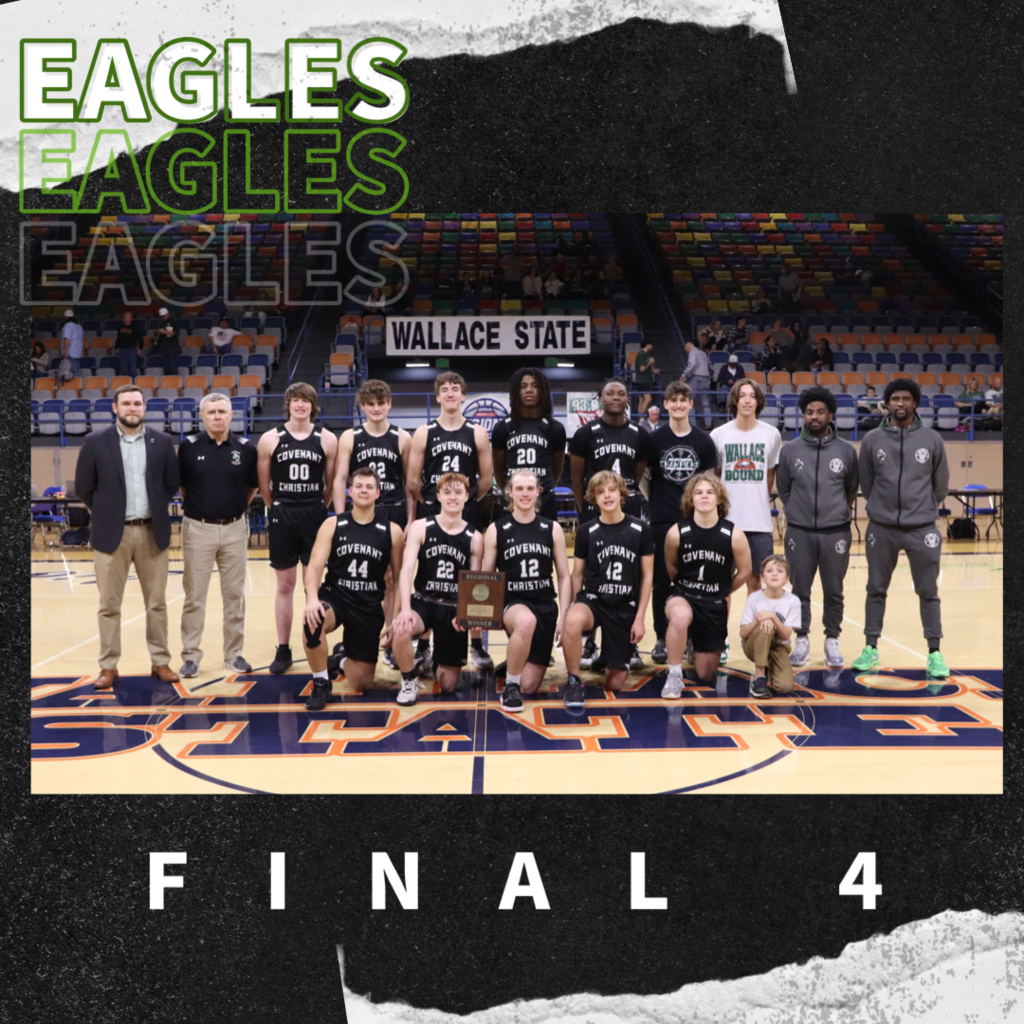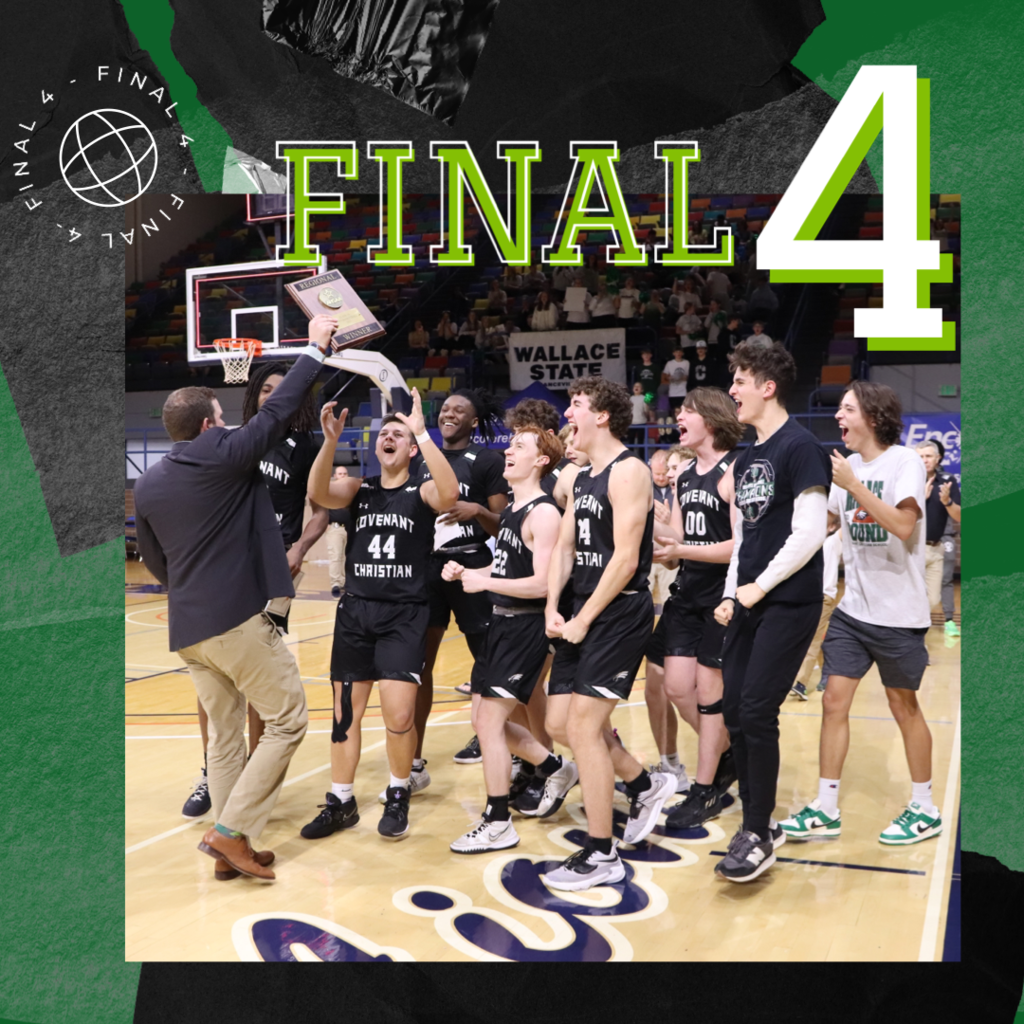 Varsity Boys play in the Elite 8 at Wallace State for the Regionals title on Tuesday right after the girls! Wear your white and cheer for #CCSEagles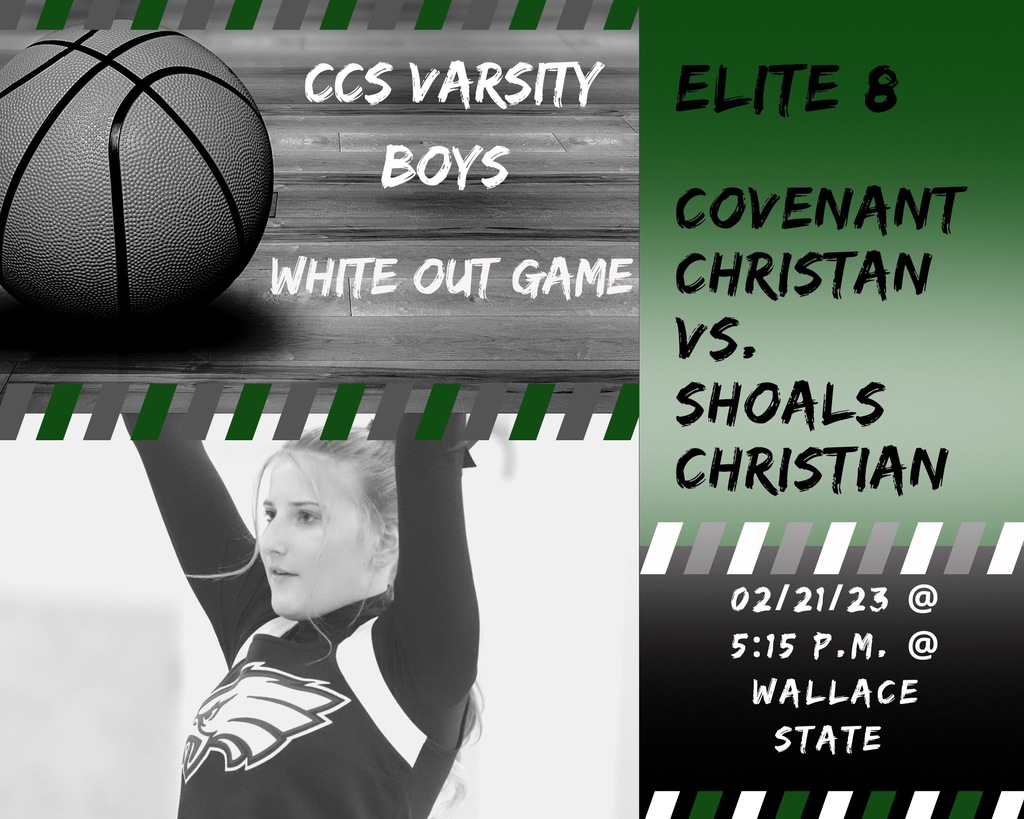 Tomorrow both girls and boys play for Northwest Regionals titles in the Elite 8! Find your white and get ready to root on the EAGLES! #CCSEagles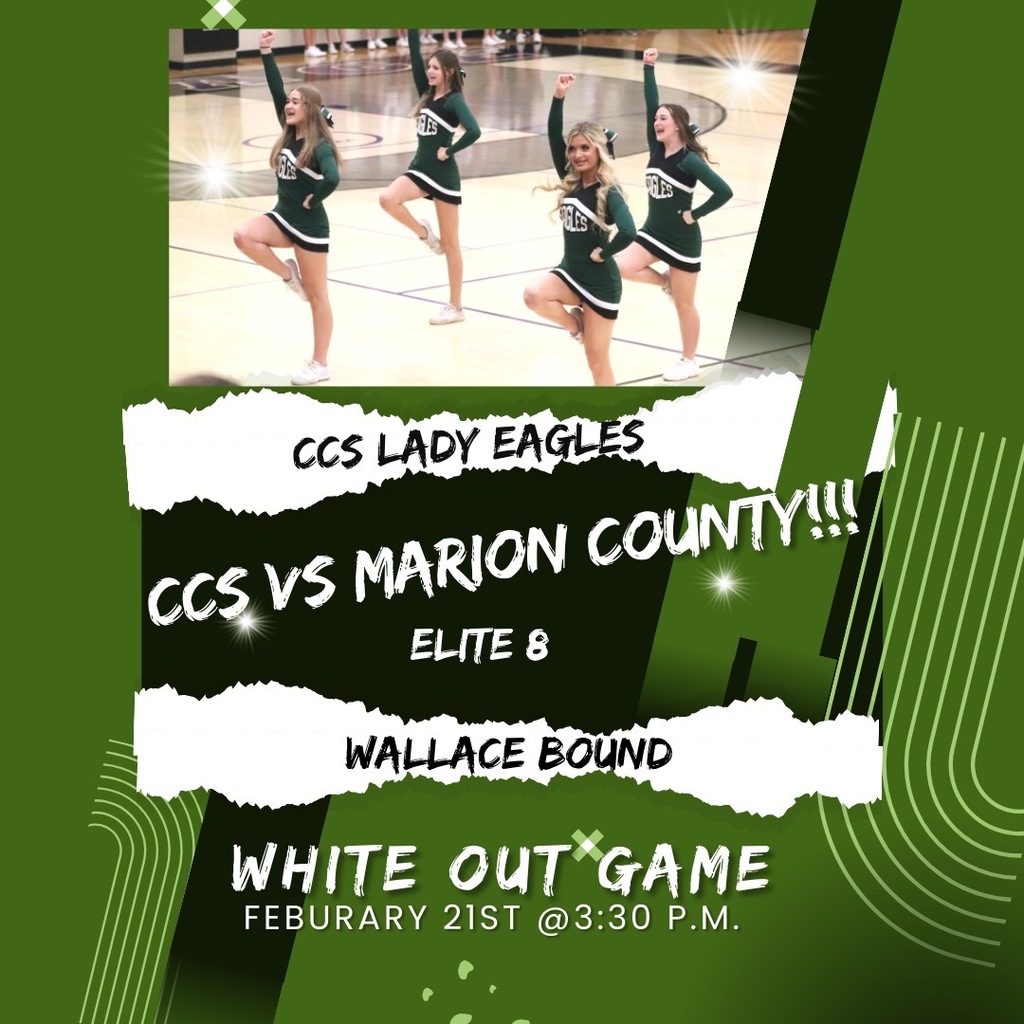 It will be a rival matchup in the Regionals Finals! Varsity Eagles took a 49 to 25 victory over Meek and advance to play Shoals Christian Flame for the Northwest 1A title on Tuesday!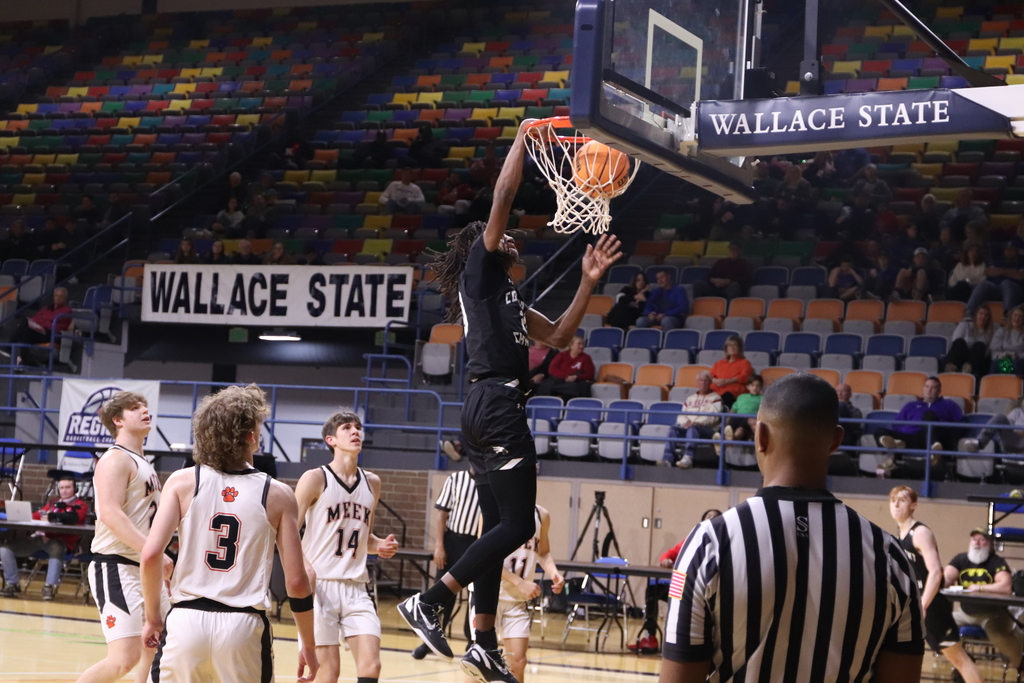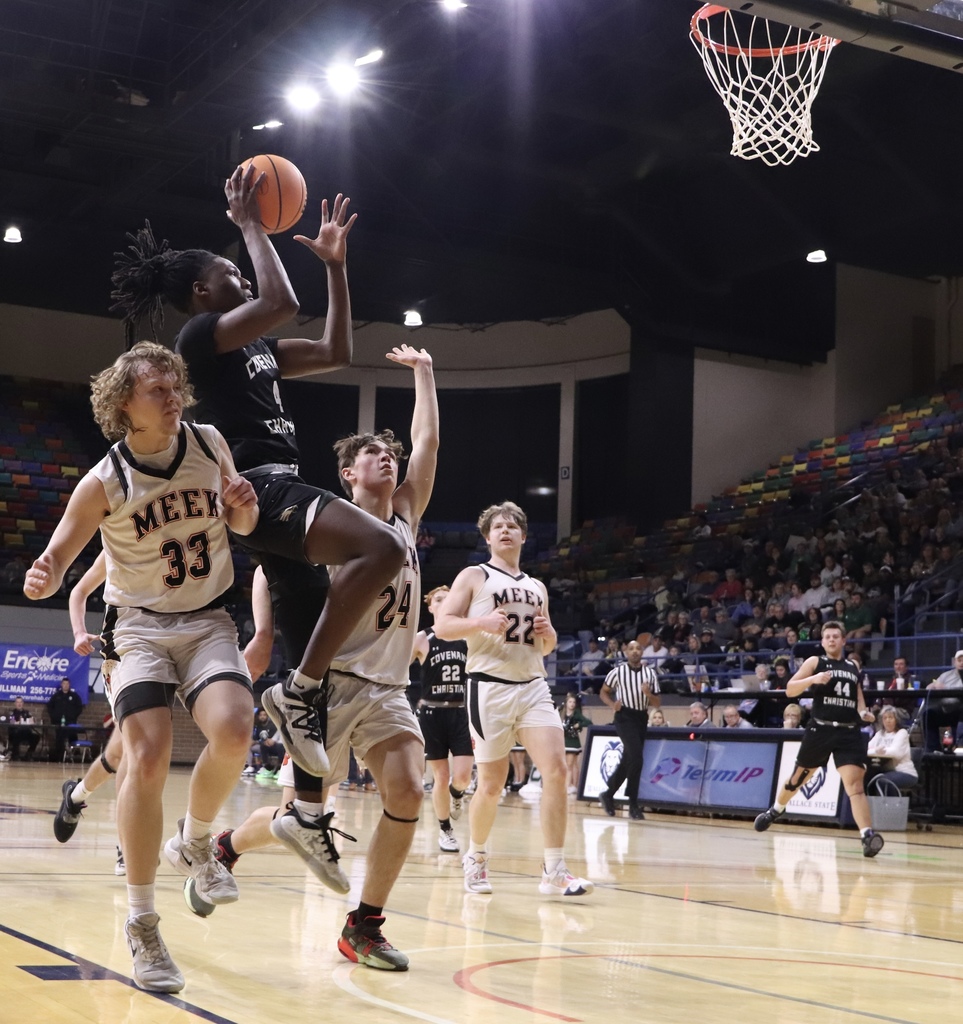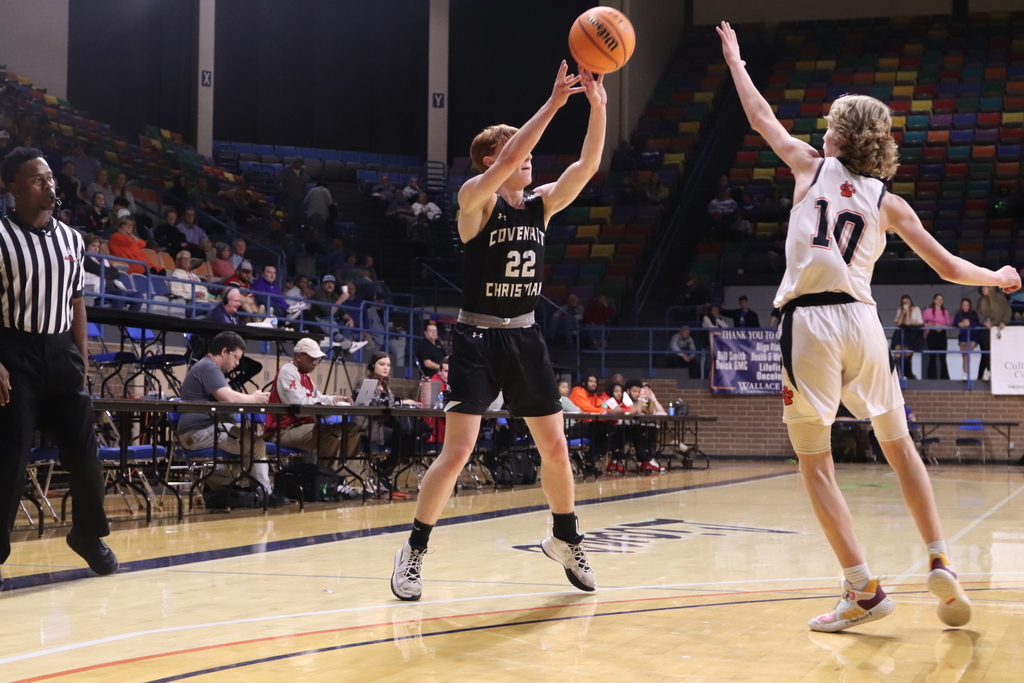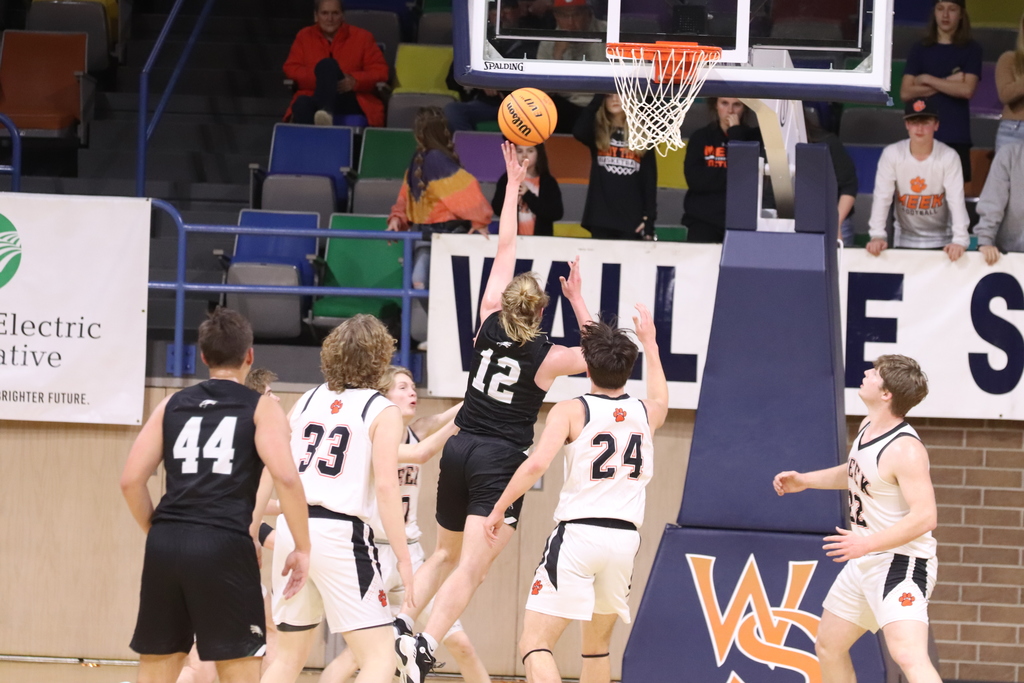 The Lady Eagles are headed to the Regionals FINALS game after defeating Addison 47 to 26!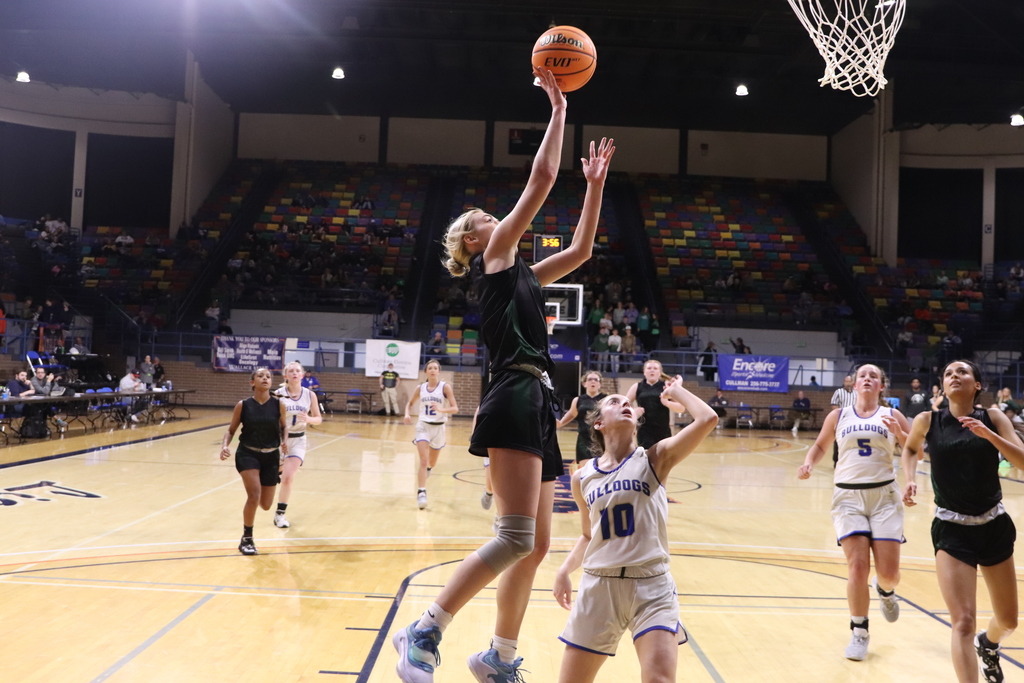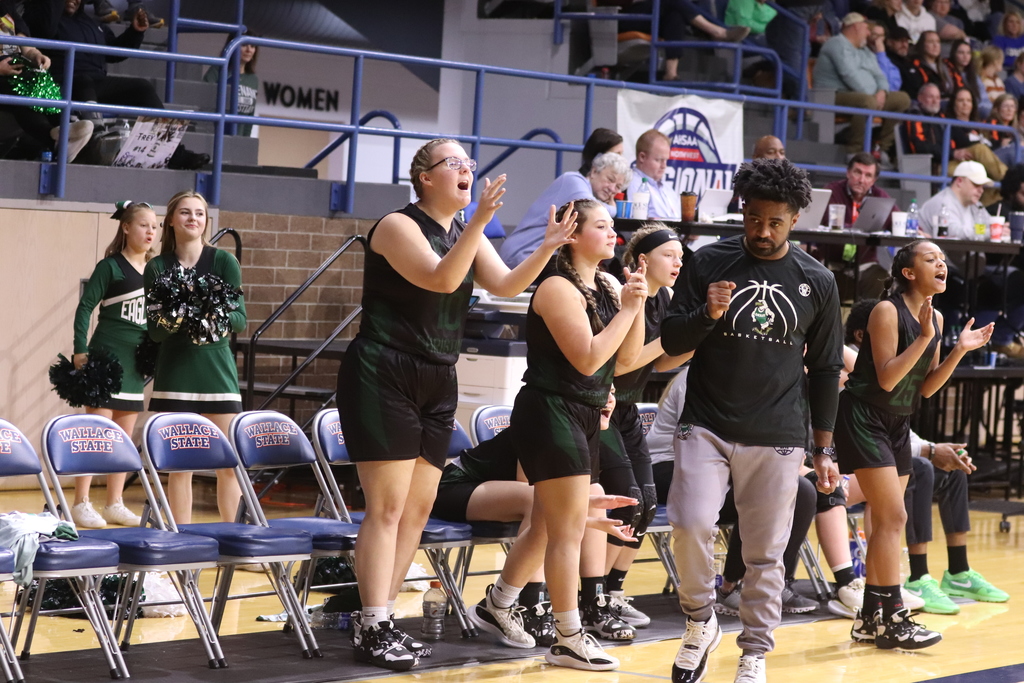 If you ordered Fan Gear, we have pick up instructions! If you haven't ordered, we have extras!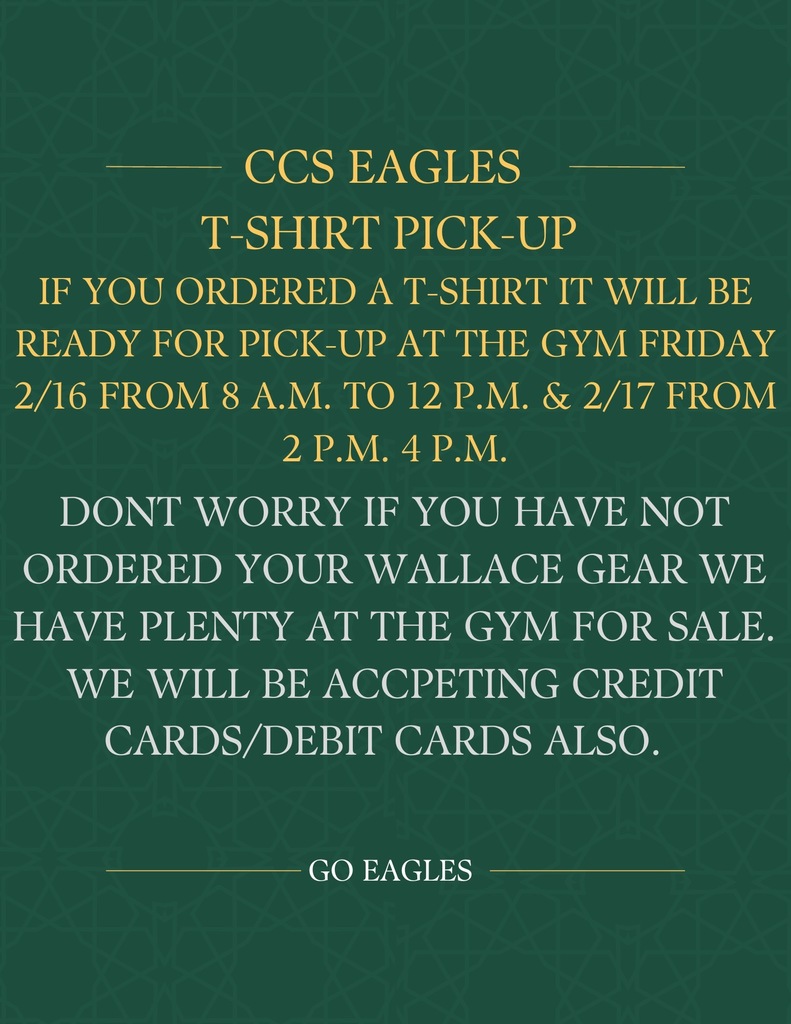 Games are rescheduled to Saturday! No artificial noise makers or confetti are allowed, but we need you to bring alllllll your EAGLE SPIRIT! 🦅 Tickets on GoFan. Bring your spirit signs and shakers and get ready to cheer!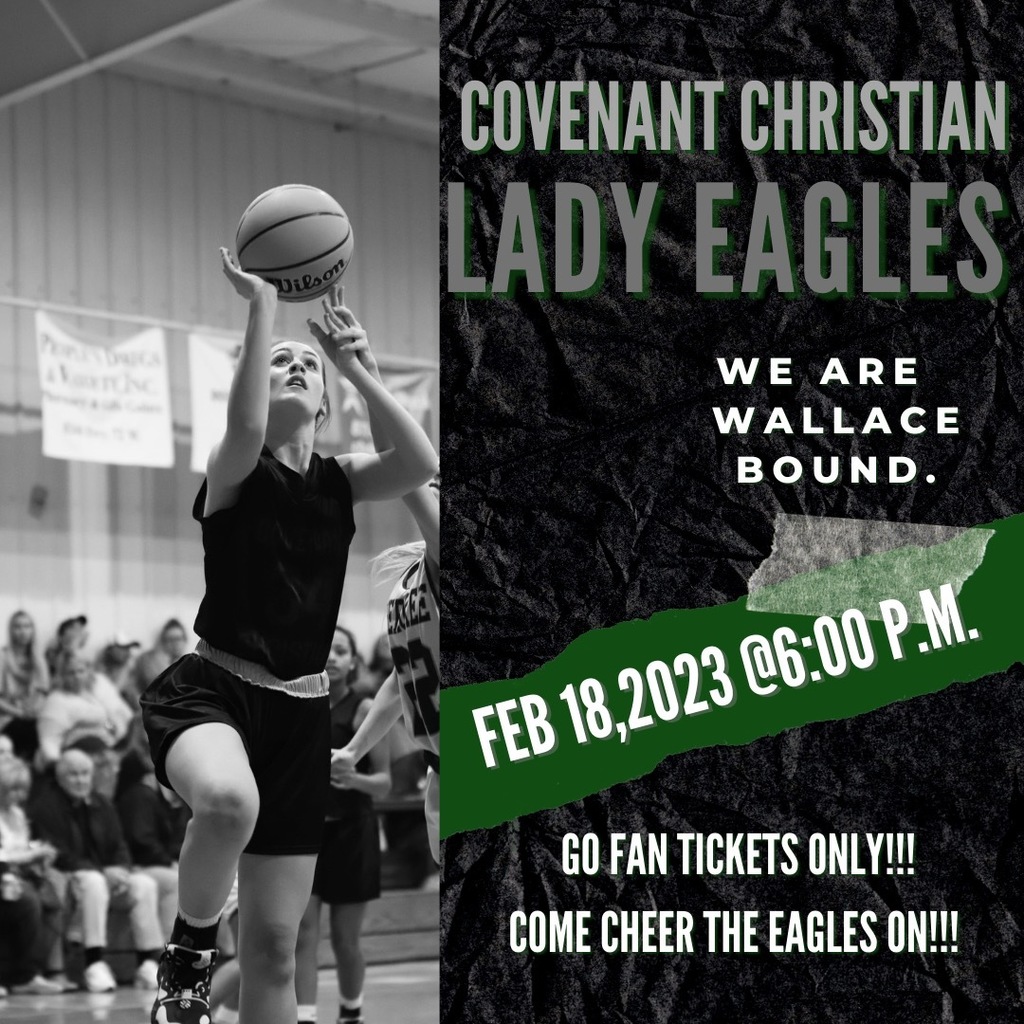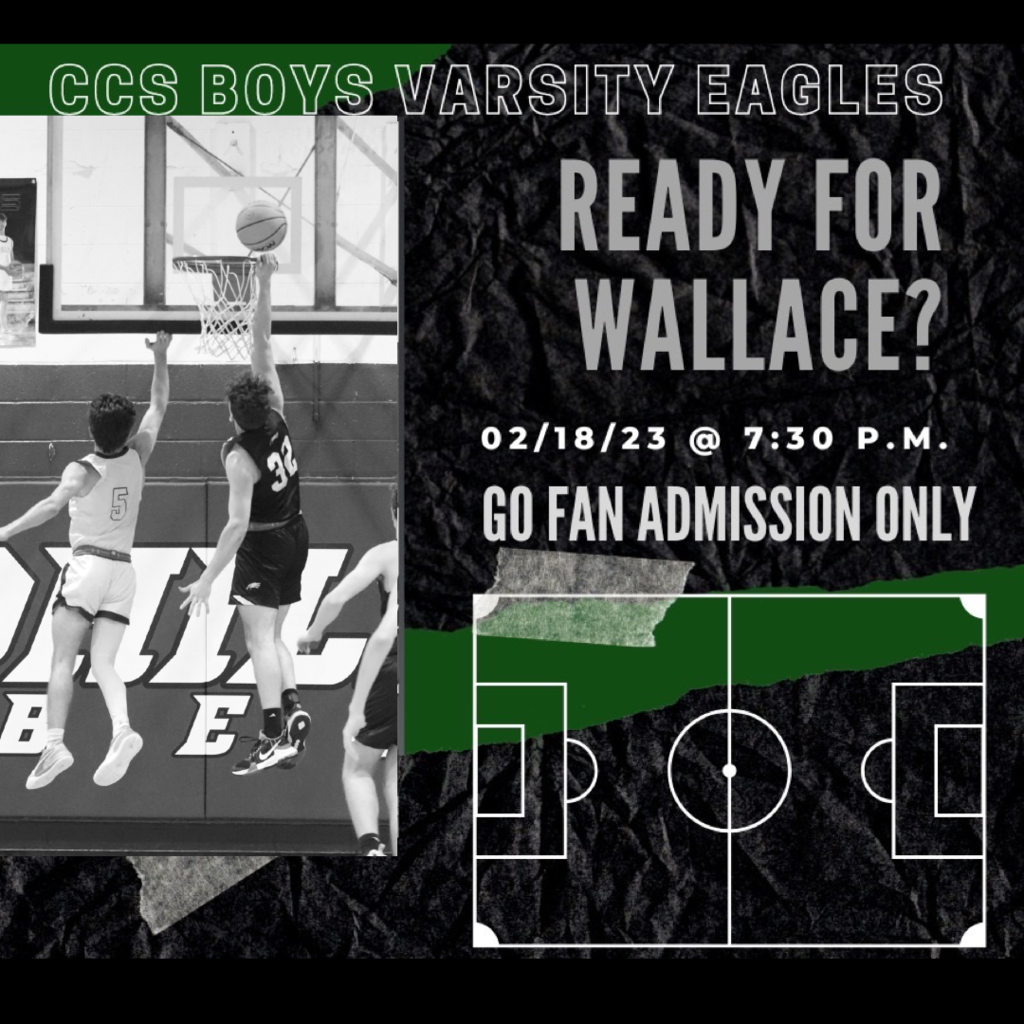 A Valentine's Day he will never forget! Rhett, a 5th grader, had the idea of using an opossum for his Valentine's Day box to collect his Valentines from his friends. His mom emailed a picture of his Valentine "possum" box to the George Jones estate in hopes to just brighten someone's day, but Rhett's was brightened instead! Rhett received a phone call from Mrs. Nancy Jones, wife of the late George Jones!! If you know Rhett, you know his love for George Jones! His idea of a fun Valentine's Day box turned into something that made us all laugh and a day he will always remember! In April, Rhett will be going to a George Jones tribute concert that he is ecstatic about!