ABOUT COVENANT CHRISTIAN SCHOOL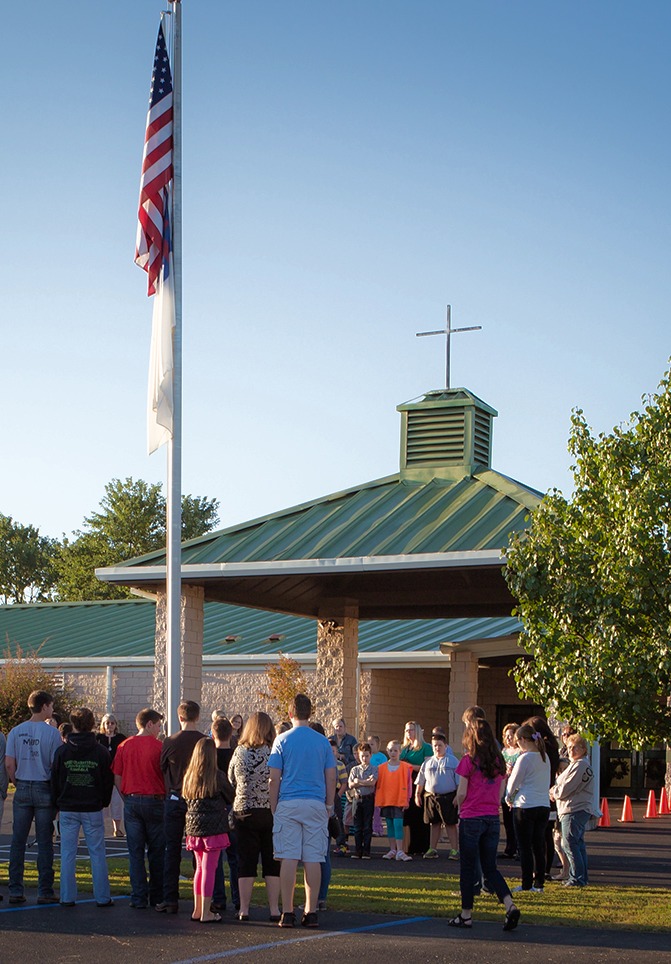 CAMPUS
Covenant's 16.5-acre campus is easily accessible to all surrounding counties via US Highway 43/72. We have students from Colbert, Lauderdale, and Franklin counties. Our address is 1900 Covenant Drive, Tuscumbia, AL 35674.
Covenant's school building houses 15 classrooms, a library, science lab, computer lab, faculty lounge, office complex, and multi-purpose room. Athletic facilities include a fenced playground, softball and baseball fields, a weight room, and a state-of-the-art gymnasium.
ENROLLMENT
Covenant's current students, board members, teachers, staff, and families represent over 60 churches. This diversity creates a rich, non-denominational, Christian education culture.
ACCREDITATION
Covenant is accredited by AdvancED (Southern Association of Colleges and Schools-SACS). We are also members of the Association of Christian Schools International (ACSI) and the Alabama High School Athletic Association (AHSAA).
ACADEMIC CALENDAR
Covenant operates on a 9-week grading system. Classes meet Monday-Friday.
GENERAL INFORMATION
Founded in 1985

Students from 60+ different churches

School-wide mentoring program

Monthly school-wide service projects

Certified outdoor classroom

ACSI/SACS accredited

AHSAA participation
Why A Christian Education?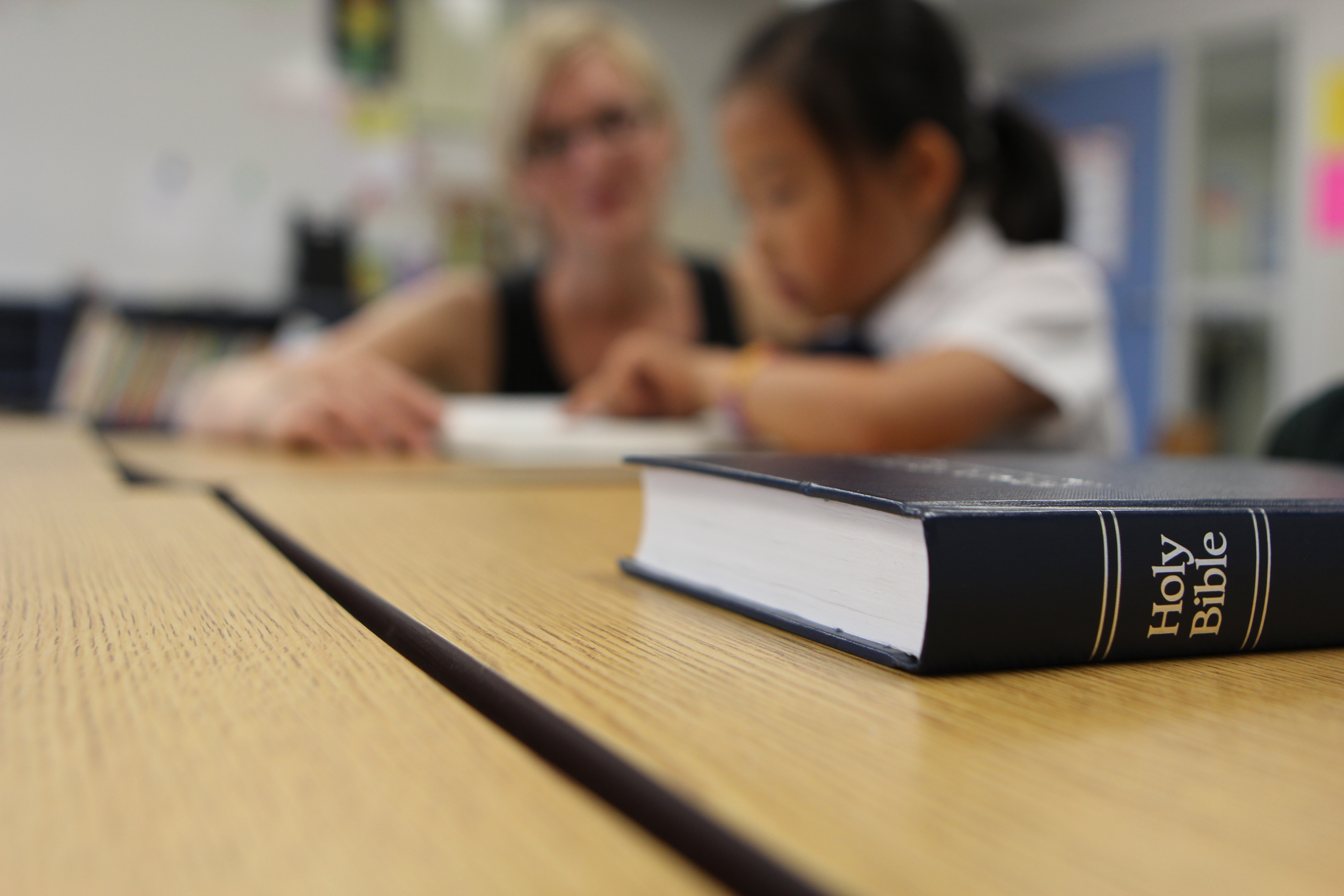 God entrusts parents with the responsibility to "rear their children in the nurture and admonition of the Lord." (Eph. 6:4) This involves teaching, first in the home, the truths of Scripture, which is the same instruction children receive in church. Christian schools support parents by teaching from that same Biblical perspective – that God made and maintains a world of order, that He rules and reigns in history, that we look at the world as His, and that we live to serve and honor God.