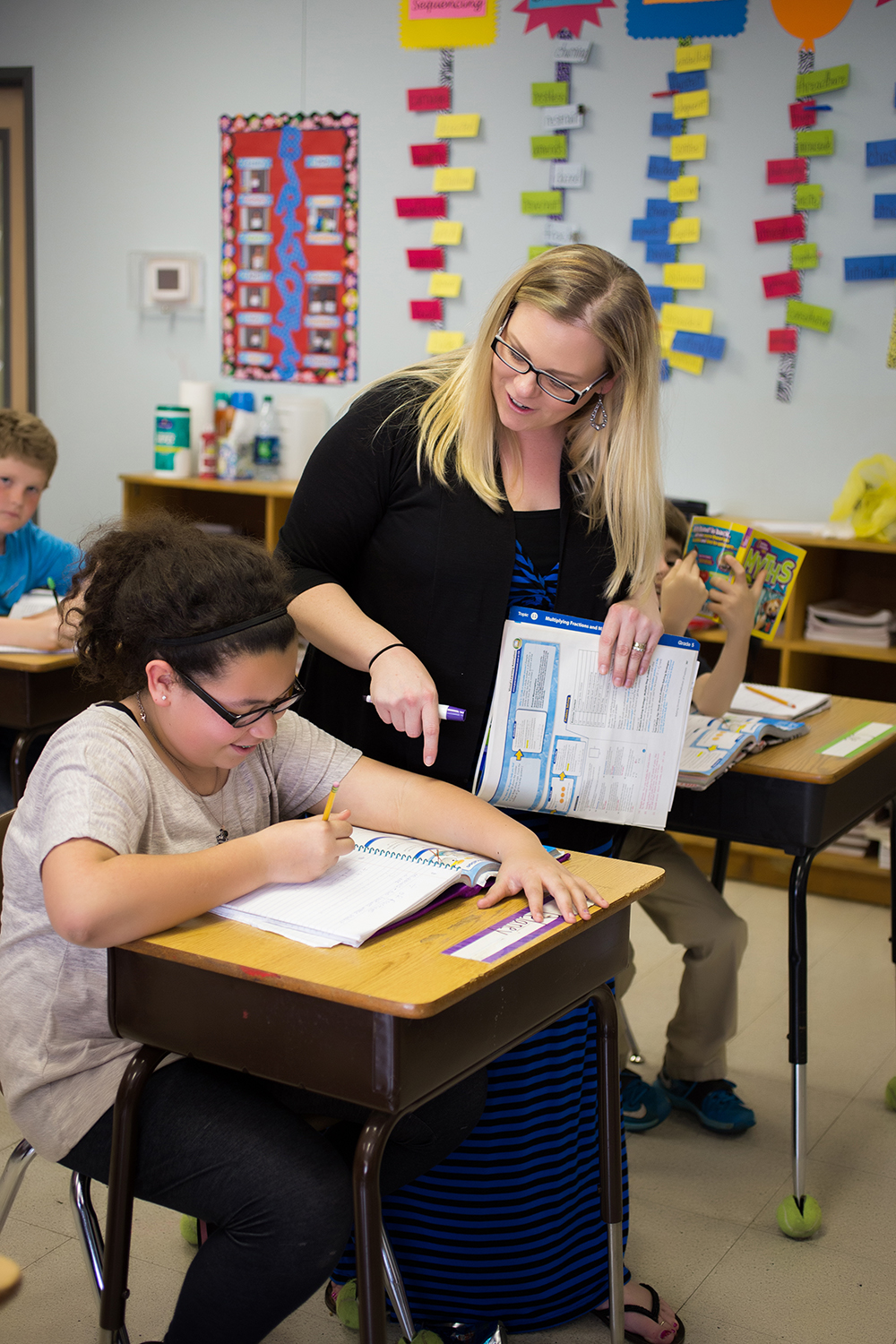 Timeless Teachings in a Changing World
Covenant Christian School is dedicated to Christian academic excellence and to understanding God's Word and God's world. Recognizing that fully preparing students involves a high-quality, rigorous academic environment and opportunities in art, drama, music, technology, and athletics. Our highly-skilled and credentialed faculty places a strong emphasis on academic quality, integrated with Biblical truth. All teachers must be born-again Christians and demonstrate a vibrant relationship with our Savior. Smaller class sizes provide significant interaction between students and teachers in a safe, caring environment that is conducive to learning.
CCS is accredited by the Association of Christian Schools International (ACSI) and AdvancedED (Southern Association of Colleges and Schools SACS)—both important endorsements of our commitment to academic excellence.
Covenant Christian School gives TERRANOVA standardized tests to students in first through eighth grades. CCS is ranked among the top schools (both public and private) in northwest Alabama.