Get Involved. Stay Connected. Give Back.
As a member of our CCS Alumni Community, you are one of many alumni or parents of alumni who helped to lay the foundation of our school and continue to live transformed by the knowledge and truth of God for His glory. We hope our alumni community will stay connected with the CCS community, get involved through alumni events, and give back to make a lasting difference in the life of the school.
Through all of these times of fellowship and connection, we are reminded of God's faithfulness and blessings and cannot help but rejoice in Him for the families He has brought to the school through the years. As always, please let us know if you are in the Shoals area and would like to make plans visit Covenant. We hope to see you back on campus soon!
Our aim is to provide an environment of Christian academic excellence that will enable our students to develop a Biblical world and life view.
Alumni Questions?
If you need a transcript or have other questions and suggestions, please contact Mrs. Debbie Shirley. She may be contacted by email or phone , 256-383-4436.
| | |
| --- | --- |
| | the quality of a CCS education in your community. |
| | loud at CCS Athletic events! Go Eagles! |
| | the Covenant Facebook page. |
| | others to visit and see what Covenant is all about! |
| | CCS Homecoming and Alumni events. |
| | your children as CCS students. |
| | financially to the CCS Annual Fund. |
| | for CCS students, faculty and staff. |
Stay Connected.
We want to keep you updated on the happenings at CCS and invite you to special events. By keeping us up-to-date with your contact information, it allows us to keep you informed of the campus and alumni events. It also provides you with a good opportunity to network with other alumns.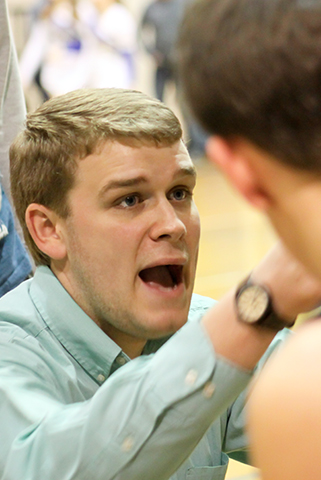 Give Back.
As you look back at your years as a student, we hope you have seen ways you were blessed by the education you received at Covenant Christian School. Giving back to CCS is something we hope you will consider. Praying for the school, encouraging friends with school-age children to request admissions information, attending alumni events, and giving financially are just some of the ways to give back to CCS. We welcome and appreciate all of these gifts.
How do you want to financially support CCS?
If you have questions about giving to CCS or are interested in learning more about the giving priorities at Covenant, contact Lesley Stults, Director of Finance at lstults@ccseagles.com. Learn more about our three main giving opportunities here.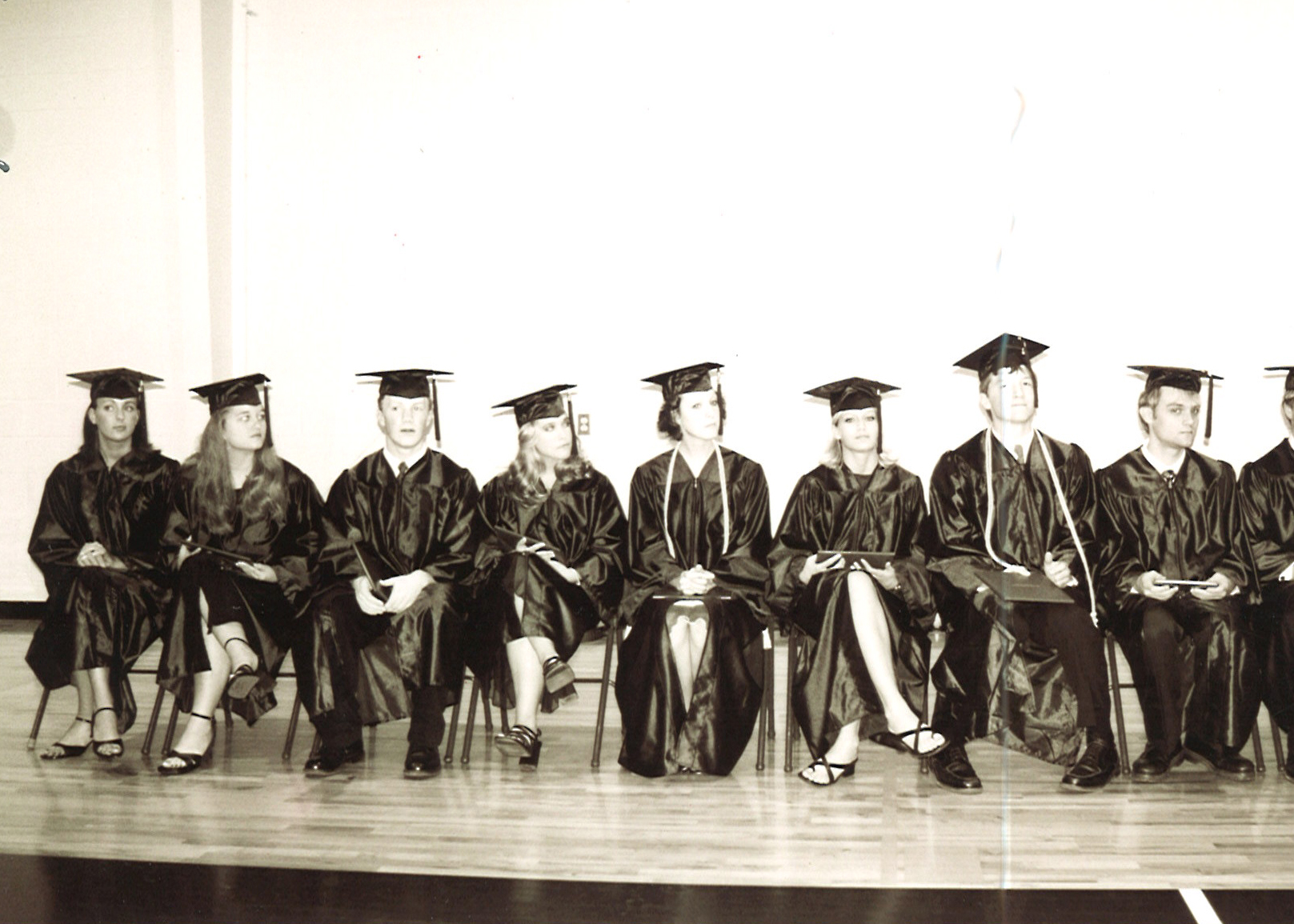 DID YOU KNOW?
CCS began with 19 Kindergarten and First Grade students and two teachers in 1985, and we have now had hundreds of graduates.

Our first high school graduating class had 8 graduates – the Class of 2002

Total scholarship offers for students graduating from Covenant Christian are $8,204,837.

A CCS graduate has been elected SGA President at Auburn University.

One of only four fully-funded three-month study abroad programs in India was awarded by Wofford College to a CCS recent graduate.

A former CCS student-athlete is a member of the Division I women's basketball team at the University of Tennessee - Chattanooga.

An area National Merit Finalist is a former 2014 CCS graduate.

CCS graduates have been admitted to some of the country's most selective public and private colleges and universities. Post-Baccalaureate, Masters and Doctorate degrees have been completed in prestigious graduate, medical, and law schools.

CCS graduates have furthered their education with degrees from Auburn University, Belmont University, Birmingham - Southern College, Judson College, Mississippi State University, Rhodes College, Samford University, Shorter College, University of Alabama, University of Alabama - Birmingham, University of Alabama - Huntsville, University of North Alabama, University of South Alabama, University of Tennessee - Chattanooga, Vanderbilt University, Wofford College and many more!