Reaching Up and Reaching Out - 5 Year Financial Campaign
Please join us in giving to CCS's Reaching Up and Reaching Out 5 Year Campaign. Through this giving, Covenant Christian School is preparing to:
Improve Technology
Funds provided for technological improvements will address several specific areas of need:
· Updated computers in every classroom K3-12th
· Updated Chrome Books software on every classroom and office computer
· Updated computers in all Administration offices
· Interactive Smart Boards in every classroom
Improve & Maintain Facilities
· Update the girls and boys lobby bathrooms
· Expand the school kitchen in order to be able to cook in-house and offer healthier lunch selections and variety
· Expand the multi-purpose room to include a stage for events and performances
· Window repairs and updates throughout the school
Faculty & Administration
· Increase Teacher pay and benefits
· Implement a Pep Band Program
· Development of our Fine Arts Program to include Drama and Chorus.
These funds will not be limited to the following goals, but can be used depending on the needs that arise.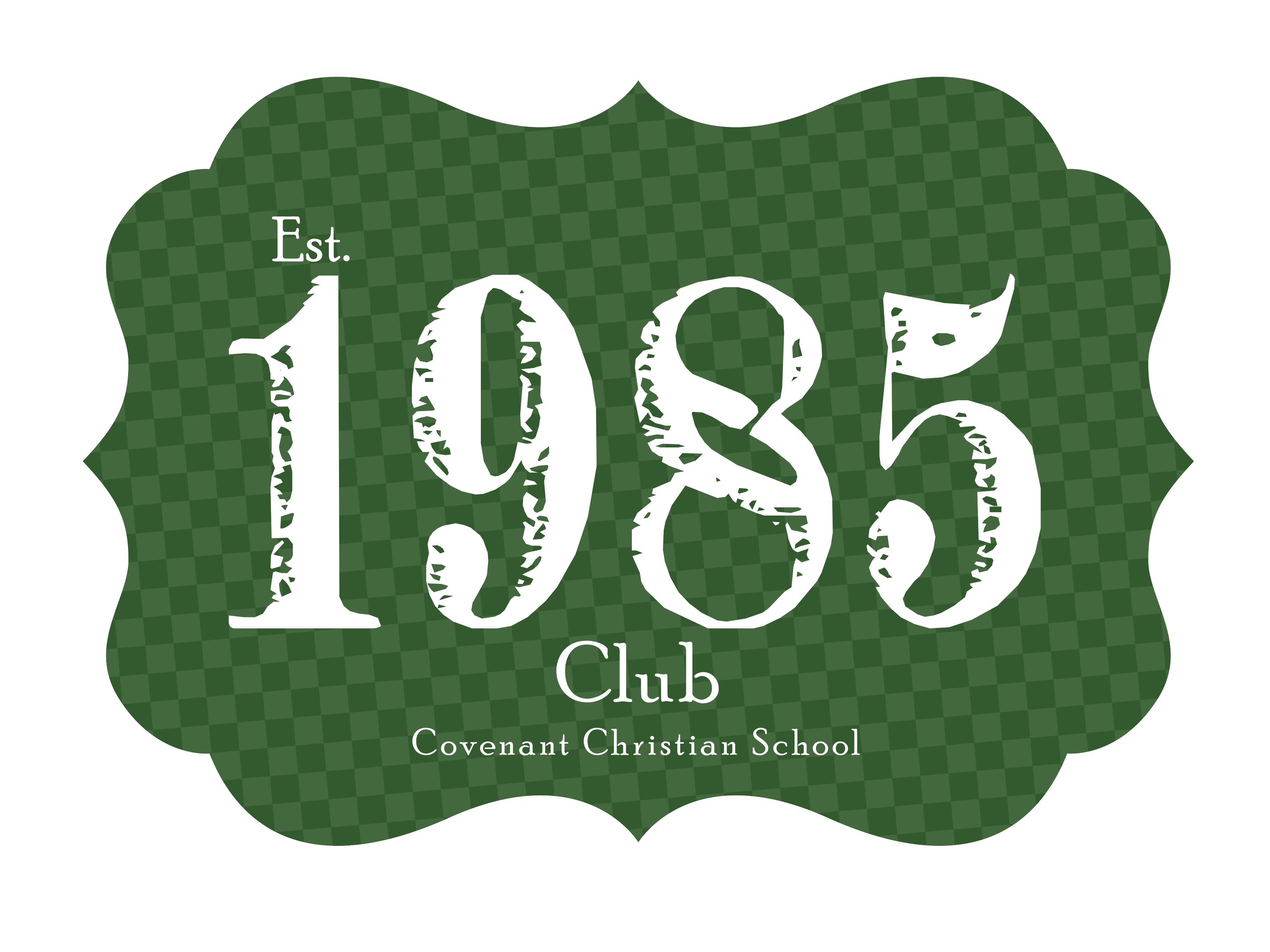 Join the Club
In honor of Covenant's second quarter-century, "The 1985 Club" was established. With the ease of automatic bank drafts, Club members may choose to contribute $19.85 per month or $1985 annually. When broken down, this is only $.66 a day. All funds are deposited into the CCS operating fund at First Metro Bank.
We would like to ask that our CCS families prayerfully consider taking this simple step which, collectively, could make a huge difference for our school! We are very close to reaching our $750K "Reaching Up & Reaching Out" financial goal. If one person from each family (parent, grandparent, aunt/uncle, etc.) contributes to "The Club", it will bridge the gap for our 5-year financial goal. All funds raised help with improving and maintaining our classrooms, playgrounds, technology, and facilities.
Eagle Walk Brick Program
Covenant Christian School is announcing a very important milestone at our school, with the purpose of building funds as we continue to expand and improve our campus. We now invite friends and family of CCS to participate in our "Eagle Walk" program. This is a wonderful way to remember or honor someone who has been a blessing in our lives. This includes, but is not limited to current students, alumni, teachers, and CCS families.

The program includes building a commemorative walkway of brick pavers to help preserve our past while building our future. The pavers will be 4"x8" in size and beautifully crafted with a customized message of your choice. Each paver can be inscribed with up to 3 lines and 15 characters per line. The pavers are being sold at a cost of $100 each. At this time, the site of installation is still being determined but will be finalized as we take into account the best location.

Please prayerfully consider the "Eagle Walk" program this year. It is yet another opportunity for us to move forward in paving the way for future students and families of CCS! Be a permanent part of the CCS campus with your personalized paver.
"In Honor Of" and "In Memory Of" Giving
​To honor someone with a gift to CCS is a high level of recognition. Please consider honoring past teachers, students, friends, and family with a special honor gift to CCS. In memory gifts are a method for giving to CCS that provides a Christian Education for the future, honoring the memory of the deceased.
Support CCS While You Shop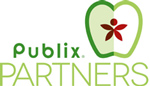 Contact the Development Office for a Public Partners Card Today!
Through Publix Partners, all purchases made at Publix will help earn money for your school. For every $37,500 spent cumulatively by your school's participants, Publix will award your school $250.