In elementary school, Covenant Christian School encourages students to become better thinkers, readers, writers, and problem solvers.Here the groundwork for a Biblical worldview is laid. Emphasis is placed on preparing the students for the next educational level by challenging critical and analytical thinking skills during the elementary years.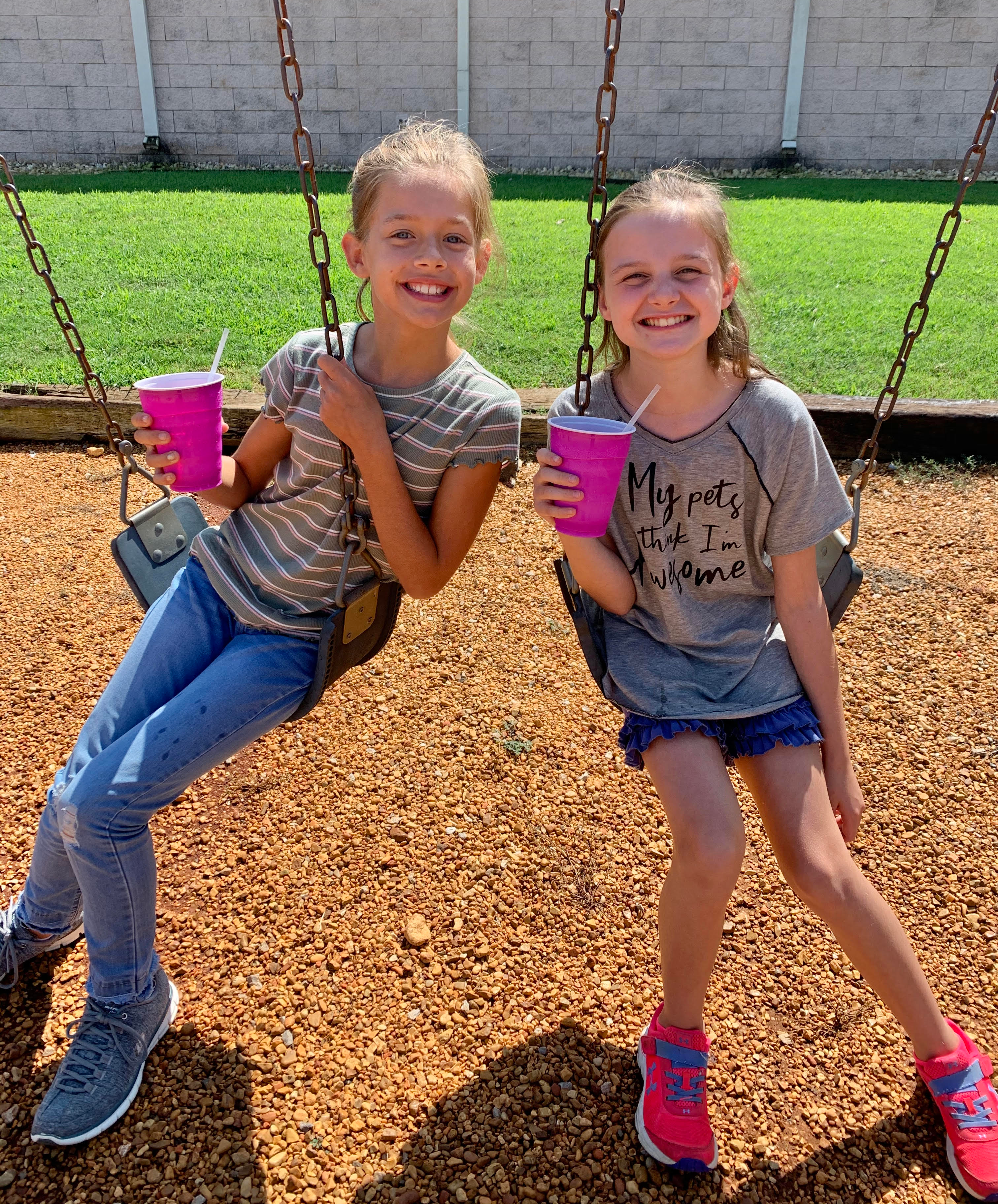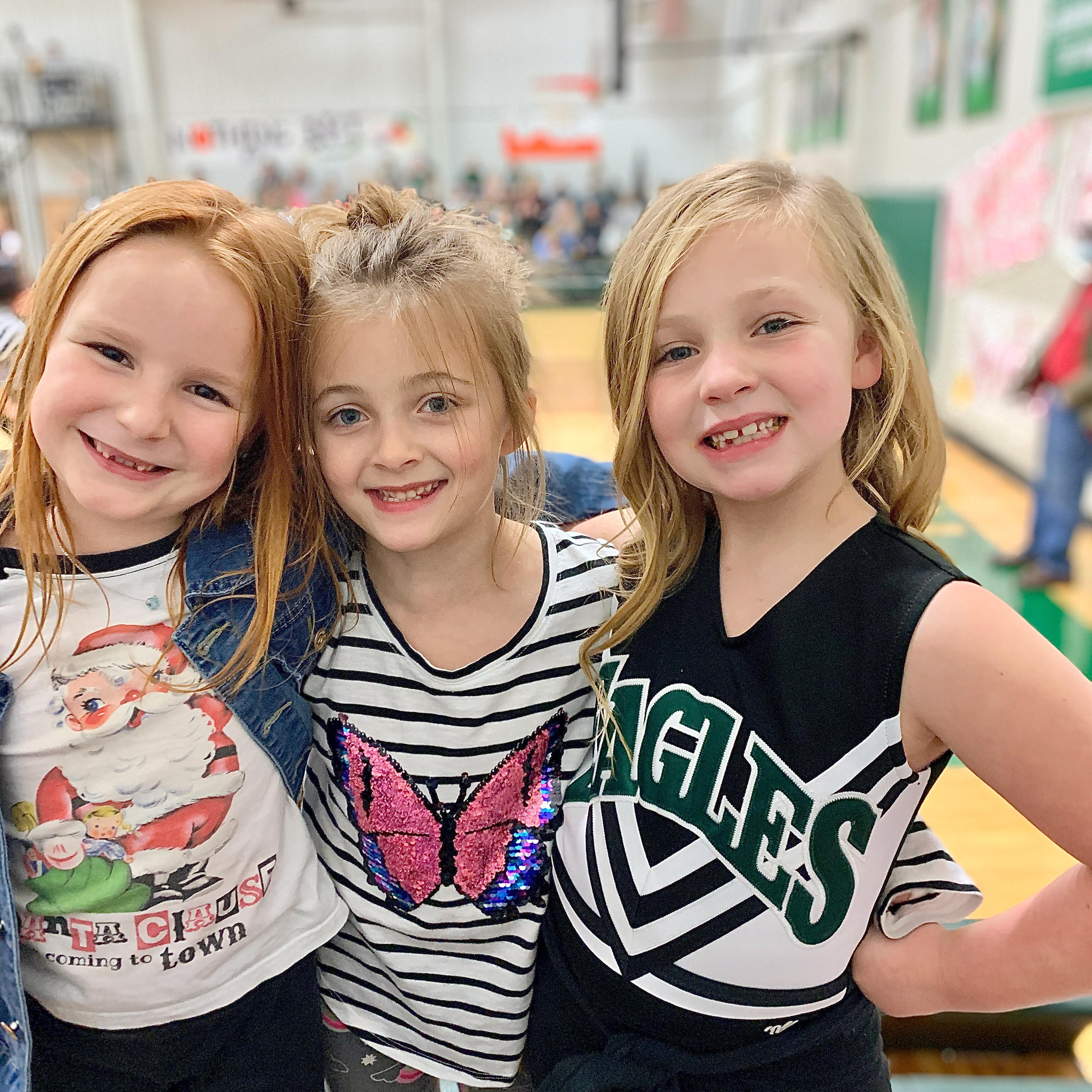 Curriculum
Bible
Utilizes Associated Christian School International (ACSI) curriculum

Program focuses on the foundational teachings from the Bible about the nature and character of God, the qualities of His people, and His church

An overview of the entire Bible with an emphasis on God's attributes, Biblical characters, the early Church, and what it means to know Jesus Christ and live for Him.

Fourth and fifth graders also study "The Young Peacemaker" to teach how to deal with conflict in a Biblical manner

Weekly Bible verses are memorized
Science
Students investigate and explore God's world with a variety of activities and experiences.

Bob Jones University textbooks are utilized

Field trips support textbook information and include destinations such as Pumpkin Patch and DeSoto Caverns.

Covenant's very own Outdoor Classroom is utilized regularly
Social Studies/History
1st and 2nd grades use a CCS developed curriculum based on the Alabama course of study which includes attention to the hand of God in the lives of men and nations

3rd, 4th, and 5th grades use Heritage Studies, a Bob Jones University curriculum

4th grade also studies Alabama history using Alabama: It's History and Geography by Clairmont Press.
Reading
Math
Saxon Math Curriculum

Critical thinking is utilized with math facts and processes
Library
One class per week

Story elements and appreciation of literature

Locating and organizing information
Foreign Language
One class per week

Exposure to Spanish vocabulary and culture
Physical Education
5 classes per week

Personal fitness

Group games

Rules and techniques

Sportsmanship
Music
One class per week

Music Appreciation

Vocal music

Listening, rhythm and movement
Art
One class per week

Elements of visual art

Media techniques
Media
Elementary students attend a media class weekly. The library provides media opportunities to participate in Scholastic Reading Counts. Students visit the library weekly to gain increased resource availability and information. Online research databases are available for the students to use. Smartboards and computers are available in many classrooms for additional media resources.
After School Care (Extended Care)
Covenant Christian School offers after-school care from 3 pm to 5:30 pm each school day. The program is directed by a loving staff who oversee snack and play activities. All students not picked up by 3:15 pm of the regular school day will be taken to after-school care and the parents will be charged accordingly.
Elementary Athletic Opportunities
Covenant Christian School offers involvement with recreational sports, as well as traditional P.E. classes. Elementary students may currently participate in soccer and basketball.
Elementary Fine Arts Opportunities
In addition to elementary music and art curriculum activities, Covenant Christian School provides an opportunity for community art and music activities.
ACSI Competition
Covenant participates in, local and regional, ACSI competitions. These competitions include creative writing, speech meets, math olympics, and spelling bees.
Daily Schedule includes:
(Depending on grade level)
Bible

Table work:

Snack Time

Indoor/Outdoor Play

Language Arts (Phonics, Foundations and Frameworks, Language)

Math

Science

Social Studies/History

Health

Physical Education
Weekly Schedule includes:
Music

Art

Library

Spanish

Guidance
Annual Highlights
First Grade
100 Days of School

Trip to Pumpkin Patch

Trips to plays at the Ritz and Shoals Theaters

Grandparents' Day
Second Grade
Trip to Huntsville Depot and Constitution Village

Special Thanksgiving activities (Pilgrim Past times)

Christmas throughout American History

Reformation Day activities

Trips to see plays at the Ritz and Shoals Theaters

Grandparents' Day
Third Grade
Prairie Day activities

Trip to Amish country in Lawrenceburg, TN

Trips to plays at the Ritz and Shoals Theaters

Grandparents' Day
Fourth Grade
Trip to Montgomery, AL

Tour of The Shoals historic sites

Indian Festival in Spring Park

Trips to plays at the Ritz and Shoals Theaters

Grandparents' Day
Fifth Grade
Trip to the McWane Center in Birmingham

DeSoto Caverns tour

Trips to plays at the Ritz and Shoals Theaters

Grandparents' Day