During the middle school years, Covenant Christian School promotes the development of the students academically, physically, creatively, and spiritually. CCS endeavors to challenge the students to become critical thinkers and life-long learners. Organized athletic teams encourage the development of their physical bodies. Creative talents are explored in more detail than in earlier grades. A stronger and growing relationship with Jesus Christ, our Lord and Savior, is of utmost importance and encouraged during these years.
Covenant Christian students learn the importance of living and sharing the Gospel by our mentoring program, chapel, and community service opportunities.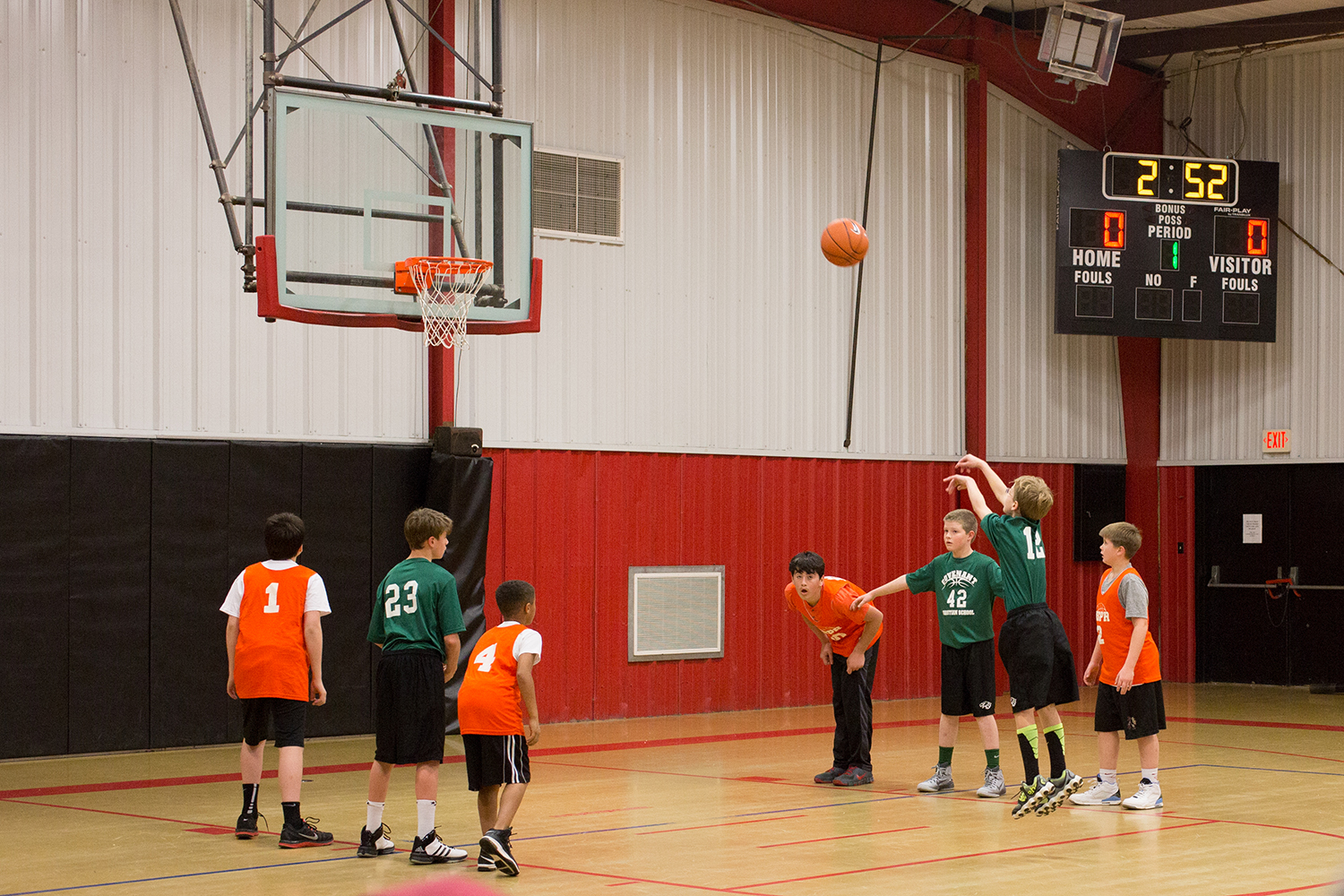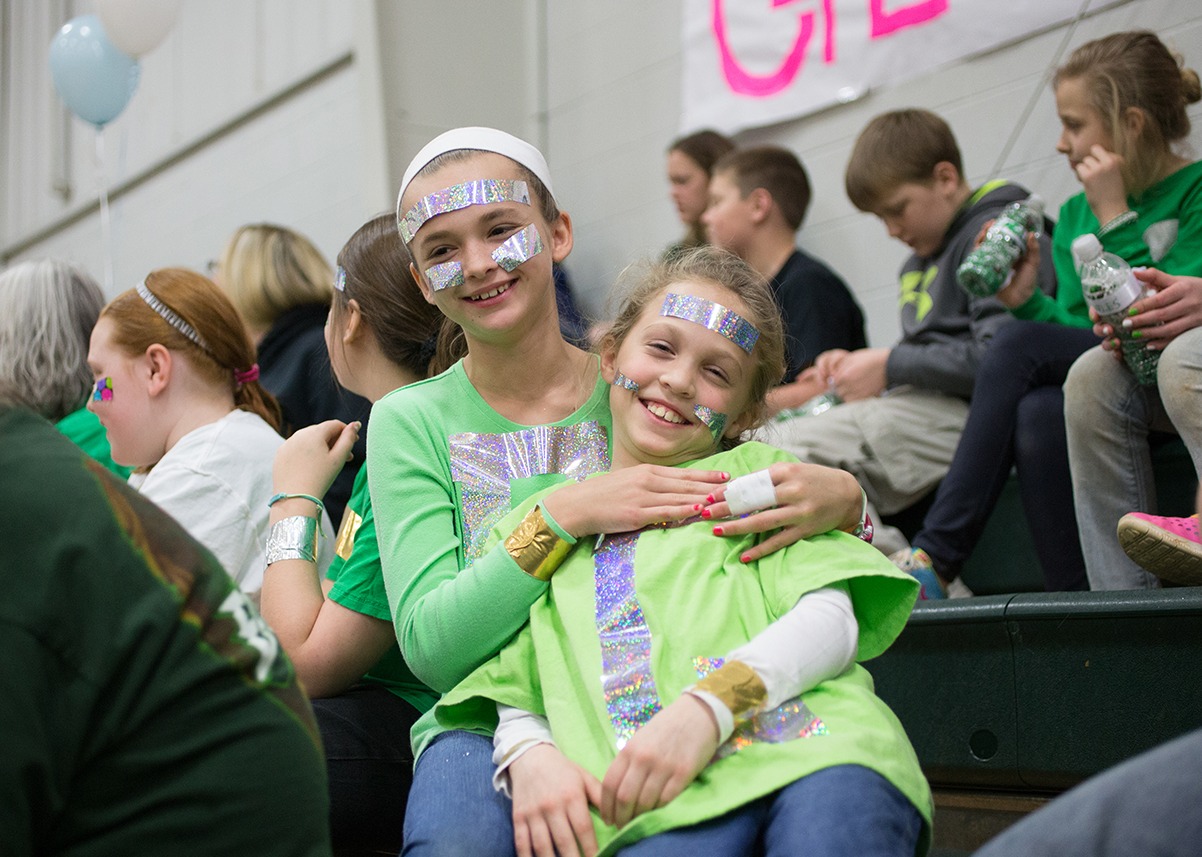 Curriculum
Bible
CCS students' Bible studies are Christ-centered and provide the opportunity to impact our world for Jesus Christ. Students are assigned weekly memory verses.
Science
Emphasis on Life and Earth Science provides the opportunity to examine many science topics. Plant and animal cells and their functions/interactions are immensely explored. The classification of life forms, weather, rockets, geology, and genetics are a few other topics studied and explored.
Robotics provides the opportunity for students to design, build, and program their own robot. Students participate in regional competition with the hope of statewide participation. (Fall 2014, the Robotics Team won the opportunity to participate in statewide competition!)
History
A deeper understanding of world history and geography through a Christian worldview is provided to CCS students.
Math
English
A comprehensive curriculum based on literature, writing, grammar, and vocabulary.
Physical Education
Individual and team play provide daily activities to develop physical and social skills.
Keyboarding
Proper keyboarding skills are practiced daily to increase keyboarding speed and accuracy.
Media and Technology
Seventh and eighth-grade students attend a daily computer class. Whiteboards and computers are available in the classrooms for additional resources. Online research databases are available for the students to utilize in the library and computer class.
The library provides media opportunities to participate in Accelerated Reader. Students visit the library weekly to gain increased resource availability and information.
After School Care (Extended Care)
Covenant Christian School offers after-school care from 3 pm to 5:30 pm each school day. The program is directed by a loving staff who oversee snack and play activities. All students not picked up by 3:15 pm of the regular school day will be taken to after-school care and the parents will be charged accordingly.
Middle School Athletic Opportunities
Cross-Country

Volleyball

Basketball

Tennis

Baseball

Softball

Cheerleading
Middle School Clubs and Organizations
Robotics

ACSI Competition and events

Mentoring
Daily Schedule includes:
(Regular Bell Schedule for Grades 6 - 8)
Homeroom: 8:00 – 8:10
1st period: 8:10 – 8:55
2nd period: 9:00 – 10:00
3rd period: 10:05 – 10:55
4th period: 11:00 – 11:50
5th period: 11:55 – 1:10 (Lunch is served during this period.)
6th period: 1:15 – 2:05
7th period: 2:10 – 3:00
On Mondays, there is a slight difference in 1st – 4th periods due to Chapel from 8:10 – 8:45 am.
Annual Highlights
Robotics Competition

7th/8th Grade Trip to Washington, DC (Middle School trip taken every other year)

Monthly Service Opportunities

Duke Talent Identification Program – 7th Grade