The Covenant Robotics team participates in the BEST (Boosting Engineering, Science, and Technology) Robotics competition. In this competition, students learn marketable skills through an exciting 6-week engineering-design & business-marketing challenge.
The following is a list of some of the learned skills:
Design/Engineering

Business/Marketing

Public Speaking

Critical Thinking

Problem Solving

Design-to-Market Process

Manufacturing Principles

Technical Skills

Construction Skills

Leadership

Teamwork

Decision Making

Time Management

Graphic Design

Web Site Design

Video Production/Photography

Creative Arts Skills

Community Service
How can you get involved?
Our Robotics team consists of 7th through 12th-grade students. The students are invited to join as long as they complete the egg drop competition that is held every May.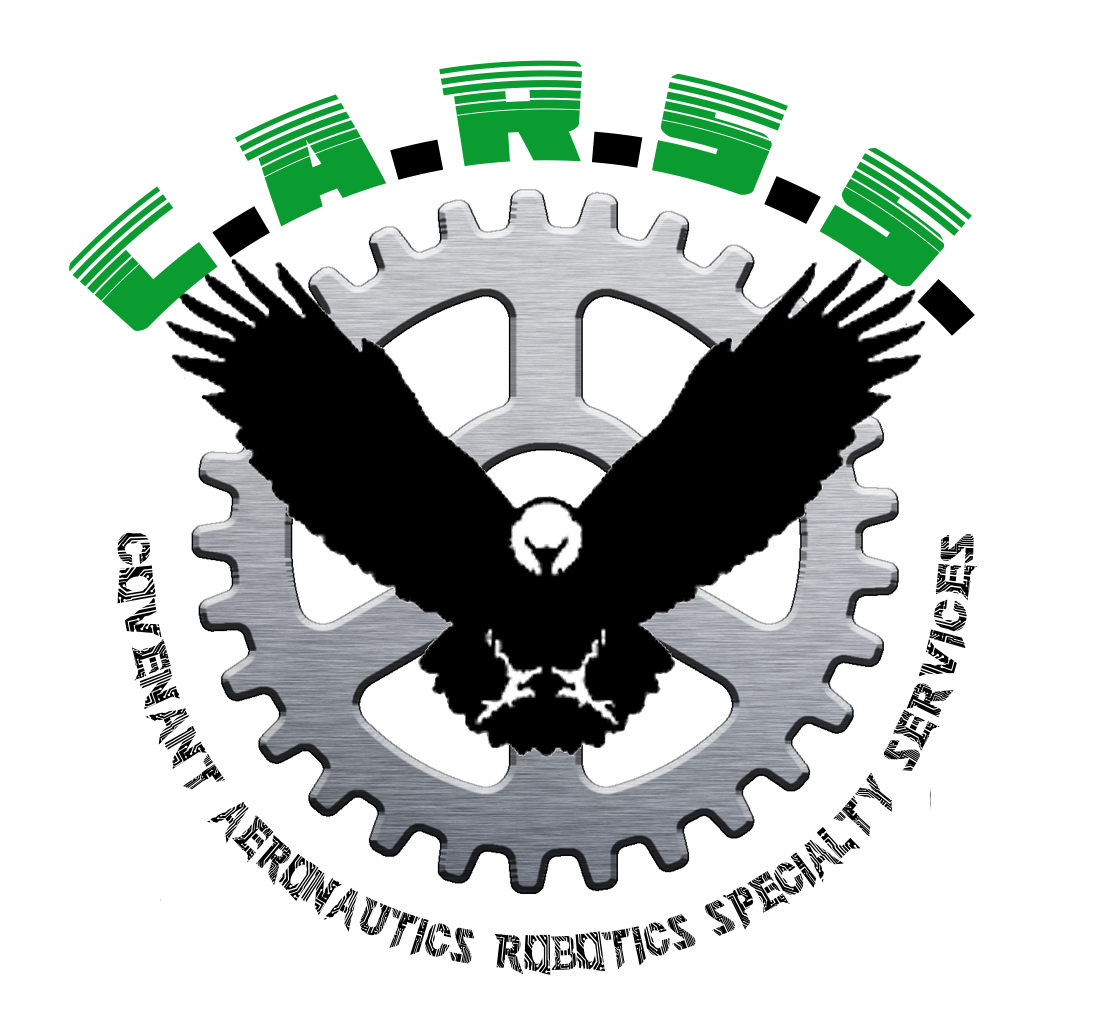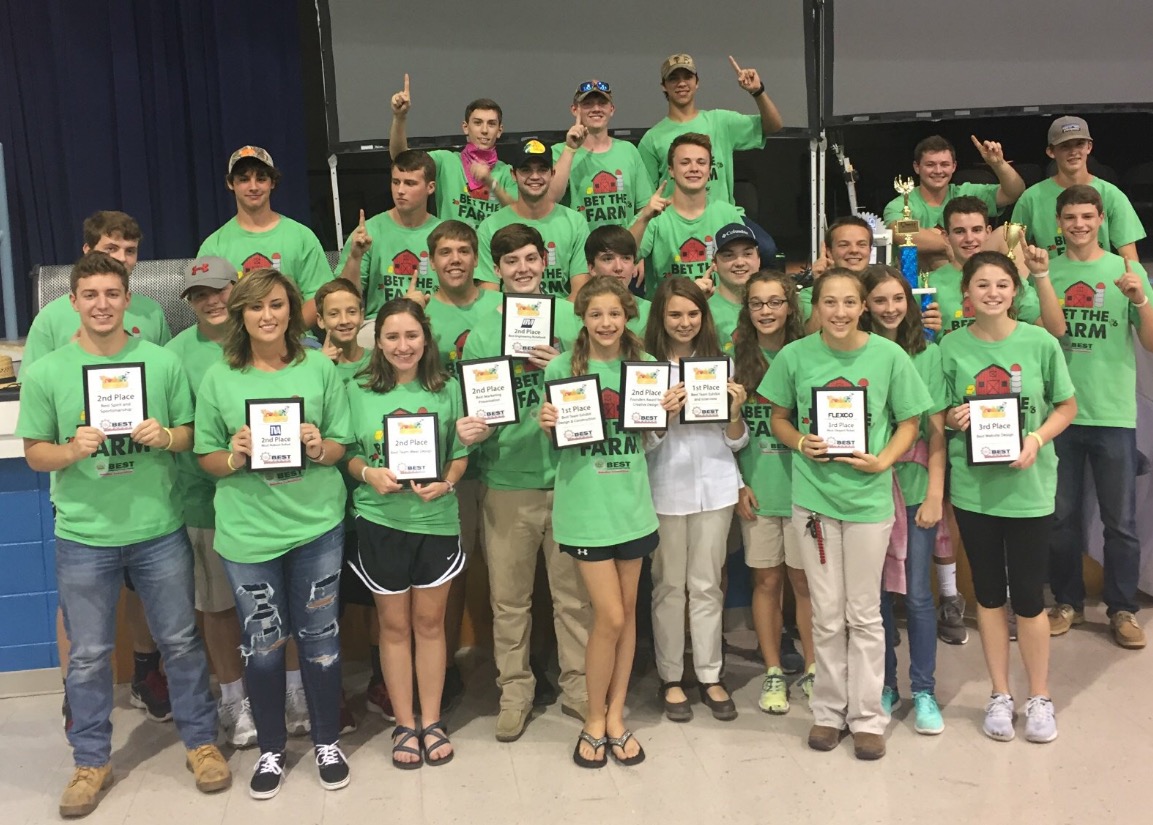 RobotiCCS 2017 Events
Saturday, September 23rd - Mall Day
October 3rd- 7th - Game Week
Congratulations to the 2016 Robotics Team!
The Covenant Robotics Team competed on October 8th at the NW Al Hub game day against 21 other school teams. They won First Place in the Robotics Game competition and Second Place in the B.E.S.T. competition that includes Robot, Marketing, engineering, and Presentation. They qualified to compete in the Regional Competition at Auburn University on December 2nd-4th against 55 other school teams from 5 states in the southeast.
Here are the awards the team won at Game Day:
1st Place Robot Competition
1st Place Marketing Exhibit
2nd Place Team Marketing Presentation
2nd Place Team Spirit and Sportsmanship
2nd Place Founders Award for Ingenuity
2nd Place T-Shirt Design
2nd Place BEST Award
3rd Place Website Design
2nd Place Engineering Notebook
1st Place Team Exhibit Construction
3rd Place Most Elegant Robot
2nd Place Most Robust Robot