Congratulations to first-year girls coach P J Winston for being named Area Coach of the Year! Our Eagles family is blessed to have the BEST!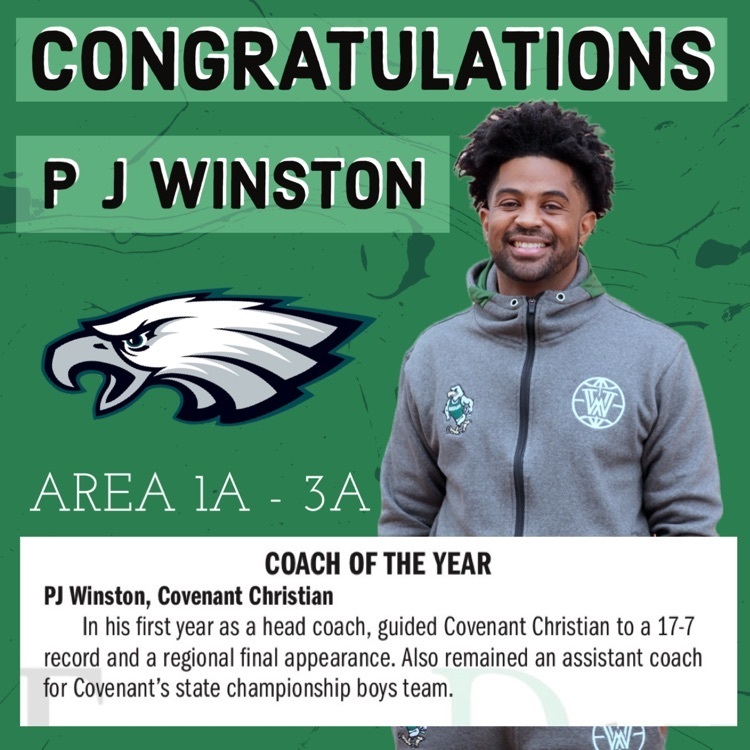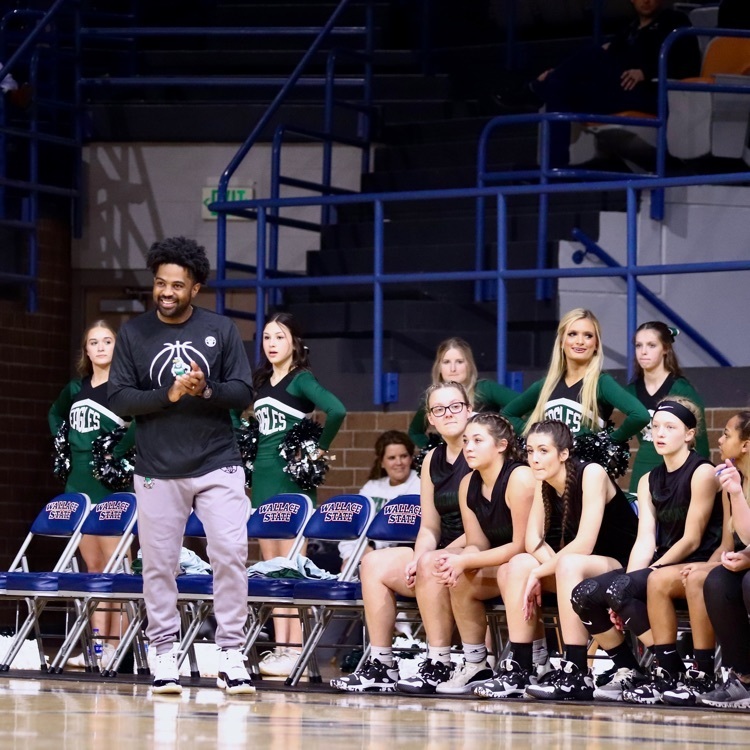 On March 24, 2023, the CCS chapter of the National Honor Society inducted five new members who exemplified the qualities of scholarship, leadership, service, and good character. Miss Lexie Gann, CCS 2018 alumna and current faculty member, was the guest speaker. Congratulations to the new members: Will Clark Landon Gerstman Isaiah Patrick Laura Ramseyer Michael Sharp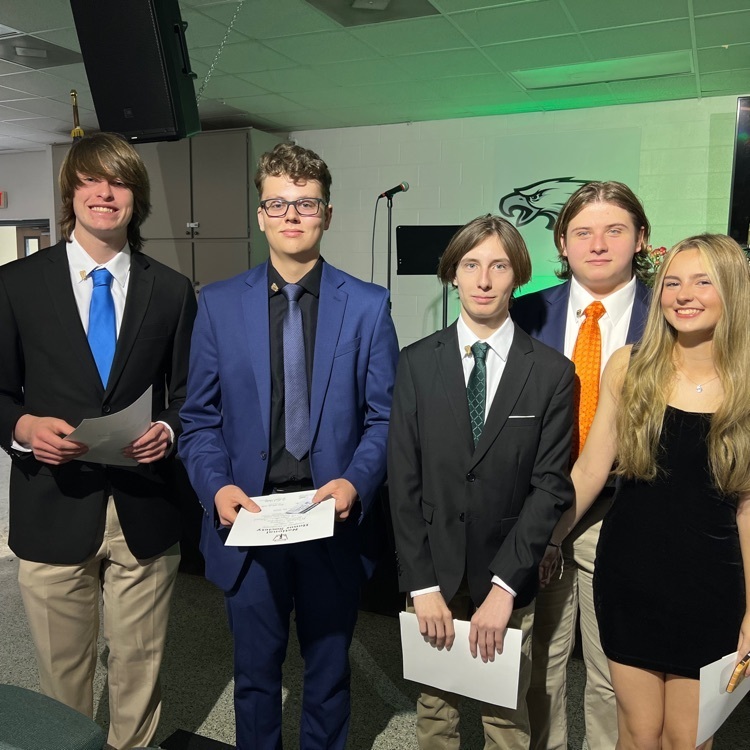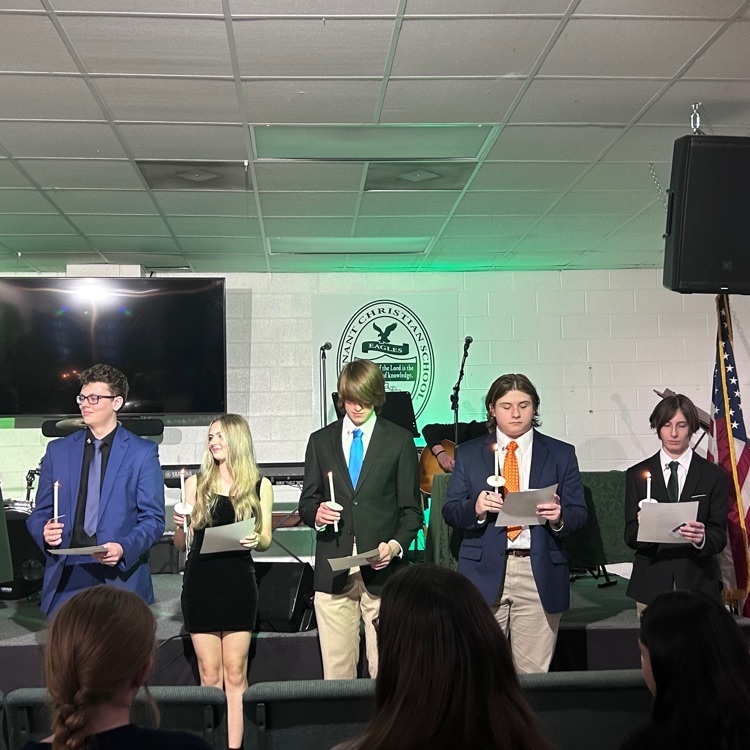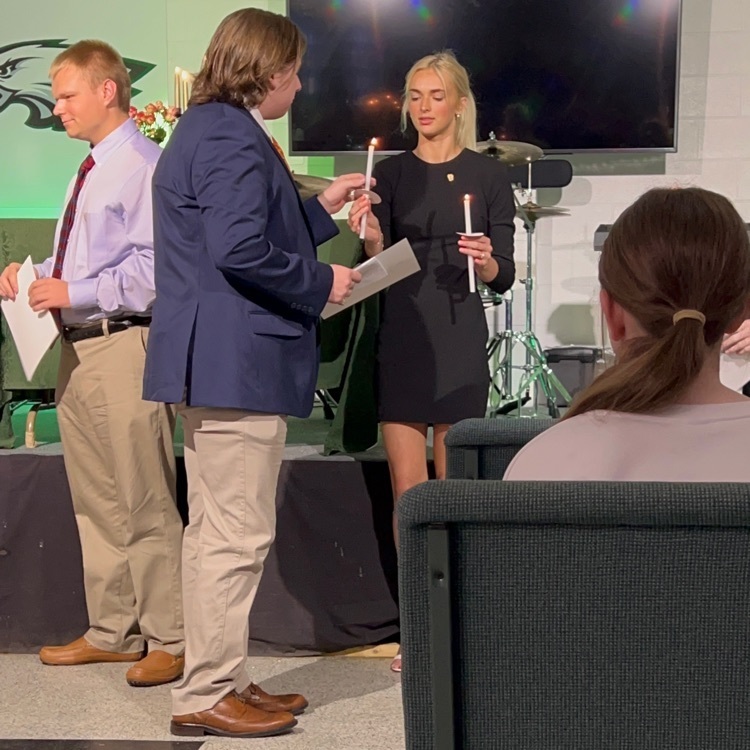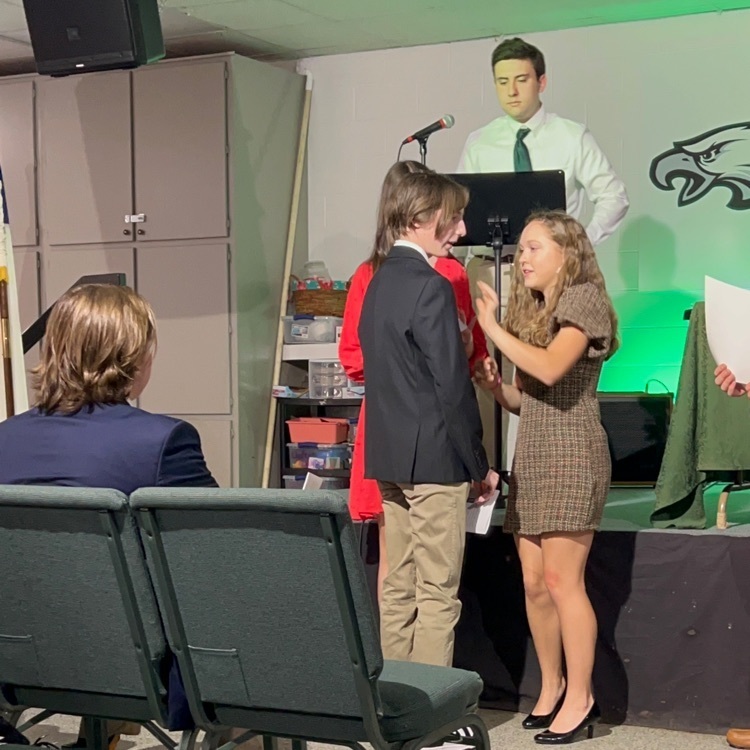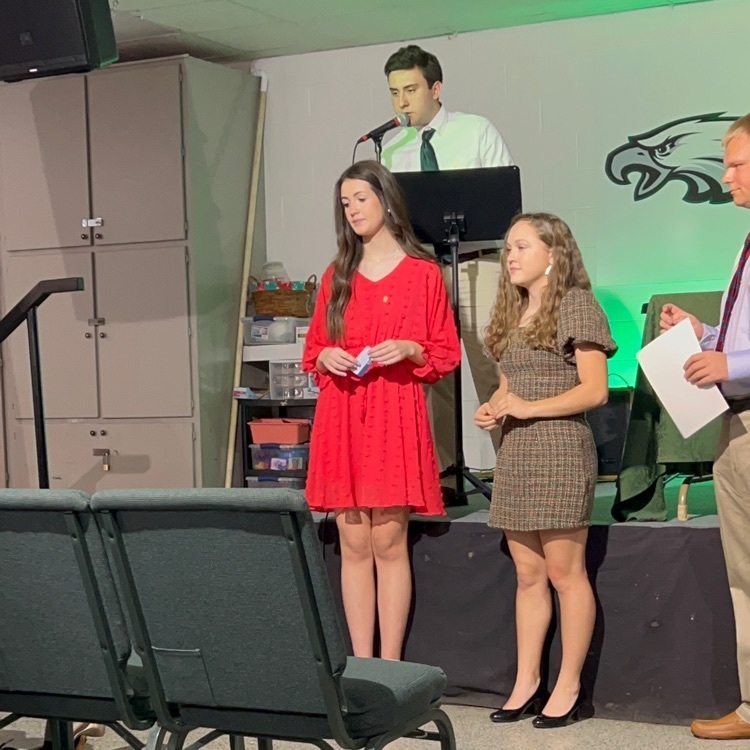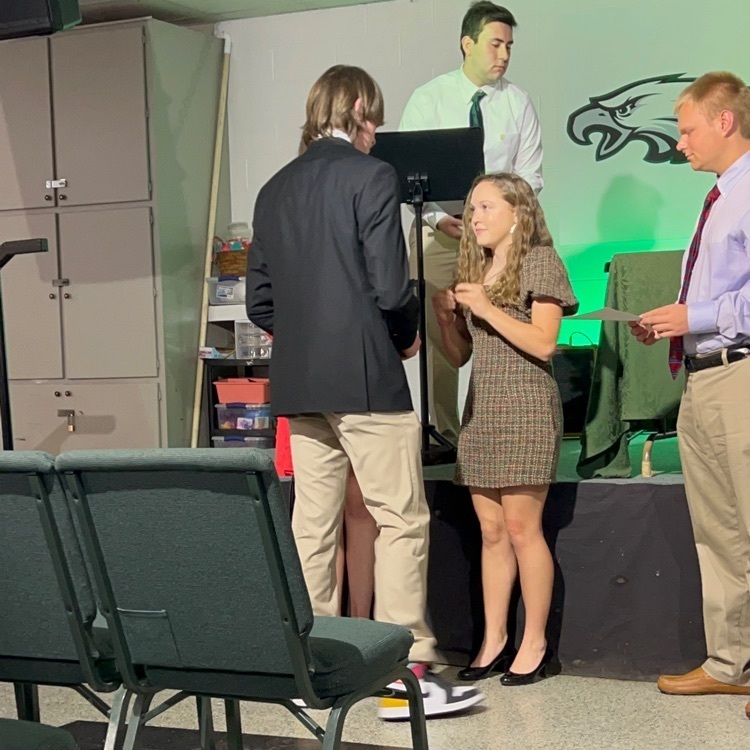 For Spiritual Emphasis Week, our speaker was CCS alumni John Trapp, pastor of Christ the King Presbyterian Church in Austin, TX. He exhorted and encouraged students about God's grace, forgiveness, and repentance through the Bible stories of the Samaritan woman, Lazarus, and Peter. The students also experienced small group time to discuss the lessons learned. Our CCS chapel band and the Winstons led music for the week.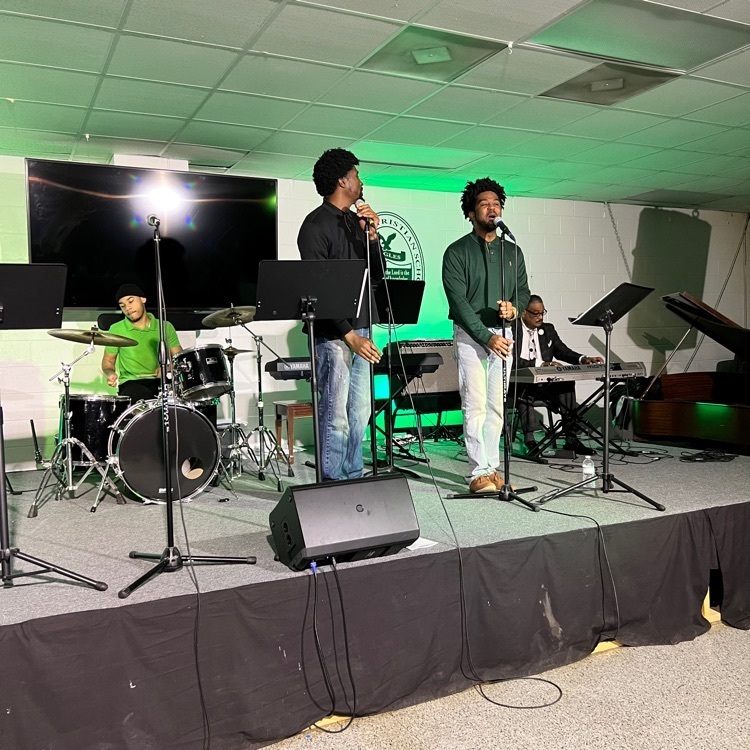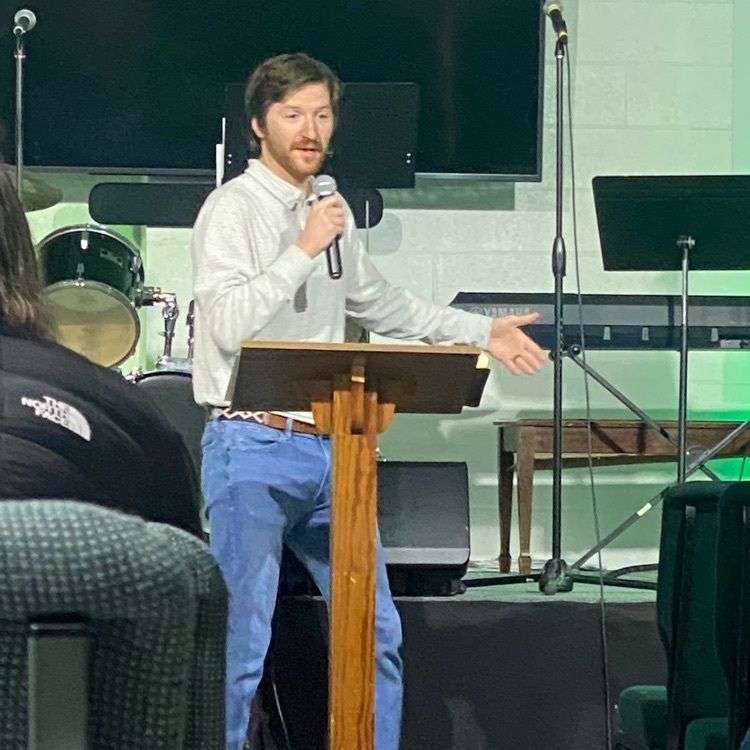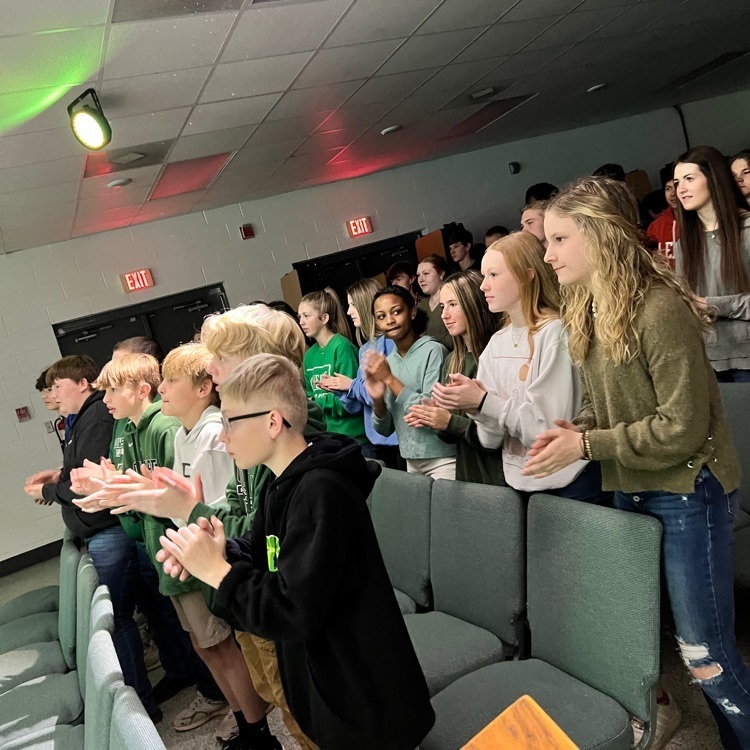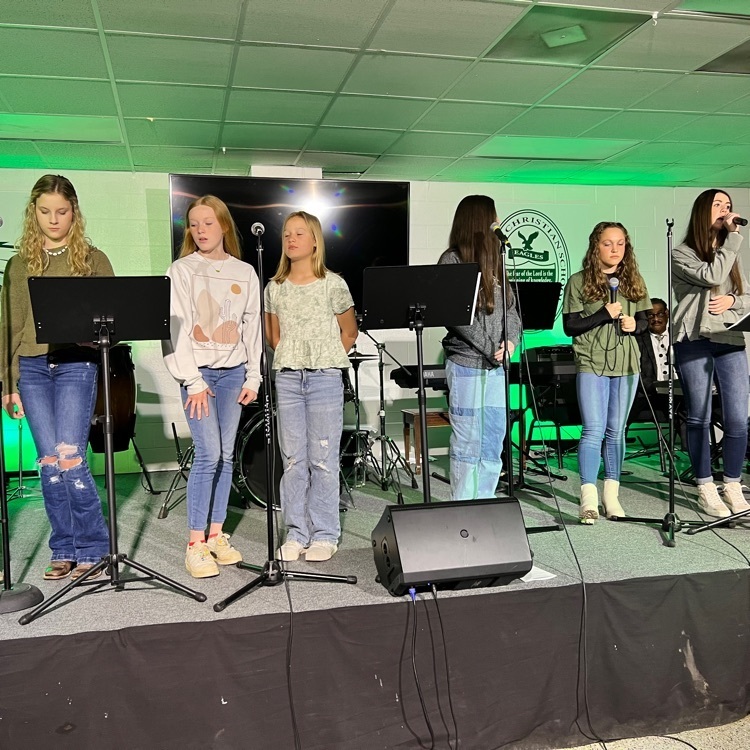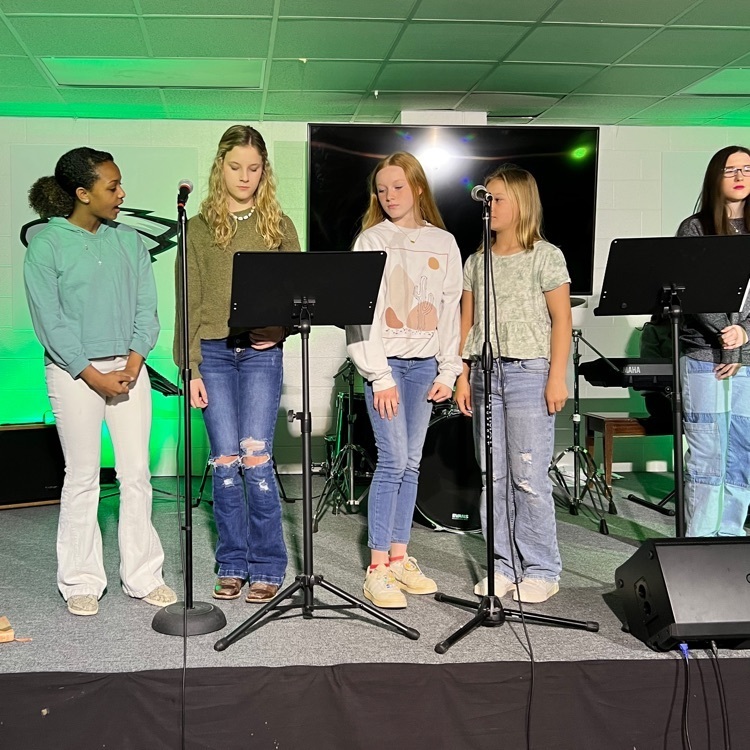 Our elementary students were "Making Waves" for Grandparents Day! Grades PK-6th sang and danced as they reminded us of God's love and how we can all take God's love for us and share it with others to help change the world!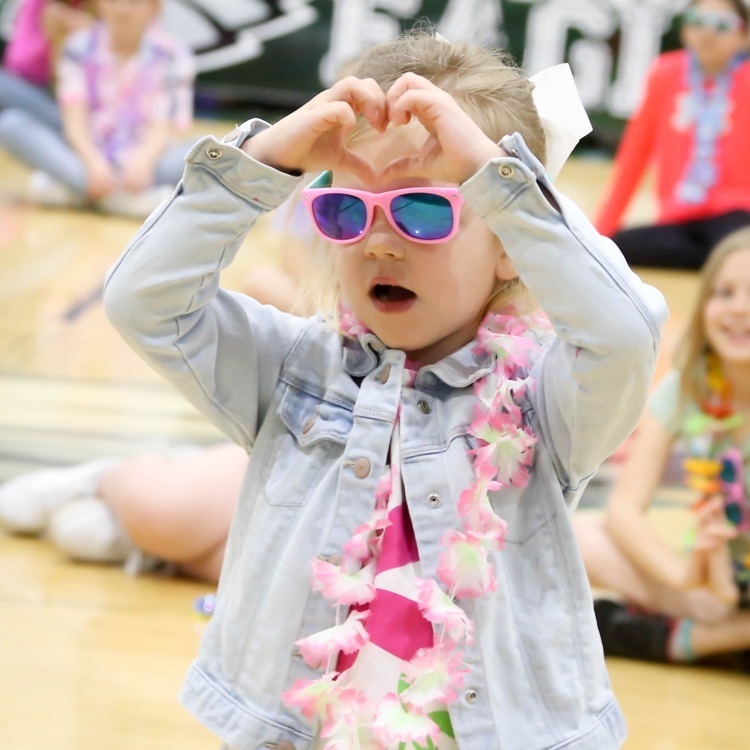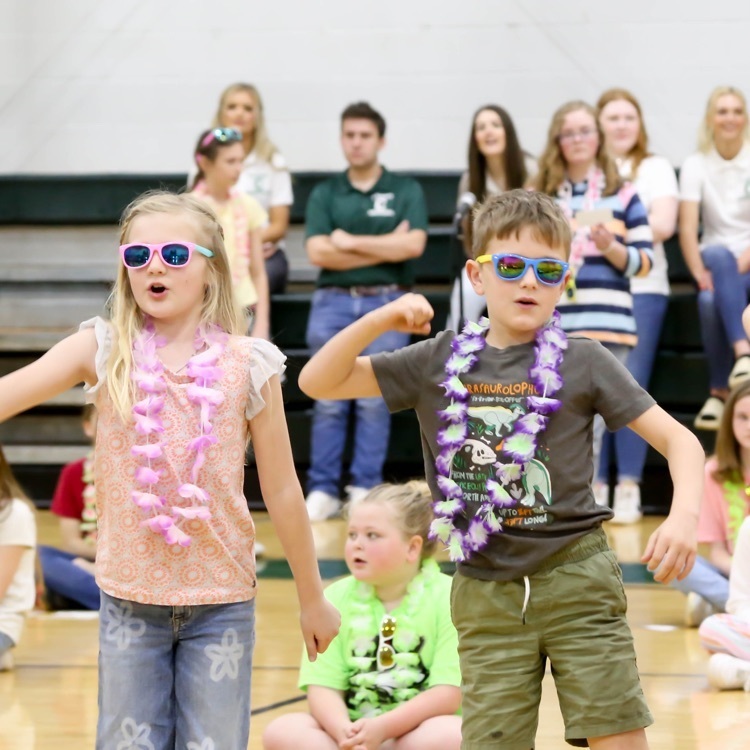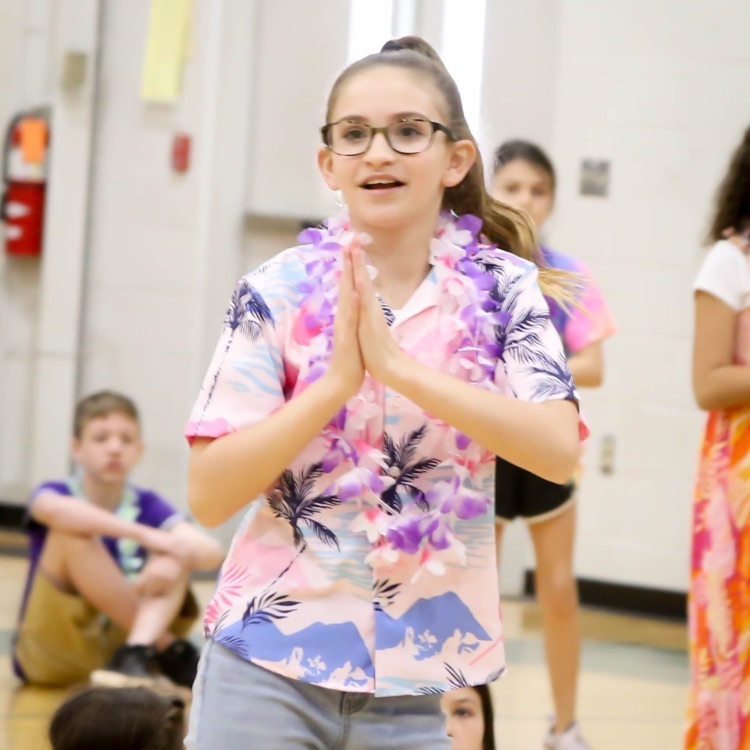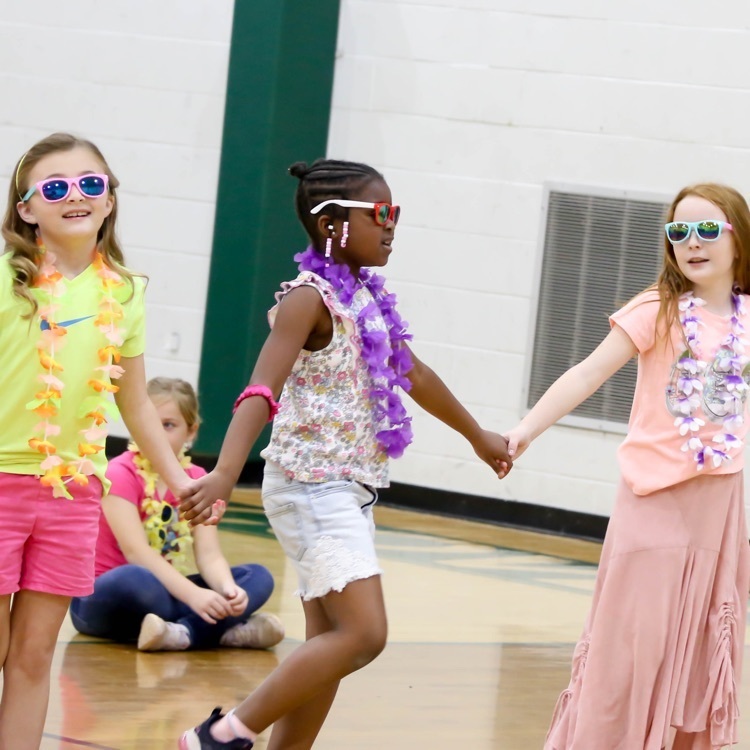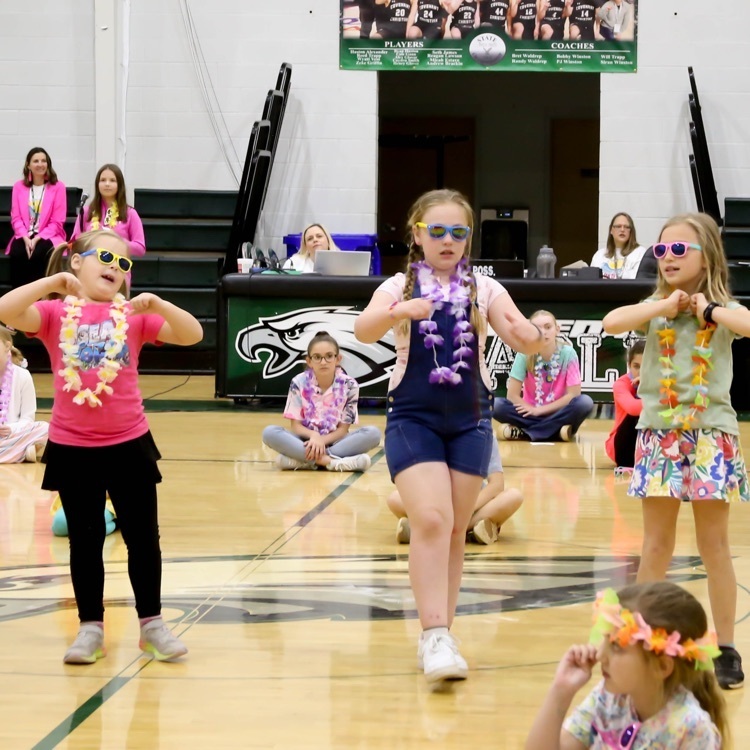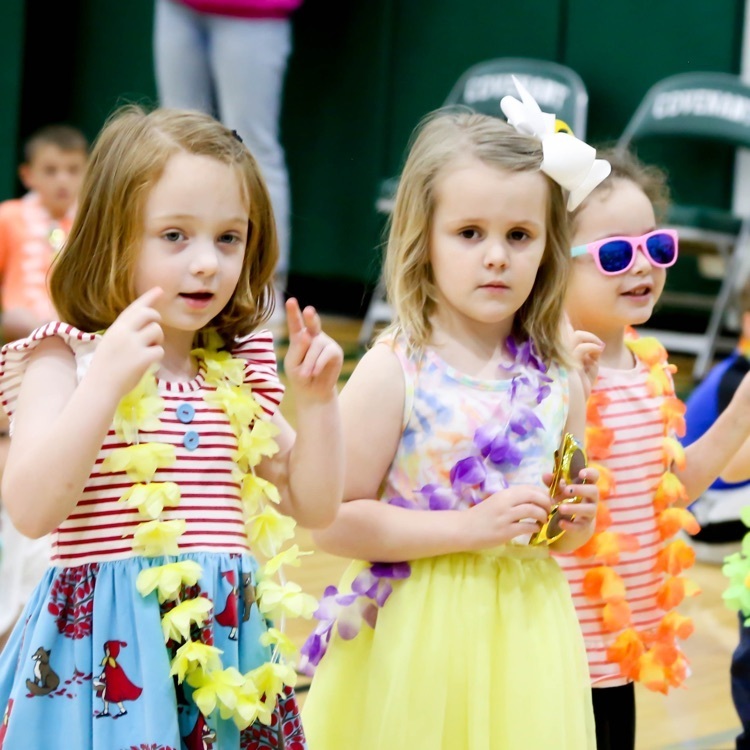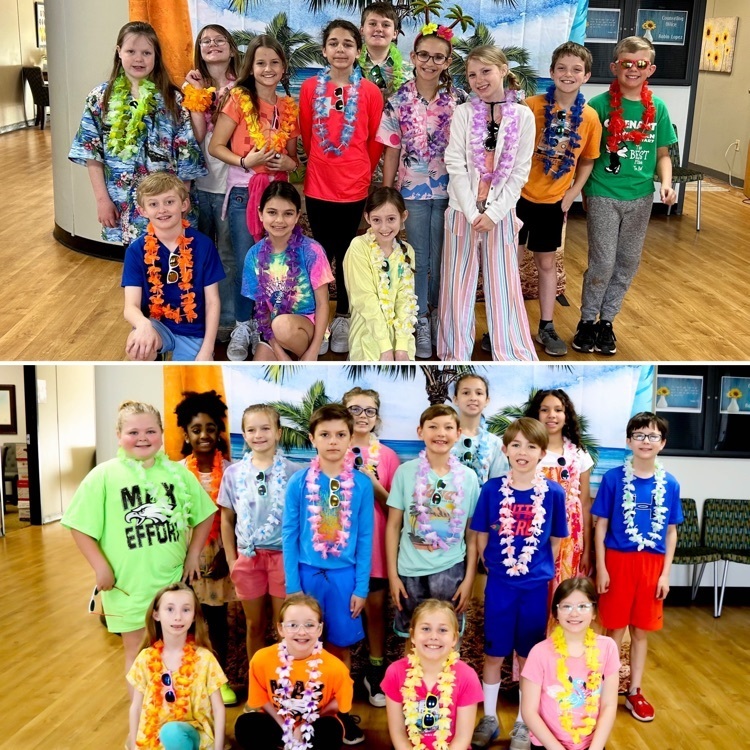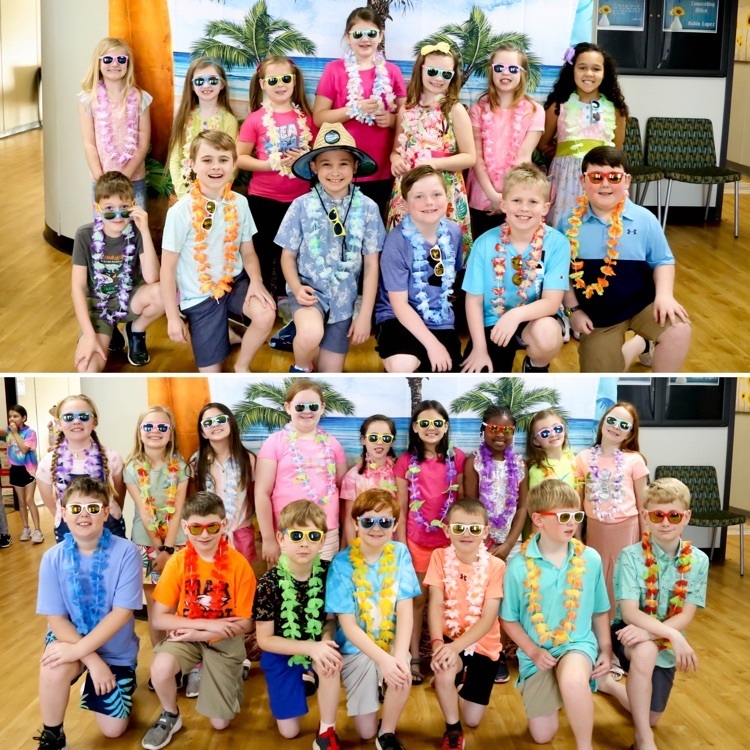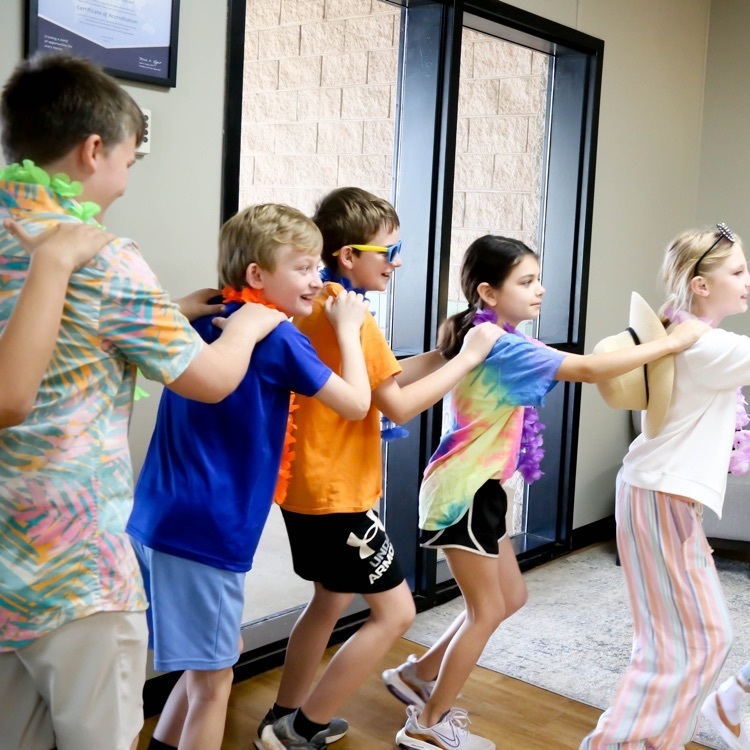 Our Food Service ladies, Mrs. Reagan Barnes and Mrs. Sarah Ramseyer, took a quick trip to Nashville on Monday. They attended the Performance Food Group Food Show. They met knowledgeable chefs and brought back several new ideas for next year's lunch menu.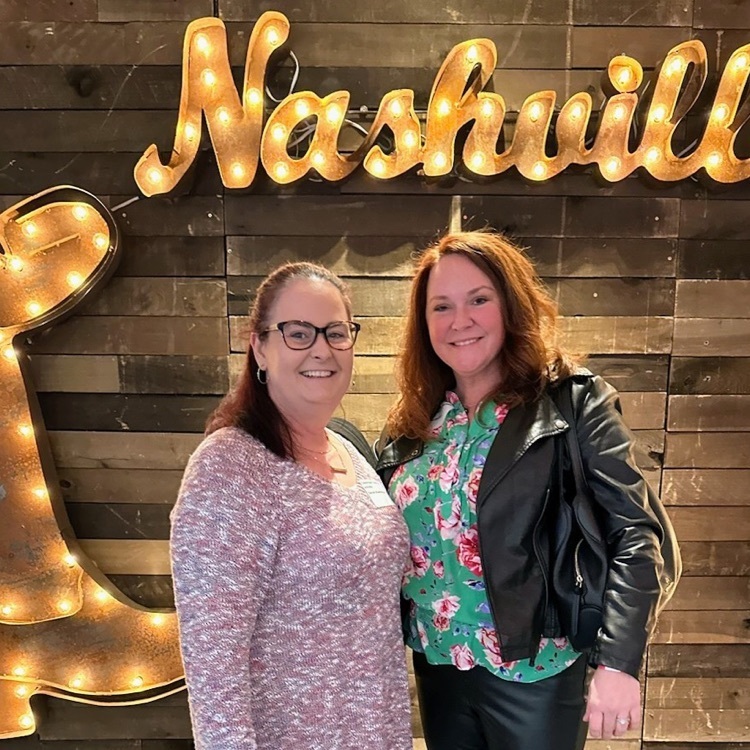 Bringing the spirit to the Eagles...announcing cheer teams!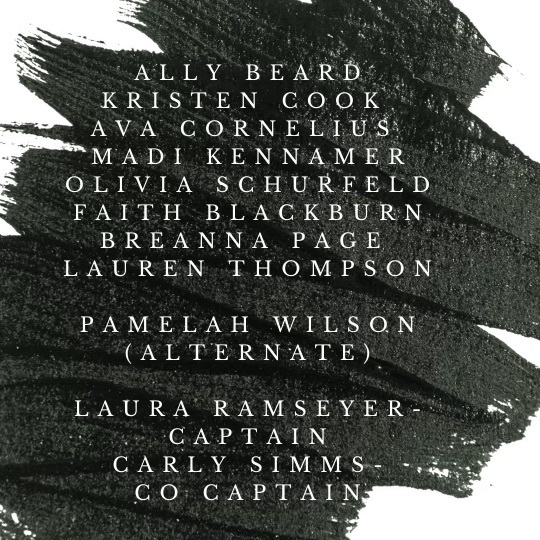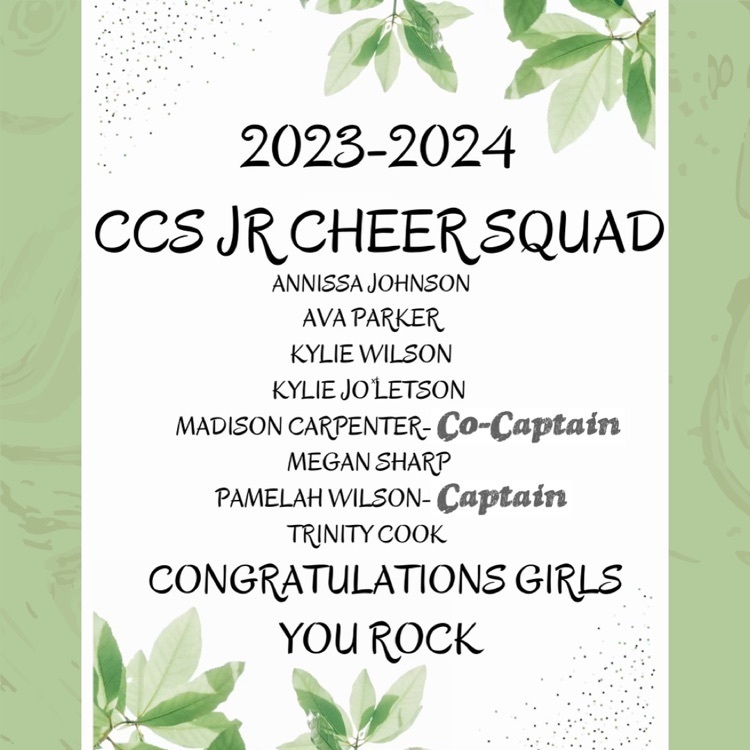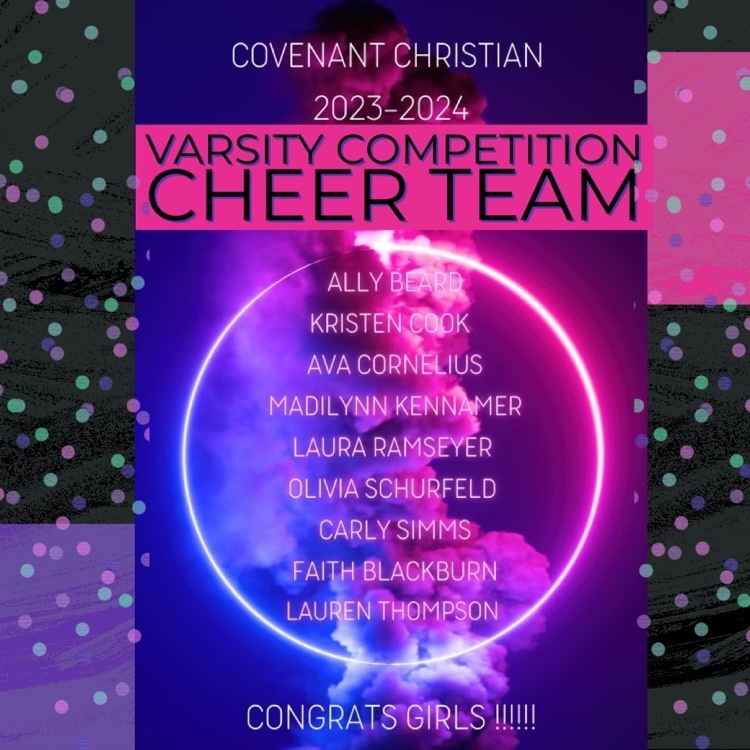 Covenant Basketball Championship gear is in the making. Here's a glimpse at logo selections. Information will be coming soon!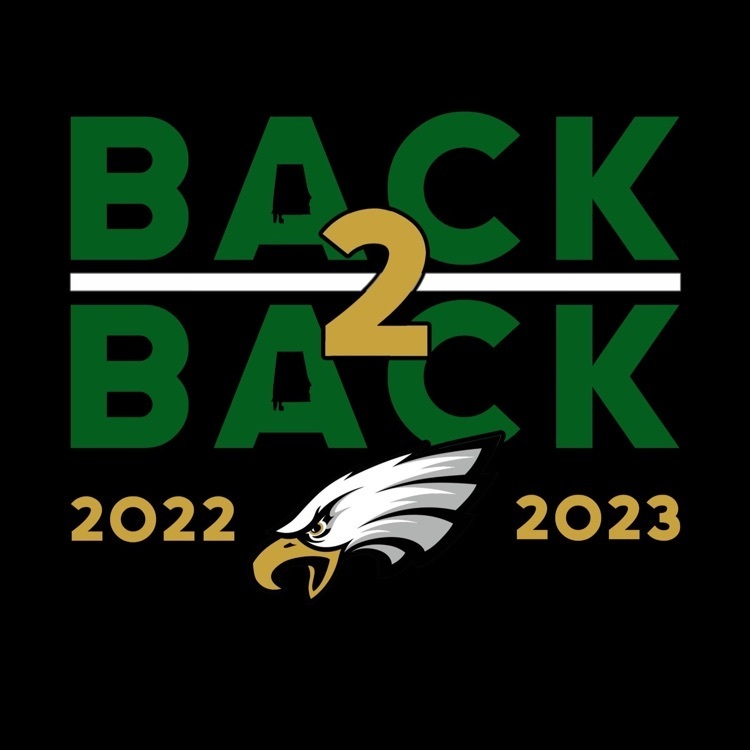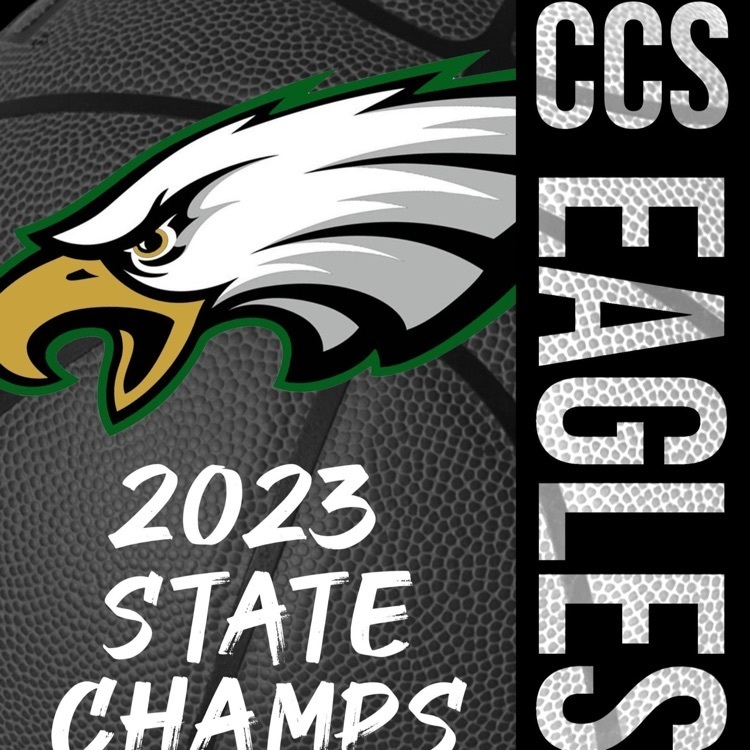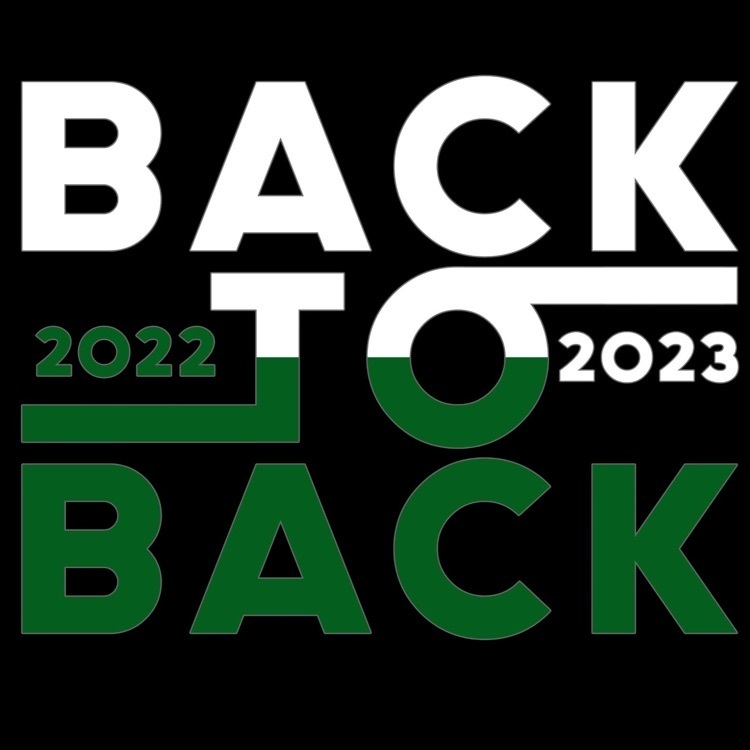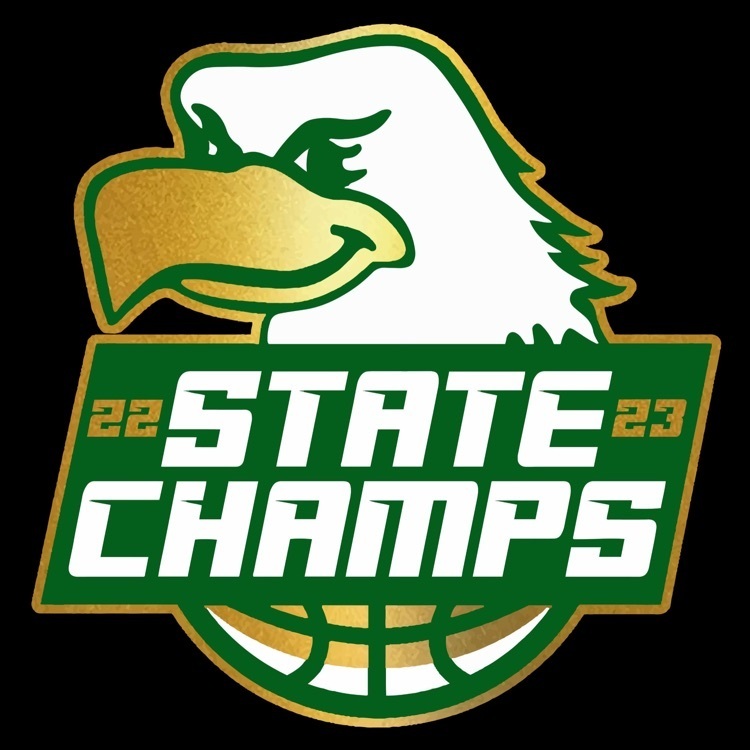 Eagles join the ranks of Basketball All-State! Congratulations to Trey Kellogg and Ashlee Gann for being named to 1st Team and to Jalen Chandler on 2nd Team. #CCSEagles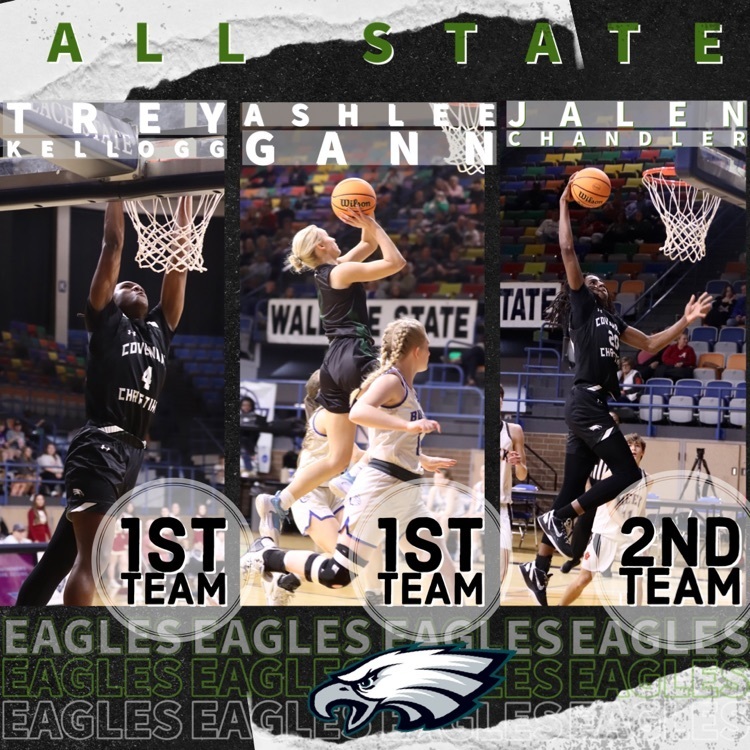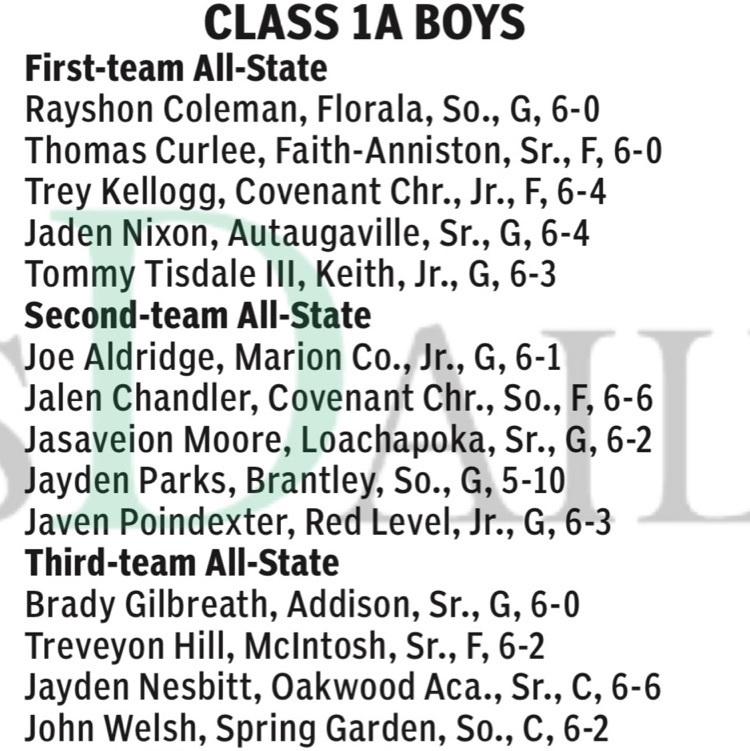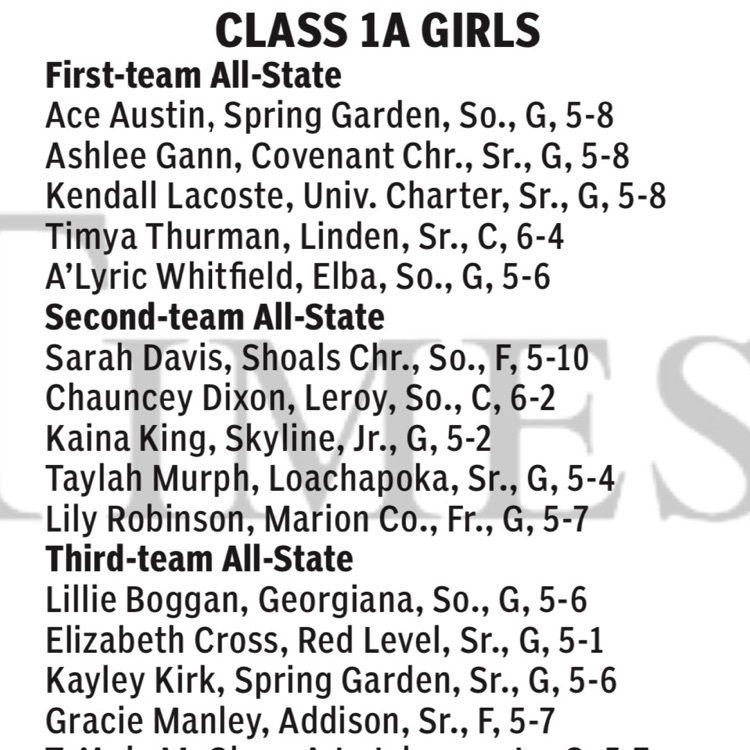 First Grade got a taste of fame today as these little stars signed autographs for the older classes. These real life authors published a book and were so excited to experience the celebrity life for a day!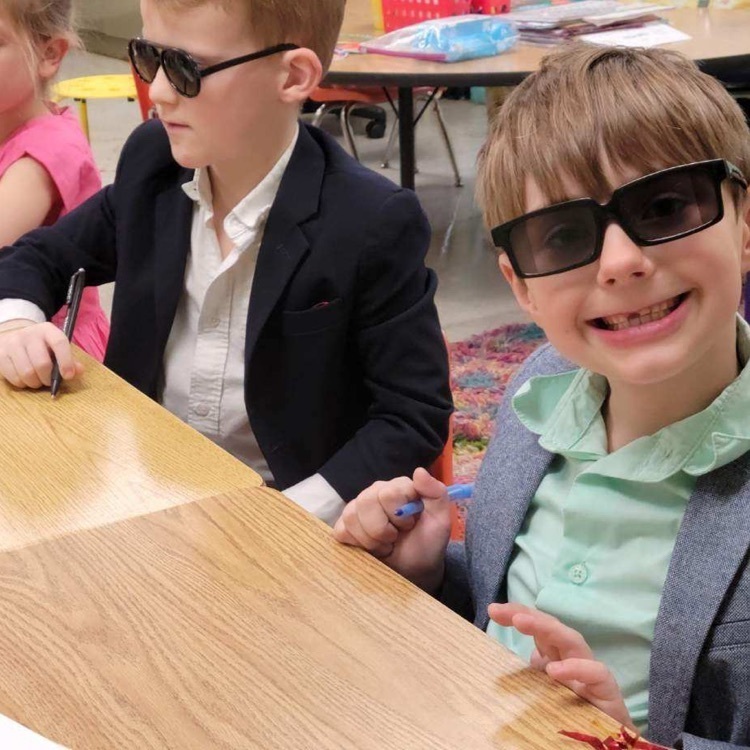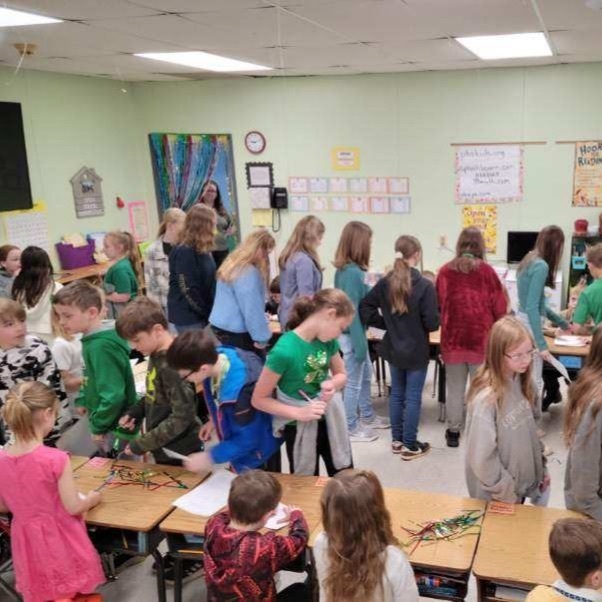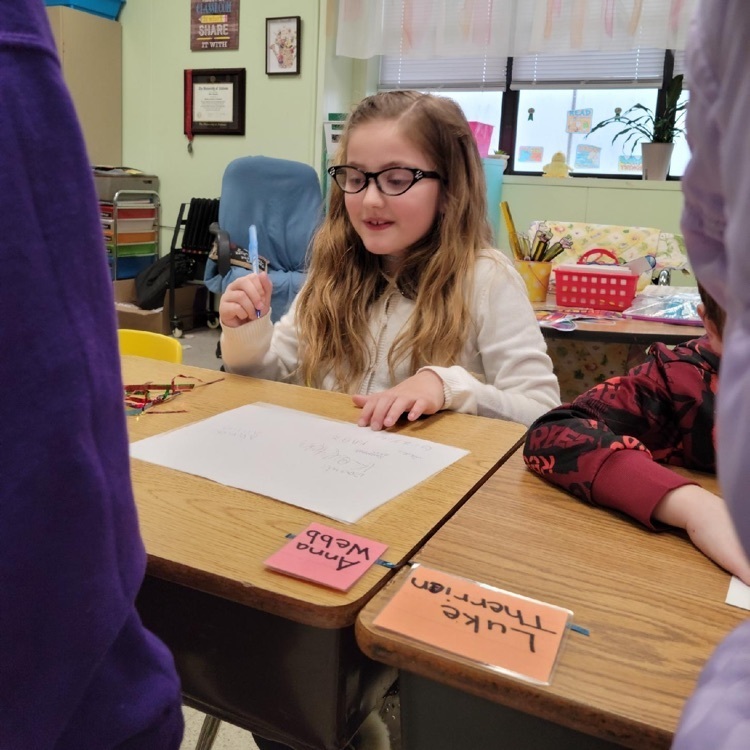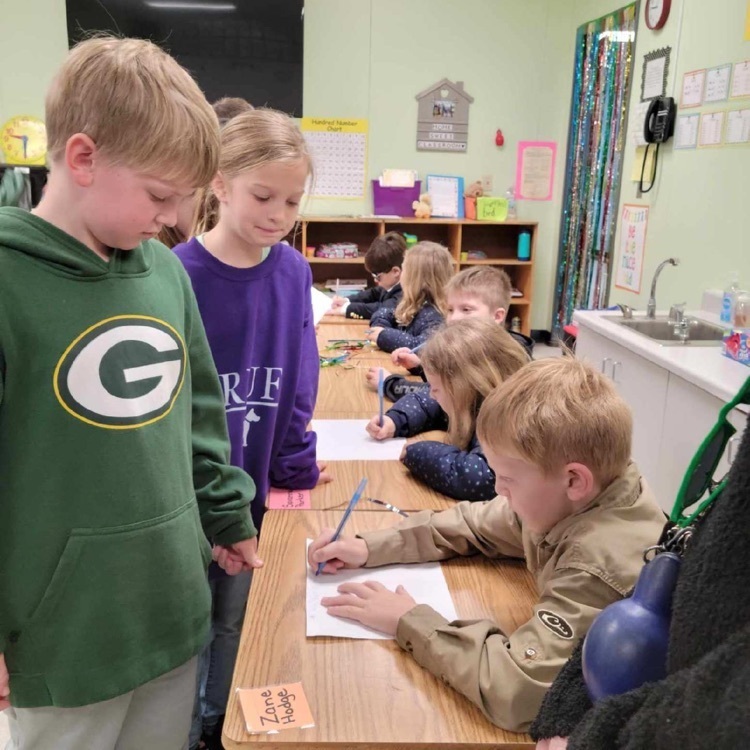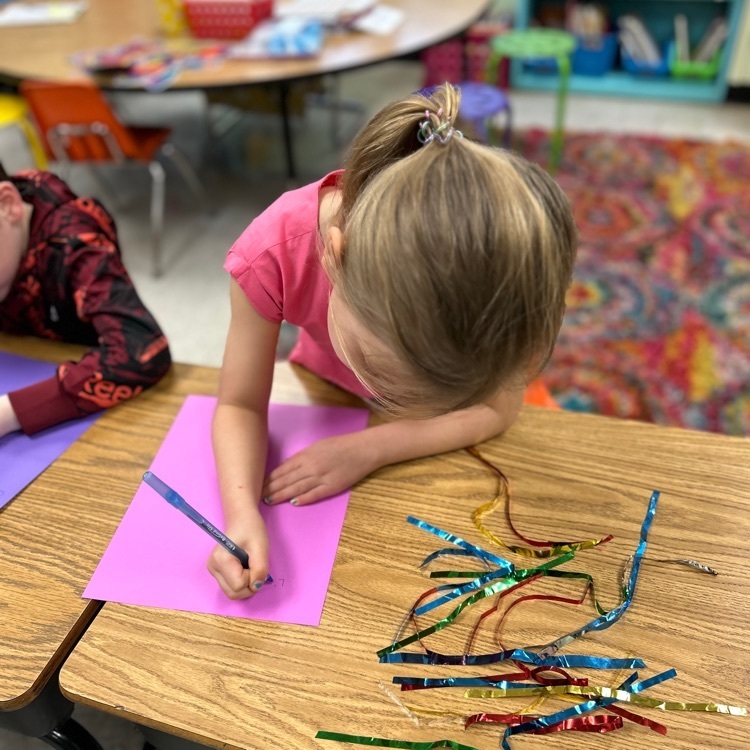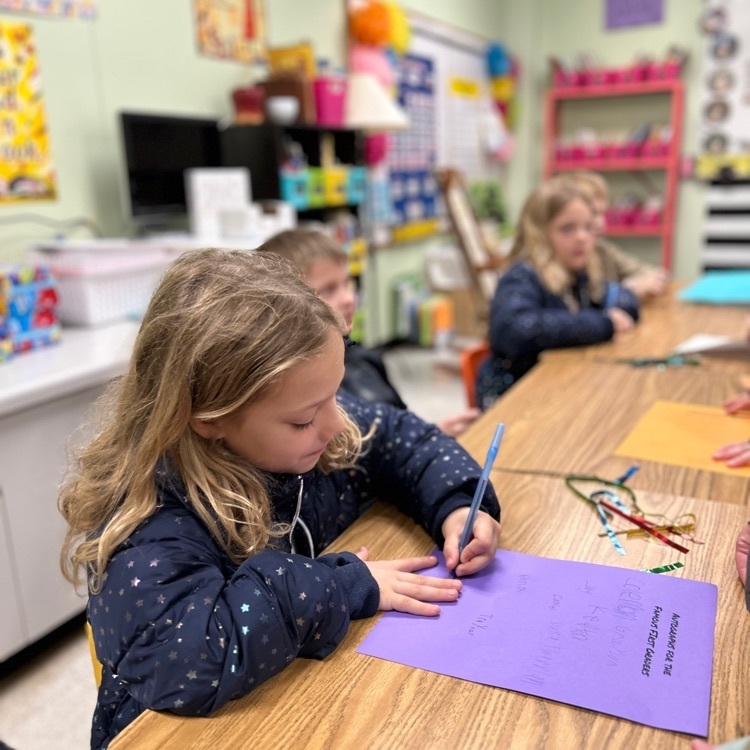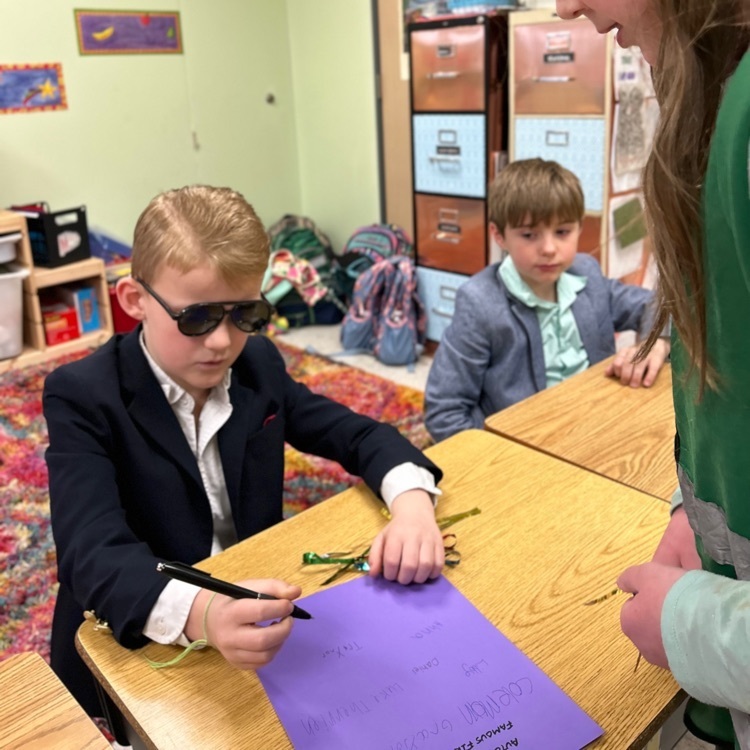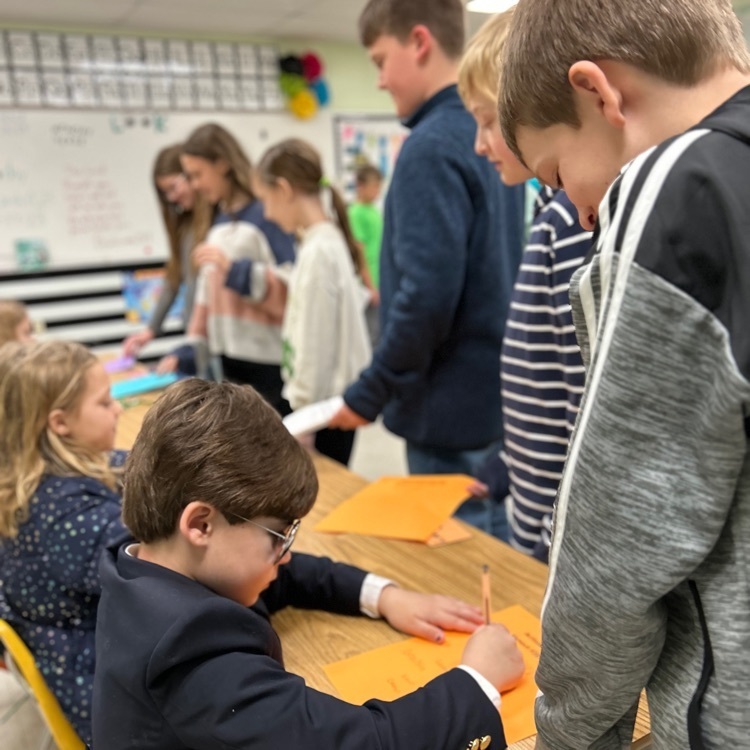 Tyler Thompson from the Colbert County Extension office comes monthly to share 4H information and educate us about different aspects of agriculture. This month the presentation was "From Sheep to Sweater". Today, students made felt from wool.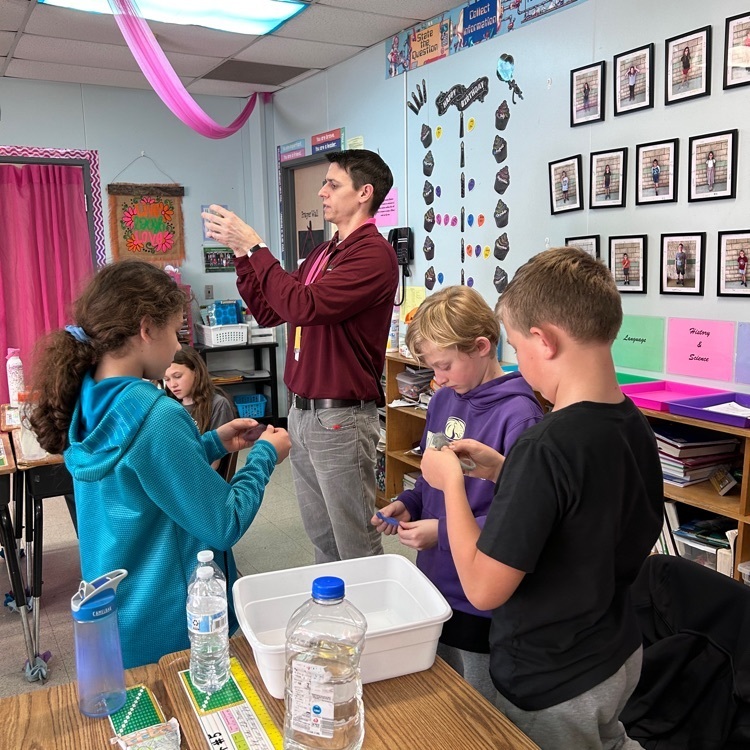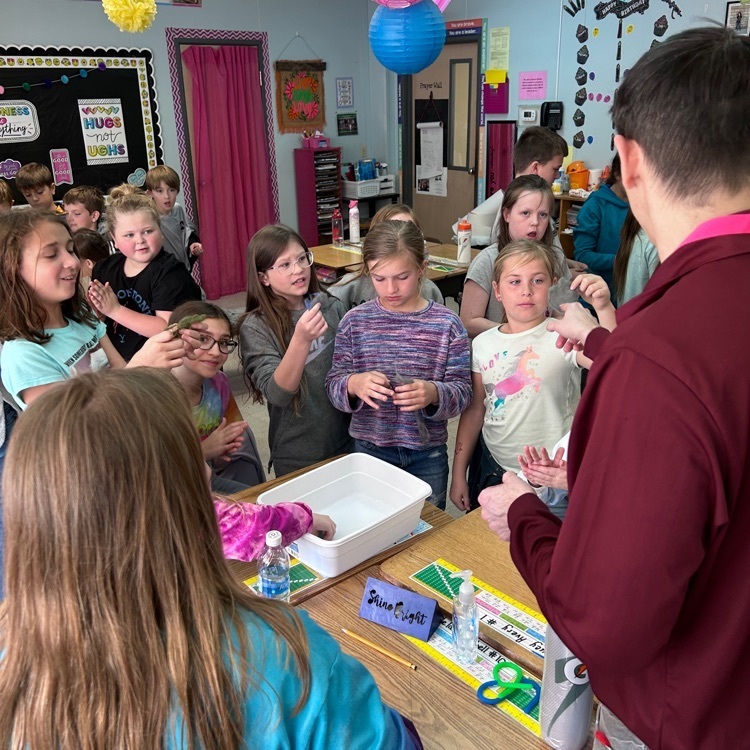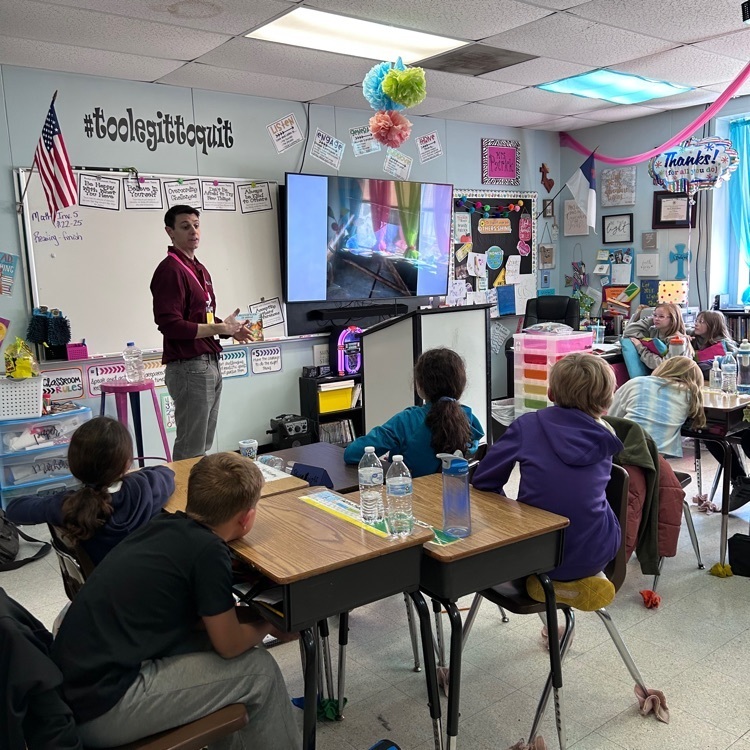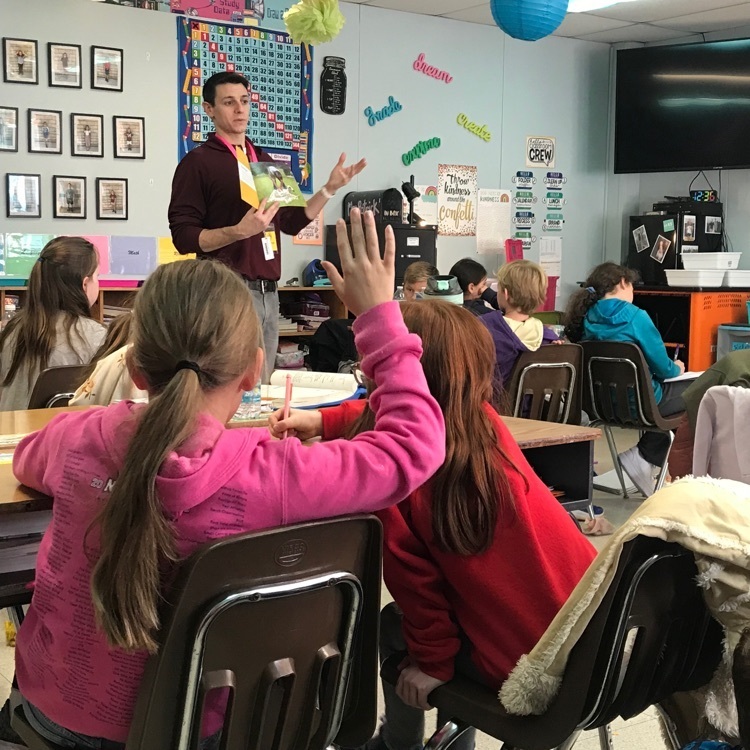 The 2nd grade and 5th grade Reading Buddies love to read and take SRC quizzes together. They look forward to seeing each other each week.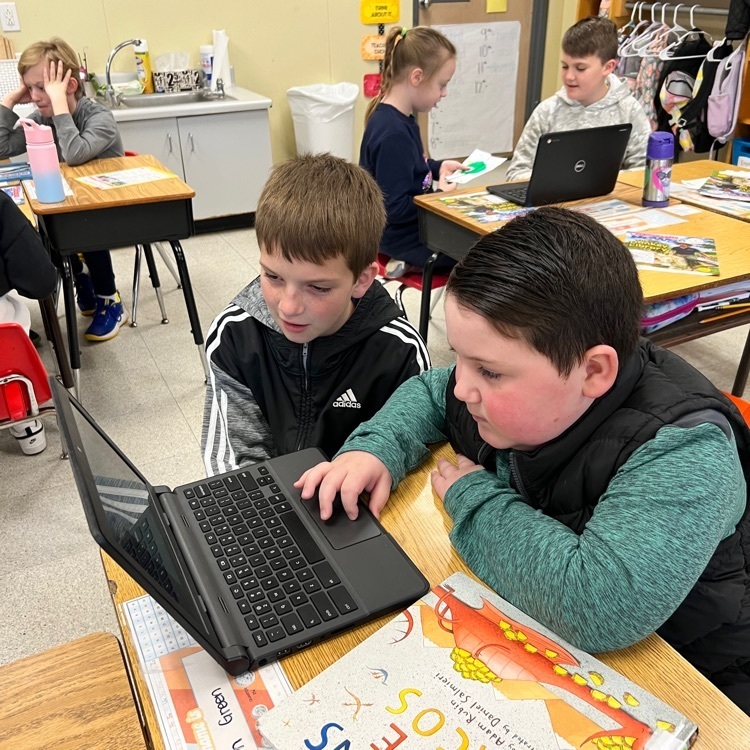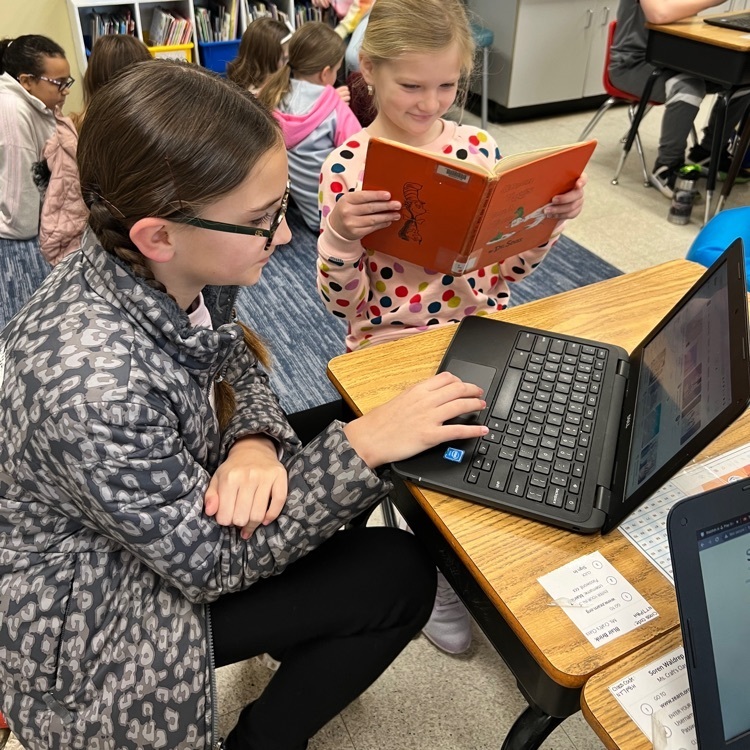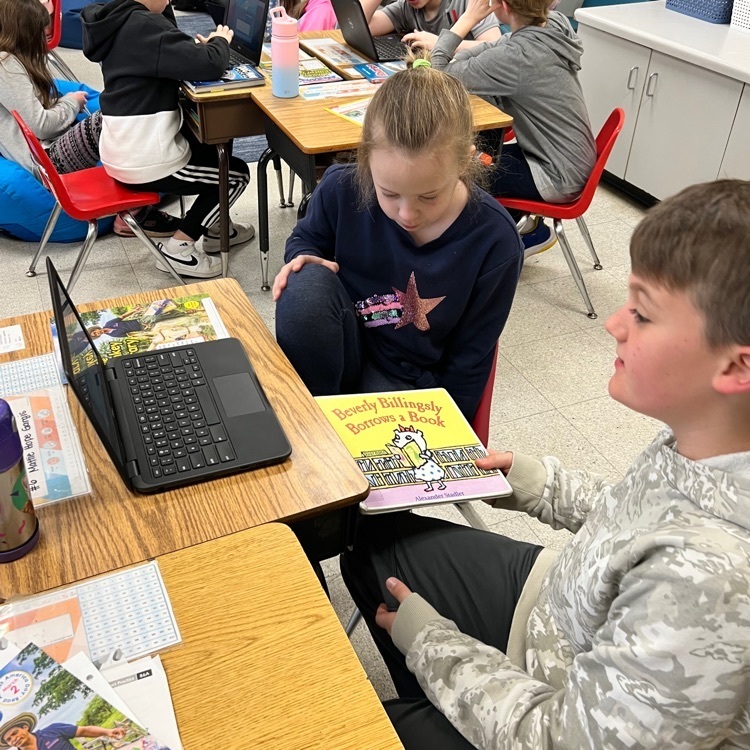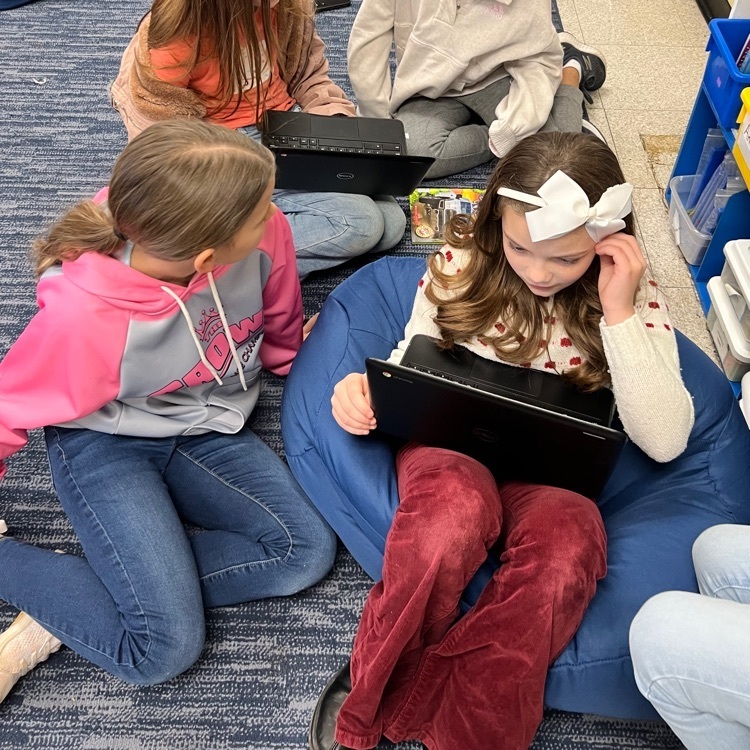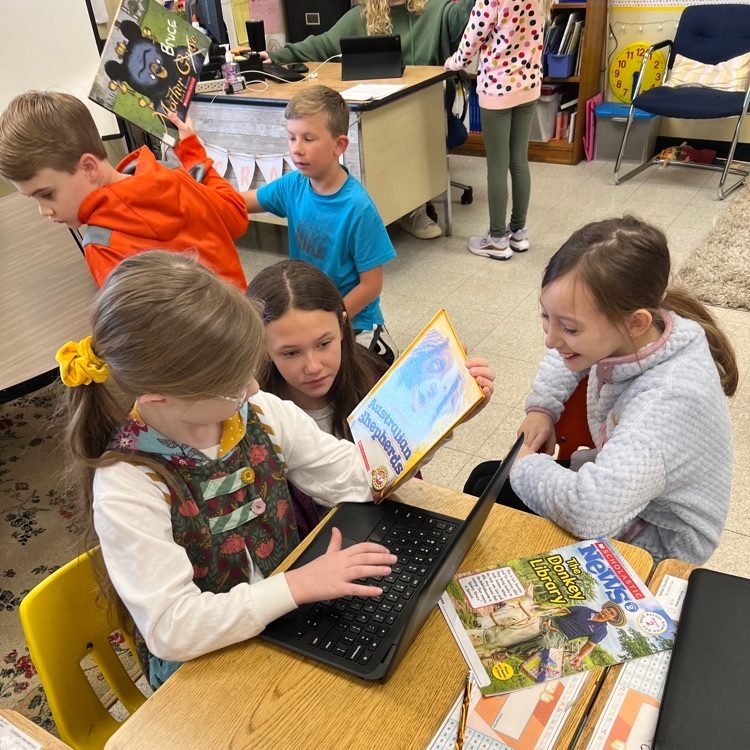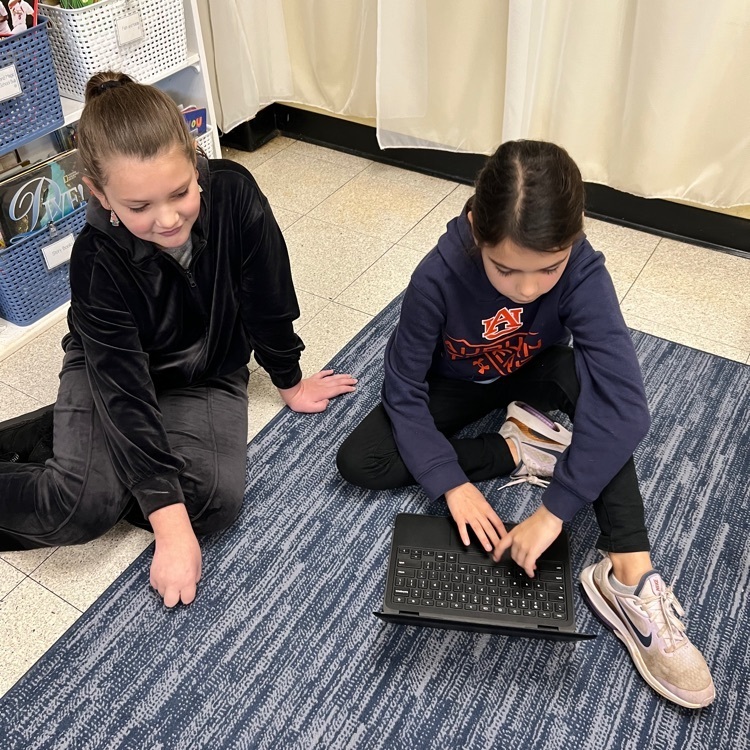 March Students of the Week were recognized in chapel for their outstanding behavior and their kindness towards others. Our March chapel speakers have included Leslie Waldrep, Children's Director at Barton First Baptist and Craig Farris, NW Alabama FCA.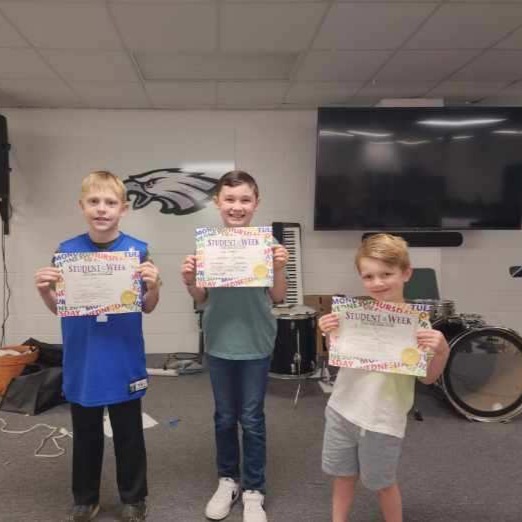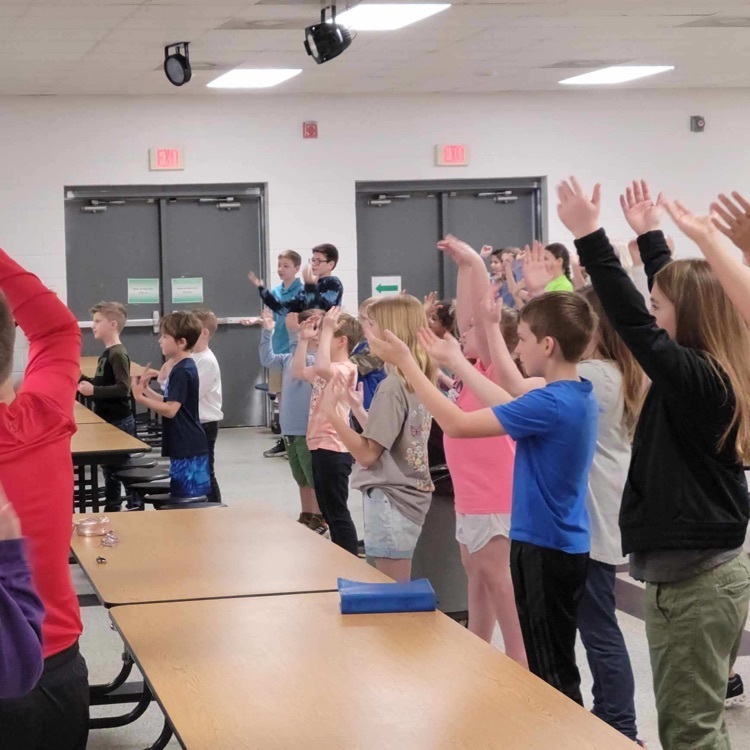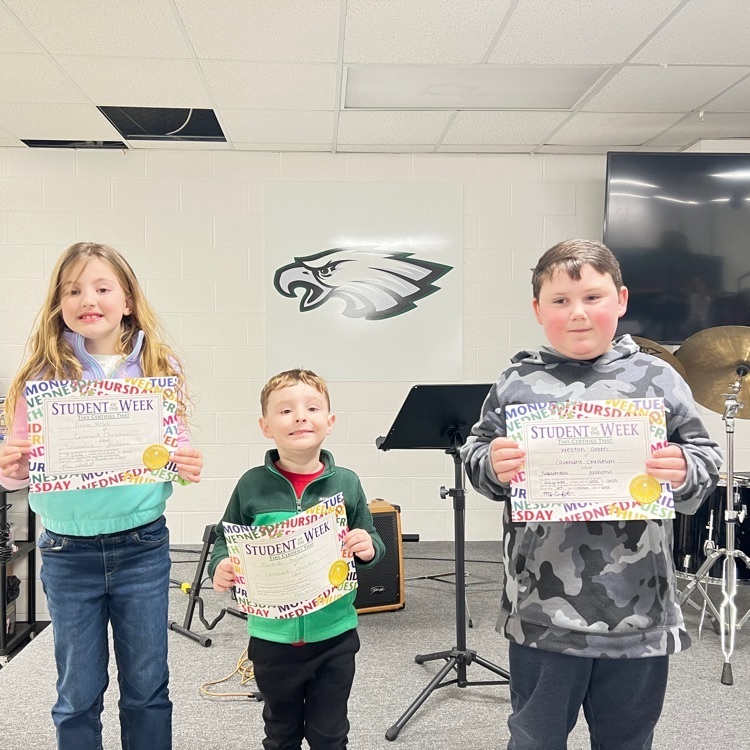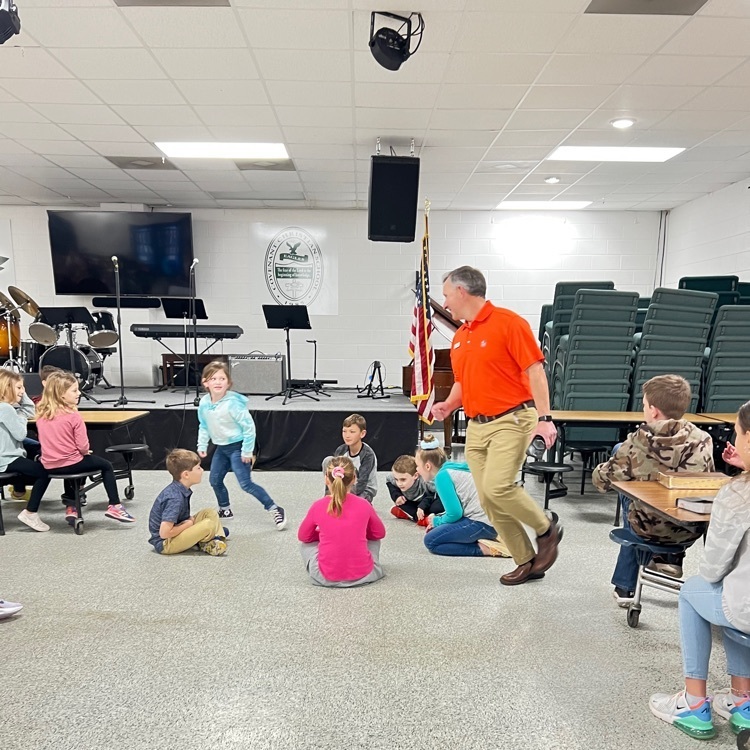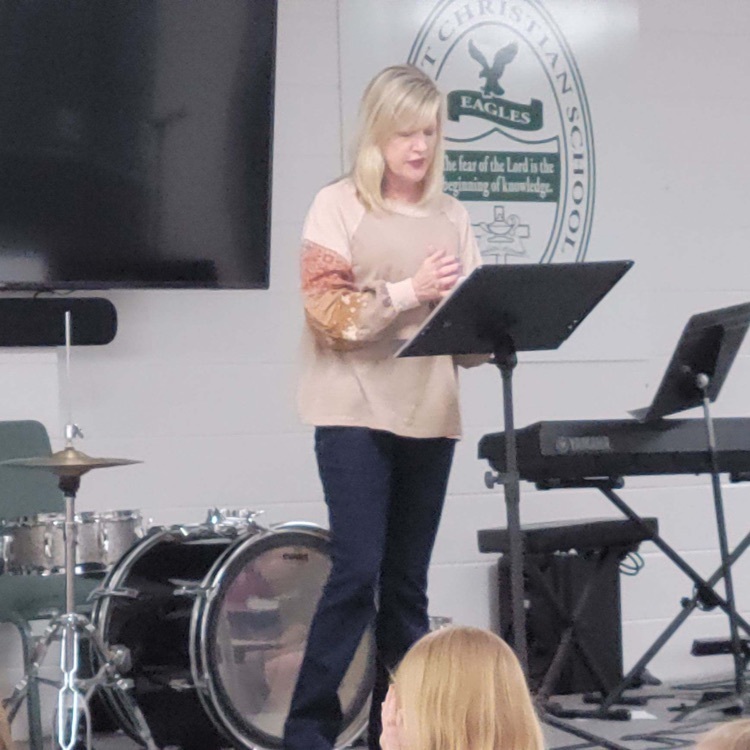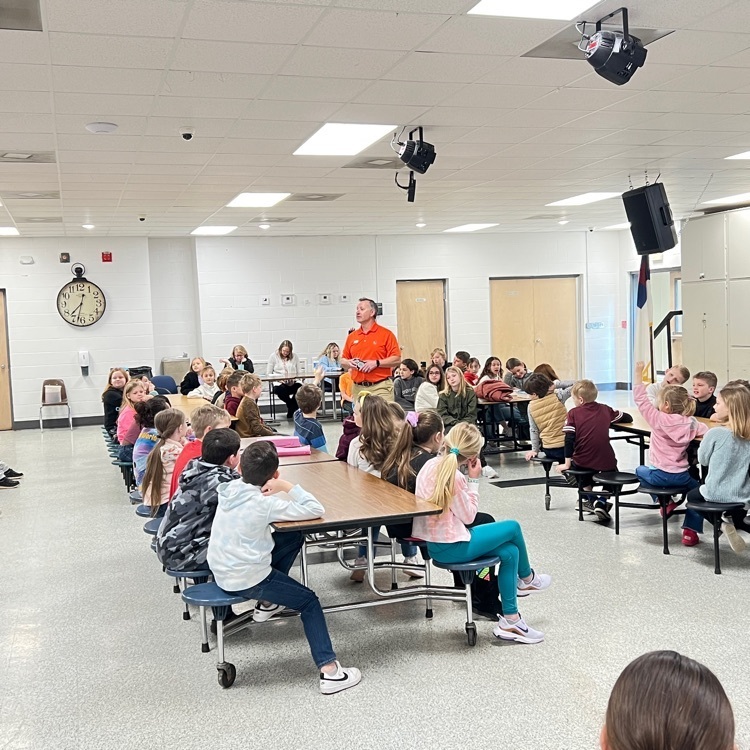 We are bringing back the Eagle Run on May 20, 2023.  The race has been certified- 5k and 1 mile fun run. You can sign up at itsyourrace.com. The price will go up soon, so get registered now to make sure you get your dri-fit t-shirt!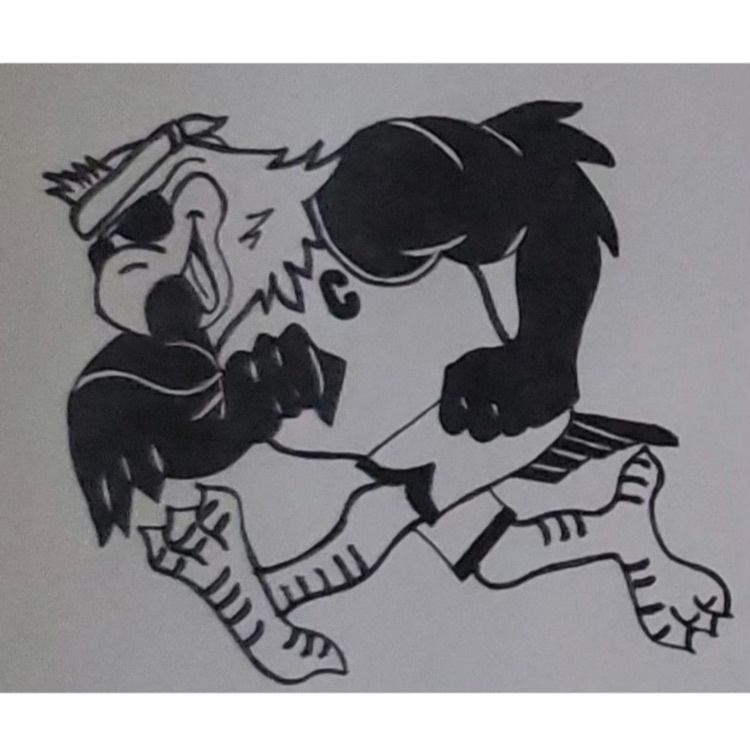 The seniors wrapped their Hawaiian trip with a submarine tour, a Jurassic excursion/movie tour, some cultural experiences, and joining the birthday party of a Make-a-Wish child also in the area. Their high school days are climaxing with signature life memories.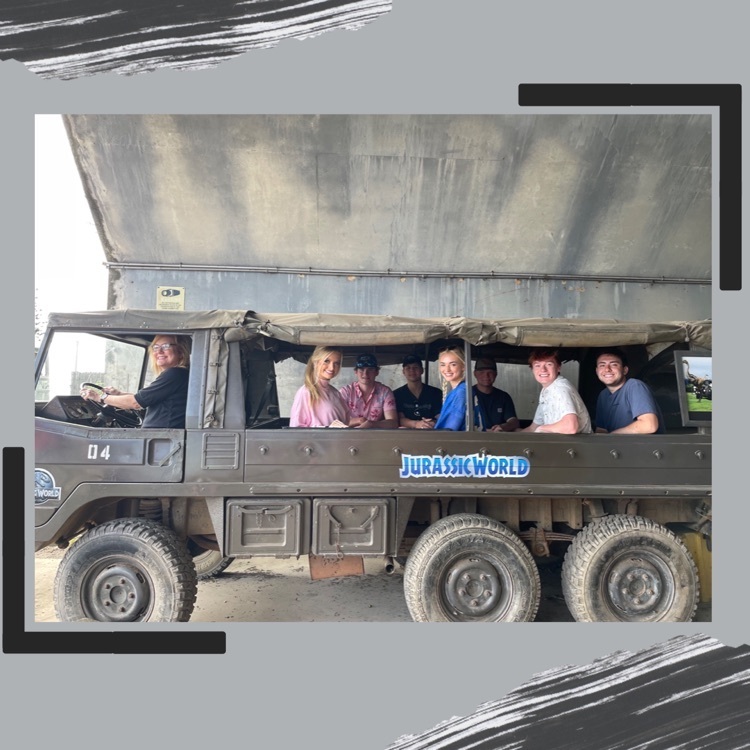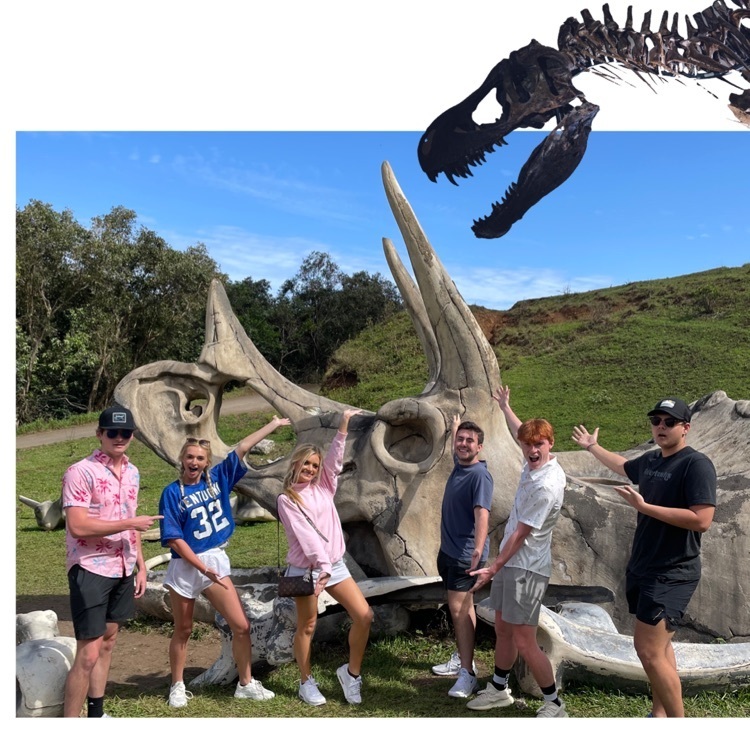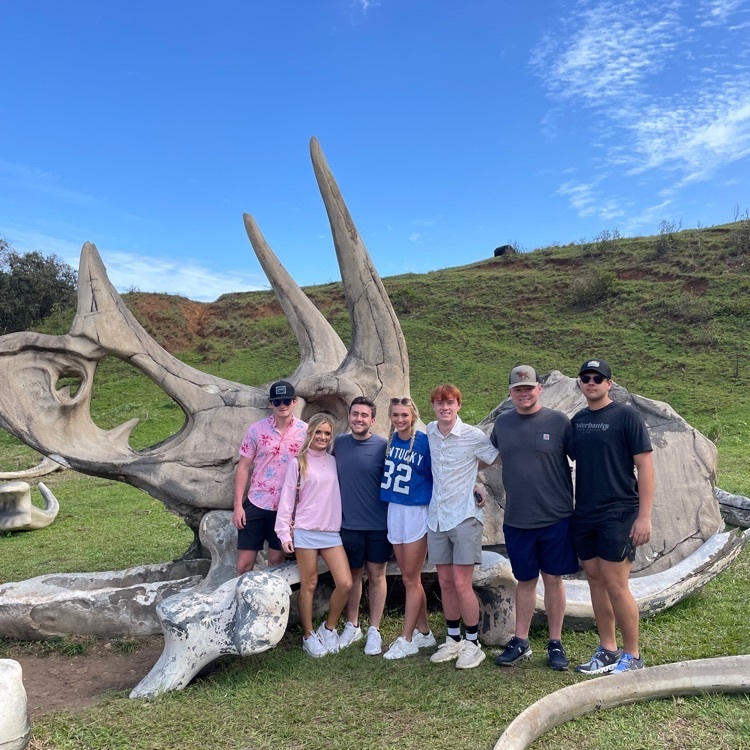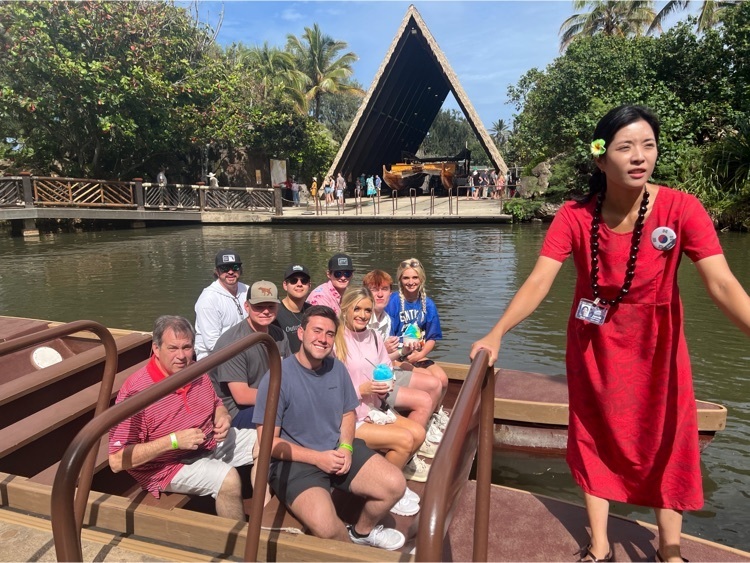 We have a new sport at CCS, and those Eagles had their first track meet yesterday. Our track and field team competed at Deshler and set the bar high! It's exciting to see these students take on new challenges and adapt to a new sport!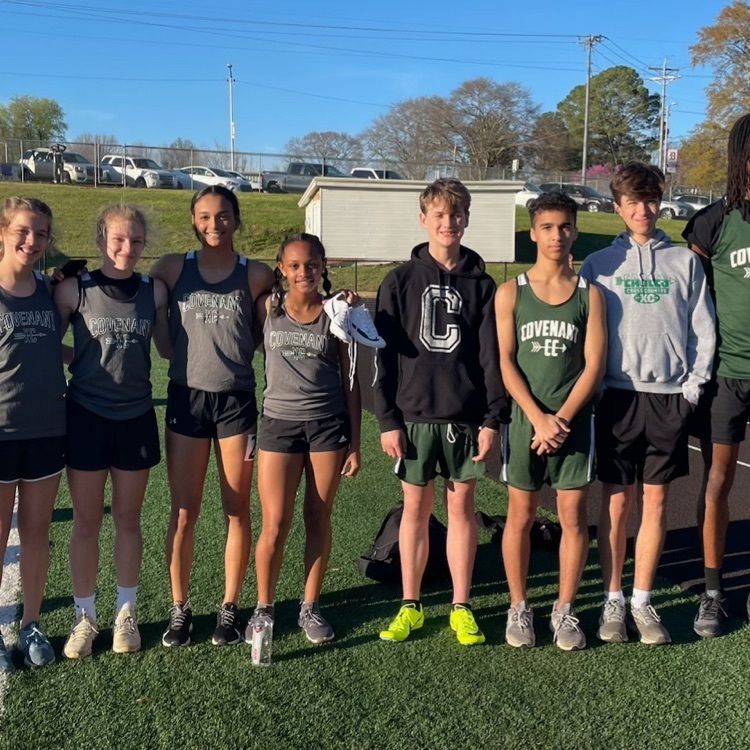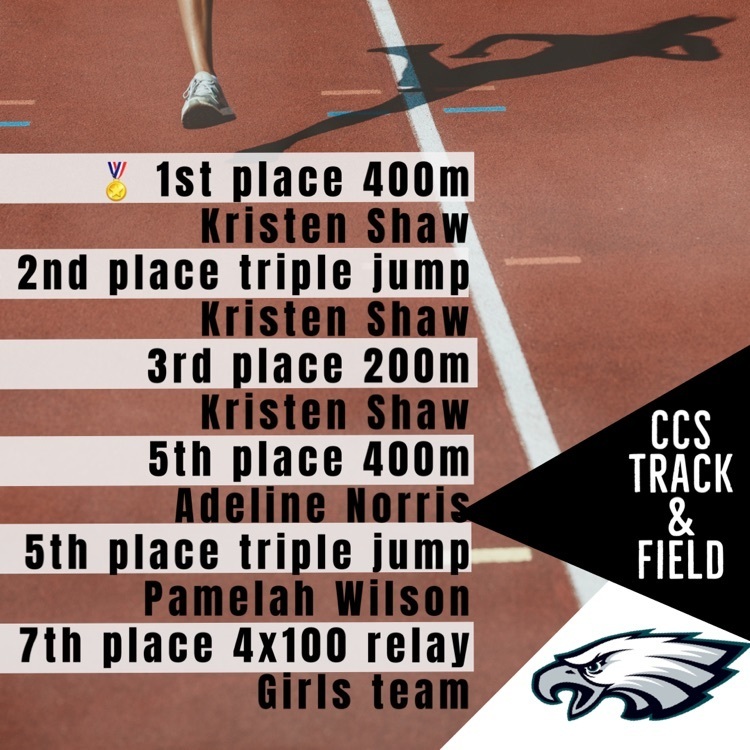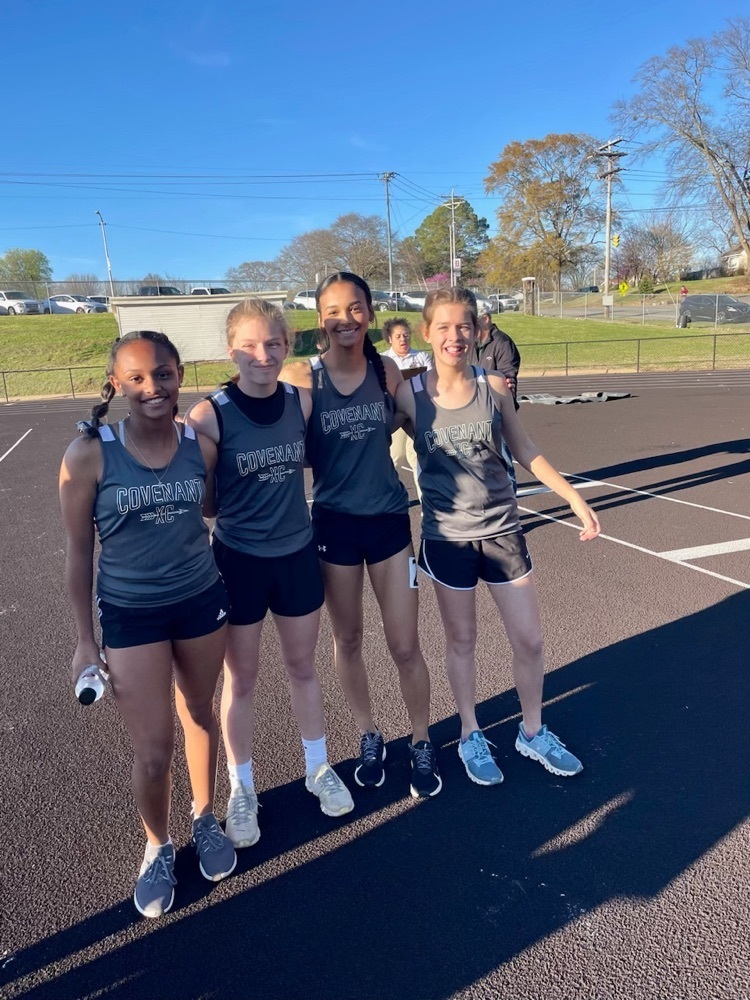 The seniors continue their Hawaiian adventures by touring Kualoa Ranch, Dole Plantation and the Polynesian Cultural Center. Education in paradise seems to suit this group!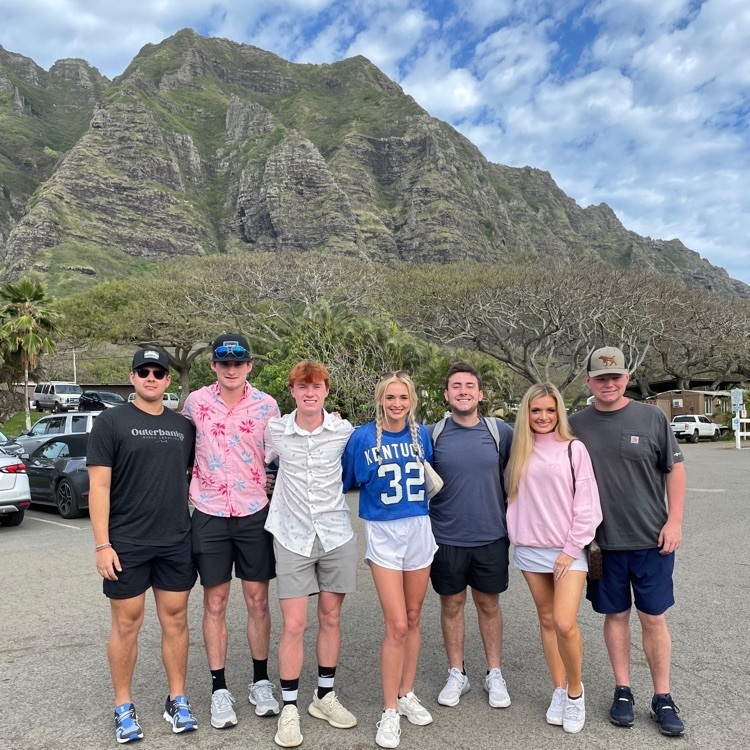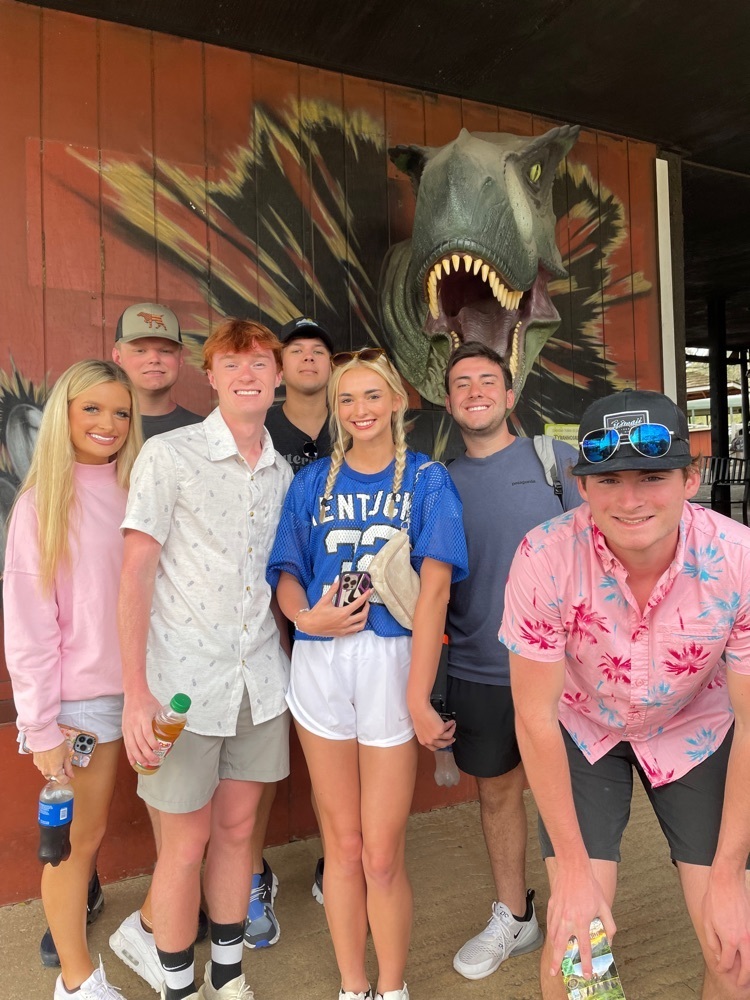 The seniors continue their Hawaiian adventures by touring Kualoa Ranch, Dole Plantation and the Polynesian Cultural Center. Education in paradise seems to suit this group!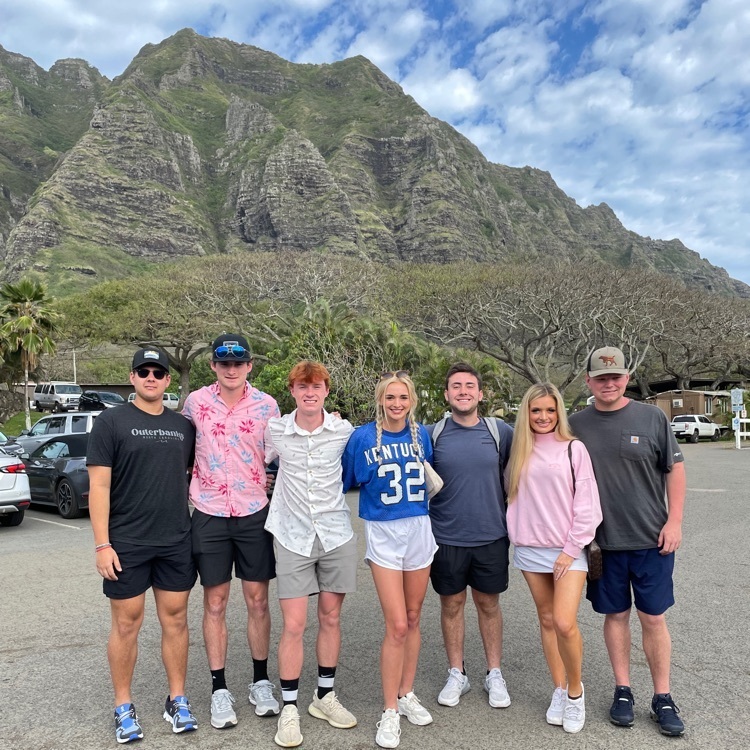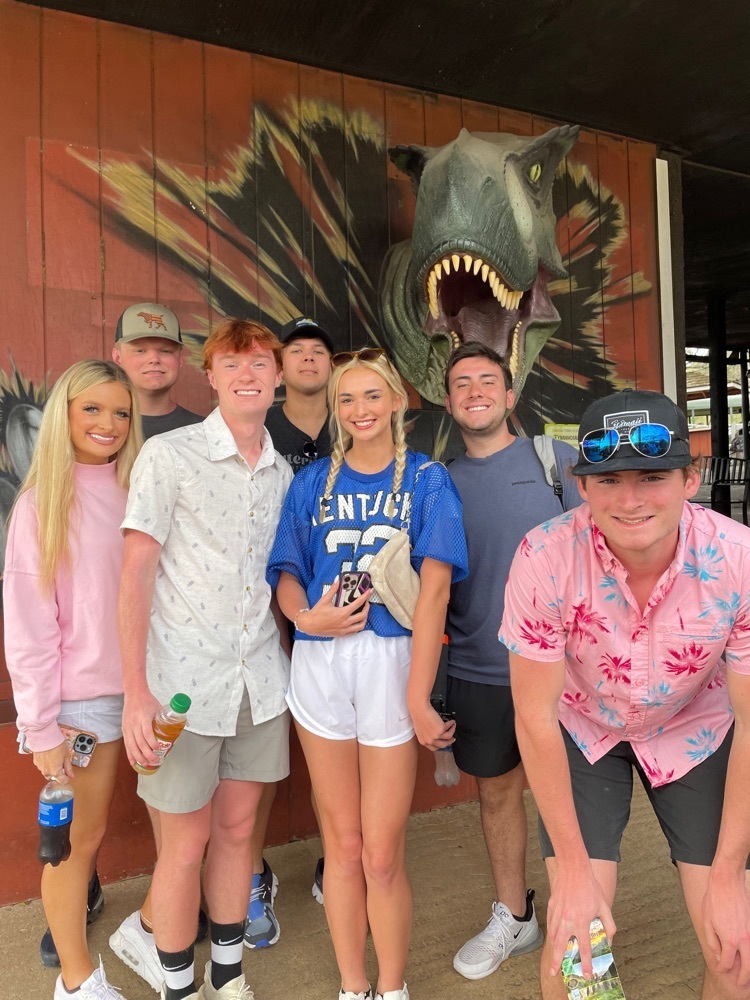 The seniors decided that the zoo in Hawaii is a bit more educational and exciting than one in their backyard! The adventures and cultural experiences continue as they learn more by stepping into sights they've only imagined.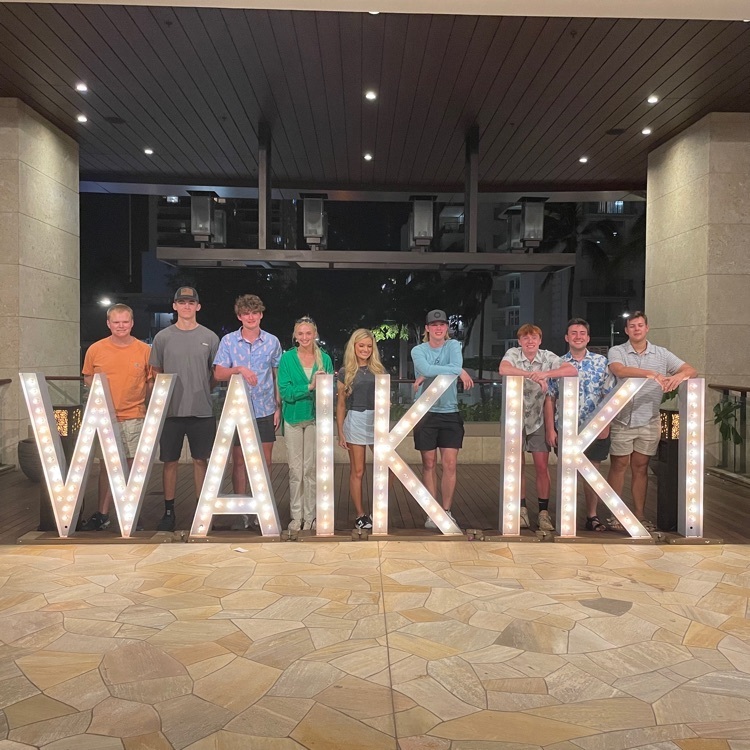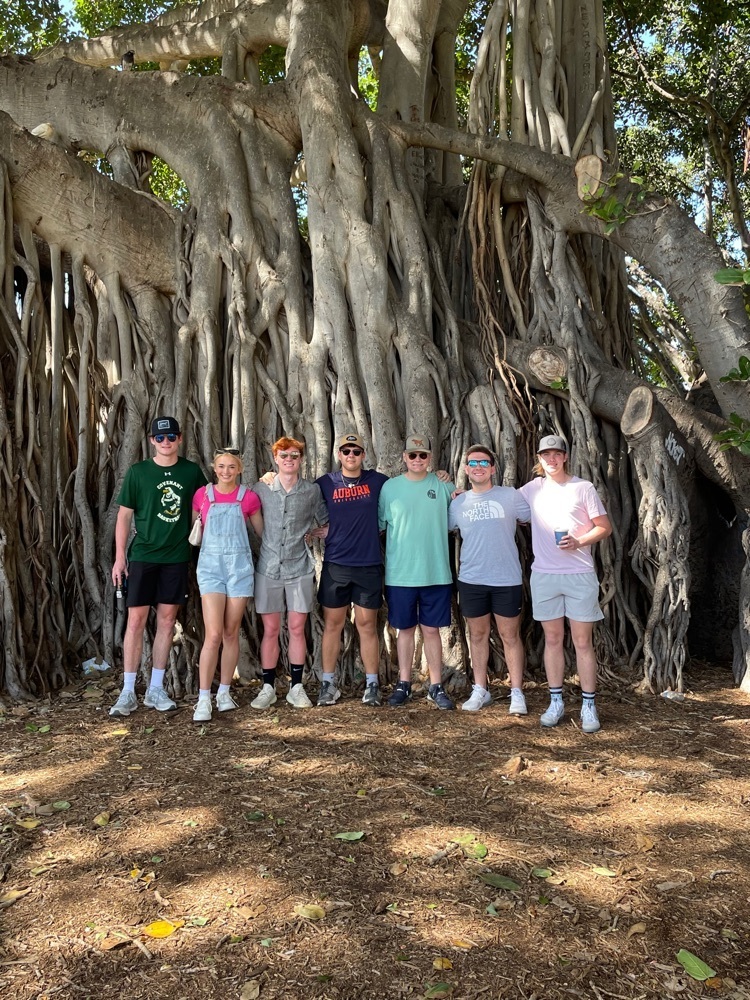 The junior class trip culminates with the Ark Encounter! They also had the opportunity to zip line at Mammoth Cave. The eyes of these teens have been opened to truths taught through Bible-based science classes, now brought life on this trip!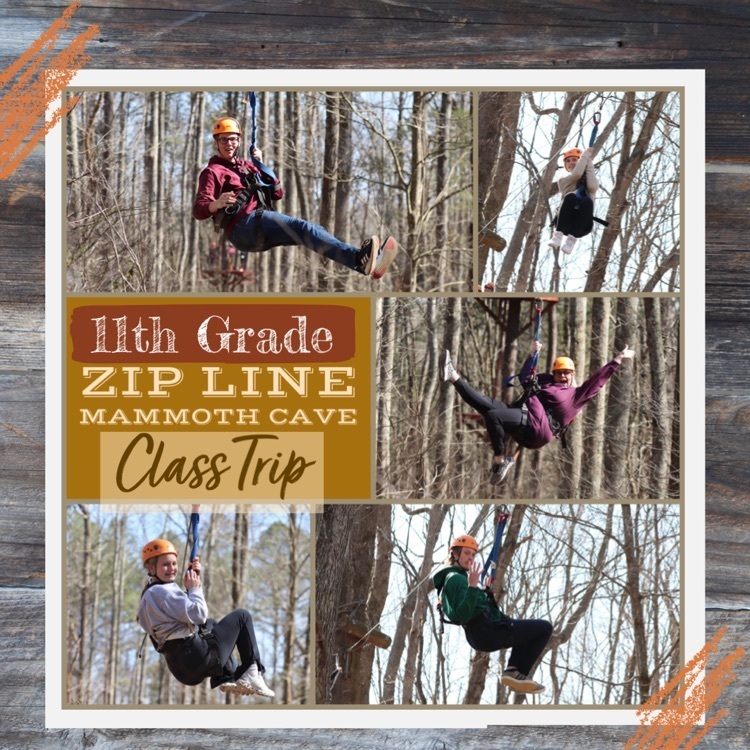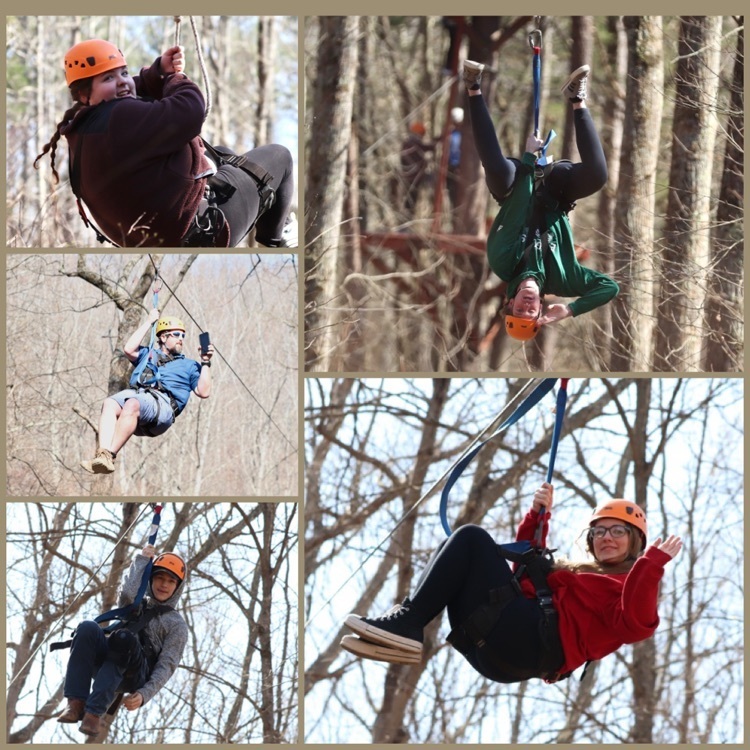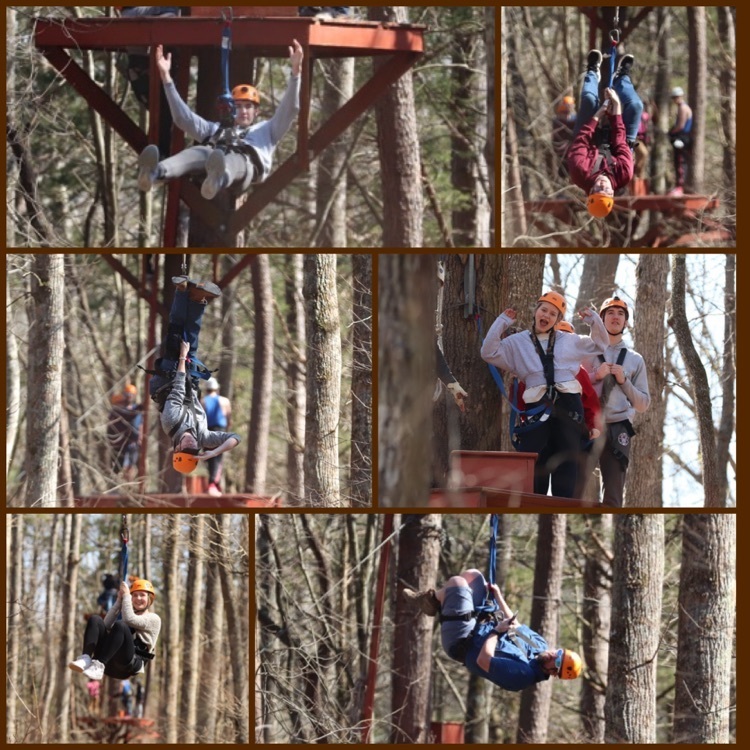 There's so much to absorb at the Creation Museum for this 11th grade group!