The 8th, 9th and 10th grades continue to explore DC - including the National Cathedral, the Capitol, and the Spy Museum. These students also make a history project of government, history, monuments, and leaders that they research along with their trip!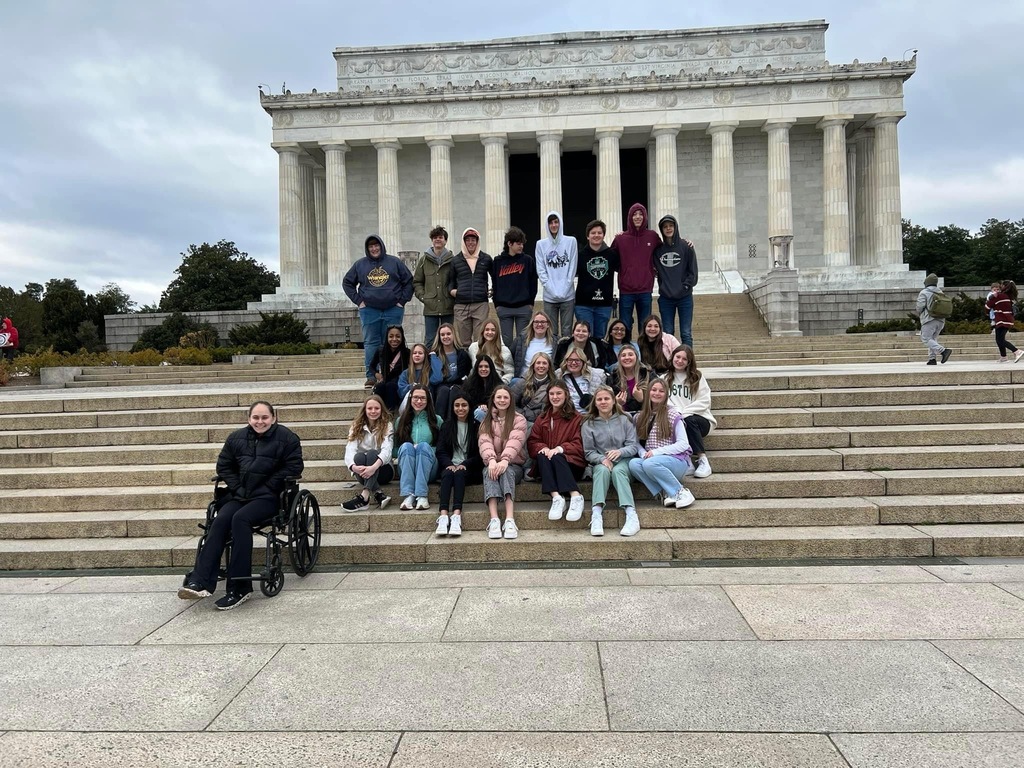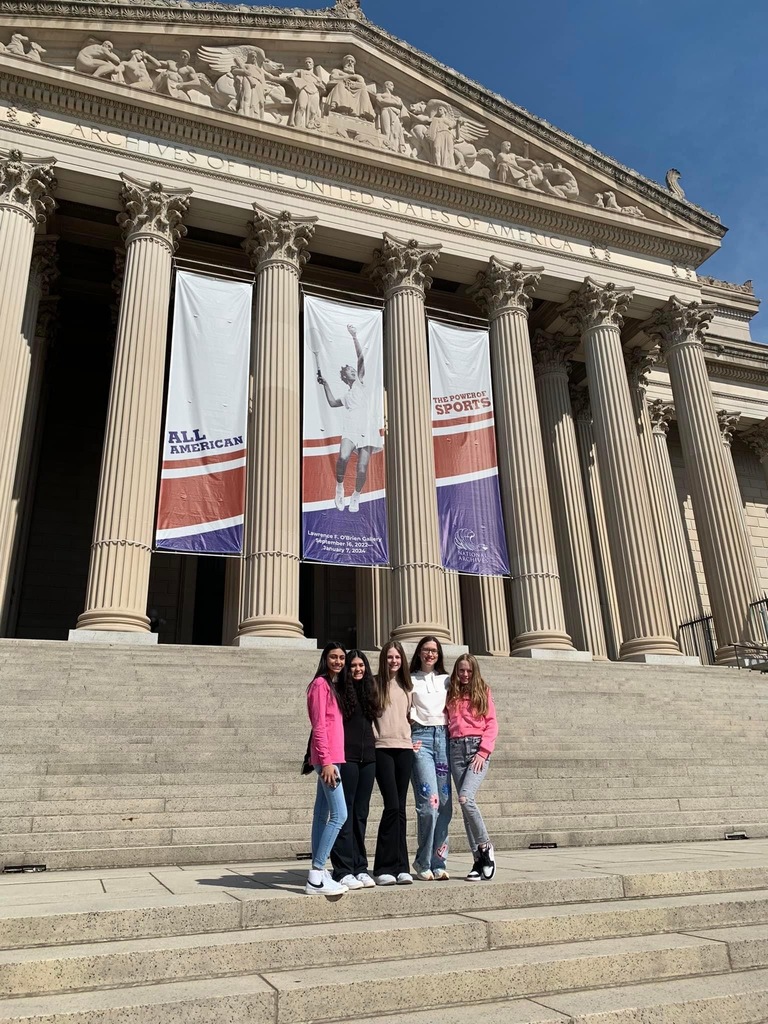 Looking down onto the USS Arizona in Pearl Harbor is a sacred moment these seniors will never forget. History…wars…geography become so much more tangible after the whispered moments above the entombed heroes here.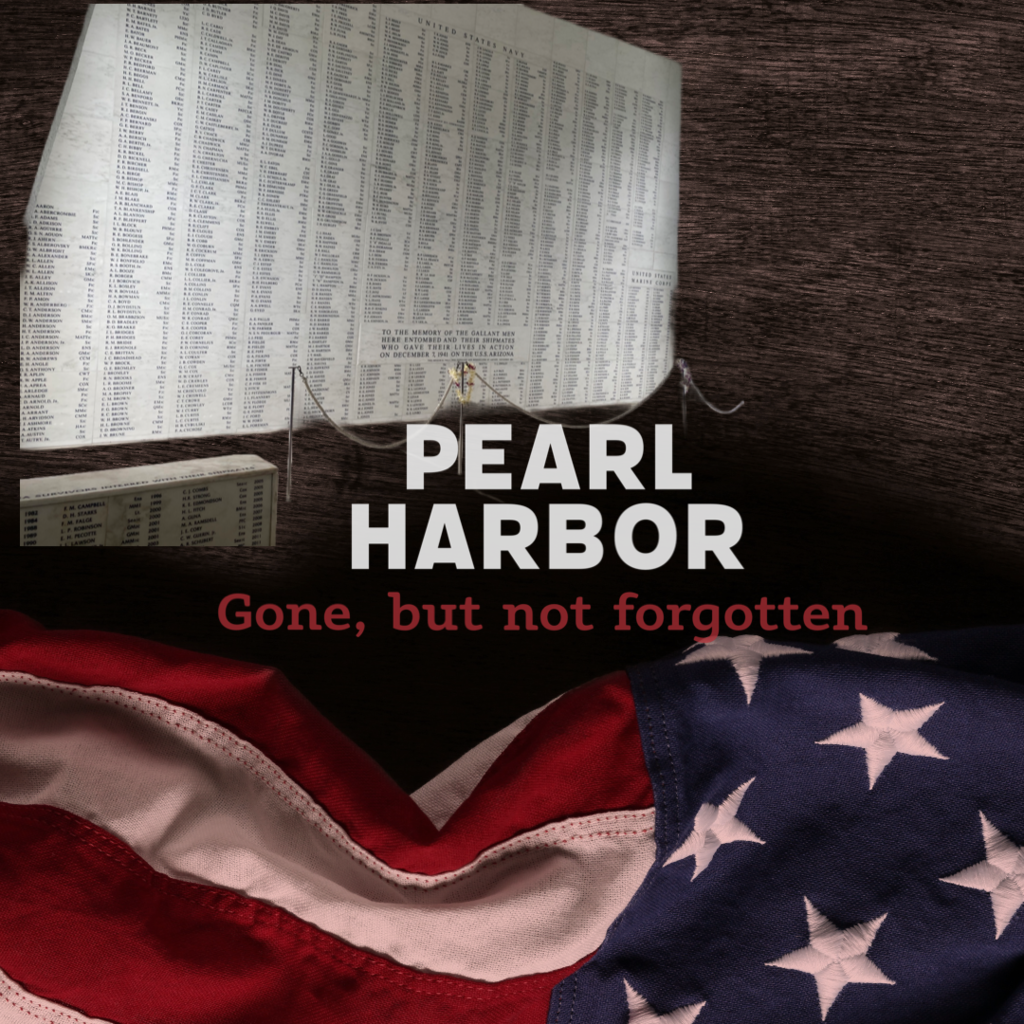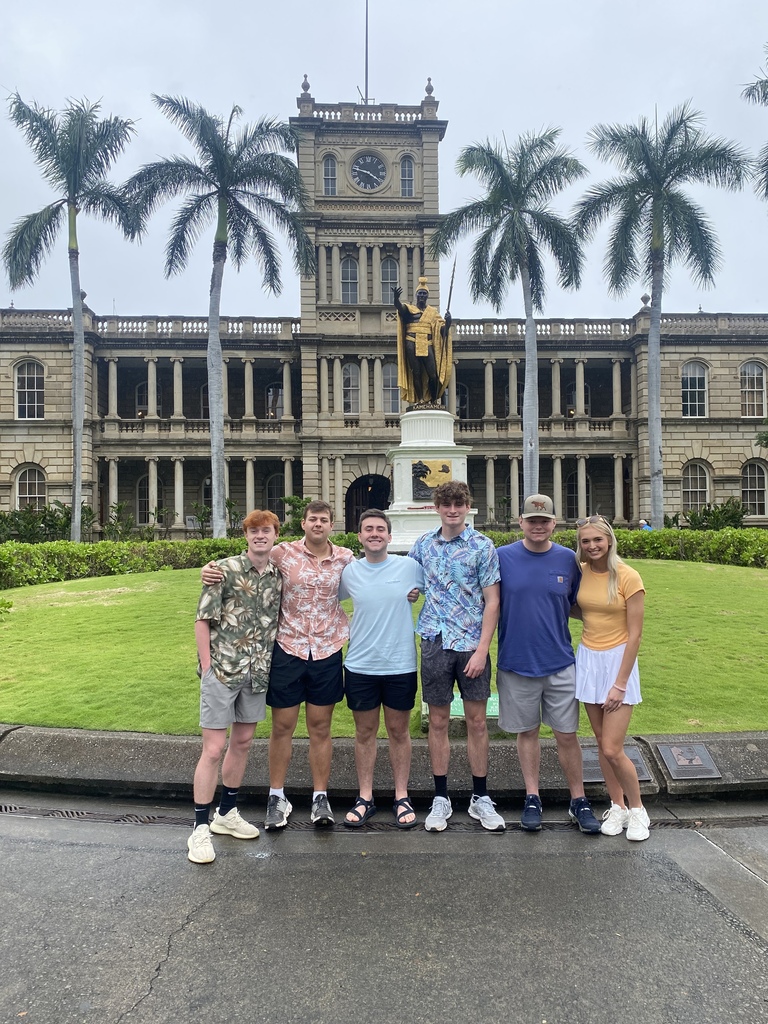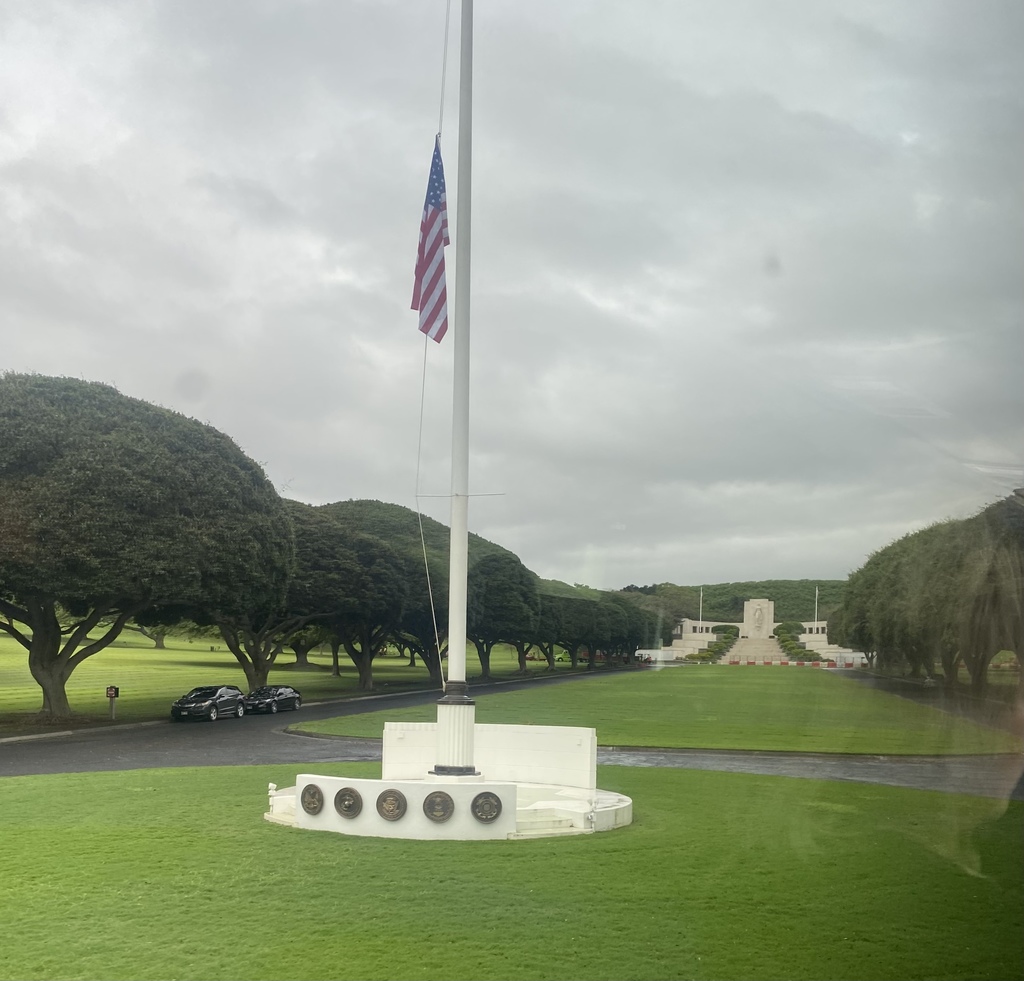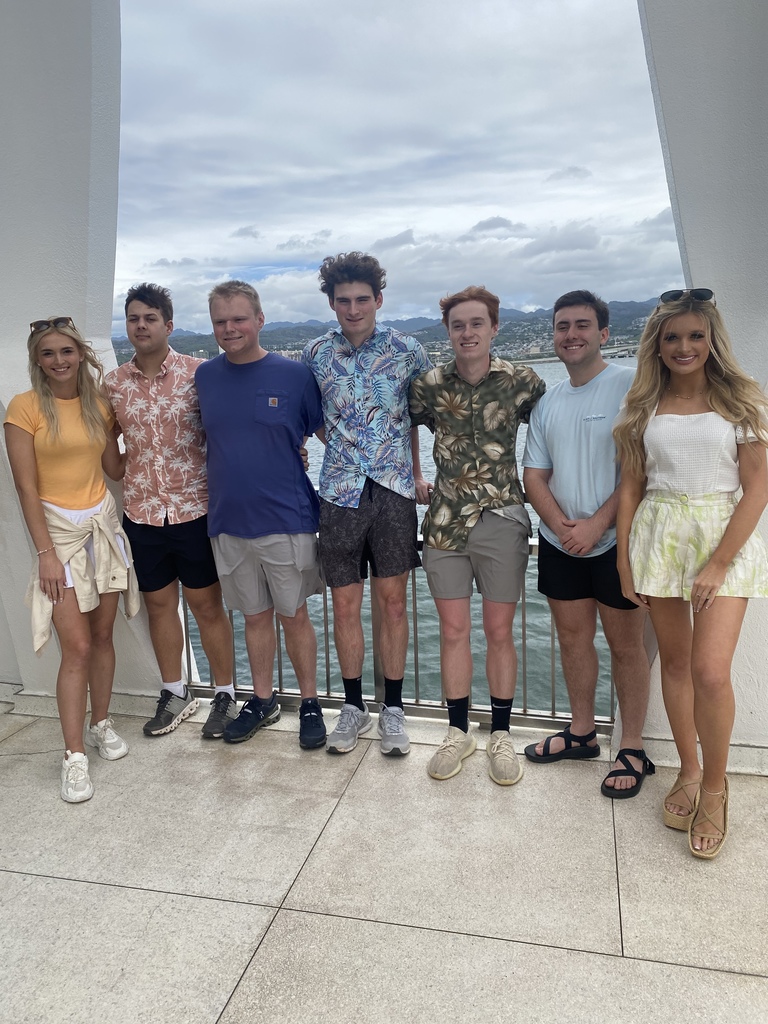 Aloha…The seniors have arrived in Hawaii! Today they will experience an authentic Hawaiian luau after the iconic and moving experience of visiting Pearl Harbor on the island of Oahu.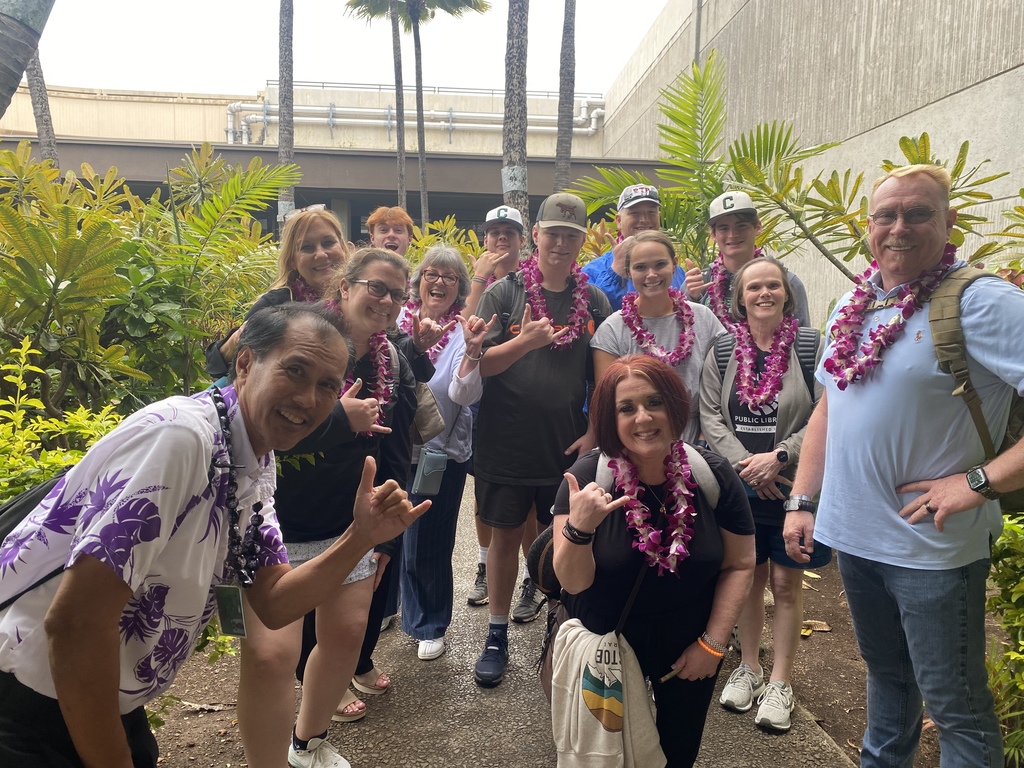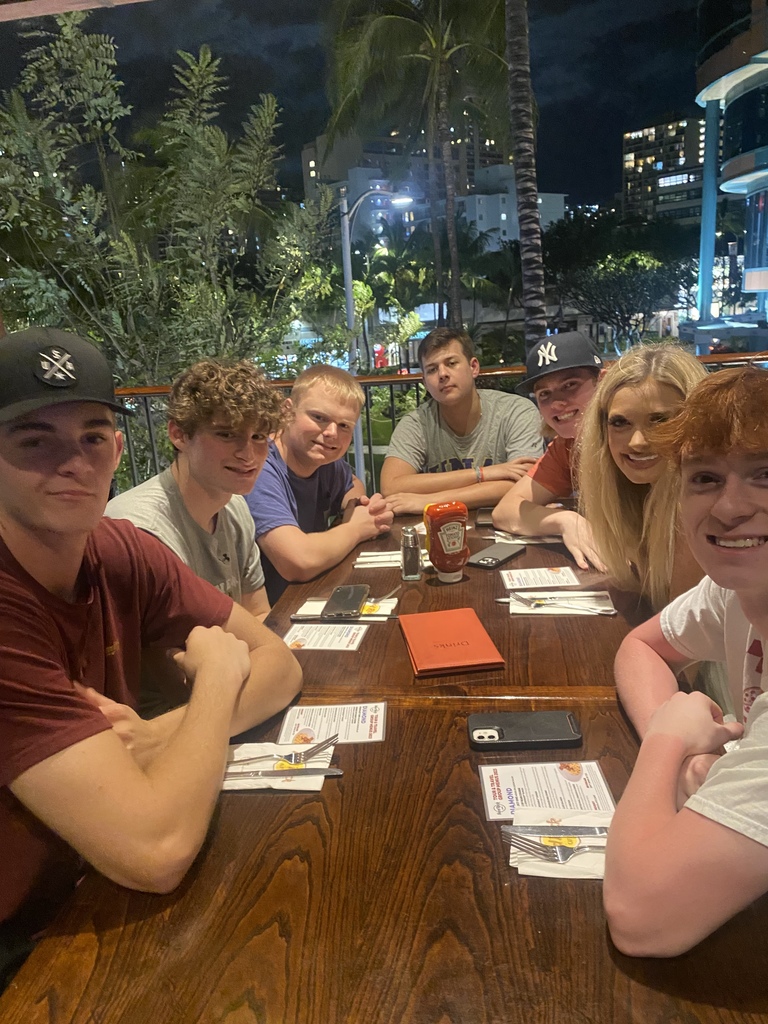 Washington DC is the destination for 8th through 10th grades this week as they experience history and government in their travels! They will tour museums, monuments, art exhibits and a host of government and military attractions as they learn more about our nation.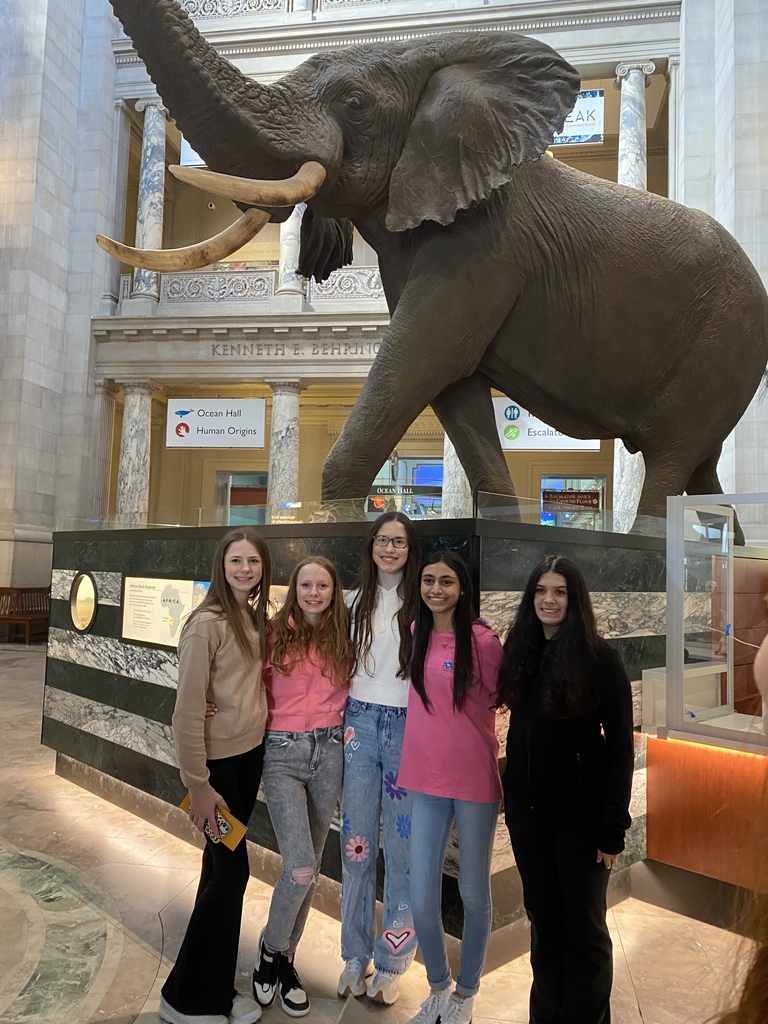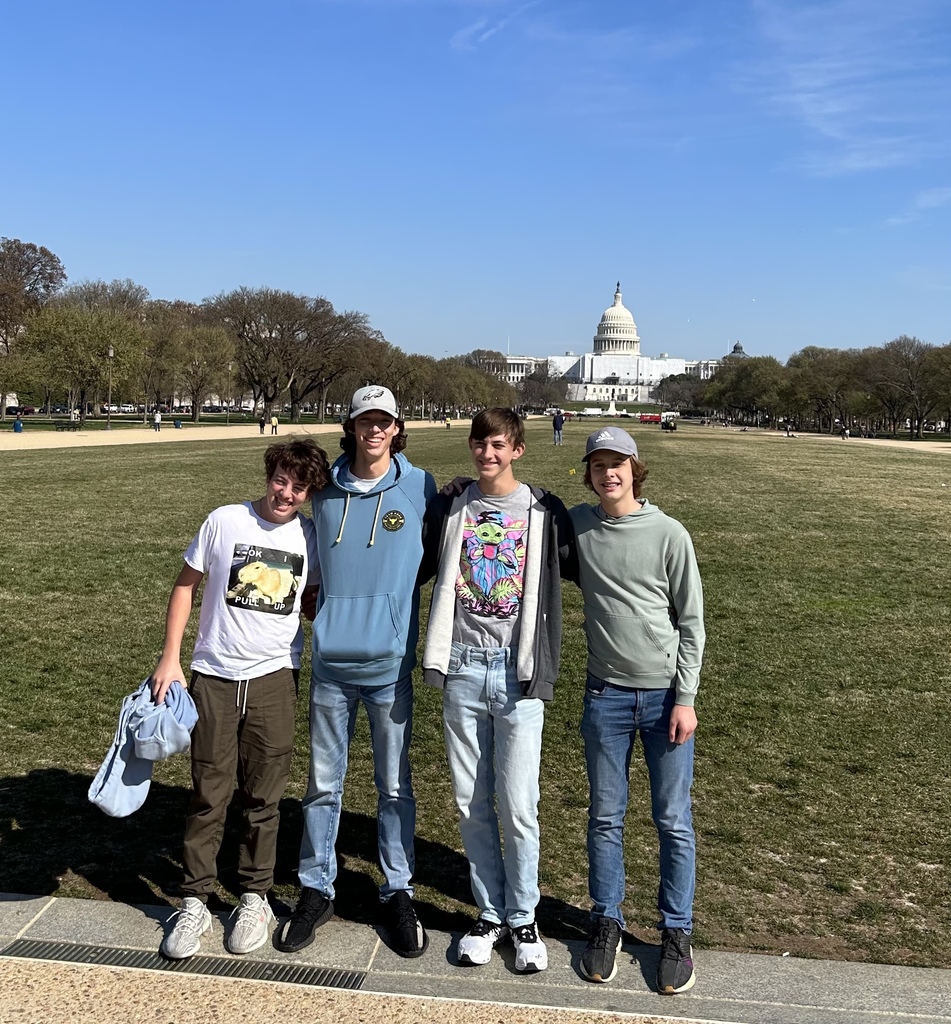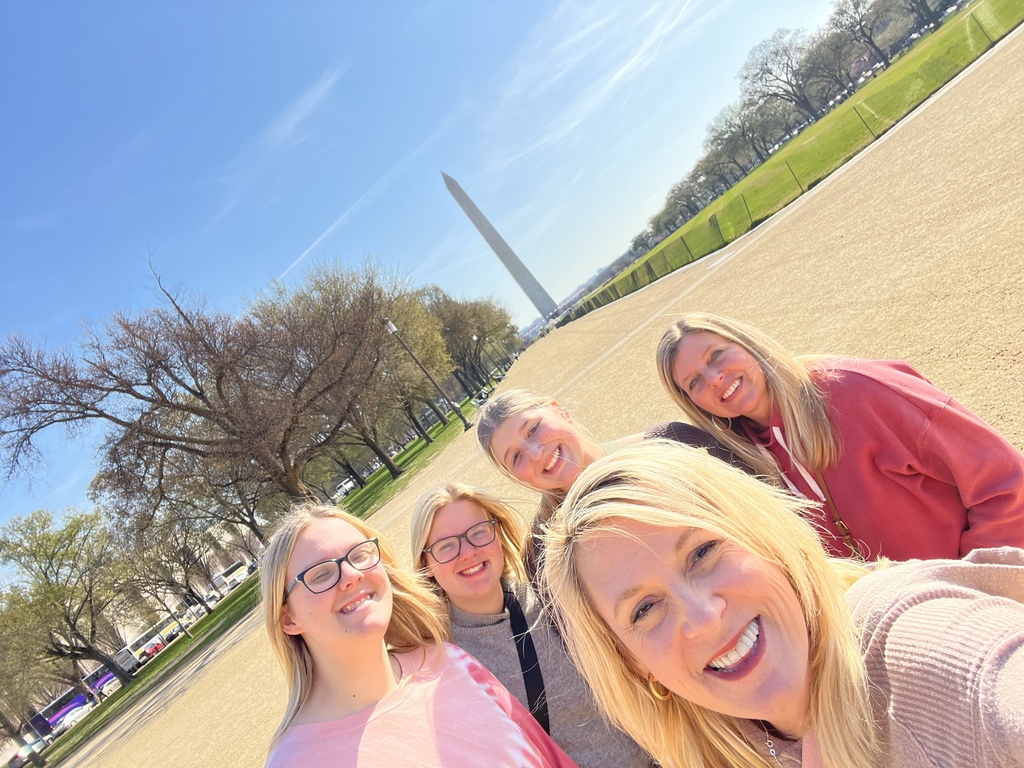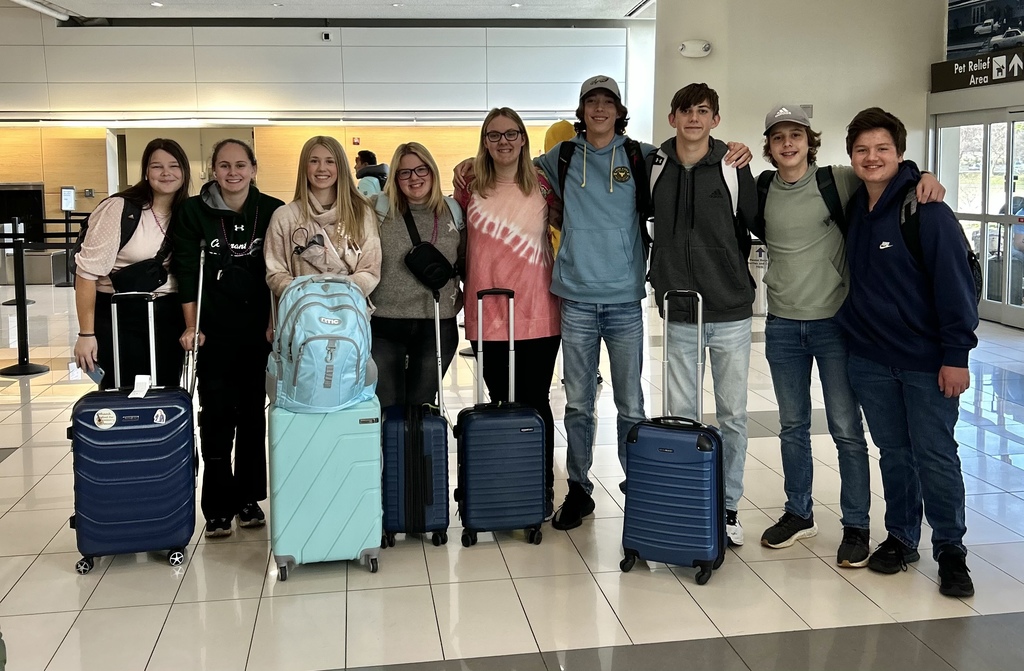 The 11th grade is kicking off a class trip in Cincinnati with a dinner cruise on the Ohio River. Many of our classes are learning through experiences this week on travel journeys in various places! Stay tuned for updates of student trips.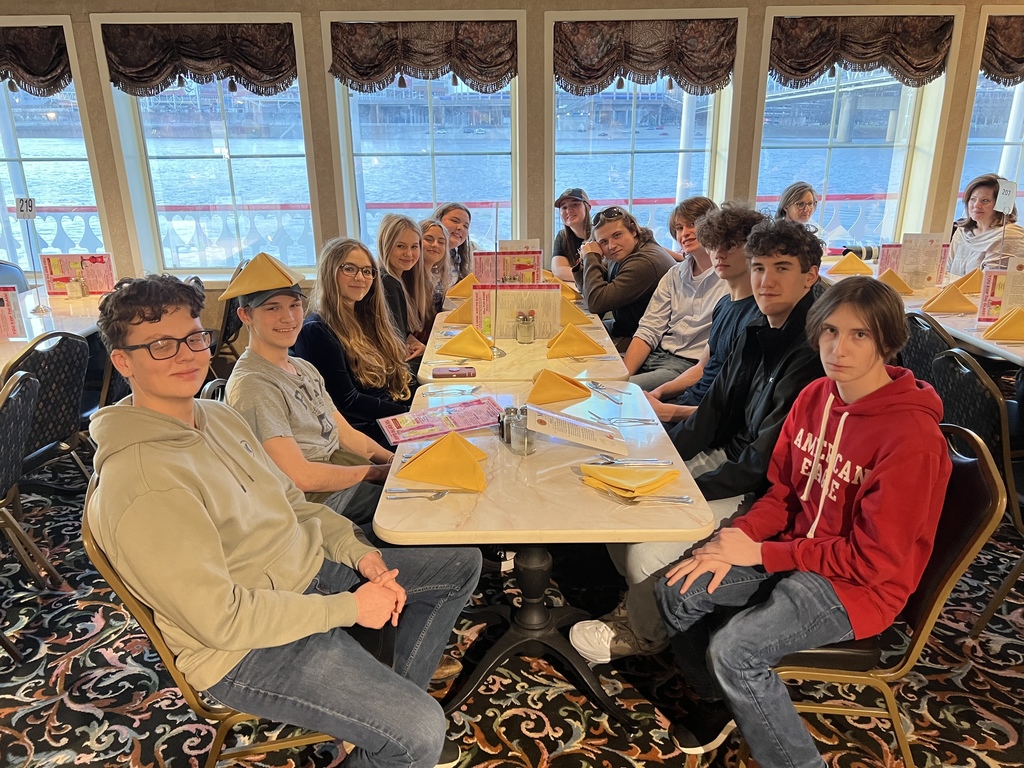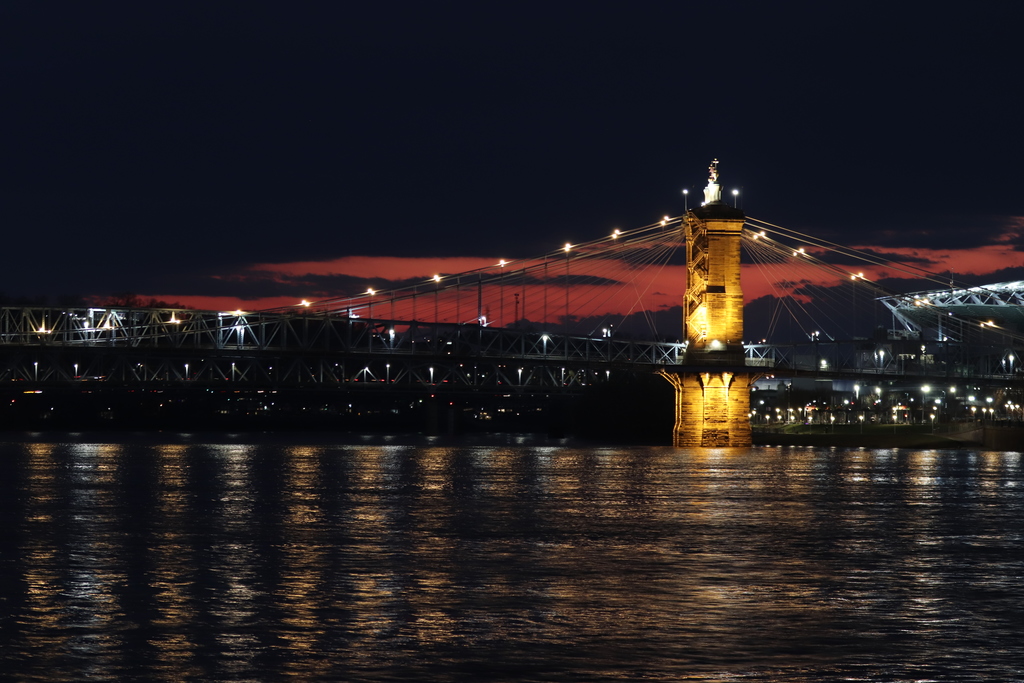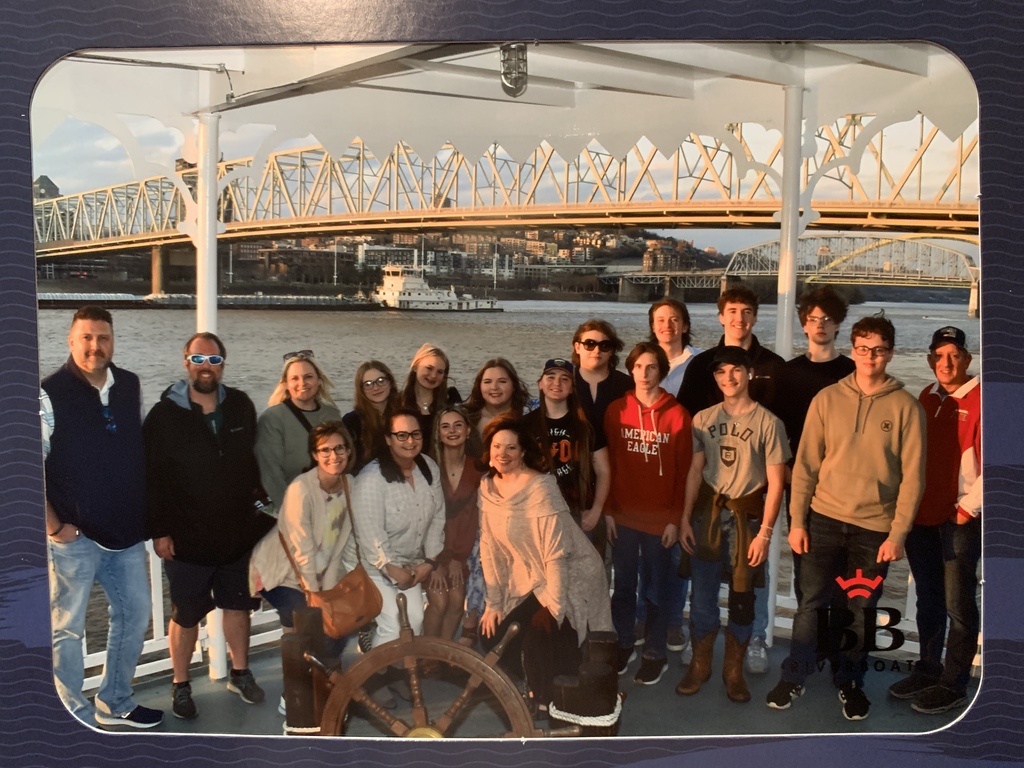 Varsity boys baseball was finally able to begin their season today in Danville with a double header! They took away one win in the 2-day transition from basketball season to the diamond! Way to go Eagles!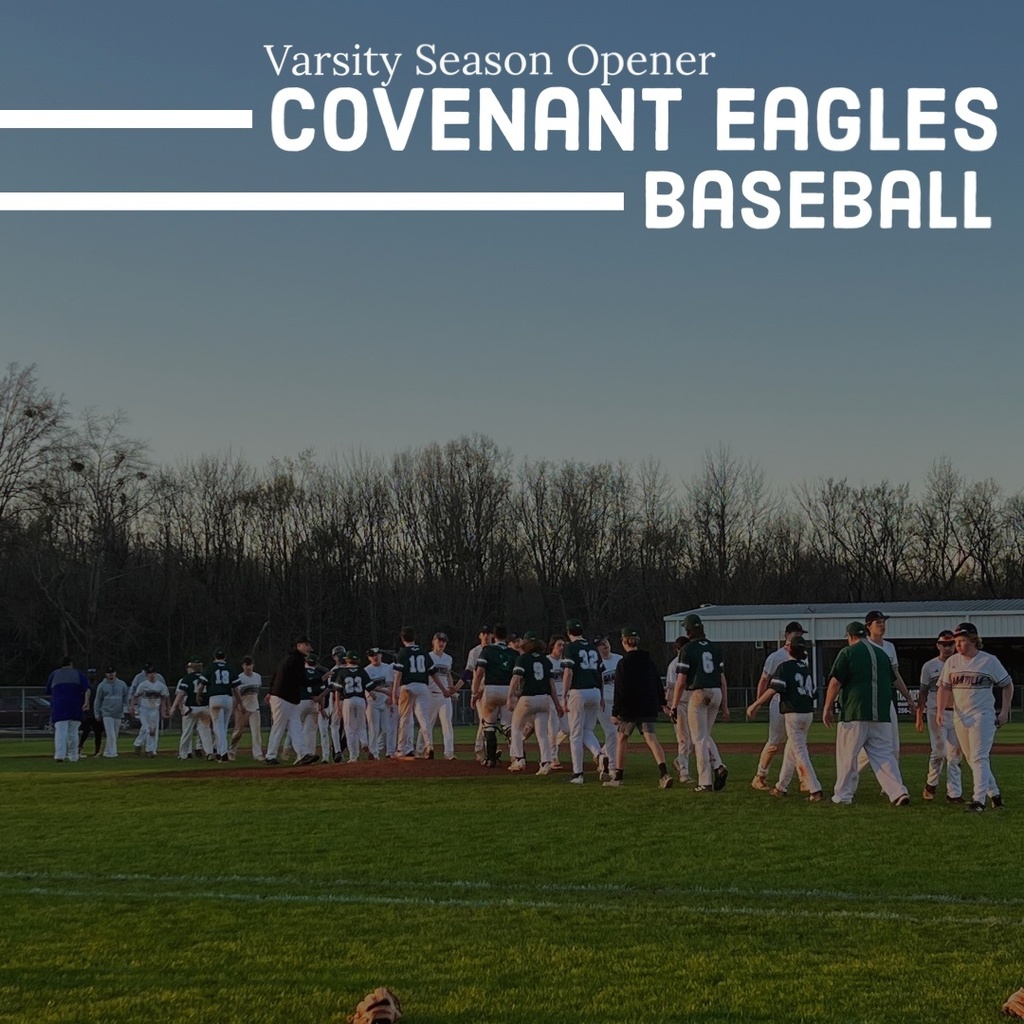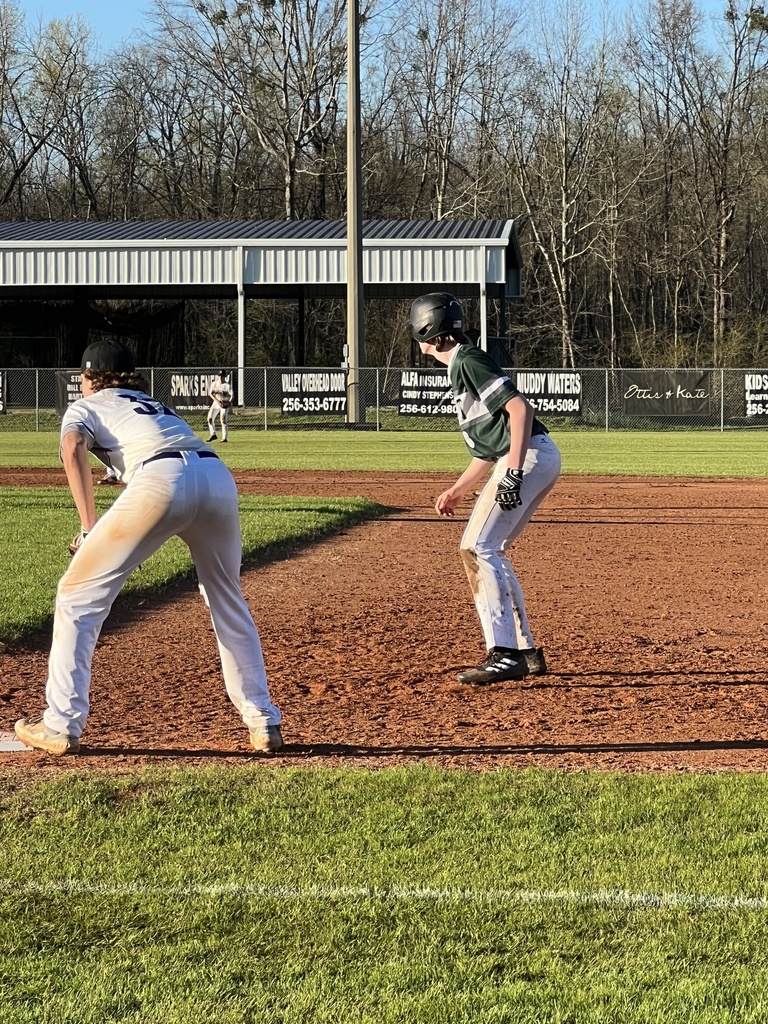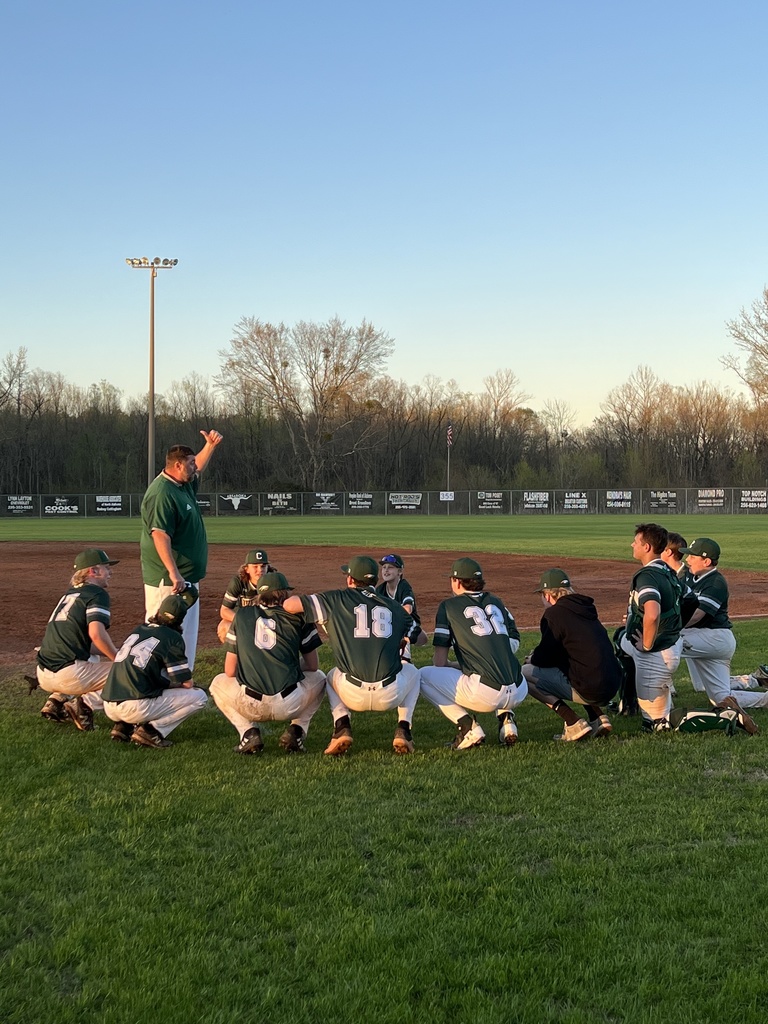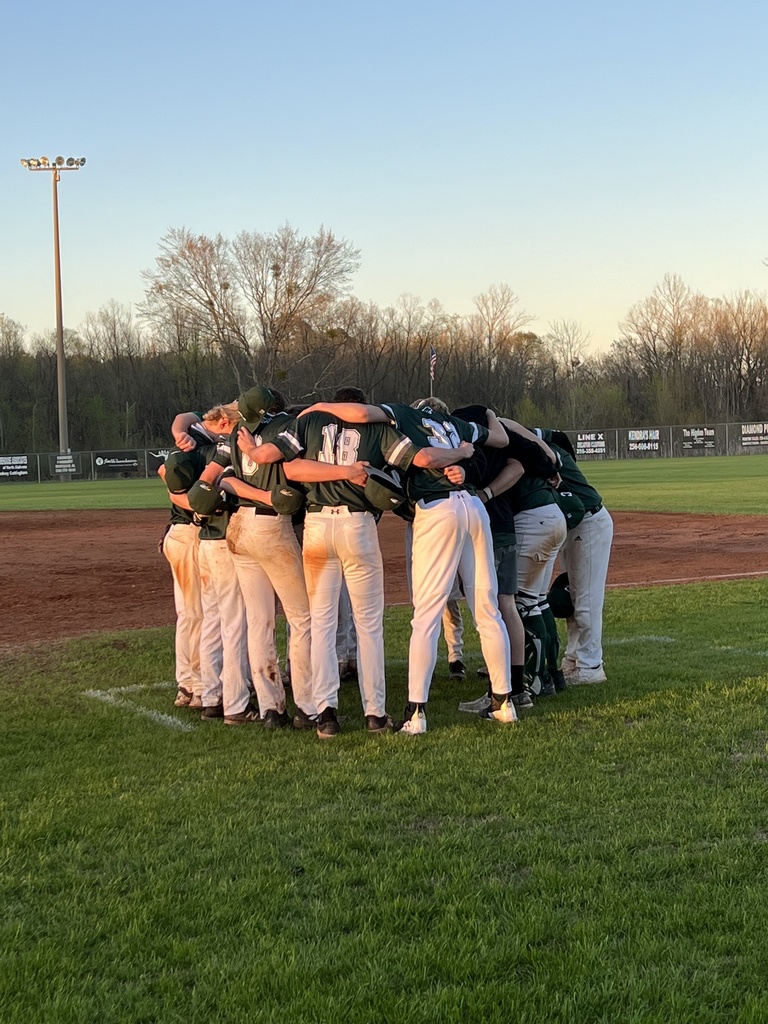 Lady Eagles took to the diamond today and topped Phil Campbell and Addison! They lost a matchup against Vina in this early season tournament in Russellville. Way to go Lady Eagles!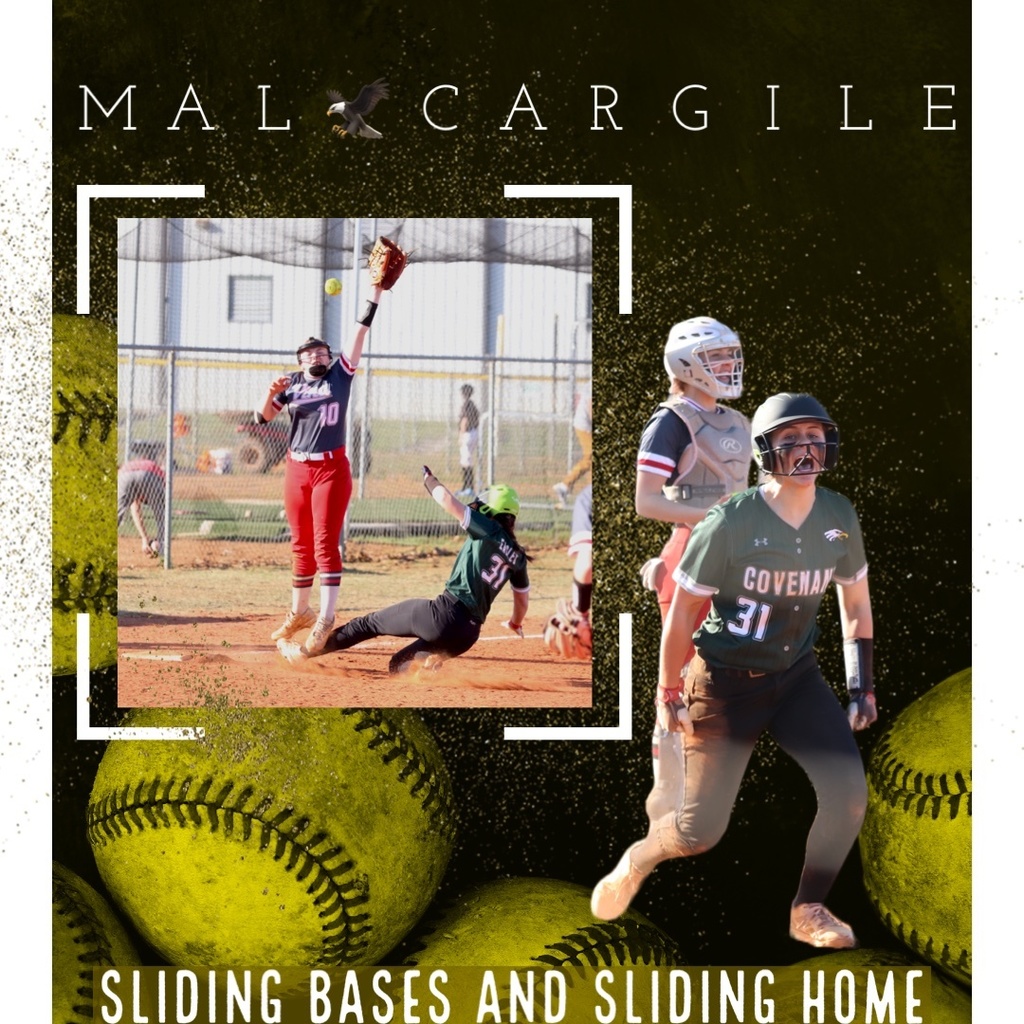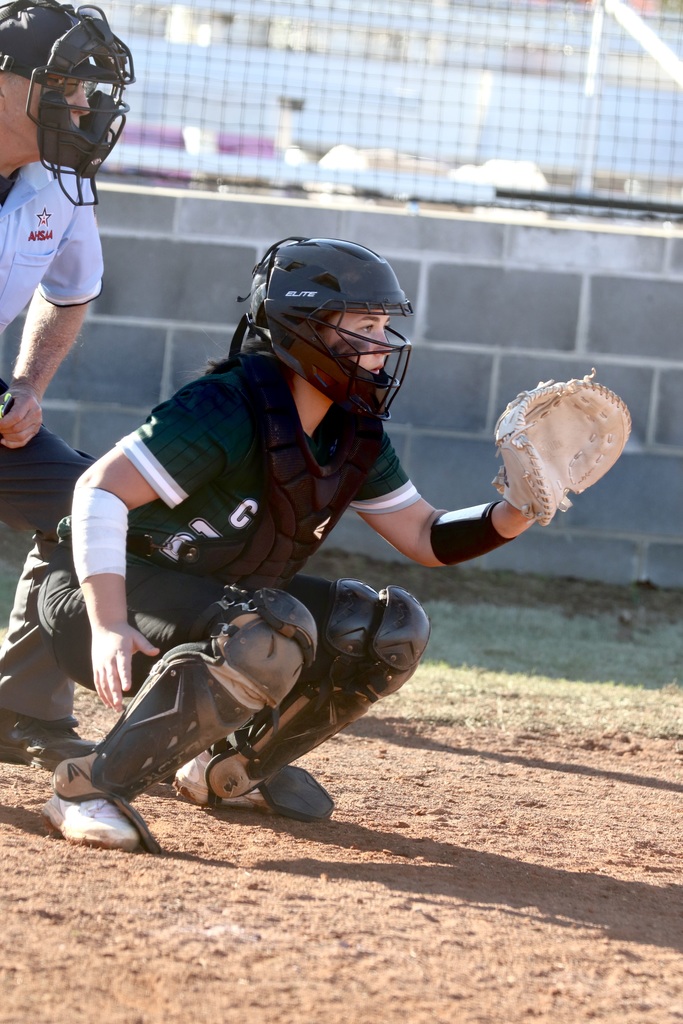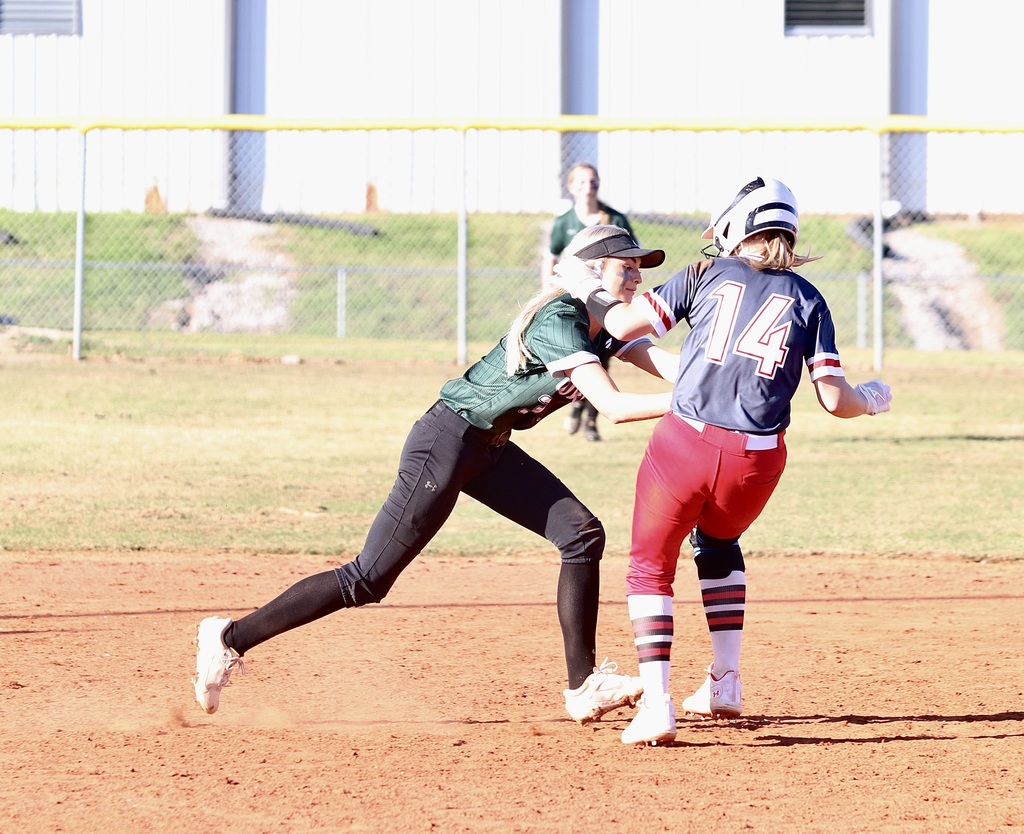 Because victory tastes so sweet, we want to savor it a little longer with you and let these athletes and families enjoy the capture of these moments. Here are a few glimpses of the action from the state championship game with our Eagles.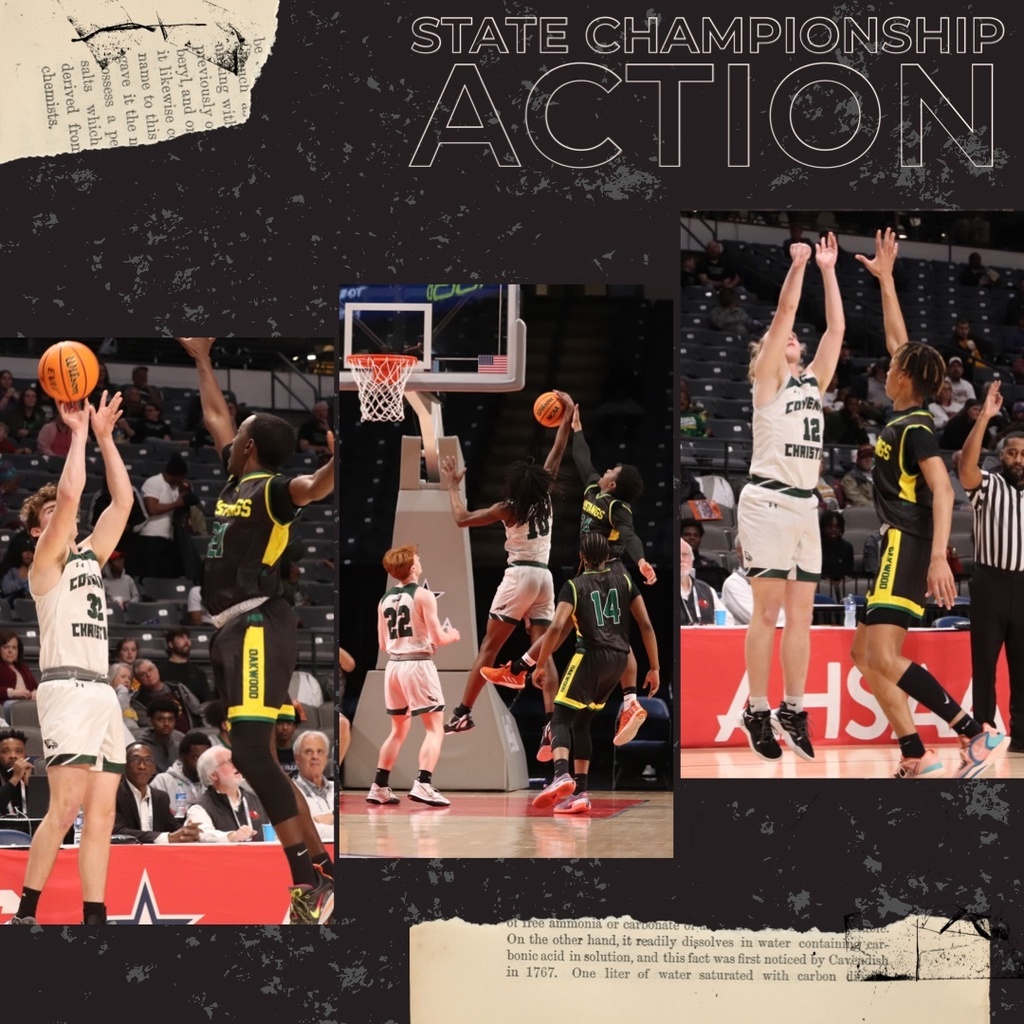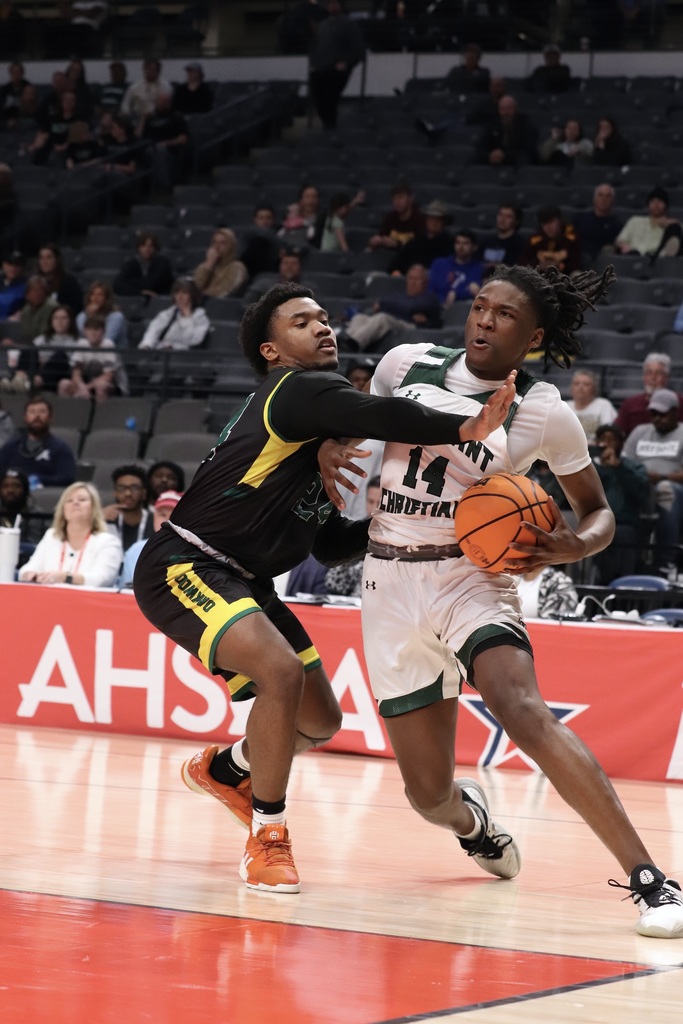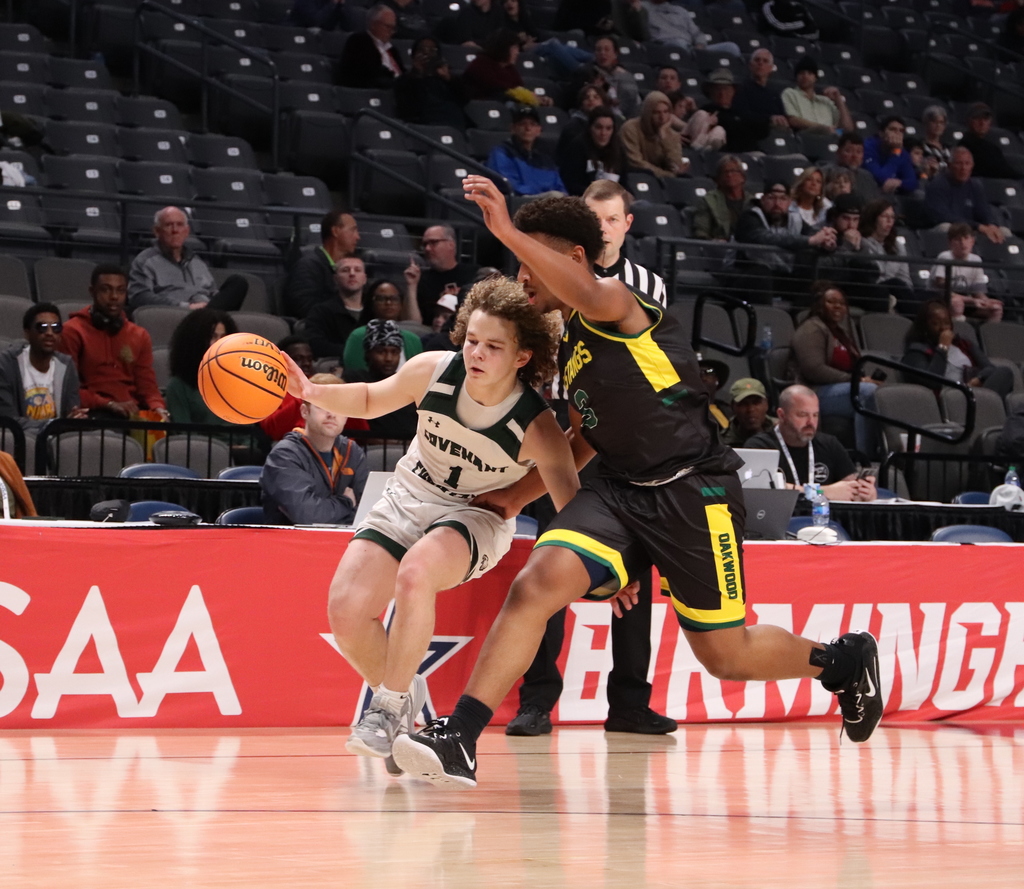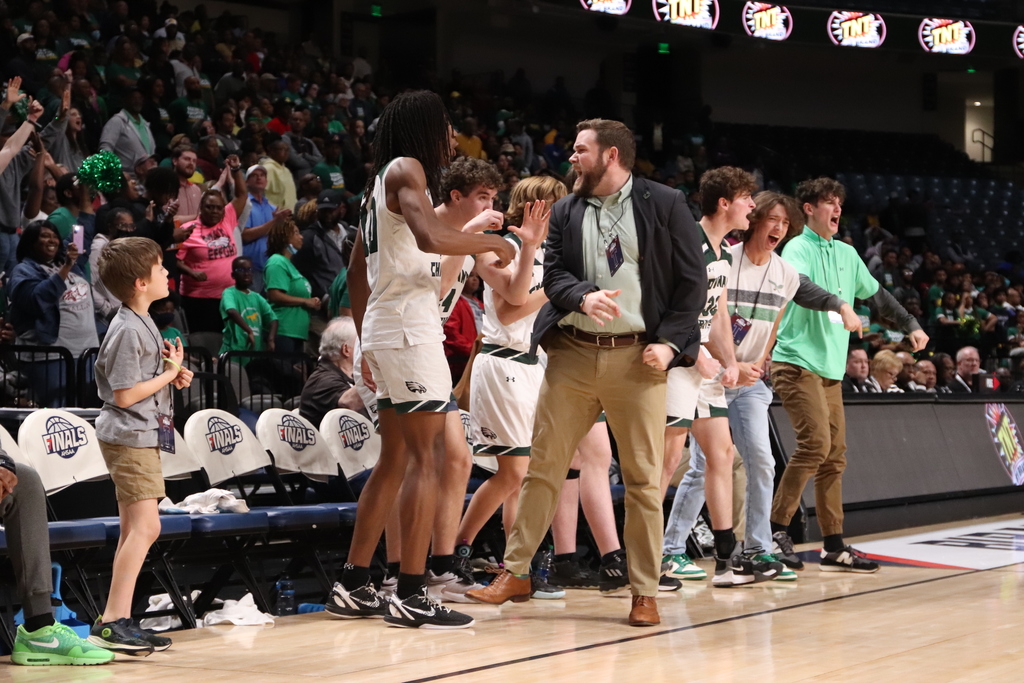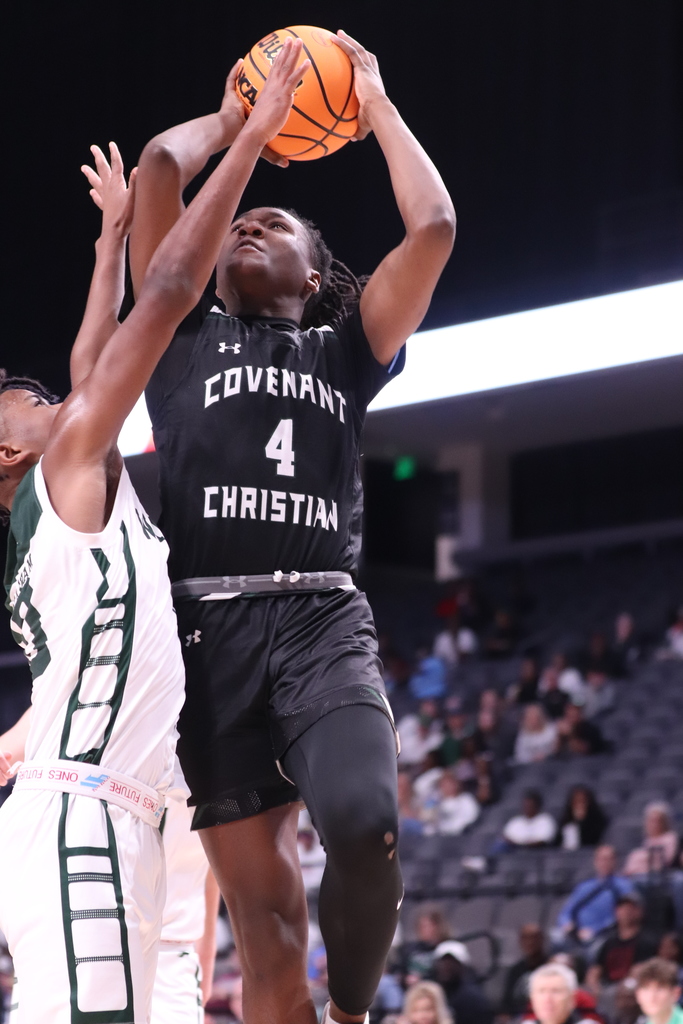 Covenant Enrollment is here! Re-enrollment for existing families will begin February 21st and go thru March 5th with a Re- Enrollment Fee of $175. On March 6th, enrollment will be open to new families. Enrollment Fees will be $275 for existing and new families at this time. If any CCS families have friends or family who are interested in a campus tour or who may have any questions about our school please direct them to call or e-mail Jennifer Karr at
jkarr@ccseagles.com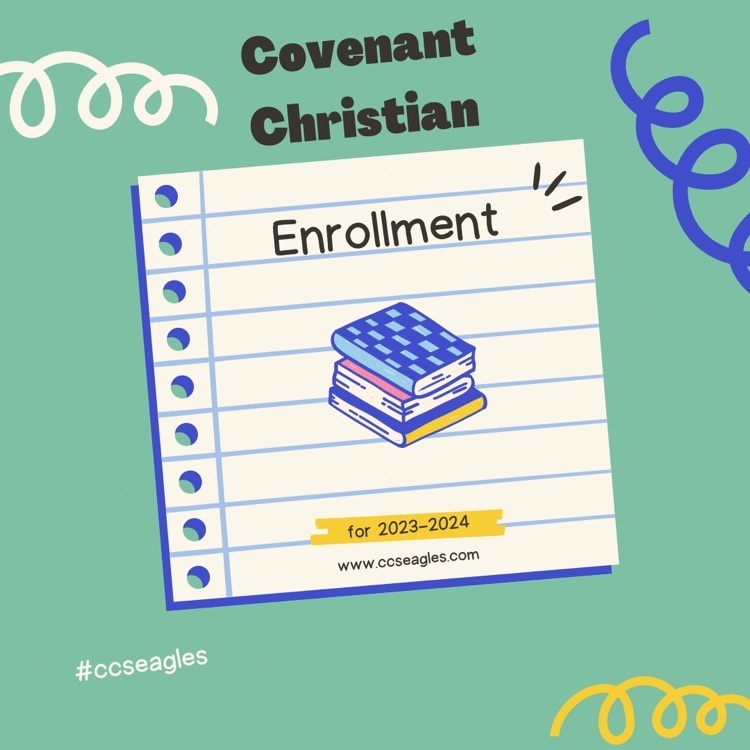 The State Championship 1A All-Tournament Team included junior Andrew Brackin and junior Trey Kellogg. Sophomore Jalen Chandler is this year's 1A MVP! The Eagles carried 3 total losses this season. What a FINISH!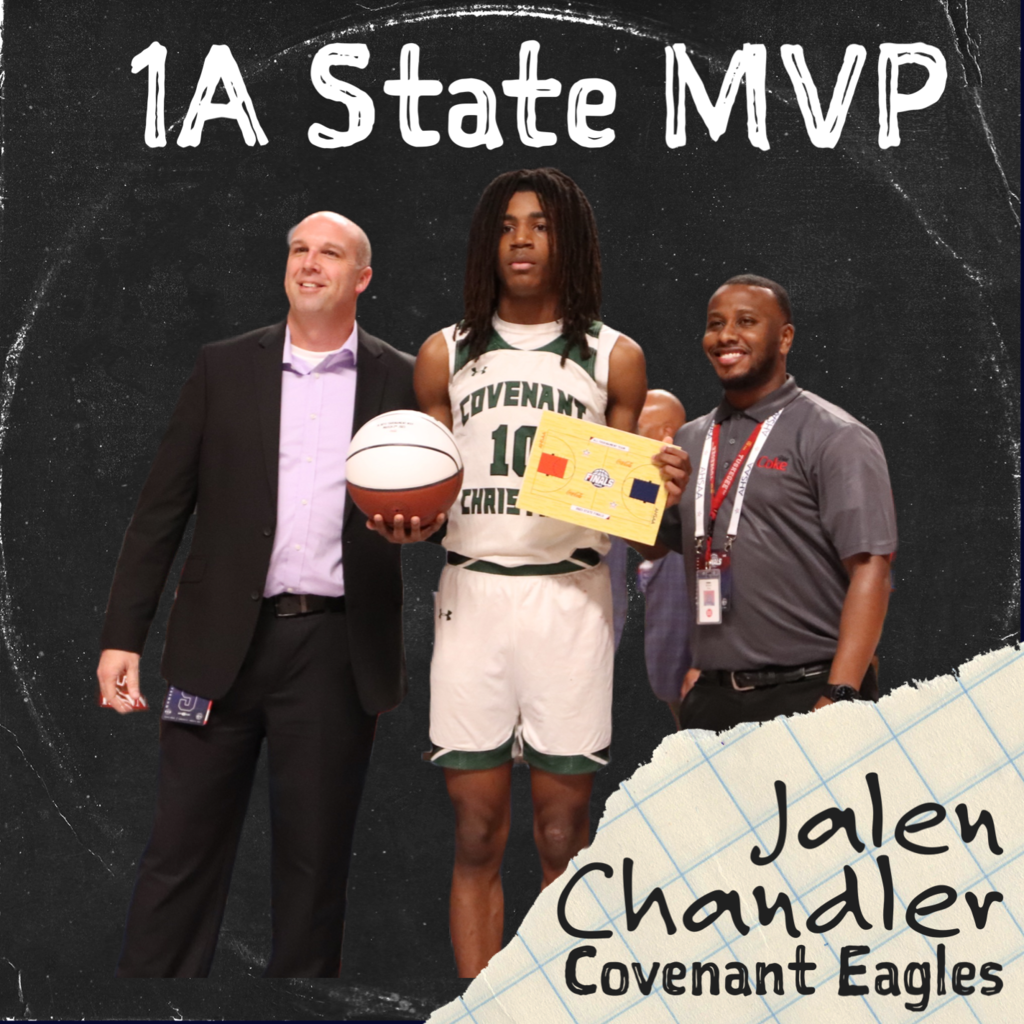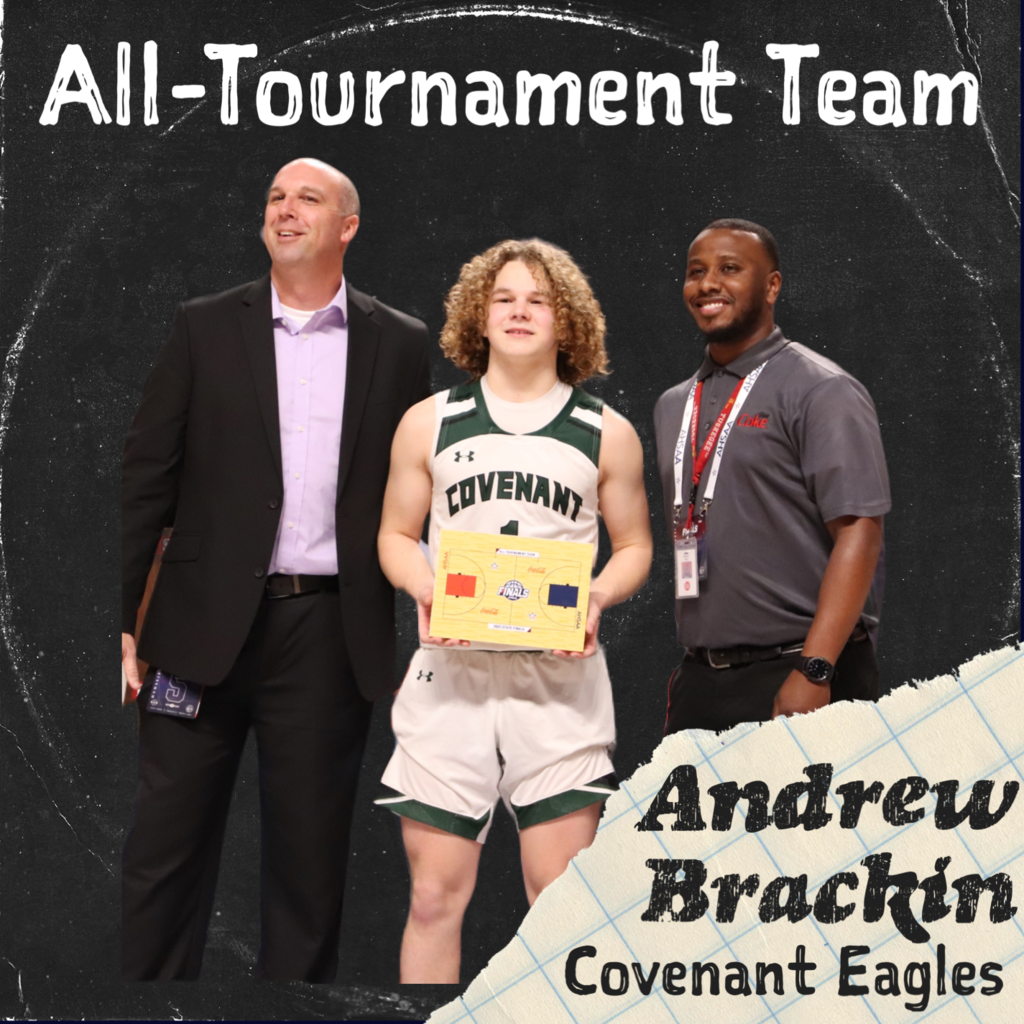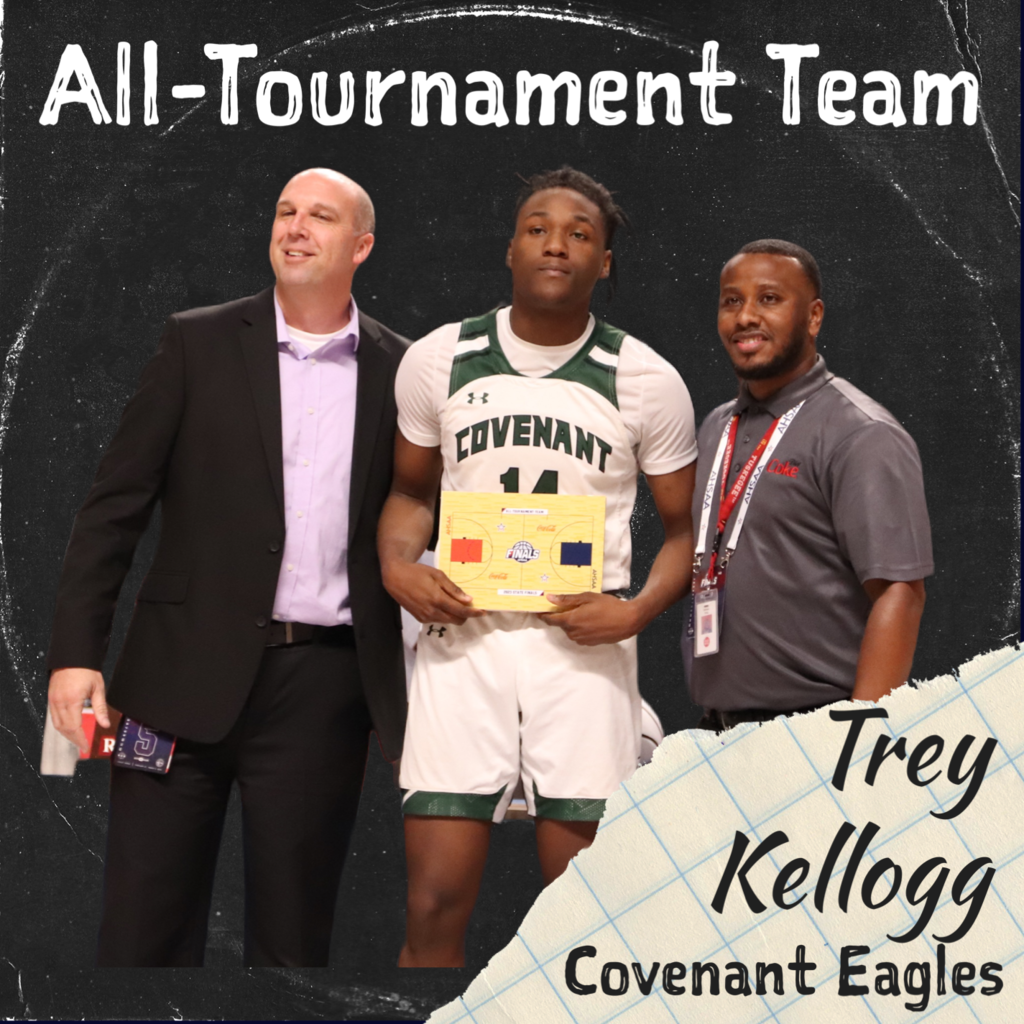 Back-to-back 1A State Champions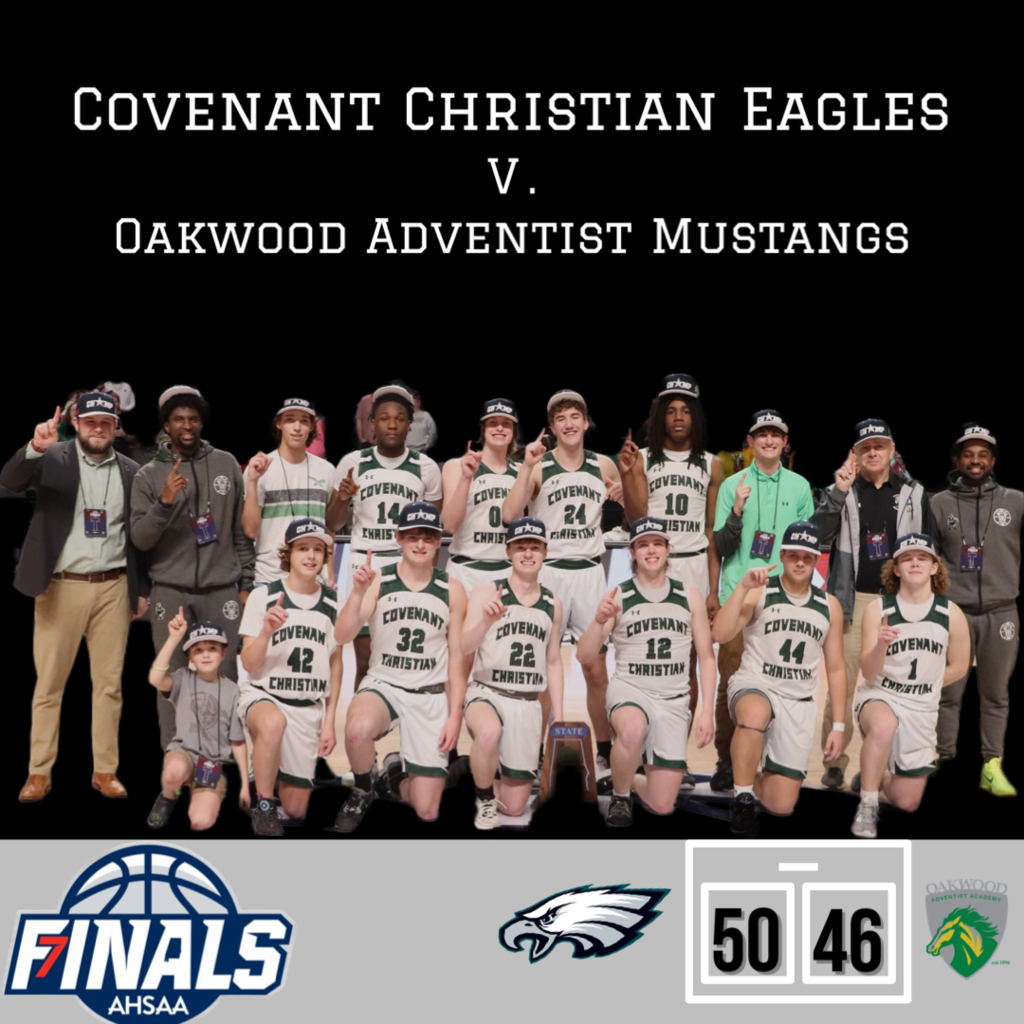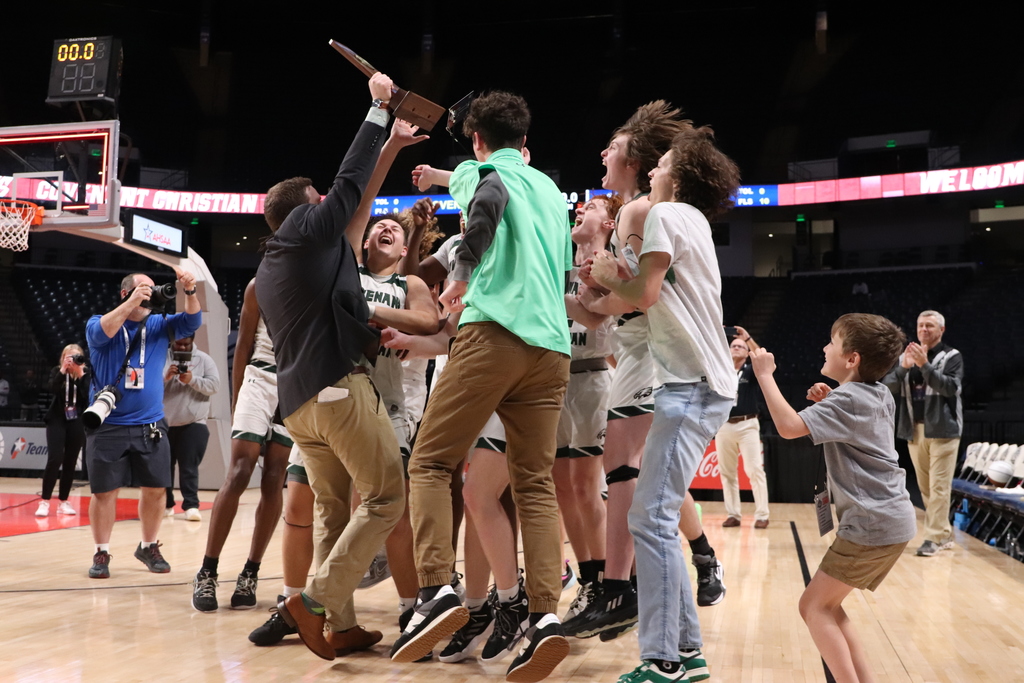 Sign up to be a Diamond Doll! High school girls can support our baseball team this season by contacting
bbaker@ccseagles.com
🦅⚾️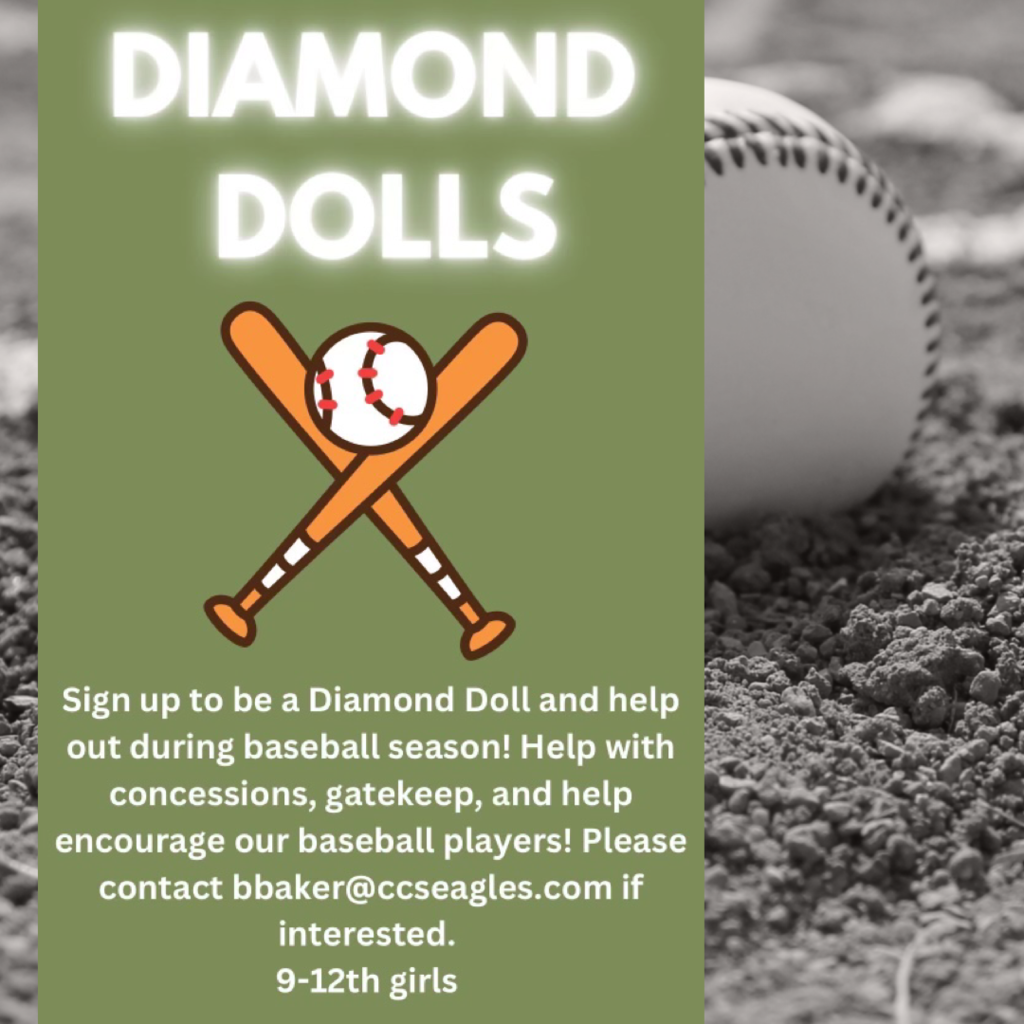 GLOW t-shirts are hot off the press! Pickup tonight at the gym for prepaid orders from 7:30-8:30. If you ordered but have not paid, bring payment tonight! #CCSEagles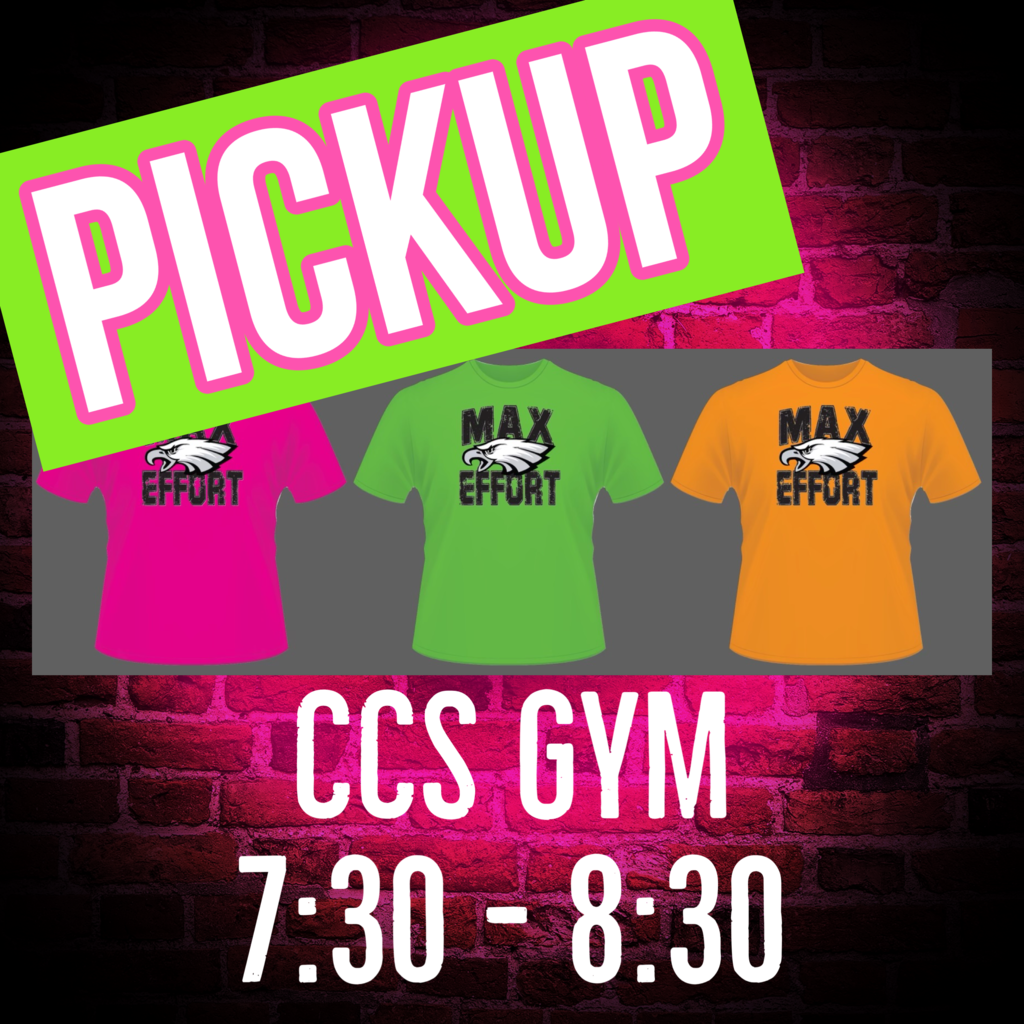 WE GOT SPIRIT! You have two opportunities to cheer on our EAGLES as they prepare to depart for the State Championship game. Today, at 1:20 help us line our hallways for the team and the cheerleaders to walk through and be cheered on! Also, at 3:15 our team will be leaving campus and headed to Birmingham. Stay a few minutes after school dismissal, line our driveway as they depart, and shout your EAGLE pride!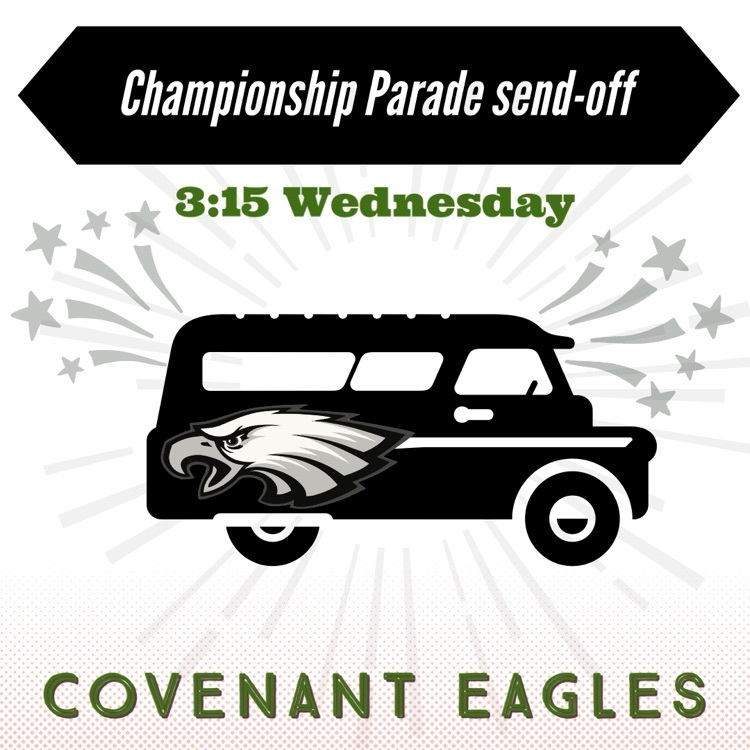 Come and shop the Book Fair Wednesday, March 1st from 7:00 a.m.-8:00 a.m. and 2:30 p.m.-3:30 p.m. The 3rd-6th Grade has "Donuts at Drop-Off" and will receive a special snack in their classroom. Wednesday is, "I Can Read With My Eyes Shut!" Dress as your favorite book character.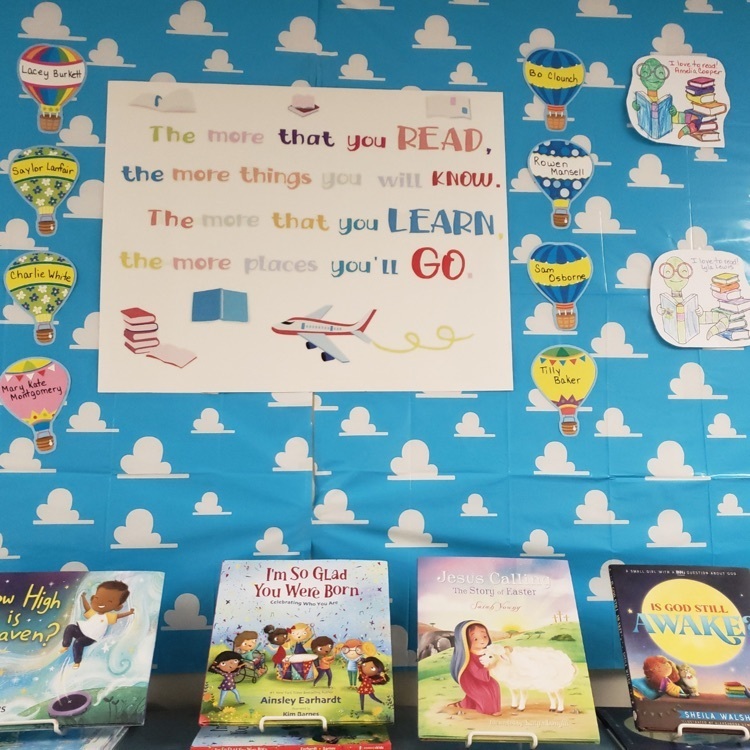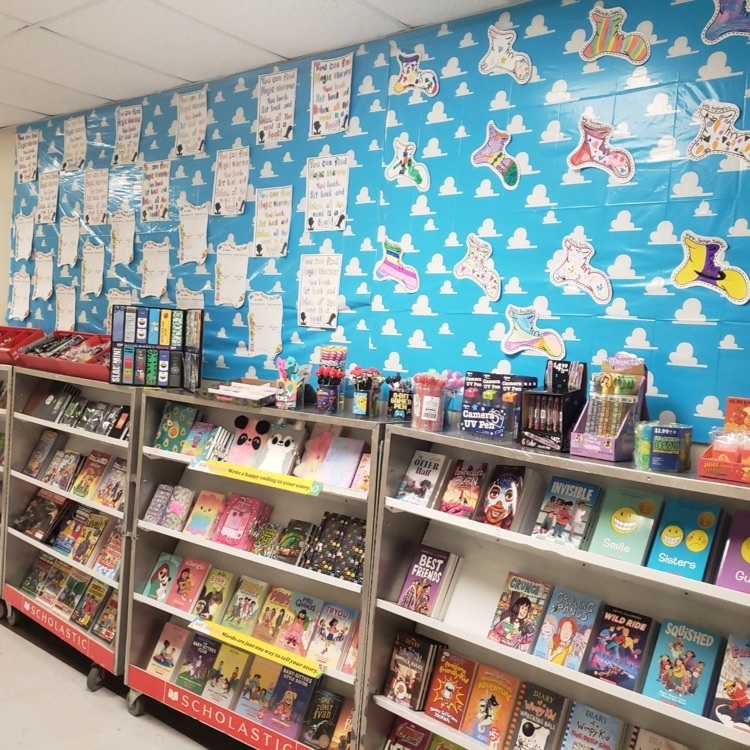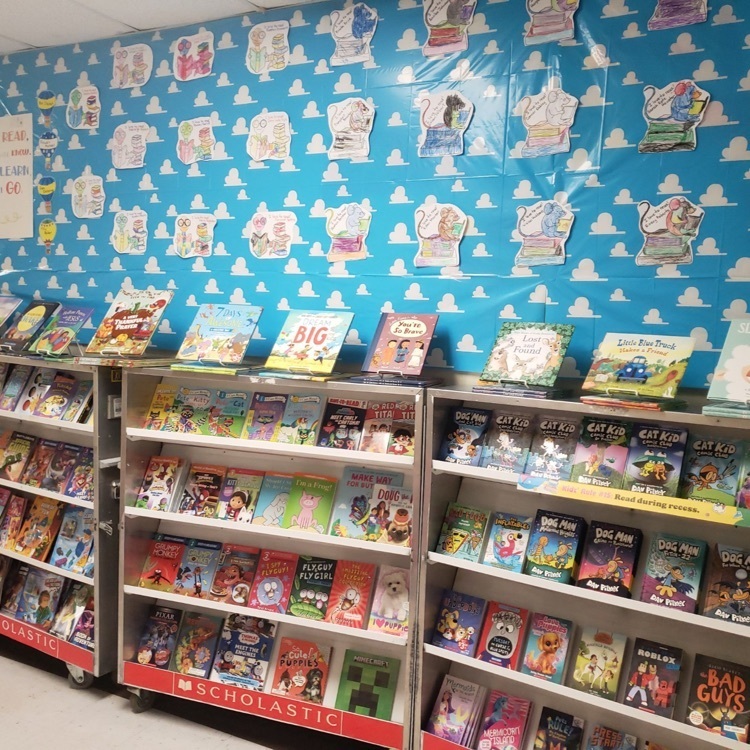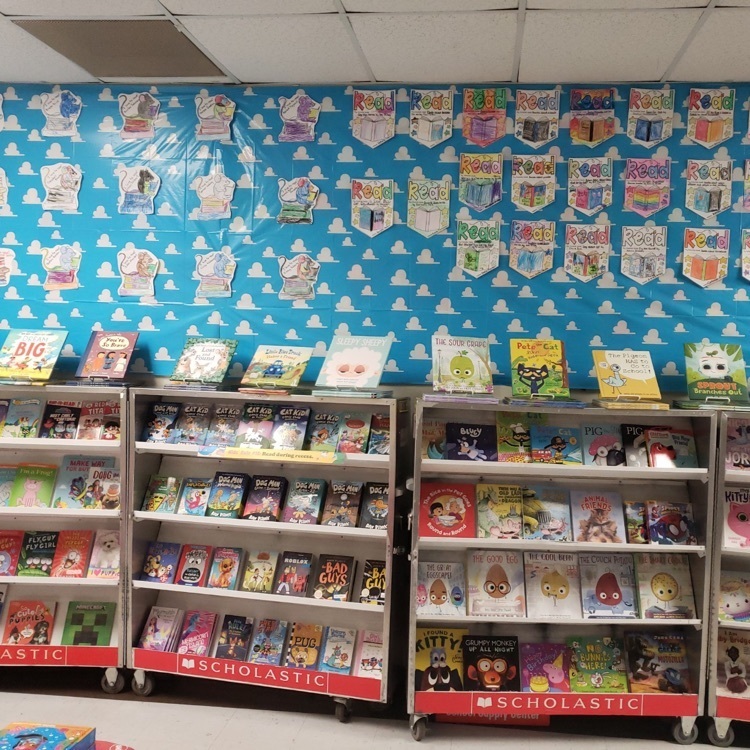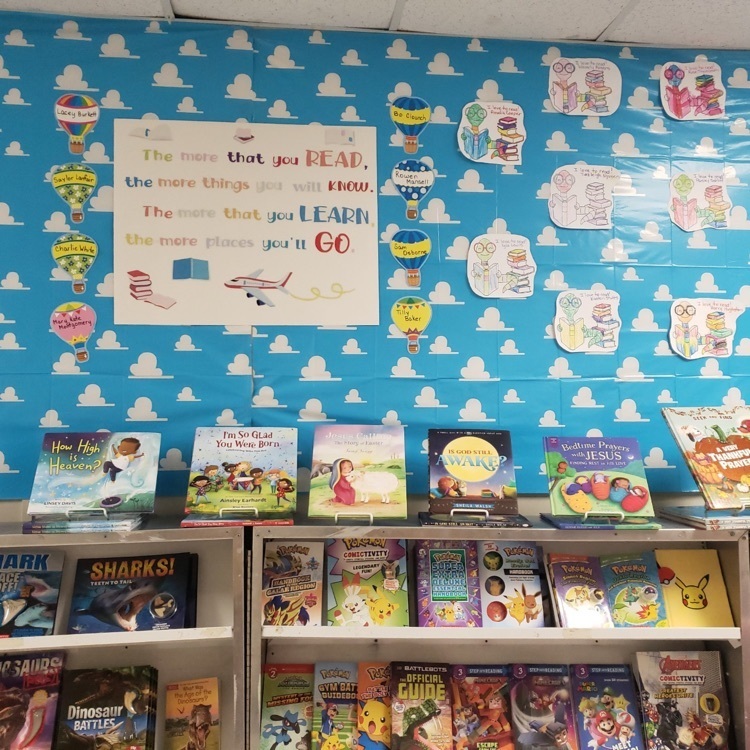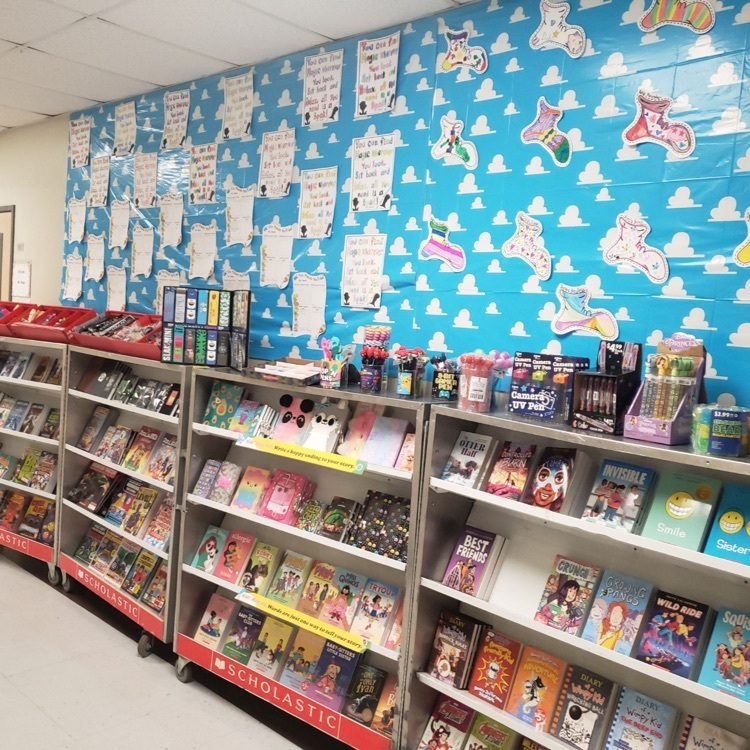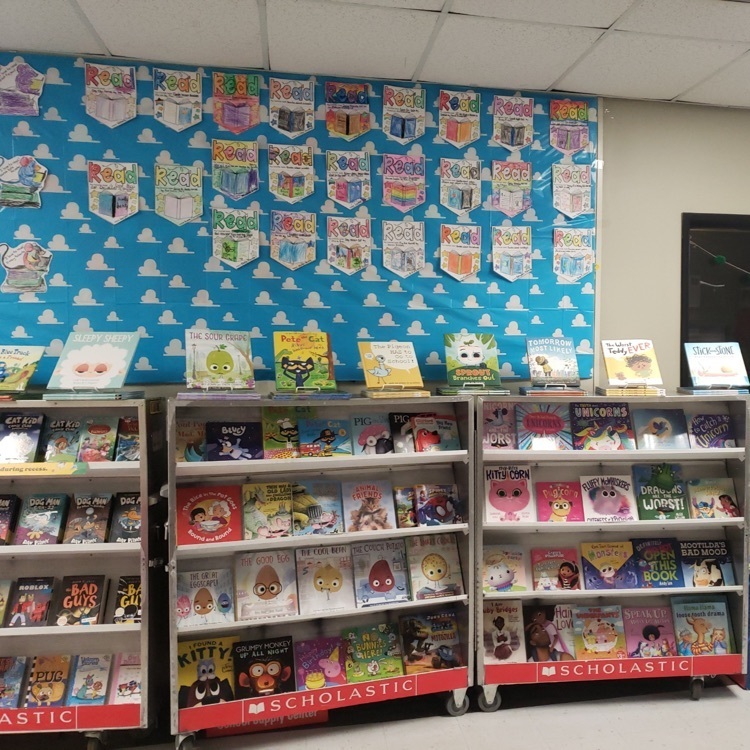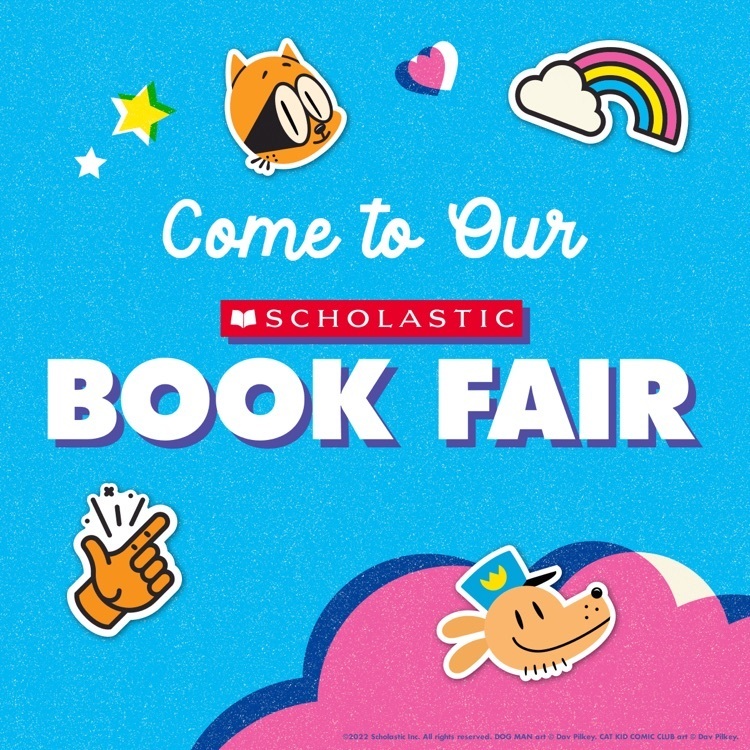 Orders and payment due TUESDAY (today) in the next few hours for shirts! Email shirt color, adult/youth size and quantity to
lgann@ccseagles.com
and Venmo $12 per shirt to @ccseagles85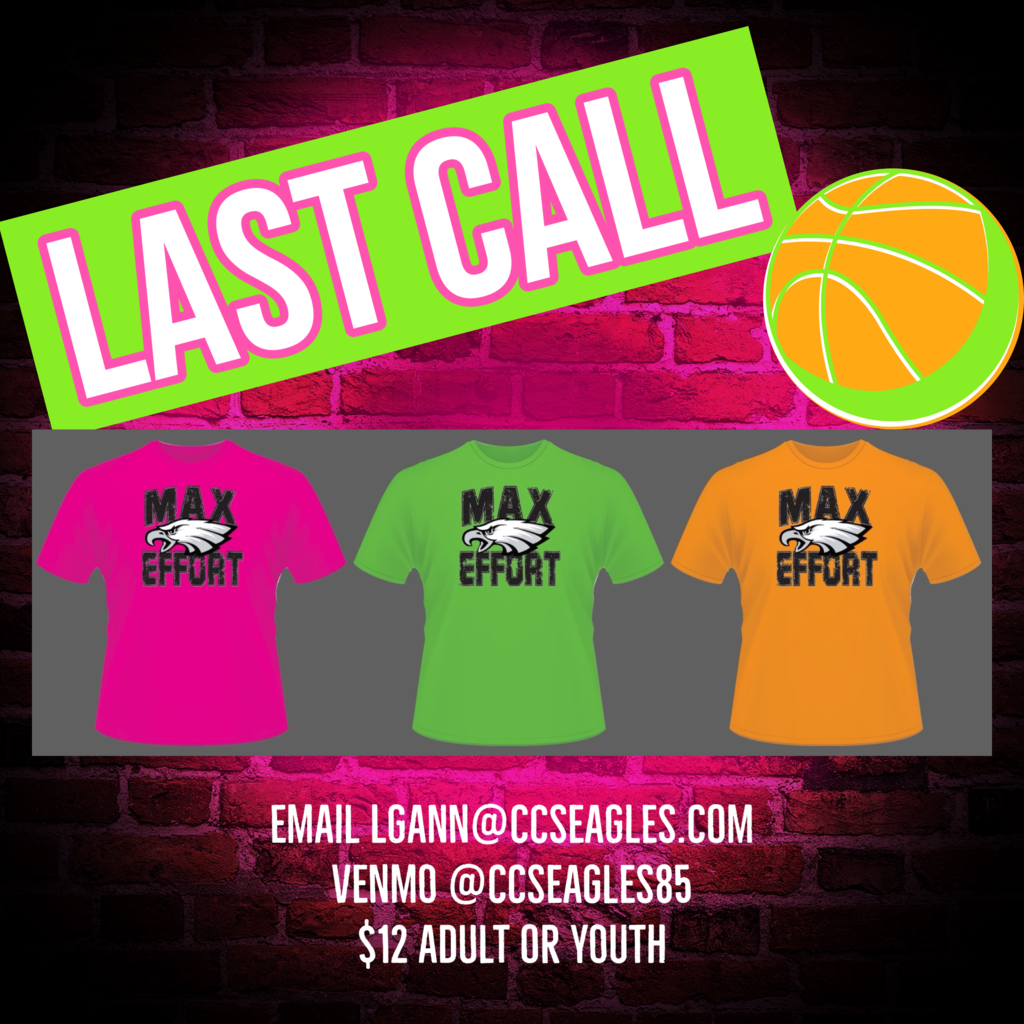 Seniors have asked the students to bring neon GLOW for the championship game! Adult or youth shirts are $12 each if pre-ordered and paid by tomorrow. Send shirt color, adult/youth size, and quantity to
lgann@ccseagles.com
then Venmo $12 per shirt @ccseagles85. Let's shine bright!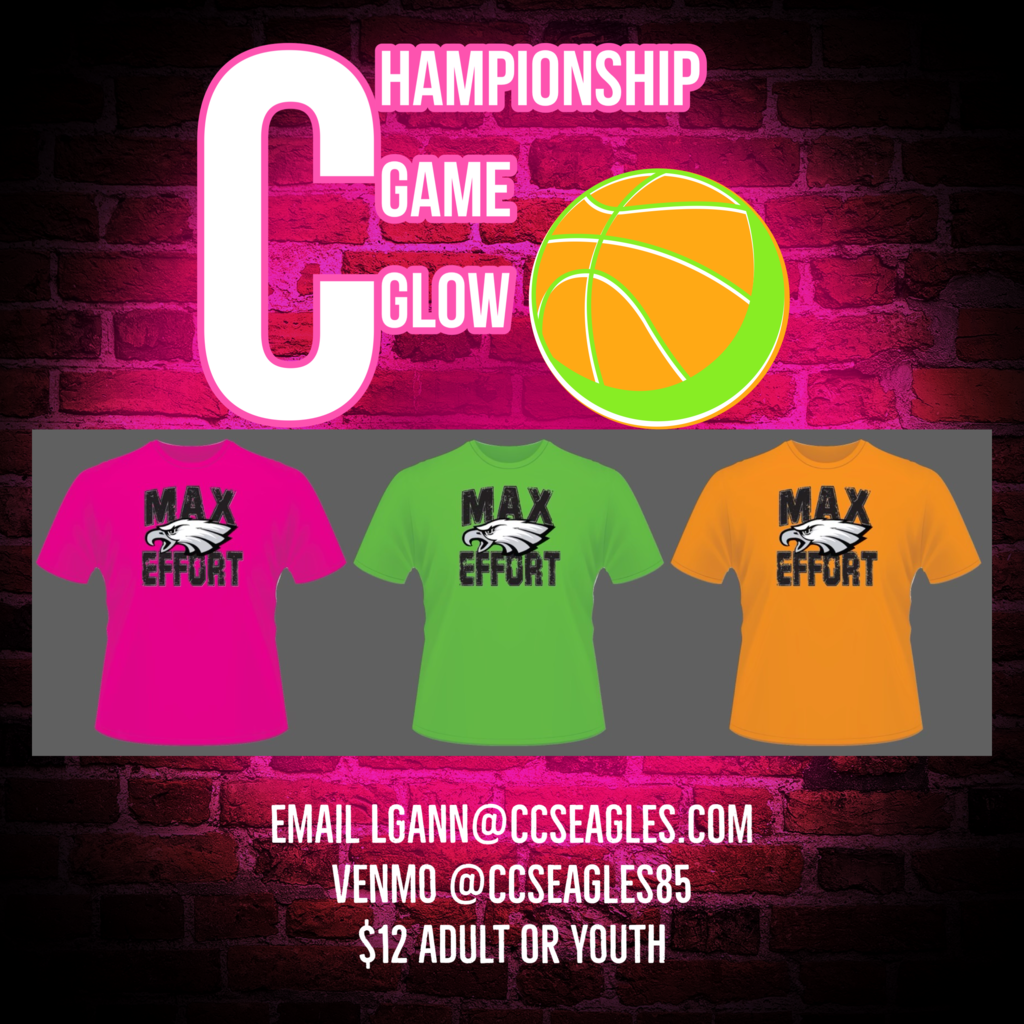 BOOK FAIR WEEK! Our Book Fair will be in the Upper Elementary Hall at Covenant. In conjunction with our in-person Book Fair, Covenant also has an online Book Fair, available from February 27-March 12, 2023. The link for the online Book Fair is:
https://bookfairs.scholastic.com/bf/
covenantchristianschool4. Please watch for an email about how you can contribute to our elementary classroom libraries. Tuesday's special dress up day is for the book, I am NOT Going to Get up Today! So wear your favorite pajamas! Shop tomorrow, February 28: 7:00 a.m.-8:00 a.m. and 2:30 p.m.-3:30 p.m. K3-2nd Grade "Donuts at Drop-Off" Donuts & drinks will be in the designated classrooms as a special treat.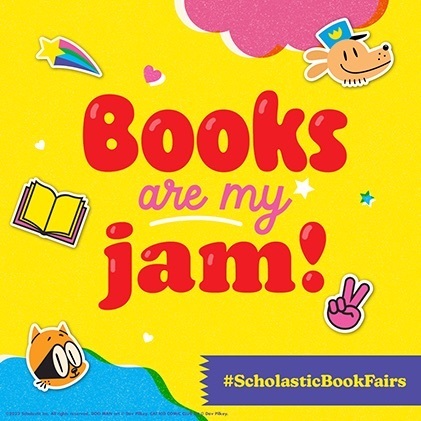 The Eagles advance to the CHAMPIONSHIP game! Way to go Varsity Boys! Let's get ready to show up and spread some Eagle spirit Thursday for the final game!