5th grade wrapped up their Early America unit with a STEM Engineering challenge. They created houses of different Native American regions and tribes. They definitely showed off their building and teamwork skills.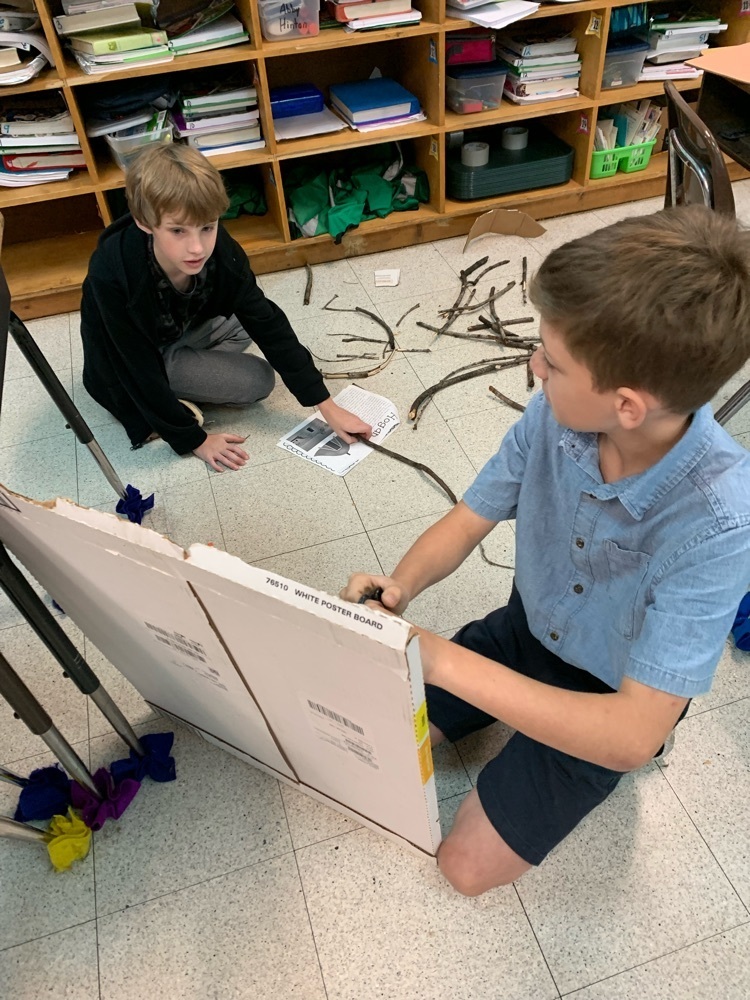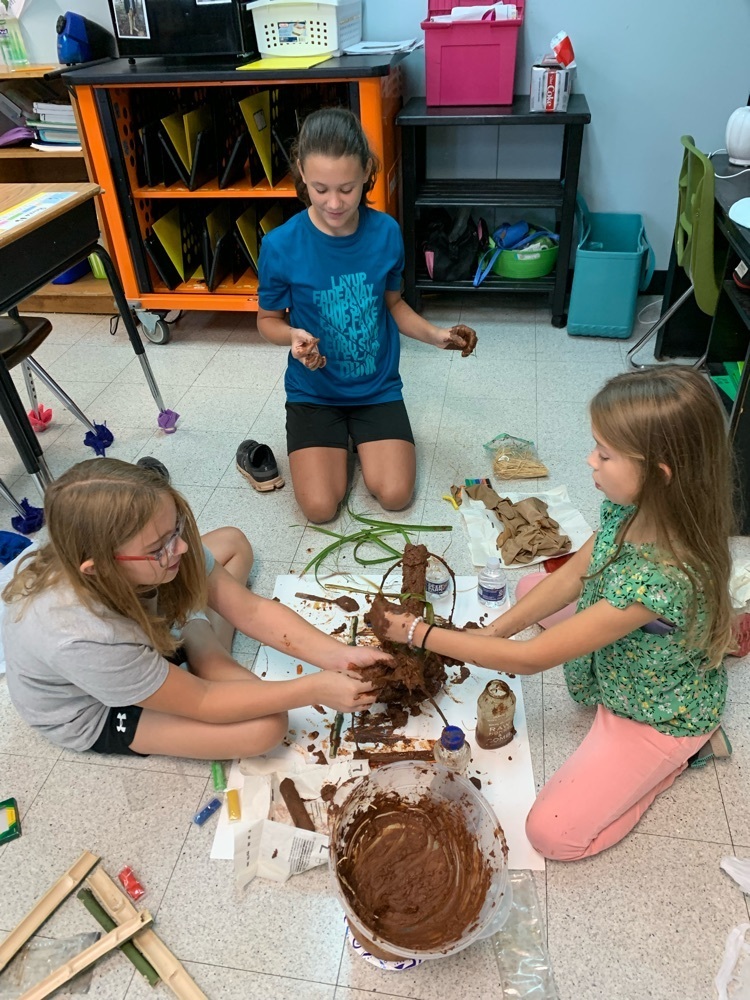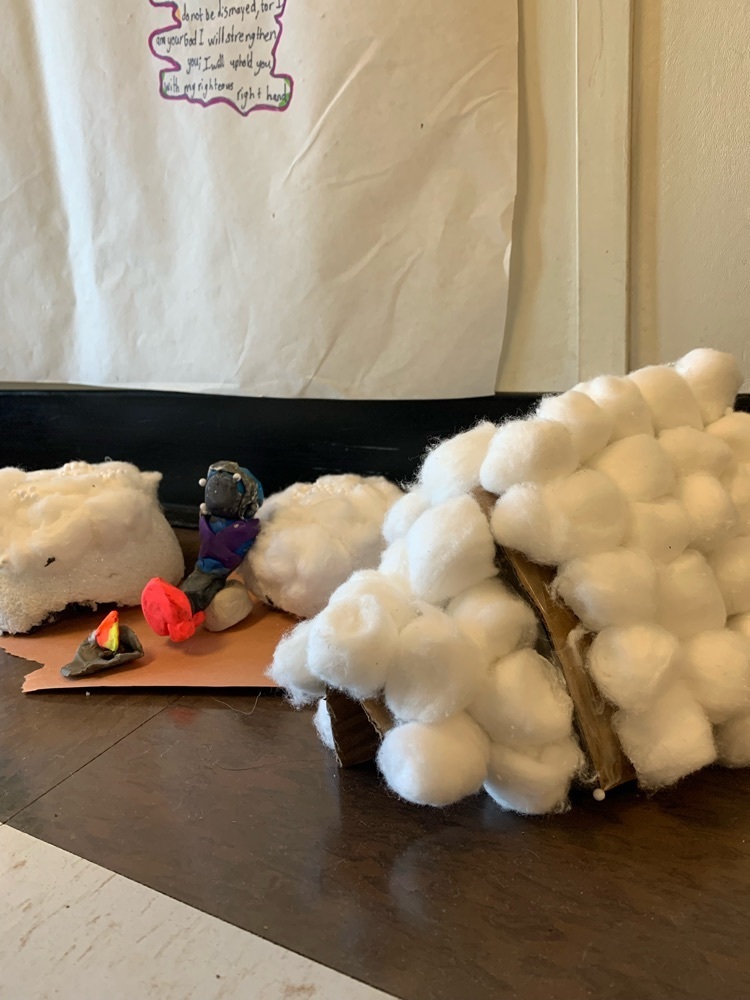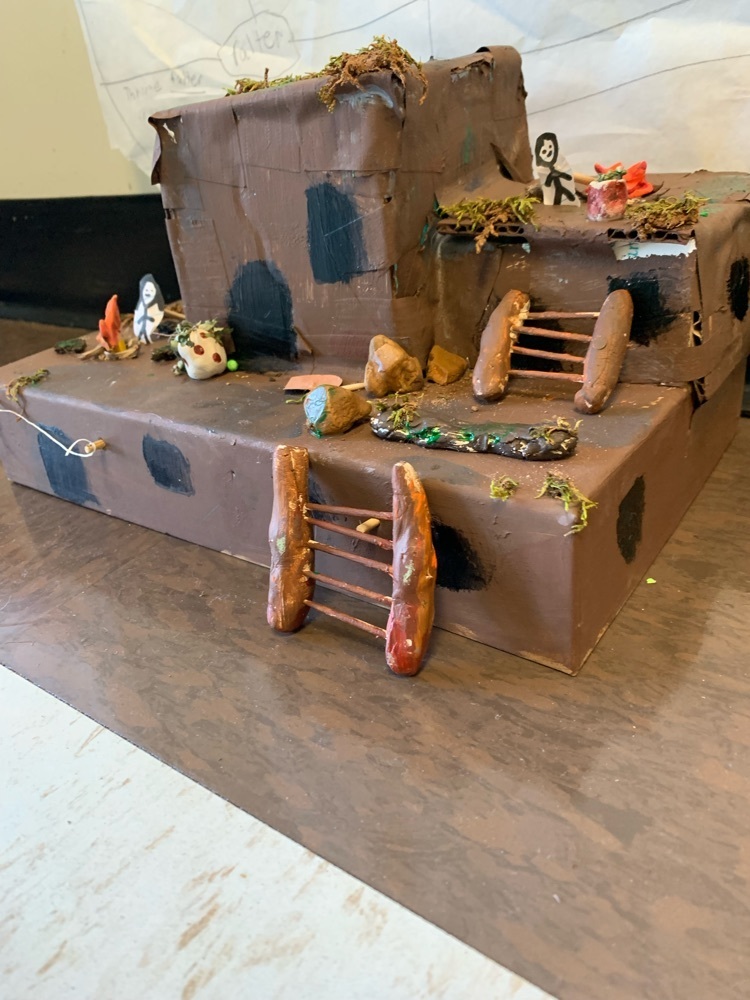 We had Mrs. Beth Wilcoxson come and share with us about the Fruit of the Spirit during our Chapel. Also, our Students of the Month and Week were recognized for demonstrating those fruits to their teachers and classmates.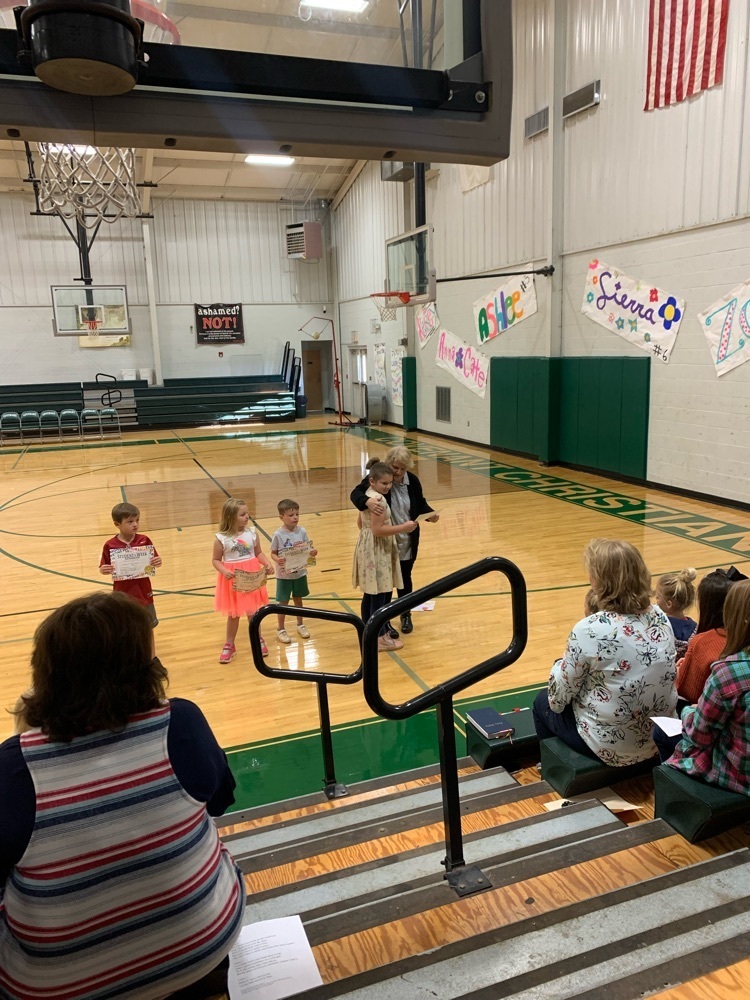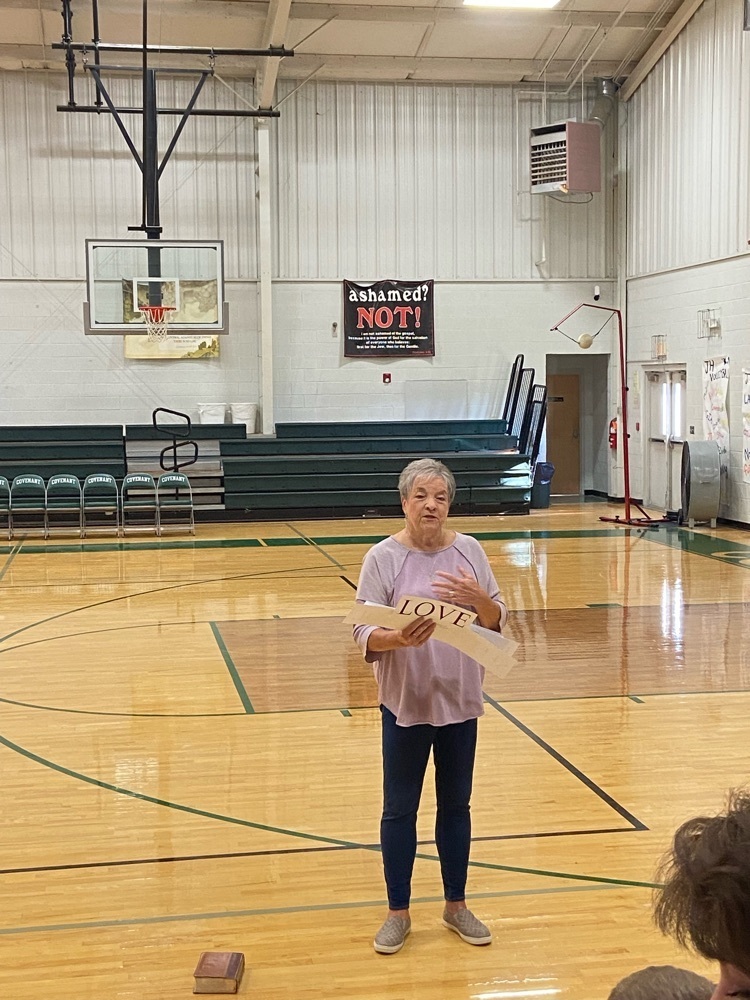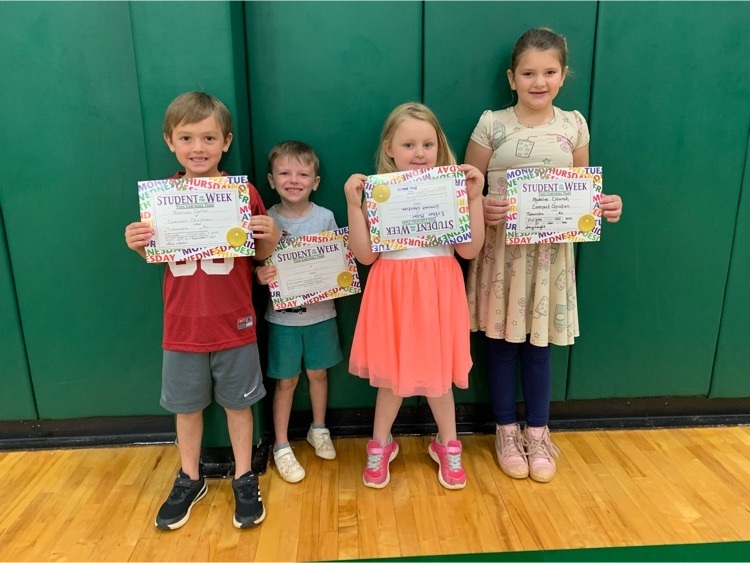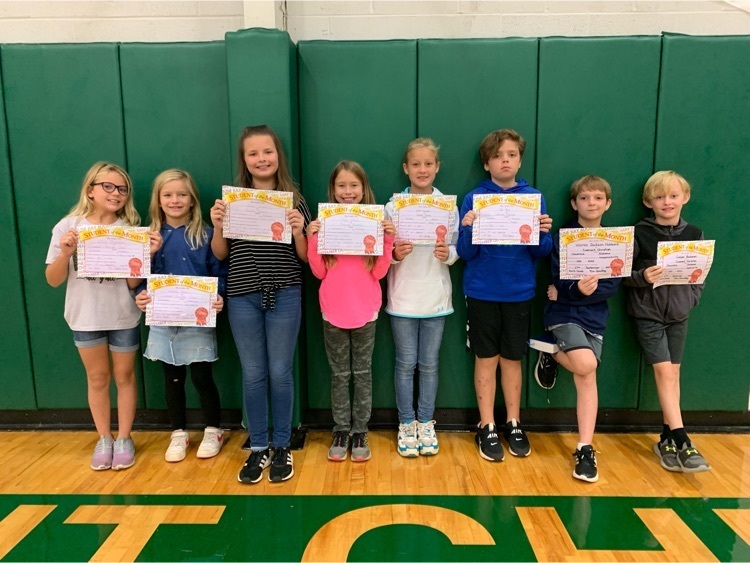 "God Bless America!" K- 5 students have been learning about symbols that represent our great nation.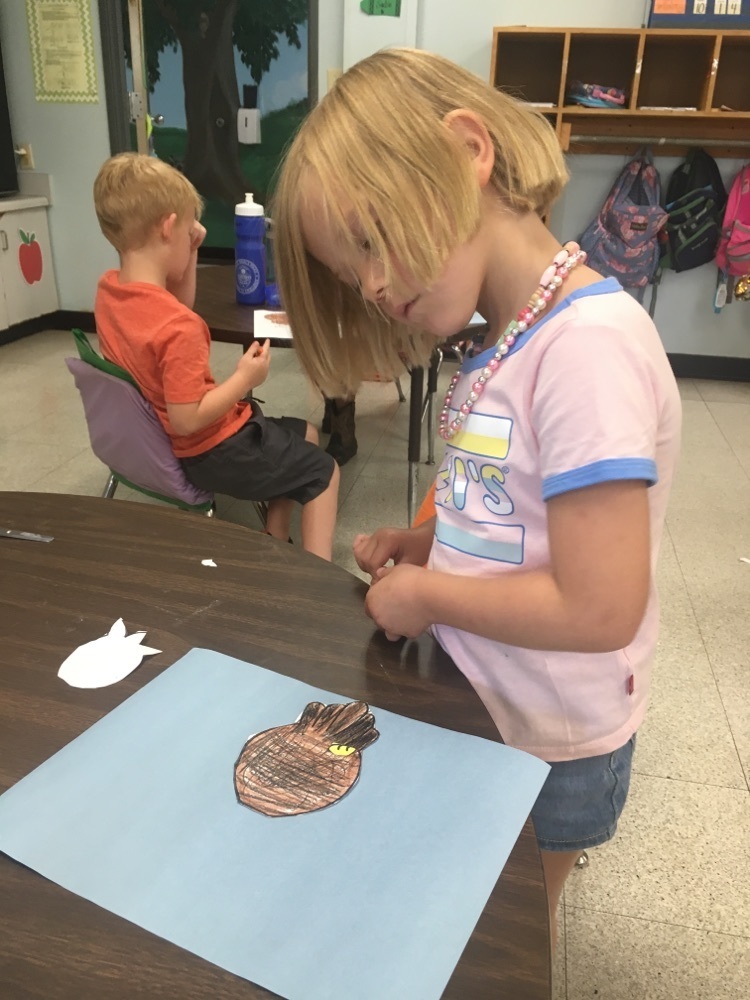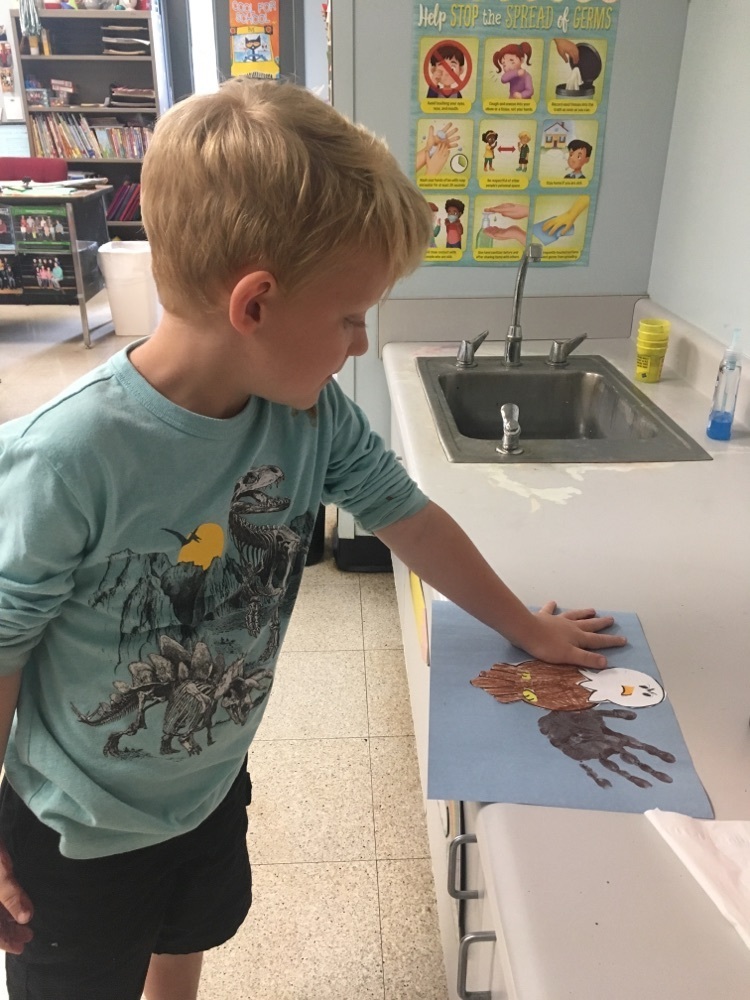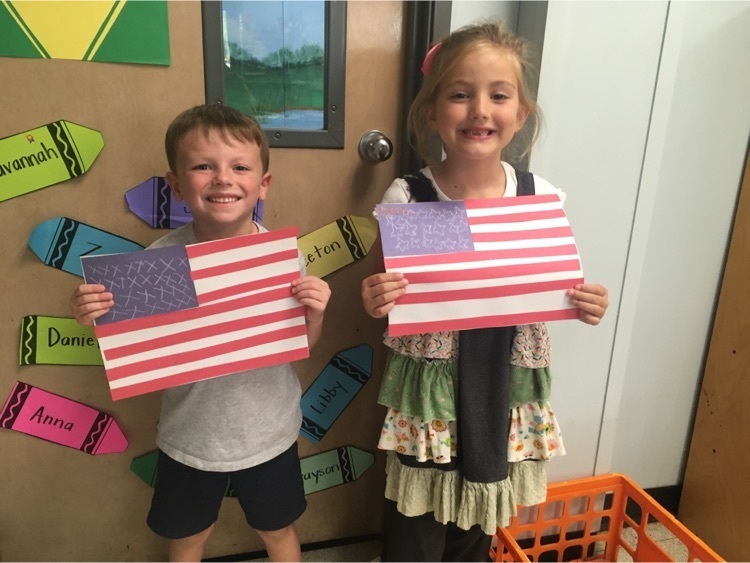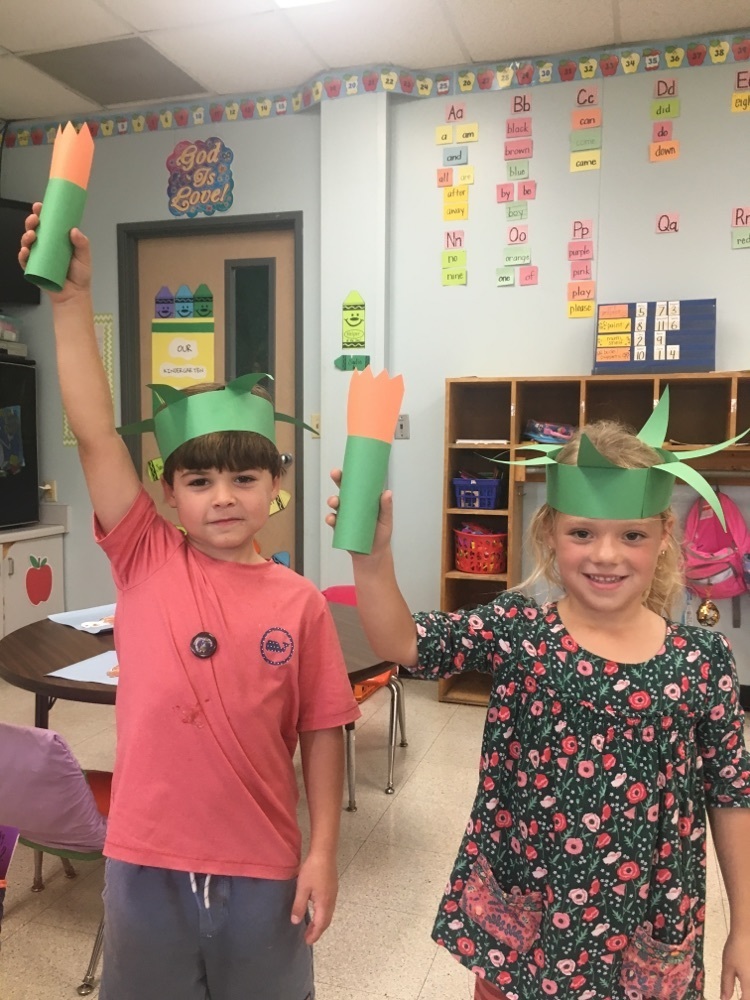 CCS volleyball celebrated senior night with six graduating teammates. Varsity Lady Eagles defeated Cherokee and are 6-0 in area play! Congratulations to seniors and way to go, Lady Eagles!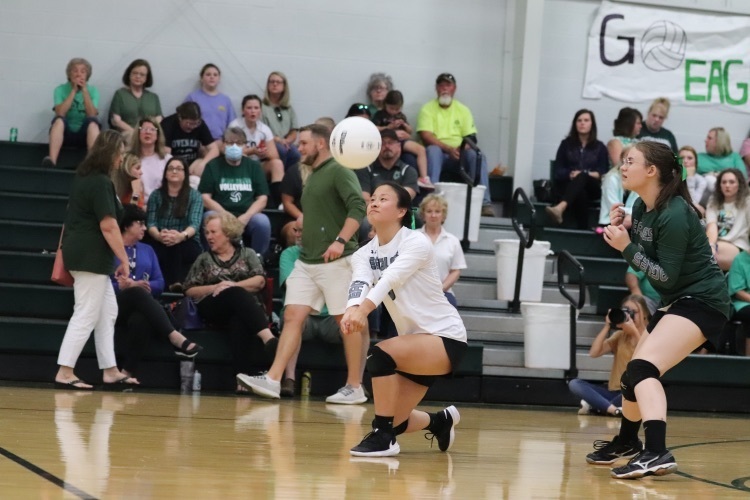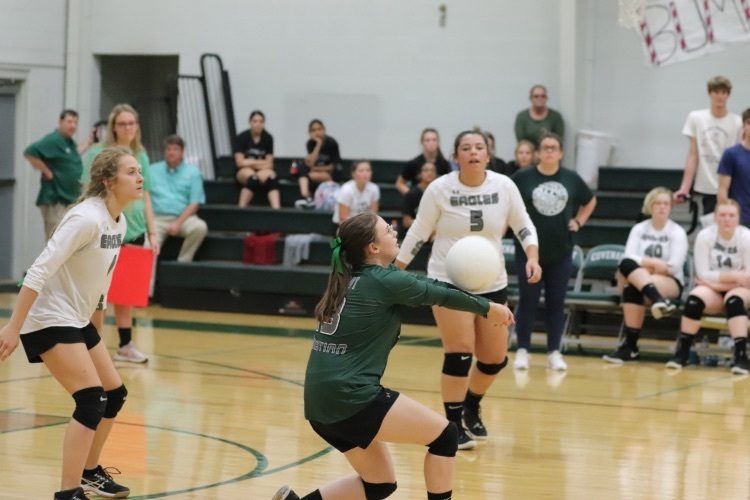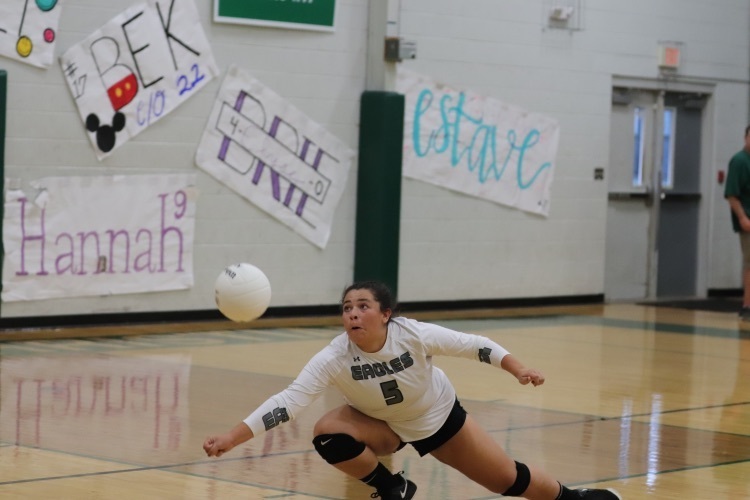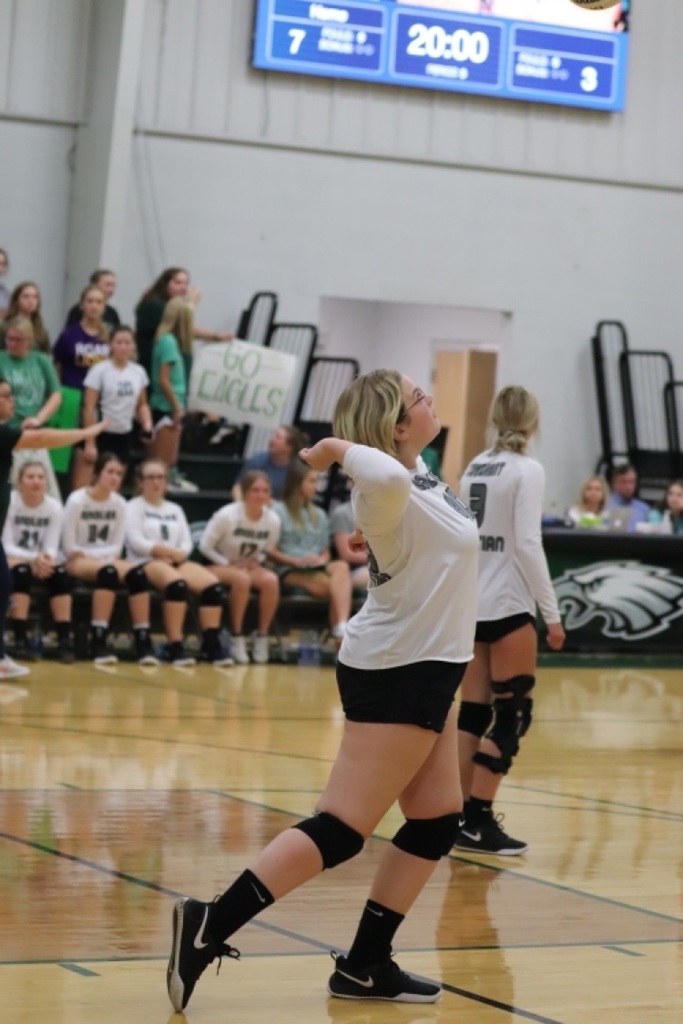 Junior High Lady Eagles triumphed over Cherokee in a match at home today. In just two matches, scoring 25 to 13 and scoring 25 to 12, the Lady Eagles dominated. Way to go, Lady Eagles!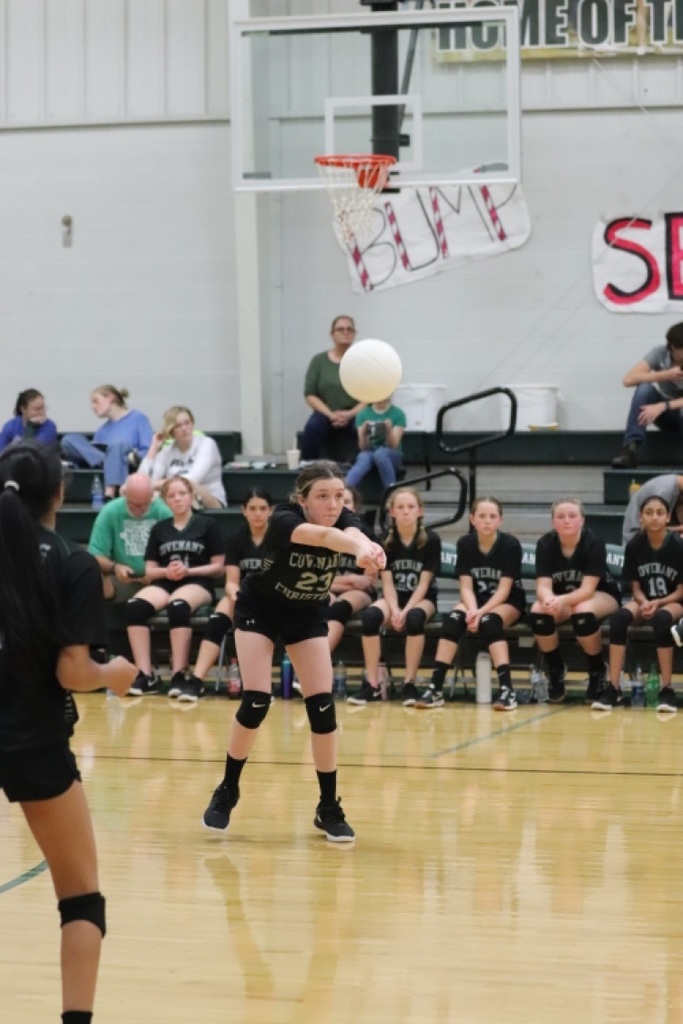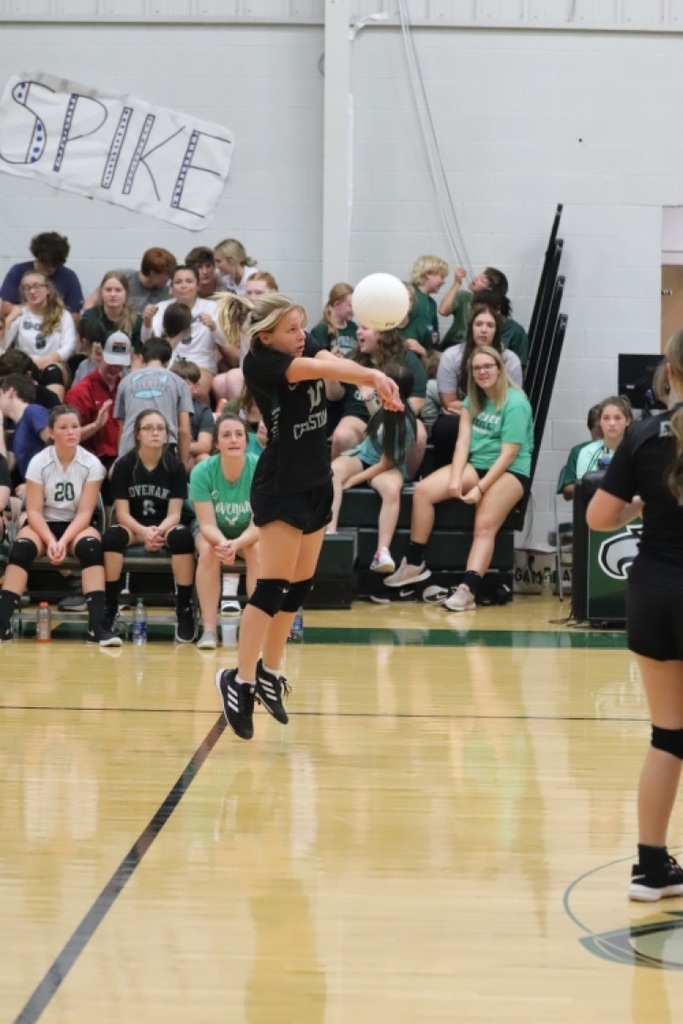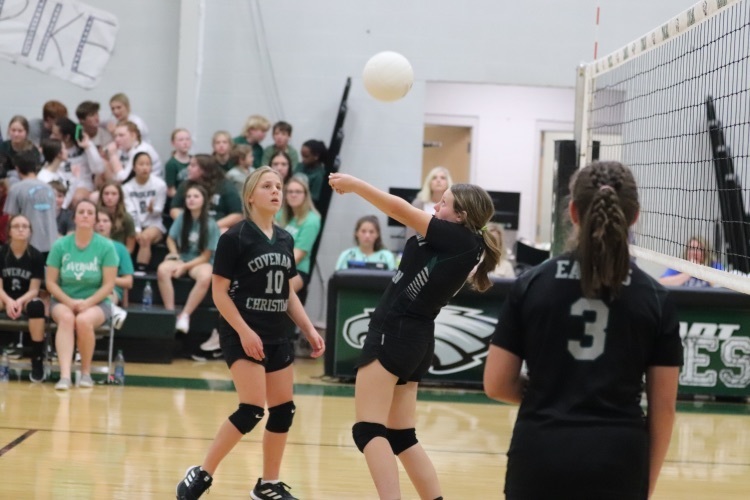 Robotics kicked off yesterday with specialized classes and a project launch for the Northwest Alabama BEST Robotics hub. Good luck to this year's robotics team as they now begin to design, plan and build their robot and their marketing strategy. Eagles, let's "demo it"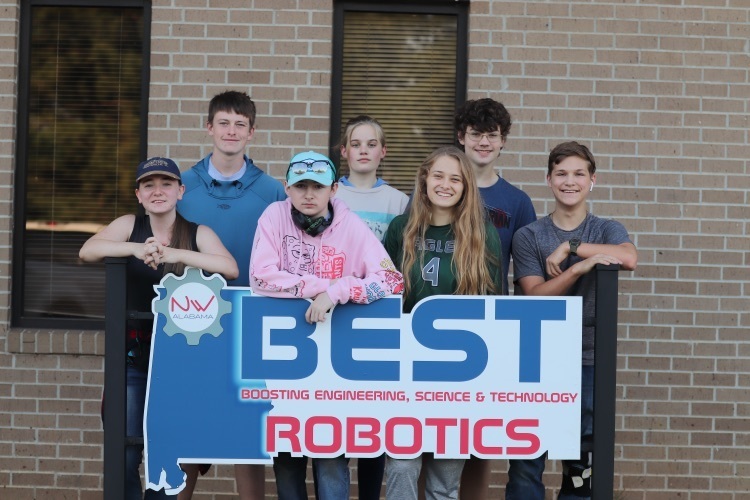 CCS Lady Eagles competed in a volleyball tournament today hosted at Phil Campbell and faced off against Cherokee, Belgreen and Phil Campbell. Lady Eagles were undefeated! Way to play, Lady Eagles!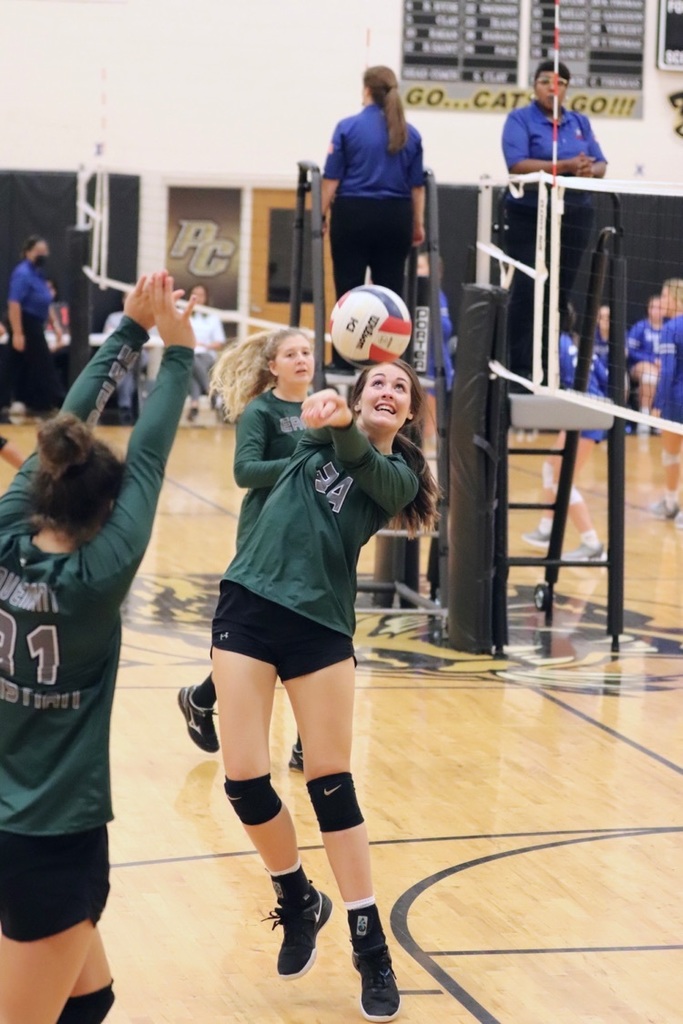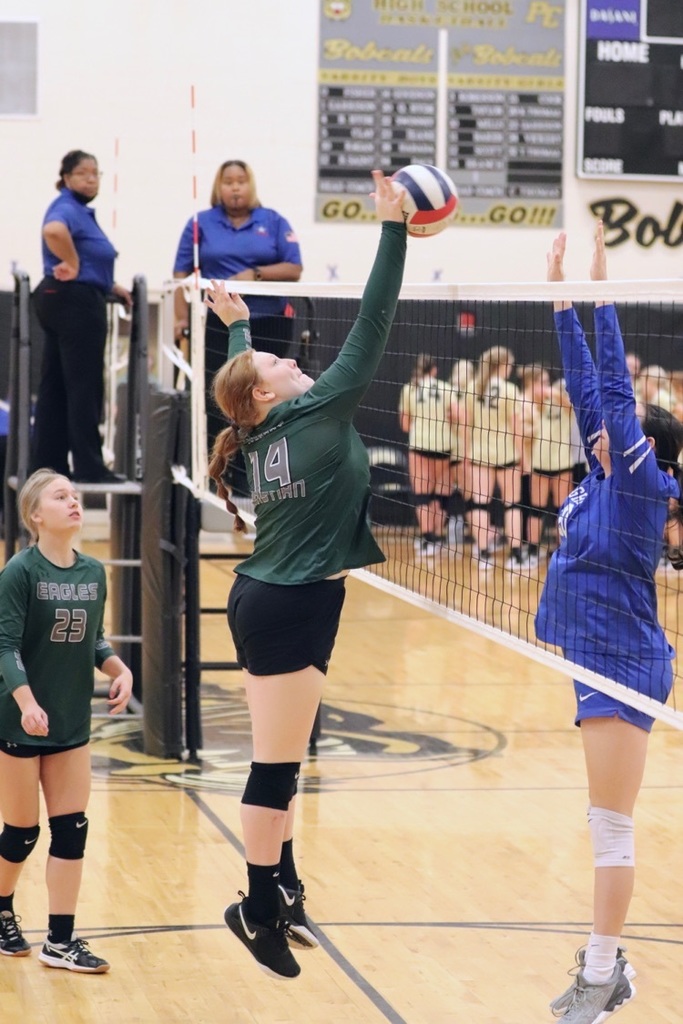 Eagles presented a strong 6-man team at the Warrior Invitational this morning. Great run, Eagles XC!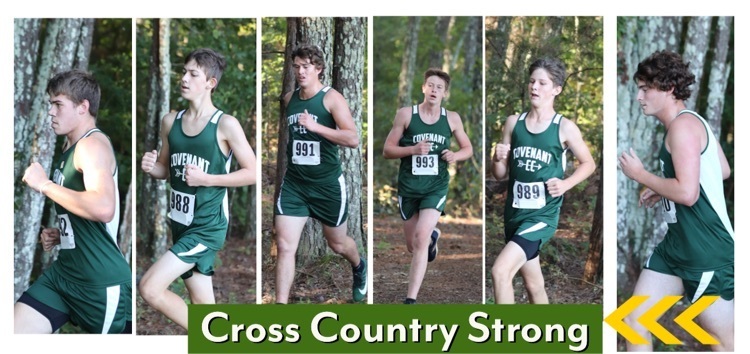 K4 & K5 students visited the MS Fire & Police Departments today. They always do such a great job interacting with the students, teaching them about safety, and showing them around. These guys are some of the best heroes around! Thankful that they are here to serve our community!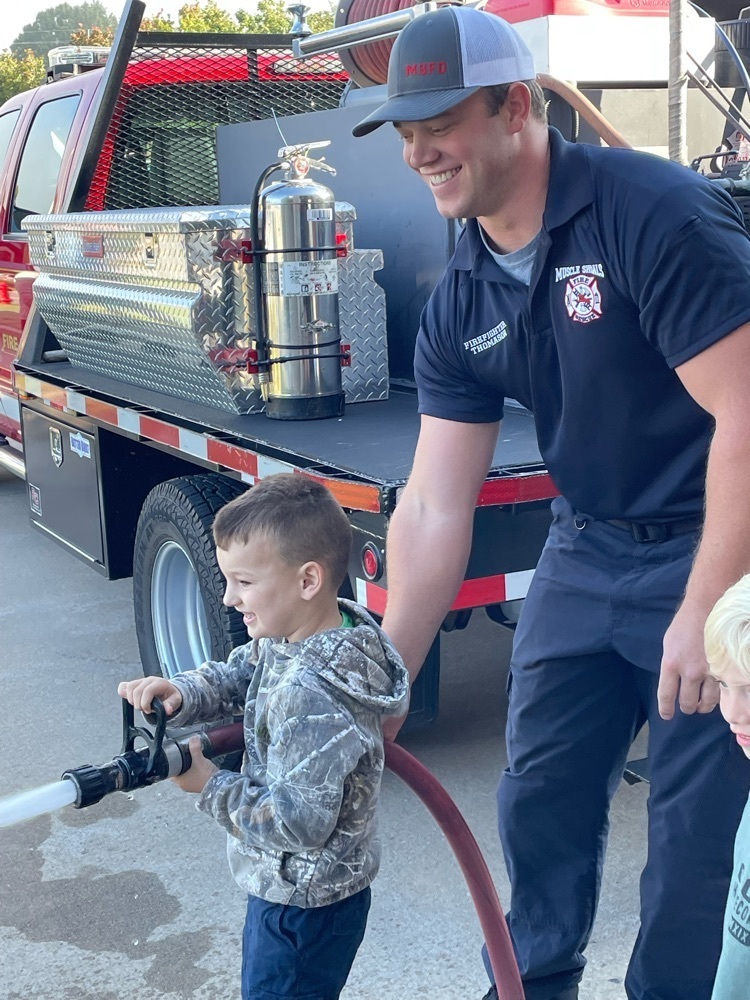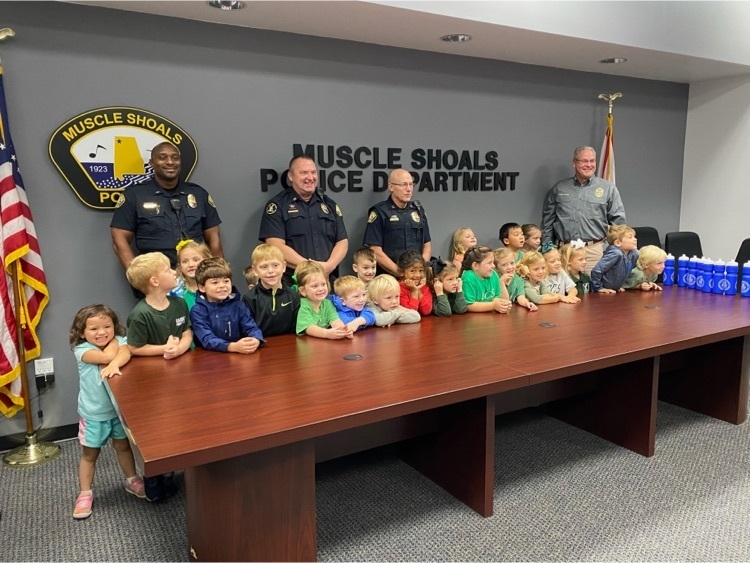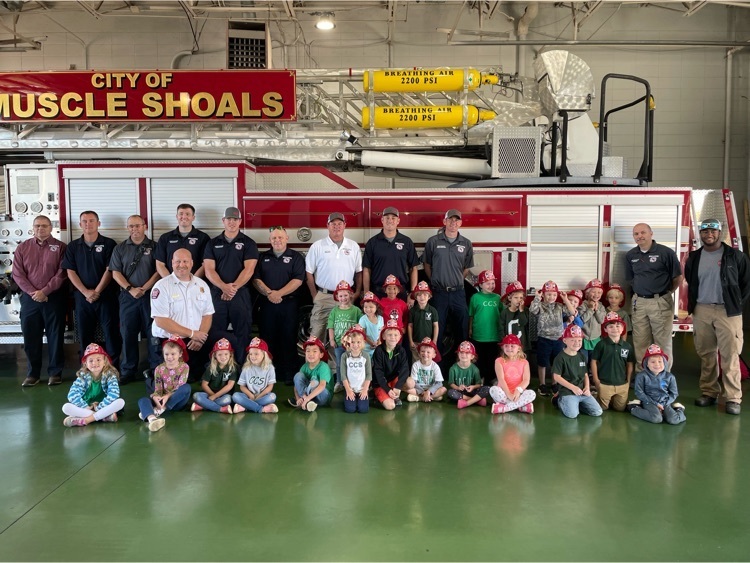 Good thing the K5 students learned all about doctors and nurses! They were able to use their new skills to put Humpty Dumpty together again!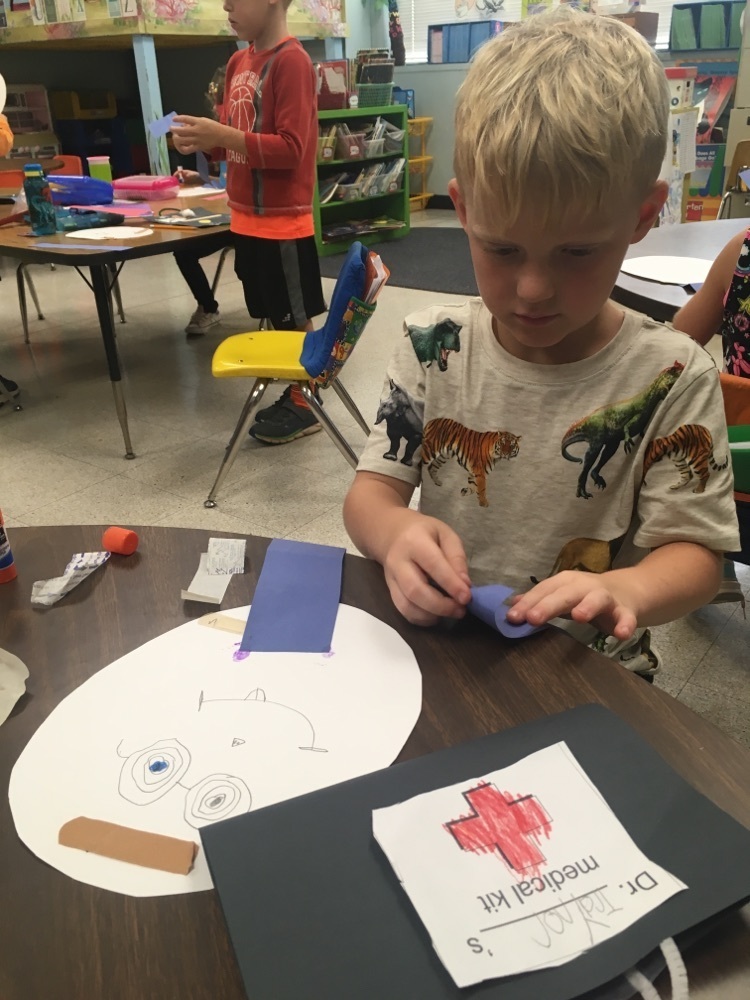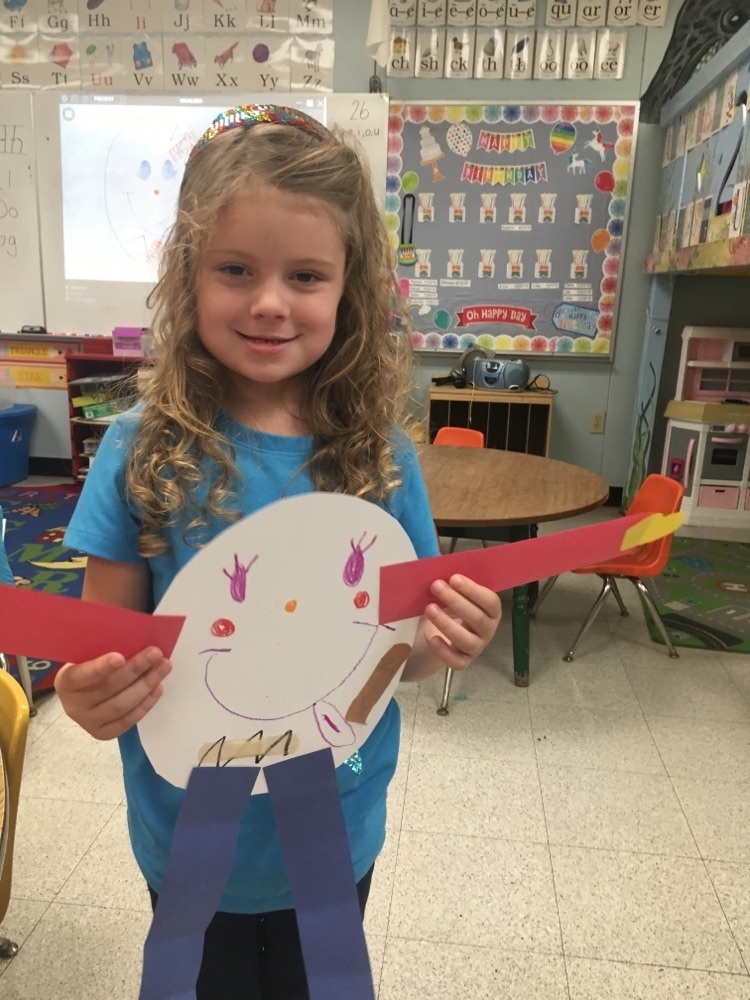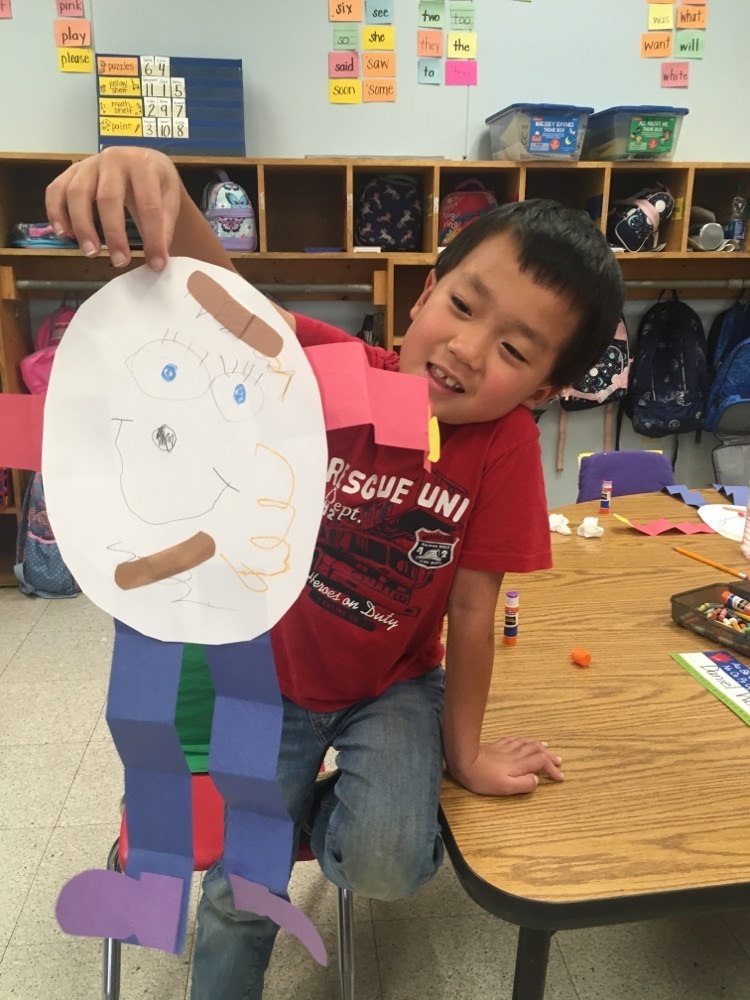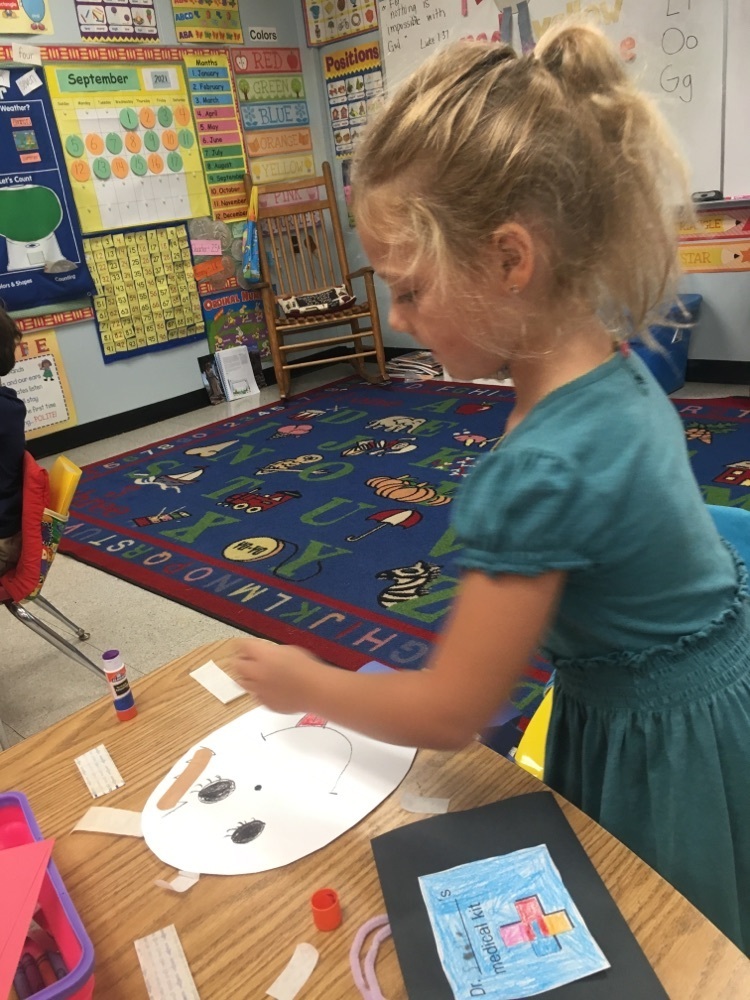 Varsity Lady Eagles narrowly defeated Rogers (4A) in 3 matches. Way to go, Lady Eagles!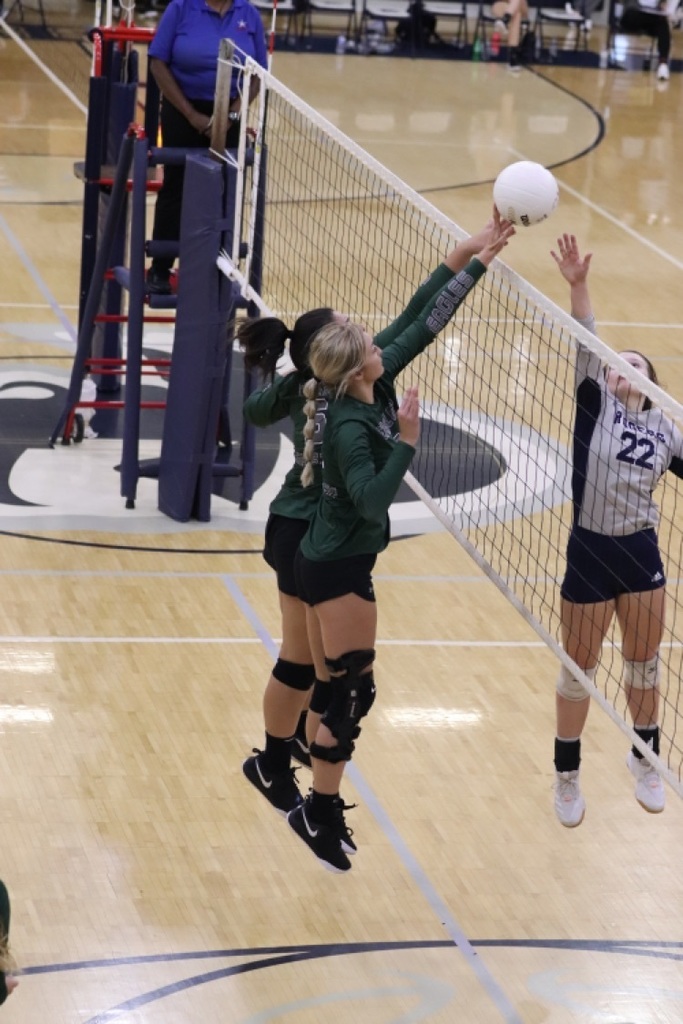 Varsity Lady Eagles, led by Assistant Coach Lexie Gann, defeated Cherokee today and will travel to Waterloo for a match tomorrow. Go Lady Eagles!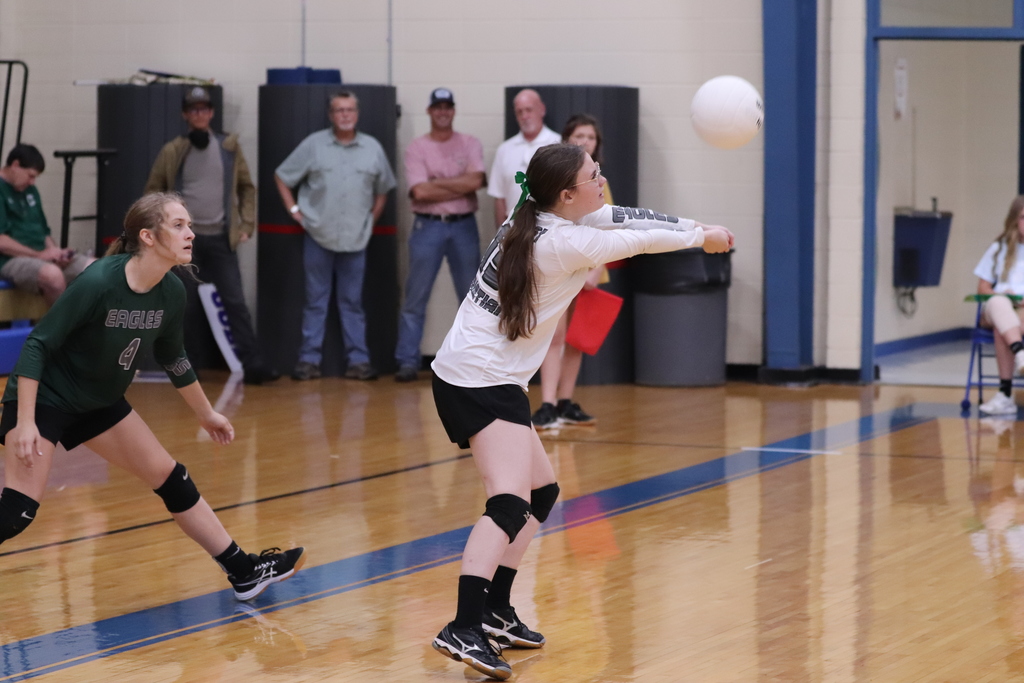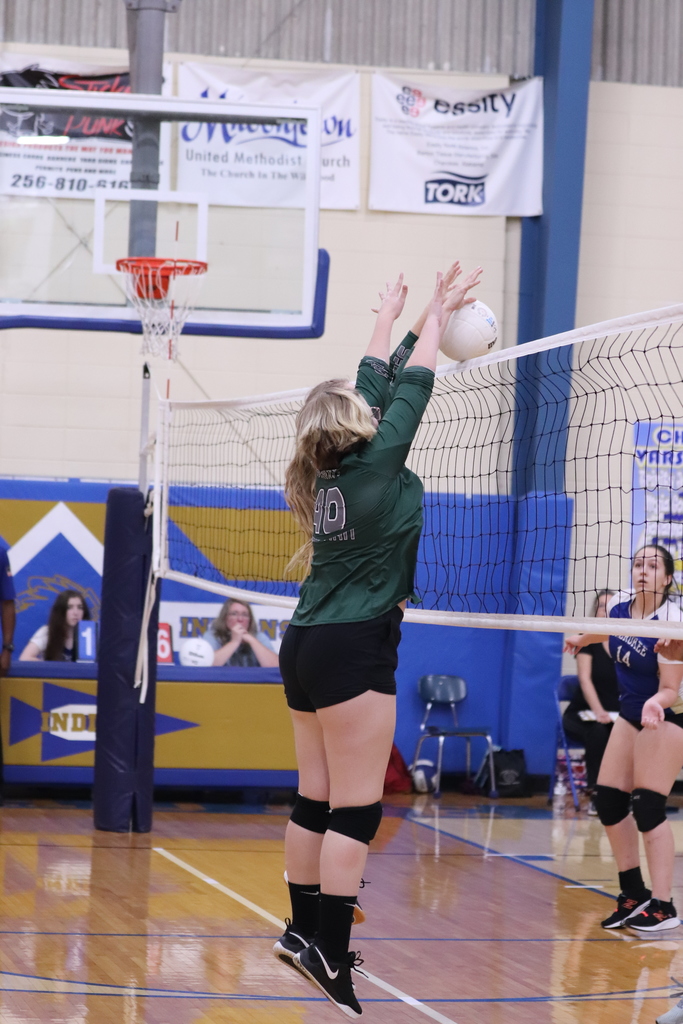 Junior High Lady Eagles lost to Cherokee in a volleyball match-up today in Cherokee and get to play at Waterloo tomorrow. Go Lady Eagles!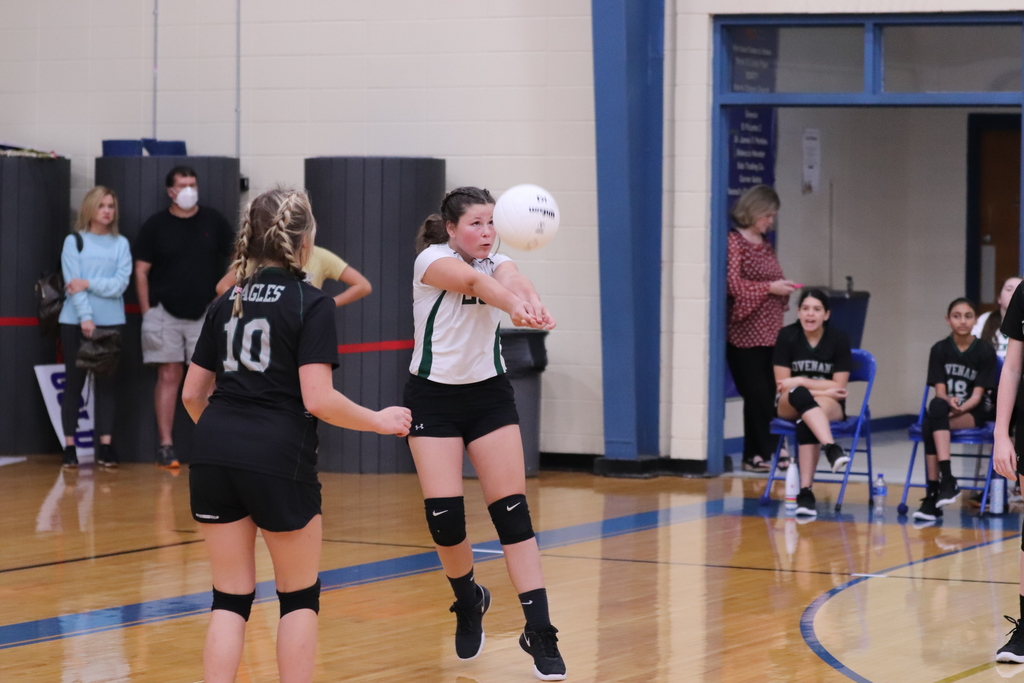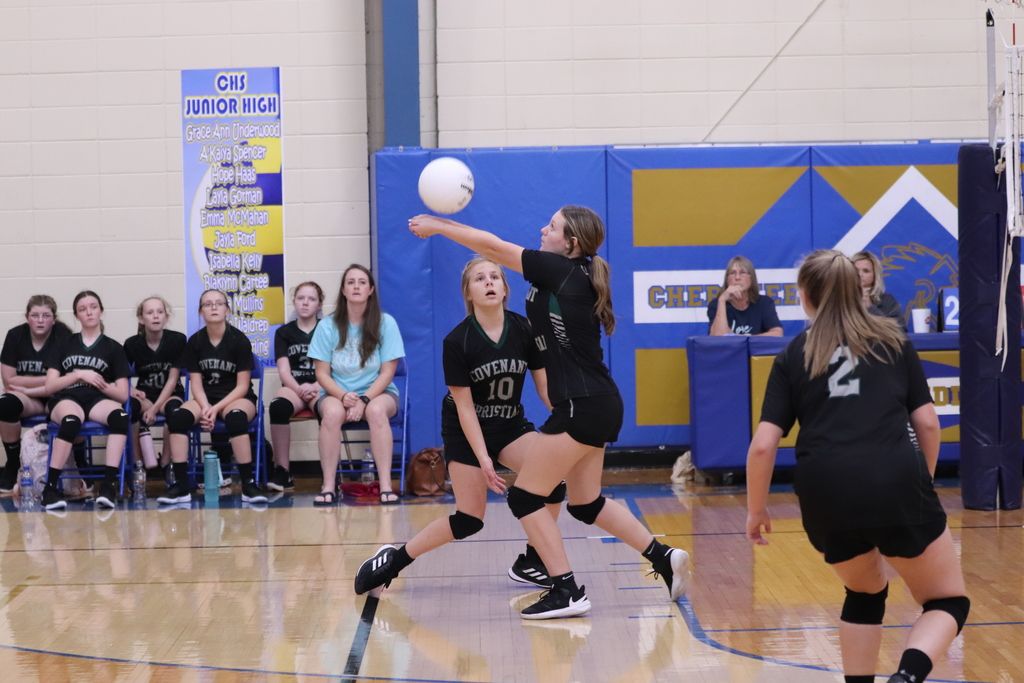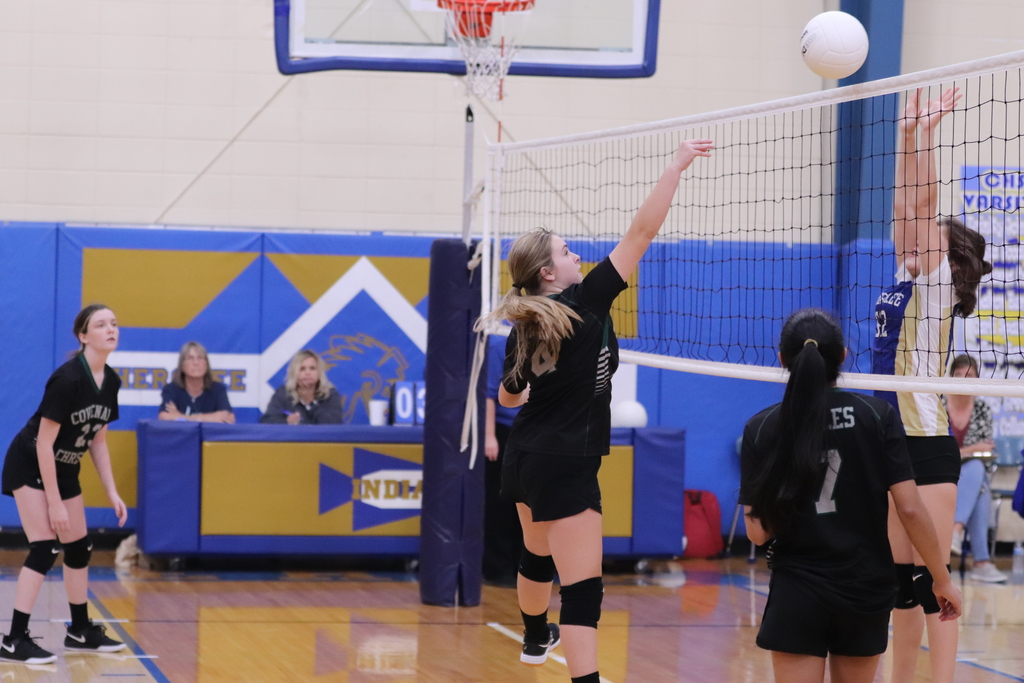 Future doctors and nurses! K-5 students have been learning all about community helpers. After watching a virtual field trip to the hospital and visiting the school nurse's office, the students made their own medical kits!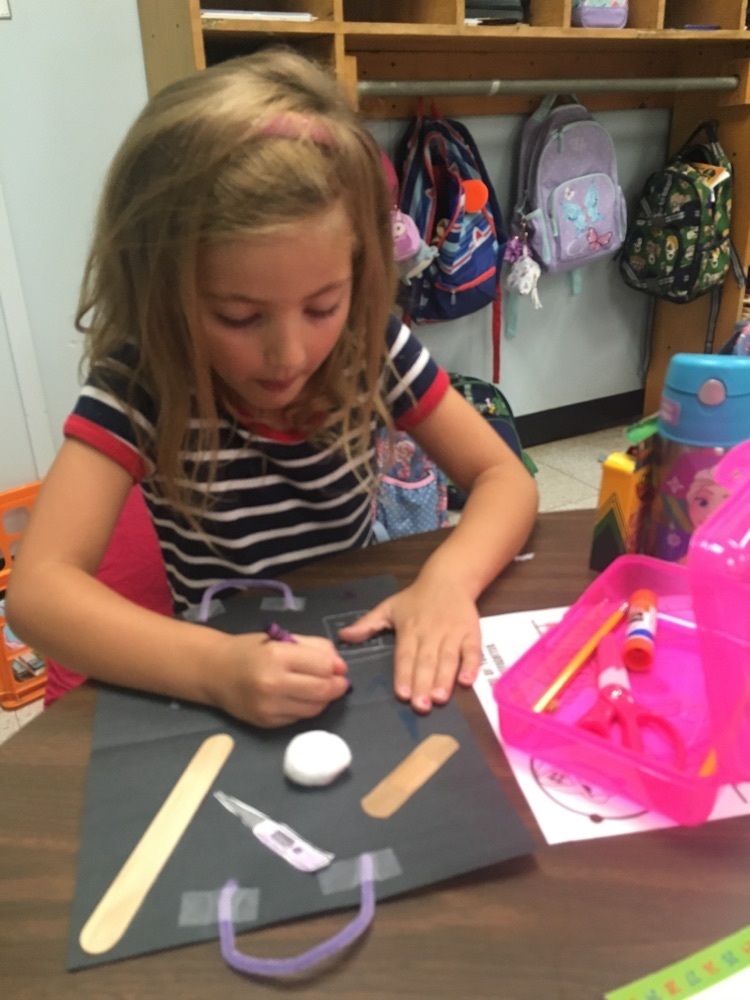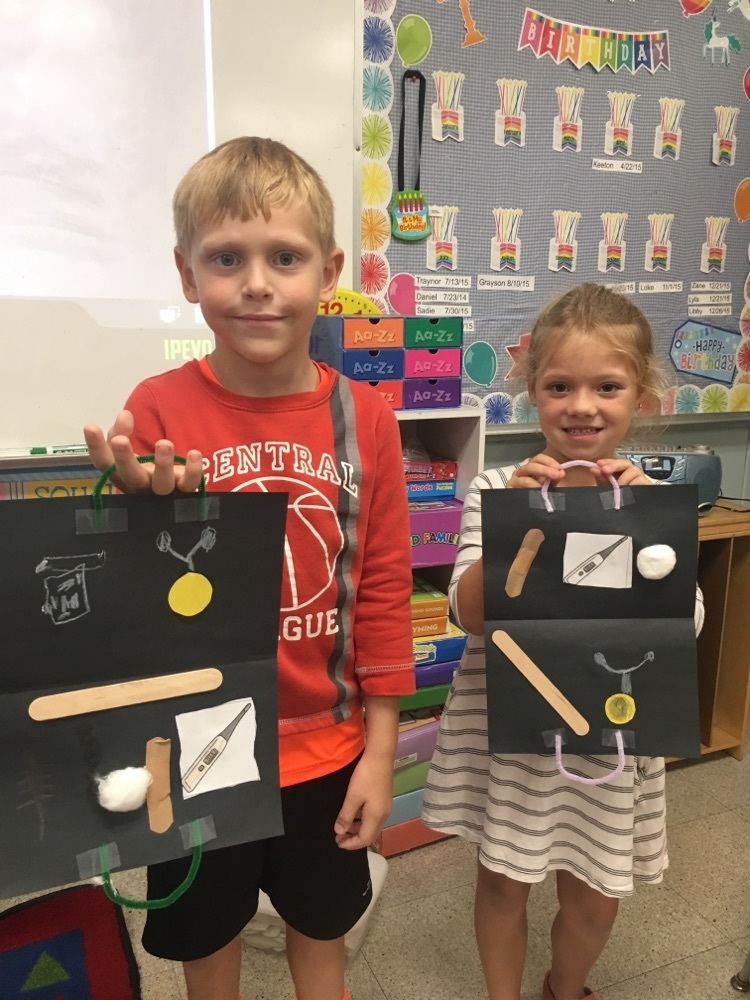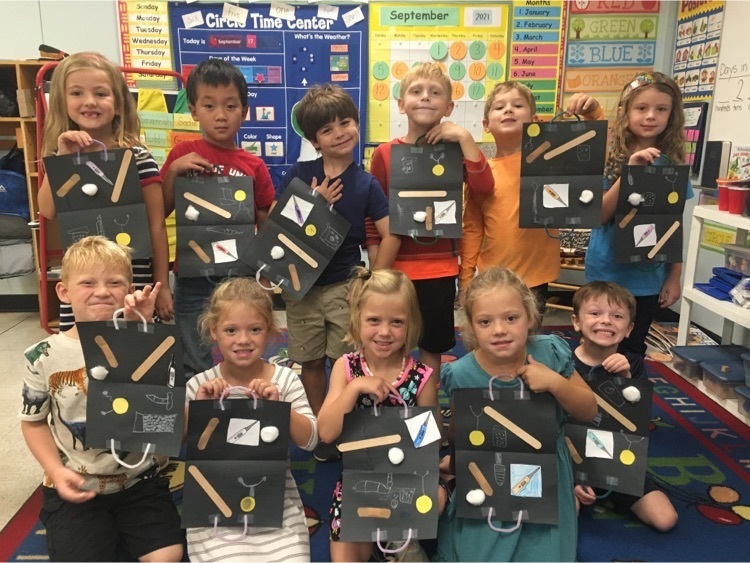 Varsity Lady Eagles fell short against Lexington in the first round of the tournament before picking up an extra game against Brooks. More exciting play will continue throughout the day. Go Lady Eagles!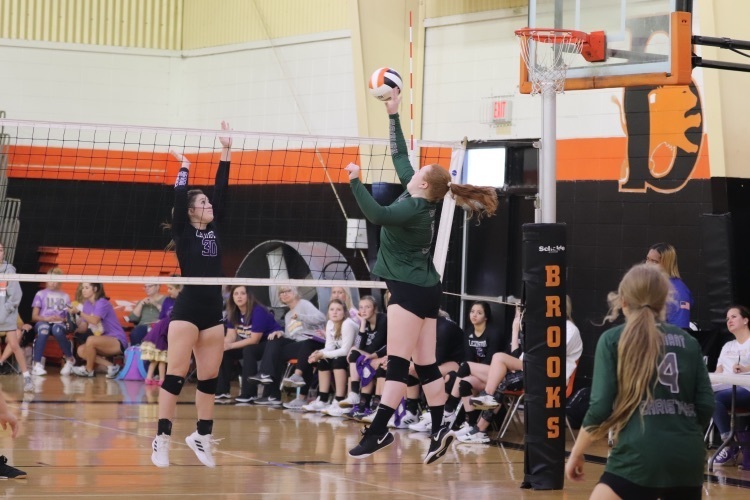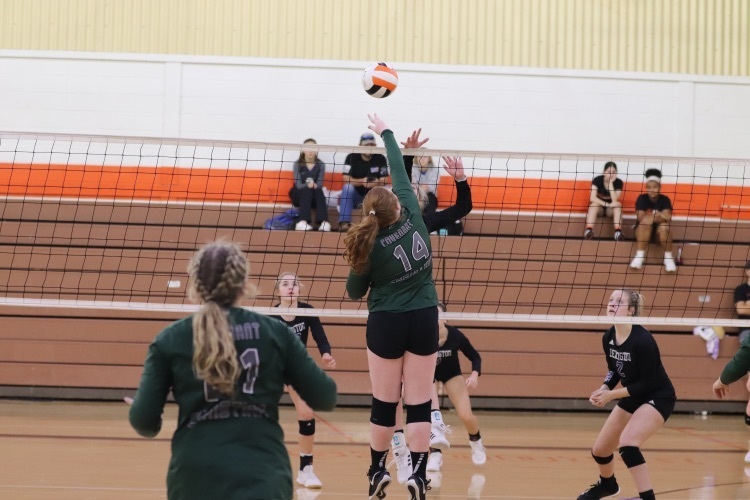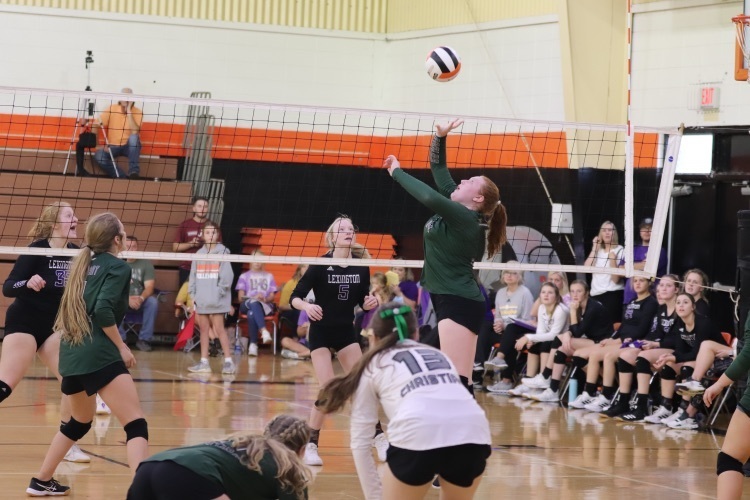 Varsity Lady Eagles participate in a volleyball tournament at Brooks tomorrow with games at 9:00, 11:00, 1:00 and championship/playoff games beginning at 3:00.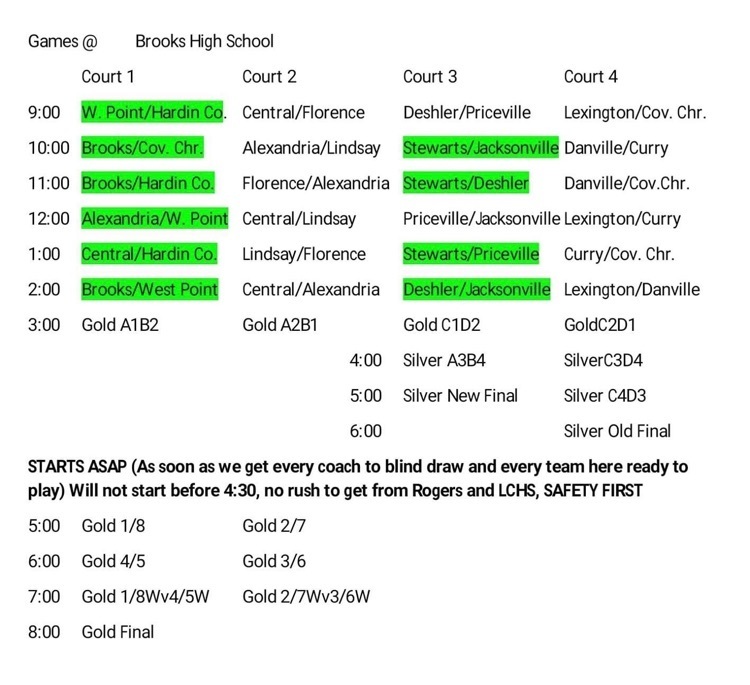 Covenant Make Your Mark! Elementary classes participated in International Dot Day, a day of global celebration and creativity. In art, students were read the book, The Dot. Then, they created their own colorful dots. Classes also did fun activities with Dots candy.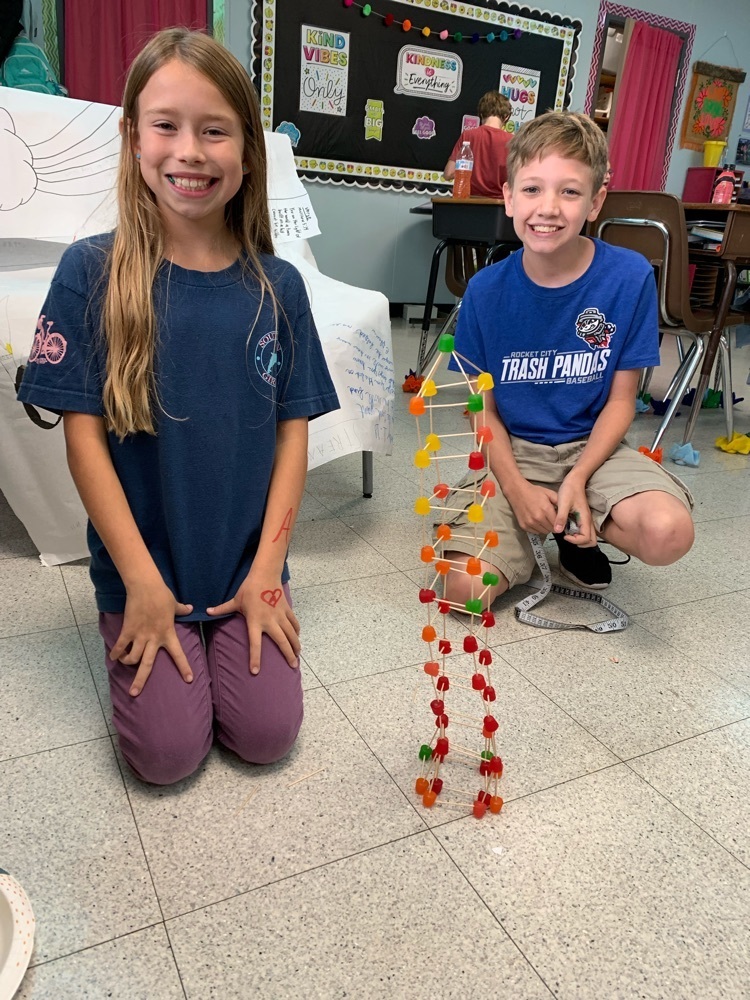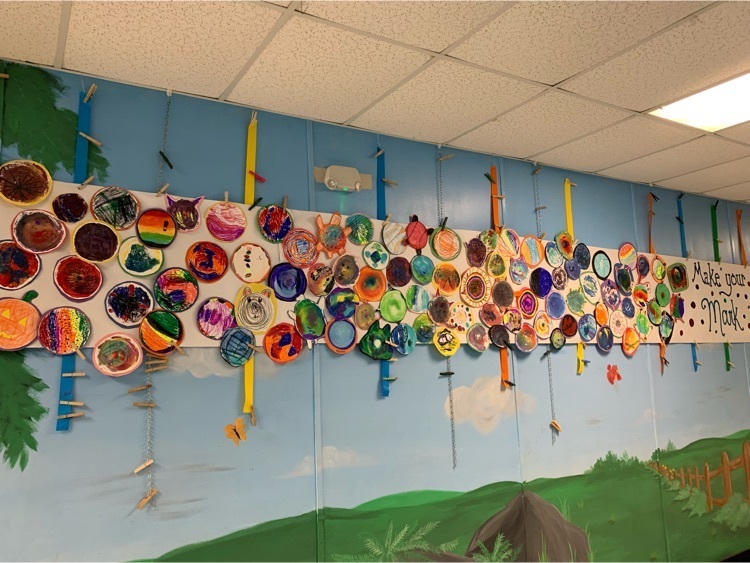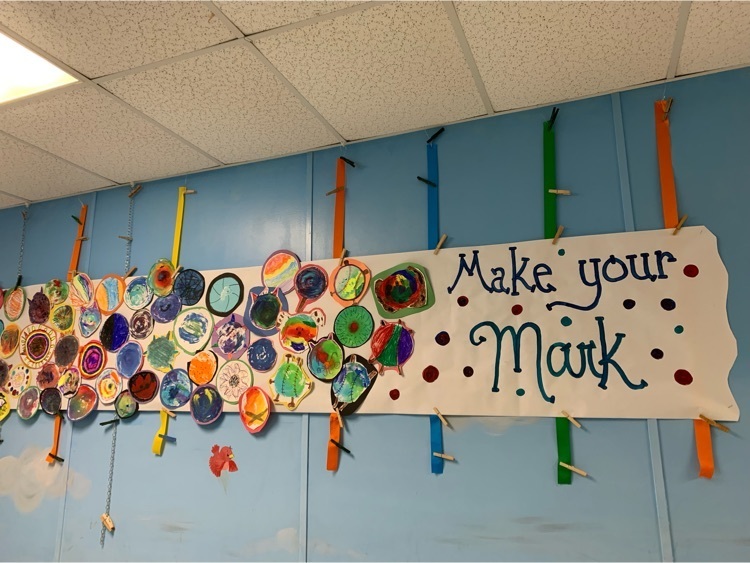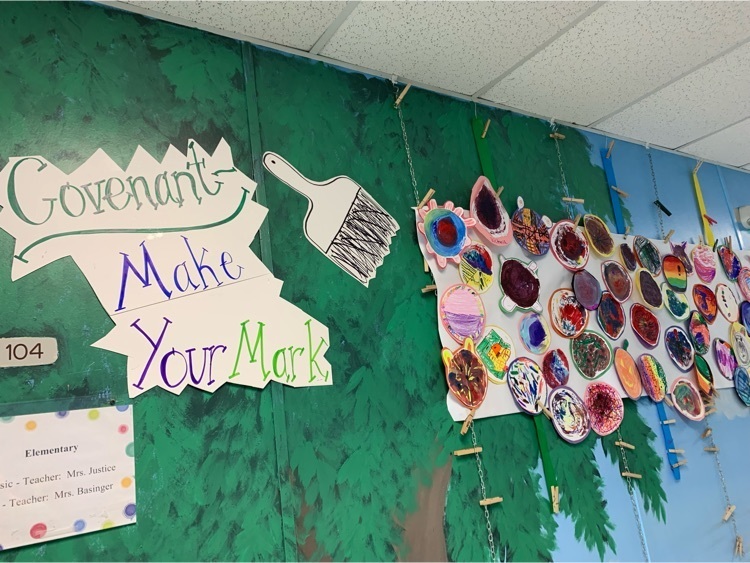 Junior Varsity Lady Eagles pulled out a win on the road against Belgreen in a tight match. Way to go, JV Lady Eagles!
Belgreen was no match for the Varsity Lady Eagles tonight. Beautiful win, Lady Eagles!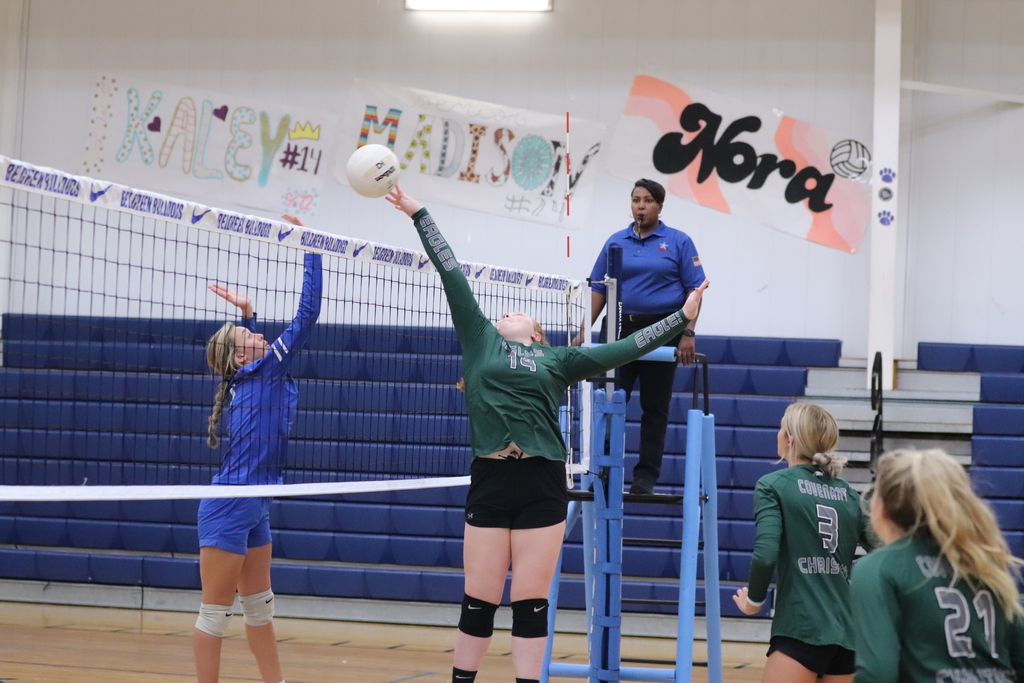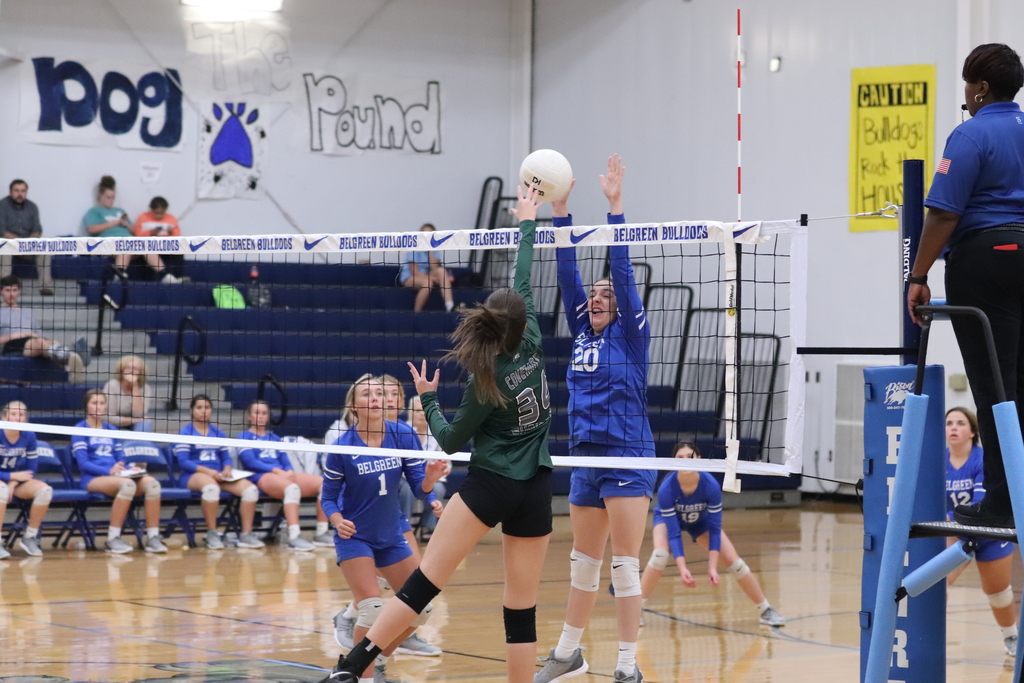 Don't miss the first Parent-For-Covenant (PFC) meeting tonight at 6:30 in the cafetorium! Don't miss a chance to get involved and make a difference! Go Eagles!