The 2nd and 5th graders celebrated Earth Day flying kites, playing games, blowing bubbles, and enjoying popsicles with one another. It was a beautiful day to enjoy God's wonderful creation!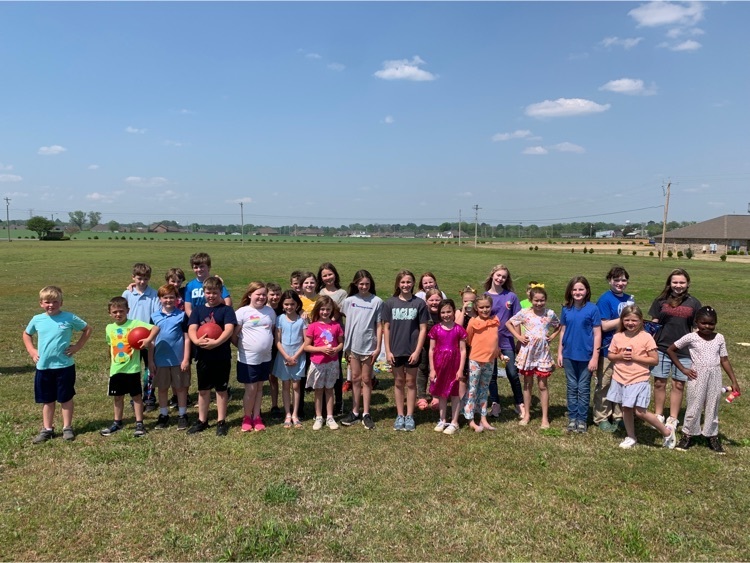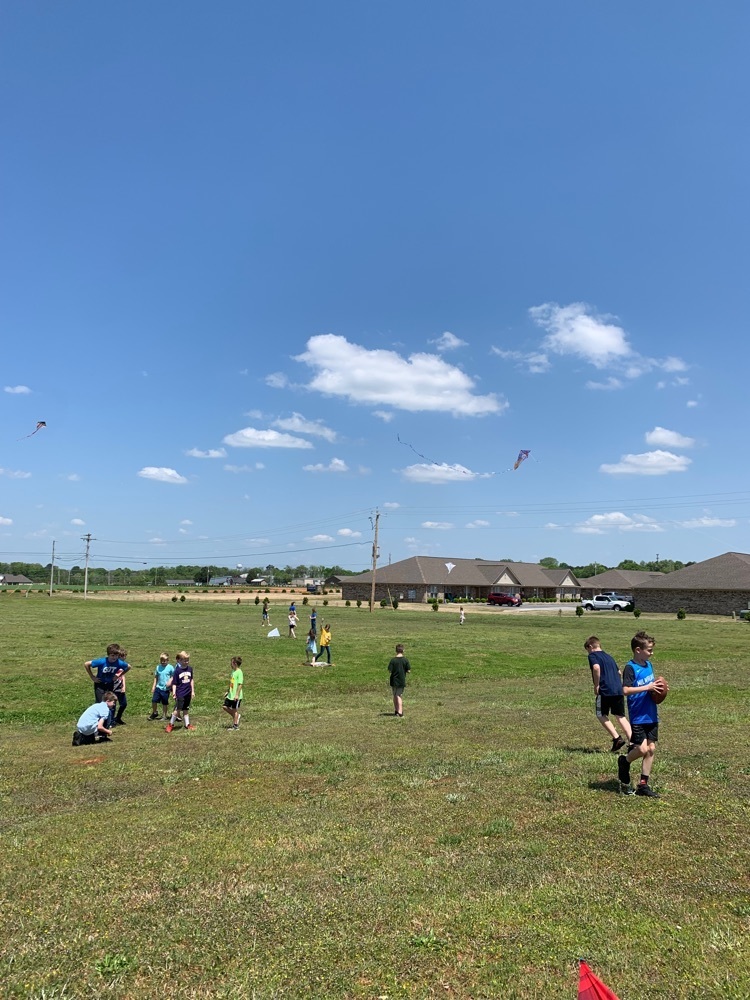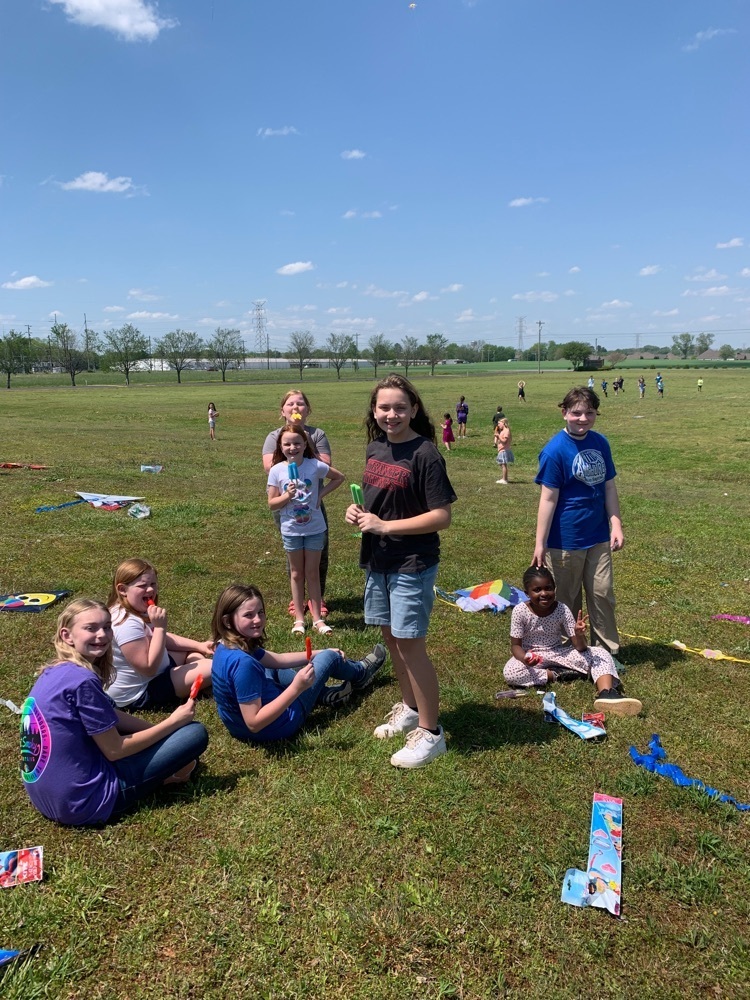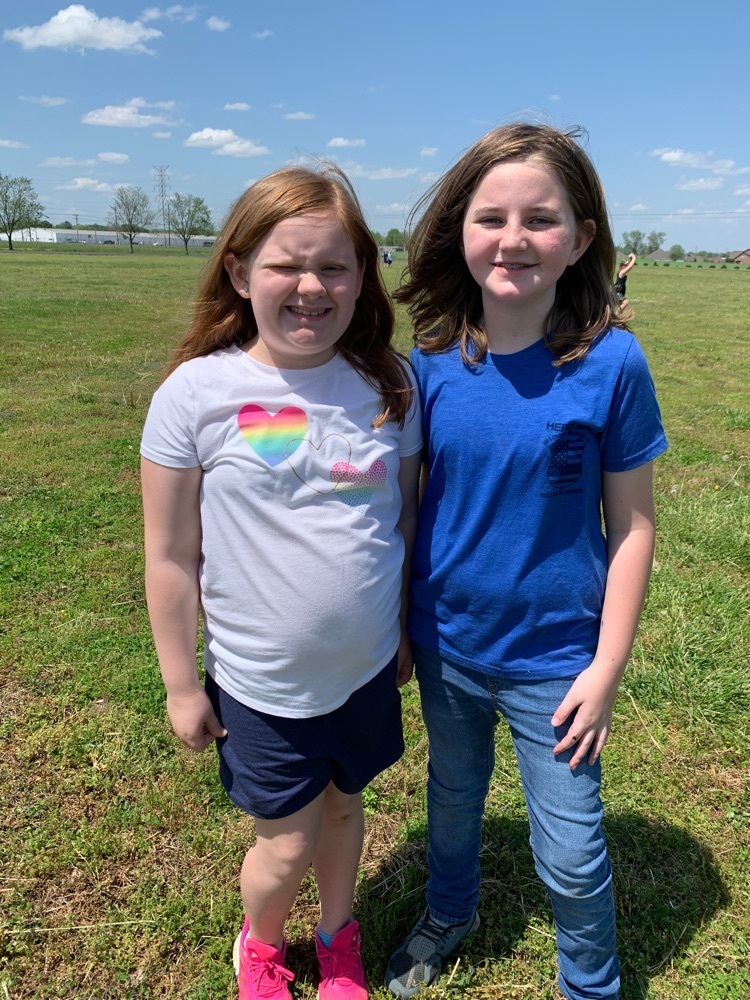 Baseball season hasn't ended for the Eagles! With a 12-0 finish, the CCS Eagles took down Marion County in the second game and will advance to the next round to be played next week. Way to go, Eagles!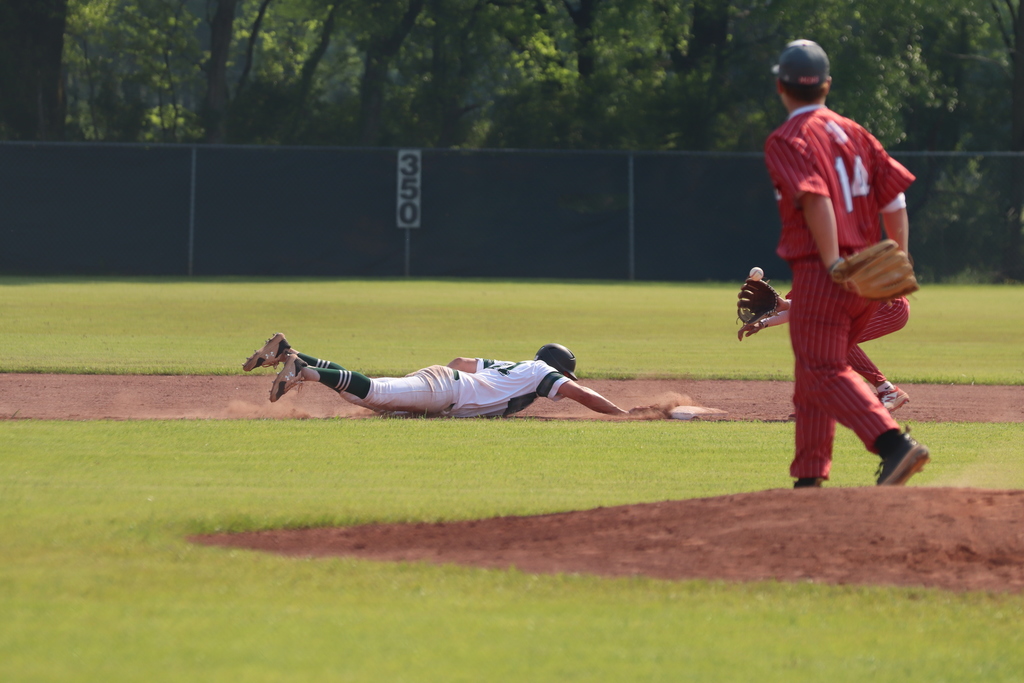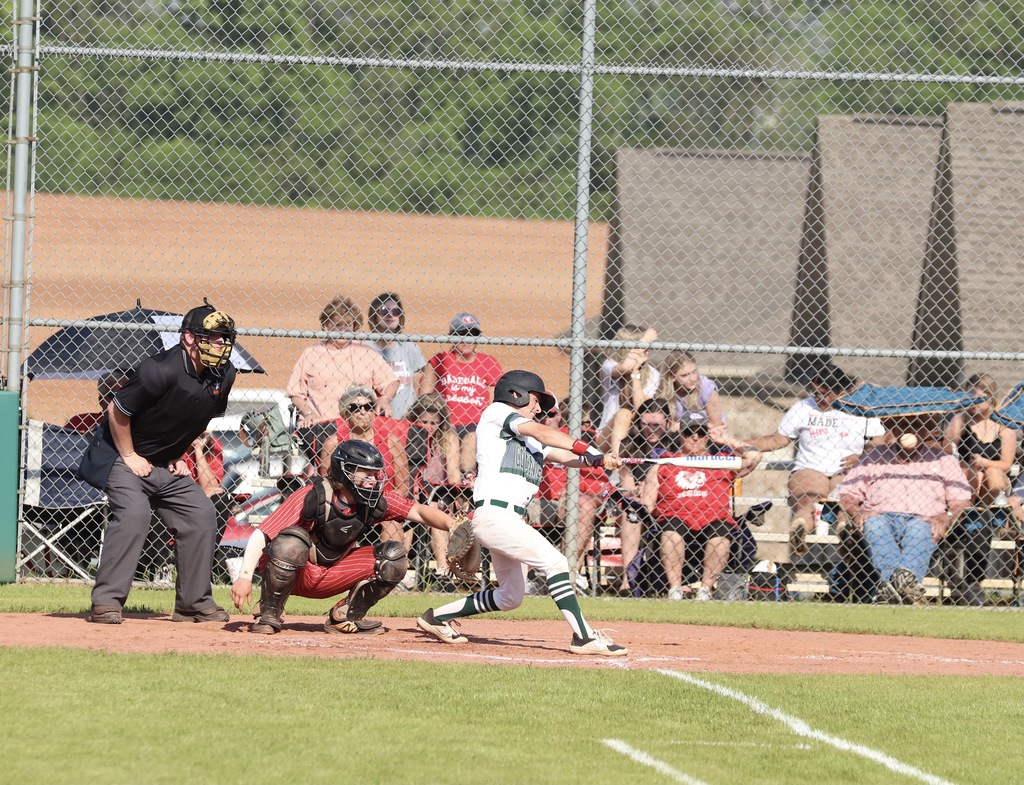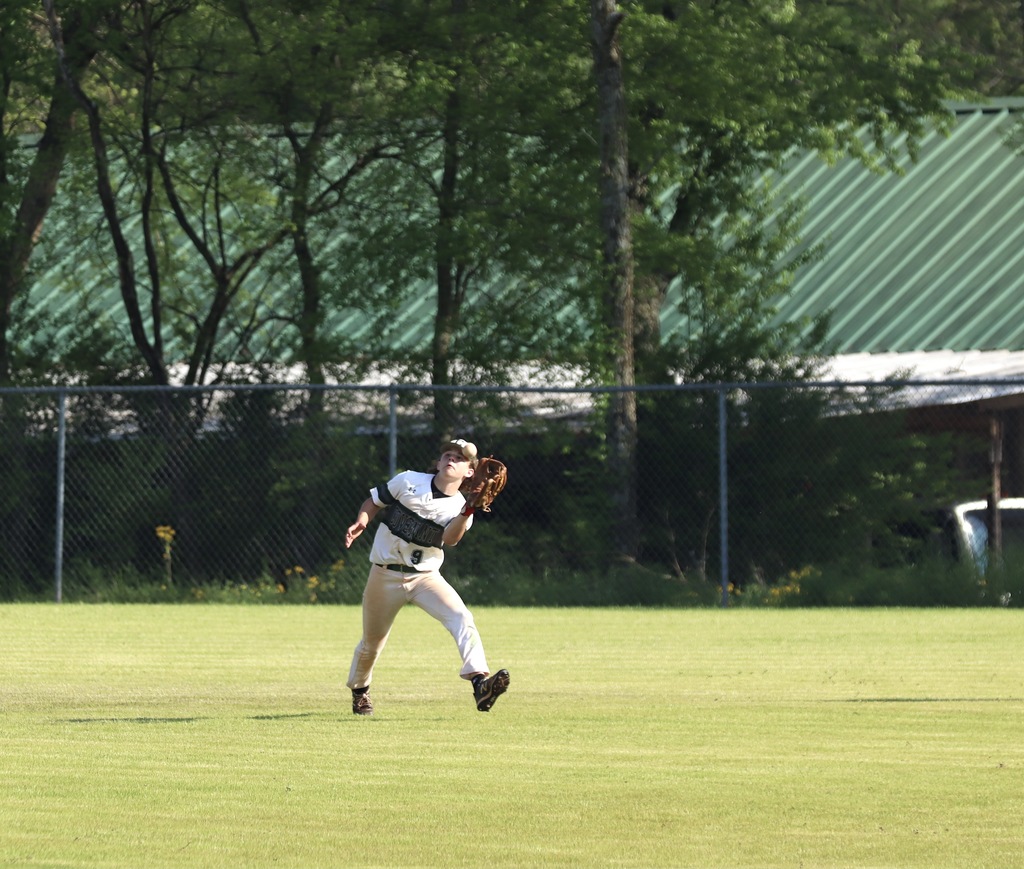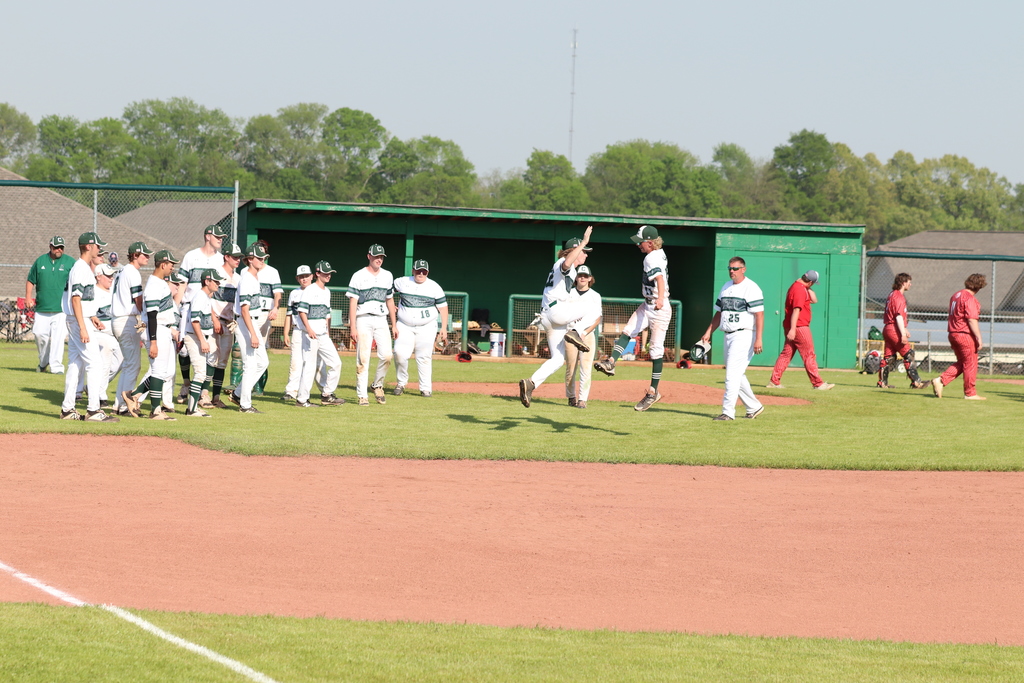 CCS Eagles faced off against Marion County for the first round with a huge 16 to 1 win! The second game has begun, and you can also cheer on the Eagles on the diamond tomorrow. Let's go Eagles!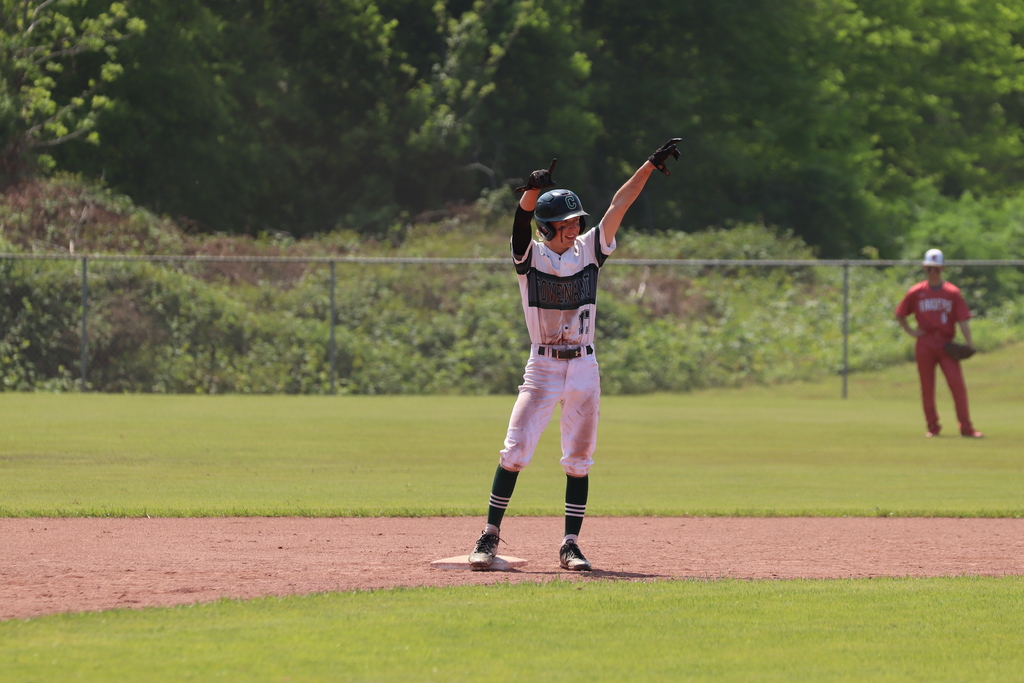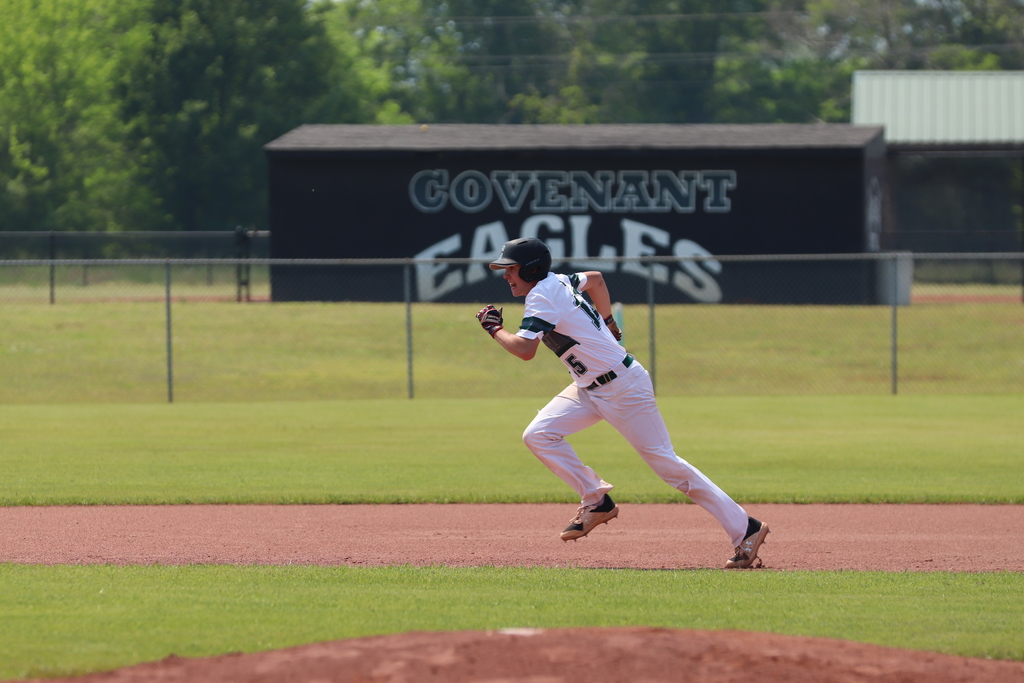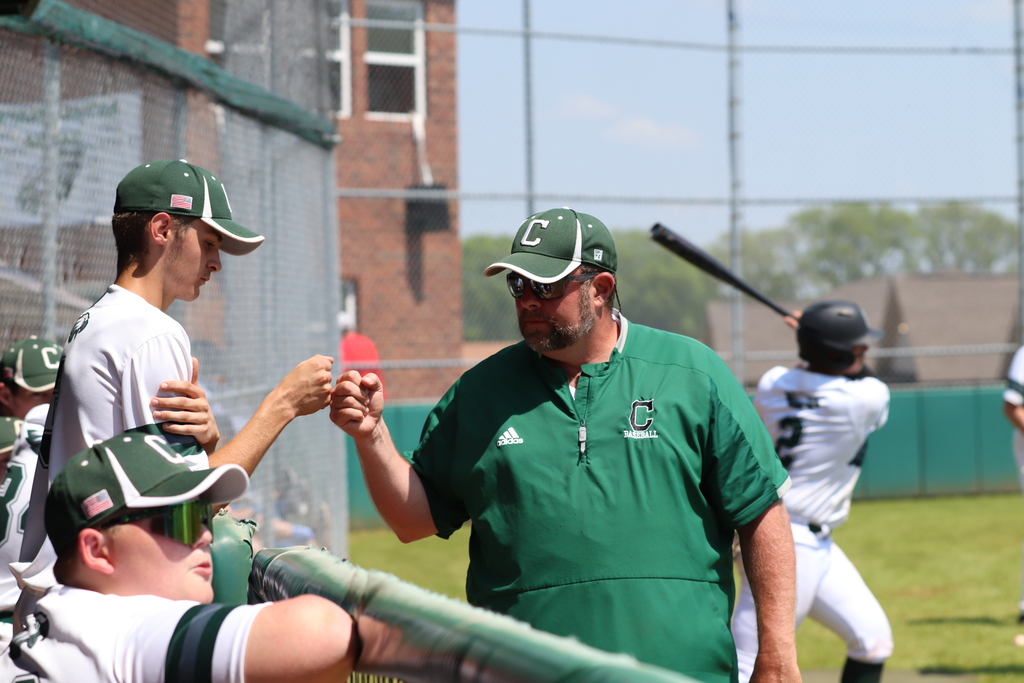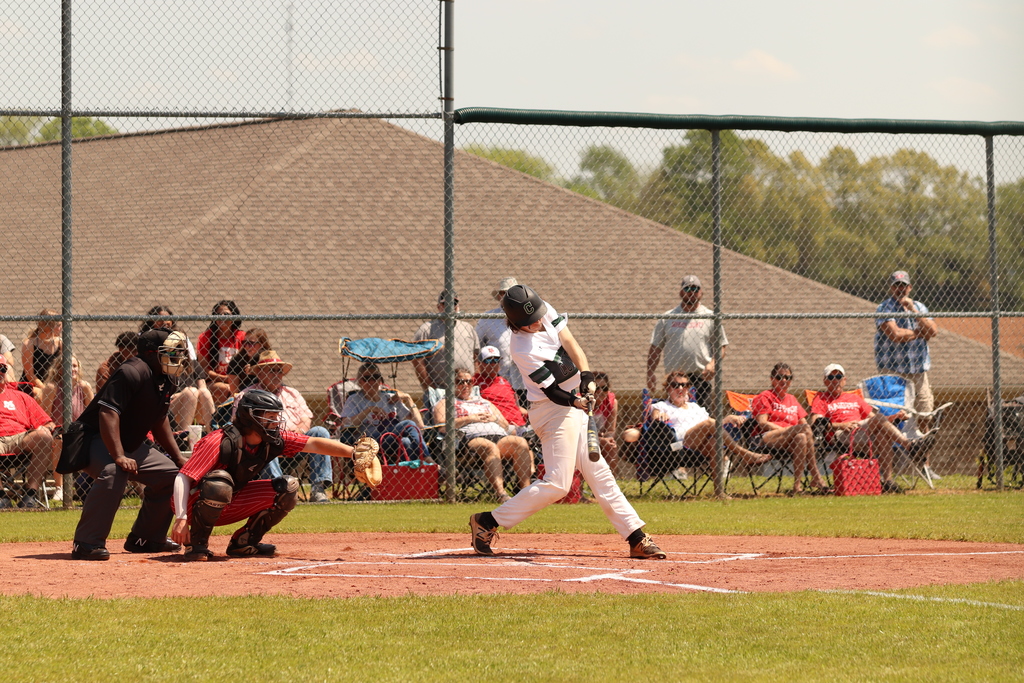 45 minutes till the Eagles kick off Round 1 of the Playoffs. Come out and show your support. Game 1 at 1pm. Game 2 at 3:30.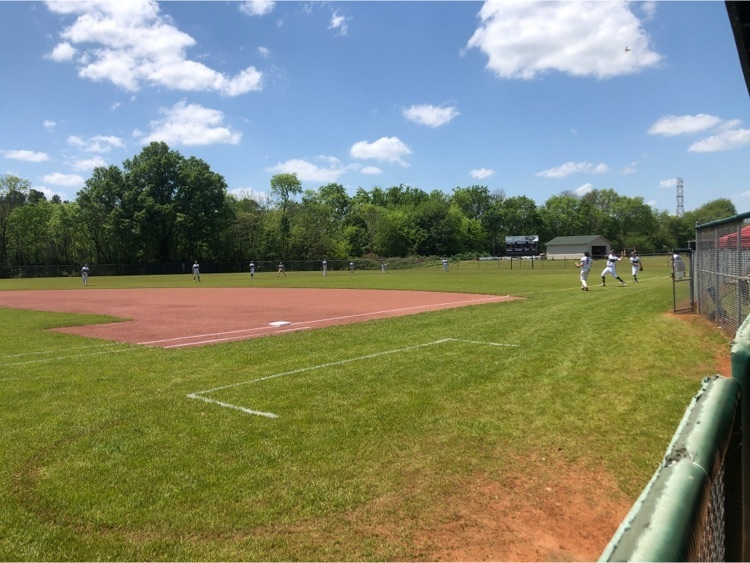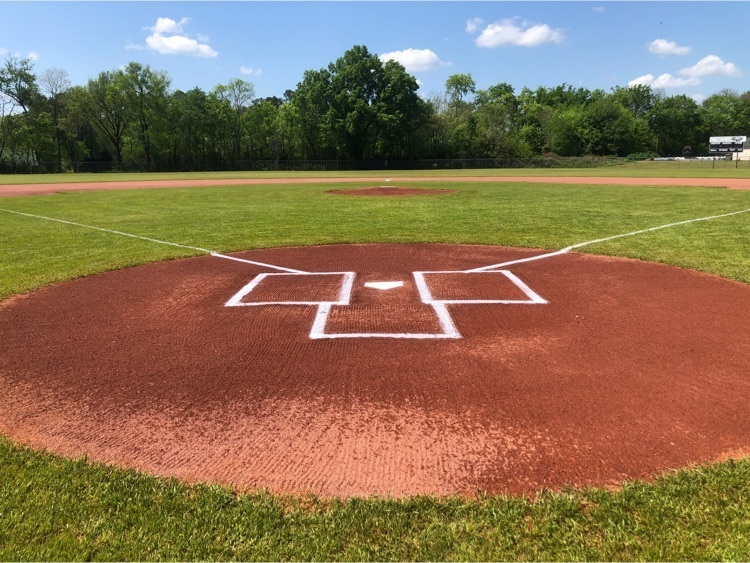 Fox Sports Shoals in association with Buffalo Wild Wings hosted their annual event where Ashlee Gann was recognized as one of 10 female athletes of the week. Congratulations to Reed Trapp on being named the Athlete of the Year!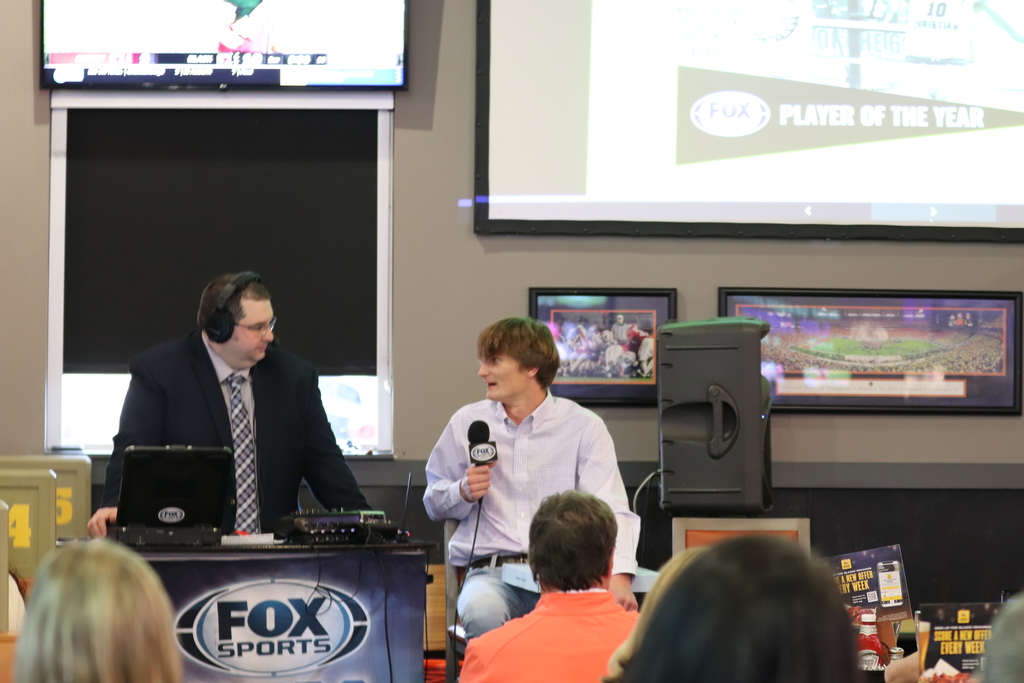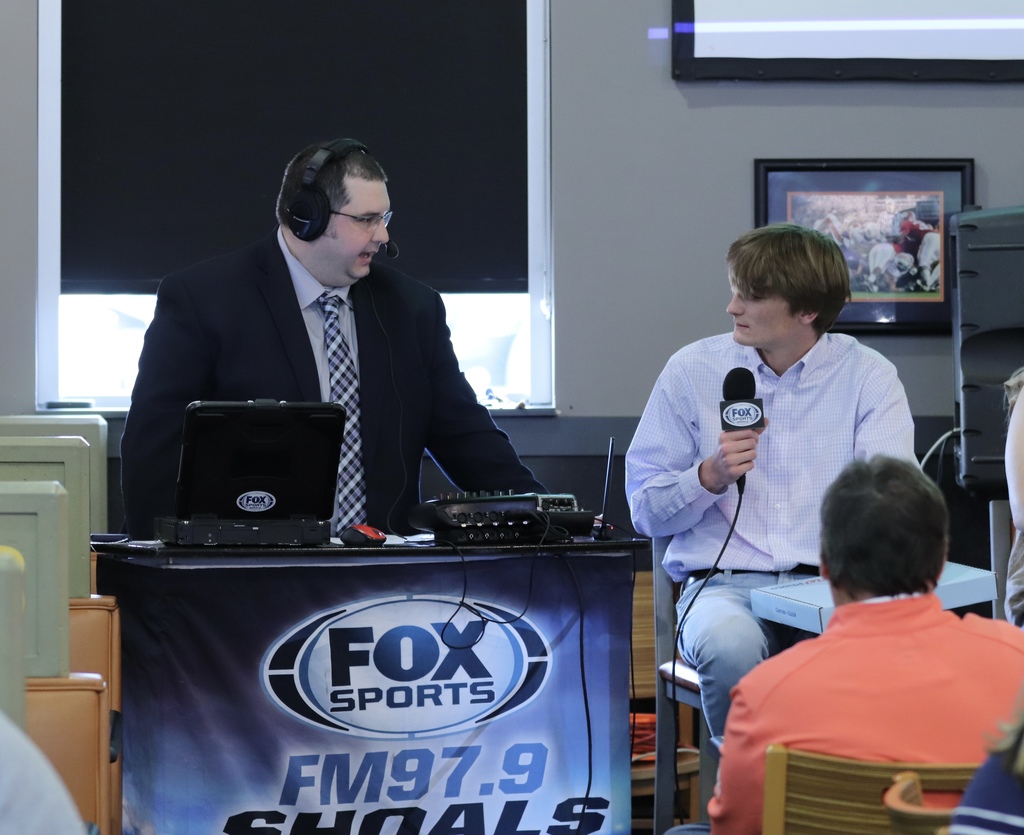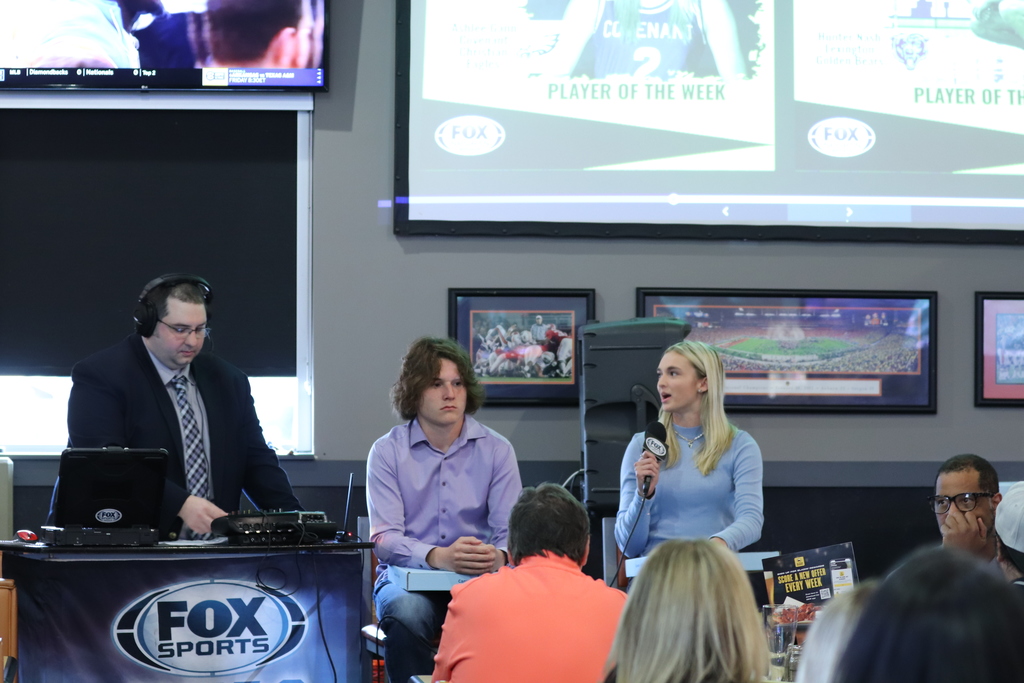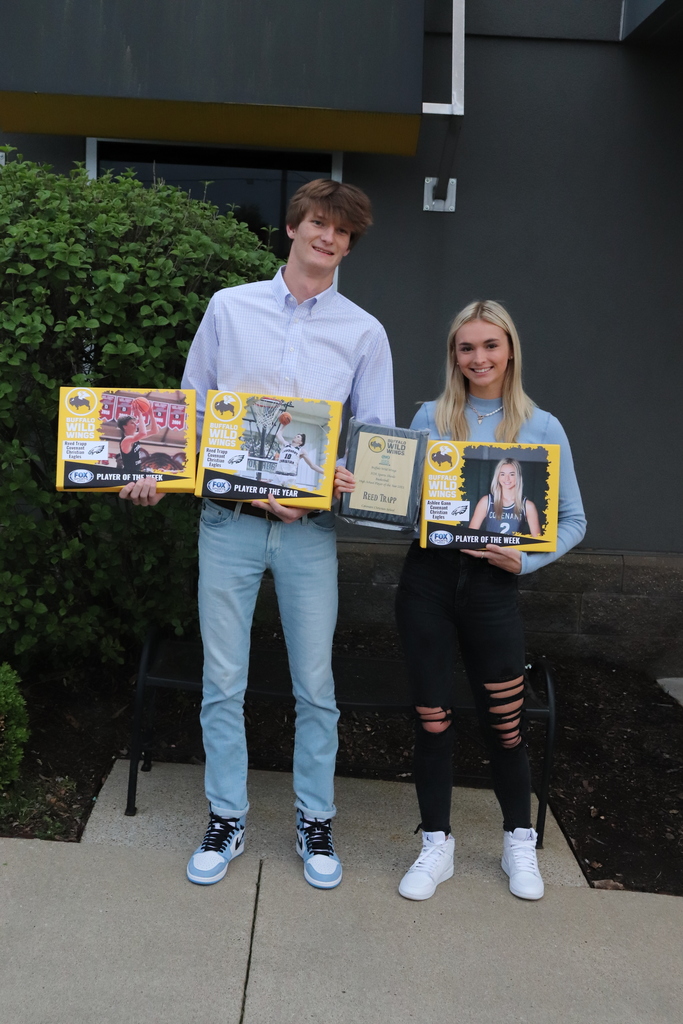 Come learn more about this unique fundraiser and see how you can help us raise 30k in 3 days! Help us light up our community with baseball lights!
GOOD LUCK to our Eagles… Cayden Spain #5 and Zack Bell #6 playing in semifinals today at State in Montgomery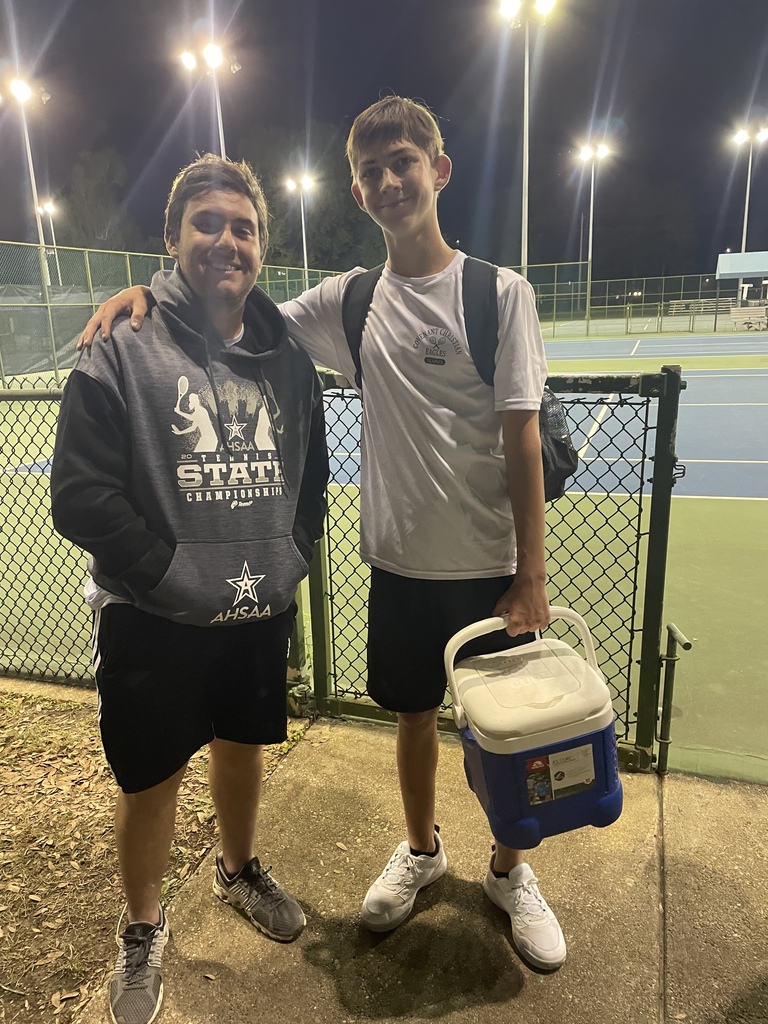 AHSAA honors are continuing for our Eagles! This week, junior class Ashlee Gann was named to the North vs. South All-Star Volleyball Roster. Way to go, Ashlee!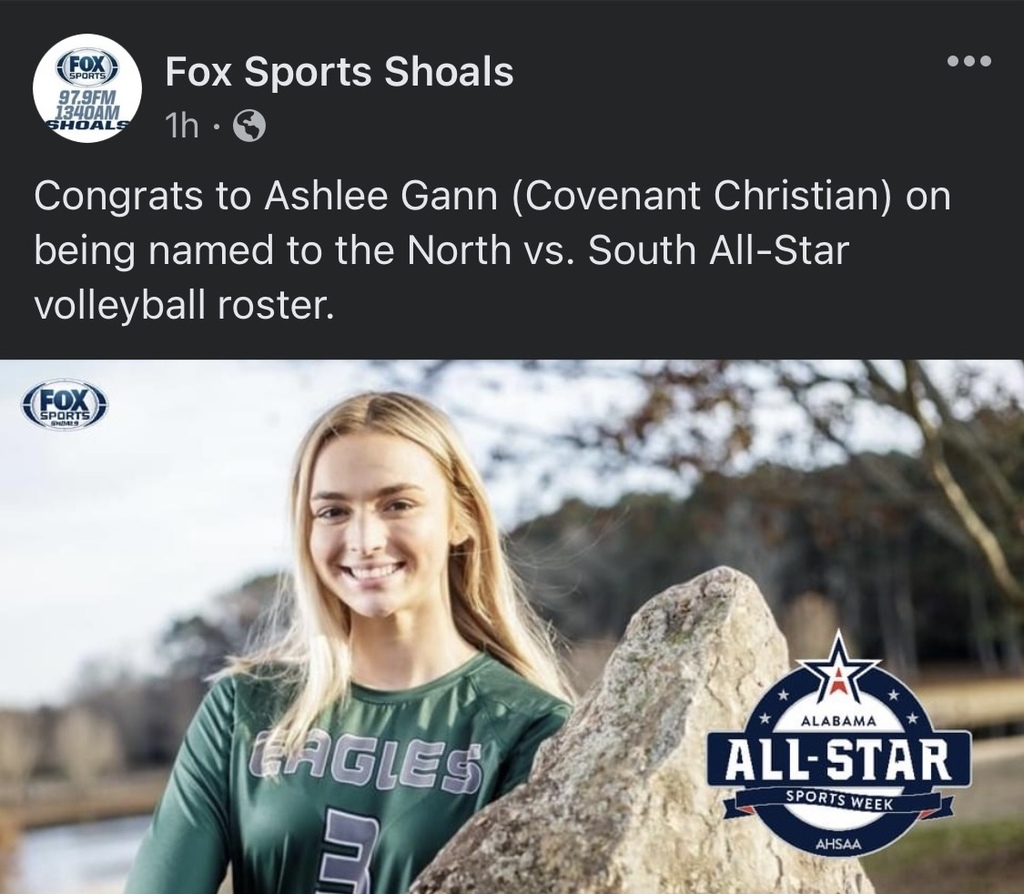 Our Eagles keep making headlines! Congratulations to the Times Daily 1A-3A Coach of the Year Bret Waldrep! Way to go Reed Trapp, First Team All Area 1A-3A! Cheers for Haston Alexander, Second Team All Area 1A-3A! We are so proud of our Eagle family!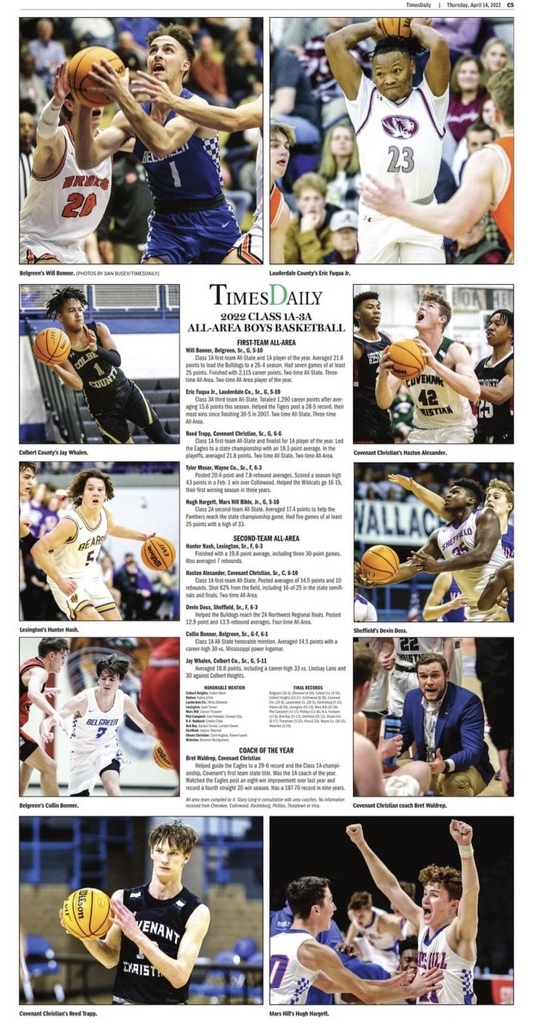 CCS Tennis post-season play is representing strong with freshman player Avery Marlar! She is the Seed 3 sectionals runner up. Way to go, Avery!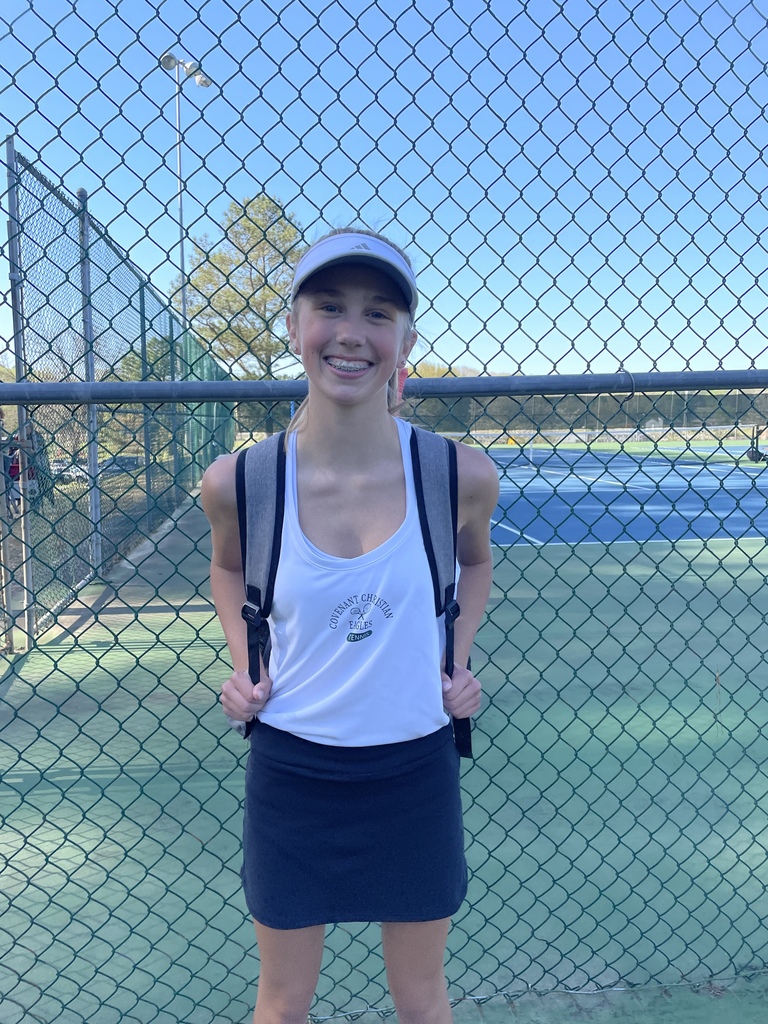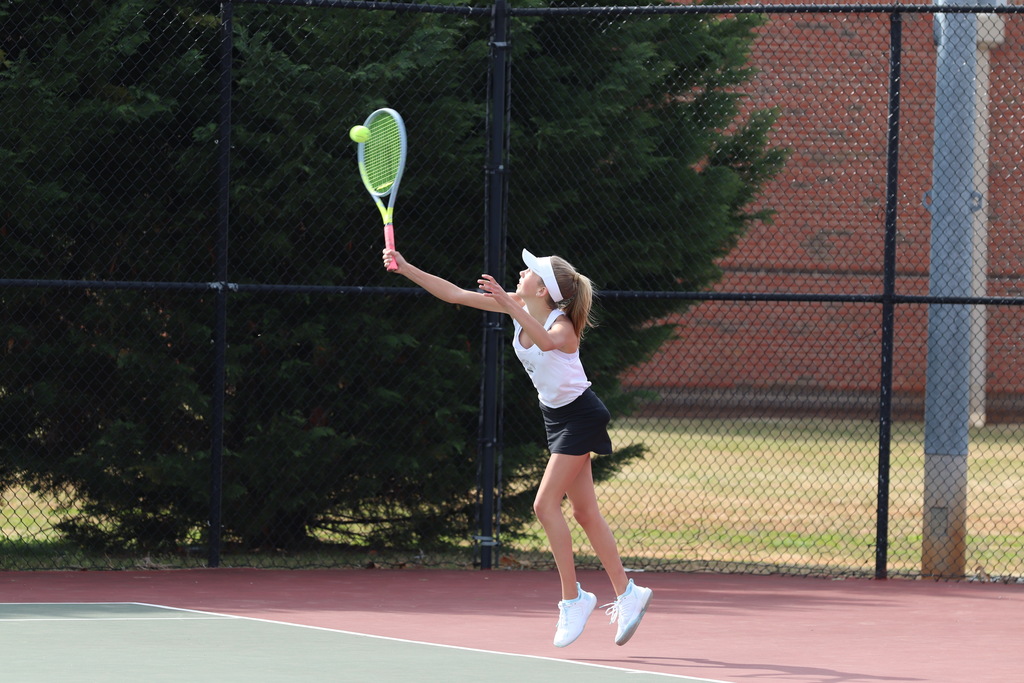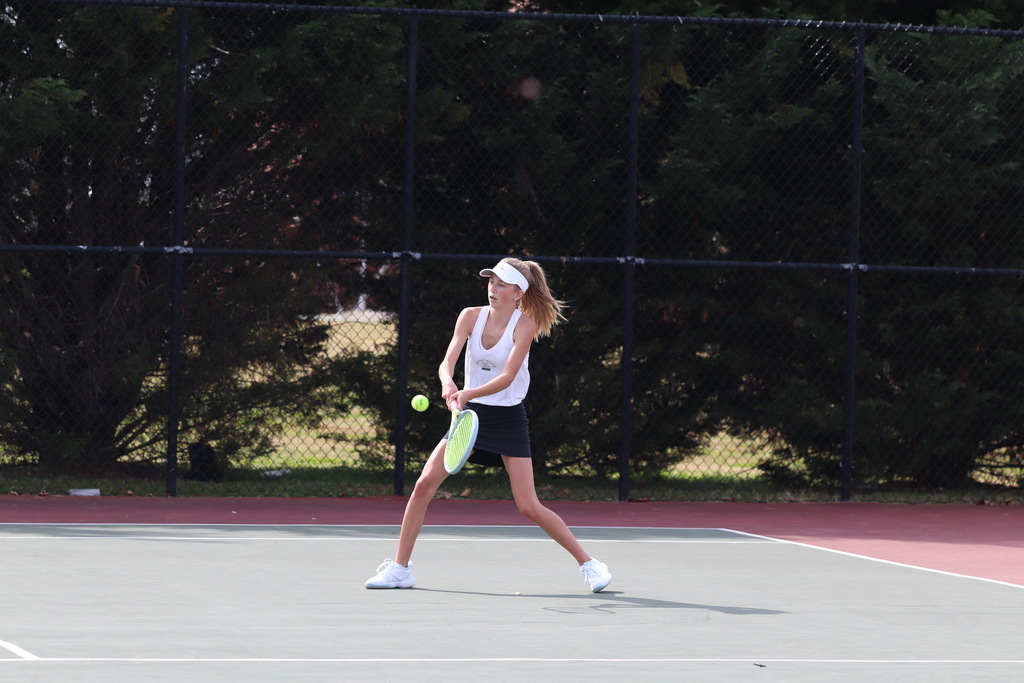 CCS Varsity Tennis Boys are State bound!!!They placed 1st at the Sectional Tournament. Every boys singles & doubles team advanced to the final round to clinch 1st place. Girls team advanced to earn 4th place overall. We are so proud of our tennis teams & their hard work.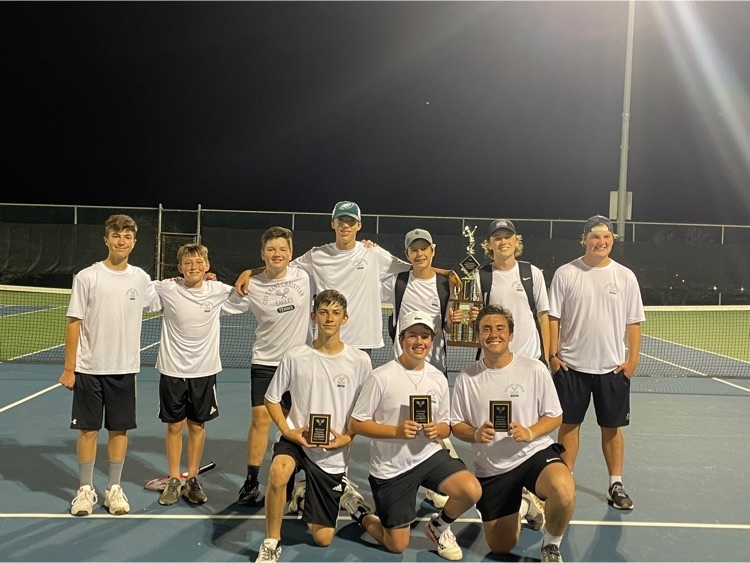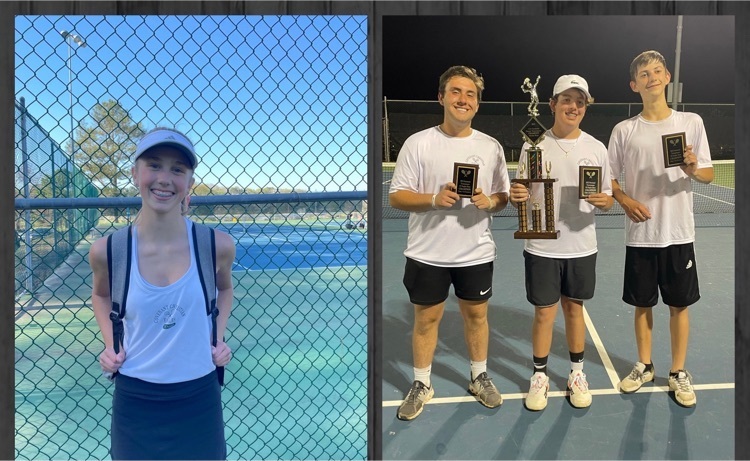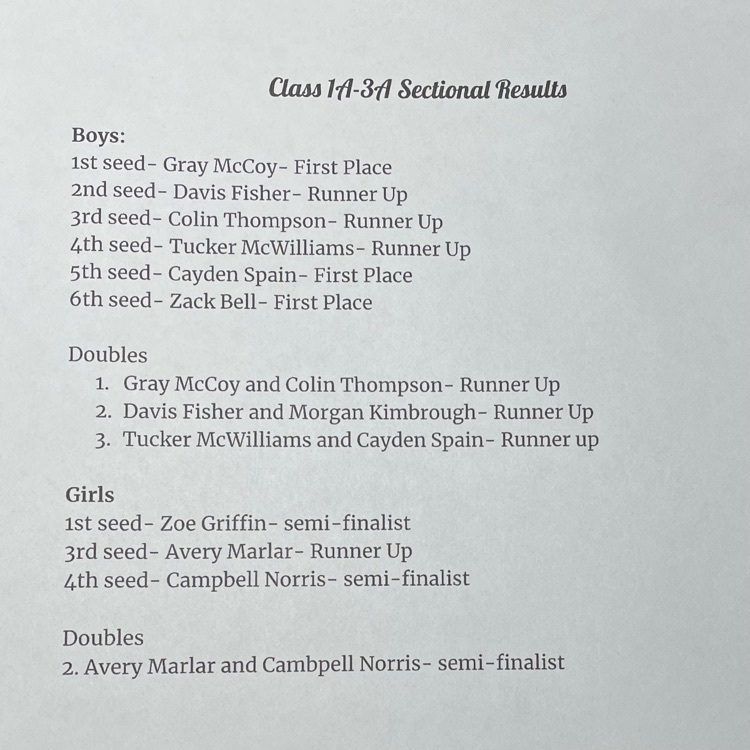 Something big is coming to CCS! Mark your calendars and SAVE the DATE, so you don't miss out on fun, family, food, prizes, and more! Come learn more about this unique fundraiser and see how you can help us raise 30k in 3 days!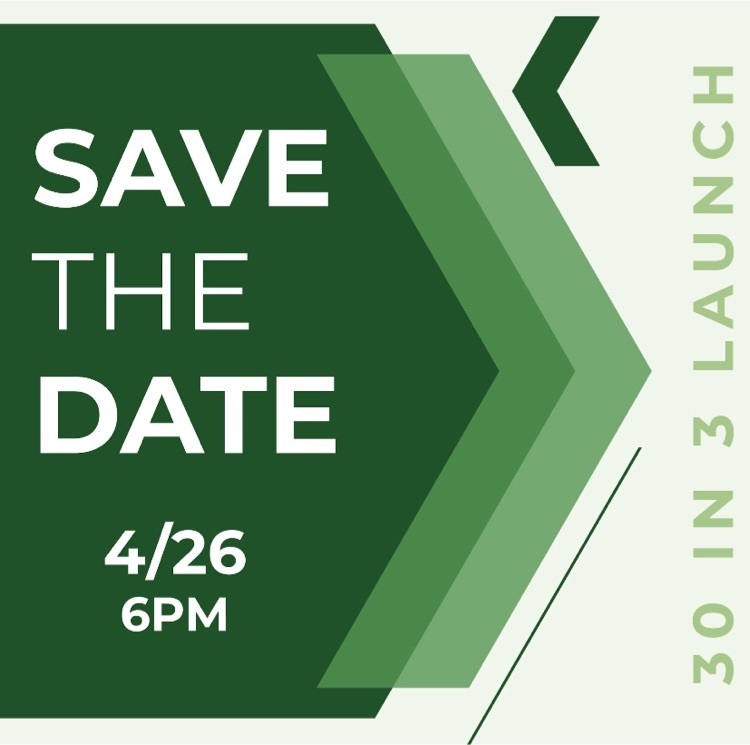 Todays baseball game has been rescheduled for Thursday 5pm and 7pm at Rogers
Ashlee Gann has been named the Times Daily 1A-3A player of the year! Congratulations to junior class volleyball player, basketball player and all-around athlete Ashlee! We are so proud of you and excited for you!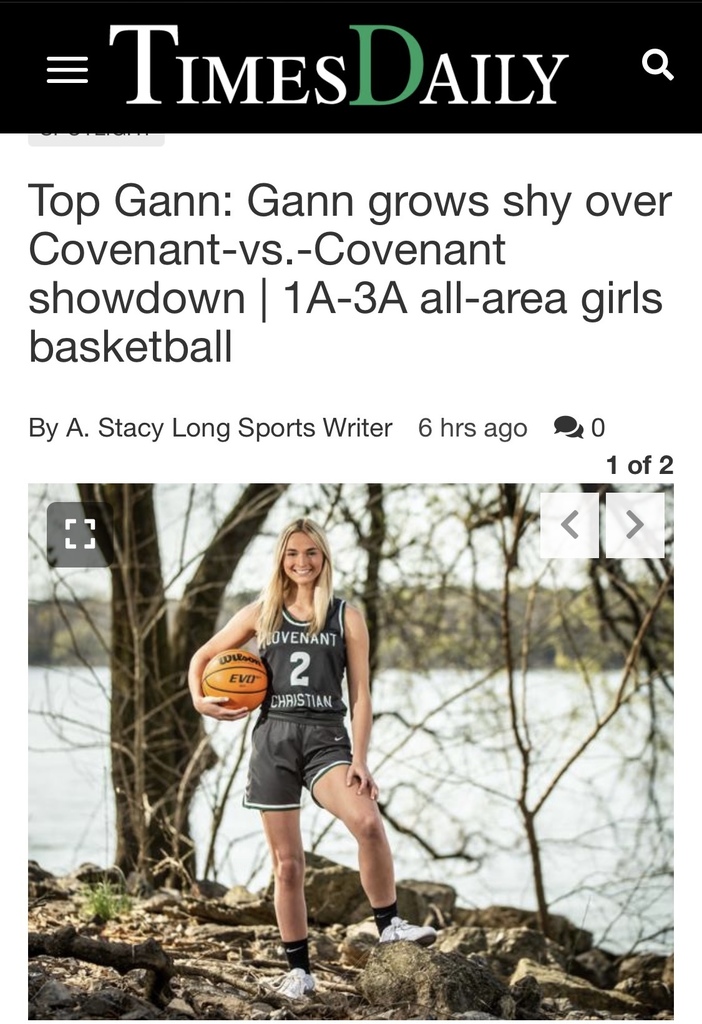 Lady Eagles defeated Shoals Christian 7 to 5 on the diamond today. It was a windy game with lots of action. Congratulations, Lady Eagles!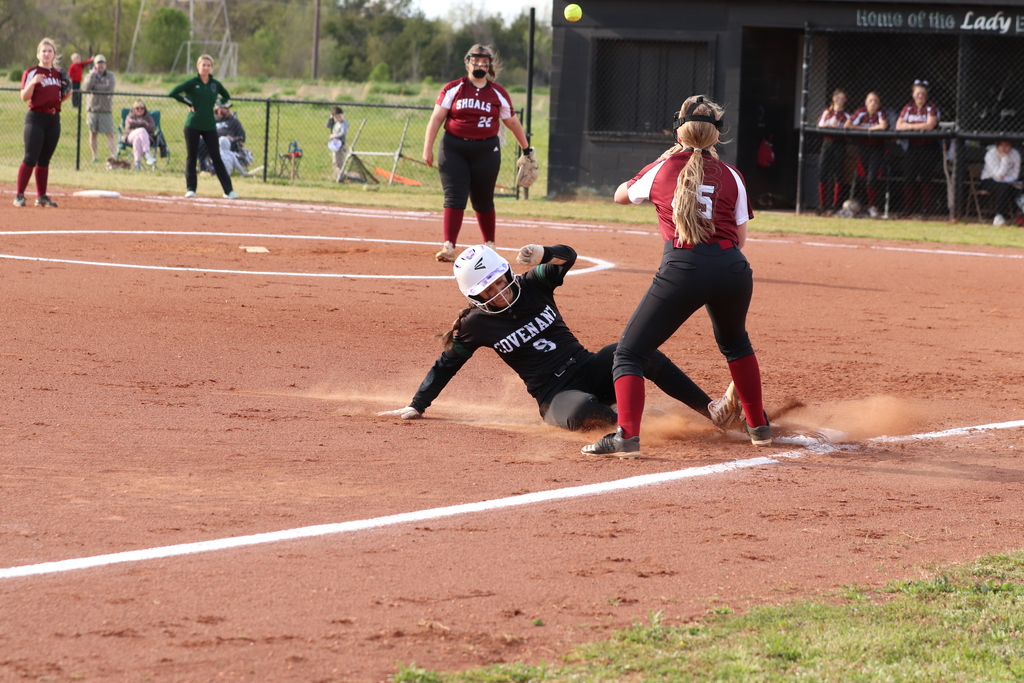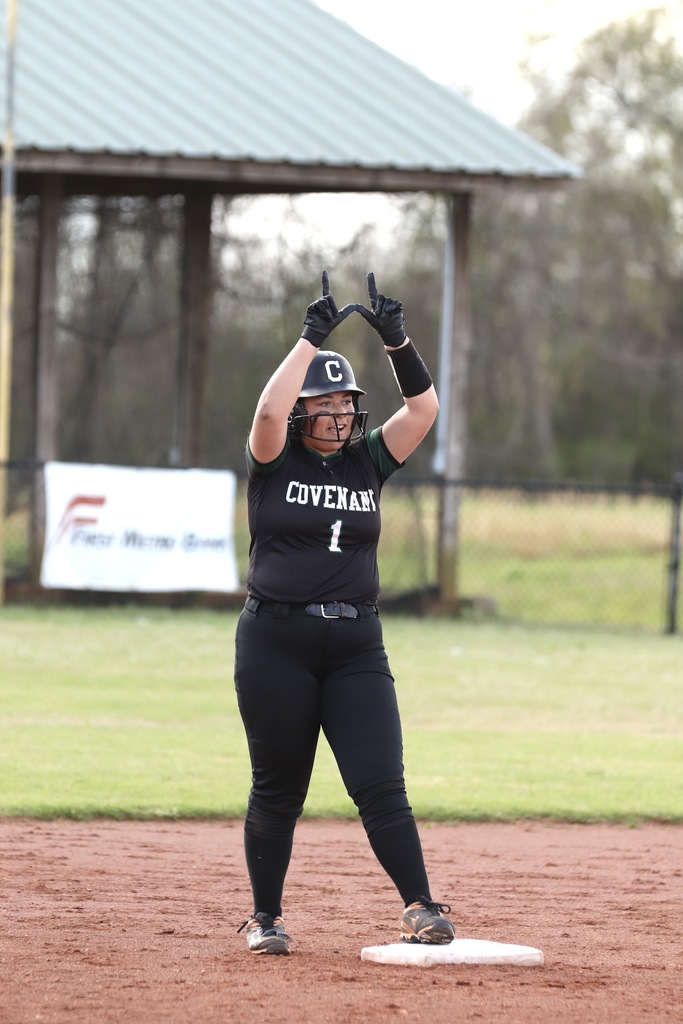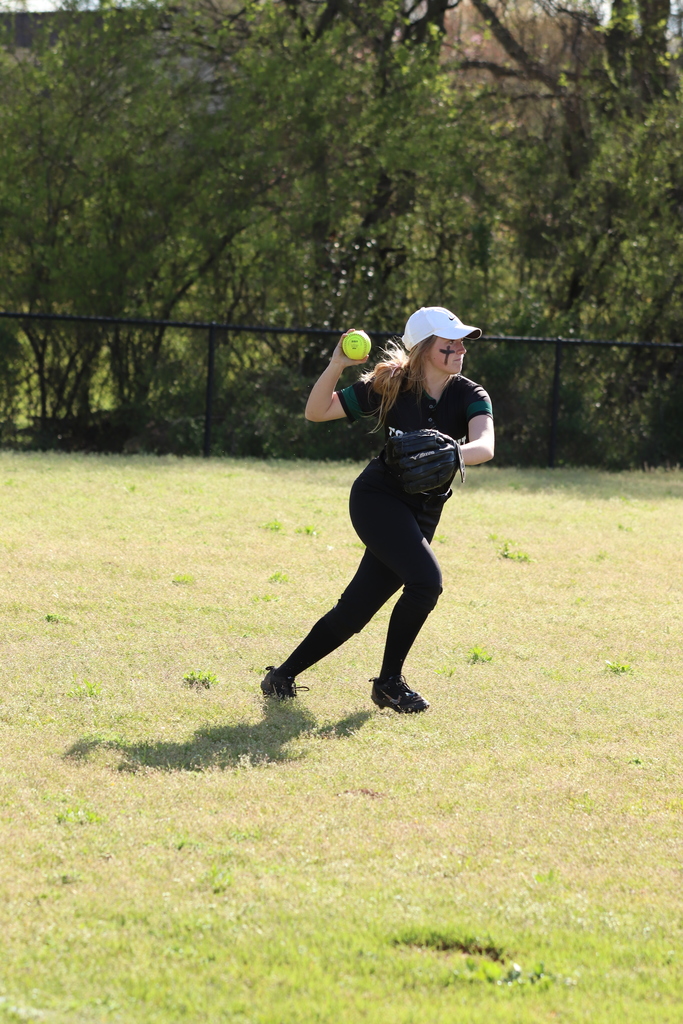 Eagles Tennis recognized seniors at today's match against Shoals Christian. Congratulations to senior athletes Davis Fisher, Morgan Kimbrough, Hannah Woodall and Lexi Stancil!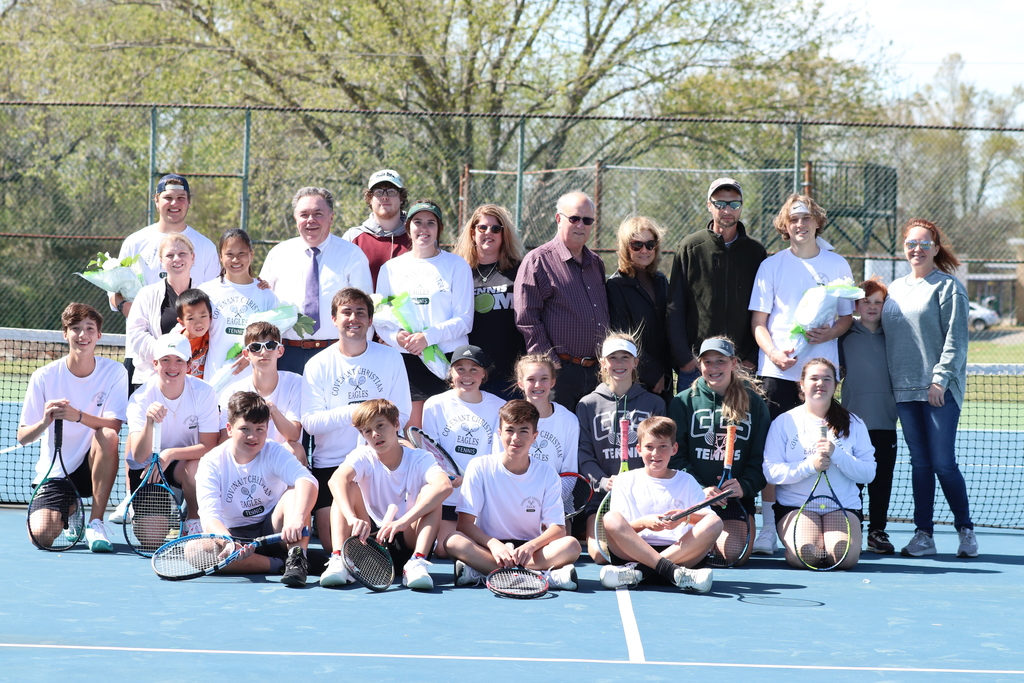 Covenant Christian Baseball will be playing for the area championship today at Shoals Christian. Games at 4pm & 6pm. Come support your Eagles!

Our Students of the Week and Month were recognized at chapel. Our chapel speaker this week was Mrs. Jennifer Richardson. She shared about the life of George Mueller, an evangelist and director of an orphanage. His life story reminded us that we must have faith in God's plan.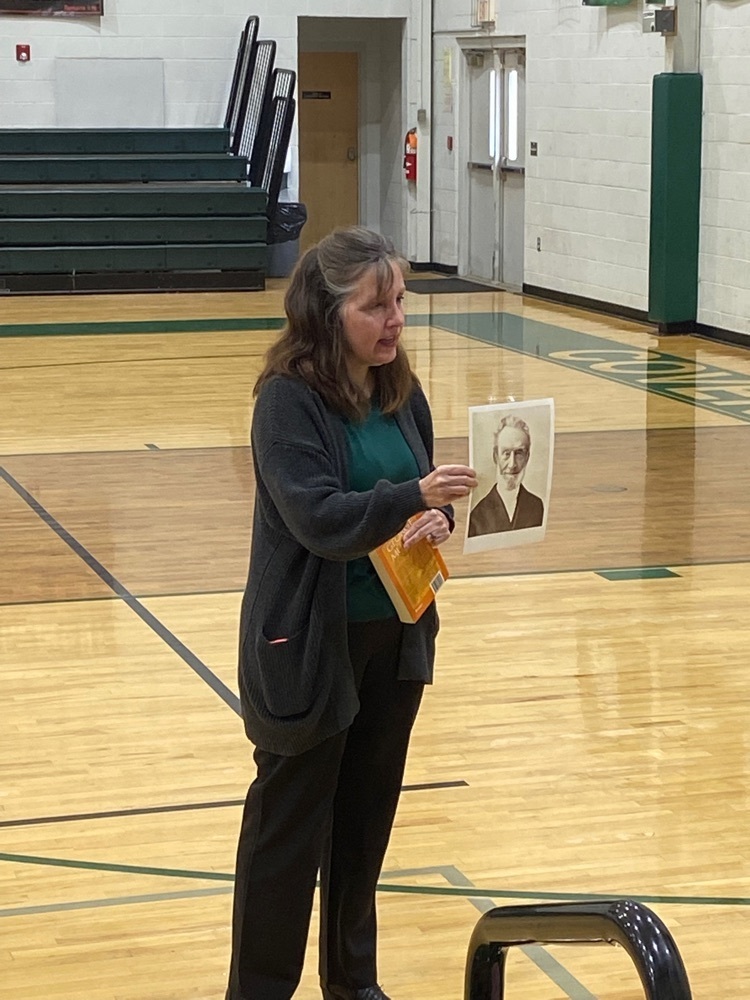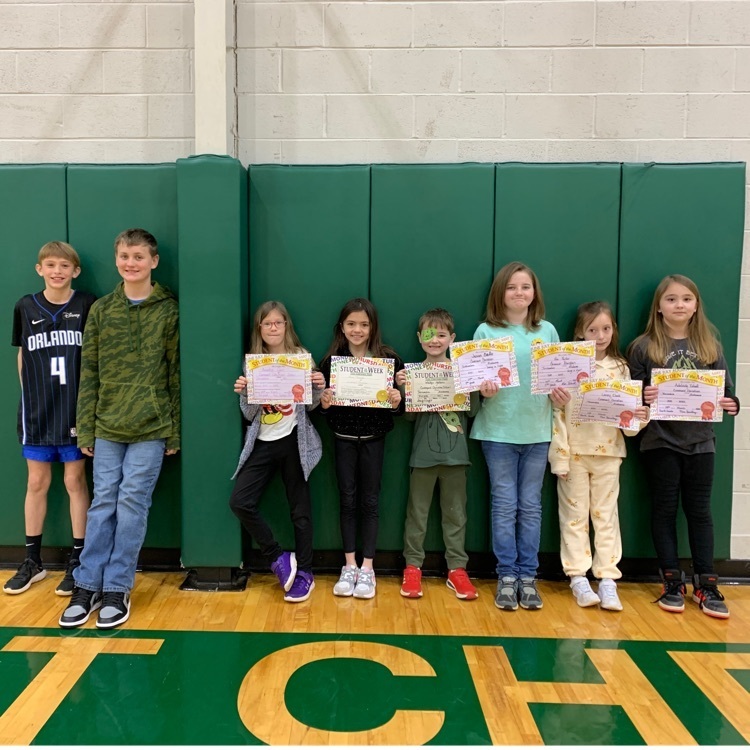 We recognized our Honor Roll students in chapel today. They have all worked so hard & it shows. Continue your excellence & finish this school year strong! Whatever you do, work at it with all your heart, as working for the Lord, not for human masters. Colossians‬ ‭3:23‬